King City Neighbourhood Guide: Travel Wherever You Want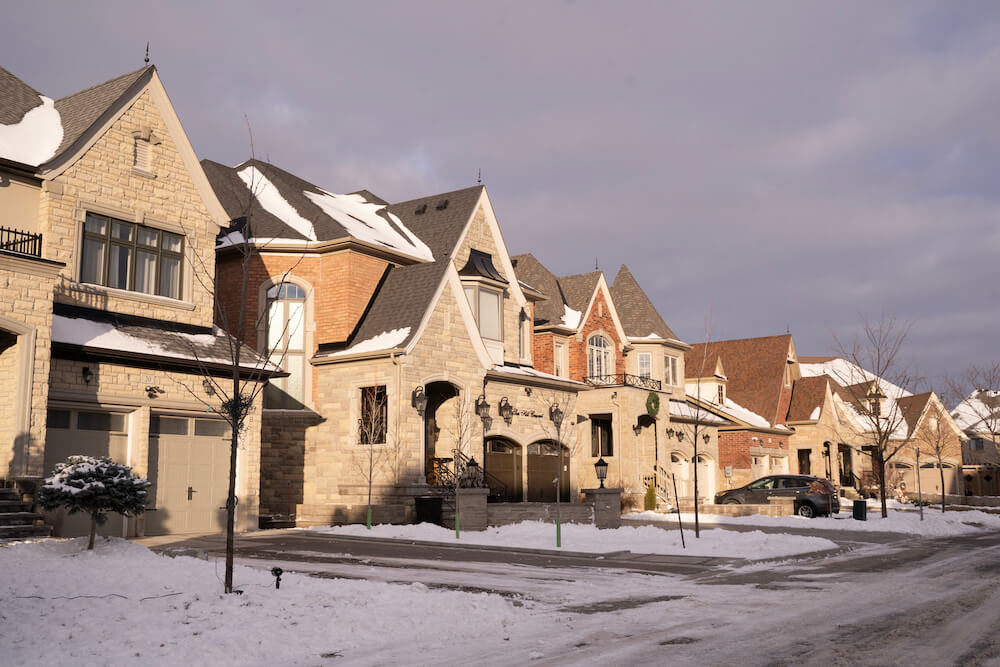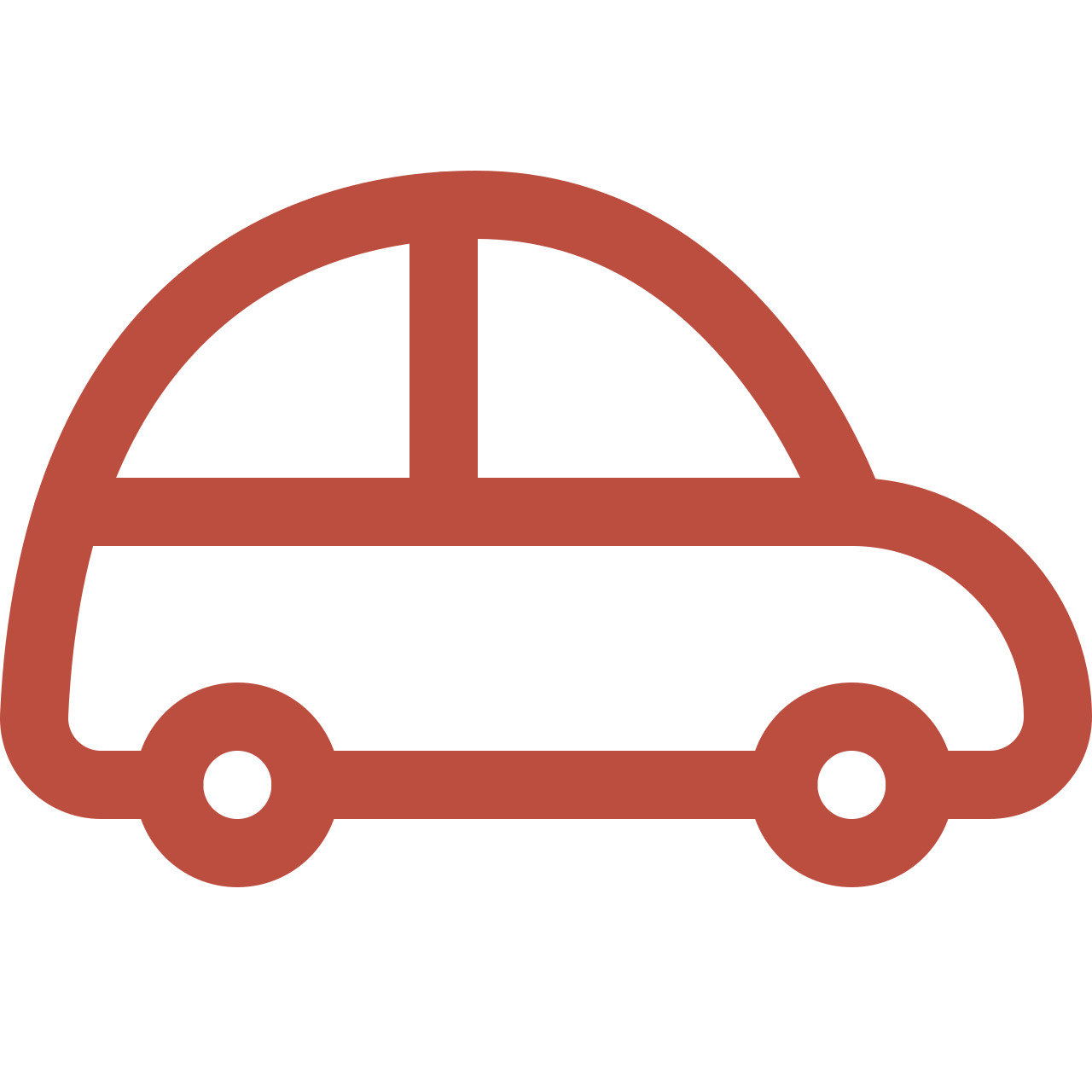 Average Commute Time
Union Station can be reached in about 40 minutes by car or public transit.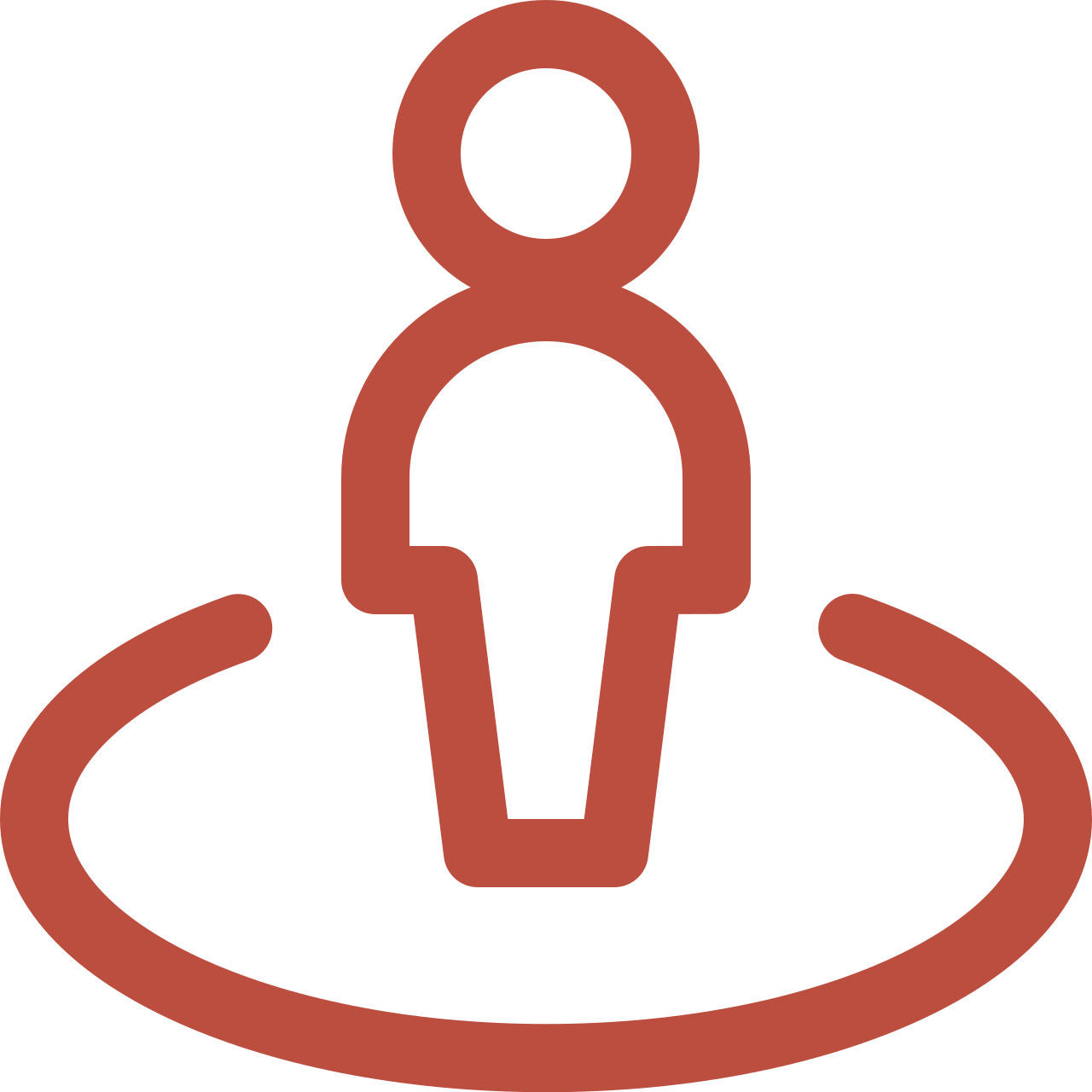 Lifestyle
A strong community with a focus on historical preservation and engagement.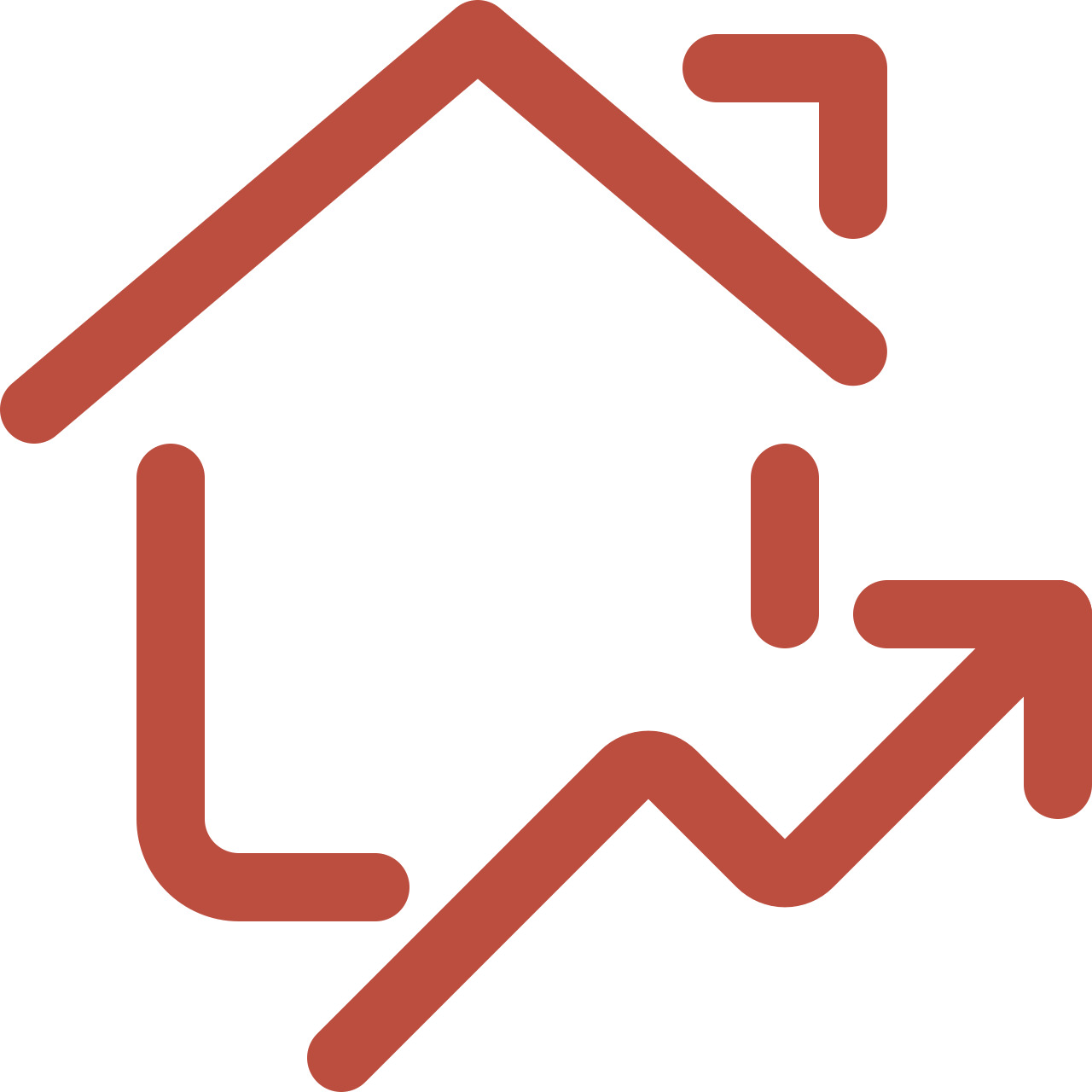 The Housing Market
Heritage homes with newer detached subdivisions and condominiums.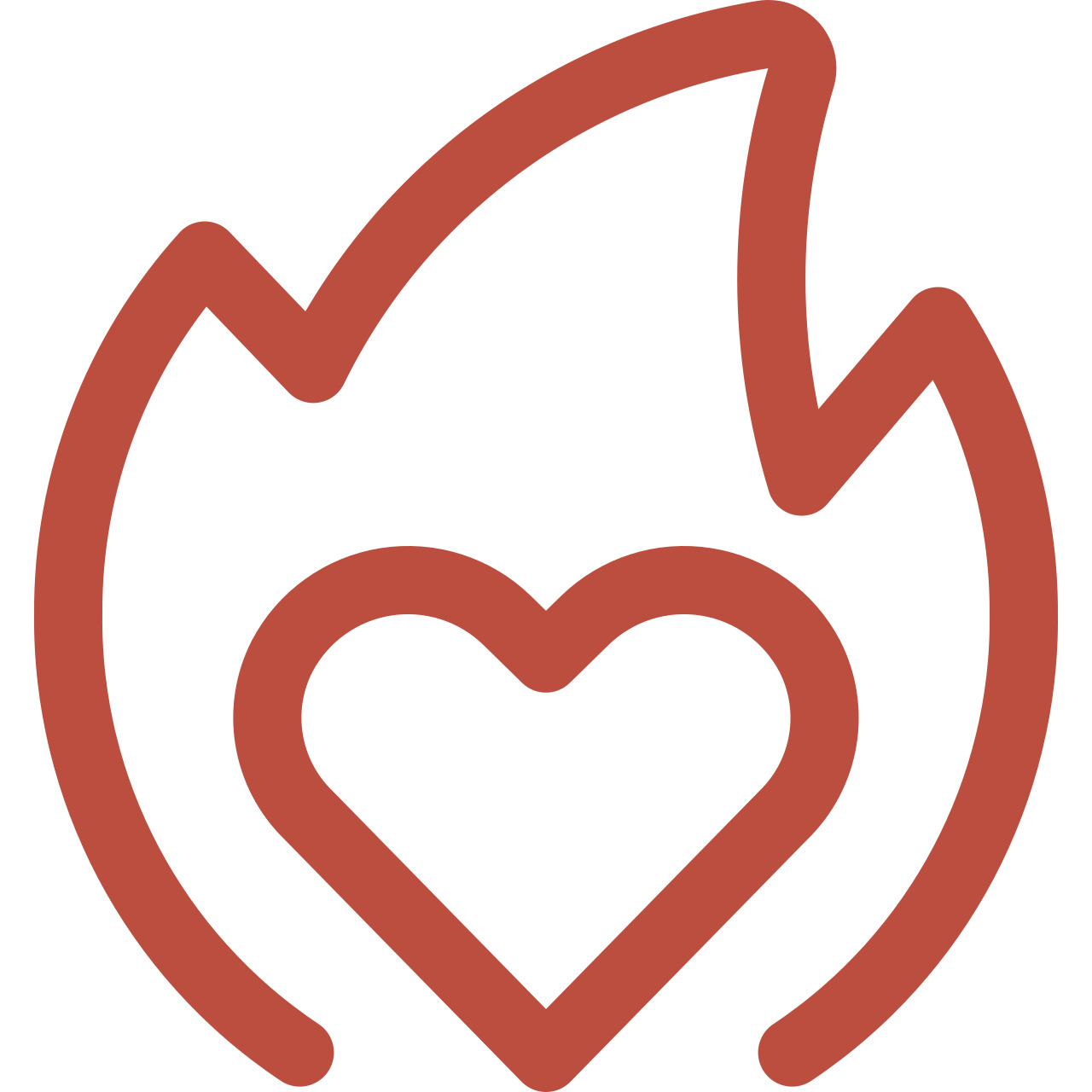 What You'll Love
Relatively quiet and peaceful lifestyle with useful amenities nearby.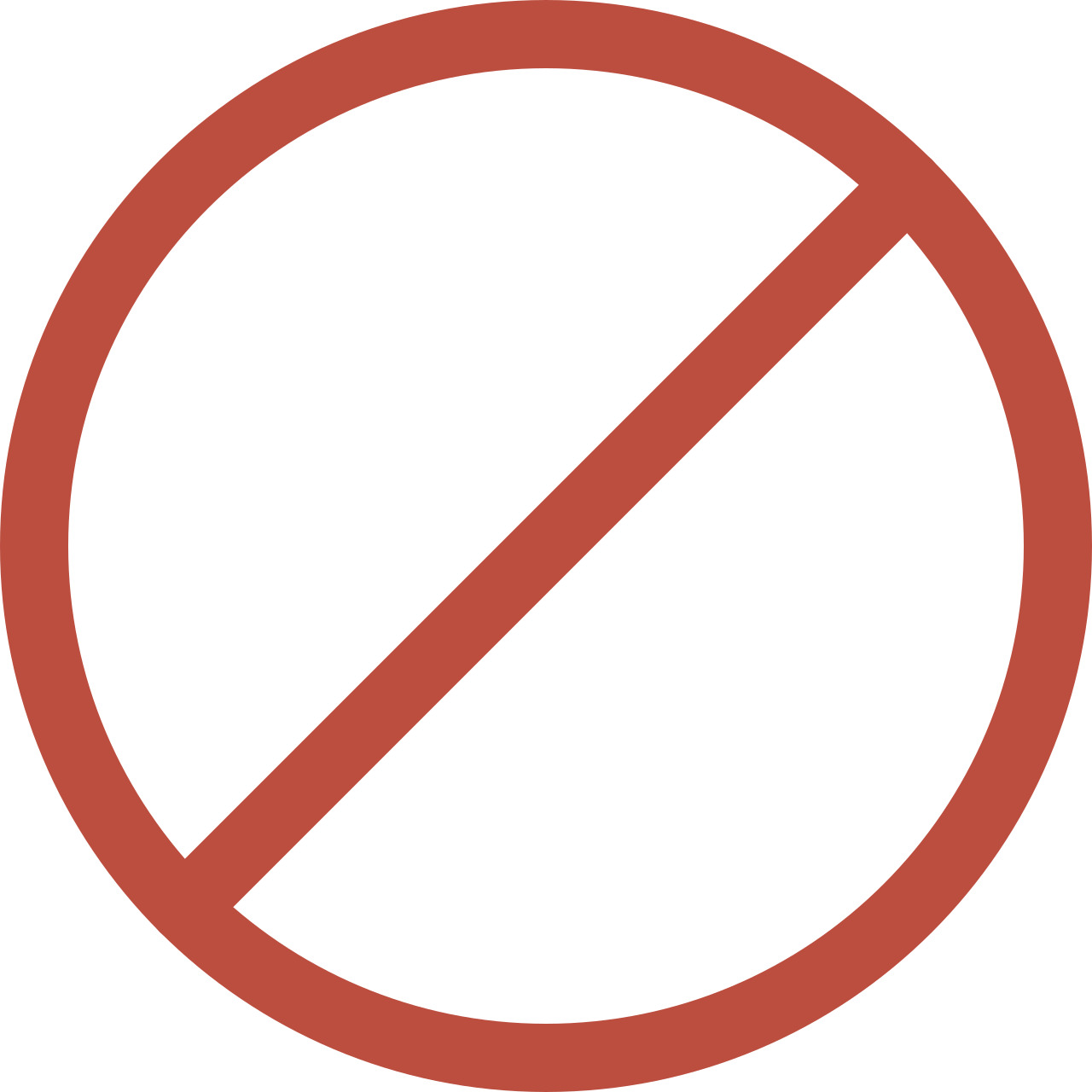 What Not To Expect
Relatively quiet and peaceful lifestyle with useful amenities nearby.
King City is north of Toronto, part of York Region, and is the largest neighbourhood within King Township. Despite being fairly removed from the city, the location is convenient for commuters looking for a quiet lifestyle. Residents also enjoy a strong sense of community and access to amenities that ensure they can easily stay within the area. The neighbourhood is centred around King Road and Keele Street. 
In the early 1800s, Springhill was the original name of the neighbourhood, which was an emerging hamlet. The name referenced the numerous natural springs that flowed through the area. By 1853, the Ontario, Simcoe and Huron Railway expanded into the hamlet and caused confusion for mail delivery due to another Springhill in Nova Scotia. To remedy the issue, Springhill was renamed King City and expanded to envelope nearby hamlets Eversley, Kinghorn, and Laskay. In 1890, James Whiting Crossley, the reeve (an elected leader of a village or town council) of King Township, incorporated King City, and it has since become the largest neighbourhood in the area.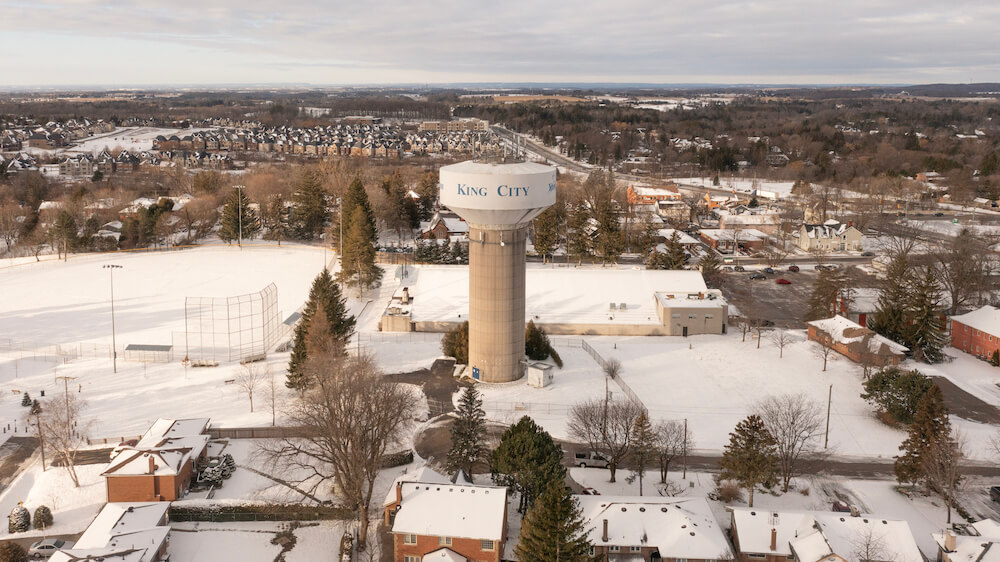 Homes in King City vary in age and style, with multiple developments and subdivisions popping up in the last few decades. Heritage homes exist around King Road and Keele Street. Ranch-style bungalows made up the first subdivisions in the area built in the 1960s, and many have been replaced by large custom-designed houses. More recently, The Estates of King Township subdivision features French-country-style, single-family, detached properties. A luxurious country-inspired condominium complex called Spring Hill includes heritage brick, country rubble stone facades, and cedar shingle roof details with many amenities and energy-conscious measures.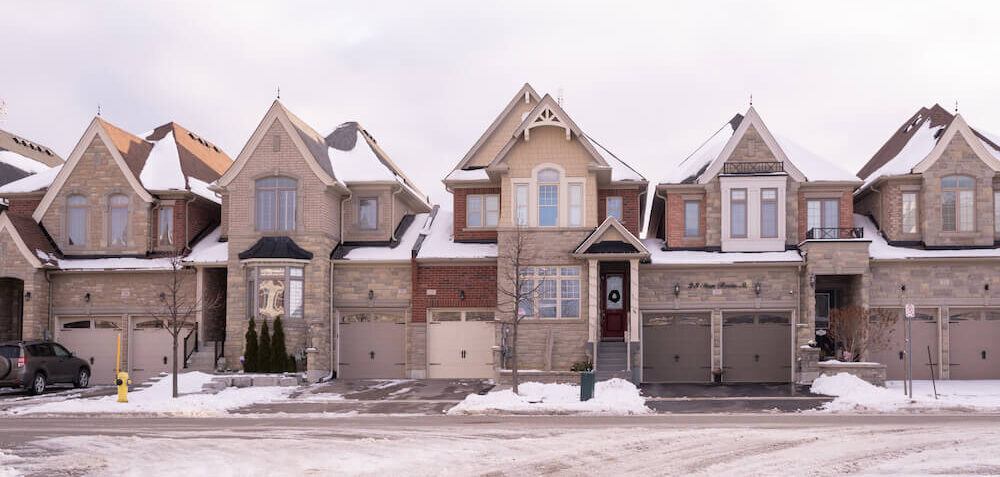 Things to Do in King City
King City strongly values its history, art, and culture. The hub for the neighbourhood is the King Heritage and Culture Centre (KHCC), formerly the King Township Museum. KHCC is jointly run by the King Township Community Services Department, King Township Historical Society, and Arts Society King. They organize many events and programs from the centre to promote community engagement and pride. Artistic events such as the LIVE Music in King Concert Series and Studio Tour King allow the community to show its passion and expression. 
The long-term Heritage & Cultural Master Plan promises to continue to preserve and expand King's unique identity. The plan looks to broaden the scope and availability of cultural activities, safeguard heritage collections and assets, and promote further community engagement. 
As a remote neighbourhood, King City includes few shopping amenities but ensures easy access to everyday essentials. Keele Street's quaint shopping corridor uses preserved historical buildings to house various shops and restaurants. The King's Ridge Marketplace plaza at King Road and Dufferin Street boasts more modern options for groceries, health stores, banks, restaurants, and professional offices.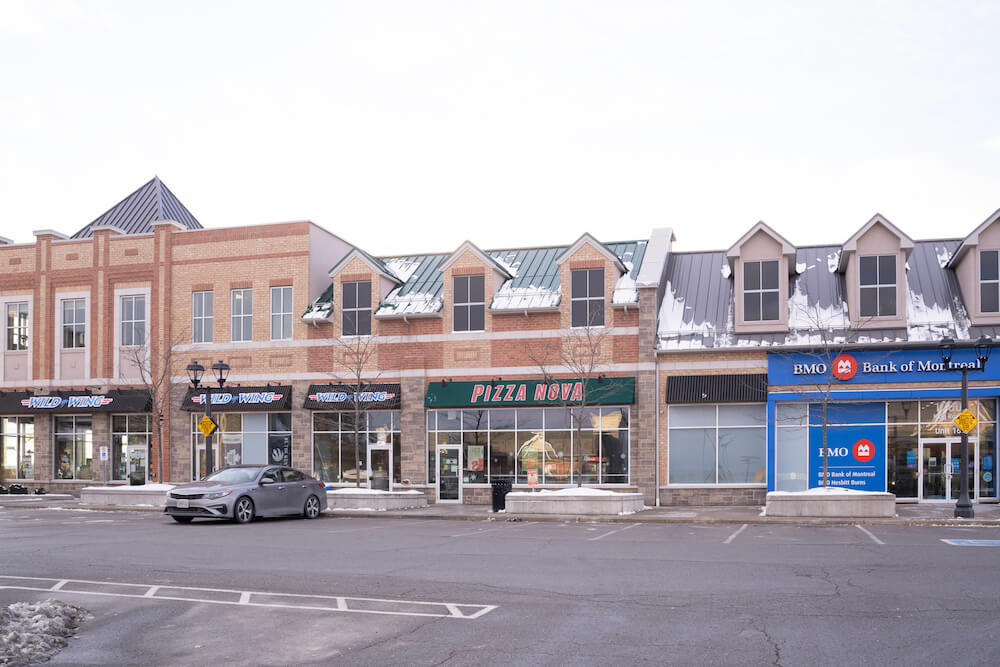 King City features some franchised and diverse foods to ensure residents have options for dine-in and take out. Along Keele, restaurants include Paper Crane Sushi Bar & Bistro, The Hunt Pub, LOCALE King City Restaurant/Bar, and The Roost Cafe. King Road is home to Kenji Japanese, Rockford's Bar & Grill, Motorino, and franchises like Subway, Starbucks, Tim Horton's, and Sunset Grill. 
The neighbourhood is entirely located within the Oak Ridges Moraine and therefore enjoys picturesque natural views and areas. The area's topography includes many kettle lakes and ponds scattered among temperate forests and rolling hills. Preservation efforts for the environment also mean developments are limited and debated, to the point that King City's connection to the Durham-York sewage systems did not occur until the 2000s. 
Residents make great use of numerous local parks. The largest in the neighbourhood, King City Lions Park has two baseball fields, playgrounds, soccer fields, four tennis courts (two with lighting), and a covered picnic area. Between facilities at Kettle Lake Park and Rafferty's Corners Park, locals can use a basketball court, soccer field, and playgrounds to enjoy the outdoors. The area also includes an off-leash dog park and walking trails throughout, such as the Oak Ridges Trail, King City Trail, and Lake Seneca Trail.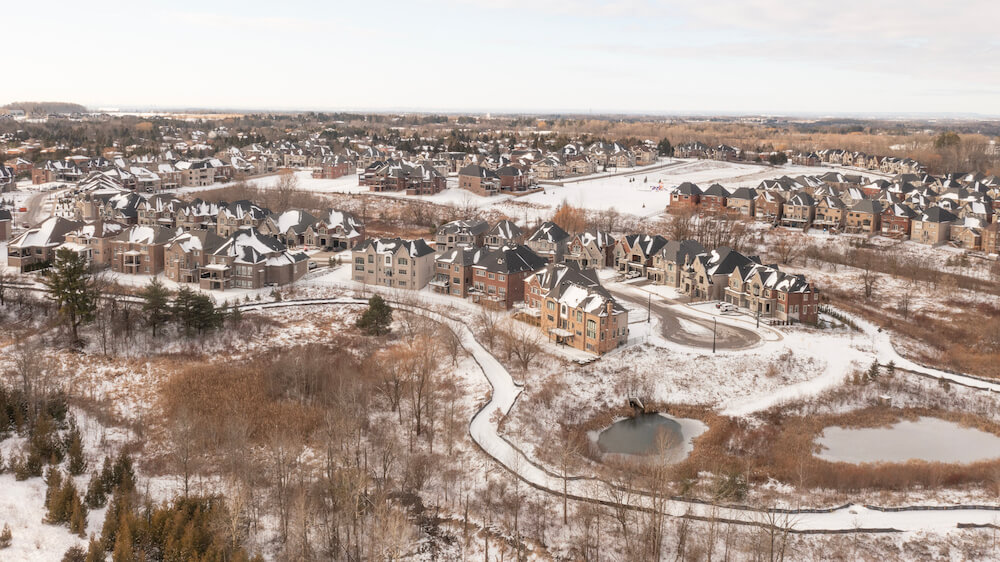 The main public recreation centre is the King City Lions Arena, located adjacent to King City Lions Park. Amenities within the arena include a seasonal ice pad, rentable hall, and meeting rooms. Outdoor rinks are in development at Rafferty's Corners Park, Kettle Lake Park, and Salamander Park. 
The neighbourhood also has multiple private recreational facilities. King's Riding Golf Club is a Scottish-inspired site that uses the land's rolling terrain and gorgeous views to craft a unique course. On-site amenities include a clubhouse, bistro, patio, practise facilities, meeting rooms, and banquet spaces. King Valley Golf Club features a course that winds through hardwood forests and tall pines, and the clubhouse boasts an exceptional revolving menu and wine list. Its amenities mirror those of the King's Riding Golf Club. Finally, the Maple Leaf Cricket Club has five cricket grounds and is home to the Saint Edmunds Sparkling Cricket Club.
While King City is considerably north of Toronto, commuting into the city is made quick and simple by the neighbourhood's proximity to Highway 400. The 400 connects to other major highways, and as a result, travelling into downtown Toronto by car should only take about 40 minutes. 
Public transit accommodates the neighbourhood well with daily Barrie GO Train service and York Region Transit buses. A trip to Union Station takes just 40 minutes, especially convenient for students attending Seneca College's King Campus.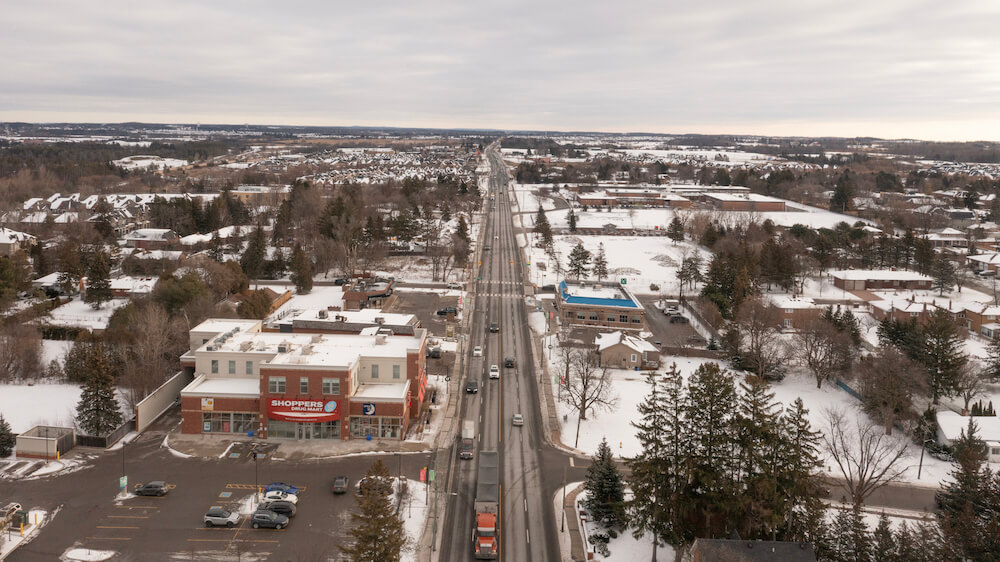 King City provides anything a person or family may need within its borders, alongside easy access to larger towns and cities. The area's beauty and history lend the neighbourhood a unique character that defines its past and guides its future. 
Frequently Asked Questions
What is King City known for?
The neighbourhood is ideal for a quiet lifestyle while being convenient for commuters.
Why is it called King City?
Originally named Springhill, the name was changed to King City to avoid confusion with Springhill, Nova Scotia.