Aurora Neighbourhood Guide: A Growing Town
Neighbourhood At a Glance: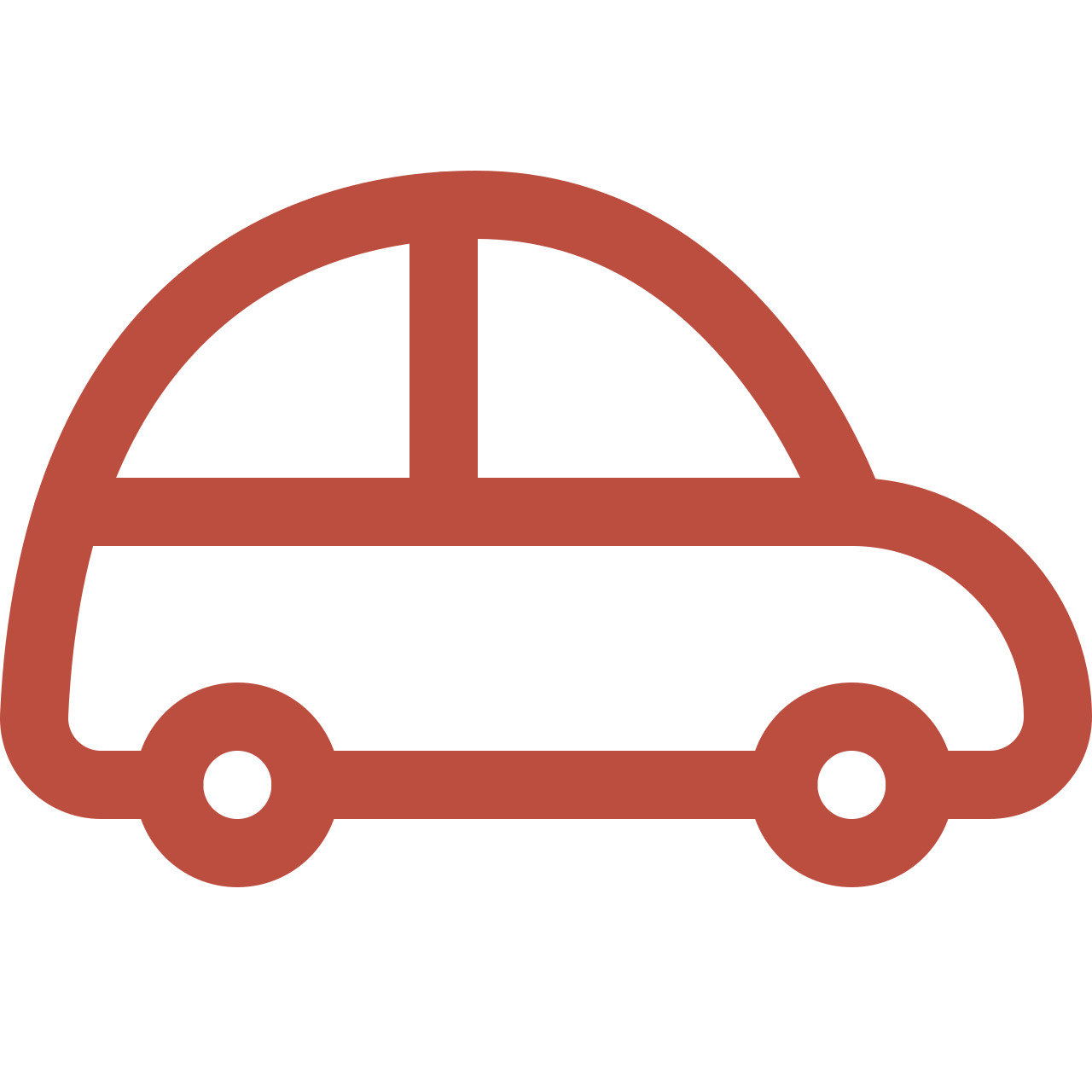 Average Commute Time
Union Station can be reached in 45 minutes by car and about 50 minutes by GO Transit.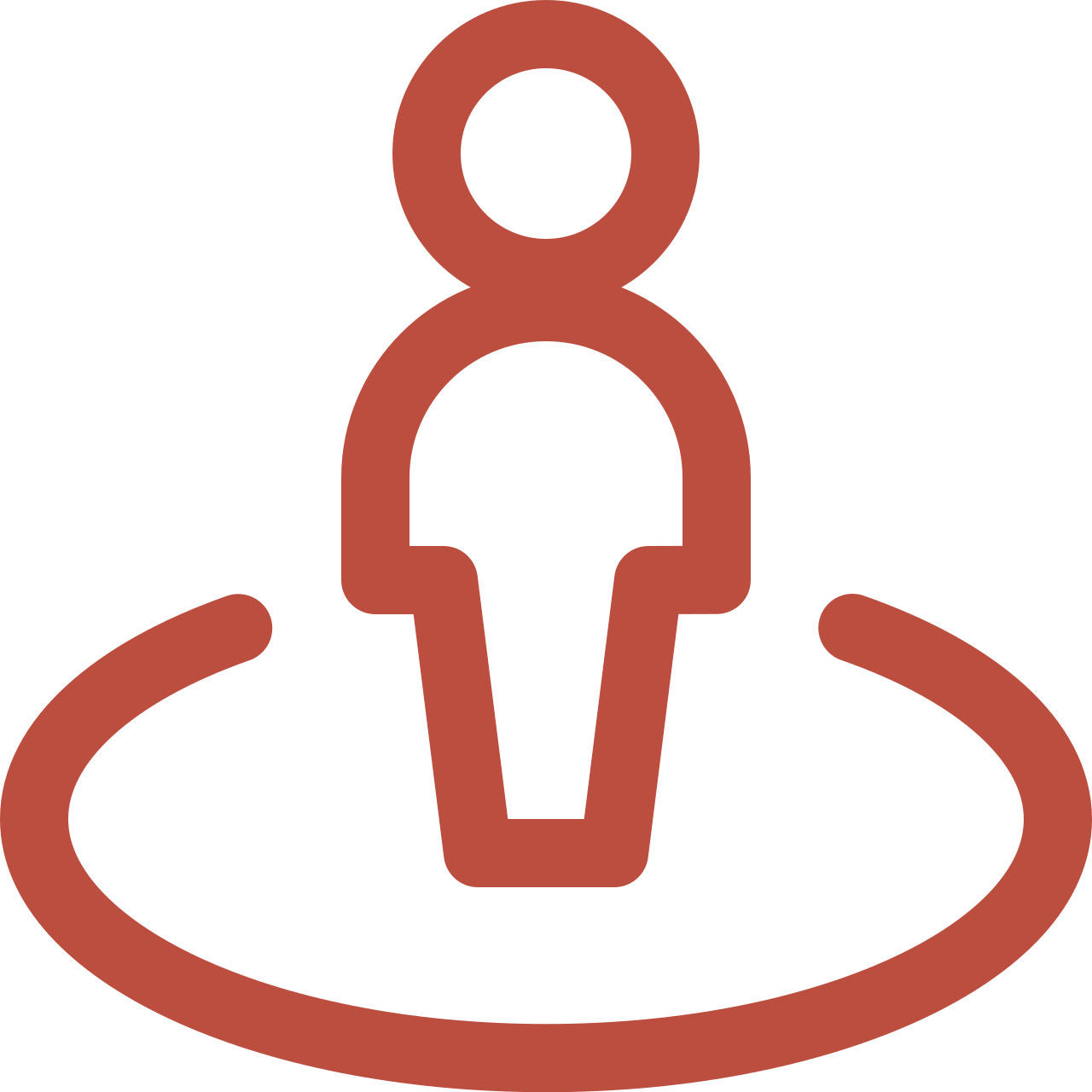 Lifestyle
Convenient family living with many schools, parks, and unique shopping areas.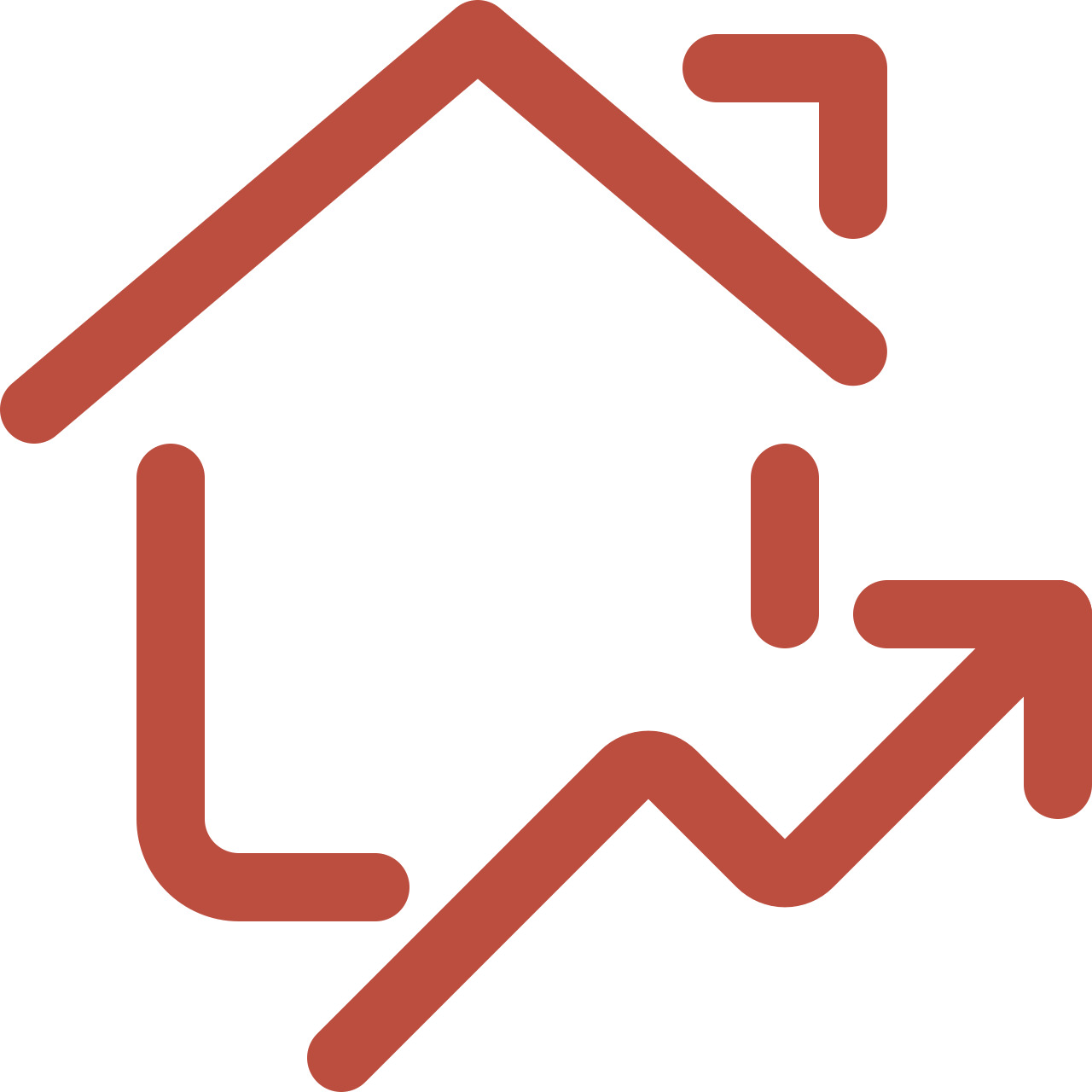 The Housing Market
Detached single and two-storey homes, townhouses, and new developments.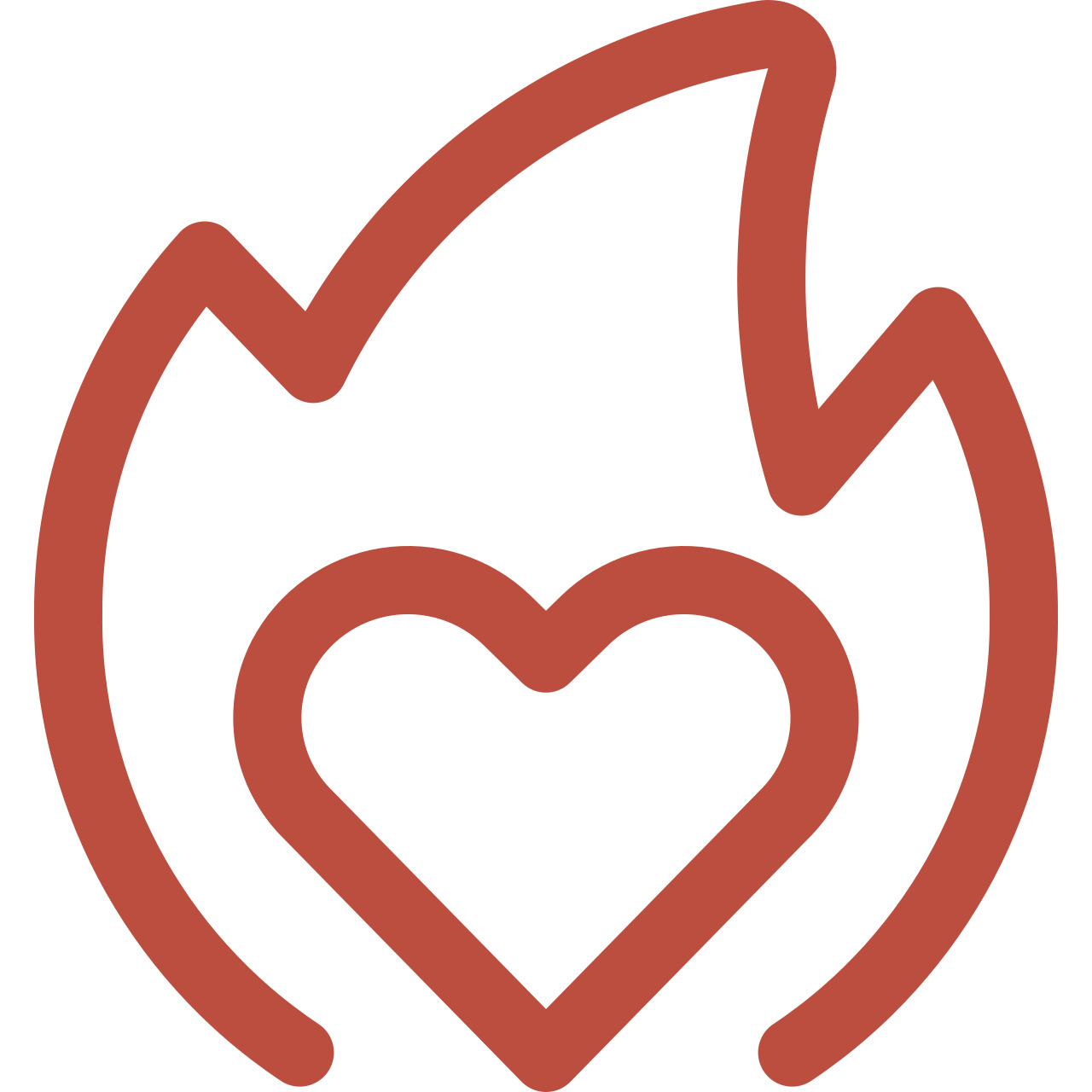 What You'll Love
A beautiful neighbourhood with many lush green areas for outdoor exploring.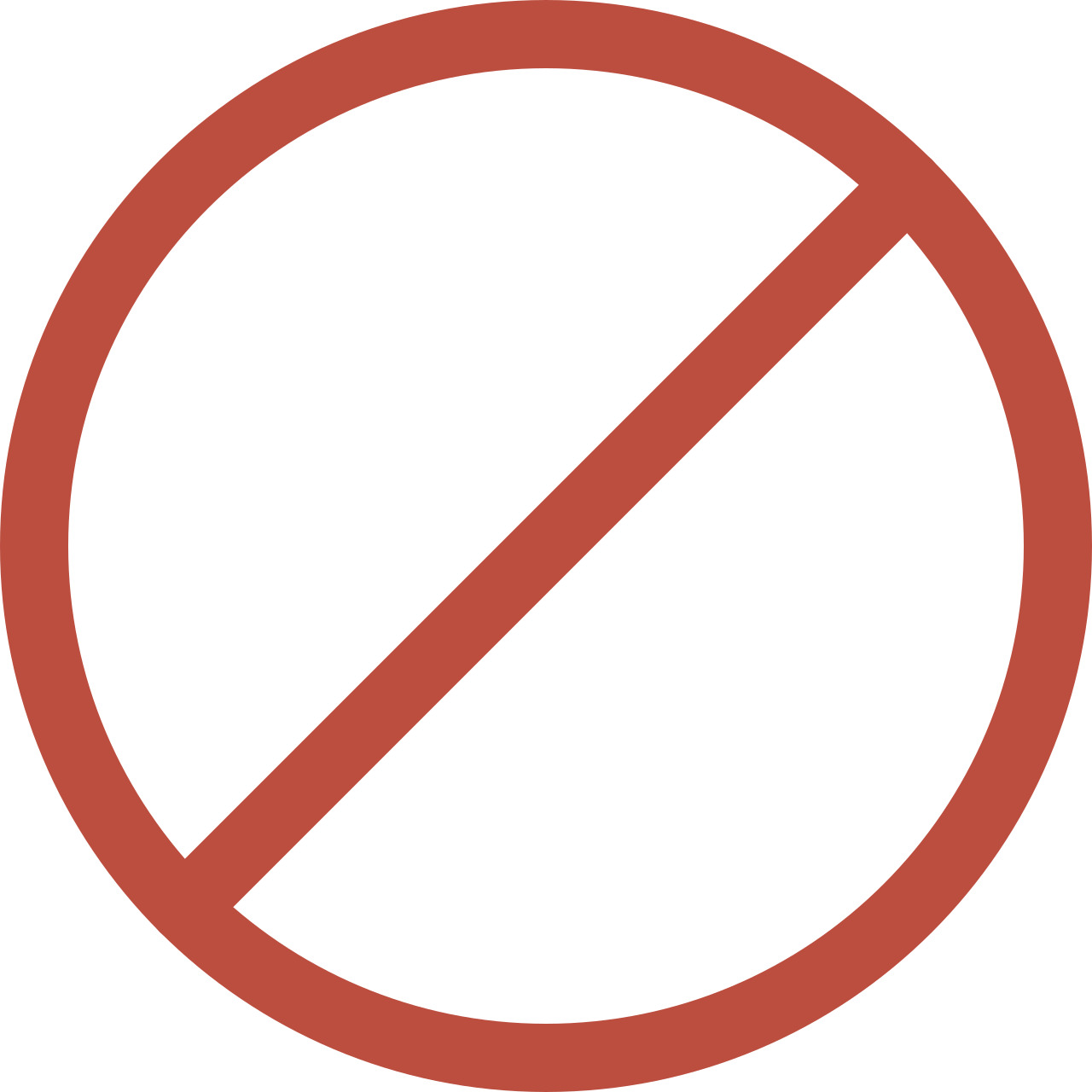 What Not To Expect
This town doesn't have a strong club scene or many dance-hall spaces.
Far enough from Toronto to enjoy spacious neighbourhoods and close enough for commuting, Aurora is a great place to live. The town has a rapidly growing housing market. At the same time, it retains its history with hundred-year-old buildings with stunning architecture. Aurora has plenty of green space and many recreational facilities for living an active lifestyle. The area holds several annual festivals celebrating its history and cultural diversity. It also has grocery stores and shopping centres throughout the town, making it a convenient place to live or raise a family.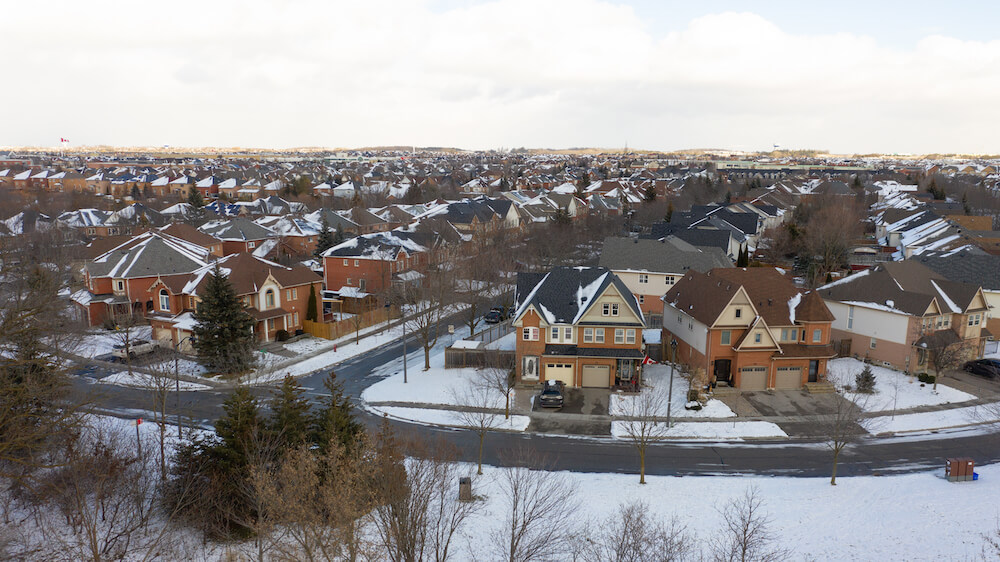 Settlement in this area began when Yonge Street was extended farther north to Holland Landing in 1796. American Loyalists and Quakers were the first to build homes and farms in the area. The settlement picked up steam in 1804 when Richard Machell settled at the corner of Yonge and Wellington Streets where he established a store. A hamlet arose around the intersection, soon to be known as Machell's Corners. In 1853, Ontario's first railway reached Machell's Corners, giving farmers and travellers a direct route to Toronto. The railway led to an influx of new residents and industry. Sensing the change, the town's postmaster and soon-to-be reeve, Charles Doan, changed the town's name to Aurora.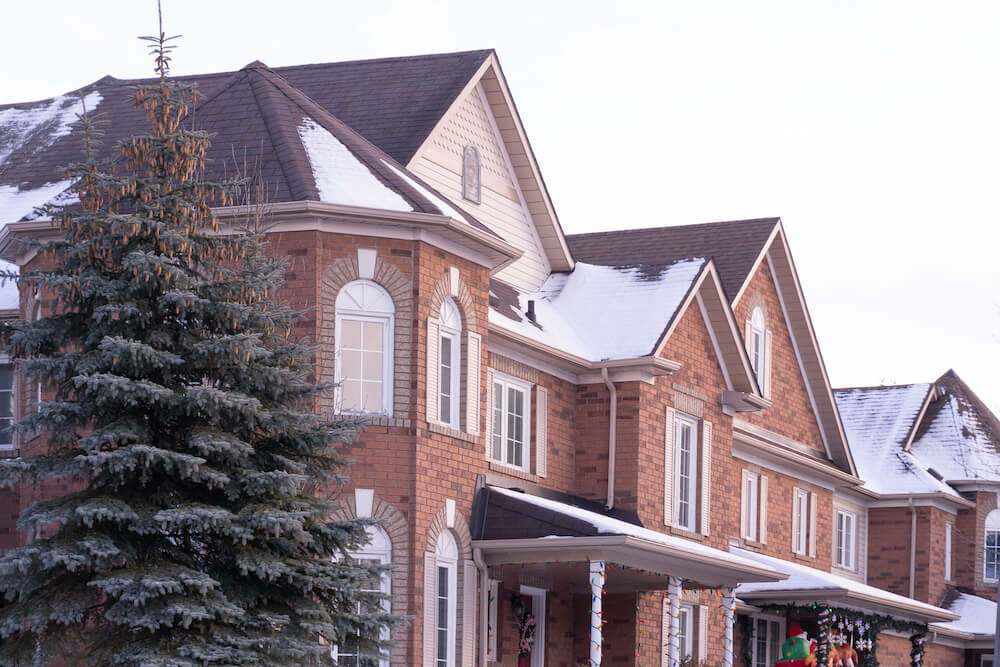 The homes and downtown area of Aurora preserve an old-fashioned charm. There are many structures over 100 years old in the town, including Hillary House. Constructed in 1862, the building displays impressive Gothic architecture with white-painted wooden arches and trellises decorating the red-brick house. Hillary House was where three generations of doctors worked and lived until around 1920. Aurora's original downtown along Yonge Street has preserved buildings with friezes, turrets, and stone exteriors. Aurora has a mix of detached homes, townhouses, and bungalows featuring a variety of styles. There are also many new suburbs in development.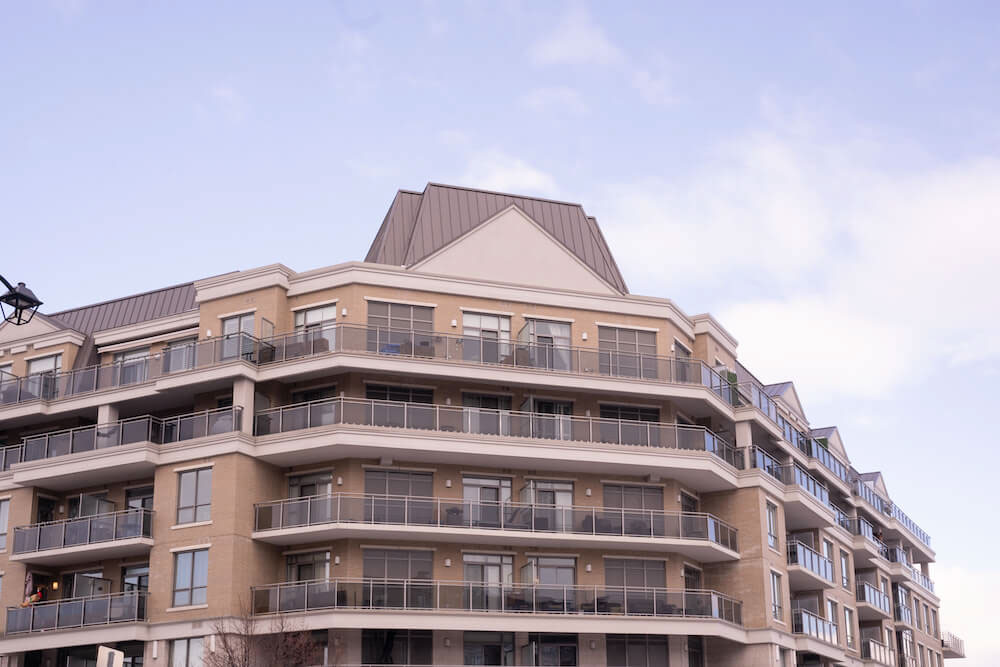 There are several festivals throughout the year in Aurora. One of these is the Multicultural Festival held in Aurora Town Park in September. The festival celebrates diversity and the community's roots with cultural performances, lively music, dancing, crafts, storytelling, and vibrant traditional clothing. Aurora also has a yearly Winter Festival. This event features four distinct mystical worlds for you to explore with magical light displays, food vendors, marketplaces, and amusement rides. There's a pond for ice-skating, a tube park with a 52-metre-long slide. Children love visiting Santa's workshop to request Christmas gifts and build toys at the craft station.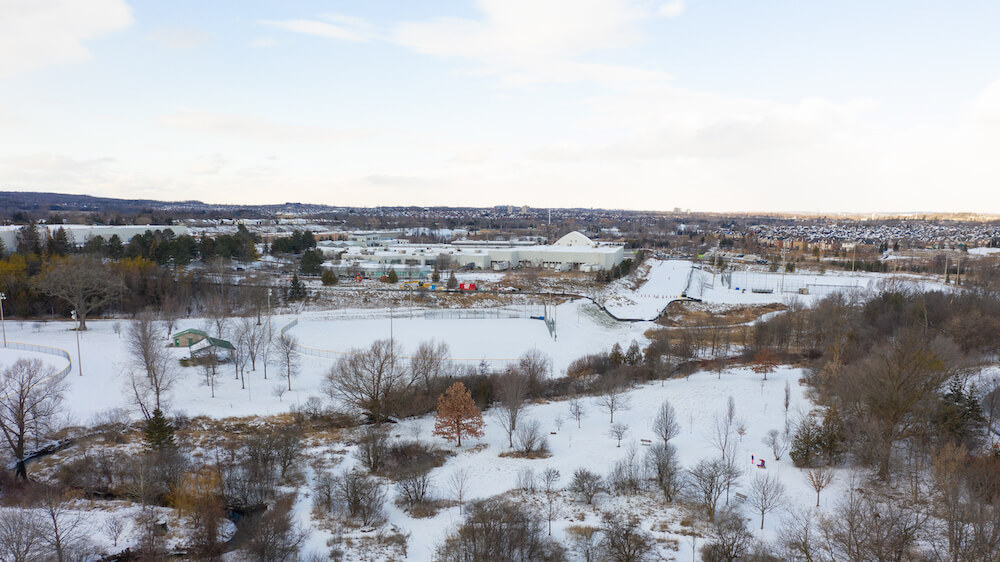 There are a few distinct shopping areas in Aurora, with one in the historic downtown on Yonge Street. This is a pretty area for window-shopping where you can find unique fashion stores such as Oakridge Outfitters. There are also nationally recognized shops in this area like Winners and Staples. The closest grocery store to this area is the Metro at the intersection of Henderson Drive and Yonge Street. East from here, there's another shopping centre with a Home Depot, PetSmart, Play It Again Sports, Cineplex Odeon, and a Sobeys. There are even more stores farther east, closer to Highway 404.
There are many restaurants along Yonge Street. A highly rated one is LOCALE AURORA Restaurant & Bar, serving upscale comfort food in a cozy and well-lit setting. If you're looking for something sweet, you might cross Yonge Street to visit CrepeStar Dessert Café & Bistro. Farther north on Yonge and Wellington Street East you will find Sushi Blue serving Japanese food and Vintage Spice, a cozy Indian food eatery. These establishments are also close to Romy's Restaurant & Lounge, a modern venue offering a diverse menu from risotto to curries to pancake breakfasts. If you're into seafood, try Aw, Shucks!, an oyster bar and bistro.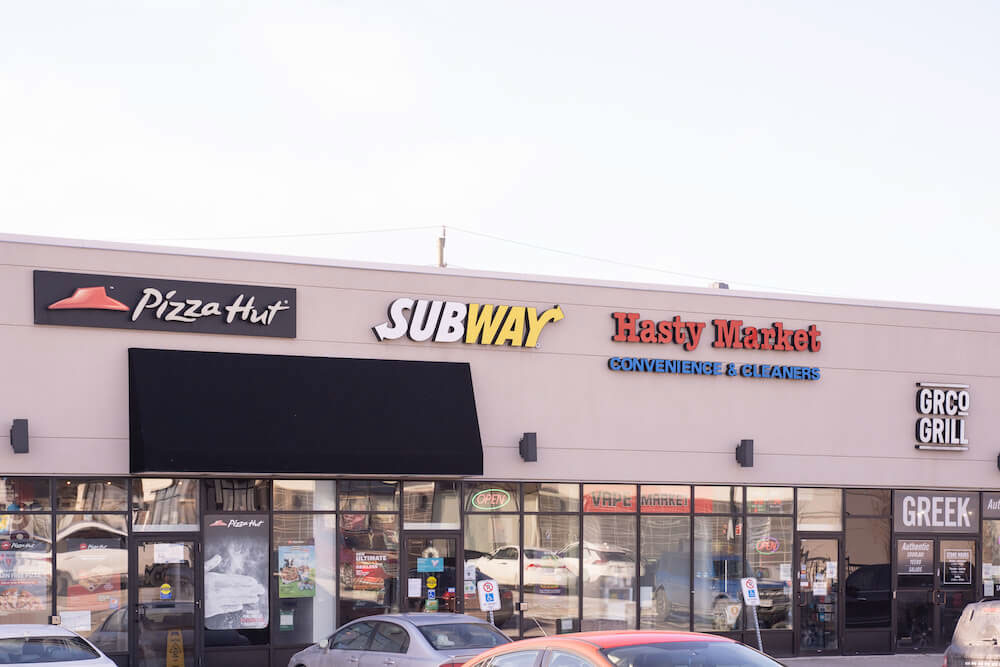 An expansive natural area in Aurora starts with Bailey Ecological Park and extends across St. Andrew's Valley Golf Club into Optimist Park south of St. John's Sideroad. Bailey Ecological Park is a 10-hectare bird and animal sanctuary. The East Holland River flows through this park with several ponds and wetland areas. The Nokiidaa and Tom Taylor trails run through this park following the East Holland River. Optimist Park is next to two schools, providing kids and families with sports fields, a baseball diamond, a running track, a playground, and many trails heading north and south toward wetlands and other parks. South of here is the Aurora Community Arboretum, which locals visit to enjoy nature and see swans in the pond.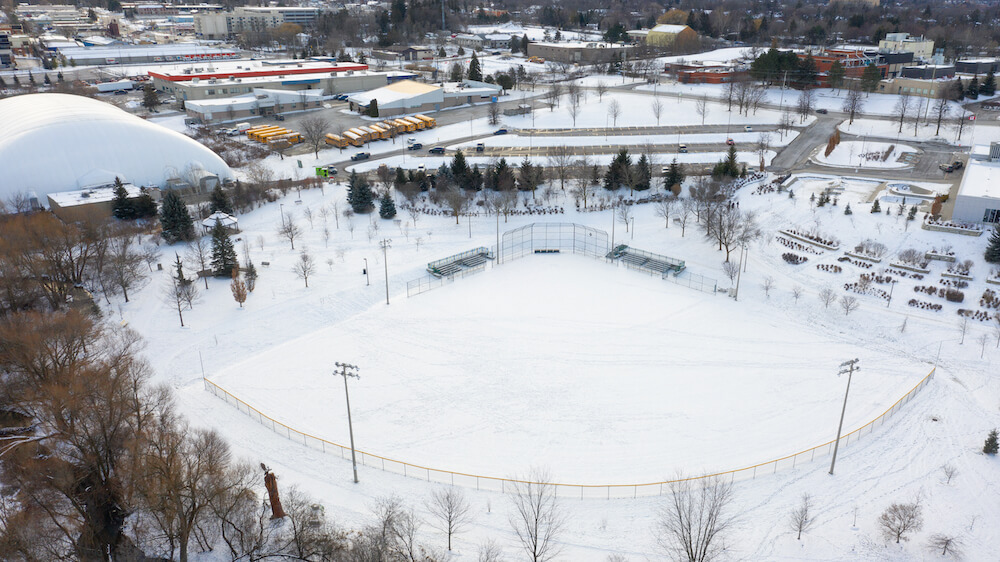 The Aurora Family Leisure Complex is a large sports facility with an ice rink, a sports gym, and several multi-use rooms for programs and meetings. This complex offers programs for volleyball and basketball, and also has a rock-climbing wall. Nearby, you'll find the Aurora Sports Dome, an indoor soccer centre with two fields. Champion Swimming School is where children and adults take lessons for swimming and life-saving. There are many gyms and athletic clubs in Aurora. A popular gym is Validus Fitness, next to Pilates by Rina and Fearless MMA, a martial arts school. There are boxing schools in Aurora, as well as centres for gymnastics, spin cycling, and yoga.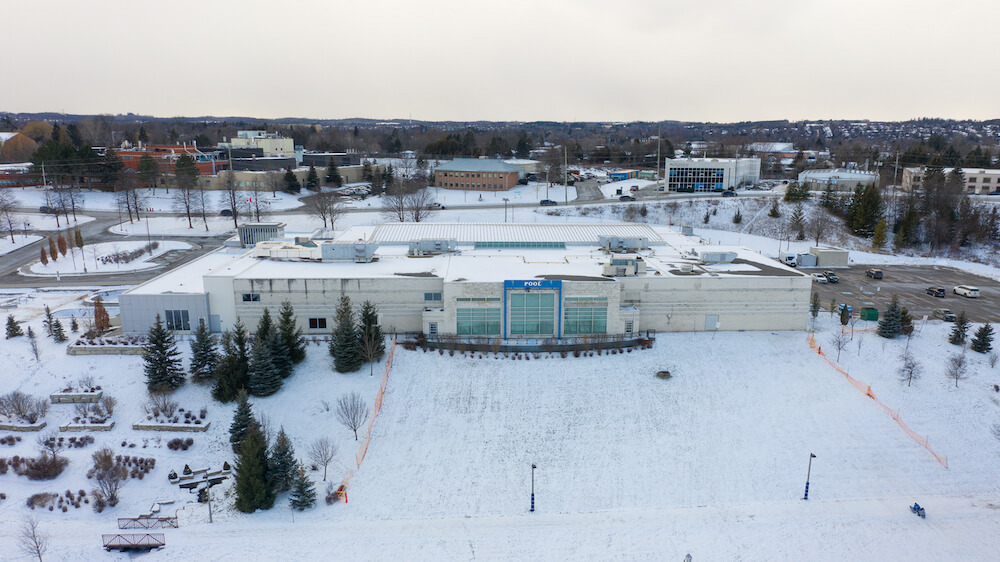 The drive from Aurora to downtown Toronto takes around 45 minutes when travelling south on Highway 404. Another option is to drive south on Bathurst Street, eventually connecting to the 404, but this adds around 20 minutes to the trip. Commuters travelling by public transit will leave from the Aurora GO Station, arriving at Union Station in Toronto in just under an hour. If that option doesn't work out, commuters can also take a bus from Wellington Street to Pioneer Village Station. From here they travel south to downtown Toronto via the Yonge-University-Spadina subway line.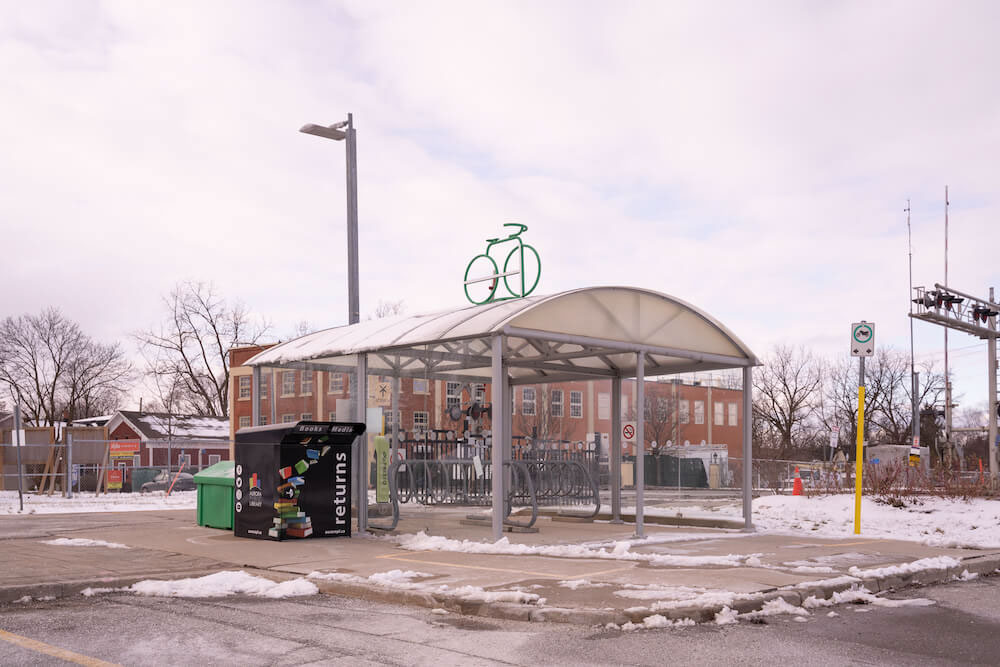 If you're looking for a town with history and room to grow, Aurora is a great choice. There are many options for homebuyers to choose from. With century-old homes and new buildings under construction, the housing market will be sure to have something you're looking for. The historic downtown on Yonge Street is filled with restaurants and unique shops for an outing with friends and family. Aurora also has many annual festivals and recreational facilities to keep you entertained at any time of year. There is also plenty of green space for people who love nature.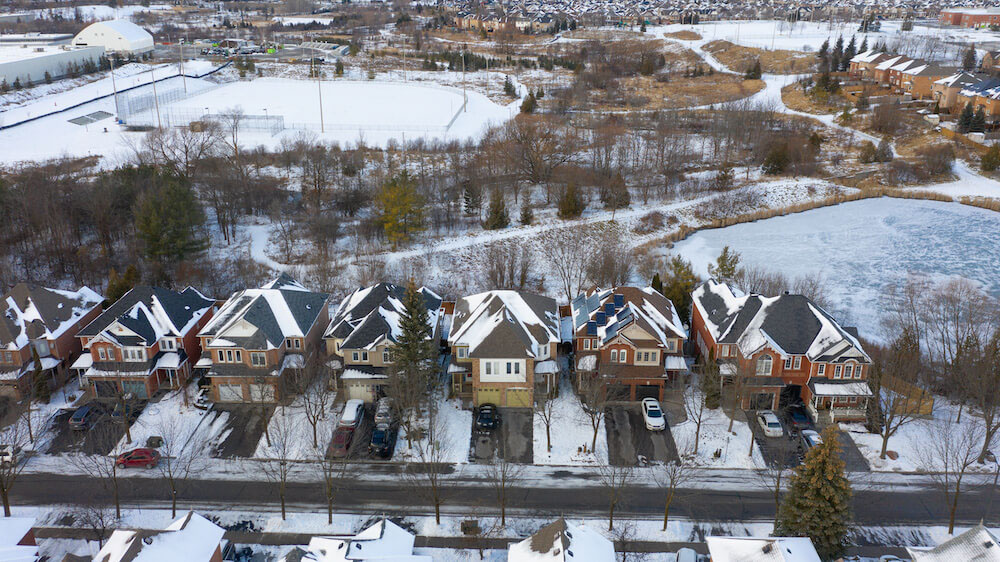 Frequently Asked Questions
What is Aurora known for?
This town preserves many heritage buildings and also has rapidly growing suburban neighbourhoods.
Why is it called Aurora?
When the railway came to the area, the town's postmaster sensed a rejuvenation and wanted to match that sensation with a new name. Inspired by the Greek god of the dawn, Aurora, he chose the name to symbolize the town's new life as a railway community.