Ford, Milton Neighbourhood Guide: That New Neighbourhood Smell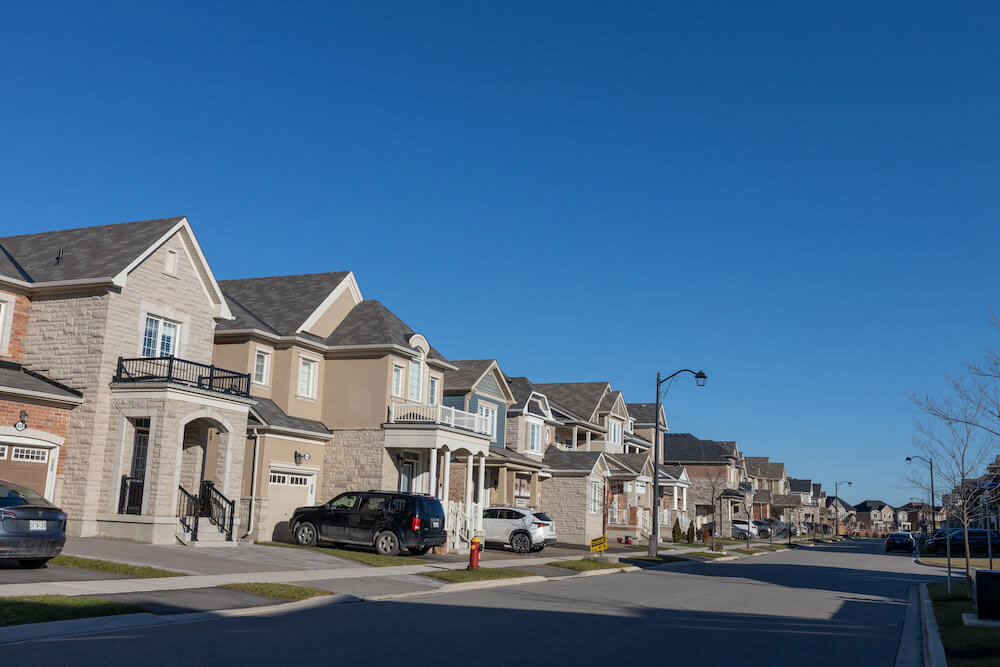 Neighbourhood At a Glance: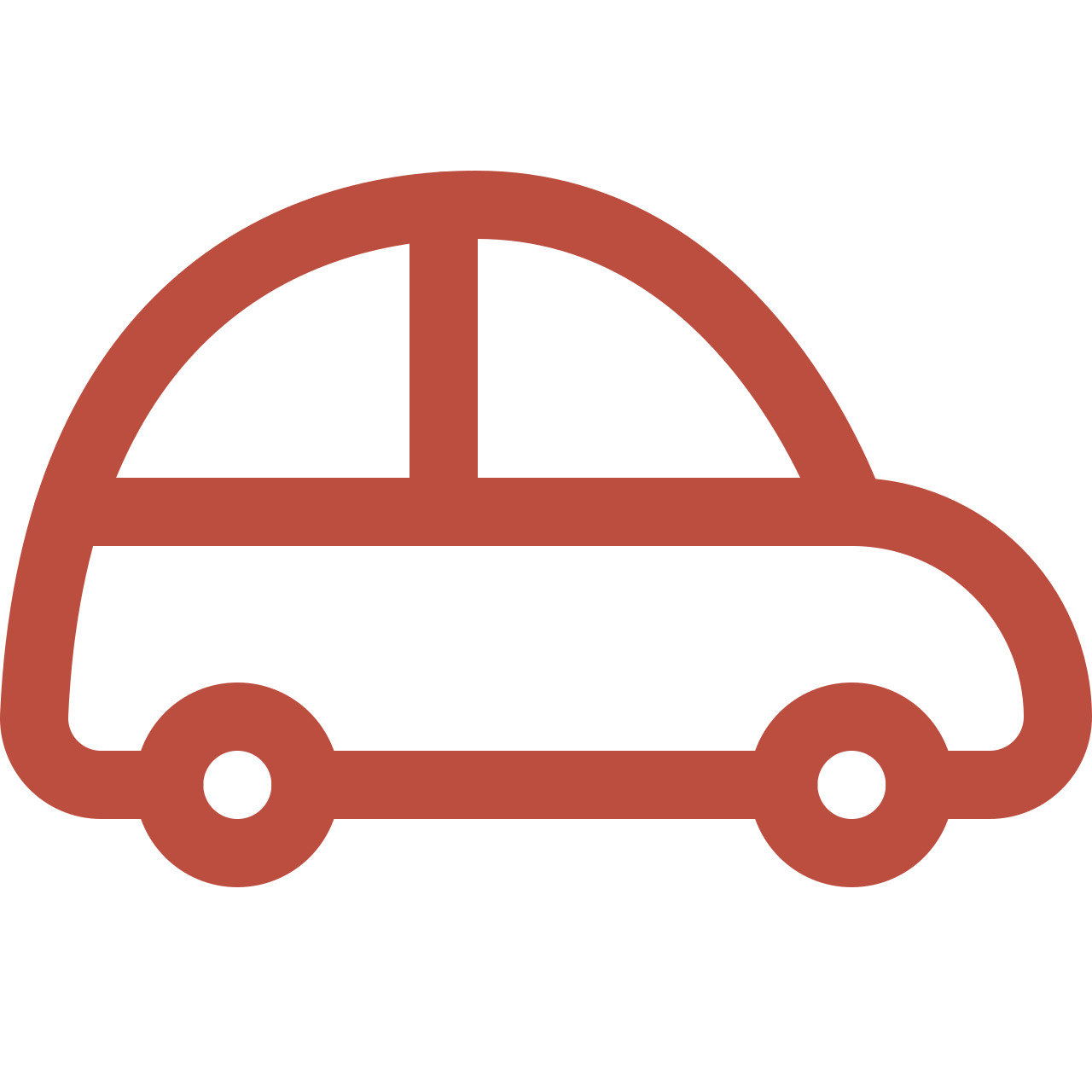 Average Commute Time
Union Station can be reached in an hour by car and an hour and a half by public transit.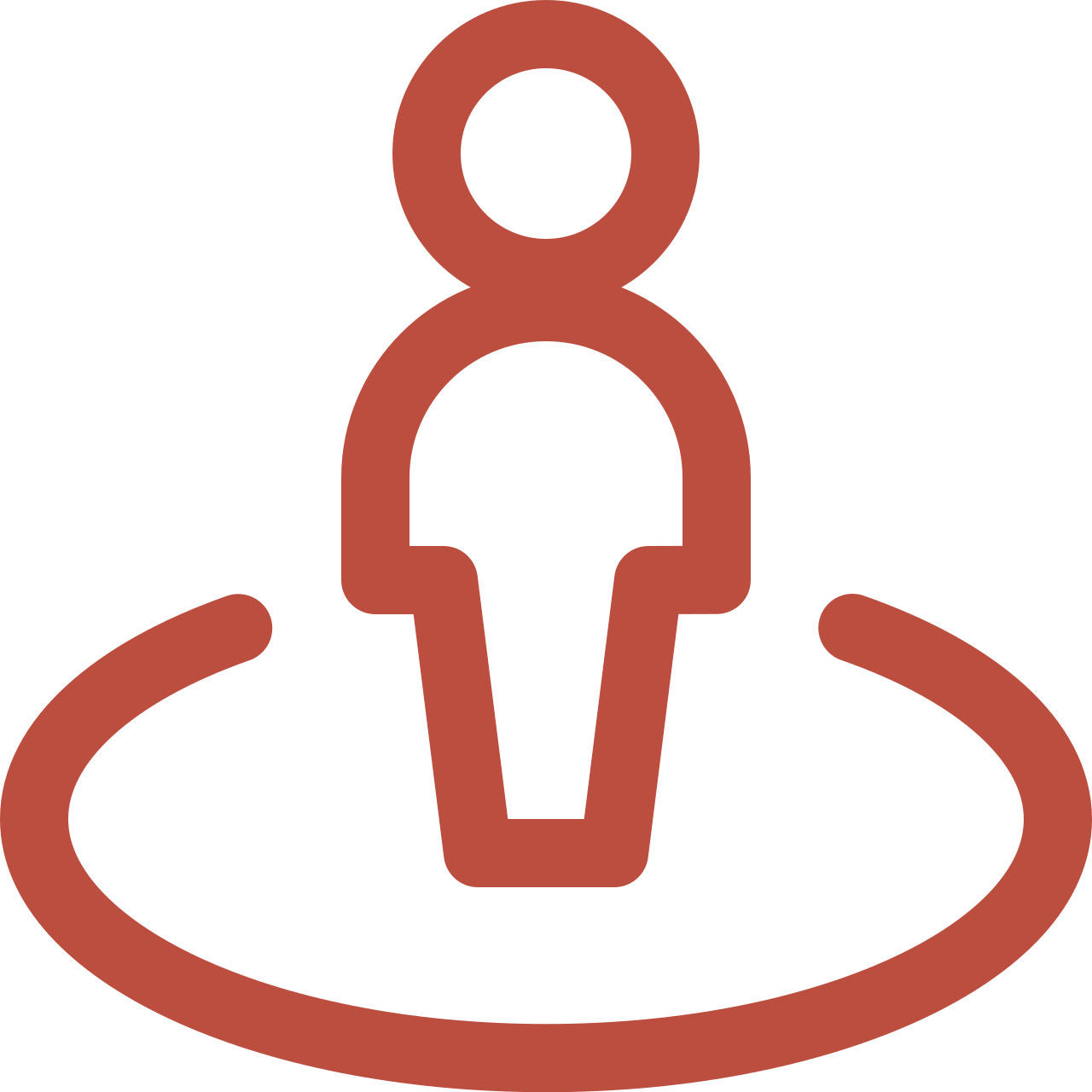 Lifestyle
A family-centric, quiet commuter town with great parks and schools.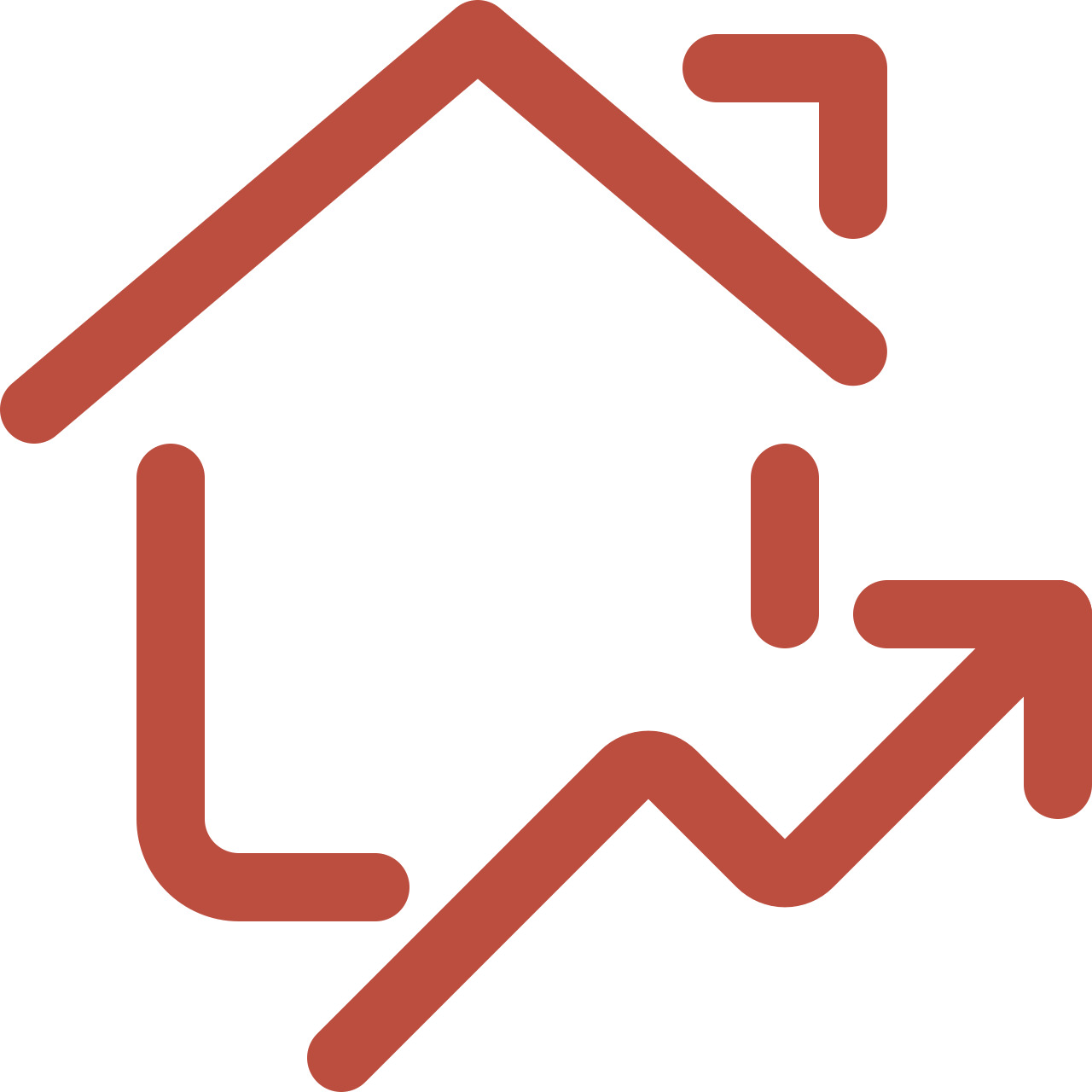 The Housing Market
Primarily detached homes on wide residential lots.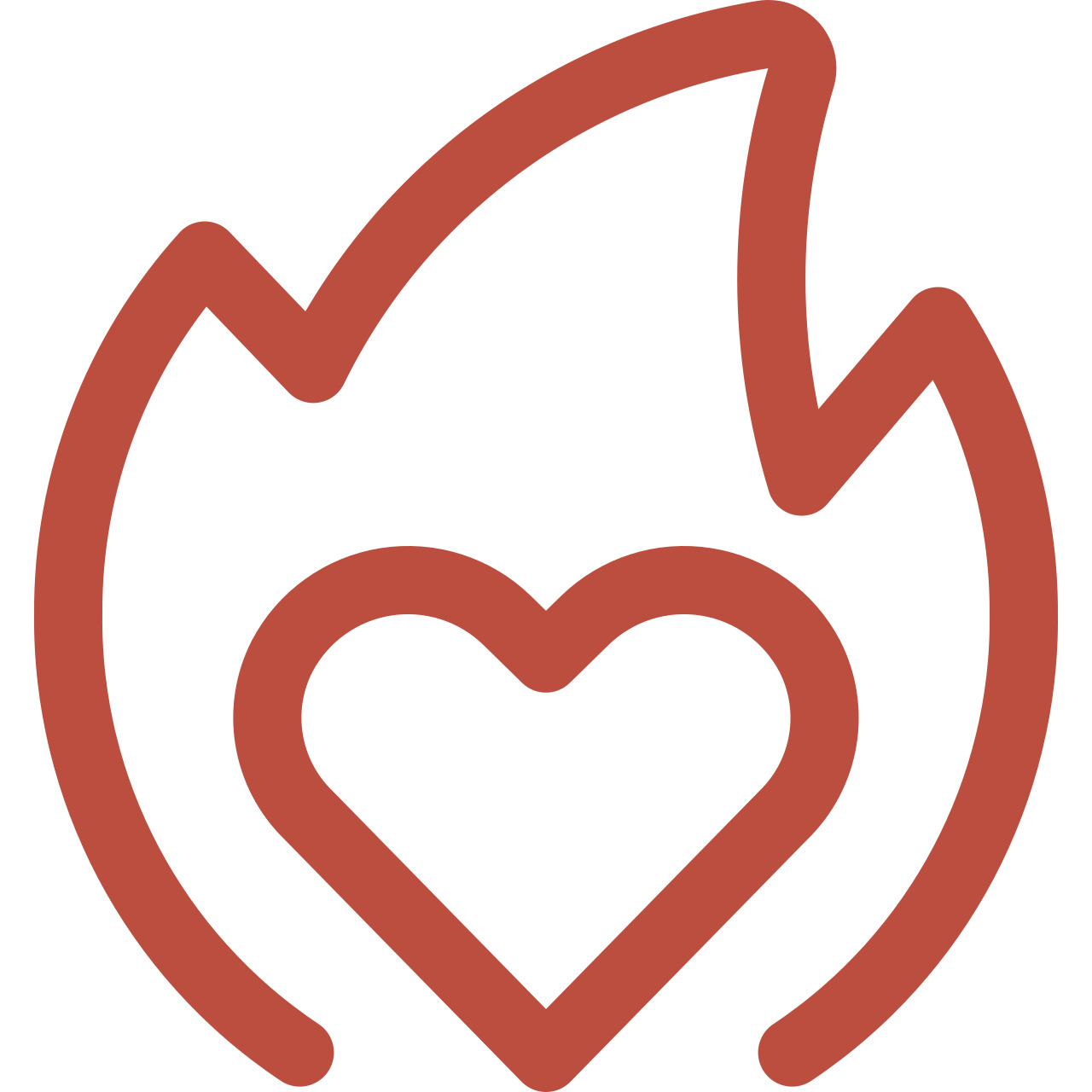 What You'll Love
Quiet streets, spacious lots, and not too far from daily essentials.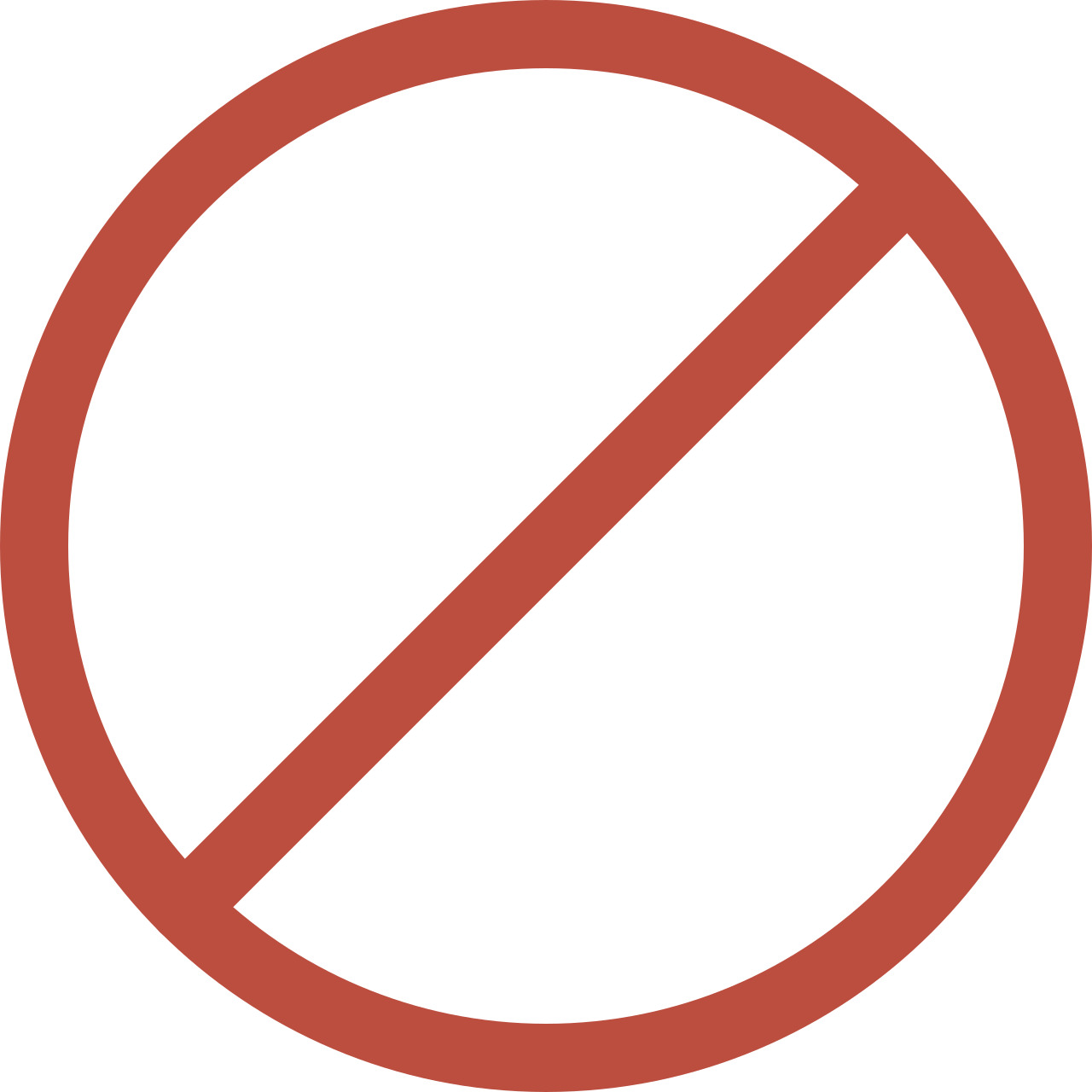 What Not To Expect
A long commute for those with a car, and a difficult one for those who don't.

It didn't take long for Milton's Ford neighbourhood to become one of the hottest real estate markets in the region. This family-centric community of young professionals is about as new as you can expect to get in the Greater Toronto Area, which means modern accommodations, brand new infrastructure, and a whole lot of opportunity for growth. The neighbourhood is also home to a total of nine schools, which is a major pull for people with young families.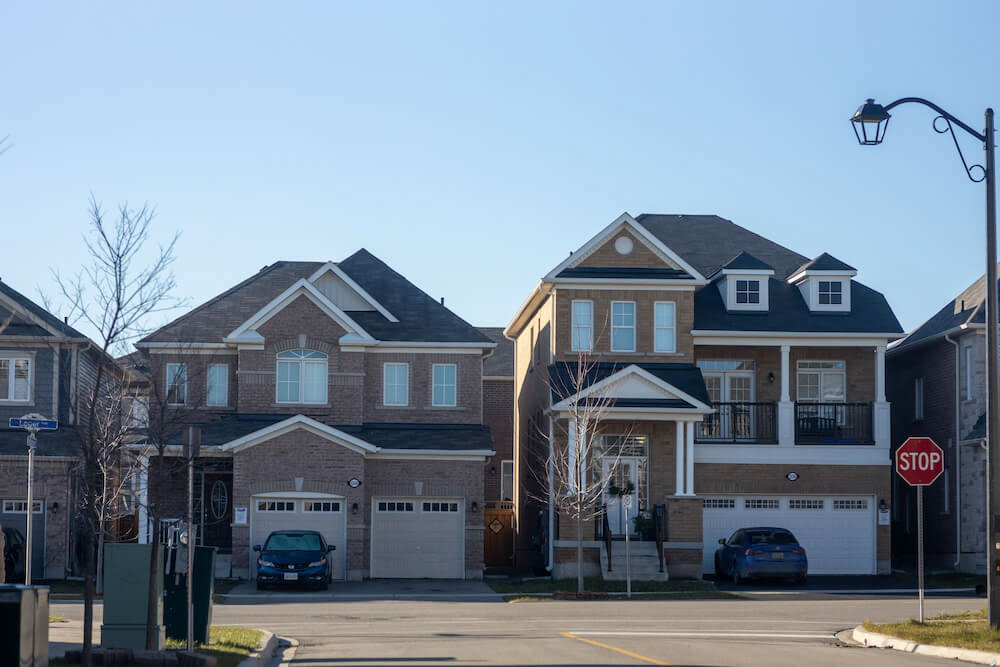 The Ford neighbourhood is one of Milton's newest additions, but the history of the land runs deep. The area's name honours one of Milton's earliest and most industrious families. Arthur Ford and his large family landed here in the 1830s. The extended family of brothers and cousins would go on to shape both the physical and political landscape of the region for decades.
The neighbourhood itself is much newer by comparison. Created by the Town of Milton as part of the Boyne Survey in 2004, many of the homes here were constructed as recently as 2015.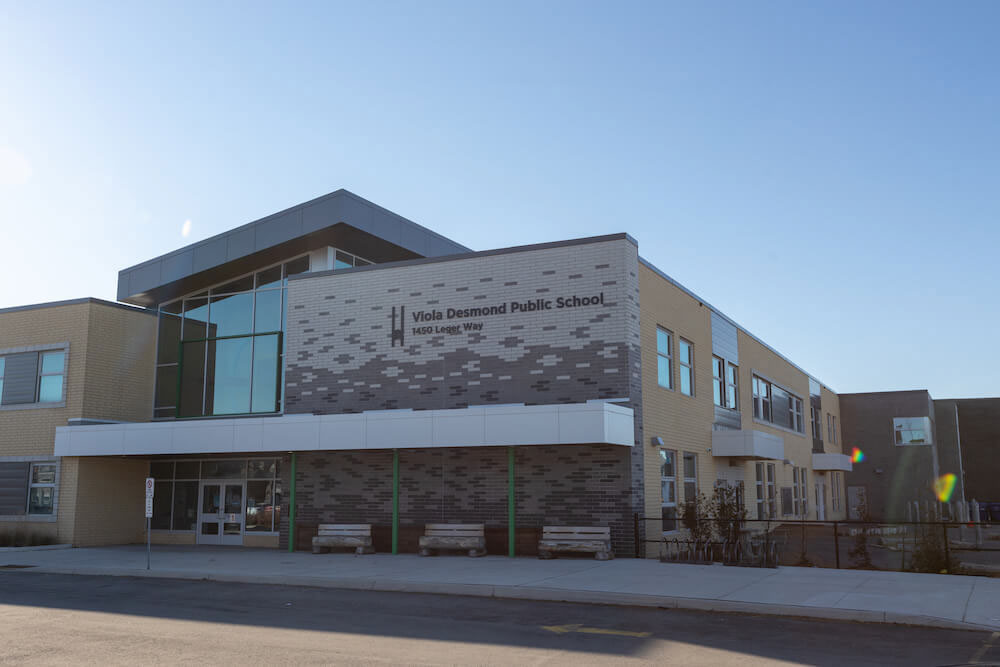 Anyone familiar with modern home design will no doubt notice a few trends here. Ford is one of the newest neighbourhoods in Milton. It was created as early as 2004, with homes beginning to be erected as recently as 2015.
Real estate purveyors will notice an abundance of large, two-storey, single-family, detached homes on sizable residential lots. Most of the homes have built-in garages as well as large front porches.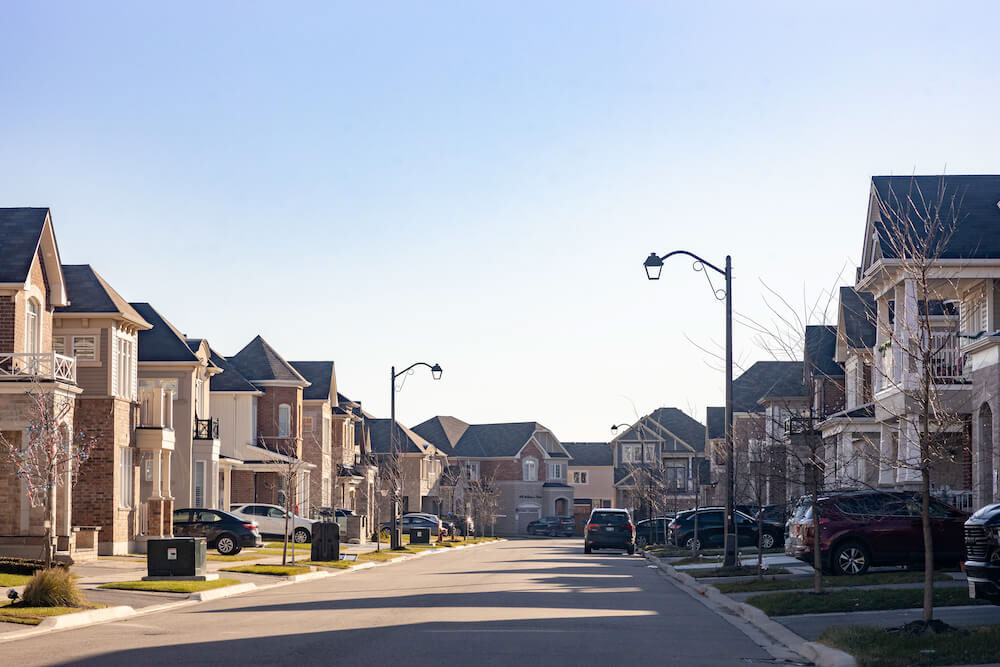 This is a family-first community, and much of the in-town amenities reflect that. Locals fill their weekends with visits to one of two major public parks in the area or venture out to enjoy the offerings available in nearby neighbourhoods.
Milton's Main Street is where most of the action is. It isn't very far from Ford and is home to cultural landmarks like the FirstOntario Arts Centre Milton, Milton Town Hall, Milton Mall, and Milton Memorial Arena.
Shopping in town is a simple exercise provided you have access to a vehicle of your own. There isn't a whole lot to choose from within the borders of Ford, but there are lots of commercial plazas around its periphery.
The plaza on the northeastern corner of Louis St. Laurent Avenue and Bronte Street South is home to a Beer Store, a grocery store, and a pharmacy, in addition to what you see pictured above. You can also travel north along Bronte for a few minutes to reach the Derry Heights Plaza, which has a bakery, a couple of car dealerships, and a variety of professional medical service establishments.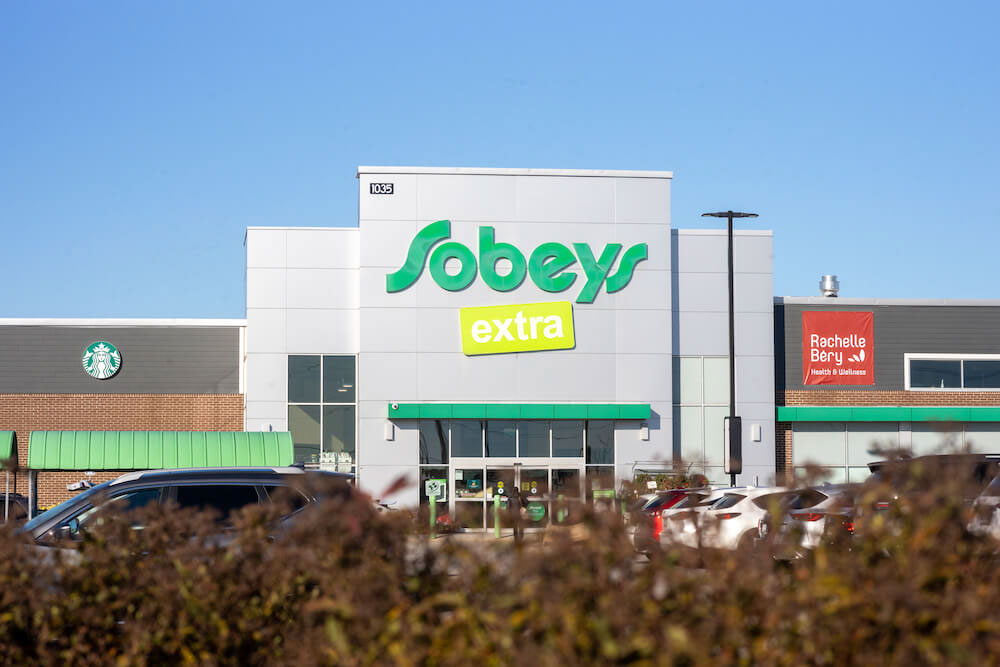 In-town dining venues closely mirror the area's shopping offerings. The plaza pictured above at the Louis St. Laurent Avenue and Bronte Street intersection has a Starbucks, Pizzaville, and a Bento Sushi. Travel a bit further north along Bronte Street, just past Derry Road, to visit the local bakery, enjoy a coffee at Tim Hortons, or sample some Vietnamese delicacies.
If you and your better half are looking for a much more intimate night on the town there's always Main Street. The busy, central section of Milton is home to a variety of restaurants including Italian, Thai, American, sushi, all-day breakfast, and more.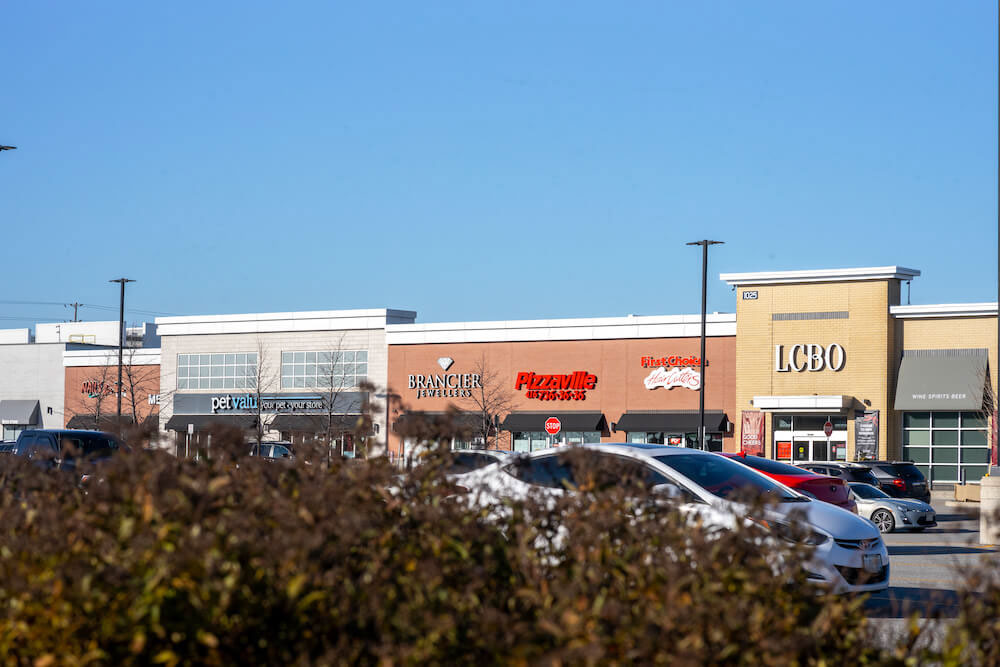 There are two parks of note in the area. Ford Neighbourhood Park as pictured above offers plenty of room for runs or walks. The park gets fairly busy in the summertime, with residents flocking to the basketball court, splash pad, and playground at all times throughout the day.
Raspberry Park is the other publicly owned green space within the boundaries of Ford. This one can be found on Raspberry Terrace and features a covered picnic area, a playground, and a lot of space for running around or walking the dog.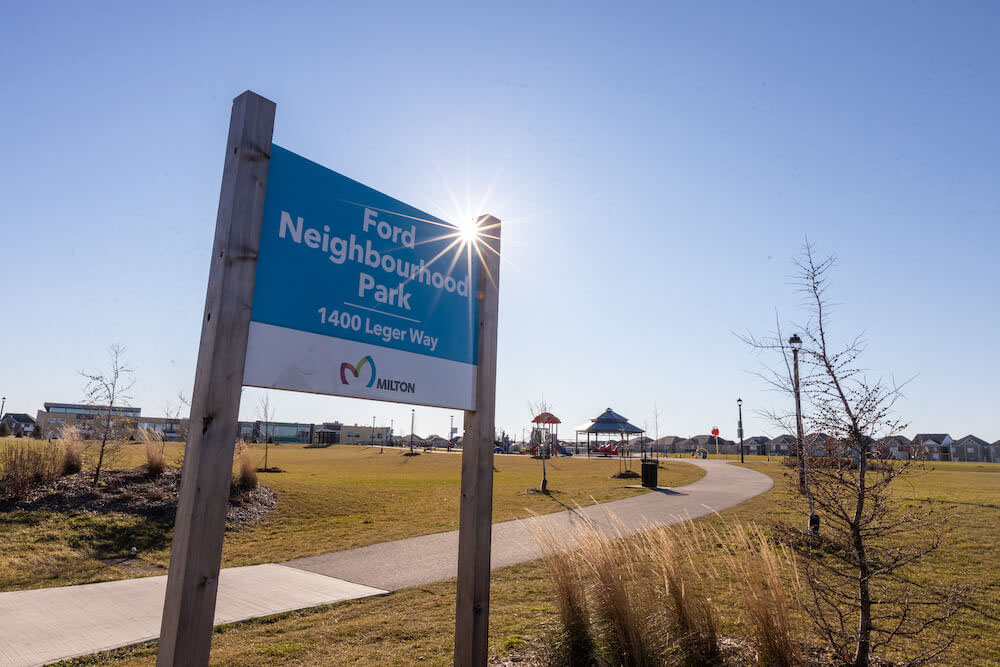 The neighbourhood may be new, but there wasn't any time wasted developing an impressive menu of recreational amenities. On the publicly owned side, there's Ford Neighbourhood Park. Just beside Viola Desmond Public School on Leger Way, the public park is home to a basketball court, a playground, a splash pad, and portable washrooms in the summer months.
The Milton Indoor Turf Centre steps in to serve local sports junkies when the weather turns cold. The domed, indoor, artificial turf field is home to the Milton Soccer Academy as well as open to rentals. Ford is also very close to a few top-tier golf courses including RattleSnake Point Golf Club to the south and Royal Ontario Golf Club to the east.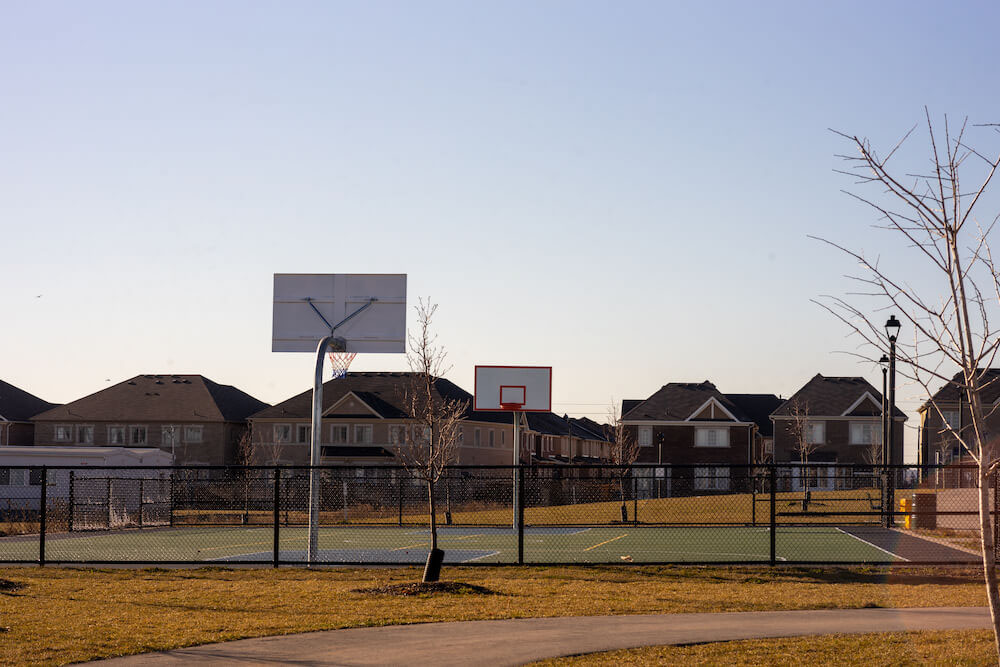 Ford, Milton, is a town built for motorists. Much of the dedicated consumer space is located outside of the neighbourhood's borders, and the terrain is sometimes too hilly to realistically navigate on foot or on a bicycle.
Carless commuters can catch the Milton Transit route 9 bus on Highway 25 and ride it all the way to the Milton GO Station, but even that bus is hard to reach if you're living on the east side of town.
The Ford neighbourhood lies just south of Highway 401 and north of the Queen Elizabeth Way. A quick journey along Bronte in either direction will get you to these major commuter highways, or to Toronto in under an hour depending on the time of day.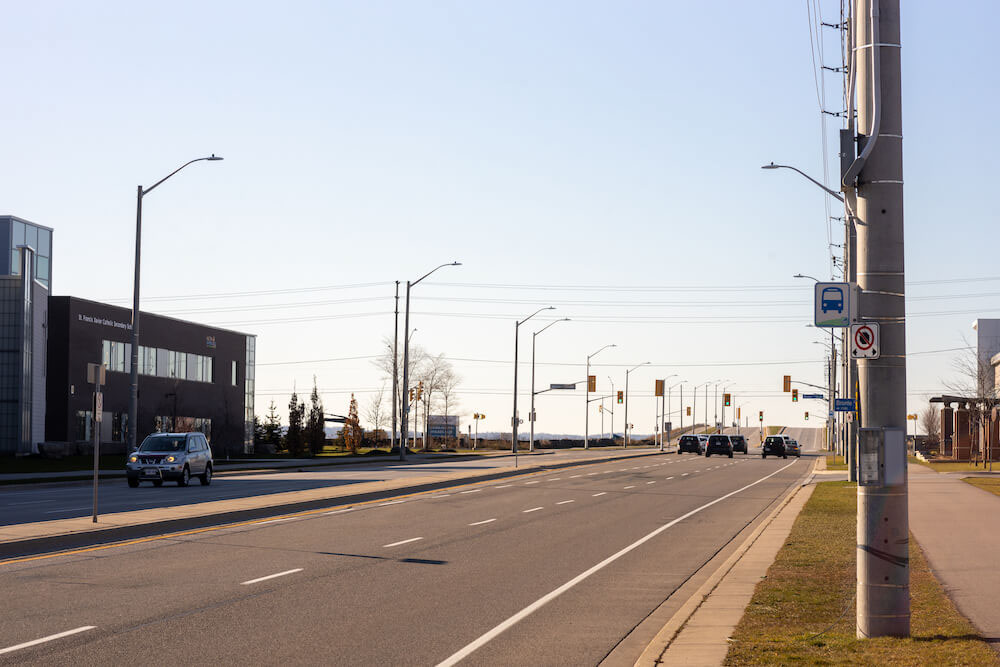 That New Neighbourhood Smell
One of the newest neighbourhoods in all of Milton is also one of its most impressively designed. Large homes on sizable lots, lots of publicly maintained parks, and an abundance of great schools make this an ideal place to raise a young family. You'll want to iron out your commute though, as the Ford neighbourhood isn't exactly friendly to those who lean on public transportation.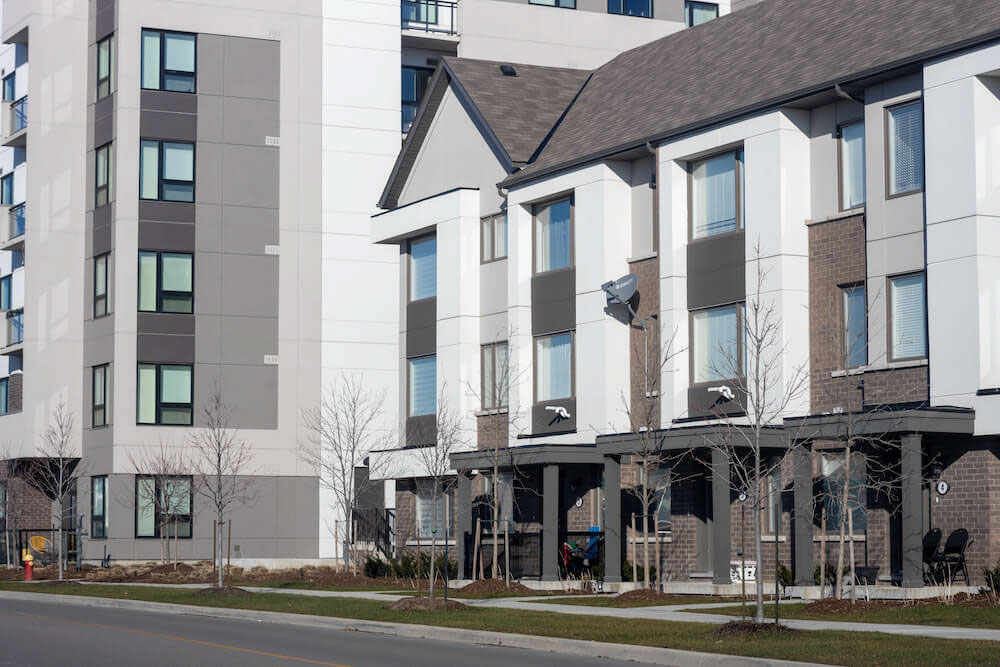 Frequently Asked Questions
What is Ford, Milton, known for?
Ford, Milton, is known for its newness. The neighbourhood wasn't created until around 2004 and features housing developments that were constructed as recently as 2015, rendering it one of the newest residential developments in all of Milton.
Why is it called Ford?
The name of this neighbourhood pays tribute to one of Milton's first and most prolific families of settlers. Arthur Ford and his large family landed in Milton in the 1830s. The collection of brothers and cousins would go on to play a foundational role in the town's farming industry as well as local politics.