Moffat, Milton Neighbourhood Guide: Peace and Quiet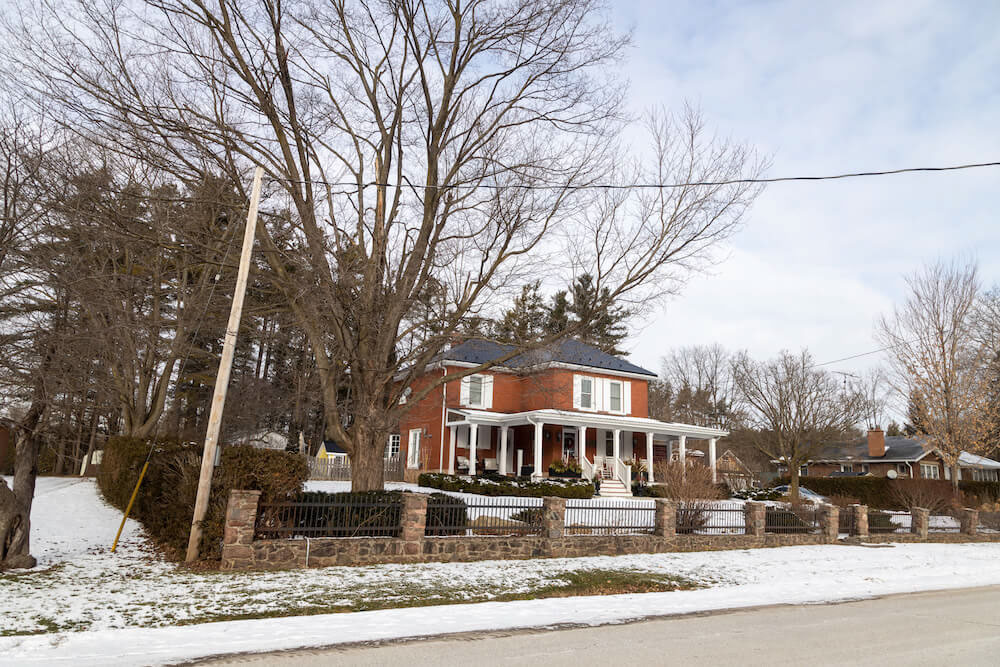 Neighbourhood At a Glance: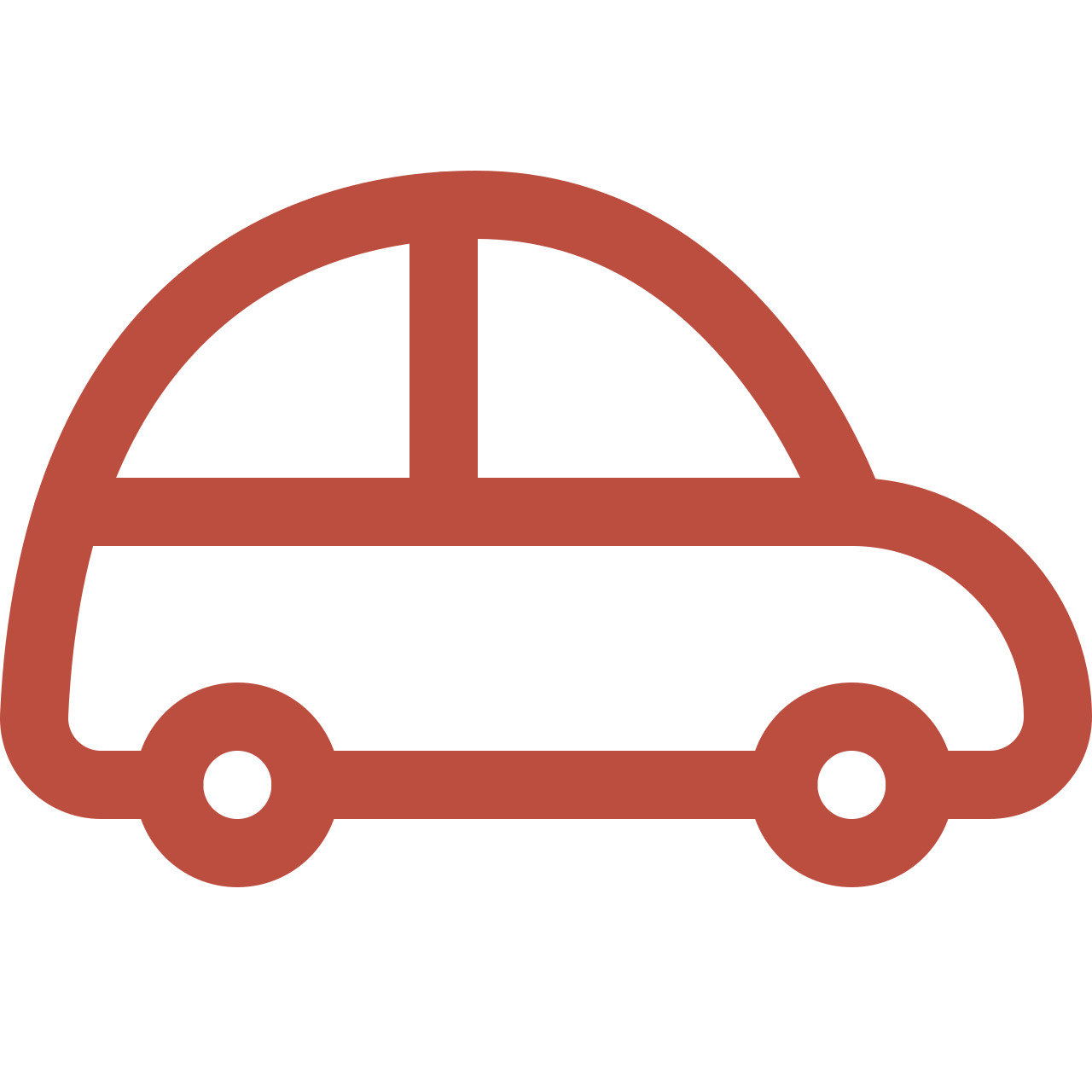 Average Commute Time
Union Station can be reached in an hour by car. Public transit is not available within the neighbourhood's borders.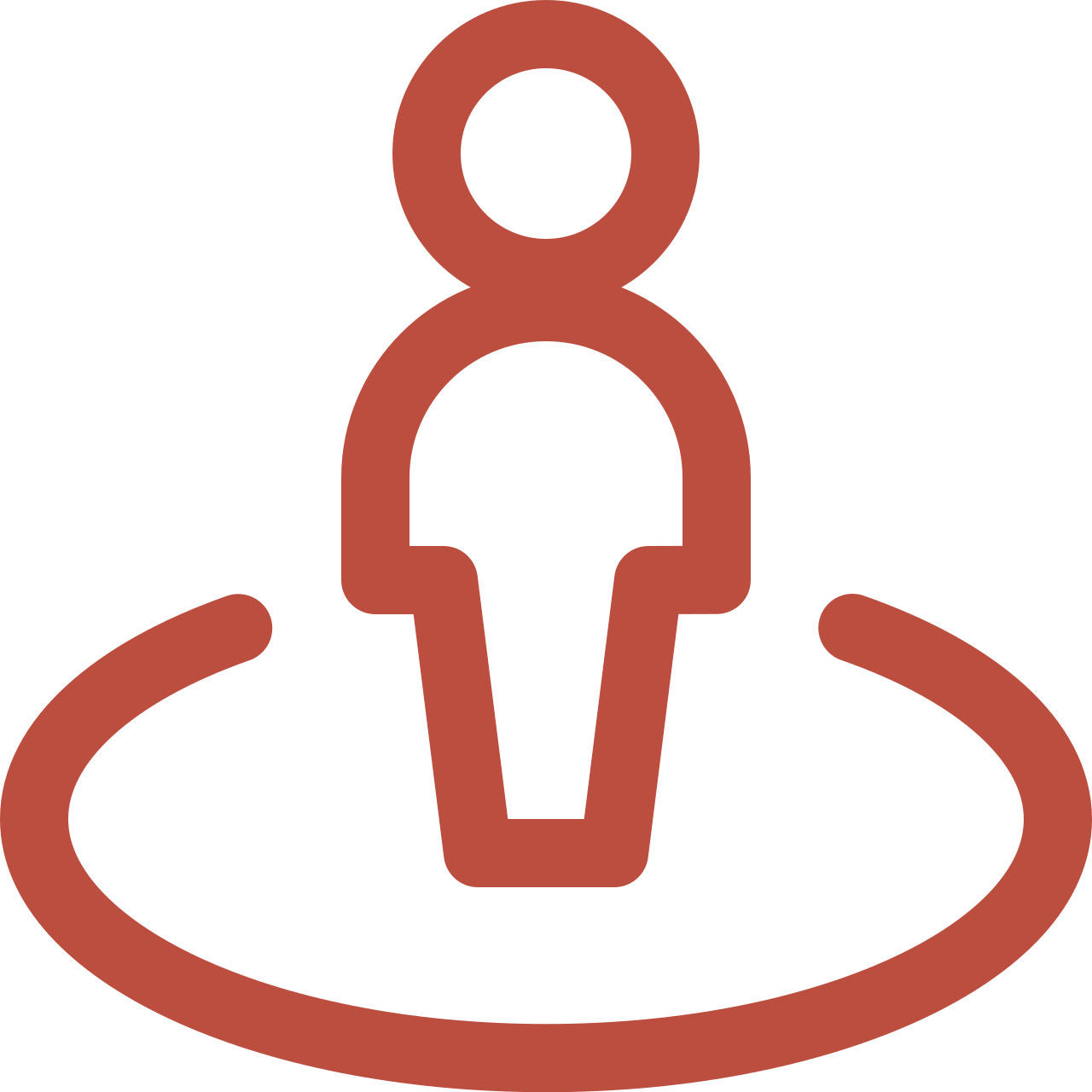 Lifestyle
A quiet, rural town that's a short drive away from neighbouring city centres.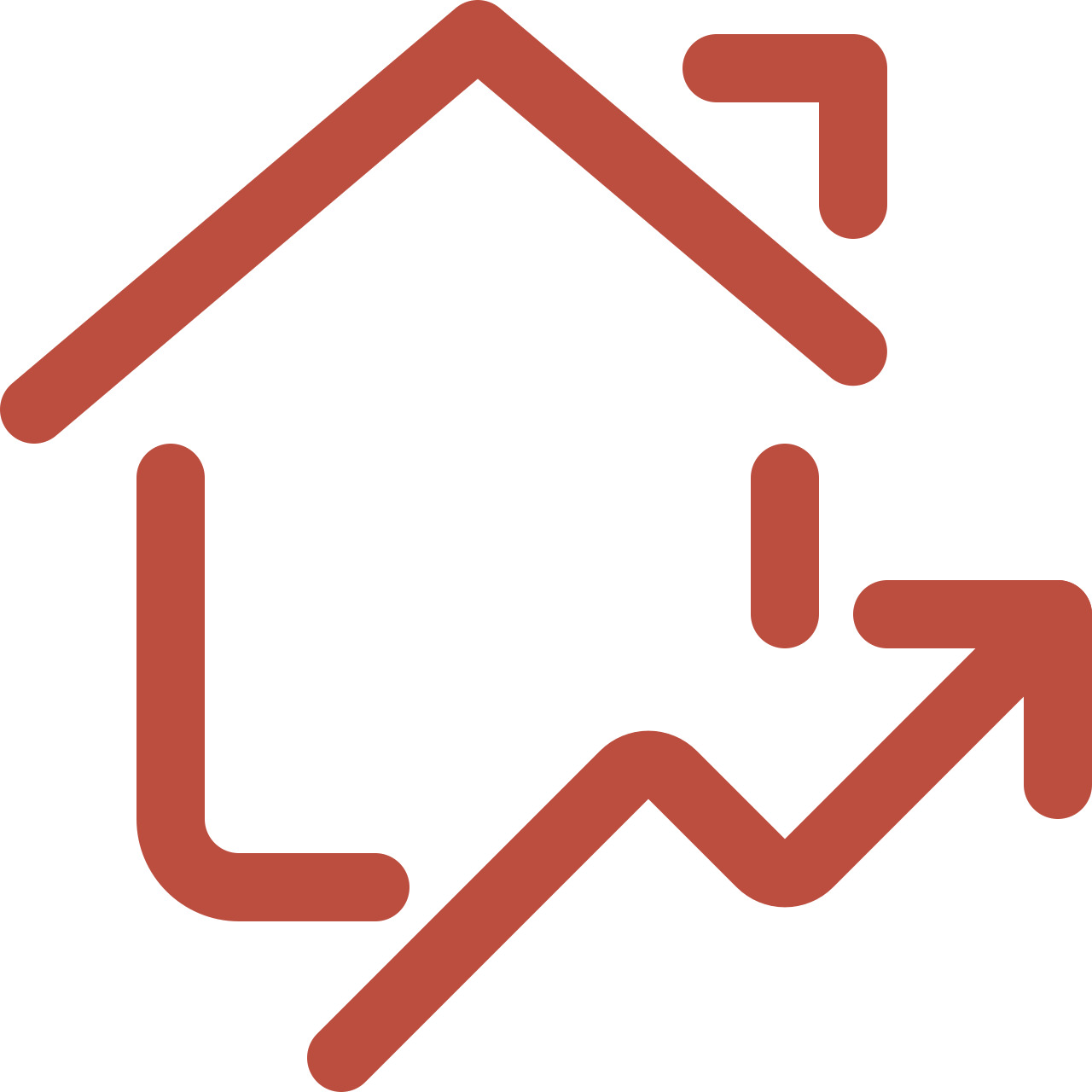 The Housing Market
A quiet, rural town that's a short drive away from neighbouring city centres.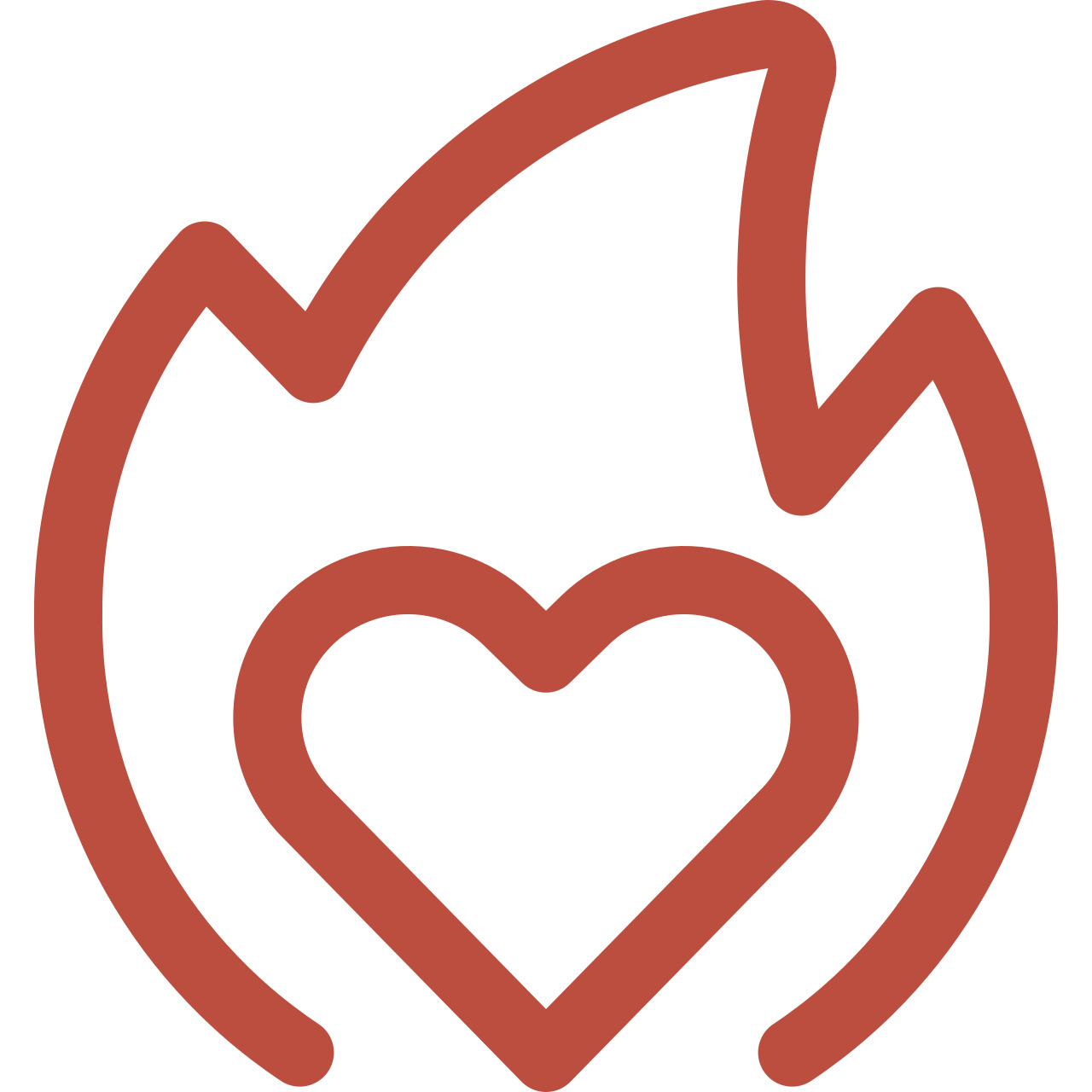 What You'll Love
Privacy, quiet streets, and vast natural green space.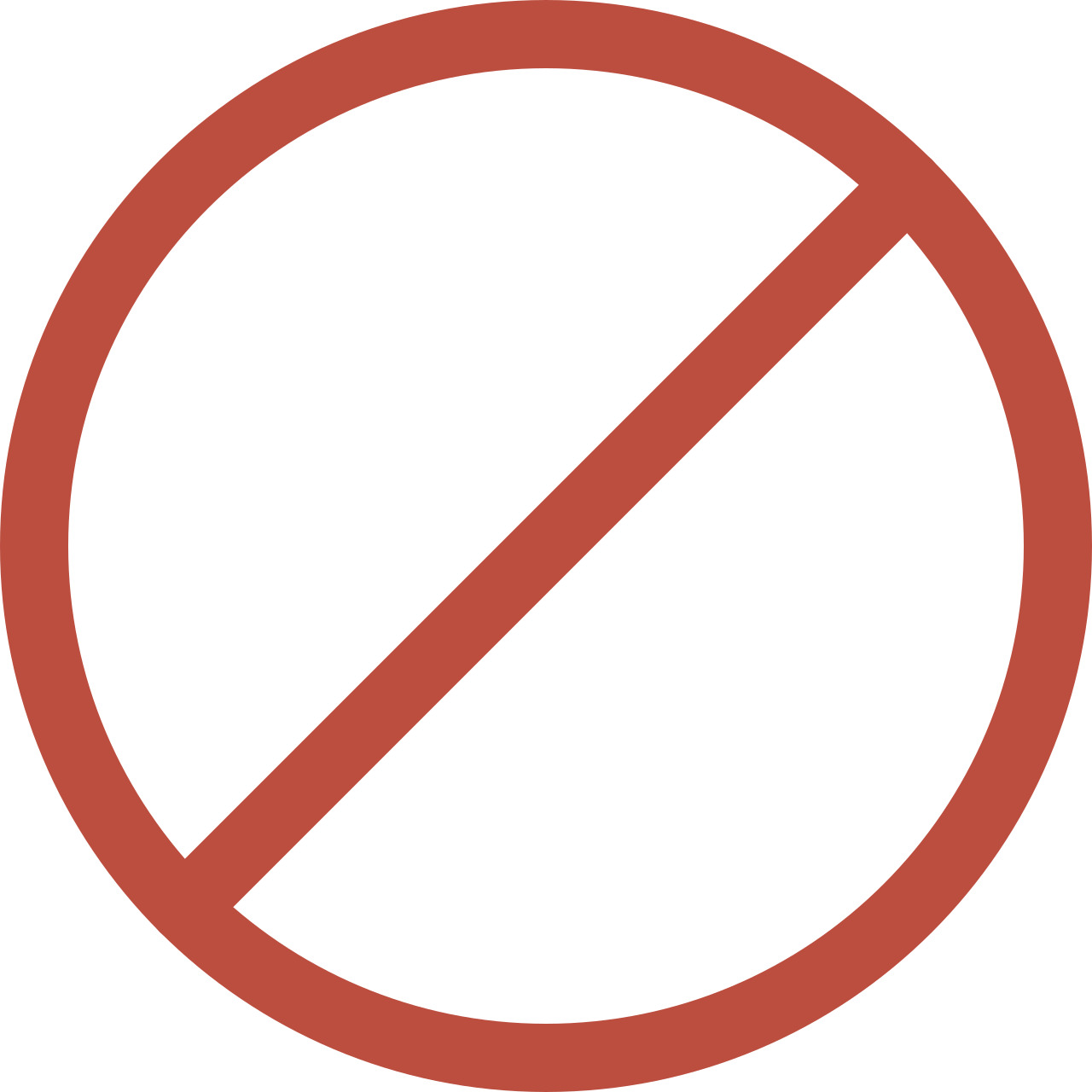 What Not To Expect
A lot of action.

If the City of Toronto represents one way of living, Moffat is its opposite. Spacious lots, estate-style homes, and not a strip mall in sight. This neighbourhood is for those who choose to avoid the big city bustle in favour of a much simpler lifestyle. Campfires, star-filled skies, and woodlands are king here, and the locals wouldn't have it any other way.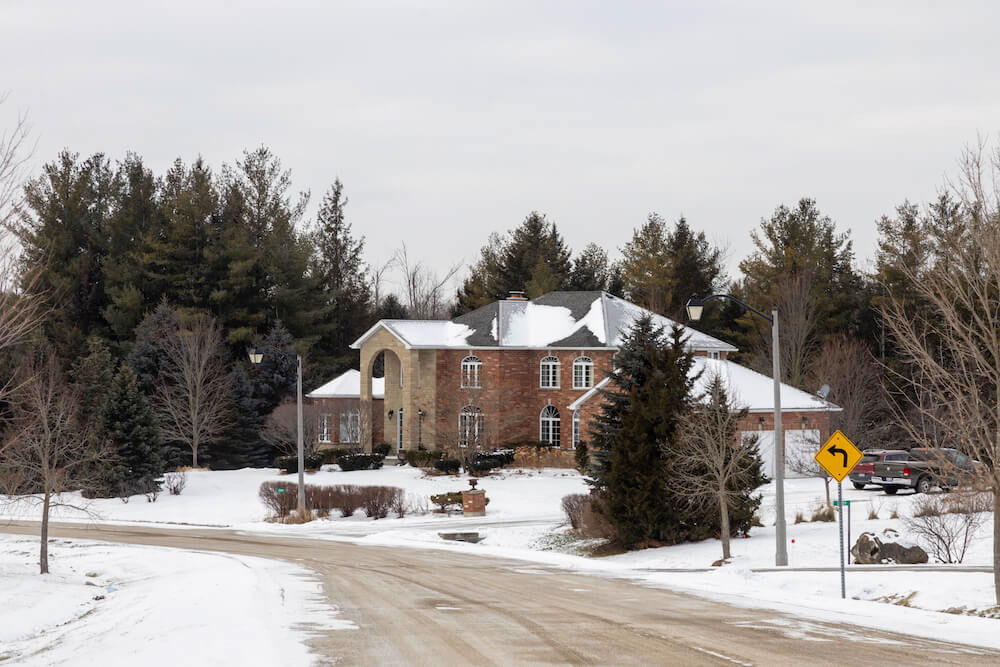 Living here wasn't always as desirable. In fact, the community now known as Moffat was once called Gomorrah. The dubious honour was shared with neighbouring hamlet Haltonville, which locals called Sodom at the time. The biblical slight referenced the reputations of both hamlets for attracting countless criminals to its many alcohol establishments circa 1850.
That started to change with the construction of the area's first post office. The name of the area officially changed with the grand opening of the Moffat Post Office in 1872. The name Moffat was chosen to commemorate the foundational work of local area blacksmith James Moffatt.
Moffat was a community of working farmers, with a sawmill, a church, and a feed mill. It was a part of Nassagaweya Township until its 1974 amalgamation with the Town of Milton.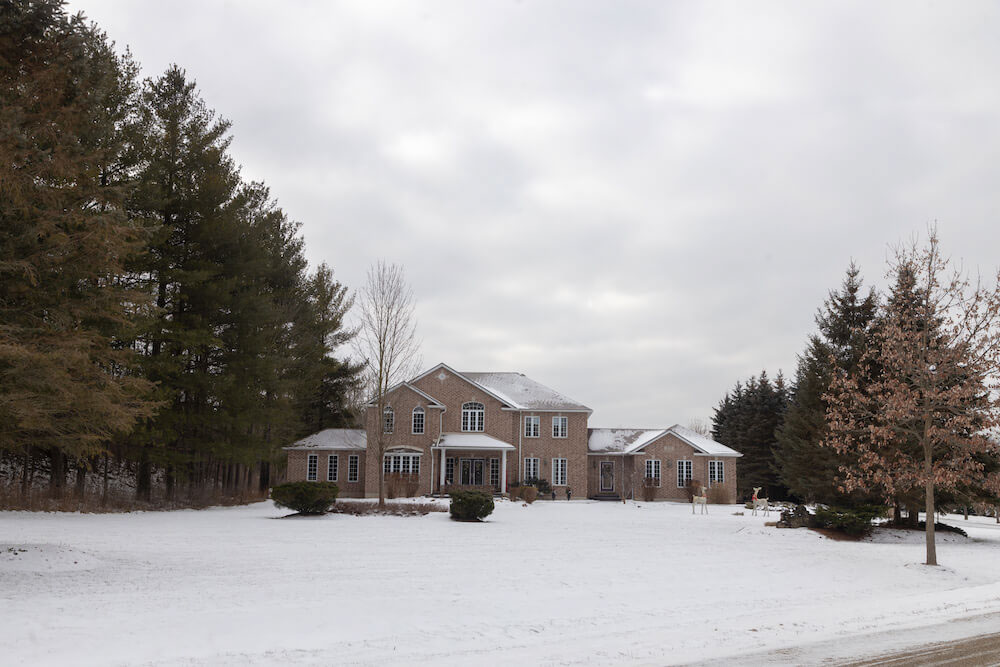 You won't find any highrise accommodations here. No, Moffat is for those who need space to stretch their legs. The homes here are built on large plots of land and vary substantially in their architectural styles.
The newer homes in the area are mostly two-storey estates with built-in, multi-car garages. The area's older homes can vary from contemporary bungalows to two-storey Georgian executive homes.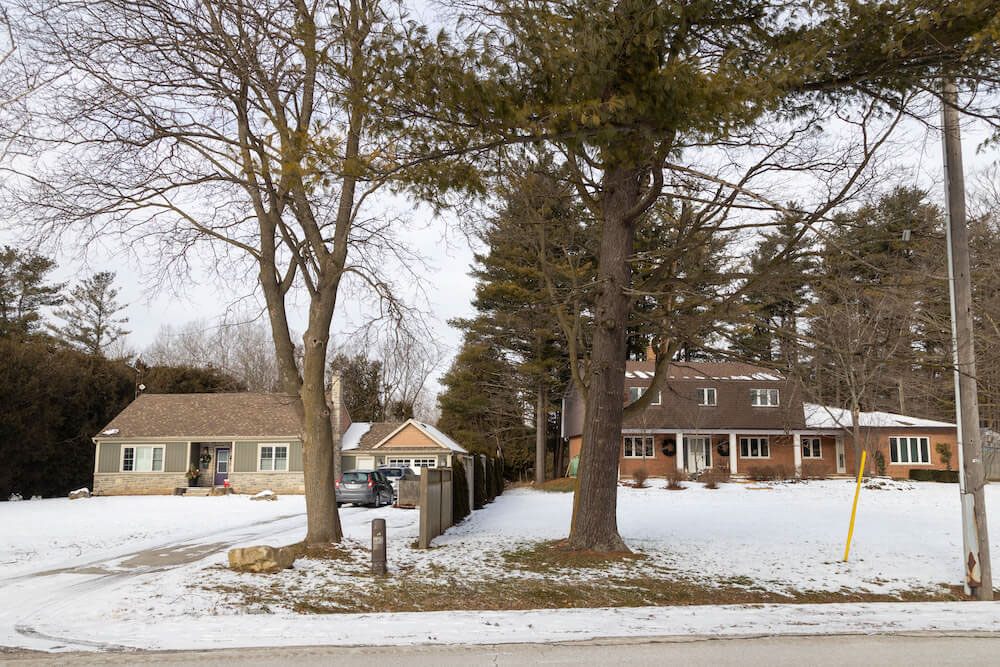 Moffat begins where Second Line and 15 Side Road meet and grows west a little past First Line Nassagaweya. Most of that land is private residential with a few retail establishments and a public park. So, you shouldn't expect a lot to do within the confines of its neighbourhood borders.
The area isn't too far from the city centres in Guelph, Milton, and Acton. Campbellville is even closer and offers a vibrant small-town dining culture as well as Elements Casino Mohawk just off Guelph Line. The casino offers high-limit gaming, a wide variety of e-tables, slot machines, table games, and a stellar restaurant.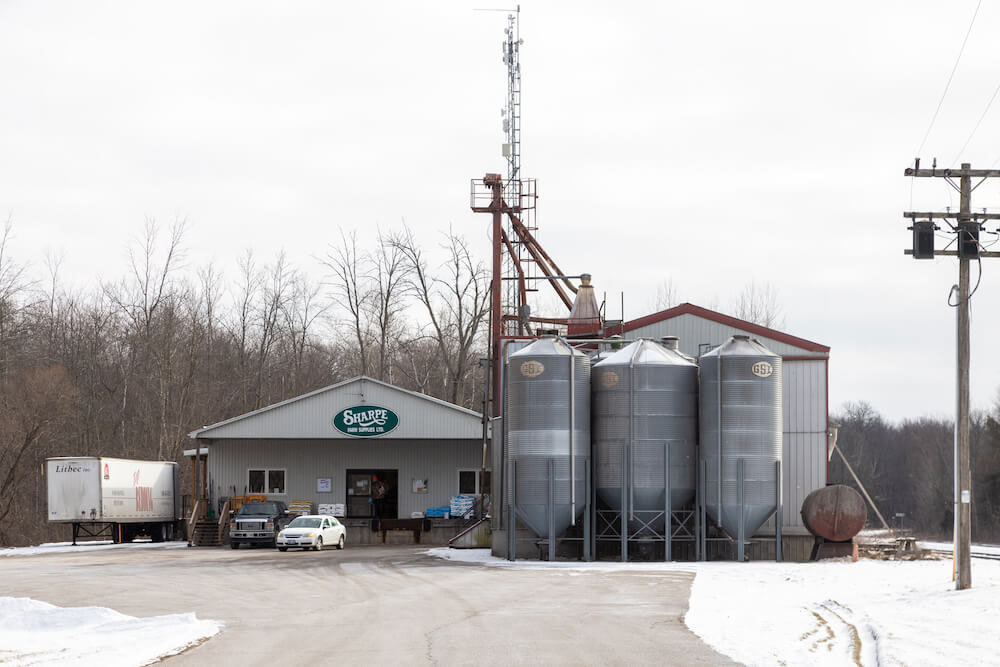 Local Moffat farmers and livestock owners enjoy their proximity to Shape Farm Supplies. The family-owned and operated retailer attracts customers from across the region who seek supplies for their pets, horses, or livestock.
Outside the borders of this neighbourhood exist countless unique retail experiences as well. Aberfoyle Antique Market is particularly notable. Canada's largest and oldest outdoor antique market has been in operation since 1961 and features over 100 quality antique dealers.
Moffat also finds itself conveniently close to downtown Milton, Campbellville, Georgetown, and Guelph. Each of which offers its own unique brand of retail opportunities.
Dar's Delights is a community staple. The popular family-run bakery is at the intersection of 15 Side Road and First Line Nassagaweya and produces some of the best butter tarts and pies money can buy.
As far as fine dining is concerned, you'll be hard-pressed to find much better than the Aberfoyle Mill Restaurant on Brock Road. The restaurant hosts weddings and large corporate events all year long and operates out of a mill that was constructed in the mid-1800s.
Those who seek something more modern, or casual, can find it in Acton, Guelph, or Milton. Main Street Campbellville offers even more delicious restaurants and unique dining experiences a short drive away.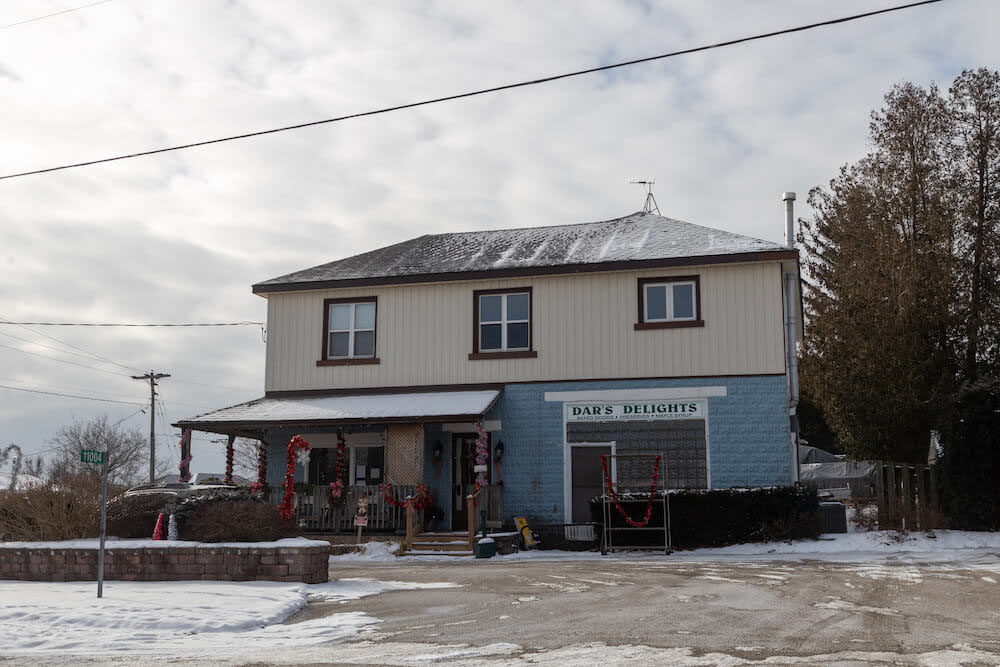 The area is celebrated for its natural views, but Moffat doesn't offer much in the way of public parks. Moffat Park is about the only park of note within the borders of the neighbourhood. The park has a playground, sun-shaded eating areas, well-maintained paths, and a half-court basketball hoop.
Brookville Park in nearby Brookville has a capacity of around 100 people. It offers basketball courts, a play area, and public washrooms.
The region is ripe with conservation areas including Robert Edmondson Conservation Area, Crawford Lake Conservation Area, Rattlesnake Point Conservation Area, and Kelso Conservation Area to name a few.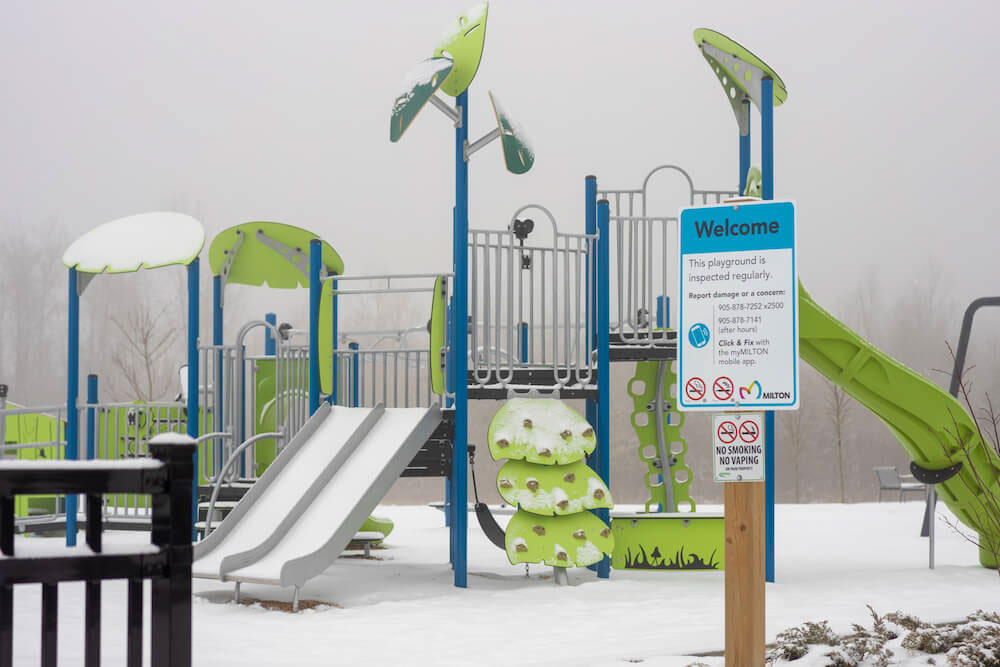 The surrounding area offers a lot of unique recreational opportunities as well. The Five Star Ranch horseback-riding school in nearby Campbellville is a favourite of horse lovers of all skill levels. Ultimate Paintball on 25th Side Road is home to 12 outdoor paintball fields spread out across 34 hectares of hills, valleys, bunkers, and wooden structures.
The area is a haven for golf lovers too. Turtle Creek Golf Club, Millcreek Country Club, Carlisle Golf Club, Lowville Golf Club, and Crosswinds Golf & Country Club are all within a 30-minute drive from Moffat. The Kelso Conservation Area and Glen Eden ski facility aren't too far away either.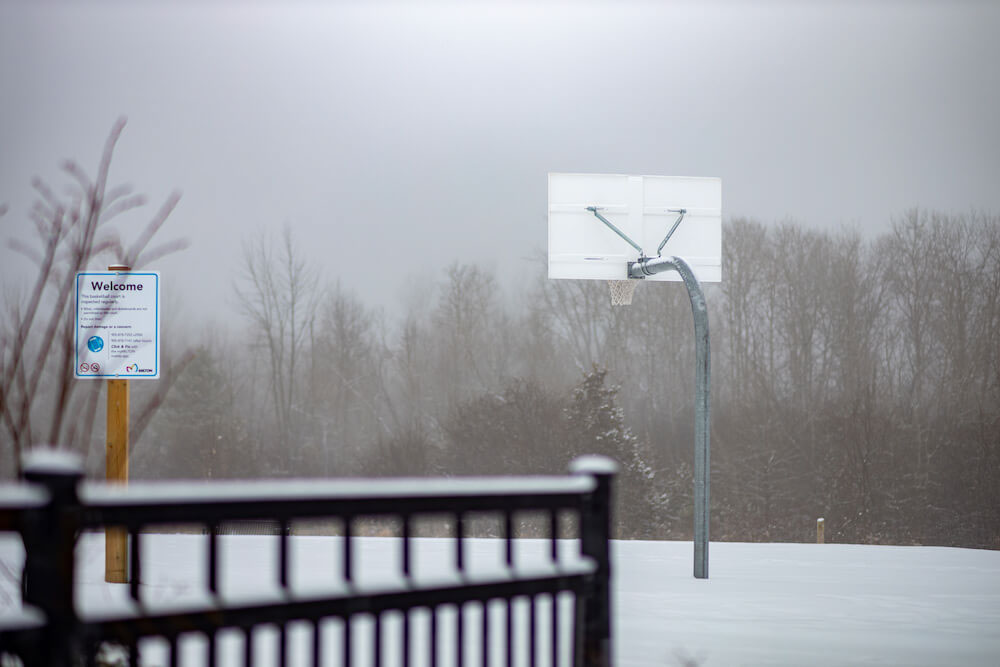 If you're going to live in Moffat you'll need your own vehicle. Rural locales like this one aren't large enough to necessitate a public transportation system of their own. Commuters will first need to find a ride that'll take them to the Milton GO Station in order to get by without a car.
Moffat is just north of Highway 401, which simplifies a daily commute to Toronto. Commuters can get to the downtown core in under an hour depending on traffic. Motorists may also choose to pay the toll on Highway 407 and save themselves some time on the road.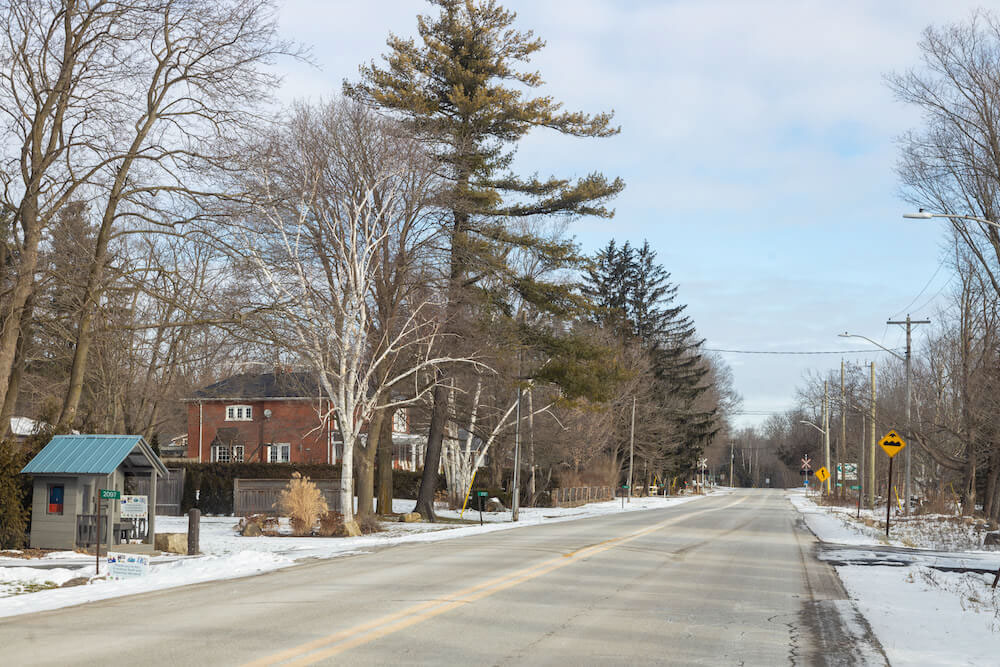 This is a town for those who value space and privacy over nearby access to the frills of modern life. Moffat, Milton, may not look like much, but that's exactly its charm. You're not far from Acton, Old Milton, and Guelph, but Moffat still feels remote. Escape the noise of the big city and embrace the simplicity of country living.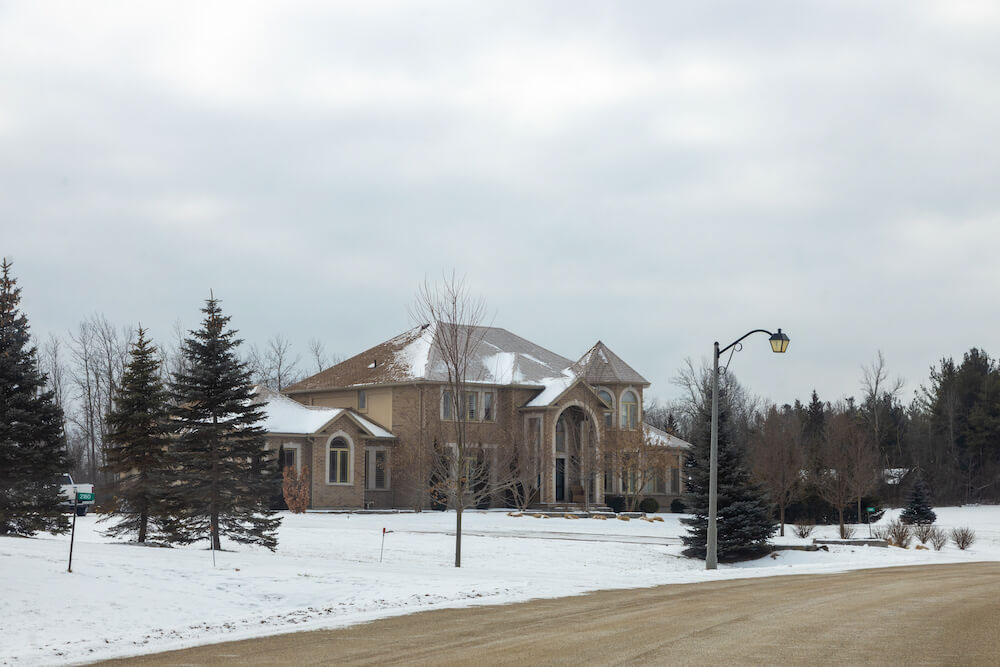 Frequently Asked Questions
What is Moffat, Milton, known for?
Moffat used to be called Gomorrah. The biblically inspired nickname referenced the area's reputation for housing prominent drinking establishments between 1850 and 1888. Today, Moffat is known as a quiet rural community offering residents lots of space and privacy.
Why is it called Moffat?
The neighbourhood's name change to Moffat coincided with the 1872 opening of the Moffat Post Office. The name is in honour of area blacksmith James Moffatt, who travelled to the area from Moffat, Scotland.