Old Milton, Milton Neighbourhood Guide: Downtown Living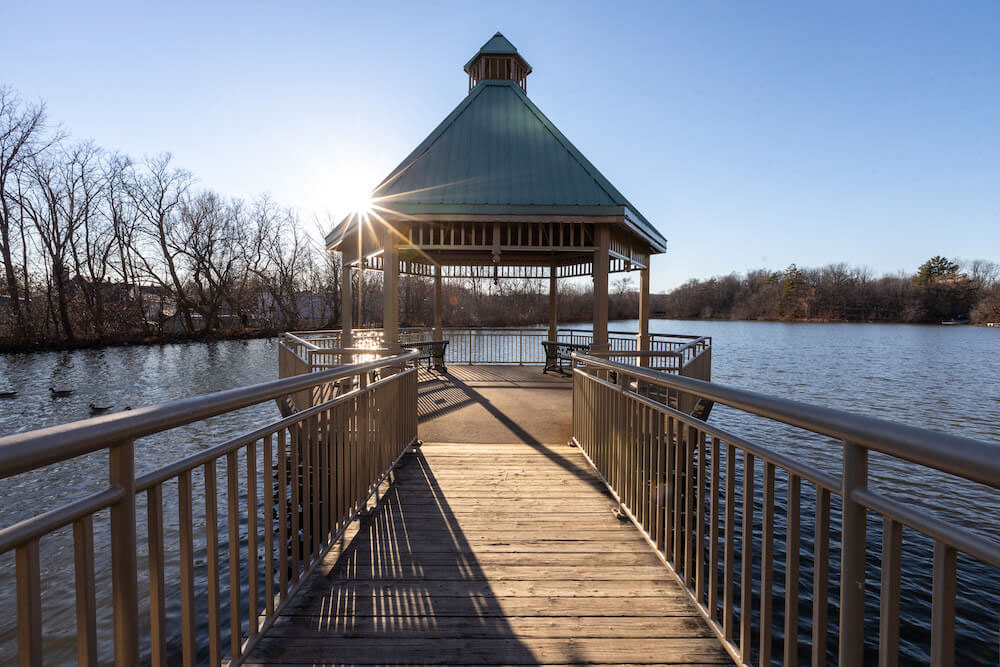 Neighbourhood At a Glance: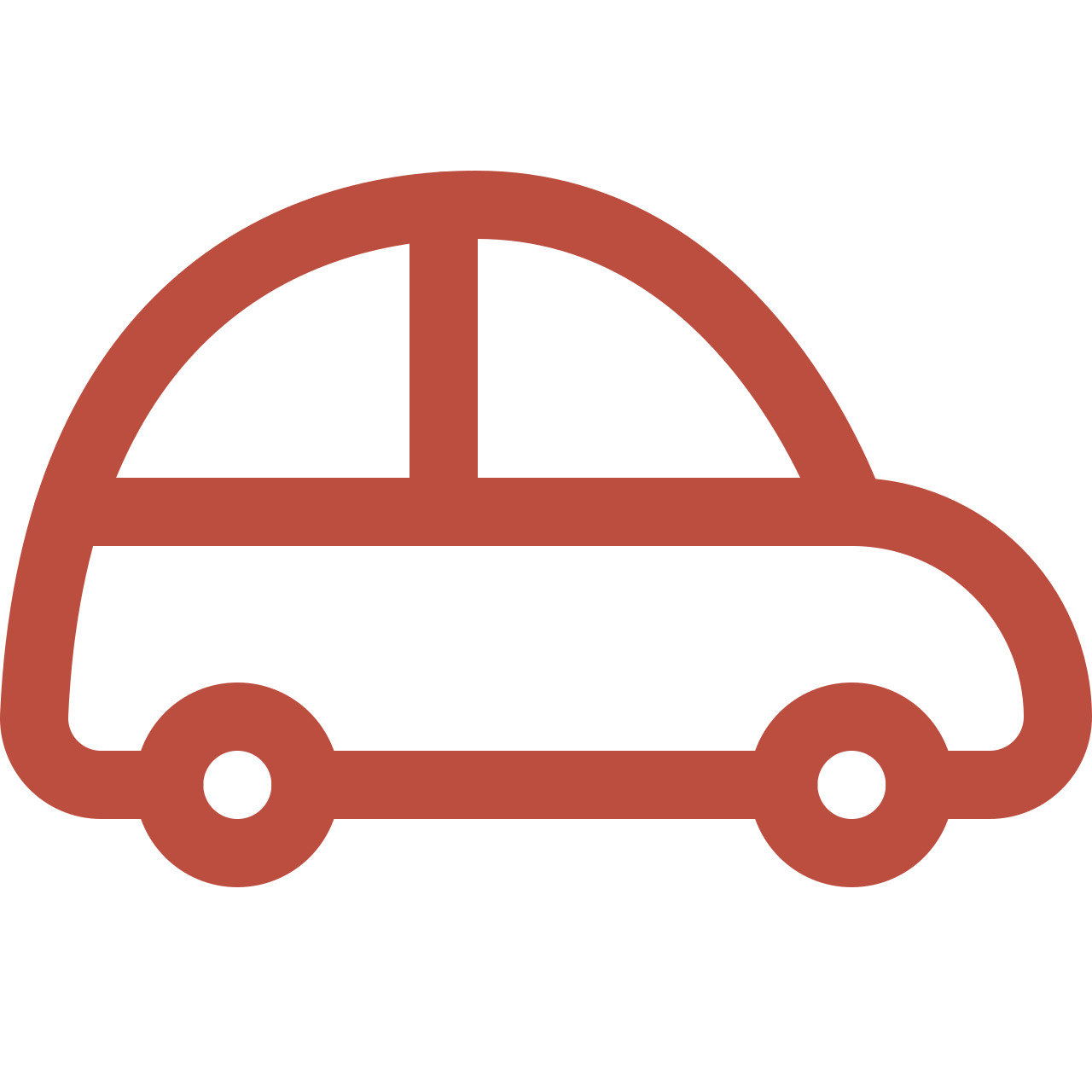 Average Commute Time
Union Station can be reached in about 50 minutes by car and 1.5 hours by public transit.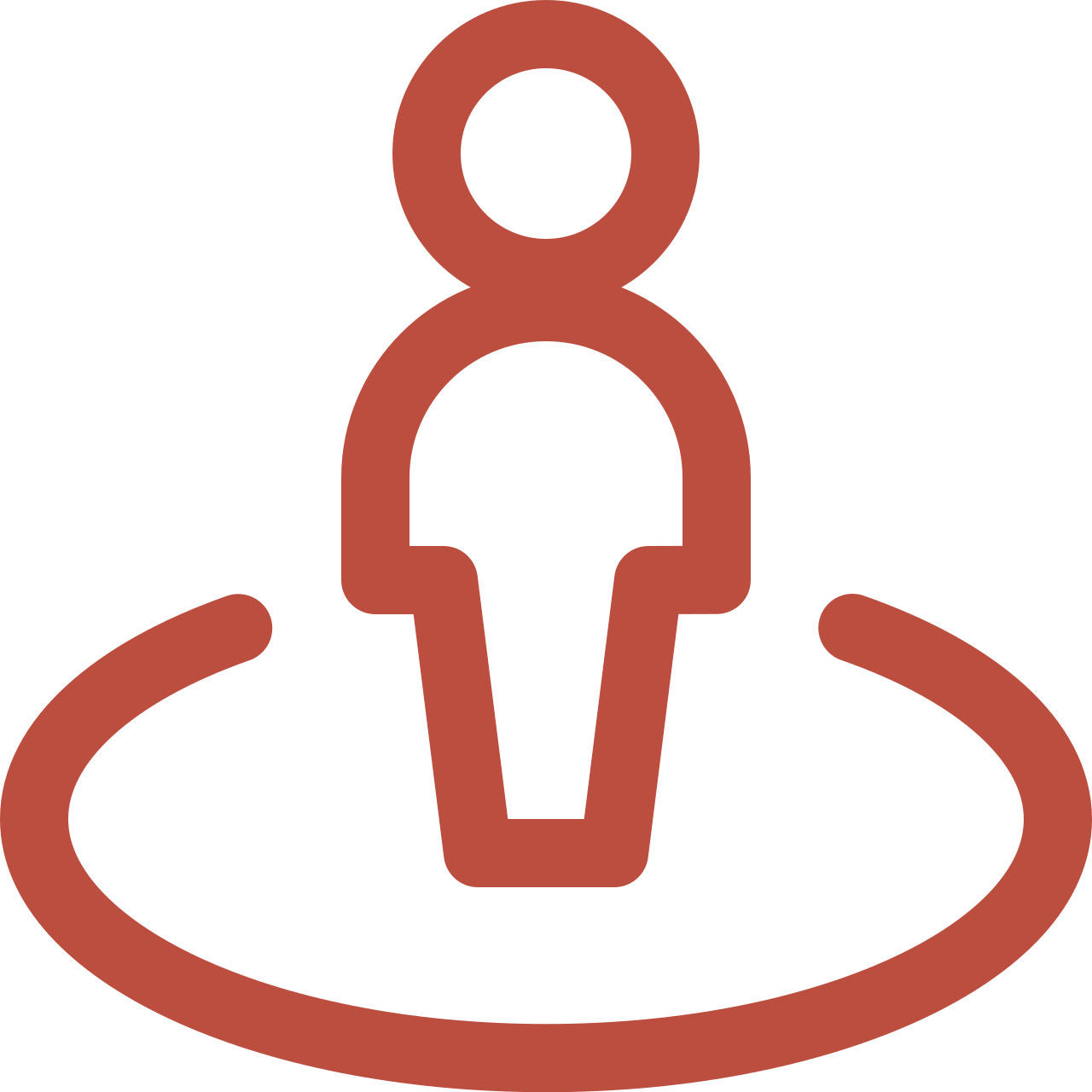 Lifestyle
This neighbourhood is vibrant, with many activities and amenities in the area.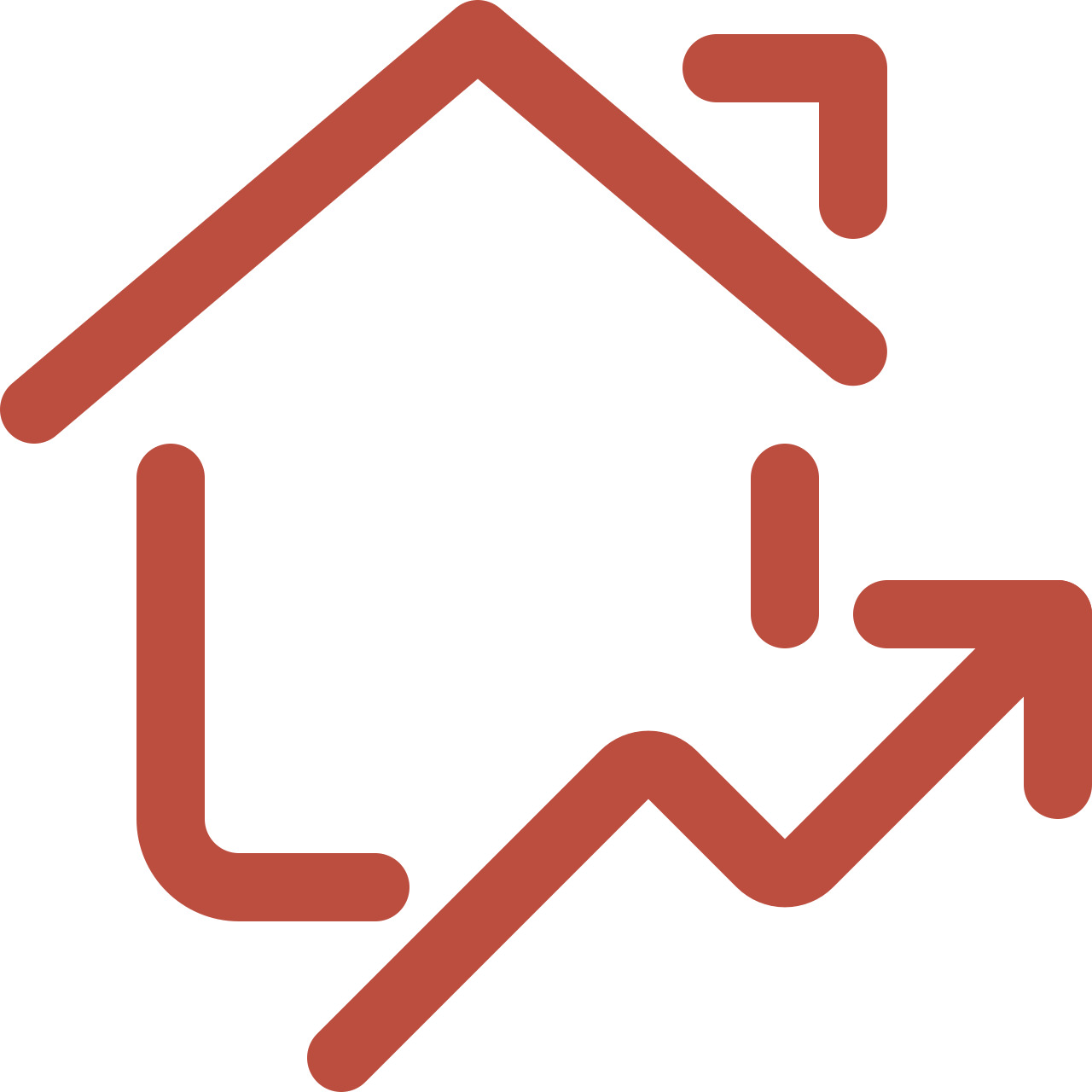 The Housing Market
Mix of century homes, wartime bungalows, and more recent homes, mainly detached on generous lots.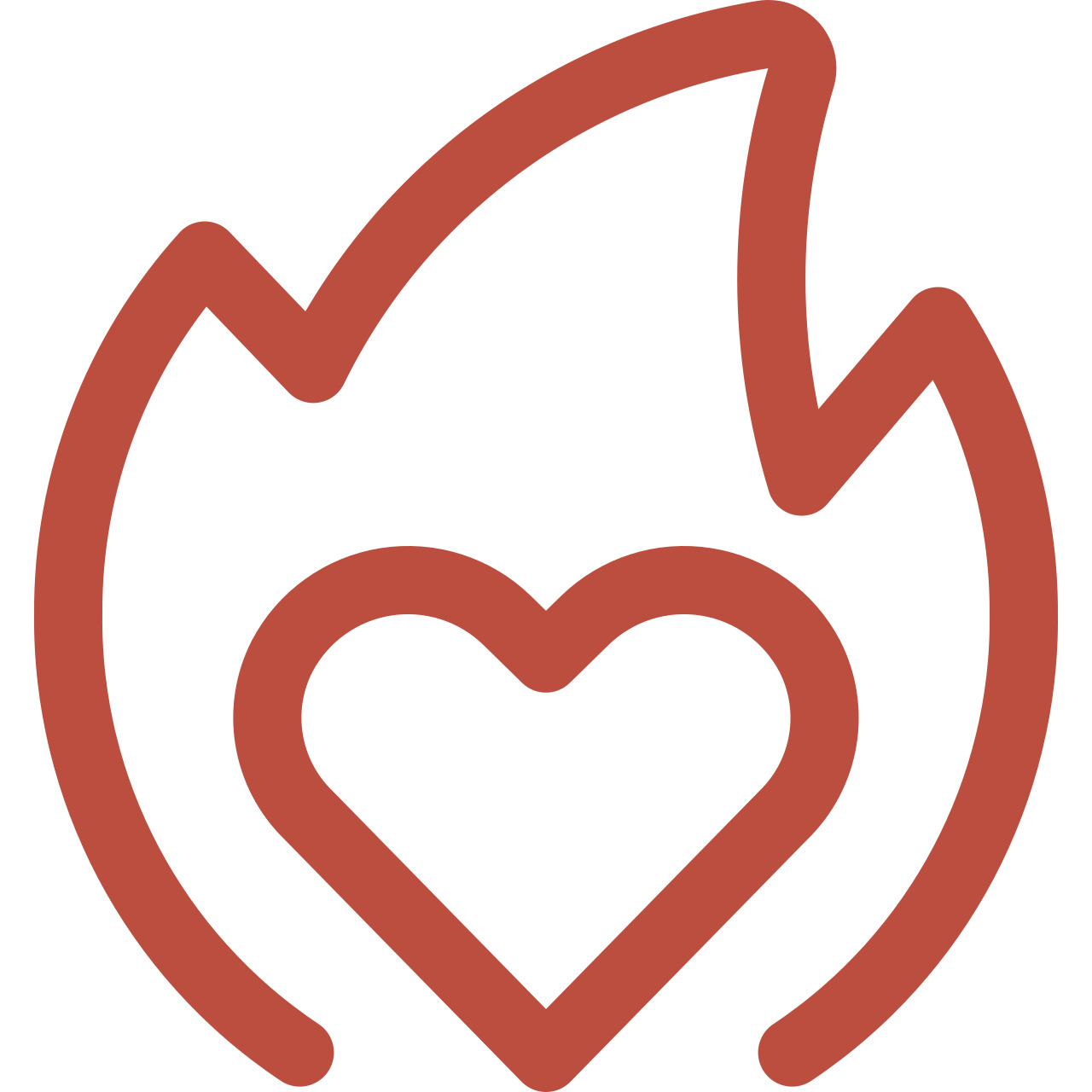 What You'll Love
It's a fun, convenient location with impressive properties.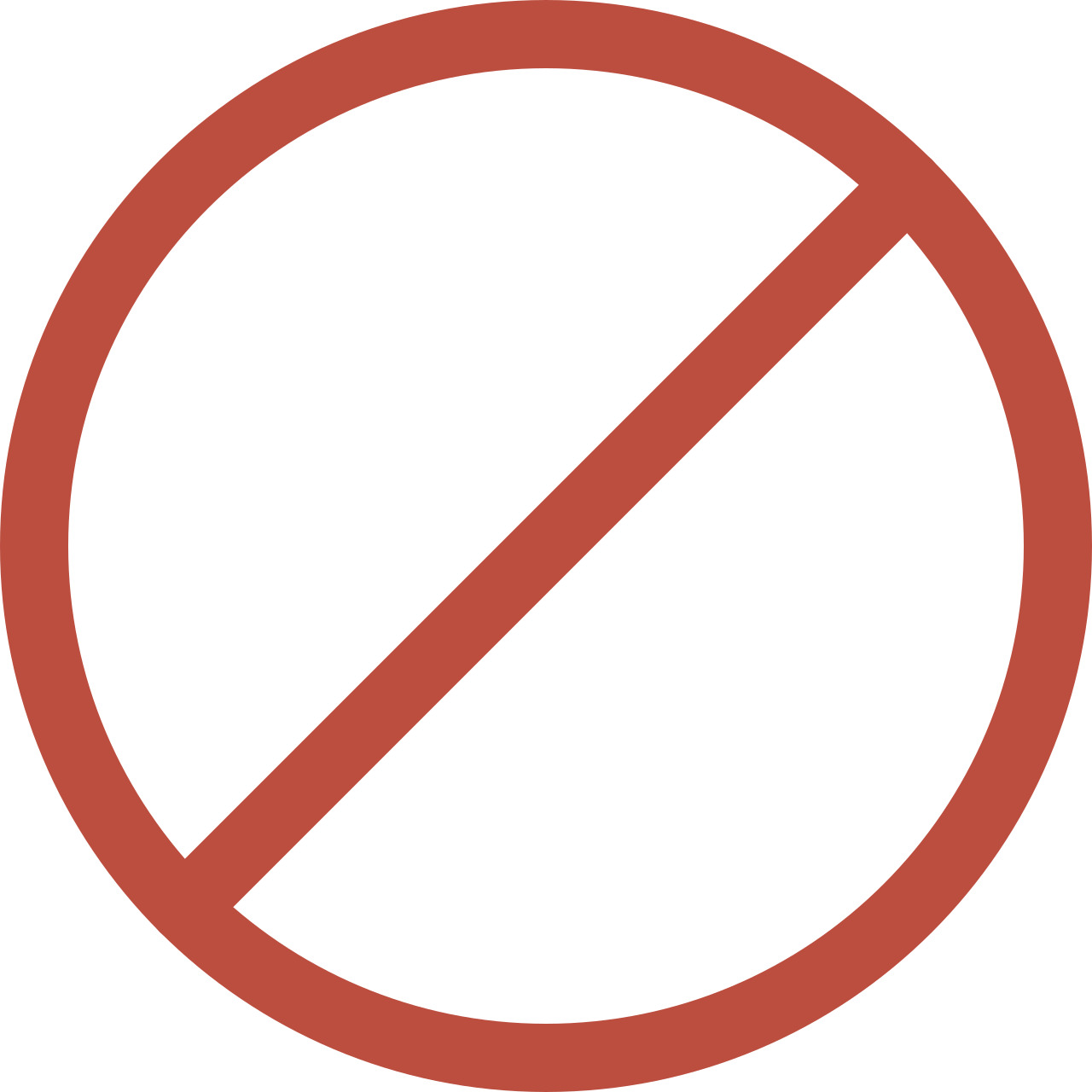 What Not To Expect
Don't expect properties with smaller lots.

The Old Milton neighbourhood is a long strip that runs along Milton's Main Street between Bronte and Thompson Roads. Considered the downtown centre of Milton, this area is vibrant and busy, with many shops and restaurants on the surrounding streets.
Old Milton's residential pockets feature a mix of century homes, wartime bungalows, and more recent homes, mainly detached on generous lots. The commercial and service areas feature restaurants, boutiques, a farmers' market, and the town hall. The neighbourhood is also just a few steps from many of the parks in Milton.
This area is perfect for those who like a quiet, tranquil environment while having access to downtown restaurants and shops. The community features a mix of long-time residents and original owners. Many families with children are starting to buy homes for the larger lot sizes and proximity to downtown.
"Old Milton" is very distinguishable from "New Milton" by the styles and architecture of the homes, the larger property sizes, and the mature trees and landscaping. You will notice the charm and character of these neighbourhoods when you drive down the streets. The majestic Niagara Escarpment vista adds charm to the streetscape, which rises from the rural land to the west.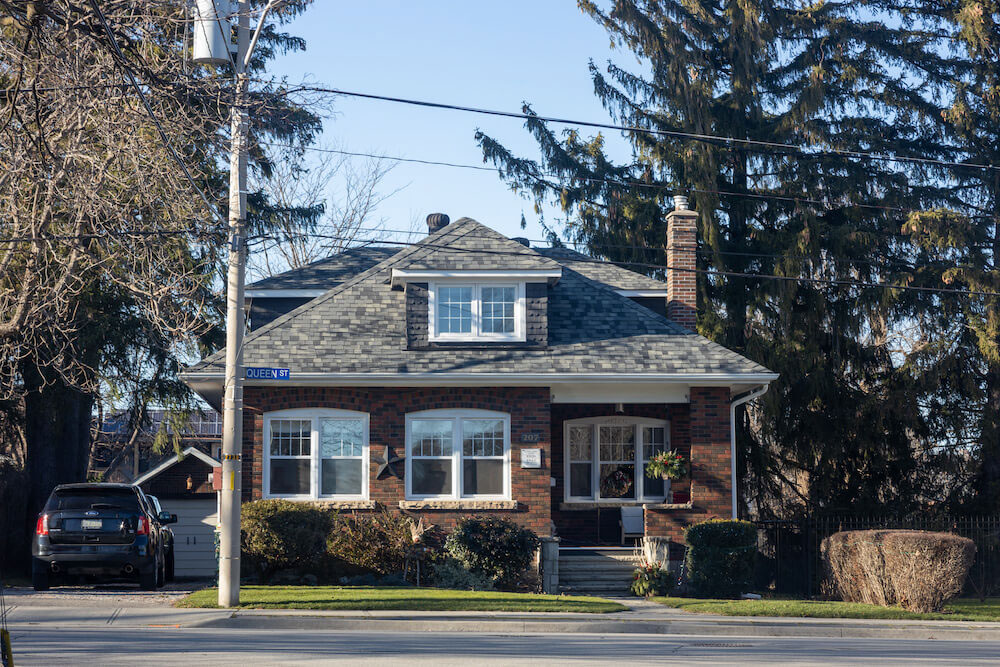 Old Milton's earliest known settlers are Jasper and Sarah Martin, who emigrated here in 1821. The Martin's established a grist mill along 16 Mile Creek, which ran through their property. Members of the community frequently referred to this settlement as Martin's Mill. The name was eventually changed to Milton — derived from mill town — when the local post office opened in 1836.
By 1857, Milton was incorporated as a town as its agricultural industry started to flourish. In addition, Martin's Mill prospered as a mill, a foundry, a tannery, a woollen factory, and brickyards. The Martin family owned and operated the town mill for a remarkable 138 years before it was sold to Robin Hood Flour Mills in 1960.
Old Milton began to transition after adding beautiful Victorian buildings along Main Street and the dedication of Centennial Park in 1967, Canada's centennial year. This rural community dominated by commercial enterprises became a residential neighbourhood that would attract families from all over.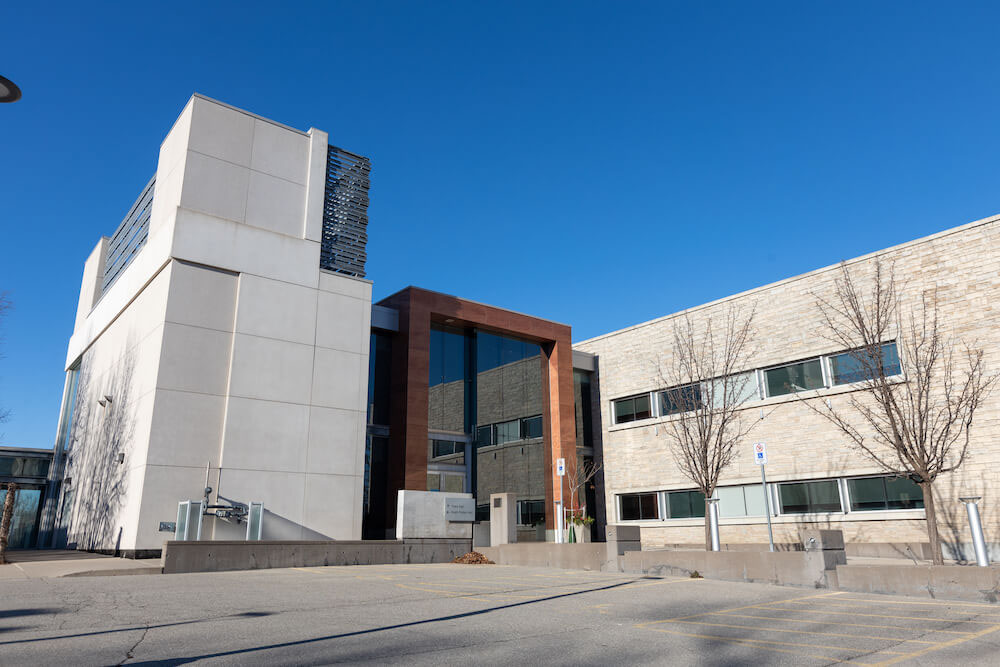 Old Milton is home to many charming old houses and represents the history this town carries with it for the nearly 200 years Milton has been established. Many of the homes from the late 1800s and early 1900s have been well preserved. Some of the wonderful architecture you'll find includes Victorian, Edwardian, Italianate, Georgian, Craftsman, and Ontario Cottage.
Housing styles can range from historic-century homes to mid-century wartime bungalows. Many ot the lots have 18-plus-metre frontages, and a number of builders are starting to redevelop the prime streets.
The pre-eminent building in Old Milton is the town hall, which combines a new and old building joined by a glass walkway that features the Milton Walk of Fame.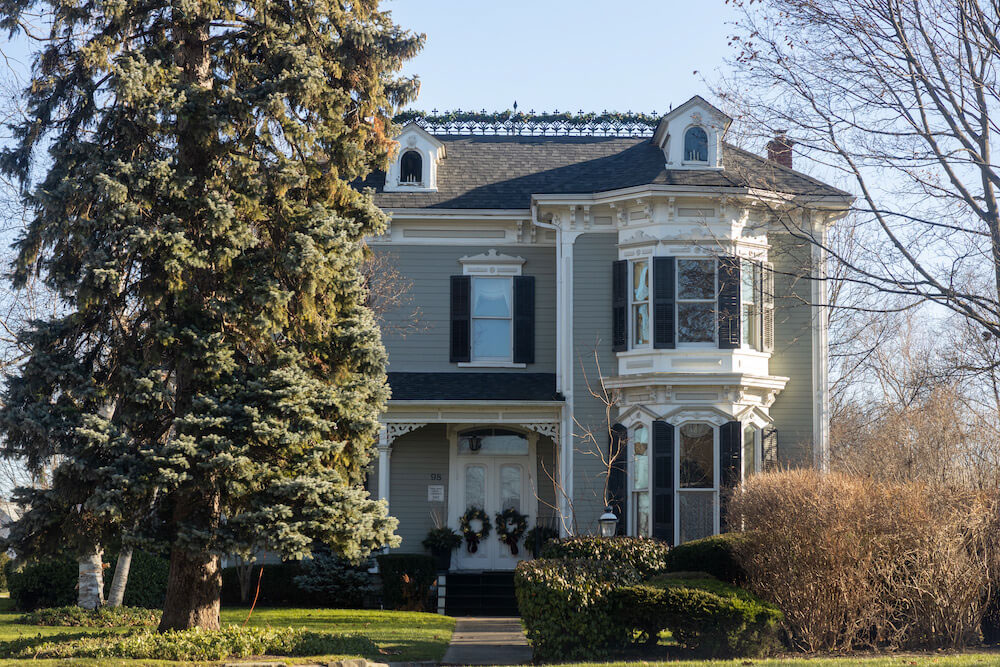 Things to Do in Old Milton
Like most downtown centres, Old Milton has a vibrant arts and culture scene. The Milton Room, inside the town hall, is a venue for local artists to exhibit their work. It is also used for various art functions.
Several events and festivals are also held here throughout the year. The Milton Chamber of Commerce's Farmers' Market has run from May until October on Saturday mornings over the last 45 years. The farmers' market is the best place to shop for fresh fruits, vegetables, flowers, and many more organic, fresh, and handmade goods.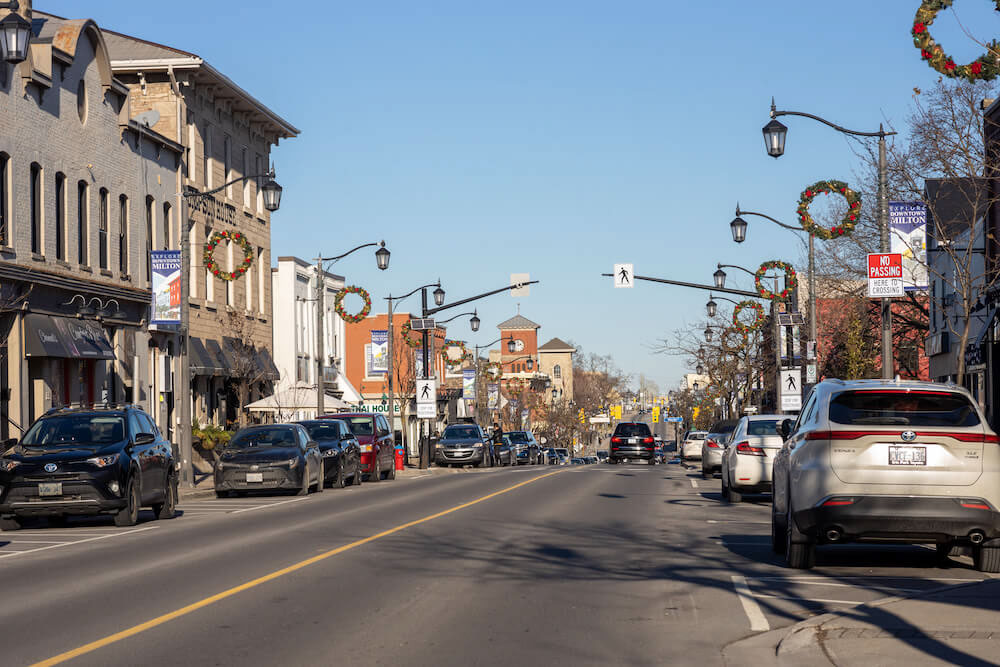 The Old Milton business district along Main Street is one of the prettiest shopping destinations in the Greater Toronto Area. The hilly topography only adds to the backdrop, with excellent views of the Niagara Escarpment in the distance. Here, you'll find many small boutique stores, restaurants, convenience shops, bistros, a Shoppers Drug Mart, service buildings, and more.
The Main Street strip features an endless supply of restaurants, bars, and cafés for residents to enjoy, whether you're dining in, taking out, or going for a quick drink. Casa Americo Italian Bistro & Restaurant is a family-owned Italian restaurant that offers a refined ambience. Marquee Steakhouse & Piano Lounge is the perfect stylish eatery for modern steakhouse fare, a long wine list, and live music from Thursday to Sunday. Thai House Cuisine is great if you're looking for ​​traditional Thai cooking served in a minimal, contemporary setting.
Old Milton features an abundance of green space, all within walking distance. Victoria Park is adjacent to the town hall and features monuments that tell the history of Milton, including the original town bell that chimed through the streets of Milton from 1893 to 1985. The Milton Horticultural Society maintains the beautiful gardens in this park.
Mill Pond offers a series of trails, including Jaycee Trail, Miller's Walk, Livingston Park Trail, and a trestle bridge. This park also features a gazebo that stretches out over the water and is perfect for nature walks and picnics. Rotary Park has tennis courts and baseball diamonds, as well as an outdoor heated public pool and splash pad.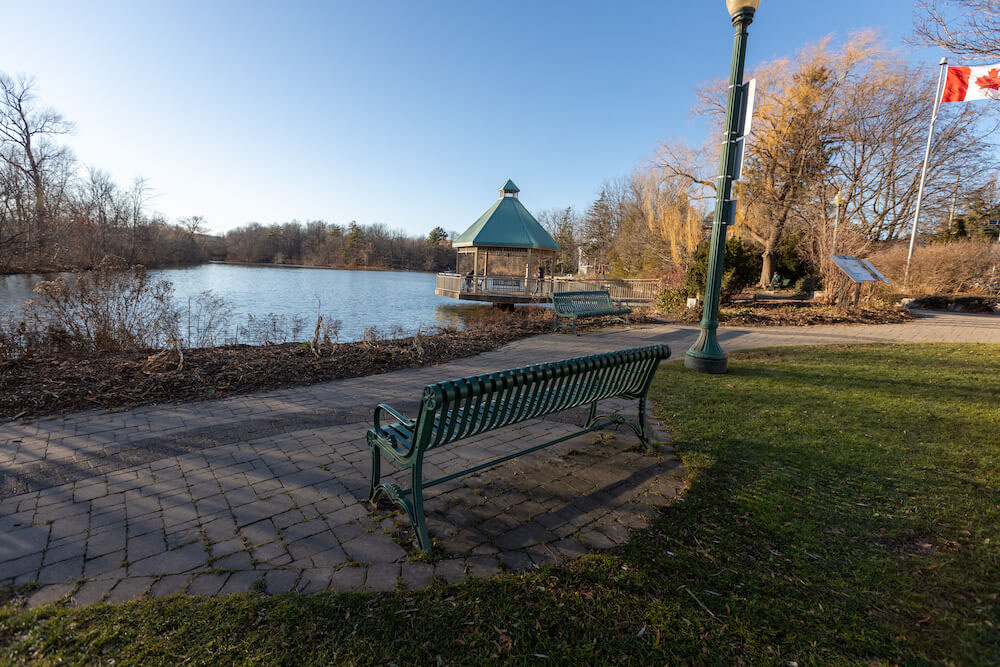 The Milton Seniors' Activity Centre, on Childs Drive, features a recreation centre for older adults providing an array of programs that promote physical, emotional, and social well-being.
With Milton Go Station only five minutes away and 41 street-level transit stops in the neighbourhood, getting around Old Milton is no problem. The area is also well served by major highways, so motorists can navigate the community and the rest of the city quite easily. Commuters can get into Toronto by way of the Gardiner Expressway in under an hour.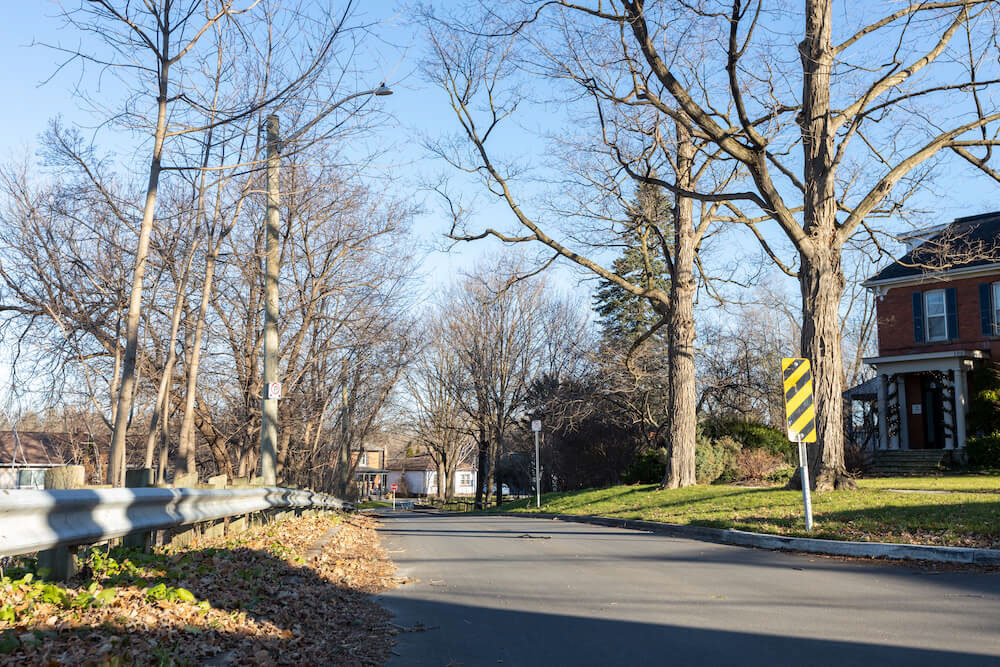 Where a Charming Past Becomes Present
Old Milton has a classic old-fashioned Main Street featuring magnificent heritage buildings that bring out the town's history. The streets are shaded by a mature tree canopy that provides the perfect backdrop for the many beautiful heritage homes that line them. With an abundance of parks, small boutique stores, several quaint restaurants and bistros, and a family-friendly weekend farmers' market, this picturesque community is charming, inviting, and warm. It is where Milton's residents go to relax and enjoy the simple pleasures and easiness of life.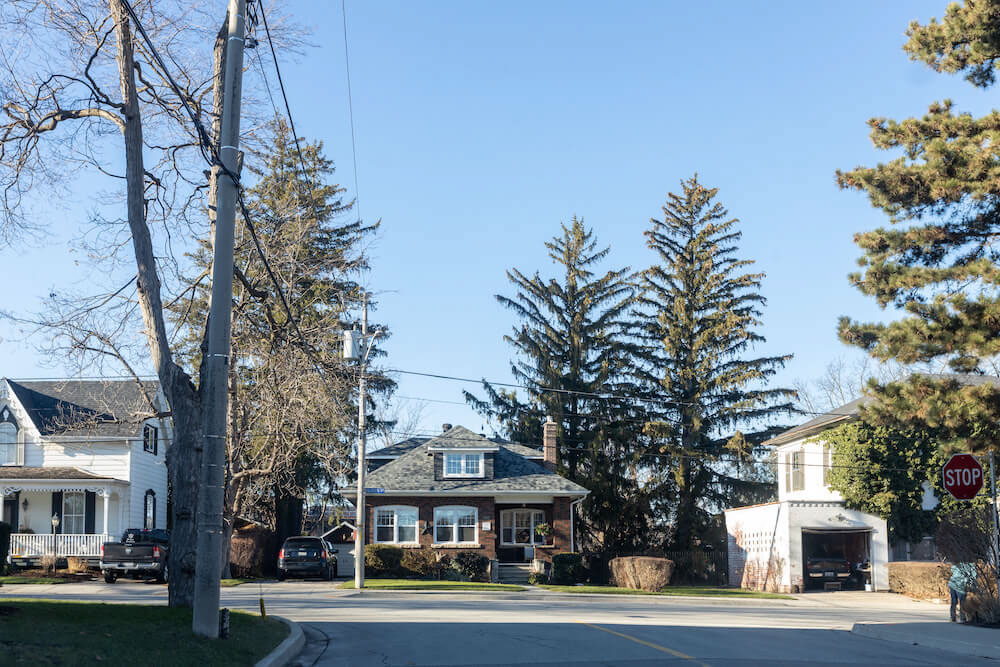 Frequently Asked Questions
What is Old Milton, Milton, known for?
Old Milton is known for being the city's downtown core, full of parks, restaurants, and shops. It's also known for its historical buildings and architecture.
Why is it called Old Milton?
The neighbourhood gets its name from the prosperous Martin's Mill, which led to the area being known as "Mill Town."