Trafalgar, Milton Neighbourhood Guide: Rural Developments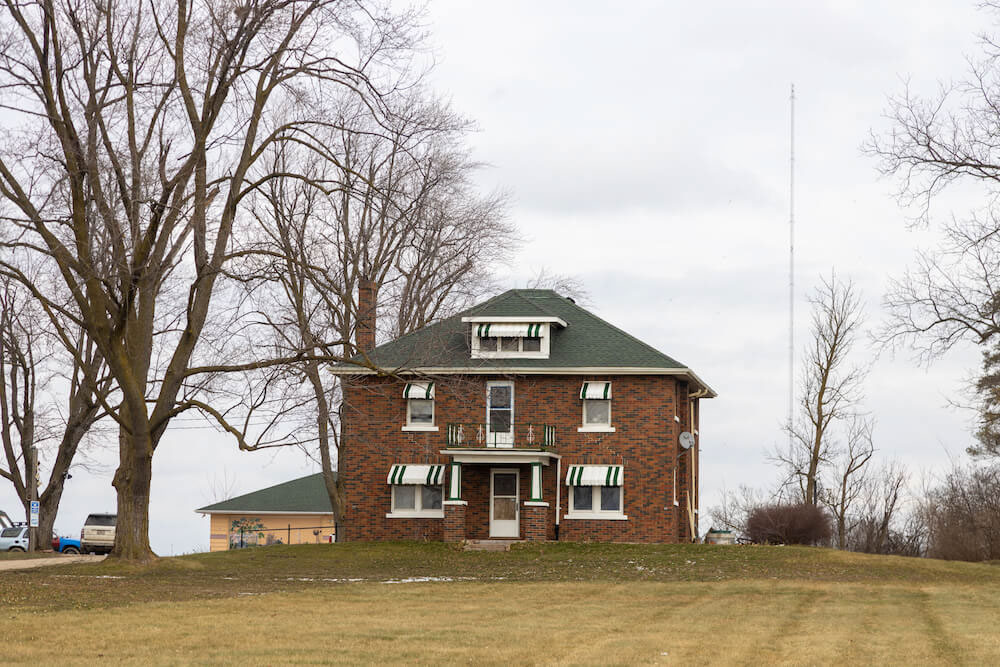 Neighbourhood At a Glance: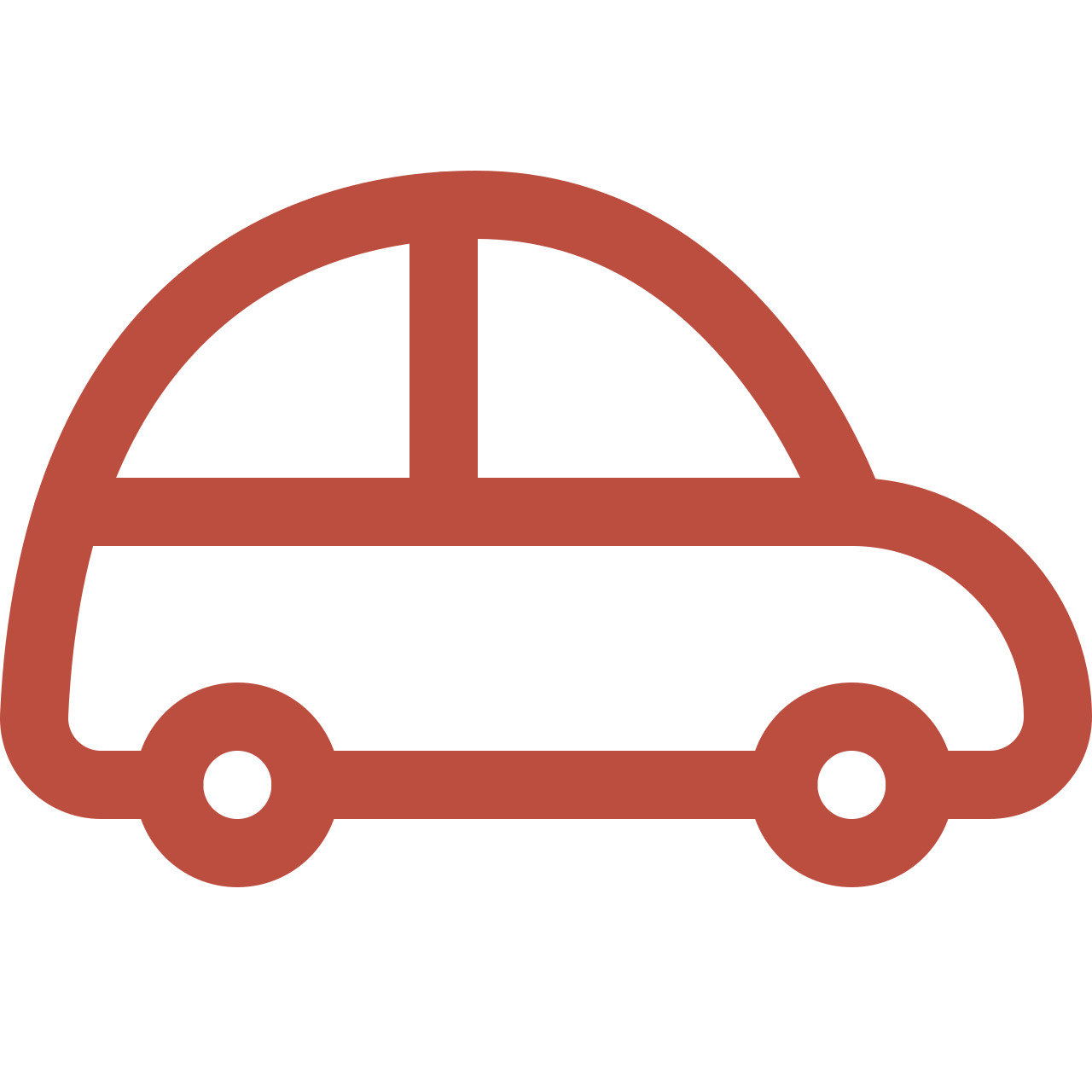 Average Commute Time
Union Station can be reached in about 45 minutes by car and an hour and a half from Lisgar GO Station.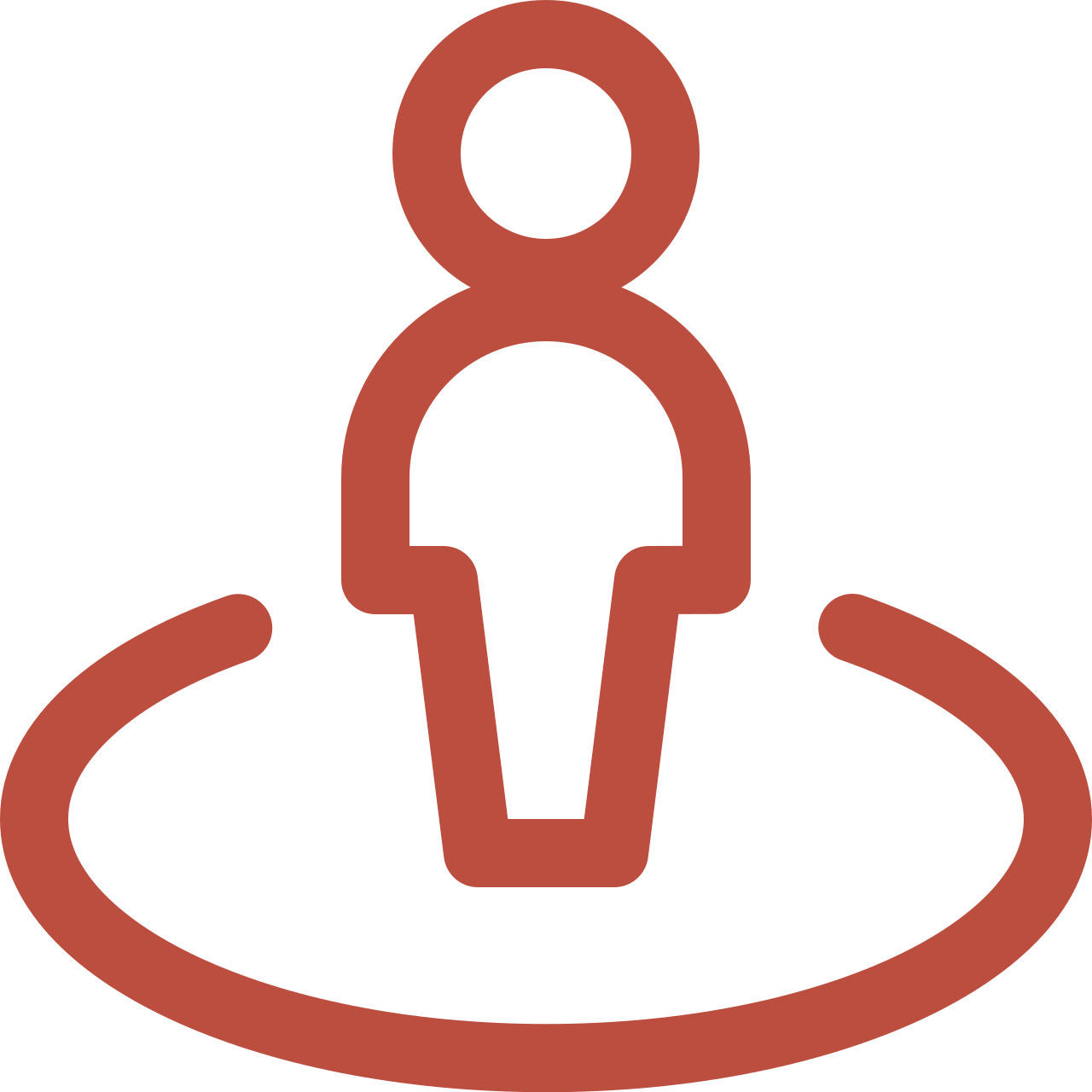 Lifestyle
This neighbourhood is quiet and laid-back with lots of scenic views.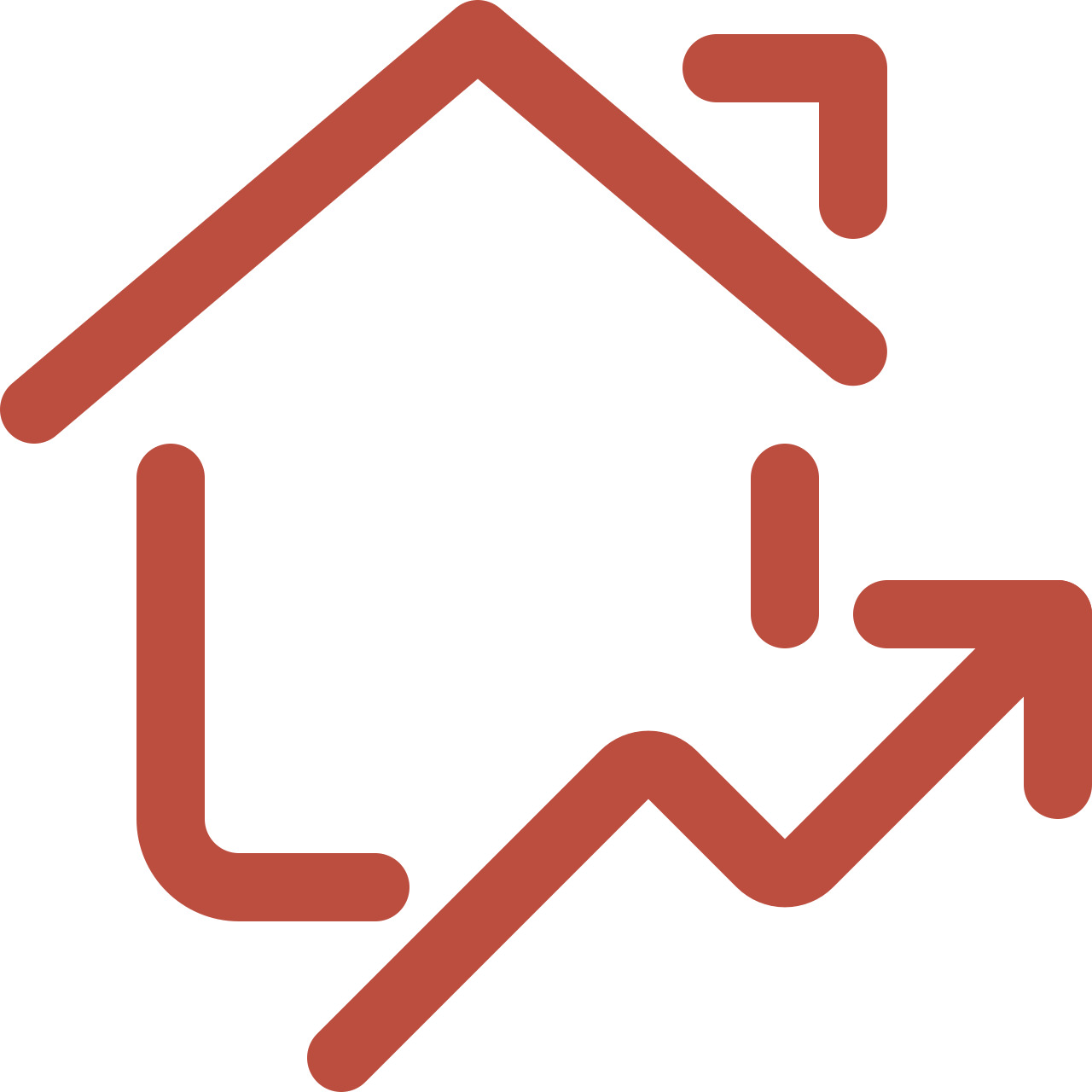 The Housing Market
Mainly large detached homes on expansive farmland. A diverse housing stock is coming soon.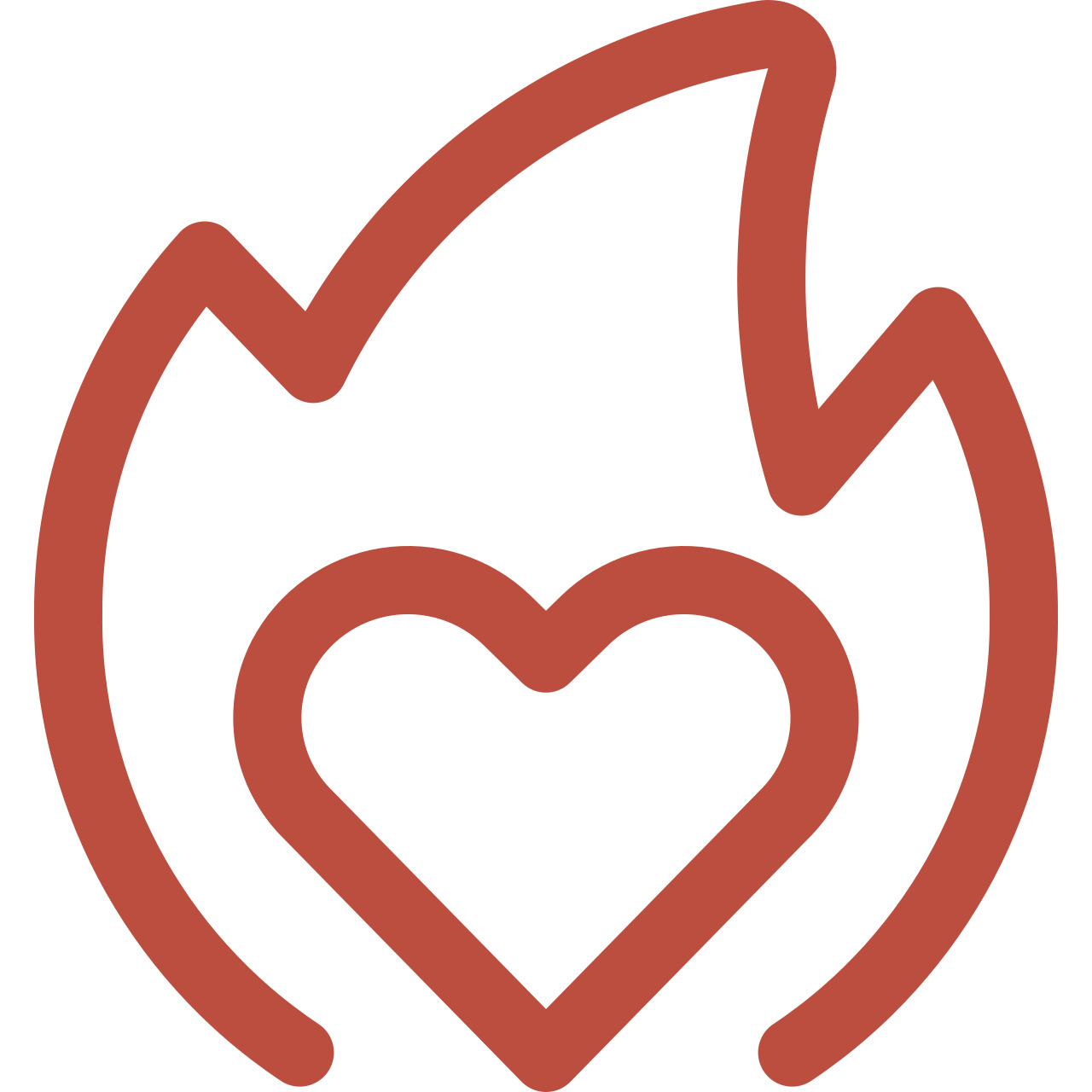 What You'll Love
The quiet and the scenic landscape in your own backyard.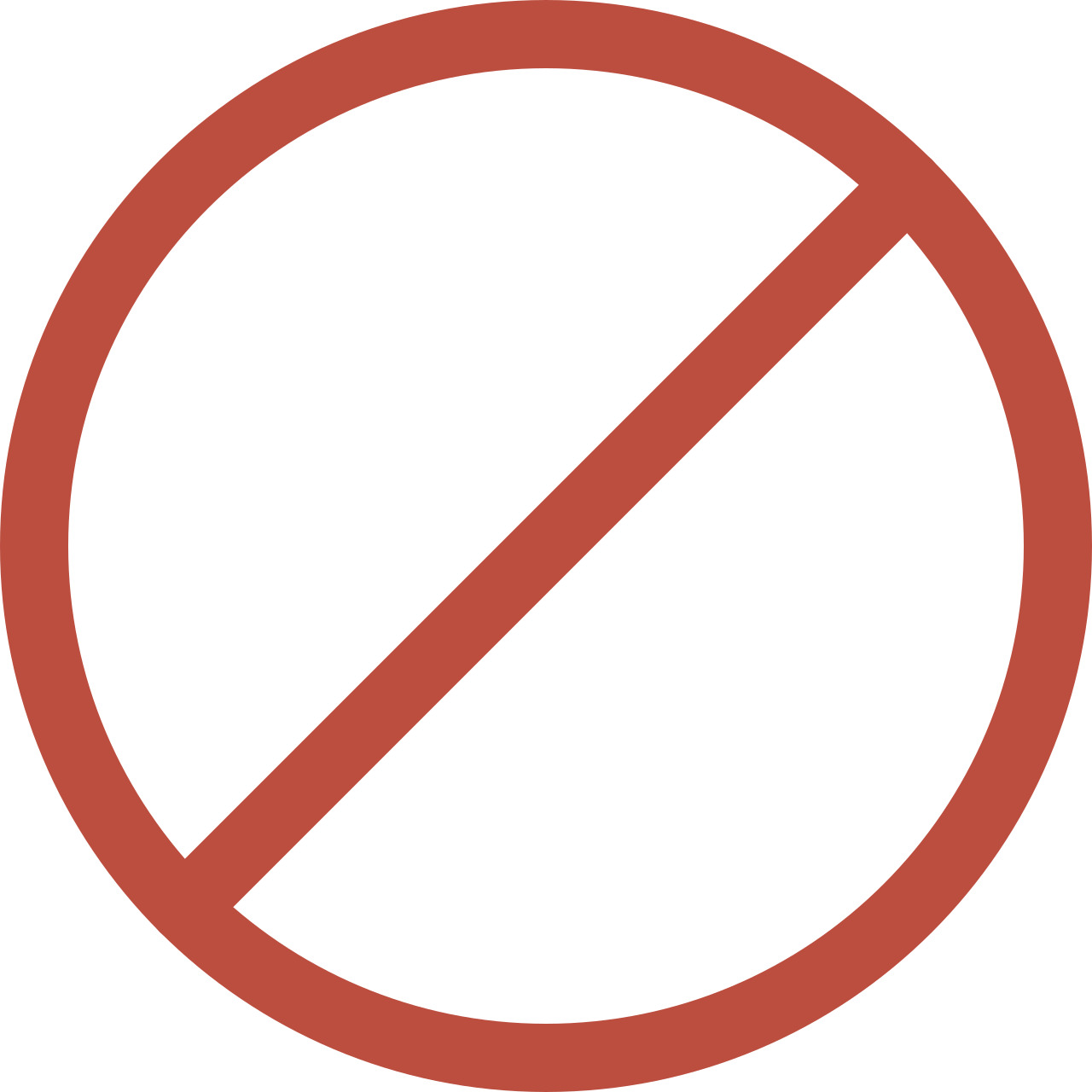 What Not To Expect
Don't expect to get anywhere on foot.

Trafalgar is a relatively underdeveloped neighbourhood in the southeast region of Milton. The area mainly encompasses rural farmland and conservation areas. In recent years, the city has had plans to develop the neighbourhood into a more residential suburban community.
Designated a future growth area in Milton, Trafalgar aims to offer contemporary housing, flexible office space, parkland, shopping, and public transit, including a GO station embedded into an active corridor along Highway 401. The developmental plan predicts a high-density development and projects the capacity to accommodate approximately 32,000 residents and enough employers to support a minimum of 60,000 knowledge-based jobs.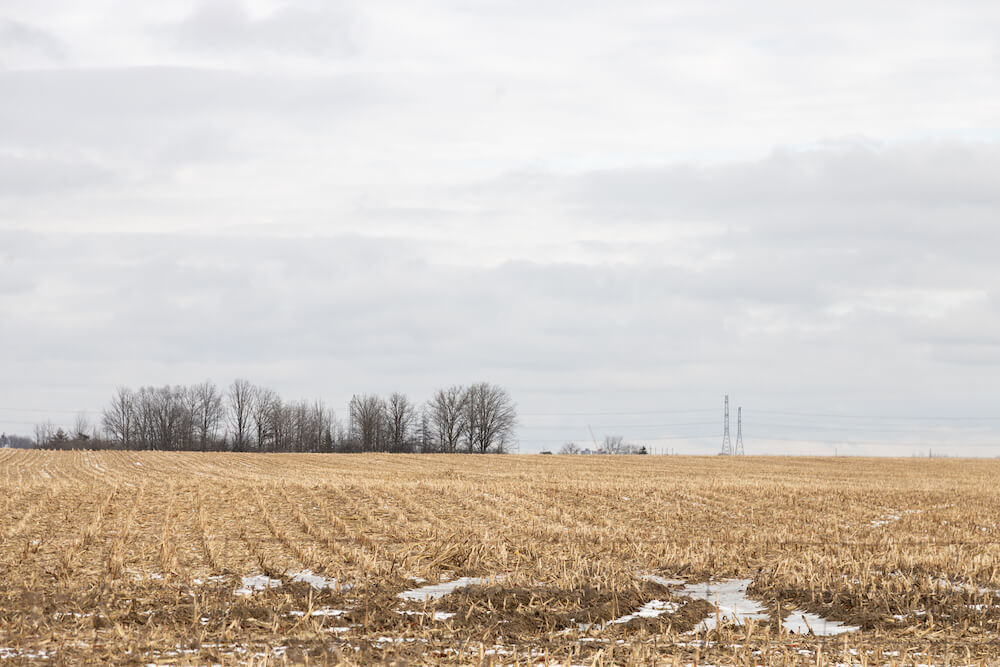 Historically, the Trafalgar area has been used predominately as rural farmland, housing many parks and conservation areas. It gets its name from the former Trafalgar Township.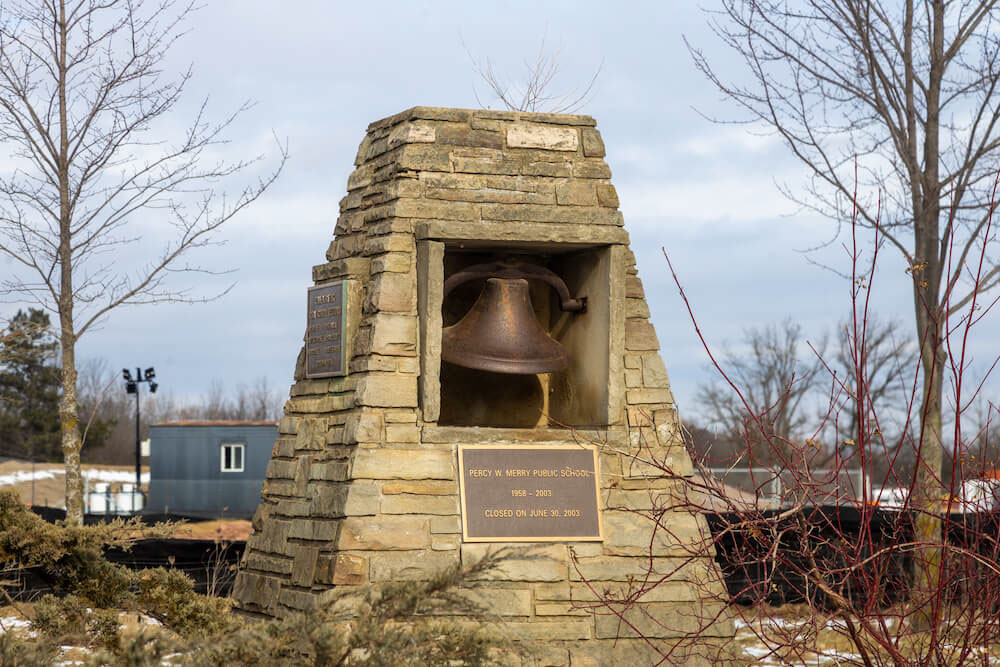 The current housing style is mainly large, detached homes on expansive farmland. The developmental plan expects to bring in a diverse mix of housing styles that can appeal to singles, renters, executives, tradespeople, and agriculture workers.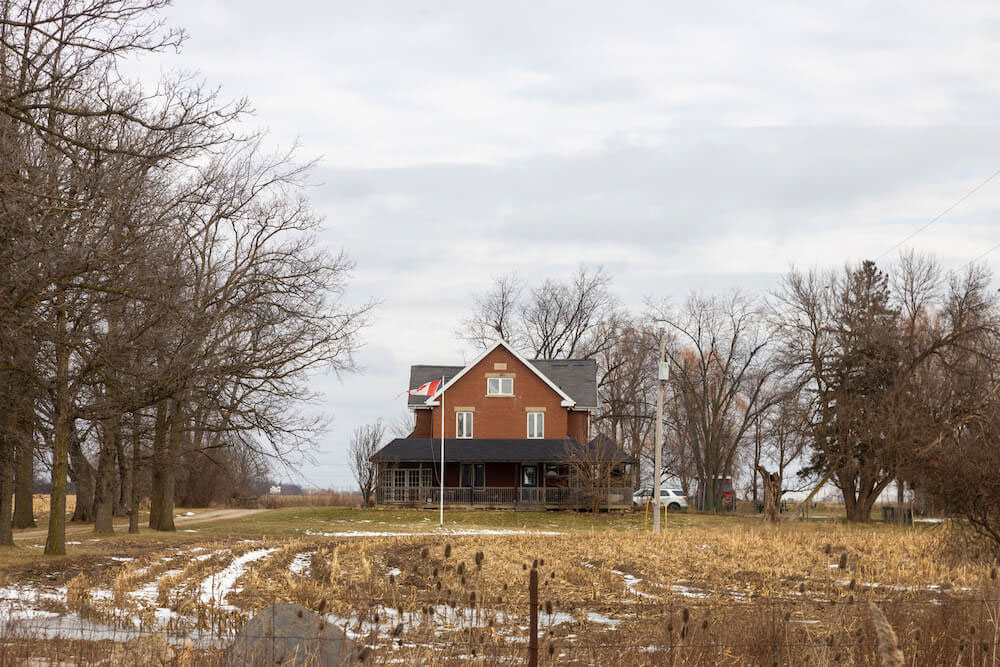 Things to Do in Trafalgar
Arts and culture are currently limited in Trafalgar, although in coming years, the city hopes to incorporate more opportunities for community involvement.
For everyday essentials, current residents head to the nearby Sobey's Extra Milton on Bronte Street South and the Toronto Premium Outlet Mall on Steeles Avenue just north of the 401. This enormous outdoor mall offers a vast array of brand-name clothing and shoe outlet stores as well as a drugstore and other amenities. There is also a Lowe's Home Improvement just south of the neighbourhood.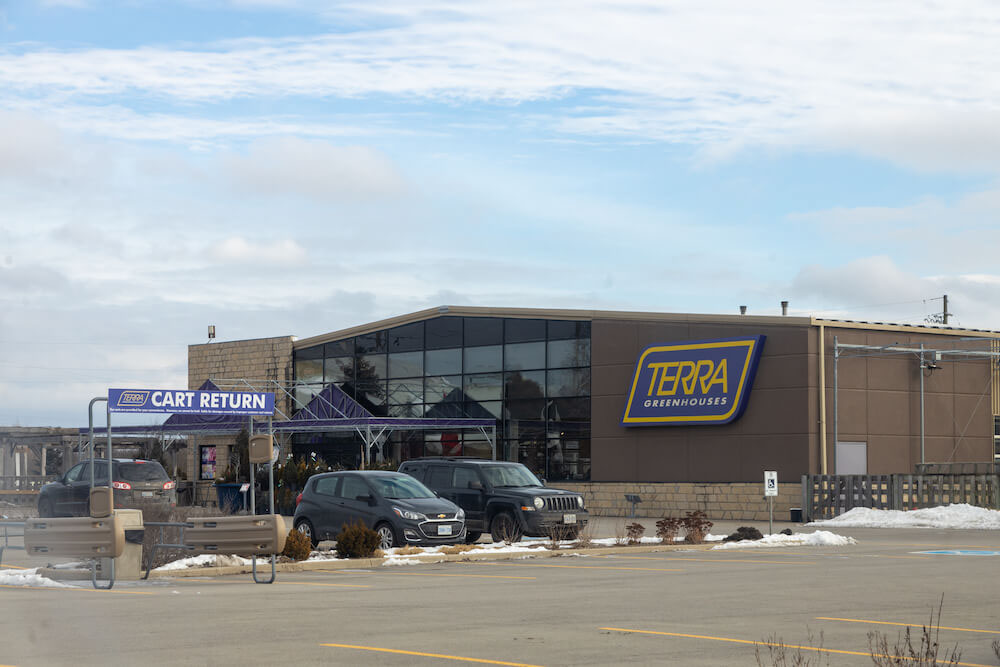 Restaurants in Trafalgar are limited, but community favourites like Trafalgar Steakhouse & Grill, Biryani Boyz, and Portabello's Italian Bistro offer delicious meals for dining in and takeout. You can find a wider selection of restaurants north of the neighbourhood in Old Milton or south of the area as you approach Oakville.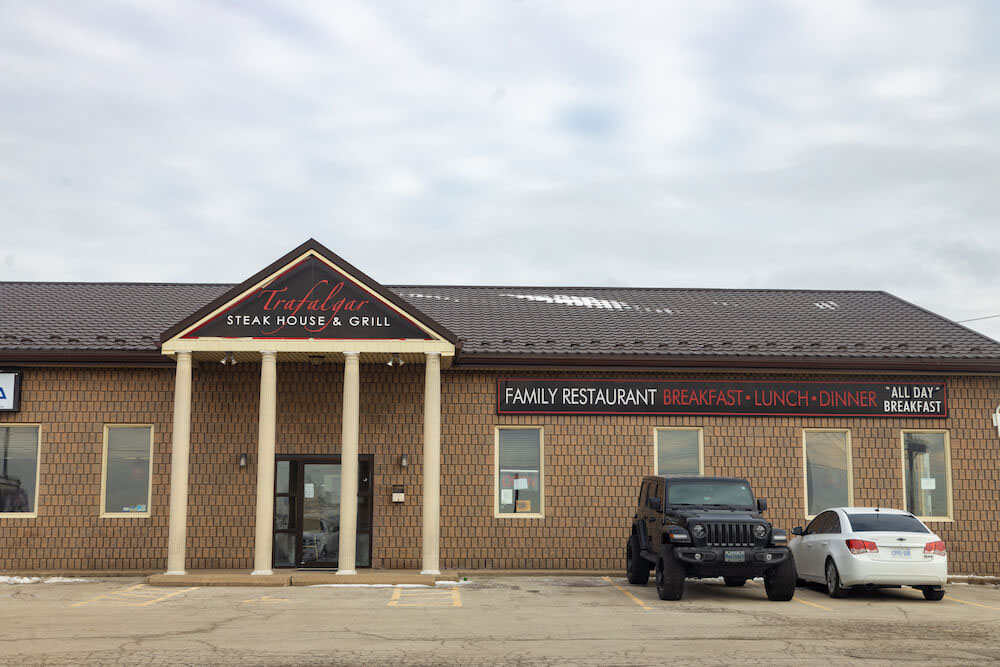 Trafalgar is essentially one big green space, with lots of terrains to explore to take in its natural beauty. Having a home here is like having a wild forest in your own backyard.
The Rattlesnake Point Conservation Area is a popular hiking, climbing, and camping destination with a lookout point for sweeping scenic nature views.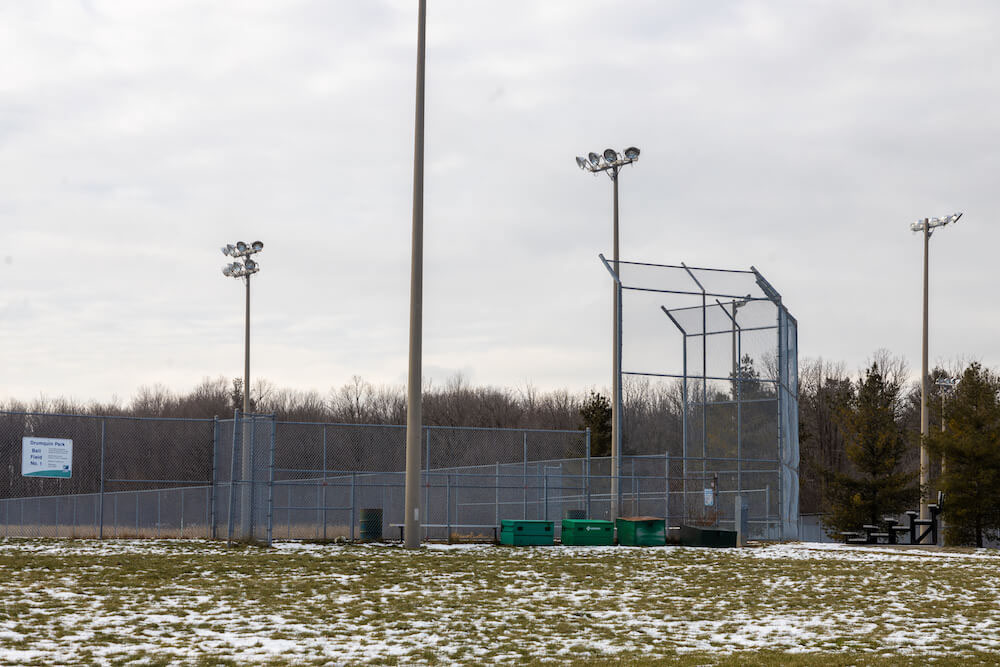 In terms of recreation, the expansive terrain in Trafalgar makes for a perfect golf turf. Both the Royal Ontario Golf Club and the RattleSnake Point Golf Club are excellent, well-maintained options for residents who want to live an active lifestyle and have a little competitive fun.
Navigating around Trafalgar will more than likely require a car. For commuters, Lisgar GO Station is a short drive away. Oakville GO is also within reach. For motorists heading into Toronto, you can be there within a reasonable 45-minute drive.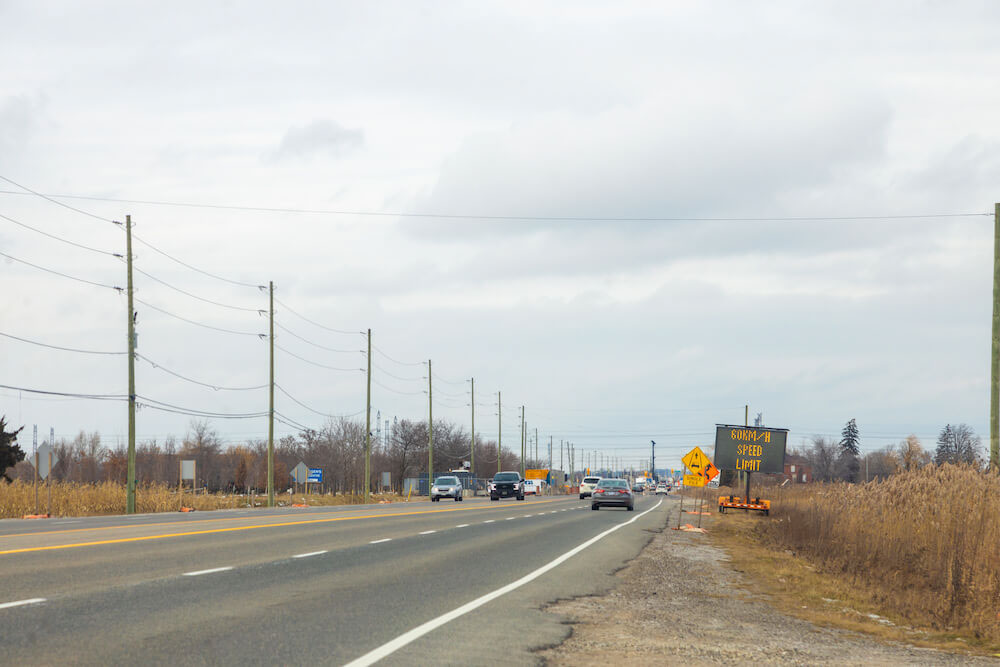 Fancy a Park in Your Backyard?
The Trafalgar Corridor is one of the last greenfield development opportunities in the Greater Toronto Area along a major highway. Planning work for this area has begun, and a secondary plan is already underway. With stunning, scenic views and the anticipation of both residential and commercial opportunities, Trafalgar should definitely be on your radar. If you're interested in living in a quiet community with expansive terrain in your own backyard, in addition to easy access to upcoming amenities, this is a neighbourhood you'll want to bet on.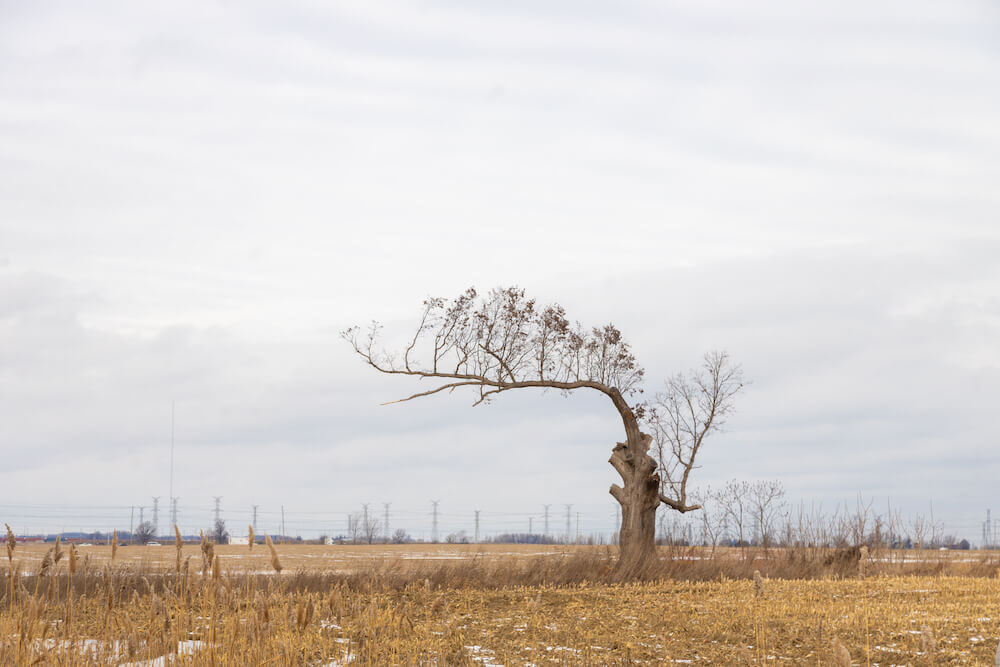 Frequently Asked Questions
What is Trafalgar, Milton, known for?
Trafalgar is known for its expansive, rural farmland as well as the new developmental plan currently underway.
Why is it called Trafalgar?
The neighbourhood gets its name from the former Trafalgar Township.