Willmont, Milton Neighbourhood Guide: In With the New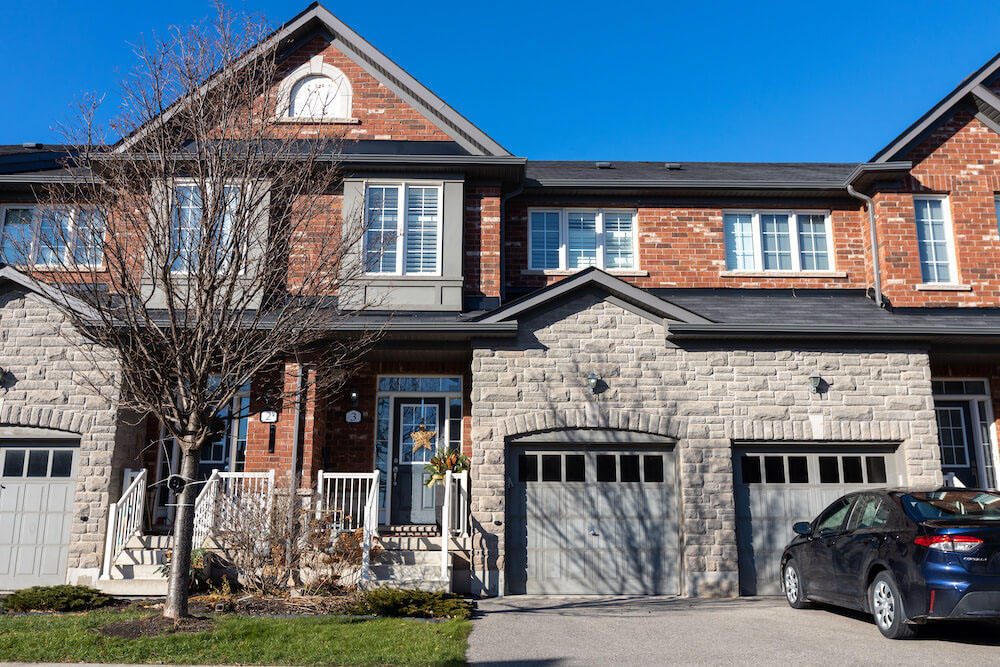 Neighbourhood At a Glance: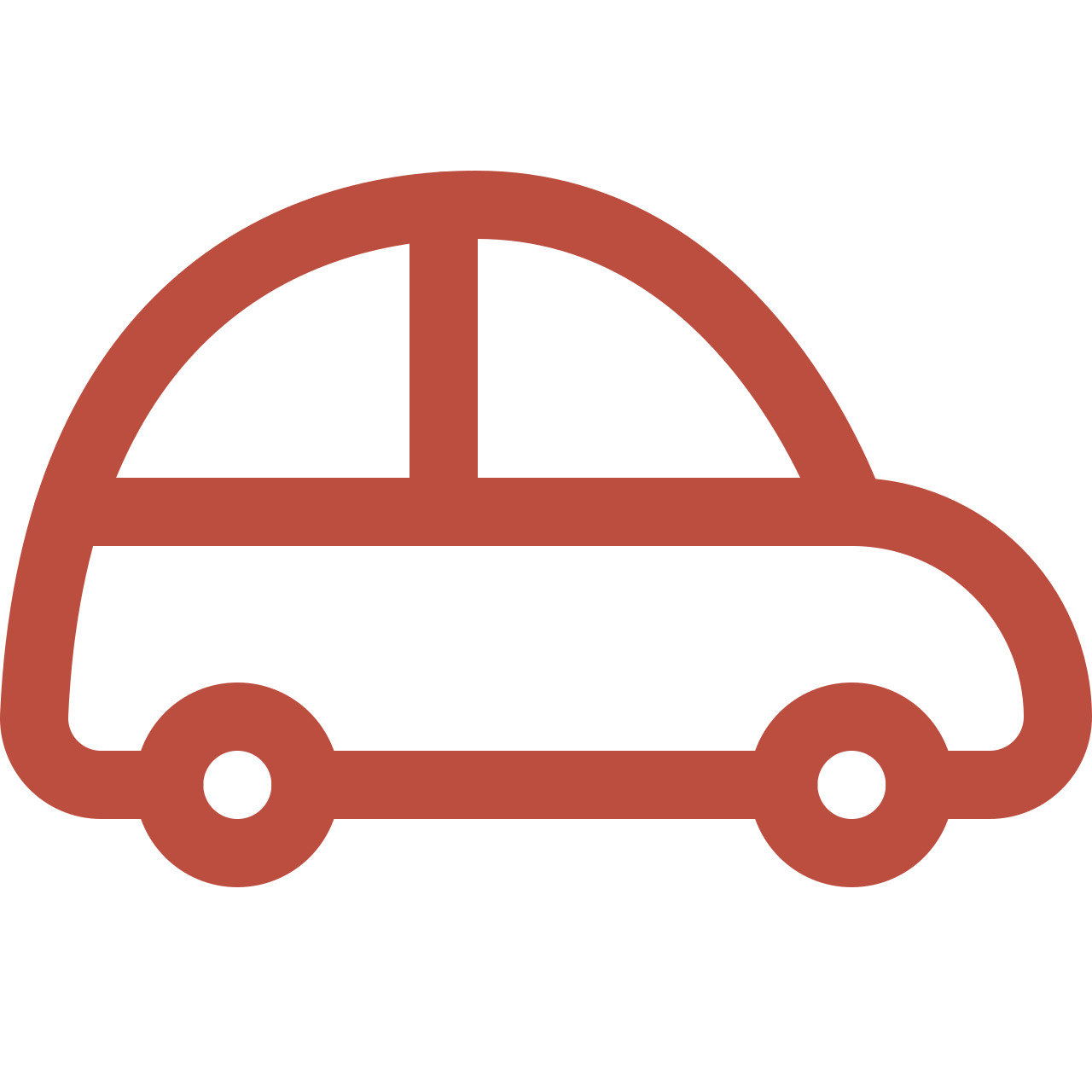 Average Commute Time
Union Station can be reached in about 45 minutes by car and around an hour from Milton GO Station.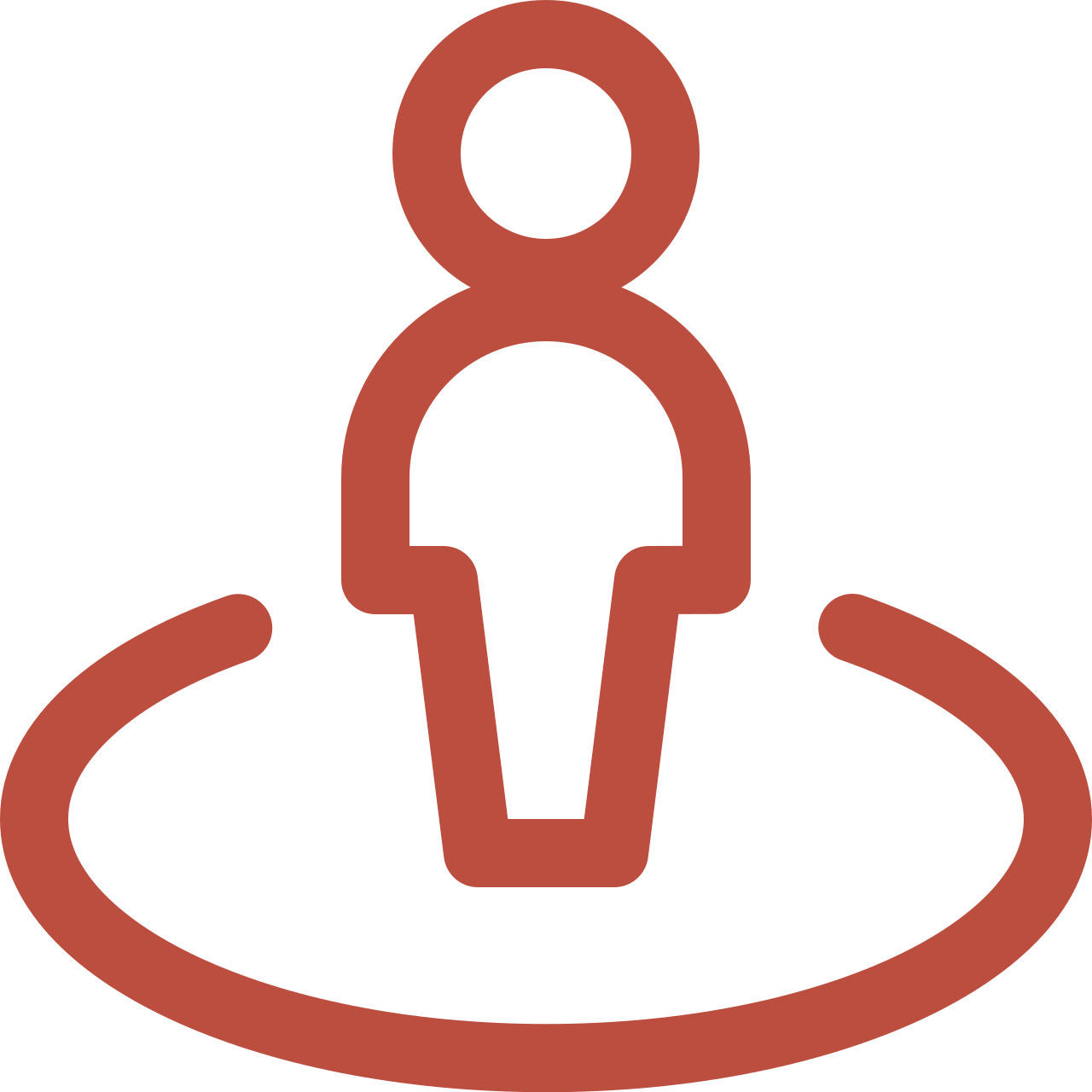 Lifestyle
This neighbourhood is new, with many green spaces and recreational opportunities.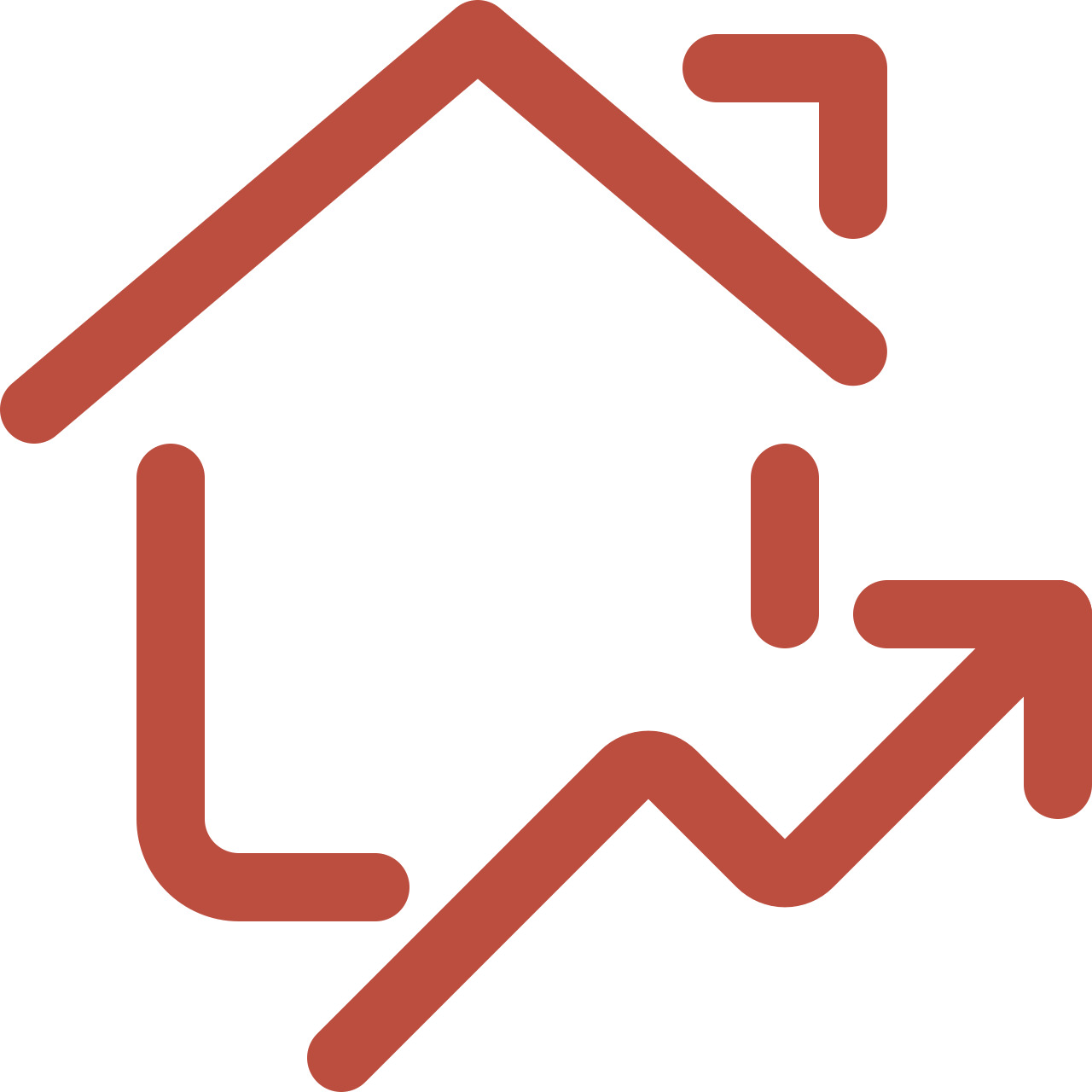 The Housing Market
Mix of townhouses, semi-detached and detached homes.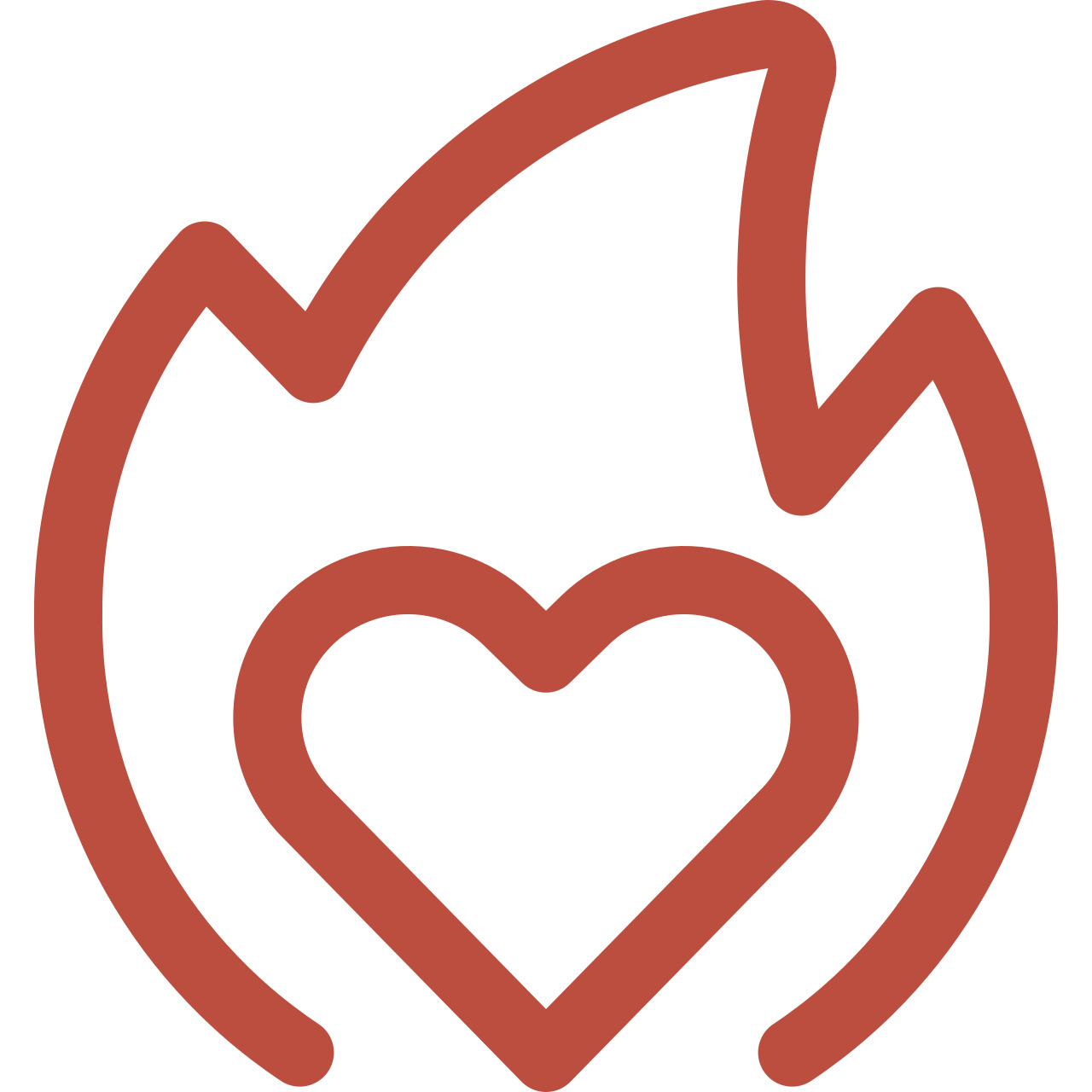 What You'll Love
The quiet and spectacular green space.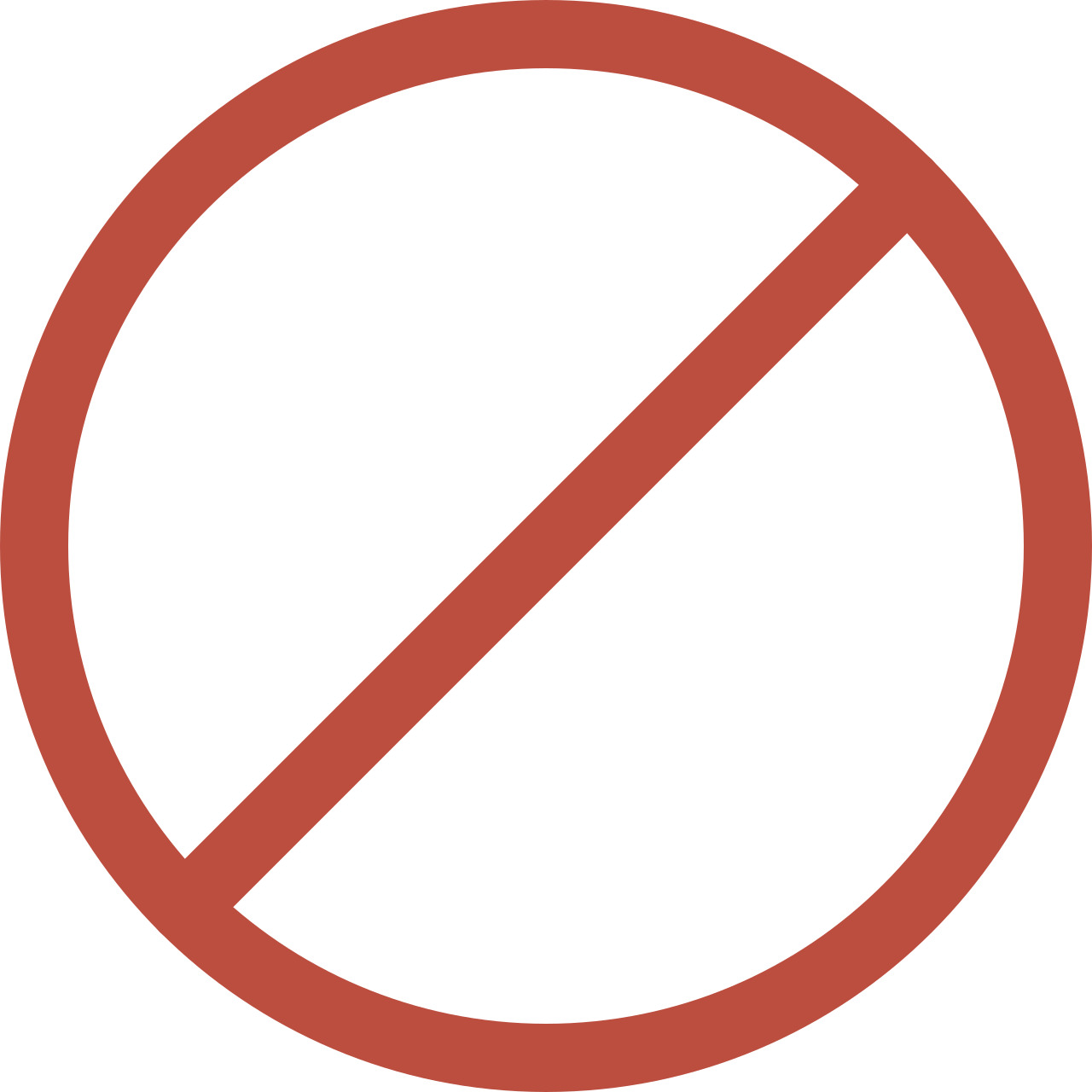 What Not To Expect
Don't expect too many large homes or wide lots.

Willmont is Milton's newest neighbourhood, and it's one with a bright future ahead. In the southwest region of Milton, Willmont's residential development only began in 2010. Since then, the neighbourhood has been gaining popularity among the Milton community, especially with its proximity to a district hospital, a fire station, a retirement home, a sports complex and multi-use playing fields, a shopping plaza, and plenty of green space.
Since gaining traction, the neighbourhood has been attracting many young families and first-time buyers. The housing density is significant, which means many options for townhouses and even some Mattamy-built condos in the southeast along Nadalin Heights. So, don't expect too many larger homes. The trend is to offer more homes per hectare as the town continues to grow. Still, there are some options for 279-square-metre houses throughout the area.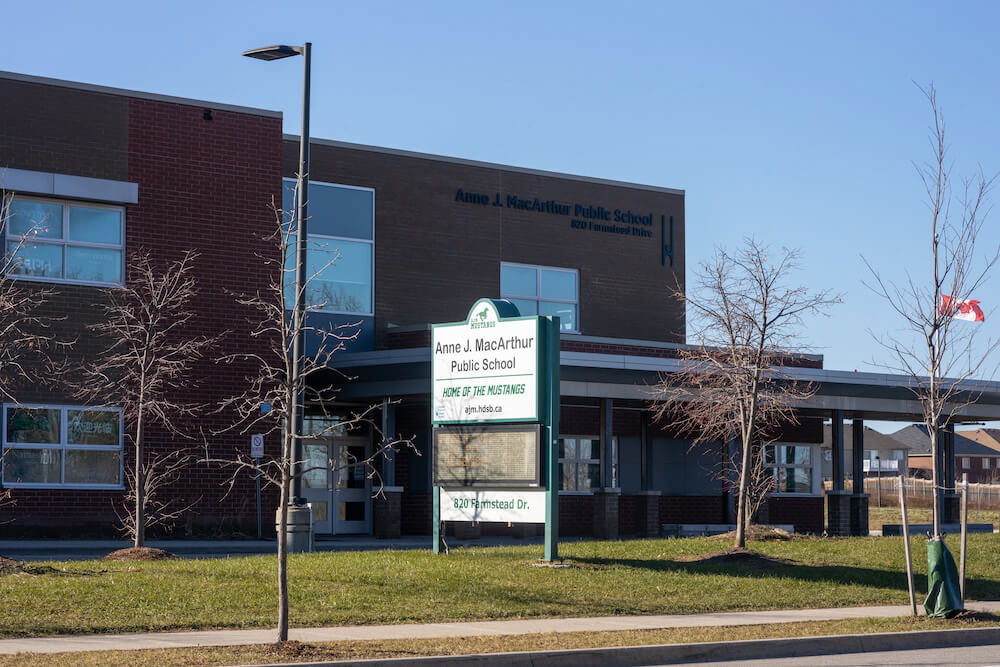 This neighbourhood gets its name from the Willmott family, who emigrated to the land from England in 1821. The farmland stayed in the family until the 1970s. Over those years, the Willmotts held prominent roles in the community as their farmland continued to flourish.
Milton town planners created the present-day Willmont neighbourhood in 2004 as part of the Sherwood Survey Secondary Plan, which was Milton's first wave of urban expansion beyond the downtown core. Although, it wasn't until 2010 that a real development plan was established and is still ongoing today.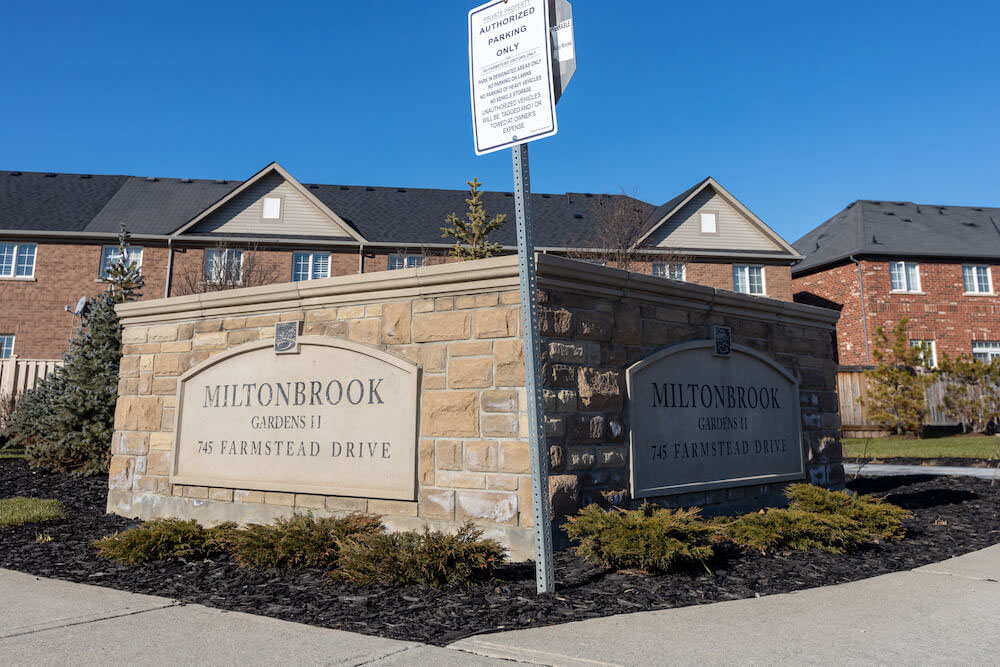 Willmont's housing stock includes a mix of townhouses and semi-detached and detached homes. The homes here have many architectural embellishments and feature various exteriors comprised of brick, stone, and stucco.
Many of the semi-detached homes and townhouses are around Willmont Neighbourhood Park and offer striking views of the lush green space.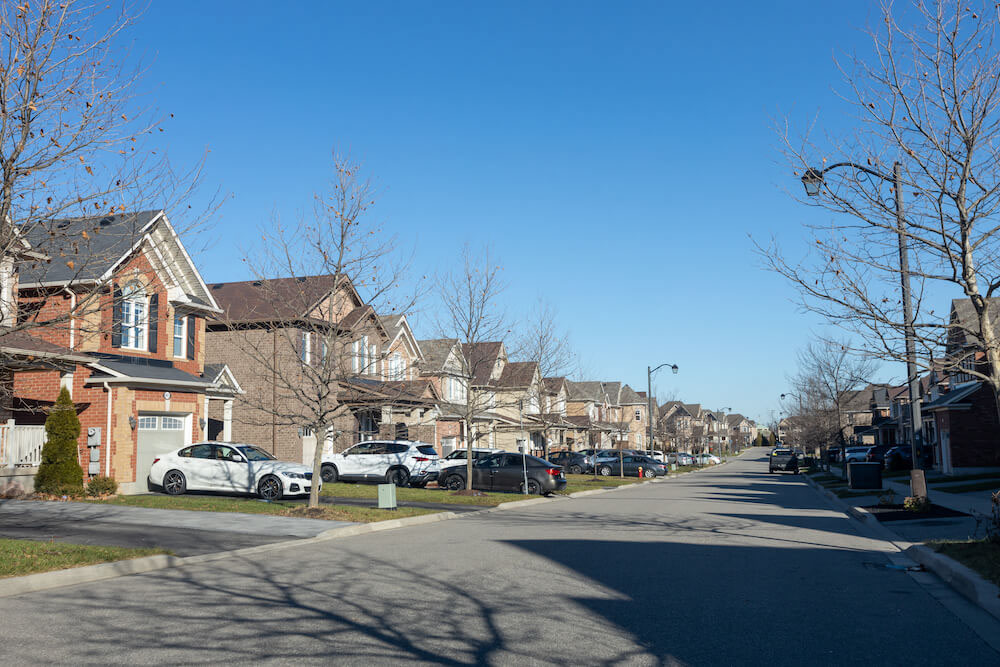 New residents looking to experience the arts will value being near the FirstOntario Arts Centre Milton on Main Street East. This modern arts facility features performance art pieces, events, art exhibitions, and community-based programming for all ages. New exhibitions are happening every month throughout the year for residents to enjoy.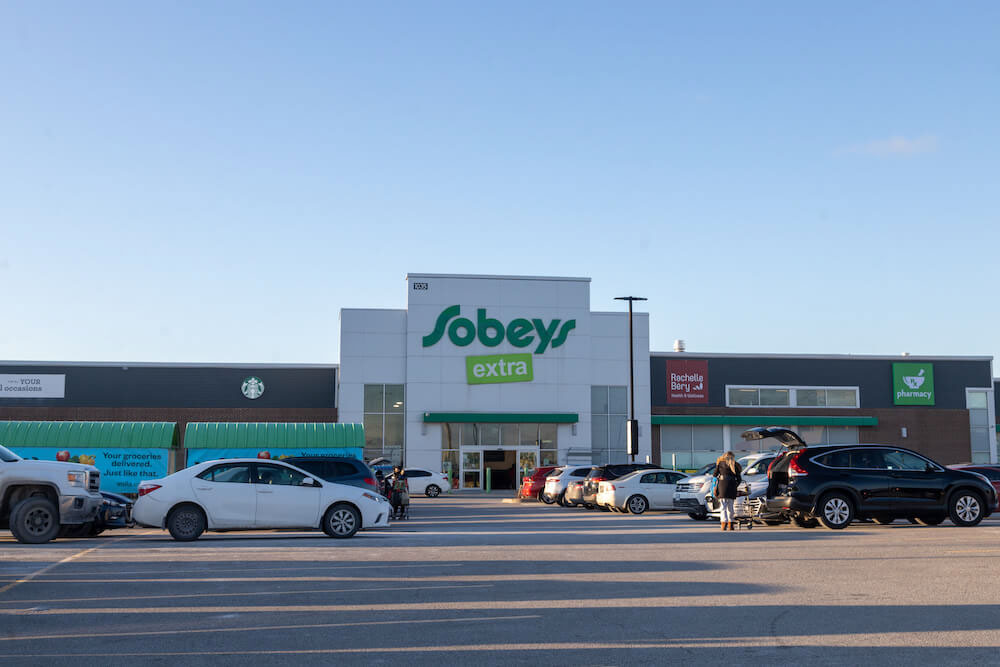 For everyday essentials, residents can get their shopping needs met at the neighbourhood shopping plaza on Louis St Laurent Avenue. The plaza offers a Beer Store, LCBO, and a 24-hour Sobeys, among others.
The nearby Derry Height Plaza offers an array of restaurants, a Shoppers Drug Mart, a bank, and a Tim Horton's, among other amenities.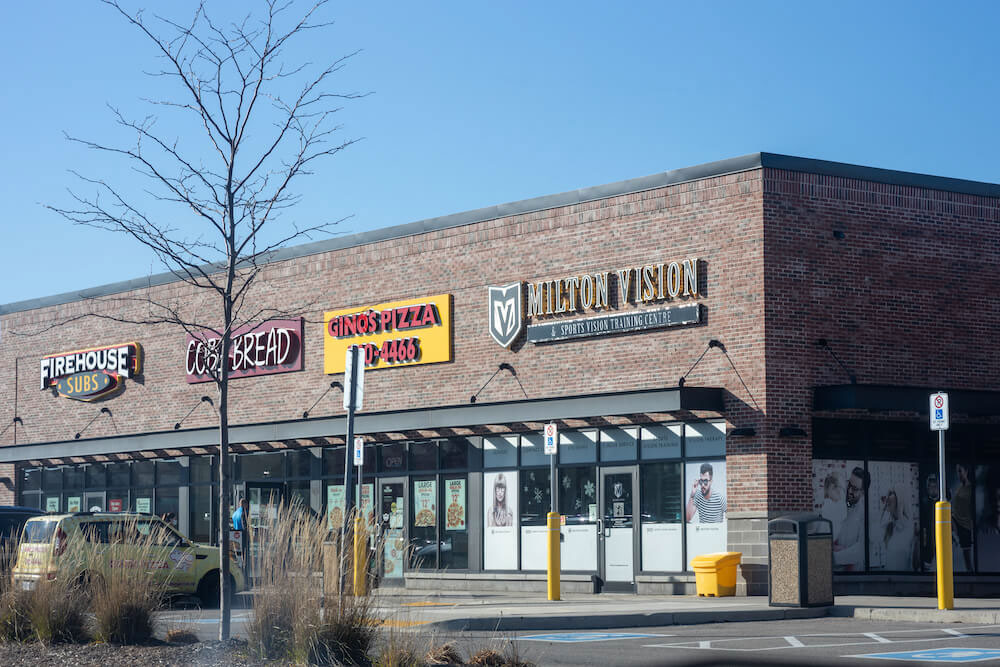 Dining options are few and far between in this neighbourhood. That being said, many eateries can be found along Bronte Street just north of Derry Road.
Pho Metro, Wild Wing, Pizza Nova, and China Star are all in the nearby Derry Heights Plaza. BarBurrito and Firehouse Subs on Bronte are other community favourites for dining or take out.
Milton Community Park is a 7.2-hectare park in the centre of the neighbourhood. This ample green space features a myriad of recreational facilities, including a skate park, basketball court, baseball diamond sports fields, and picnic areas.
Sunny Mount Park is another large green space in this neighbourhood. This family-oriented park includes an off-leash dog park, splash pad, and basketball courts. Willmont Neighbourhood Park is another community favourite that offers vistas of the nearby Niagara Escarpment.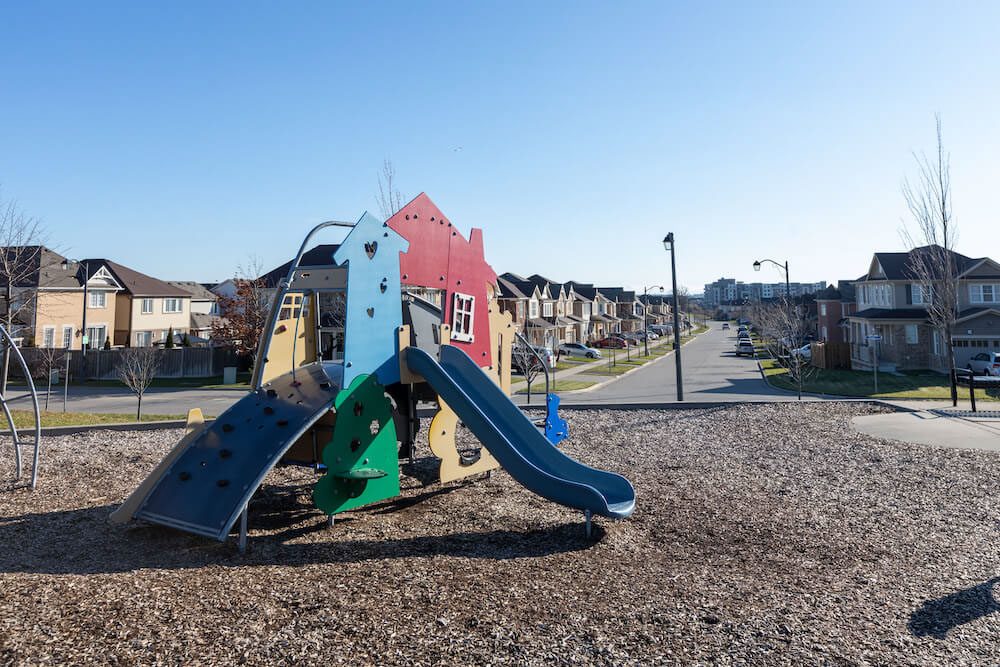 Adjacent to Milton Community Park is the Milton Sports Centre on Santa Maria Boulevard. This indoor sports complex includes four ice pads, a gymnasium, lap pool, play pool, fitness studio, and community meeting rooms.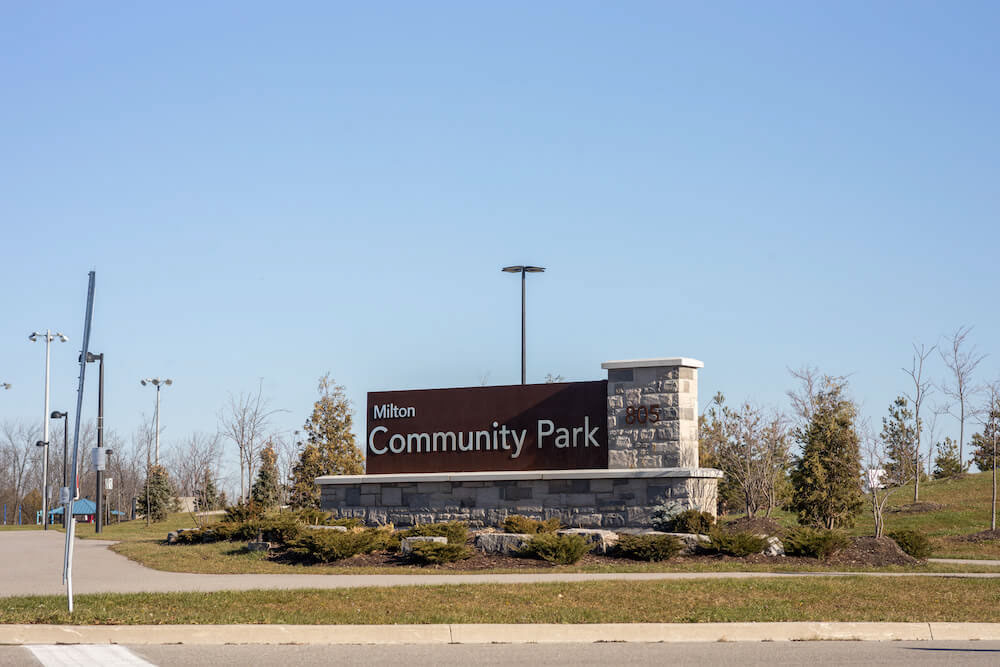 Although the recommended method is by car, getting around Willmont is reasonably easy. There are 24 street-level transit stops that serve the community well. Commuters are a 10-minute drive away from Milton GO Station, and motorists can be in Toronto by way of the Gardiner Expressway within 45 minutes.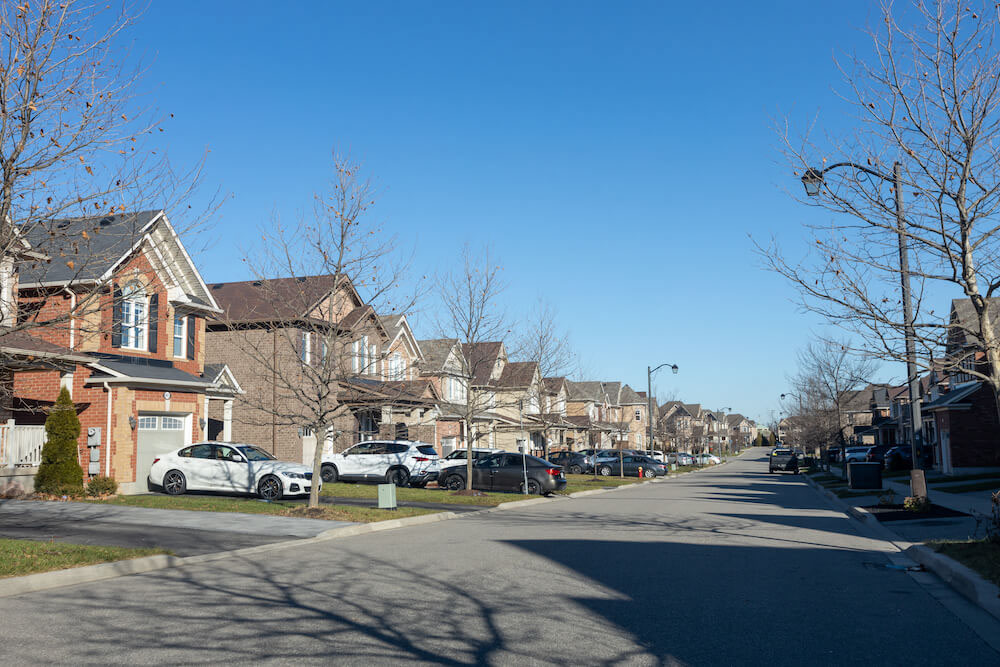 A Neighbourhood on the Rise
Willmont is a neighbourhood that's guaranteed to charm residents with its newness. The community has the distinction of being the site of the Milton District Hospital, which is operated by Halton Healthcare Services. For active families with kids who are involved with hockey or gymnastics, this is one of the best places to be. Plus, the parks and green spaces are plentiful.
While the area is still in its developmental phase, there's an abundance of amenities to expect in the future. Not to mention, Milton's downtown core is only a quick drive away, which offers an endless supply of amenities and activities to enjoy. Trust us when we say Willmont is not a neighbourhood you want to pass up!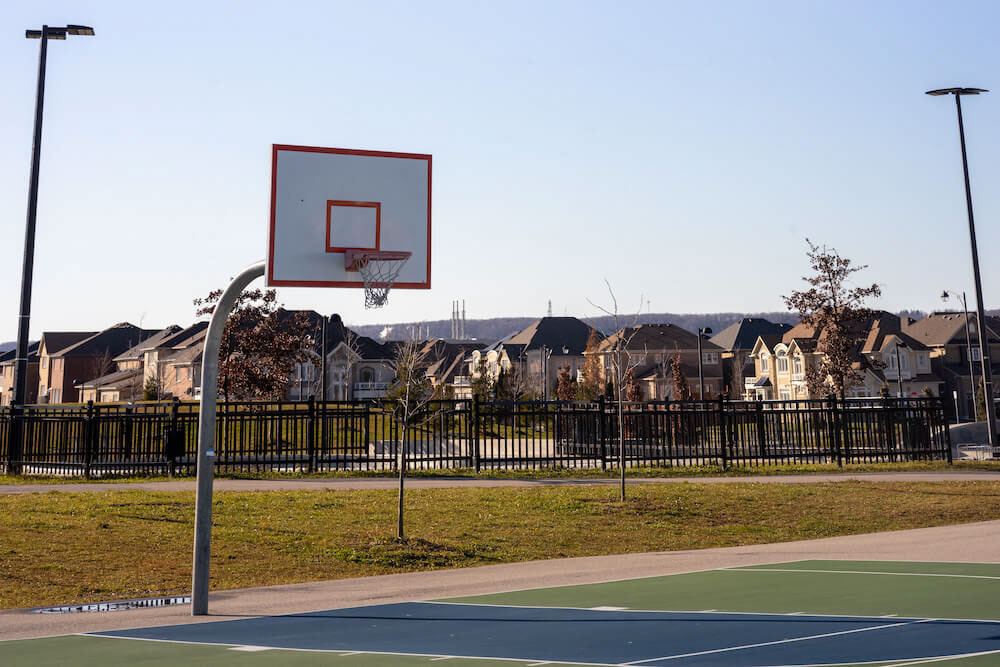 Frequently Asked Questions
What is Willmont, Milton, known for?
Willmont is known for being a relatively new neighbourhood and the site of the Milton District Hospital, which is operated by Halton Healthcare Services.
Why is it called Willmont?
Willmont gets its name from early settlers, the Willmott family, who emigrated from England in 1821.