Bowes, Milton Neighbourhood Guide: A New Part of Milton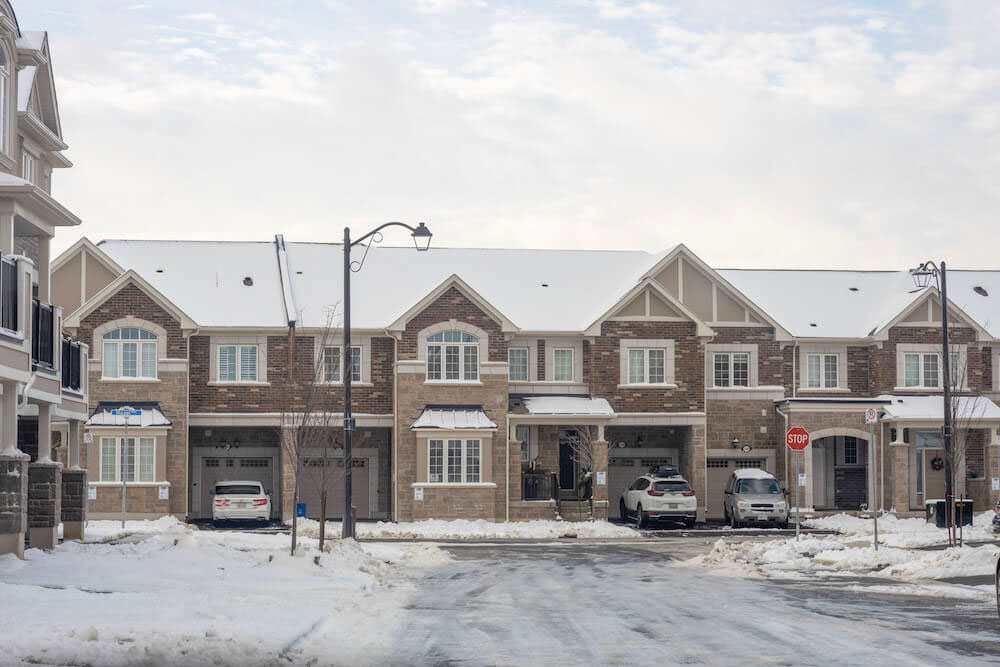 Neighbourhood At a Glance: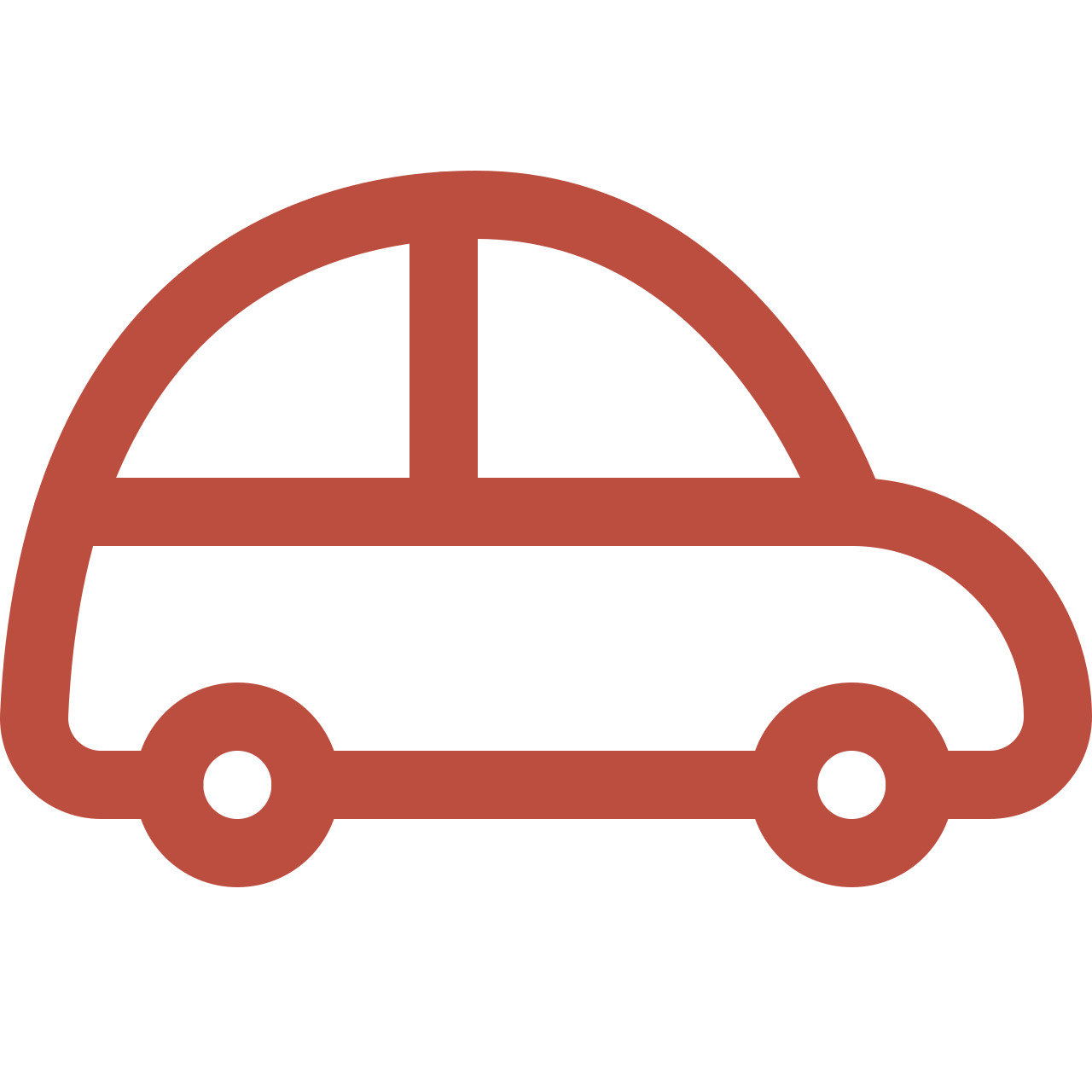 Average Commute Time
Union Station can be reached in one hour by car and 1.5 hours by public transit.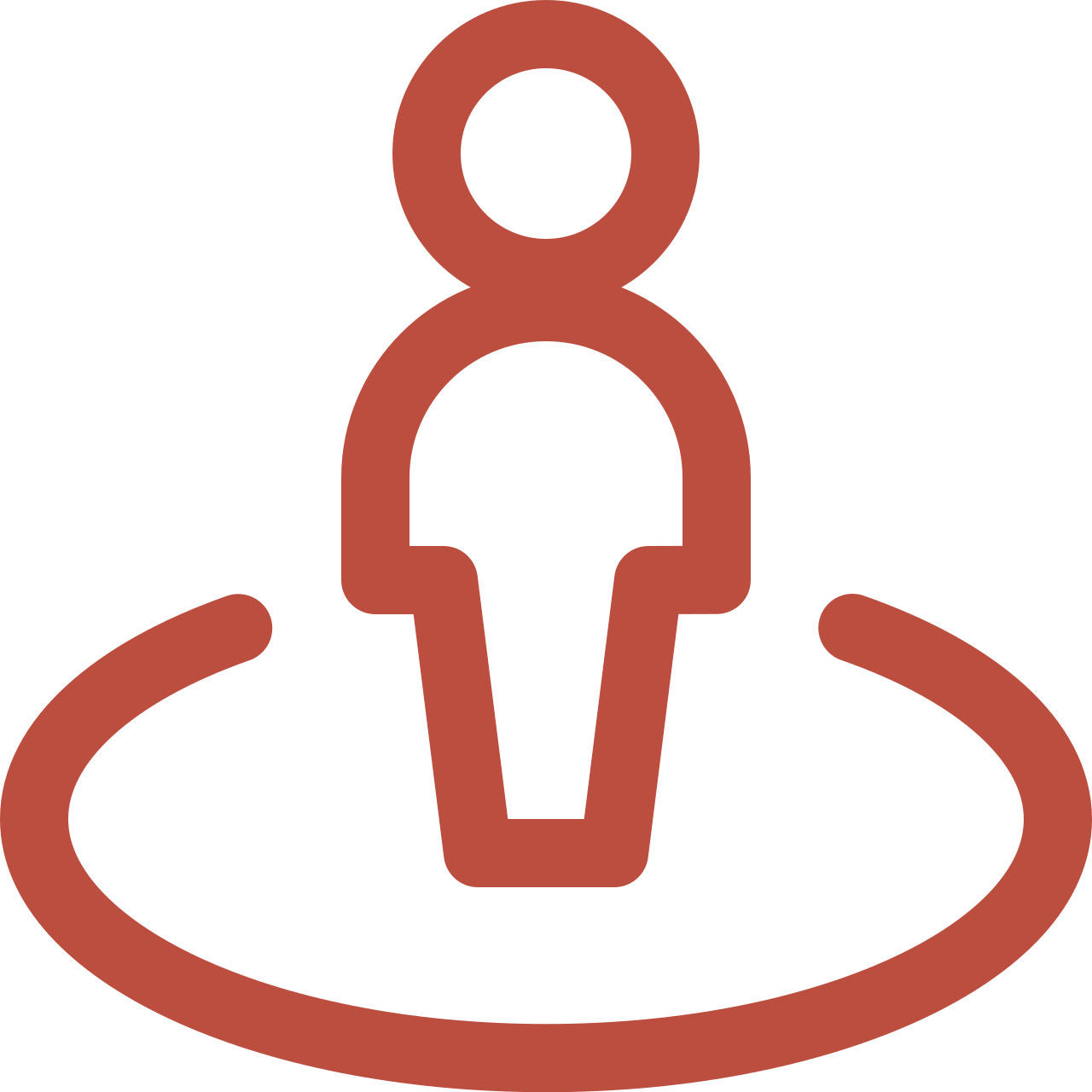 Lifestyle
Residential living on the fringe of Milton's housing developments.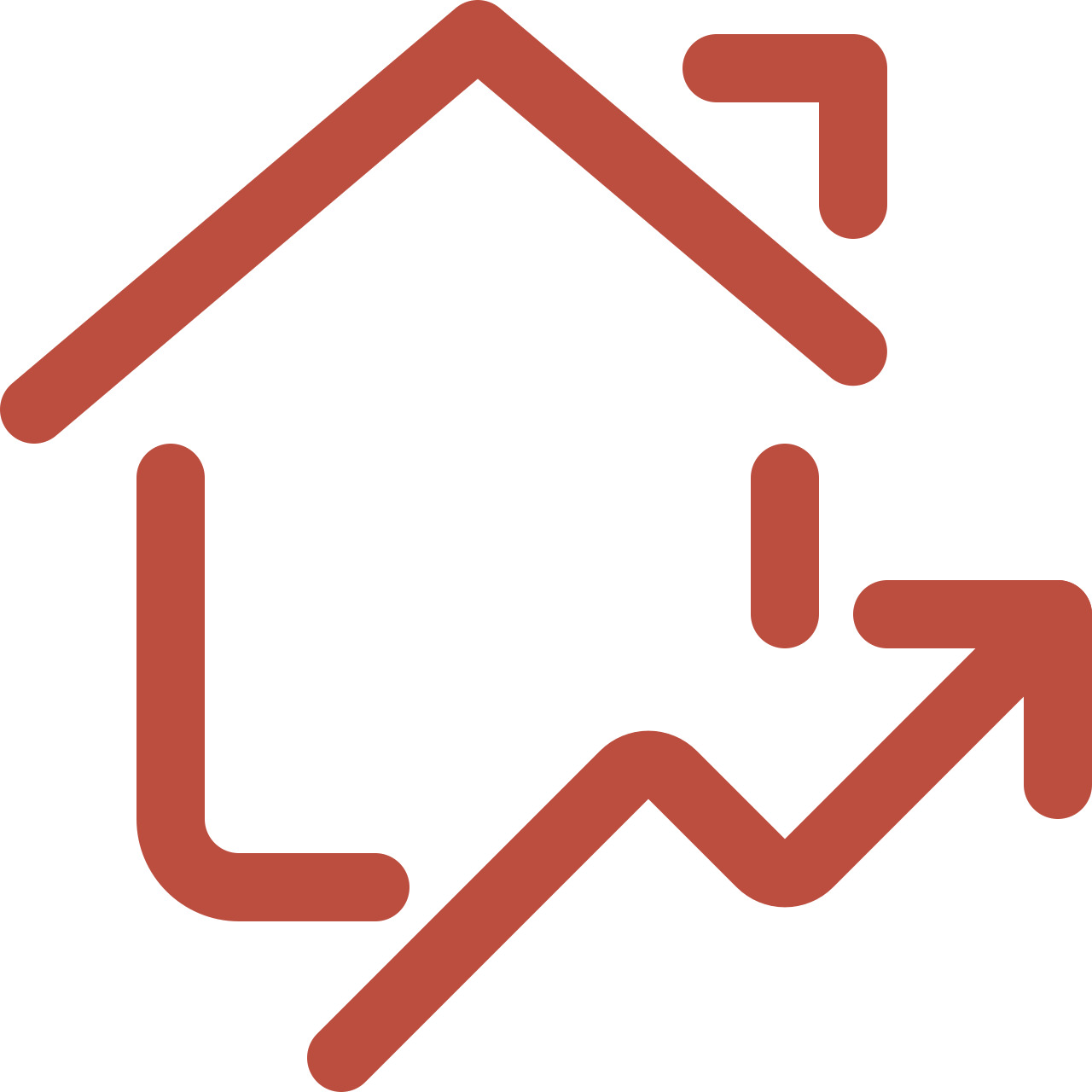 The Housing Market
Primarily two-storey detached homes on large lots with at least one tree.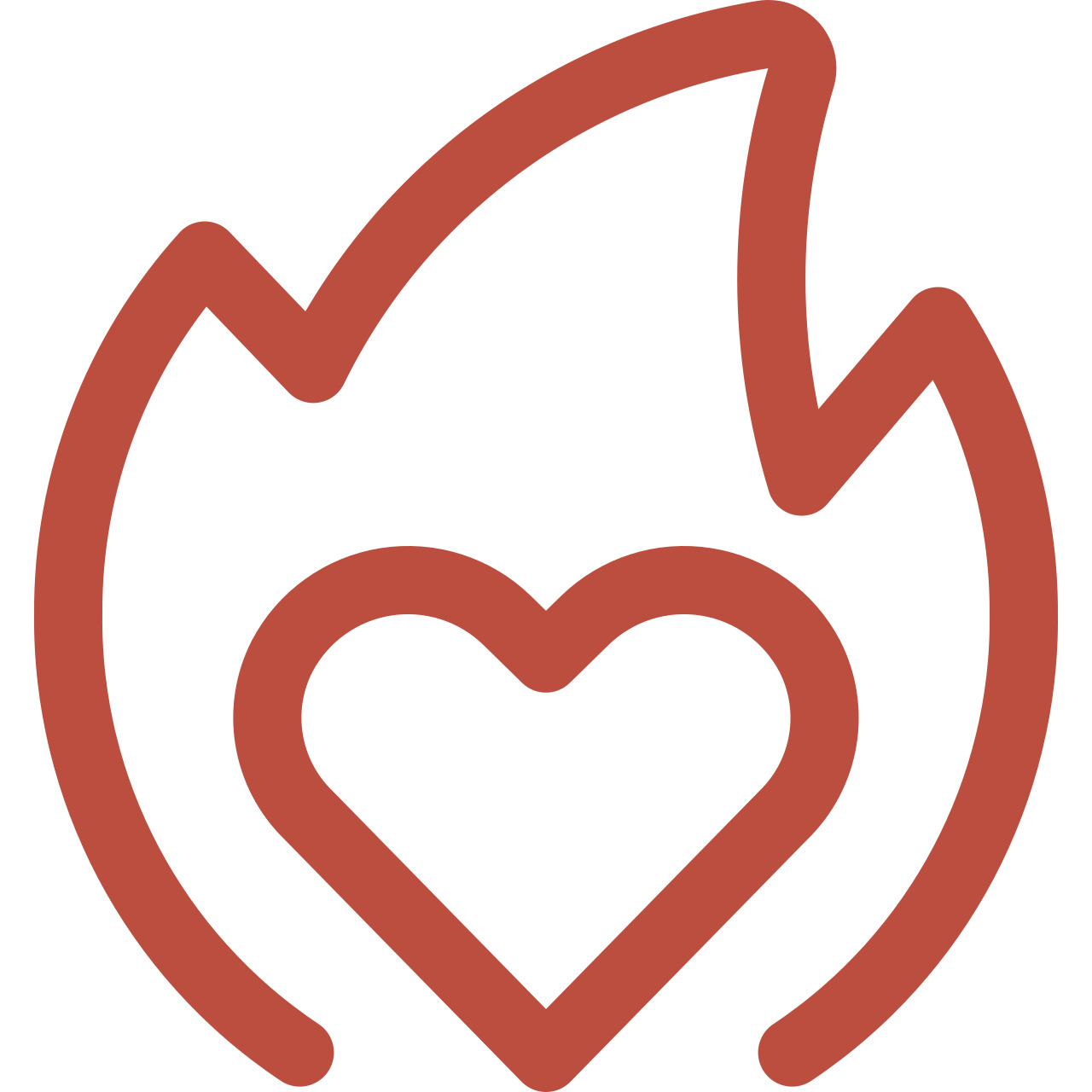 What You'll Love
A family-oriented, residential area near schools, stores, and parks.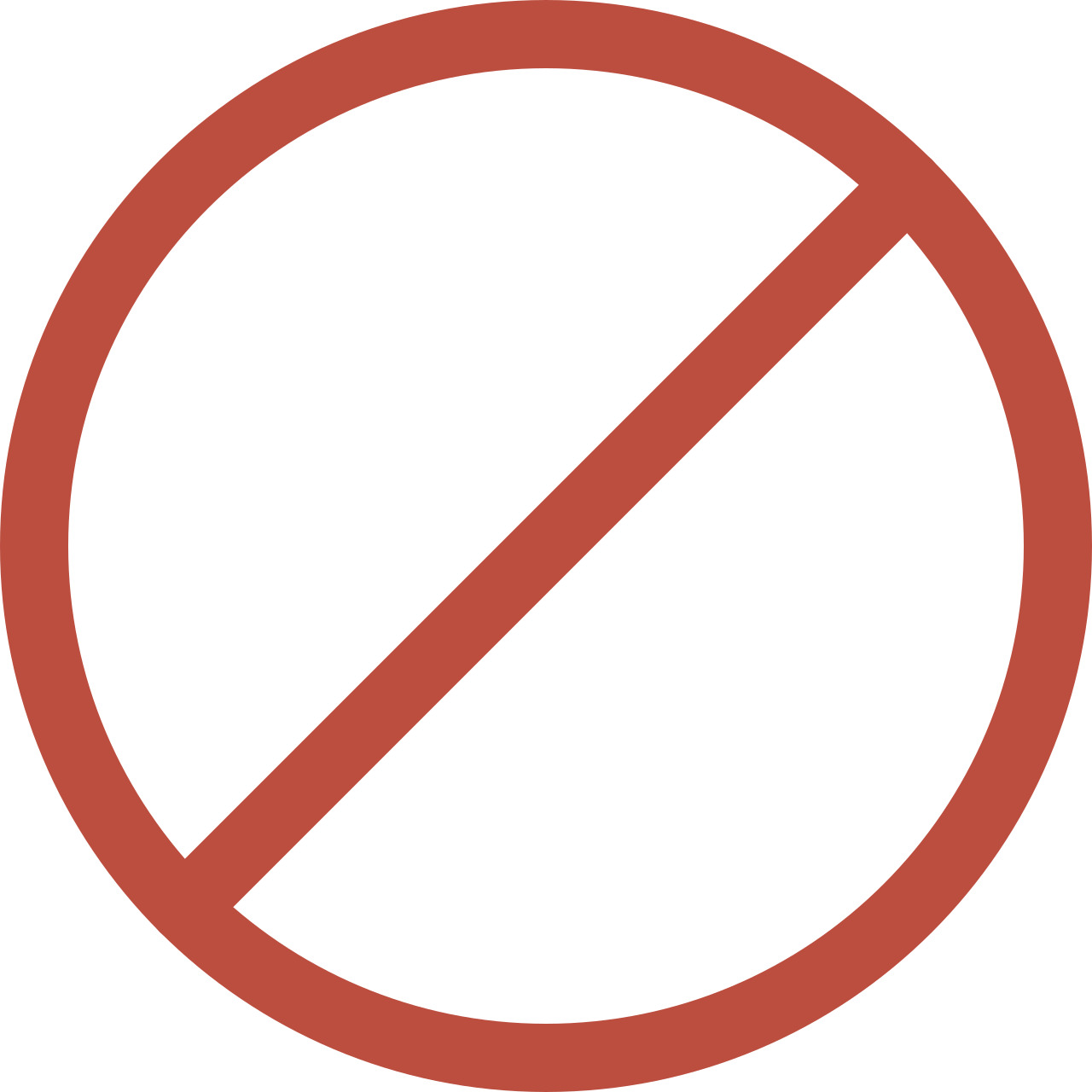 What Not To Expect
There aren't many restaurants or boutiques in this part of Milton.
People looking for a fresh start in a new neighbourhood will be thrilled to live in Bowes. The houses in this community were all constructed post-2000, displaying a beautiful array of two-storey buildings with front patios, columns, and turrets. The community is close to major grocery stores and sports centres, making it a great place to raise kids or lead an active lifestyle. One great thing about living in Milton is how many trails it has running throughout its communities. This makes it easy to enjoy the outdoors without going too far from home. Bowes is also close to Milton's major roadways, making it a breeze for commuters heading to downtown Toronto.
In the early 1800s, the British purchased the land in and around Milton from the Mississaugas of the Credit and the Chippewa, two Indigenous groups. The purchase is known as the Ajetance Purchase of 1818, named after Chief Ajetance of the Mississaugas of the Credit. Europeans soon after came to settle in the area, building mills for processing commodities like grist and timber. Milton was incorporated into a town in 1857 and by 1874 it had a telegraph office, a woollen factory, a weekly newspaper, and several stores. The P.L. Robertson Manufacturing Company relocated to Milton in 1908. It was the first company to make socket-head screws.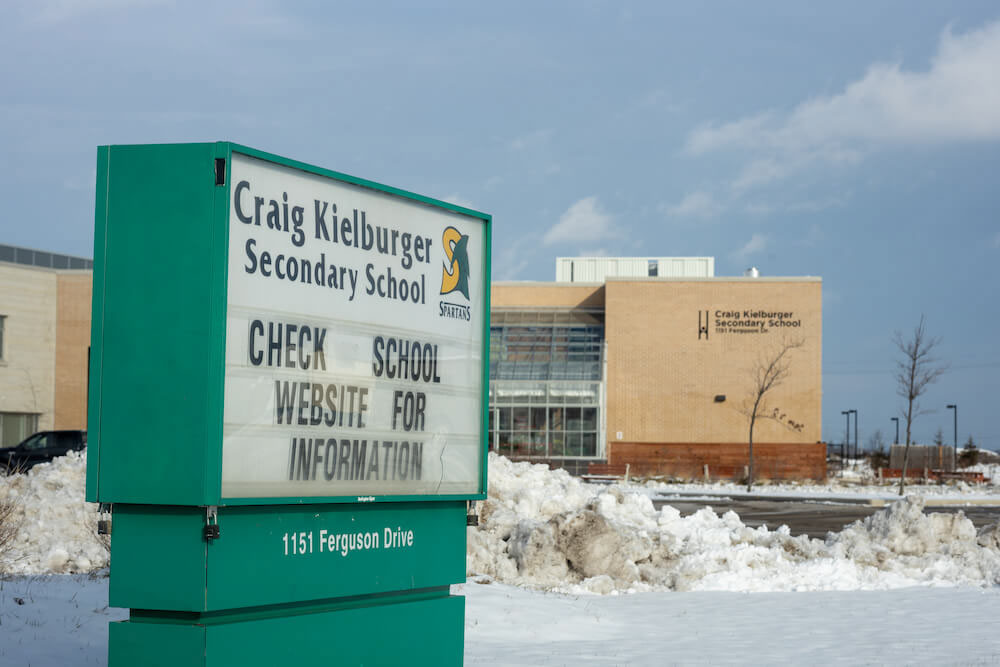 Most domiciles in Bowes are two-storey detached houses with a single garage and driveway. These properties have both backyards and front lawns, and it's common to see a tree or two near the street. There's a good mixture of siding materials including red brick, stone, shingles, and vinyl. Many of the houses reflect Victorian inspirations with multiple gabled roofs and turrets. Some residences have front patios with pillars and steps leading to the street. While residential neighbourhoods extend for kilometres to the west of Bowes, the east is almost entirely occupied by farmland.
Milton has a strong cultural presence with many yearly festivals and celebrations. One of these is the Downtown Milton Street Festival. This is a chance for residents to see live entertainment on three stages with over 40 performing artists. The musicians range in genre, meaning you can hear rock, folk, jazz, blues, Celtic, and country all on the same day. This is also a chance to get a taste from local food vendors who show up in food trucks. The event attracts over 90,000 attendees each year. In addition to this street festival, Milton is also home to the Laurier Milton Lecture Series. This virtual lecture series is a chance for citizens to hear from lecturers on a range of topics reflecting current research out of Laurier University.
The closest place for groceries is the Metro near the intersection of Louis St. Laurent Avenue and Thomson Road South. There's also a Shoppers Drug Mart in this area, as well as a Canada Post, a TD Canada Trust, and a dollar store. Northeast of here, on Derry Road, there's another shopping area with a Food Basics. Some of the other stores here include a gift shop called Edible Arrangements, Karen's Flower Shop, and Kabul Farm, a supermarket. The largest shopping area in Milton is Milton Mall. This is where you can find Global Pet Foods, Lowe's Home Improvement, and Plato's Closet, a used clothing store.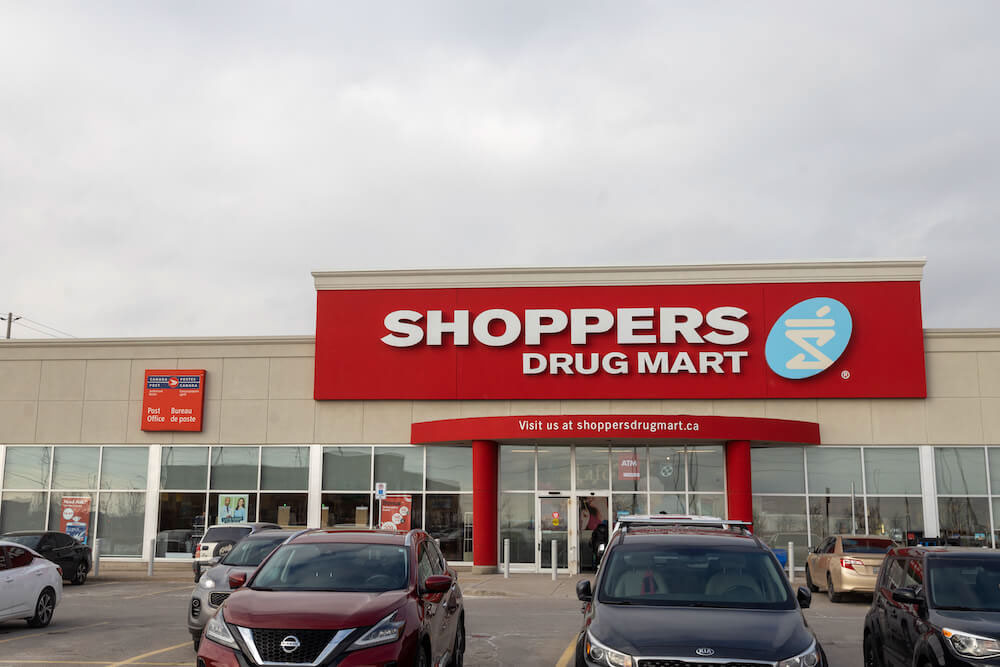 Near the Metro, on Louis St. Laurent Avenue and Thomson Road South, there's a Pizzaville and Bento Sushi. Both are great for quick takeout meals. One Italian eatery not too far from here is Portobello's Italian Bistro. This is a great place for a date night where you can order Italian classics in a brick-walled, dimly lit dining room. Further down Derry Road, you'll find Mama Mila's Café, a perfect lunch spot serving soups, sandwiches, and pierogies. You can also grab a delicious breakfast at Mama Mila's.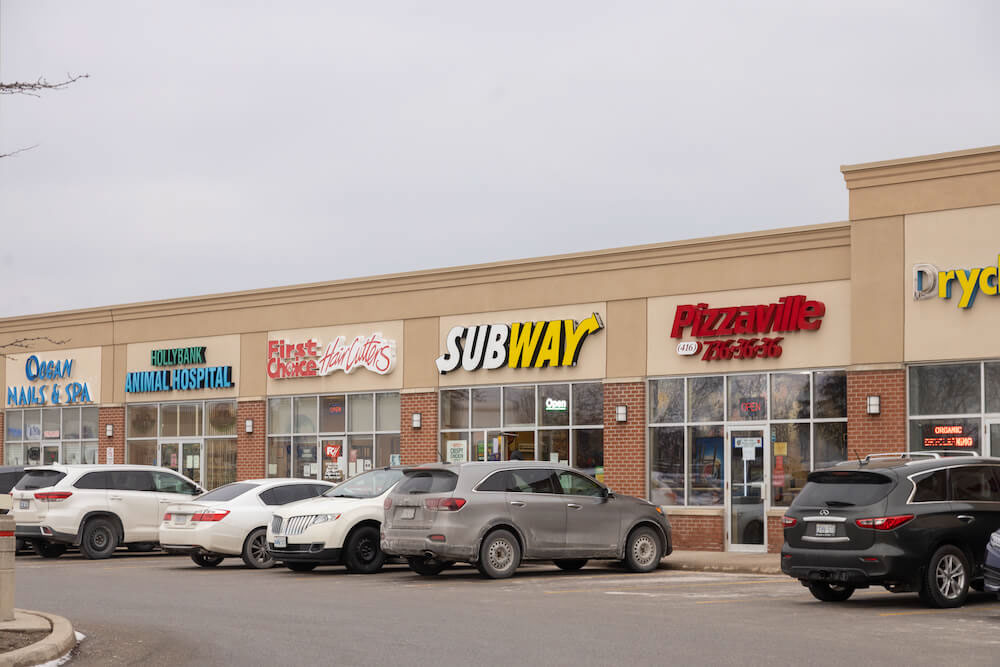 Behind Milton Public Library there is a large wooded area with a long trail. This is a great spot for people going for their daily stroll, running, or walking their dog. Meighen Park is further west of here and has a playground and a gazebo. The nearest park with sports amenities is Beaty Neighbourhood Park. Here you can find a soccer field and a baseball diamond divided by the Union Gas Trail. Union Gas Trail continues northwest for kilometres between Milton's various housing developments. Following this trail southwest will bring you to Milton Community Sports Park, a large area with multiple baseball diamonds and soccer fields.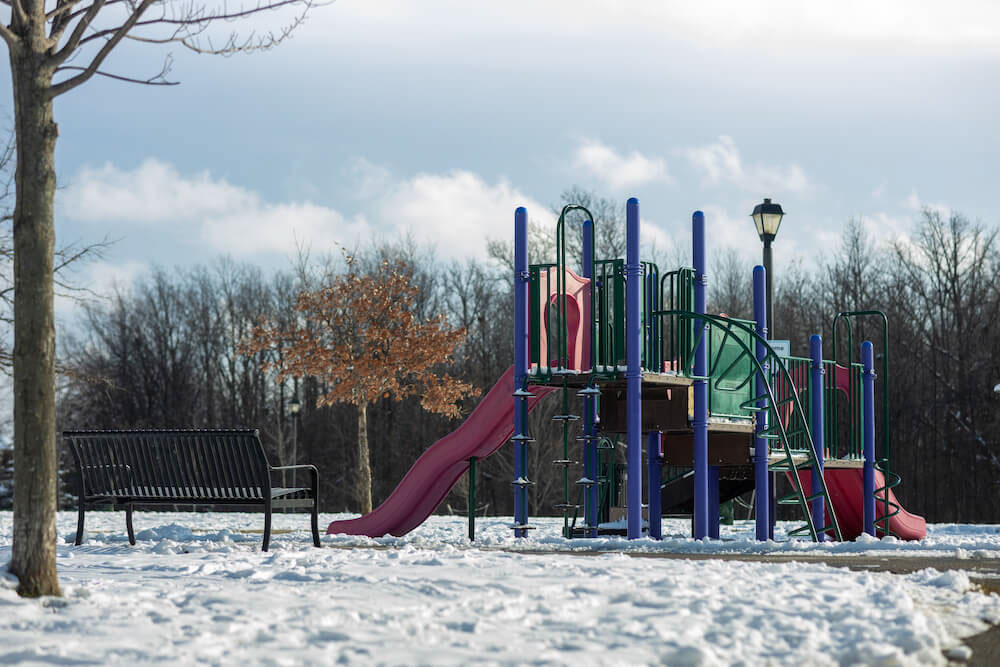 Milton Community Sports Park has plenty of outdoor recreational amenities, from baseball diamonds to soccer fields and a splash pad beside a playground. This is also where you can find a skatepark and beach volleyball courts for the warmer months. Next to these outdoor facilities, you will notice Milton Sports Centre. This large building has a lap pool and an ice-skating rink for hockey and figure skating. There's also a gymnasium with basketball nets, and multi-purpose rooms for hosting events. Milton Sports Centre is next door to Milton Springers Gymnastics Club. The club offers training for children and several camps for the summer, winter, and PA days.
The fastest way to downtown Toronto from Bowes is to take Highway 401. To get there, you must first head northwest on James Snow Parkway South, turning right once you reach the 401. Follow this highway for around half an hour. This will take you to an interchange where you must merge onto Highway 427 heading south. In around 10 minutes you can merge onto the Gardiner Expressway. All that's left to do is make an exit onto York Street, which will bring you into downtown Toronto. The trip by public transit starts with a bus ride from Derry Road and Suave Street. This will bring you to Union Station in downtown Toronto.
Freshly Built and Ready to Go
Bowes, Milton, is a family-friendly neighbourhood. There are schools and recreational facilities within walking distance or a short drive, as well as a library and many grocery stores. It's also far away from downtown Milton, making it unlikely that you'll ever run into traffic congestion. That said, Bowes is perfectly situated next to major roadways. This means it's easy for commuters to get in and out of Milton if they're heading to downtown Toronto or elsewhere. Bowes is also close to many natural areas with trails and playgrounds, making it a great neighbourhood for exploring the outdoors and leading an active lifestyle.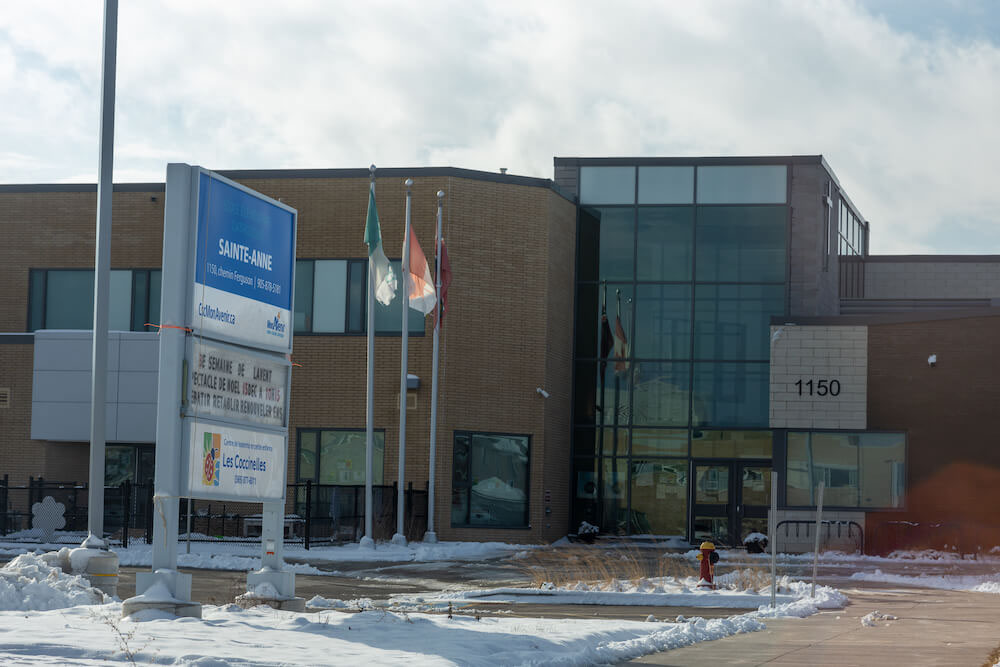 Frequently Asked Questions
What is Bowes, Milton, known for?
This is one of Milton's newest communities with freshly built housing developments.
Why is it called Bowes?
It was named after the Bowes, one of the first families who settled in Milton.