Campbellville, Milton Neighbourhood Guide: Calm And Quaint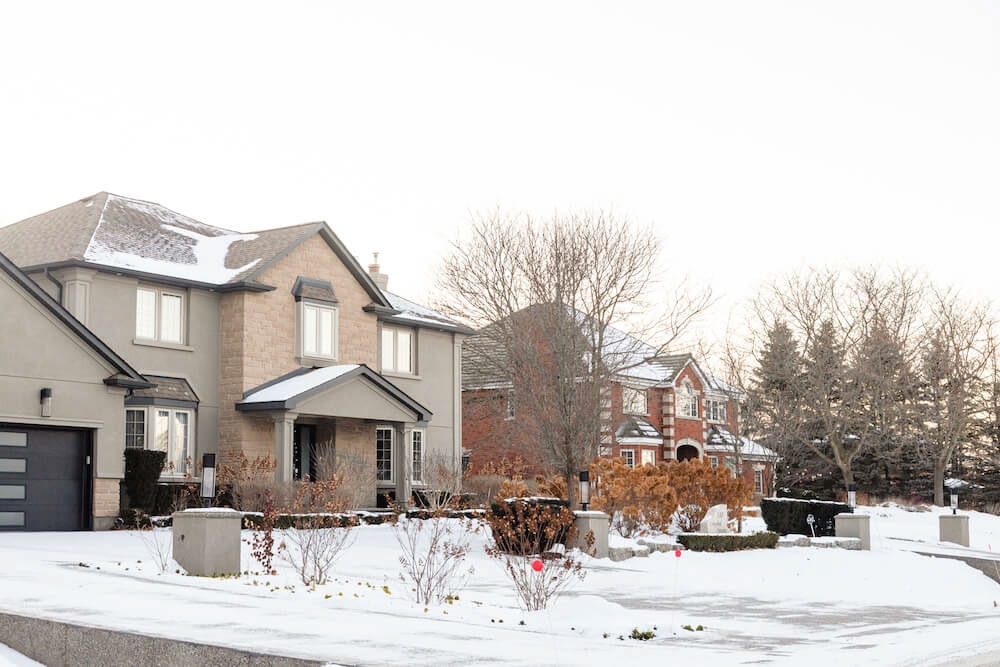 Neighbourhood At a Glance: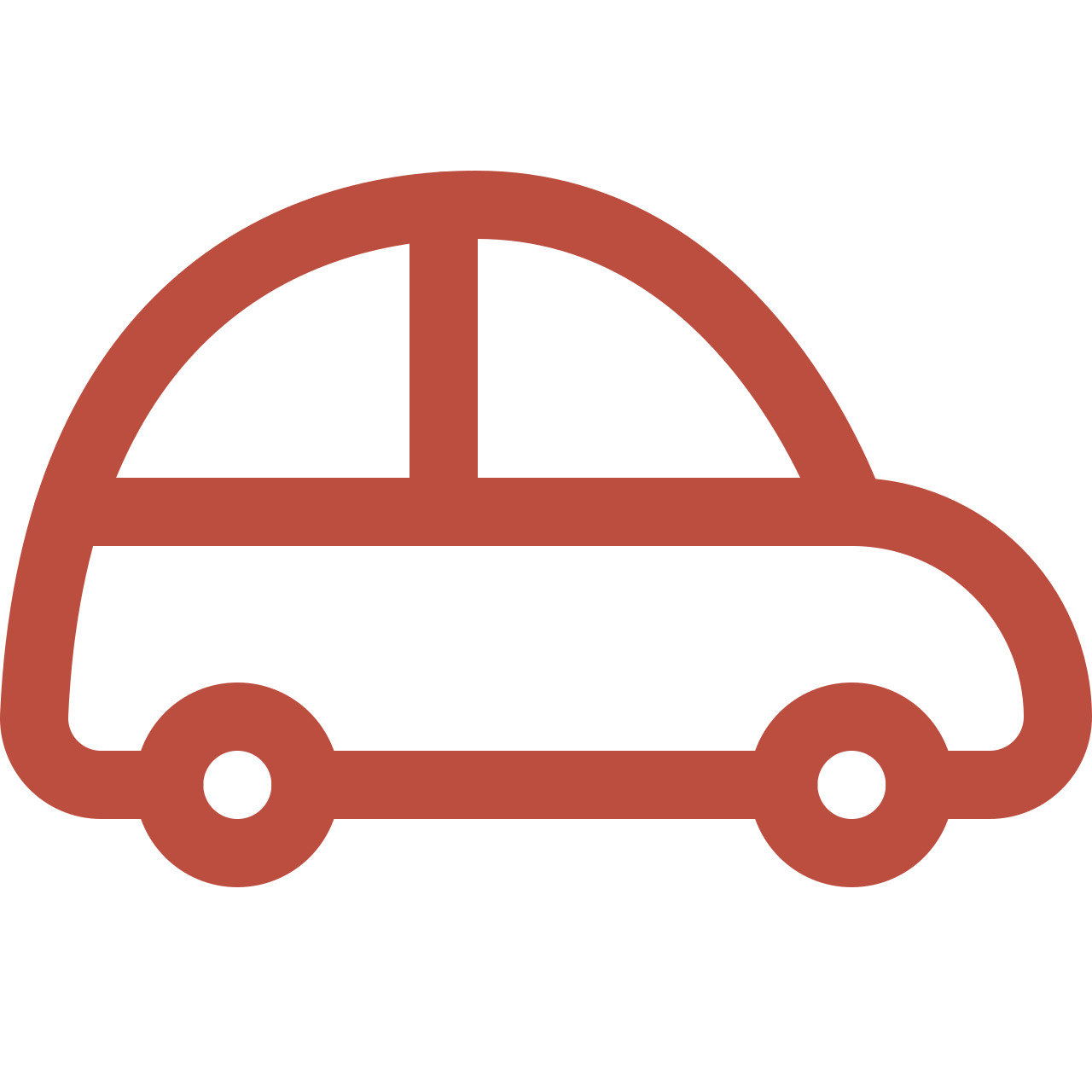 Average Commute Time
Union Station can be reached in about an hour by car and 1.5 hours by public transit via Milton GO Station.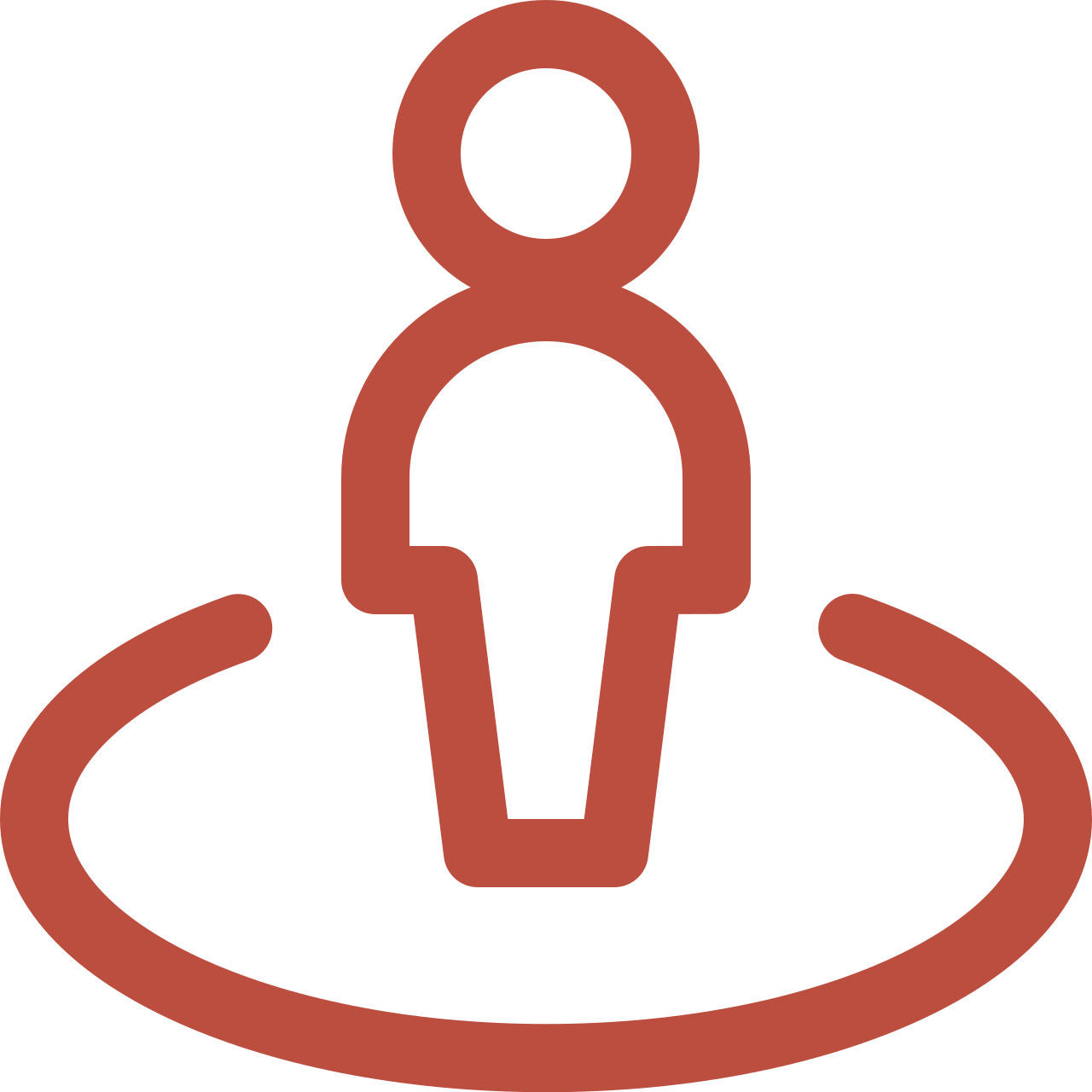 Lifestyle
Rural living in large residences with a few local shops and restaurants.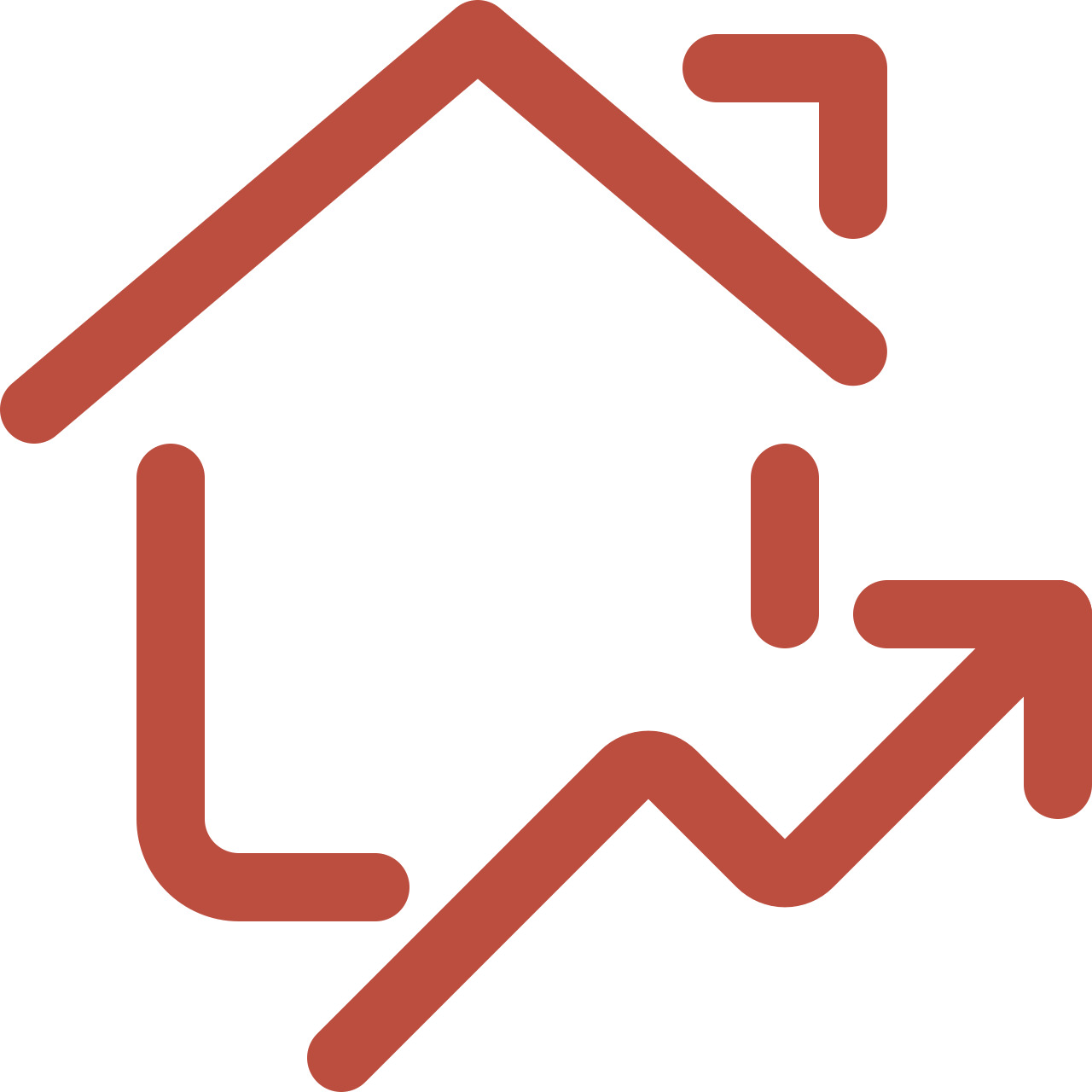 The Housing Market
A community of two- or three-storey estates with impressive architecture.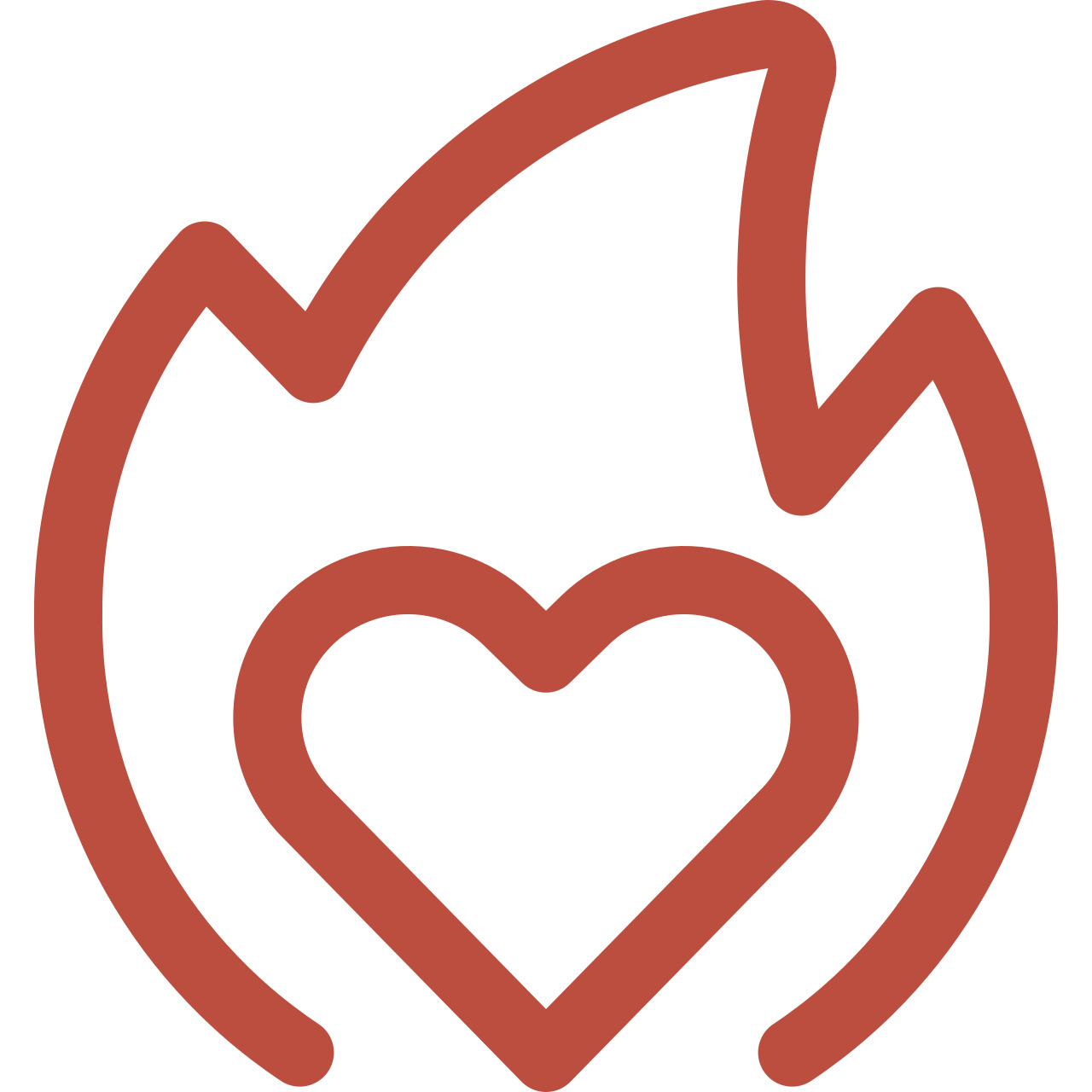 What You'll Love
This is a quiet neighbourhood with expensive houses and a quaint downtown.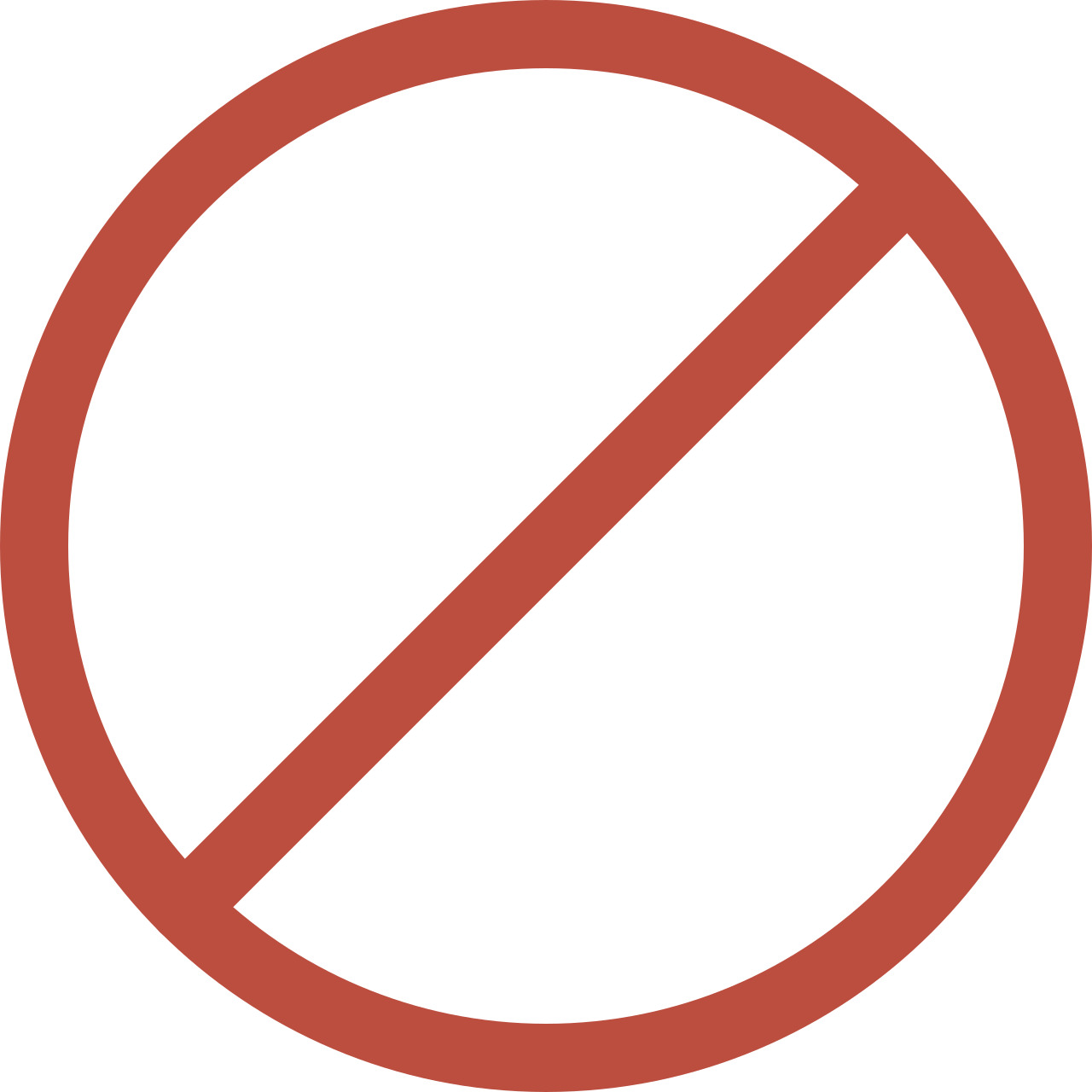 What Not To Expect
There aren't any large grocery stores; the closest ones are in Milton.
Imagine yourself living in a small town with eclectic boutiques, friendly restaurants, and massive houses. The picture in your mind might resemble Campbellville, a compact rural community just east of the Town of Milton. This quaint neighbourhood has winding streets and a small downtown strip where you can buy groceries or unique items from gift shops. One of the best parts of living in Campbellville is the nearby Hilton Falls Conservation Area. This park has a 10-metre waterfall and kilometres of trail for adventures while hiking, mountain biking, or horseback riding. Campbellville is right next to Highway 401, making it a breeze to travel around Halton Region.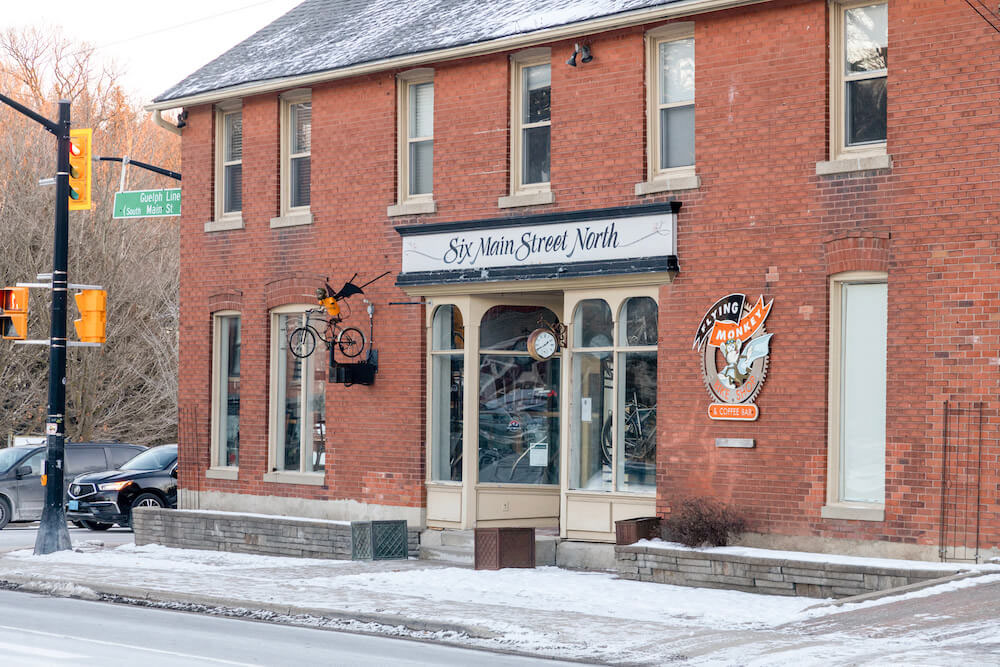 This community emerged from the township of Nassagaweya, created in 1819. Nassagaweya is a Mississauga word meaning "river with two outlets," referring to the watercourses in the area draining into both Lake Ontario and Grand River. In 1832, John Campbell and his wife, Lexy, settled in the area now known as Campbellville. Originally from Scotland, Campbell established a sawmill. Soon, other settlers arrived. In time, the community had a tavern, general store, and a post office. In 1853, Campbell and his wife donated land for a burial ground. In 1854, Campbell signed a receipt for the donation of the burial ground. One day later, he was struck dead by lightning.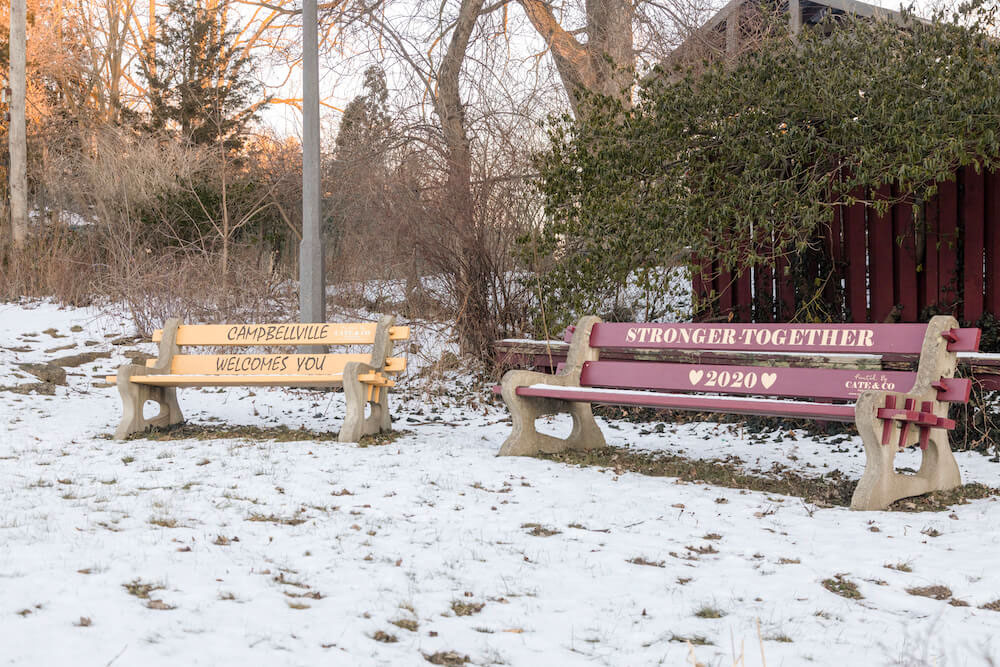 One of the oldest and largest structures in Campbellville is St. David's Presbyterian Church. This church is close to the cemetery Campbell and his wife donated to the town in 1852. Finished in 1891, the bricks for this building were manufactured locally by the Ontario Terra Cotta Brick Company. The architectural style of the church draws from Victorian Gothic, Queen Anne, Gothic, and Richardsonian Romanesque traditions. Campbellville has a few heritage homes, but most of the residences are large, multi-storey buildings built post-2000. These craftsman-style houses have stone siding, double garages, gabled roofs, and pillars decorating their front porches.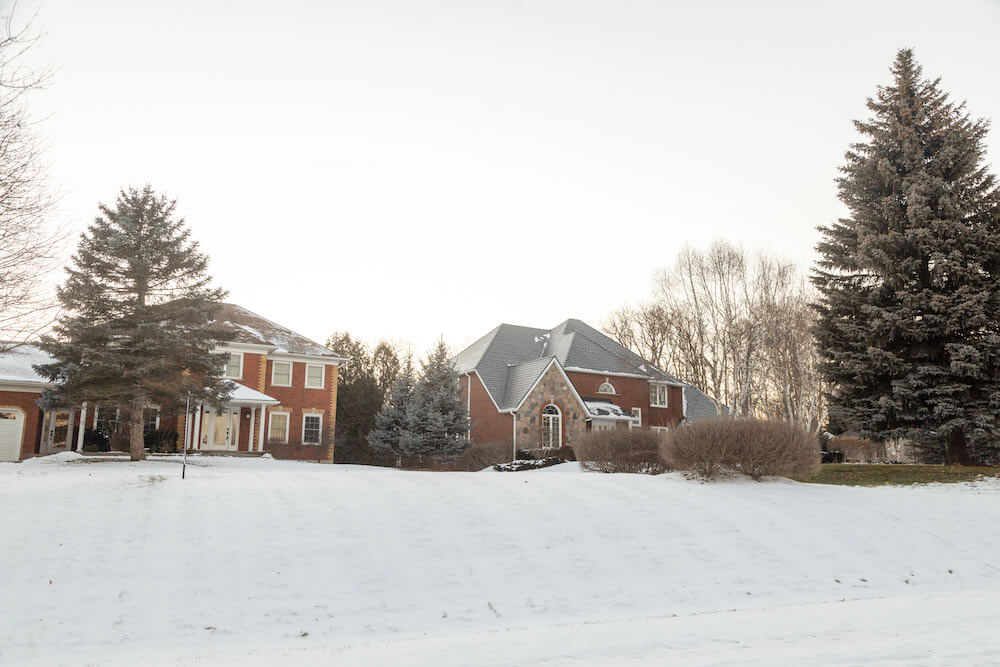 Things to Do in Campbellville
A quiet town, residents of Campbellville often travel east to enjoy Milton's artistic hubs and cultural events. The FirstOntario Arts Centre Milton is an arts venue hosting shows, events, gallery exhibitions, arts programs, and workshops. Constructed in 2009, this is a modern building where you can view different art exhibitions throughout the year or attend an educational program for sculpting, photography, and more. Milton also has a street festival attracting over 90,000 people annually. This festival is where you can see live entertainers, eat from food vendors, purchase products from local shops, and take your kids to play at the Kidz Zone.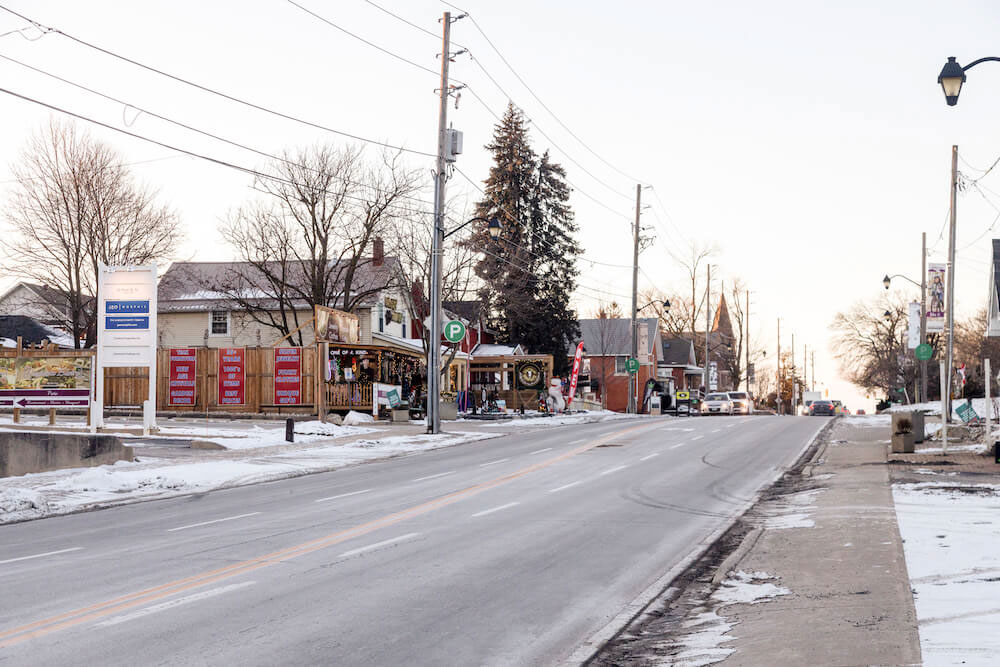 Campbellville has a quaint downtown on Main Street North close to Highway 401. There's a small grocery store here called Cristello's Village Market attached to a pharmacy. Around the corner from here, you will find Grumblin' Granny's, a gift shop called where you can find unique items like a water buffalo skull, jewelry, or healing crystals. Across the street from Granny's you will find Cate & Co Vintage Boutique. This boutique sells antique furniture, honey, loose-leaf tea, and other products created by local artisans. Flying Monkey Bike Shop is close by, and south of here there's a furniture store called Fine Oak Things.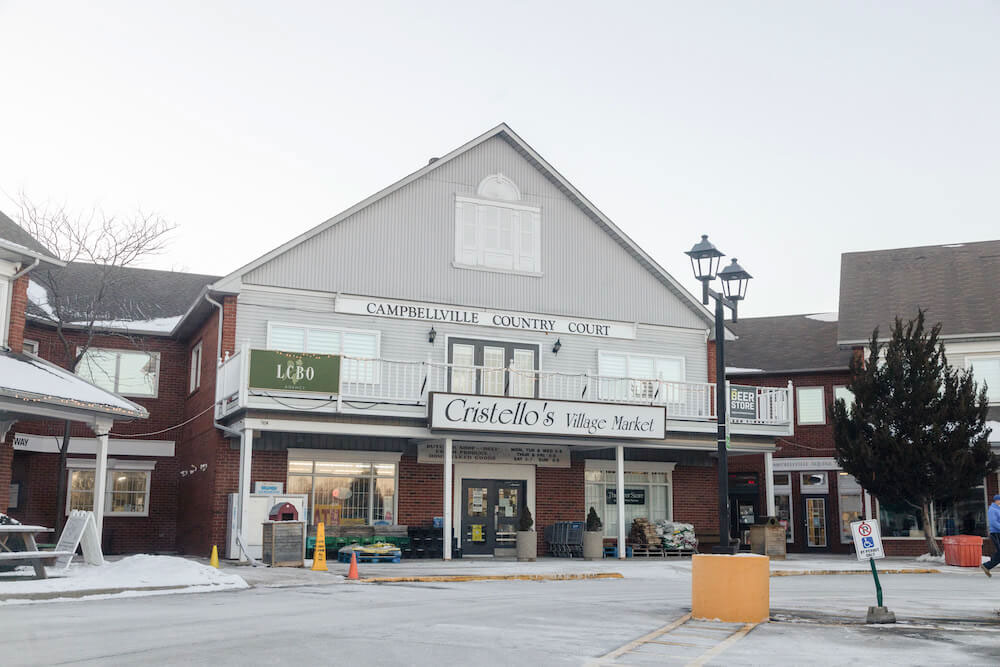 There's a handful of restaurants near Main Street East. Thai House Campbellville is a popular spot serving soups, curries, and stir-fries. Some dishes you can order from Thai House include pad Thai, tamarind fish, and duck salad. Heading north from here on Main Street will bring you to Ice House Restaurant. This breakfast venue serves omelets, pancakes, and eggs Benedict. It also has a modest dinner menu and an ice-cream shack for the warmer months. Ice House is close to Risposta Bistro, the town's only Italian restaurant. Some of the dishes on its menu include baked sausage penne, spaghetti pescatore, and fettuccine con pollo.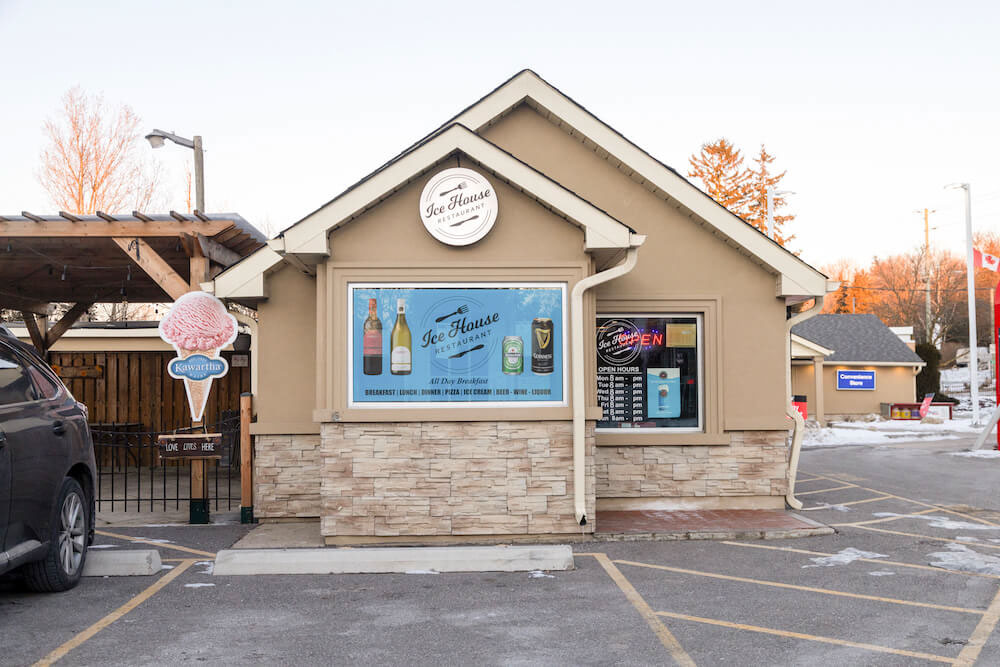 This neighbourhood is a short drive east of Hilton Falls Conservation Area. The park is known for its beautiful, 10-metre waterfall and hiking trails. The 645-hectare park is a great spot for mountain biking and cross-country skiing. Some of the park's features include picnic areas, campfire spots, and horseback-riding trails. There's a range of biking trail difficulty, from intermediate to advanced, and the three hiking trails are between three and 10 kilometres. Campbellville is also a short drive away from Robert Edmondson Conservation Area. This park has walking trails and is a great place to view waterfowl. If you'd like to stay in town, there's a small park with a reservoir near Main Street south called Campbellville Conservation Area.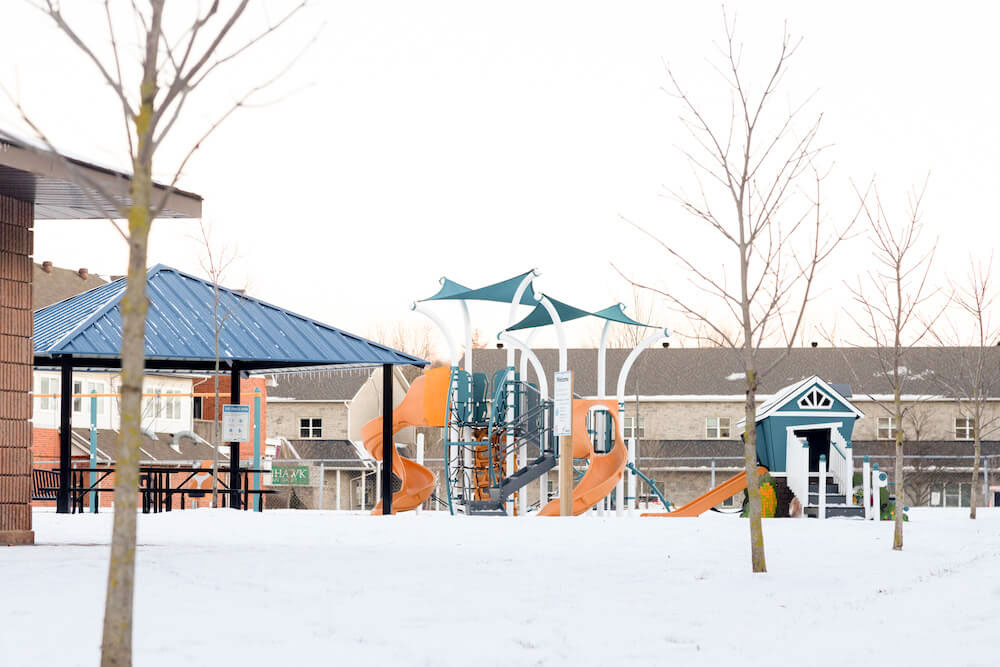 Elements Casino Mohawk is a casino north of Campbellville where you can bet on horse races and play the slot machines. A short distance southwest of here is Nassagaweya Tennis Centre & Community Hall. The tennis club has four outdoor courts, and the community centre has two multi-purpose rooms for meetings and banquets. The nearest golf course to Campbellville is Turtle Creek Golf Club. This 18-hole course weaves through stunning wooded areas and features several water elements on hilly terrain. Locals who frequent this course rave about its affordability and difficulty level.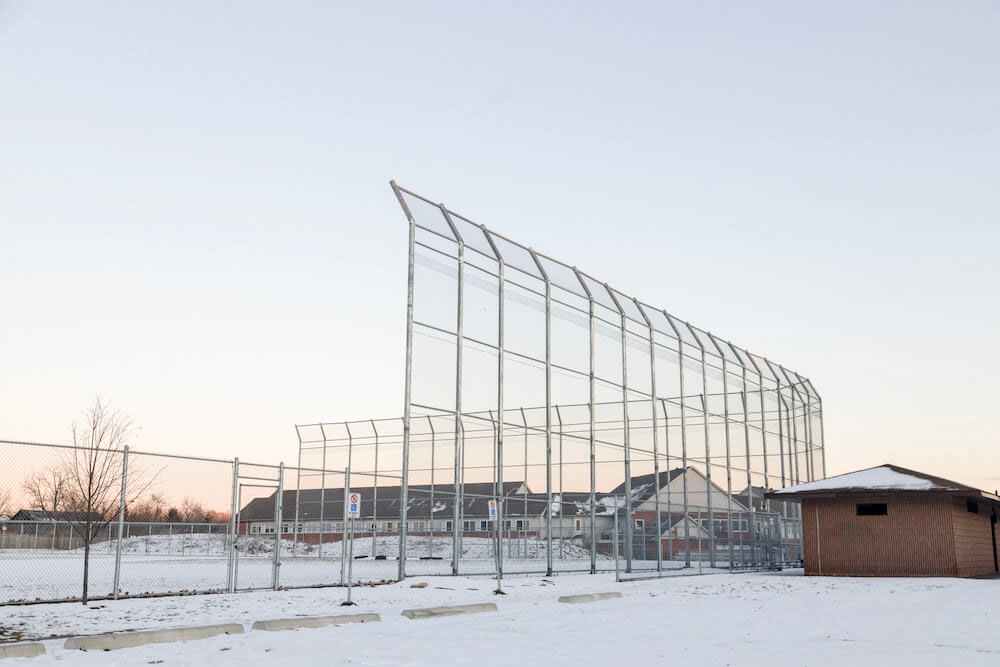 The drive from Campbellville to Toronto starts by heading north out of town toward Highway 401. You follow the 401 for around 30 minutes before taking Highway 407 south. After 10 minutes, the highway merges onto the Gardiner Expressway where you turn east. After around 10 minutes you can exit onto York Street. Following York Street northward will bring you to downtown Toronto. Since there's no public transit in Campbellville, you'll have to take a cab to Milton GO Station. There's a bus here that will take you to Union Station, from where you can ride the Yonge-University-Spadina line north into downtown Toronto.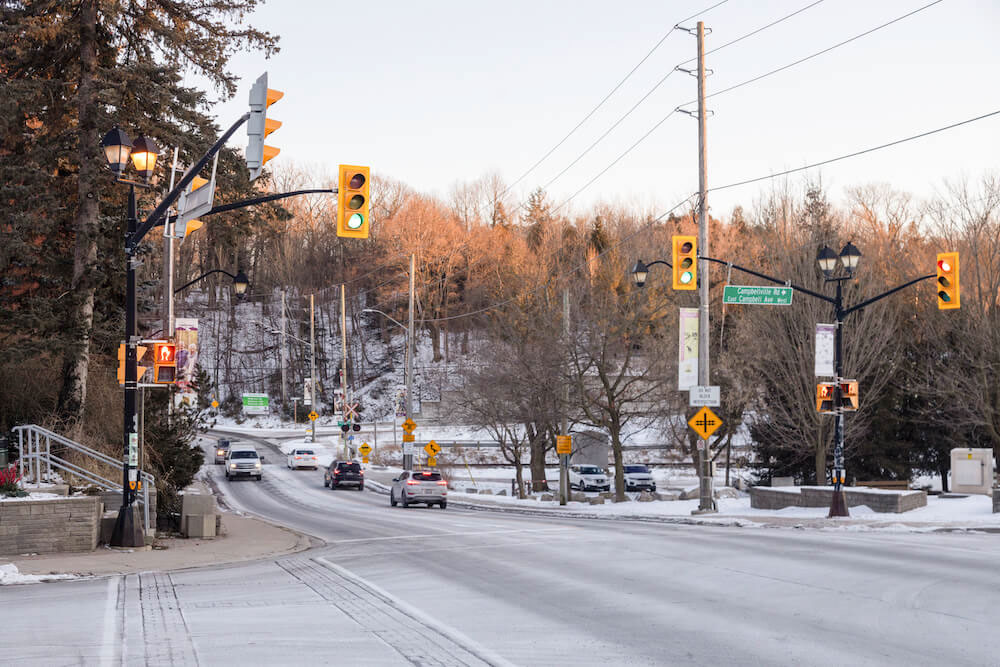 Bucolic Lifestyles By The Highway
This historic town is a relaxed community with interesting shops and a growing community of upscale houses. The homes here are both large and meticulously designed. Privacy and greenery are plentiful on the large lots, and many properties have a pool. The town is close to many impressive parks such as Hilton Falls Conservation Area where you can hike, picnic, or ride a horse. The community is close to Milton so it's an easy trip to enjoy the larger town's festivals, artistic centres, malls, and grocery stores. Campbellville is also next to Highway 401, making it easy for commuters travelling to Toronto.
Frequently Asked Questions
What is Campbellville, Milton, known for?
This is a rural town with interesting gift shops.
Why is it called Campbellville?
It's named after John Campbell, one of the first settlers in this area.