Cobban, Milton Neighbourhood Guide: A Fledgling Community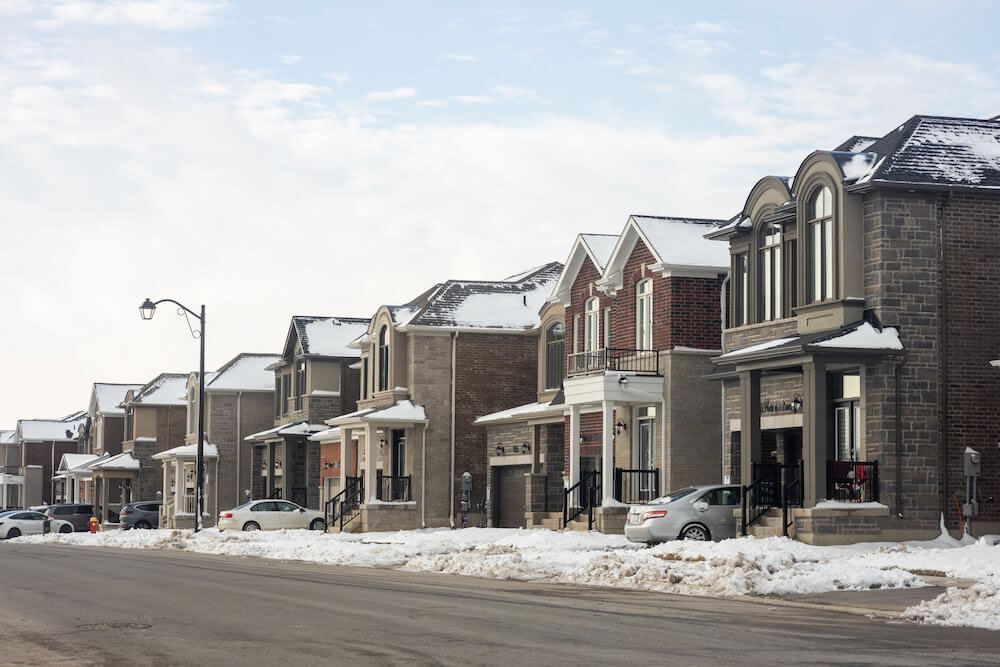 Neighbourhood At a Glance: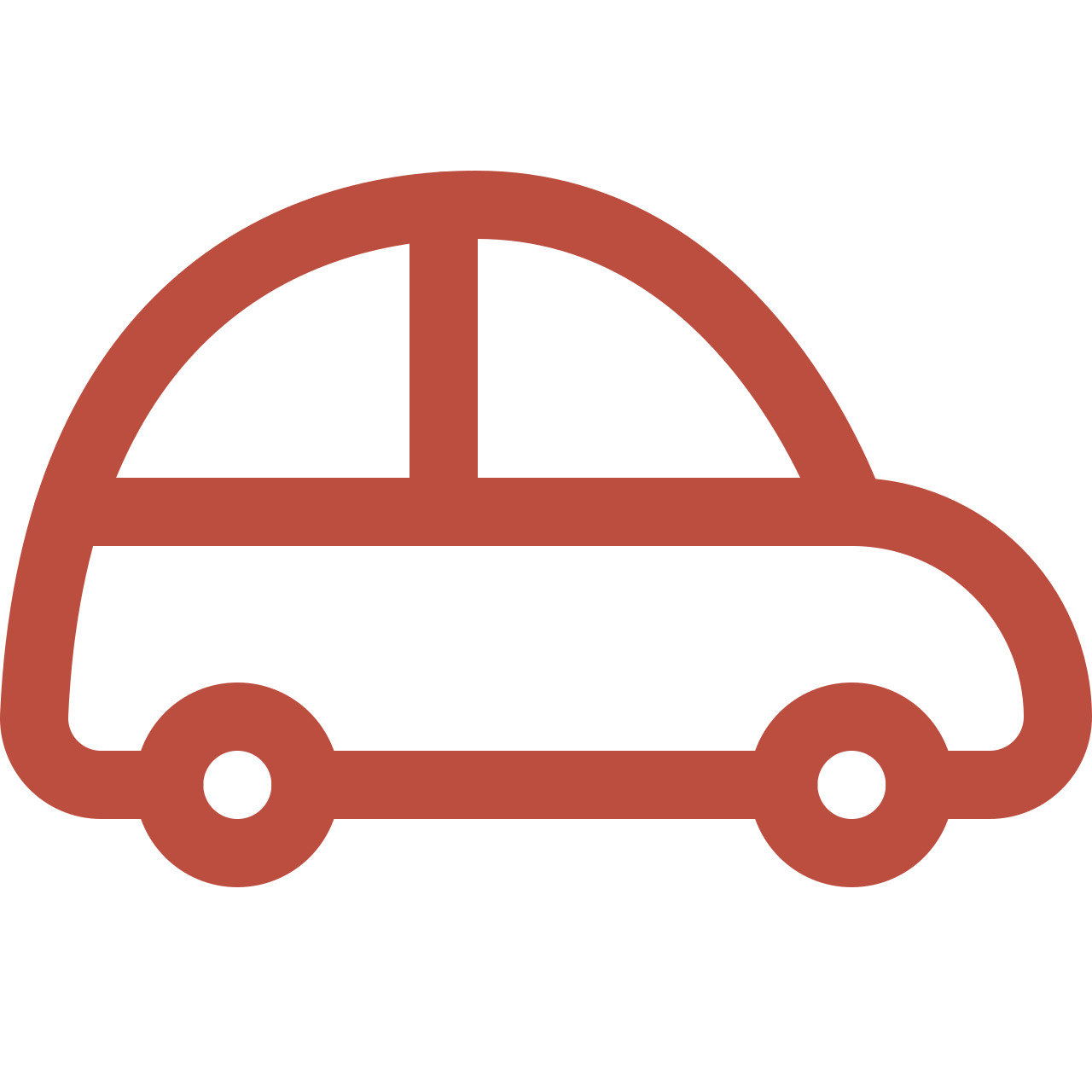 Average Commute Time
Union Station can be reached in about 45 minutes by car and under two by public transit.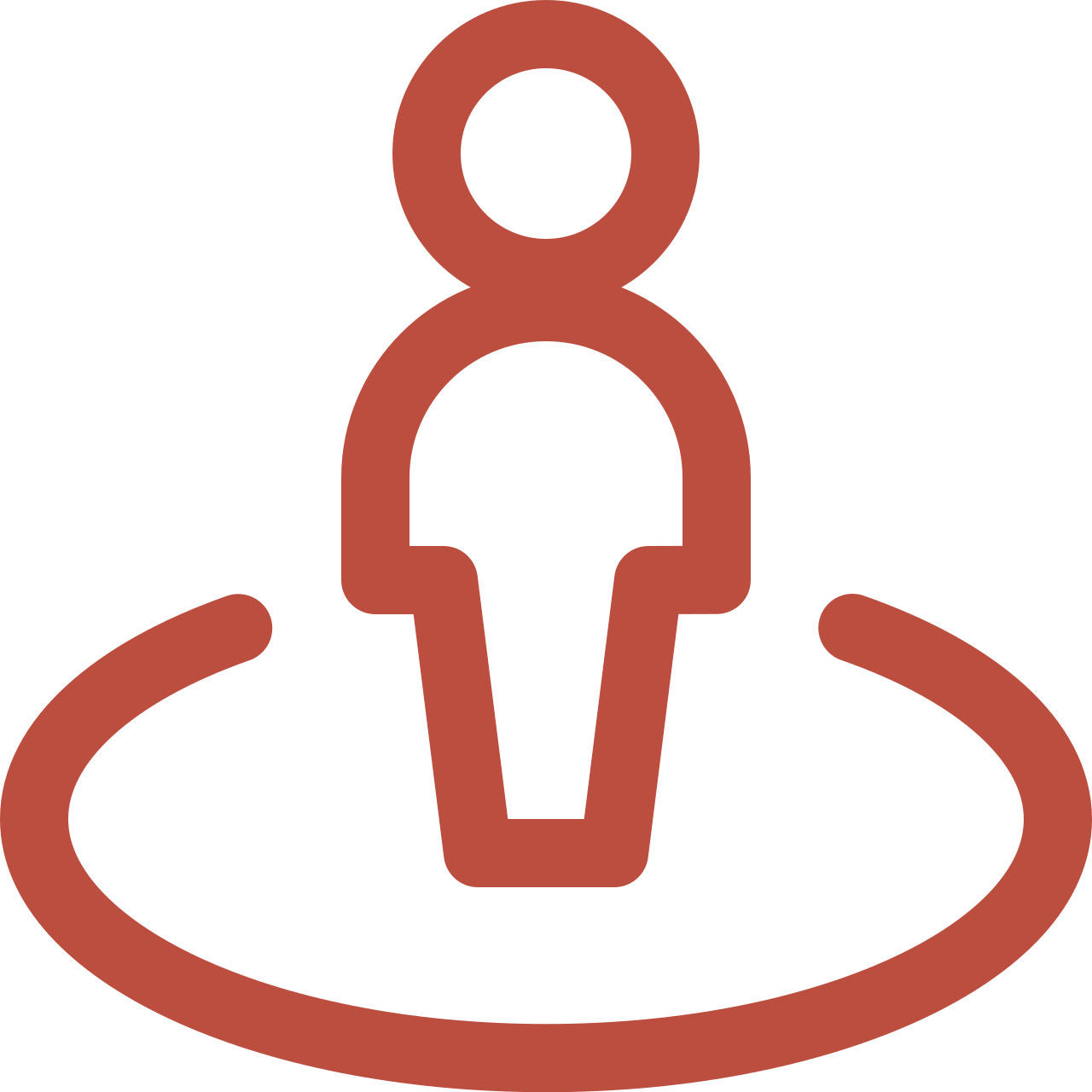 Lifestyle
A family-friendly community with convenient grocery shopping and many parks.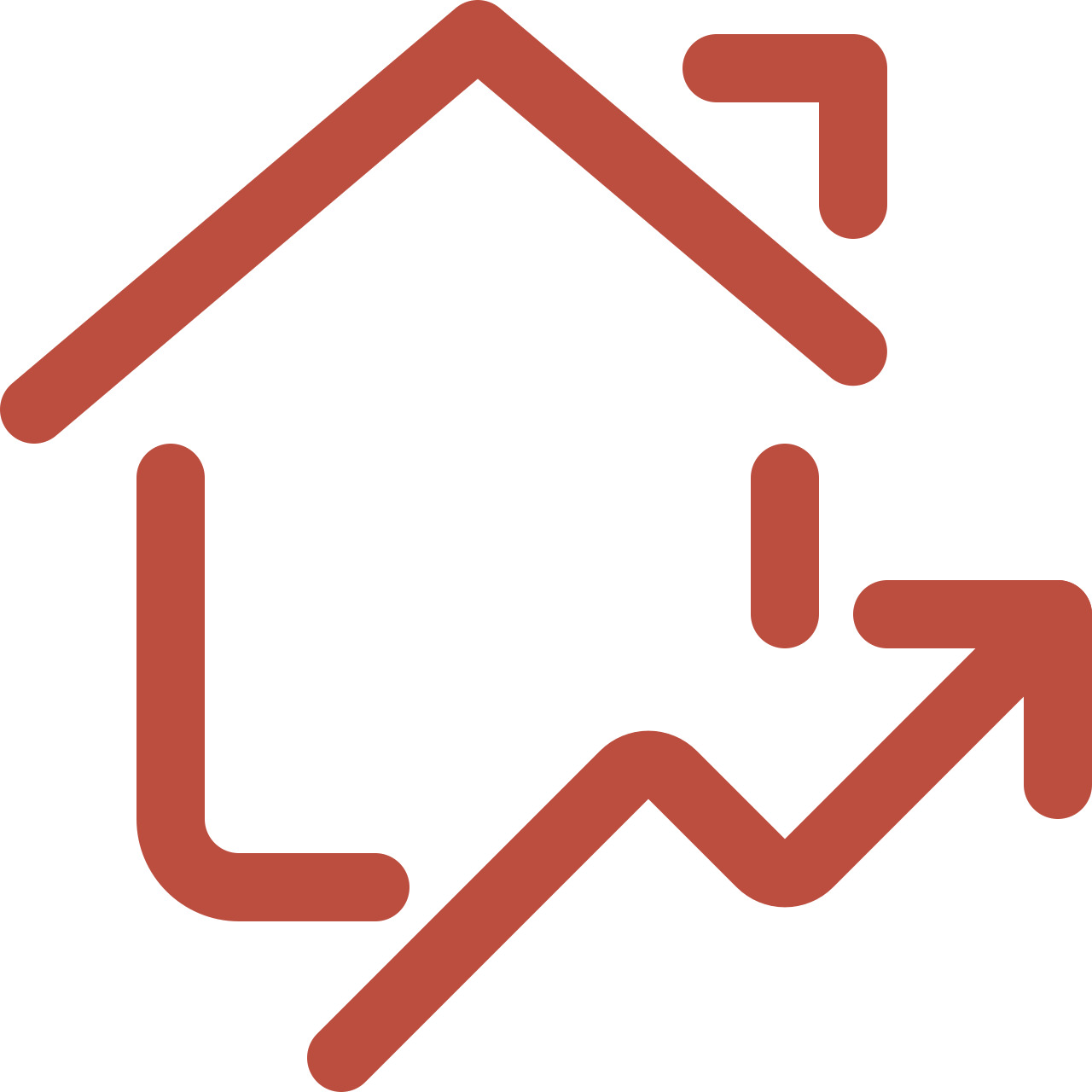 The Housing Market
Newly built row houses, duplexes, and detached homes with modern designs.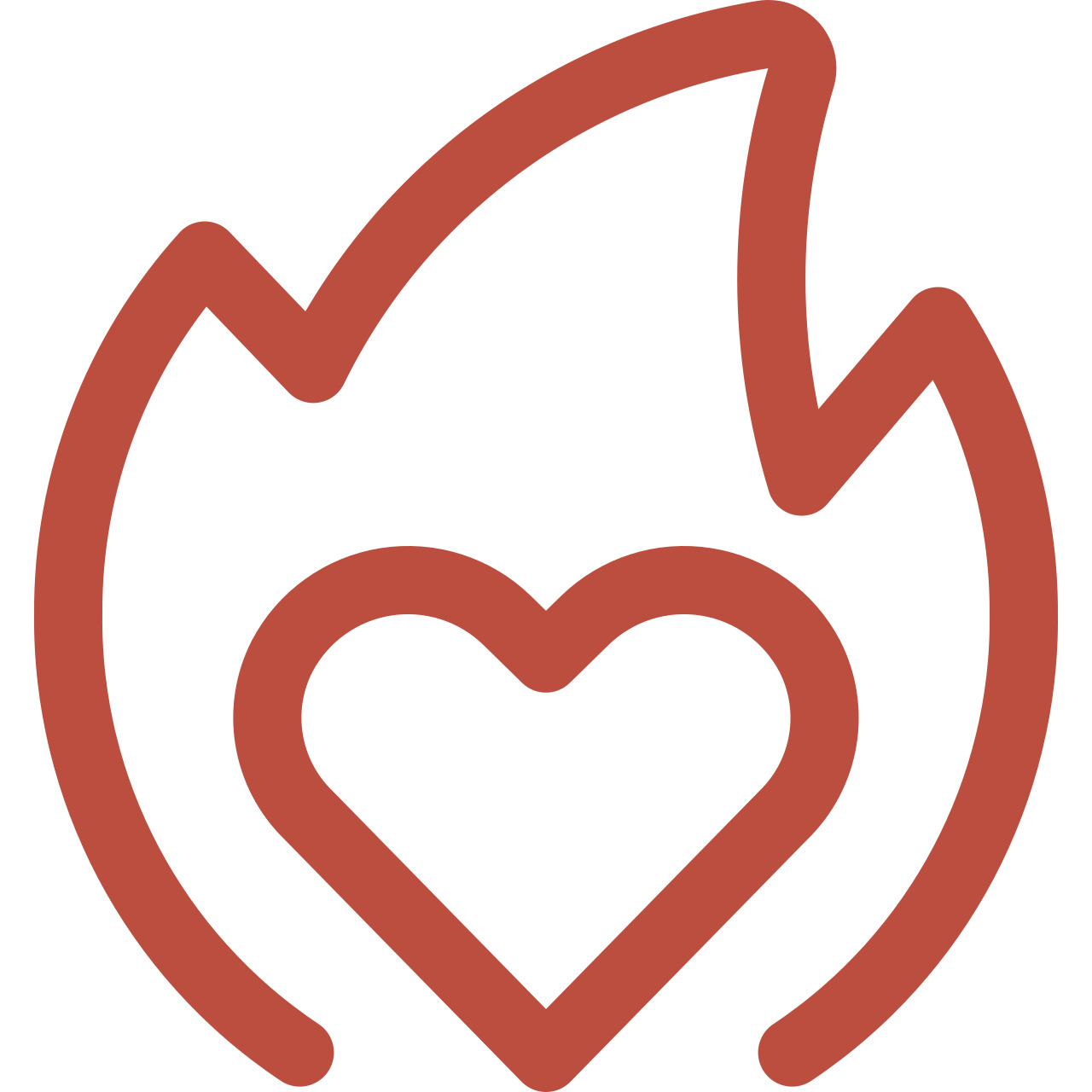 What You'll Love
This community is close to schools, grocery stores, malls, and parks.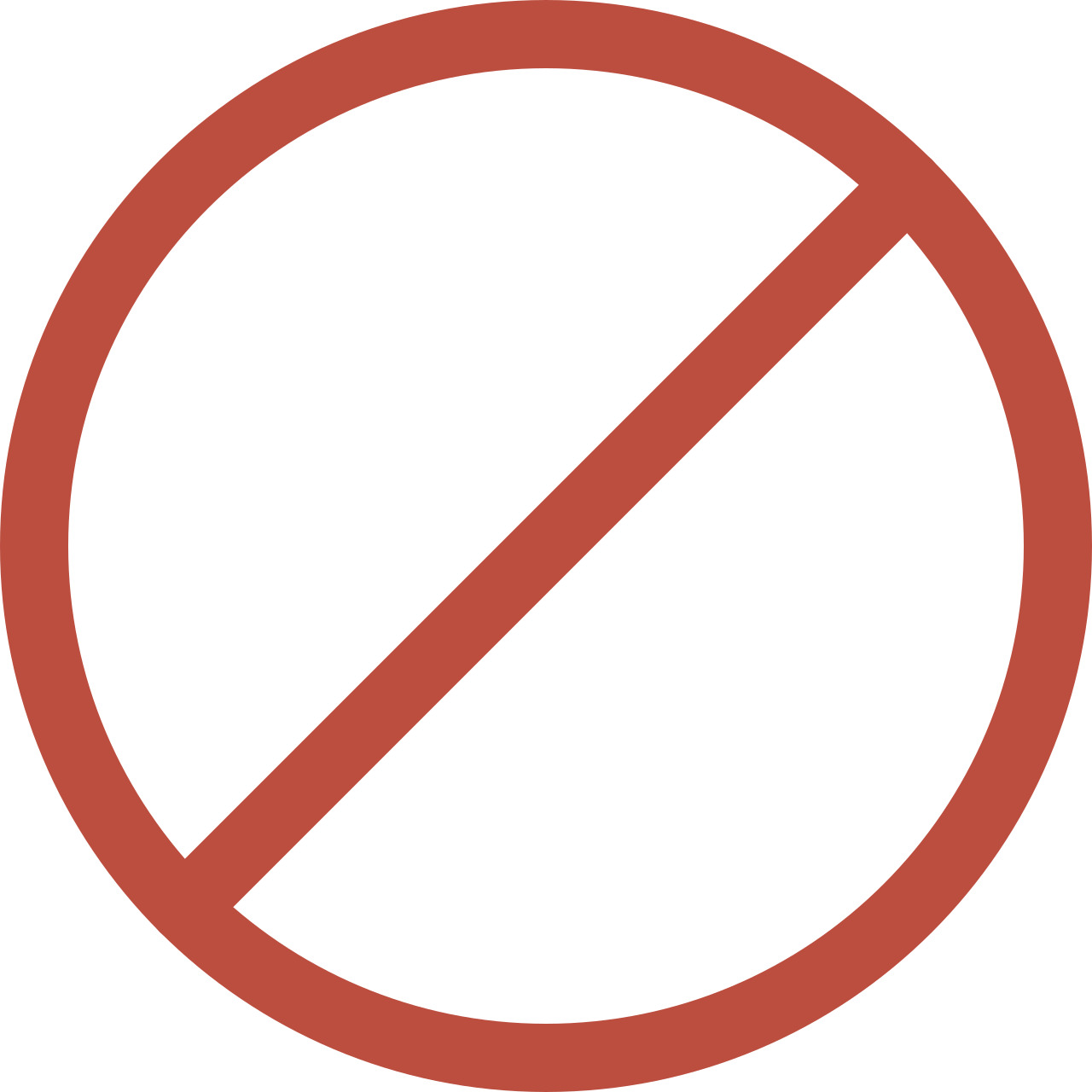 What Not To Expect
A new community, there aren't many restaurants or boutiques in this area.
Cobban is a new community in Milton. Construction for this neighbourhood began in 2015 and there are now thousands of homes including row houses, duplexes, and two-storey, detached buildings. A great part about this neighbourhood is its proximity to Milton Sports Centre, which has countless sports facilities like a pool, basketball courts, a running track, and a skate park. This community is close to many commuter highways for those working in downtown Toronto. Additionally, there are a variety of grocery stores and restaurants in Cobban, making it a great choice for those raising a family.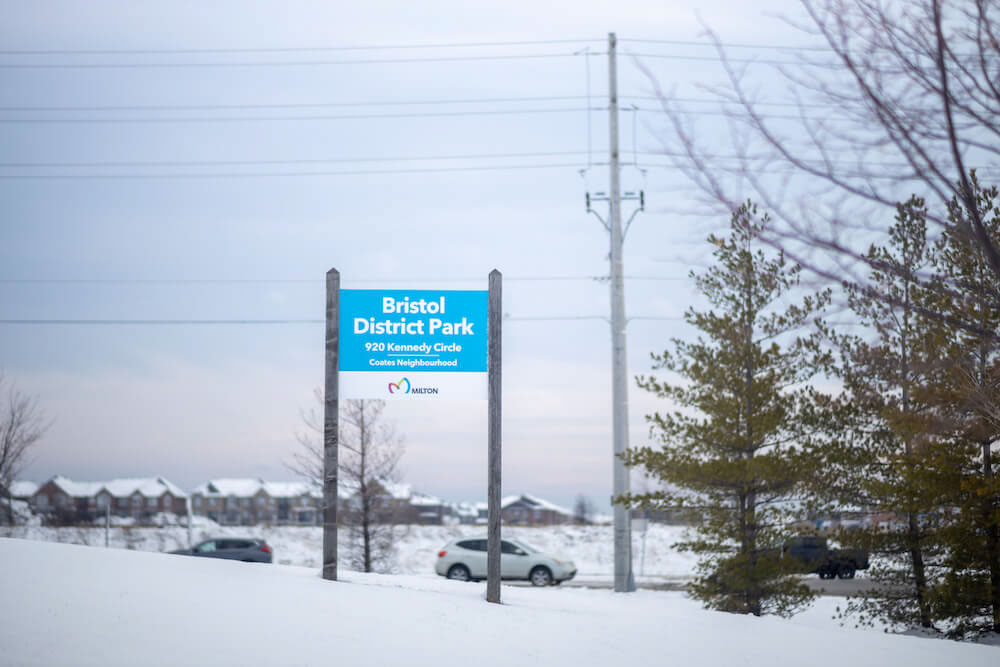 Before the British purchased the land around present-day Milton it was inhabited by the Mississaugas of the Credit. The land was traded in 1818 in the Atejance Purchase and included parts of present-day Brampton as well as Milton. The first people to arrive after this purchase were Jasper Martin, his wife Sarah Coates, and their two sons. They built a grist mill on Mill Pond and soon other settlers came to form a community around this area. In the early 20th century, Milton had a few large businesses such as the P.L. Robertson Manufacturing Company and the Milton Electric Light Company. Construction for Cobban began in 2015 and is now reaching completion.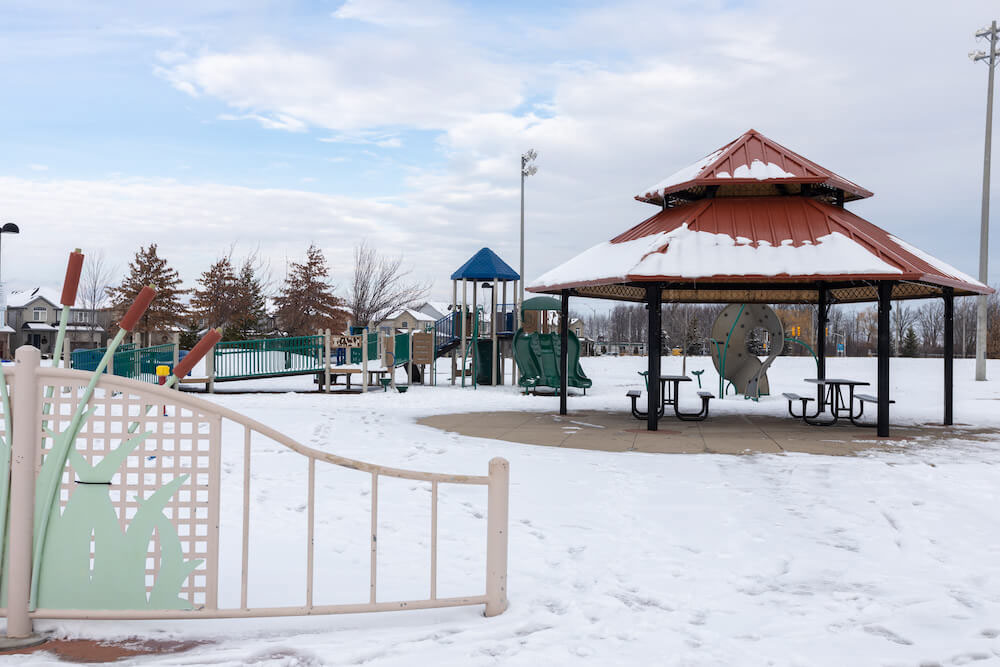 There are detached homes, row houses, and duplexes in Cobban. The architectural styling of homes in this neighbourhood range from Craftsman to Queen Anne traditions. The houses with Queen Anne inspirations have large patios, turrets, and multiple gabled roofs. The Craftsman-style homes have low-pitched roofs and overhanging eaves. While many houses have full patios, some only have porches with front steps to the driveway. It's common to see pillars and archways at the front step of houses, as well as a small tree on the front lawn. Most of the homes have small front lawns and backyards.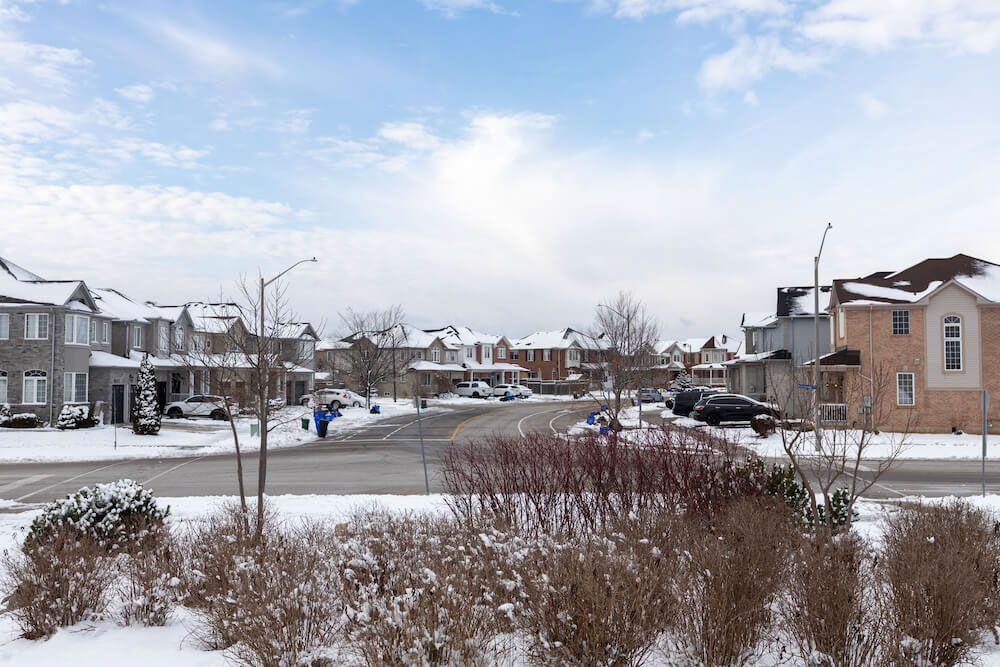 The closest heritage centre to Cobban is the Waldie Blacksmith Shop near Milton's historic downtown on Mill Street. This blacksmith shop was built in 1865 and stands in its original location. It was rebuilt in 1999 as an educational venue and living history museum. This attraction is open starting in April for local visitors to interact with real blacksmiths who will demonstrate their craft and answer any of your questions. Milton also has several annual festivals such as the Milton Fall Fair. This event dates back to 1853. It features a midway with rides and games, agricultural demonstrations involving animal shows and vegetable competitions, as well as vendors selling food, antiques, and more.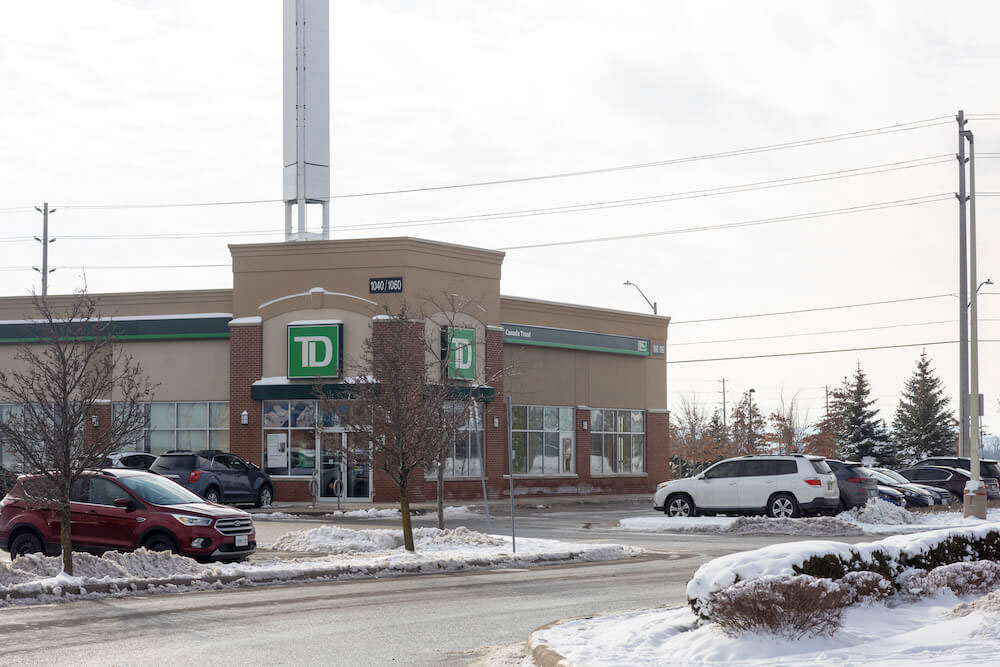 One of the closest grocery stores for people in Cobban is the Food Basics in Derry Centre on Ontario Street and Derry Road. This mall has a few other supermarkets such as Ethnic Supermarket and Kabul Farms Supermarket. Another nearby shopping area is on Thompson Road and Louis St. Laurent Avenue. This location has a Metro grocery store, a Canada Post, and a TD Canada Trust branch. The nearest mall with large clothing and houseware stores is Milton Mall, northwest on Ontario Street. Here, you can find a Lowe's Home Improvement, Plato's Closet, a used clothing store, Winners, and a pet supply store called Global Pet Foods.
There are a few places to eat near the Metro on Thomson Road and Louis St. Laurent Avenue. One of these is Bento Sushi, a quaint takeout spot where you can buy sushi and other traditional Japanese meals. This is a short walk from EmpireWok Chinese Takeout, a great spot to buy a lunch of steamed rice, vegetables, and your meat of choice. This mall also has a Pizzaville where you can grab a slice on the go. There are a few more restaurants on the north side of this community near Derry Road. One of these is Symposium Cafe Restaurant & Lounge. This Renaissance-themed venue is where you can order breakfast standards in the morning or steaks and pasta in the evening.
Bristol District Park is a large outdoor area in the southeast corner of Cobban, This park has two soccer fields, a playground, and winding paths intersecting in the middle. There's also a parking lot for families travelling to soccer games. A great place for a walk or run in Cobban is Coates Linear Park. Starting at Louis St. Laurent Avenue, this park has a long trail running northwest beside a large field. The trail leads into Coates Neighbourhood Park (South), which has more soccer fields and a playground. Cobban is close to Milton Sports Centre, which has several soccer pitches, a baseball diamond, and basketball courts.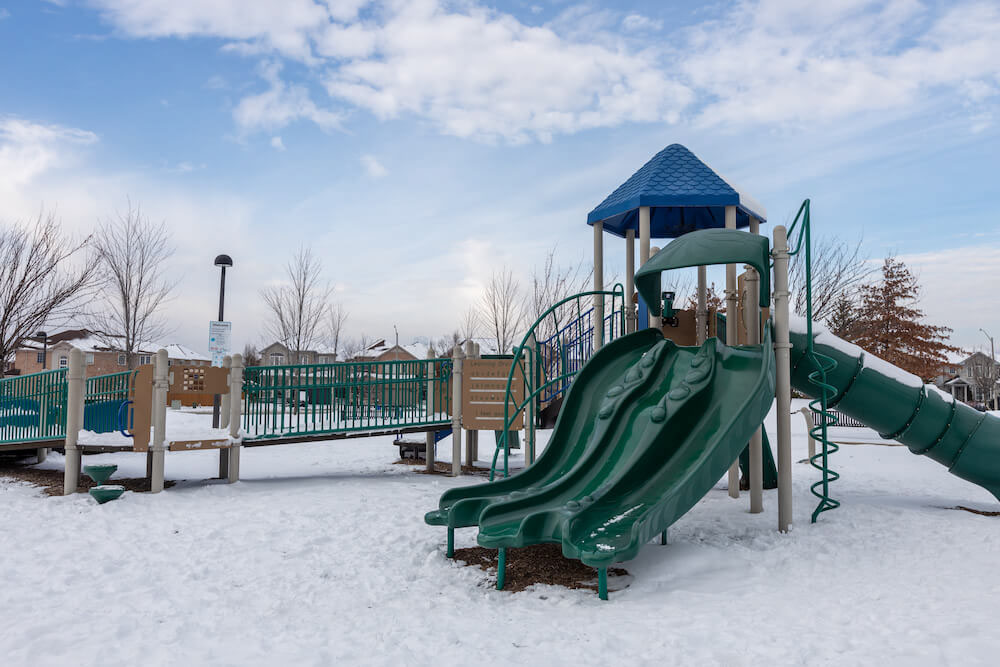 Milton Sports Centre has numerous sports facilities for public use, both indoor and outdoor. Along with soccer fields and basketball courts, the outdoor amenities include beach volleyball courts, a skate park, and a tennis club that is under construction. Inside the sports centre, there is a 25-metre lane swimming pool, a gymnasium with basketball nets, a skating rink, and a running track. This sports centre also has multi-purpose rooms, some of which are big enough to host large gatherings such as banquets or cultural festivals. Milton Sports Centre is adjacent to Milton Springers Gymnastics Club.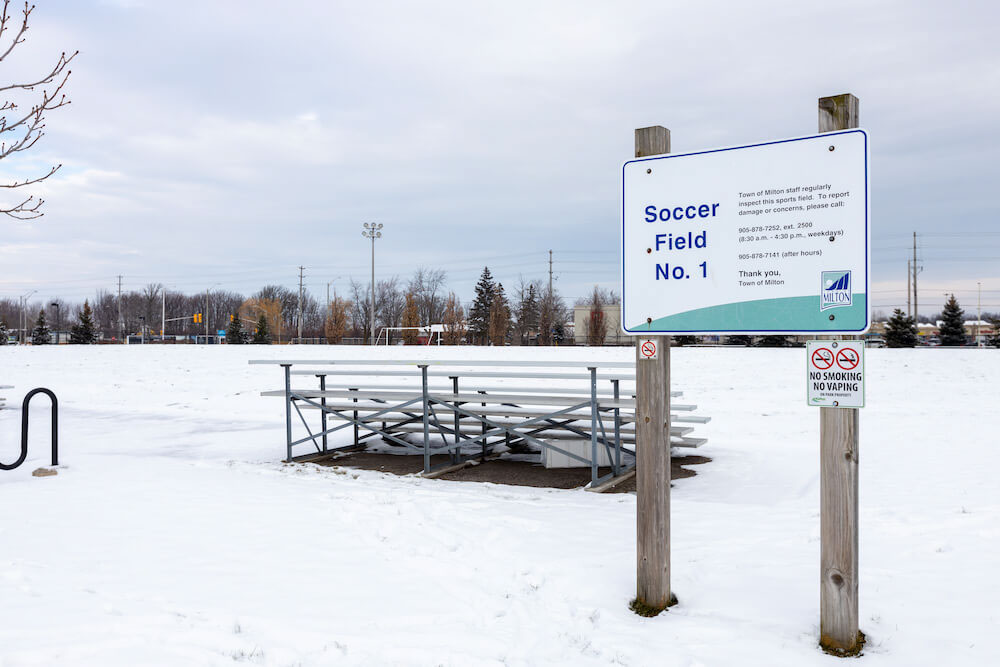 There are a few ways to downtown Toronto from Cobban. One starts by travelling northeast on Britannia Road heading toward Highway 407. Once you hit the highway, turn right going south. This will bring you to Queen Elizabeth Way, which you follow for around 20 minutes. Queen Elizabeth Way eventually turns into the Gardiner Expressway East, and in about 20 minutes you'll arrive in downtown Toronto. Going by public transit you'll need to take the bus from one of the stops in Milton. The trip will take you just under two hours.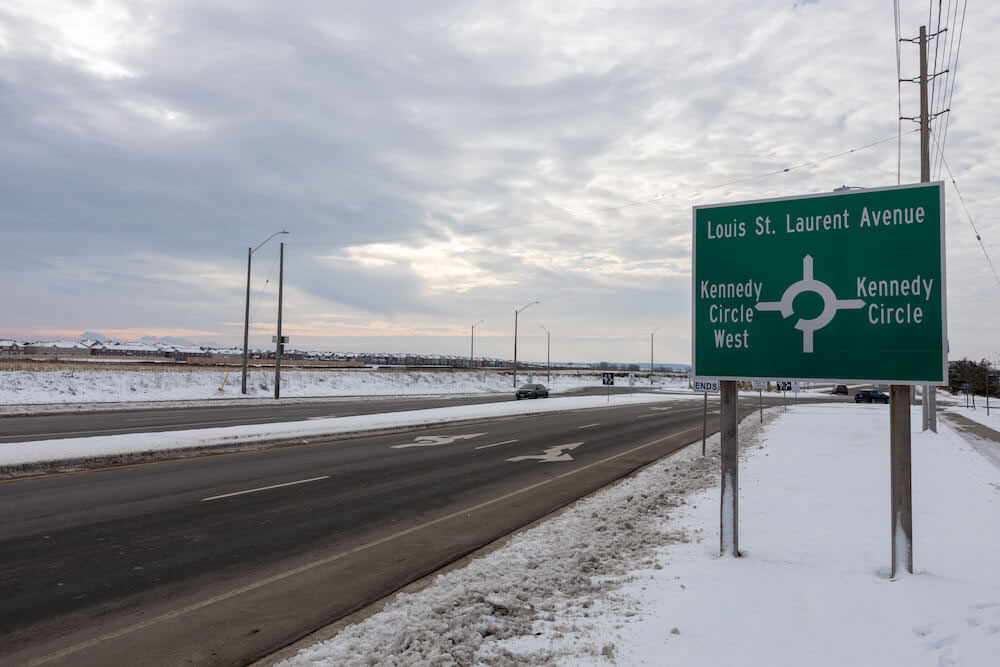 People living in Cobban enjoy quiet streets, newly constructed abodes, and state-of-the-art recreational facilities. The houses in this community feature intricate designs. There are many types of homes in Cobban such as row houses, duplexes, and semi-detached homes. The neighbourhood is close to many grocery stores and restaurants, with many more near downtown Milton. On the outer reaches of Milton, it's easy for commuters to head out of town if they're working in downtown Toronto. There are also many parks and trails in Cobban for those with families or people who want to live an active lifestyle.
Frequently Asked Questions
What is Cobban, Milton, known for?
This is a new neighbourhood with many housing options from row houses to detached, two-storey homes.
Why is it called Cobban?
The neighbourhood Is named after Dr. James Cobban, an early Milton settler from Aberdeen, Scotland. Cobban was the first medical doctor in Milton, making him an important addition to the community.