Coates, Milton Neighbourhood Guide: A Splendid Suburb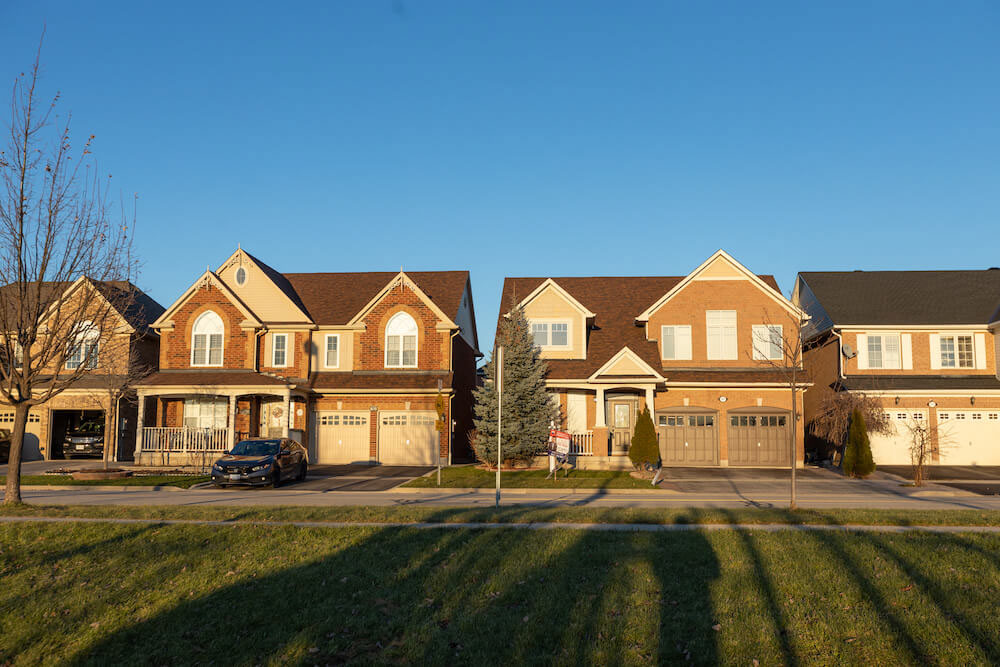 Neighbourhood At a Glance: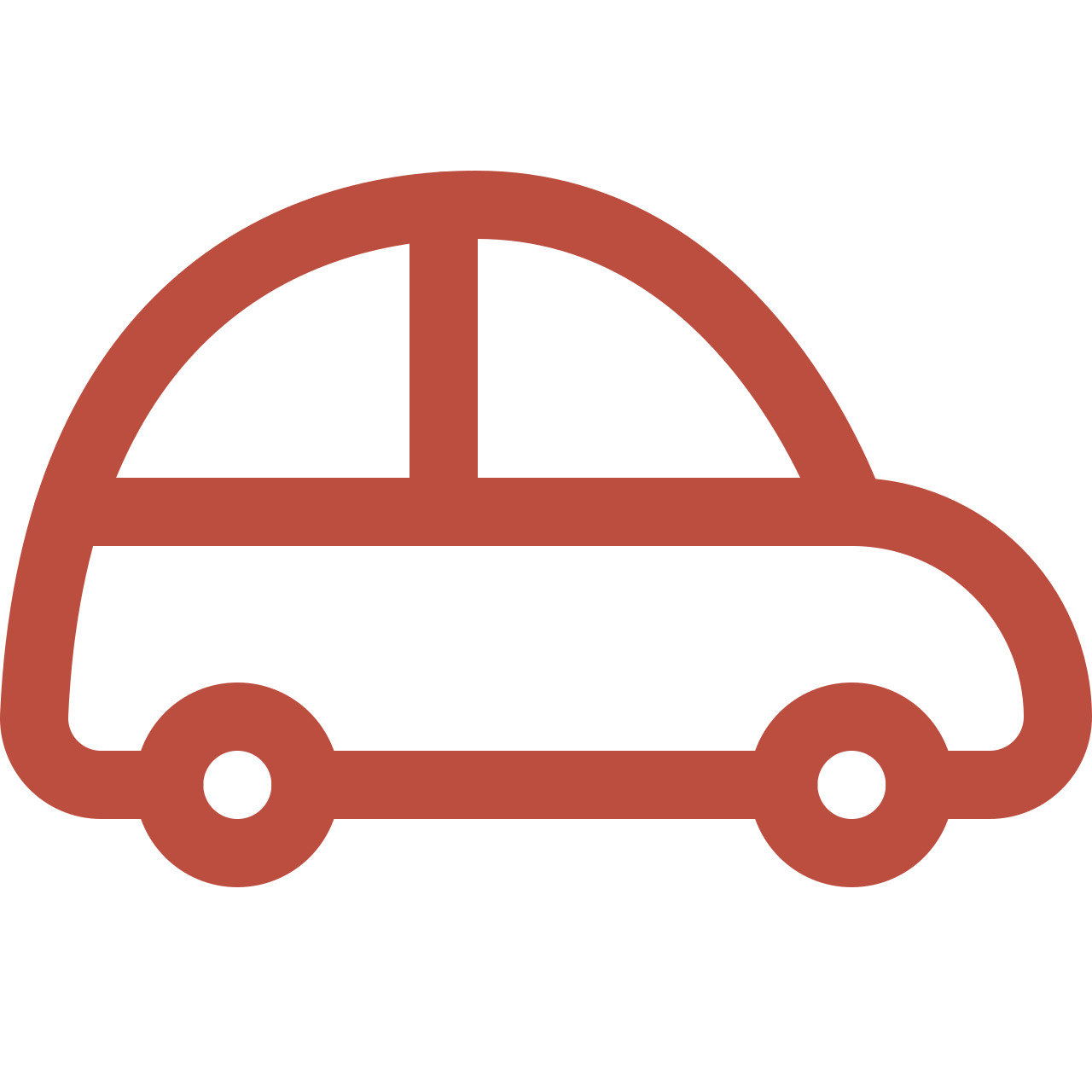 Average Commute Time
Union Station can be reached in about 50 minutes by car and 1.5 hours by public transit.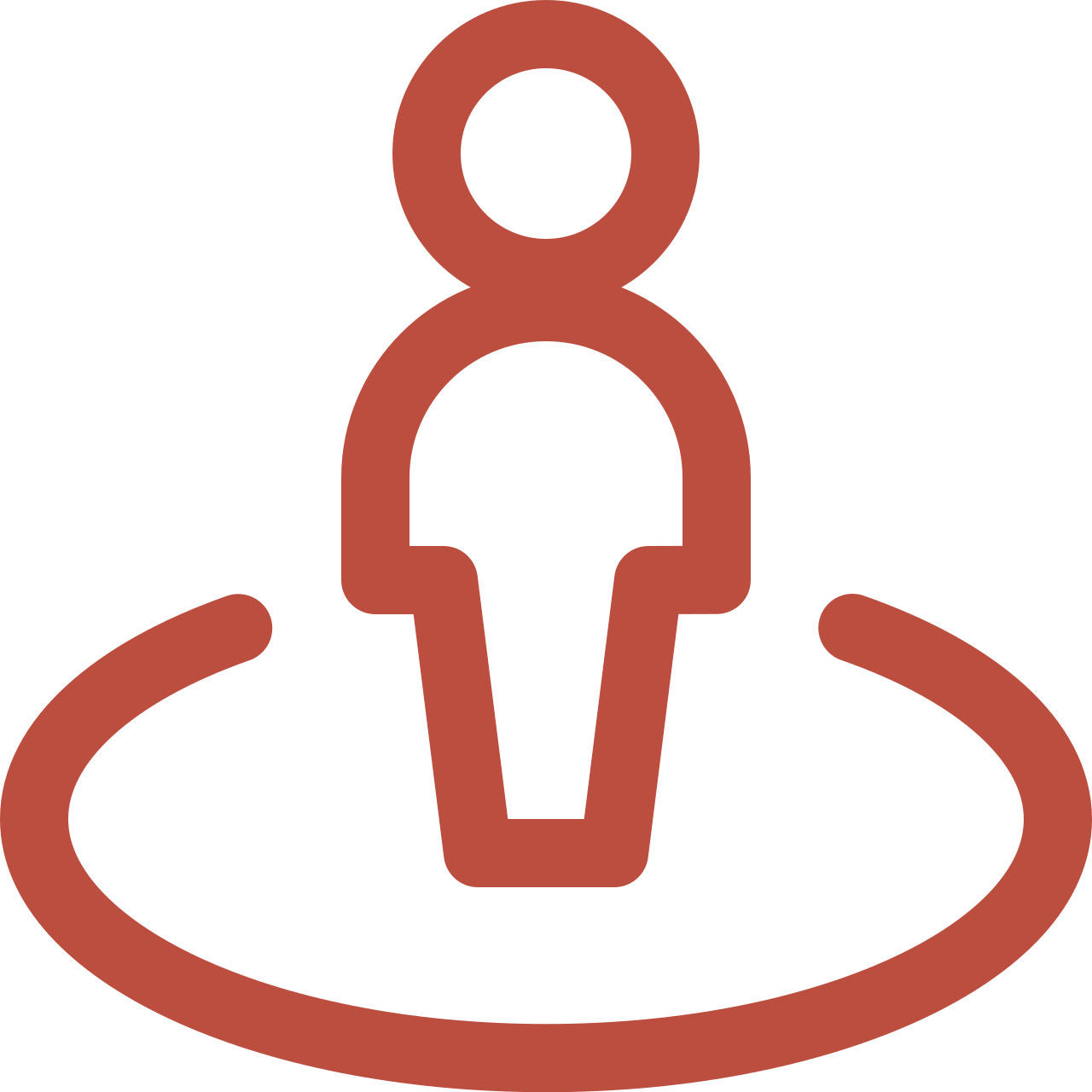 Lifestyle
Family living conveniently close to grocery stores, malls, and schools.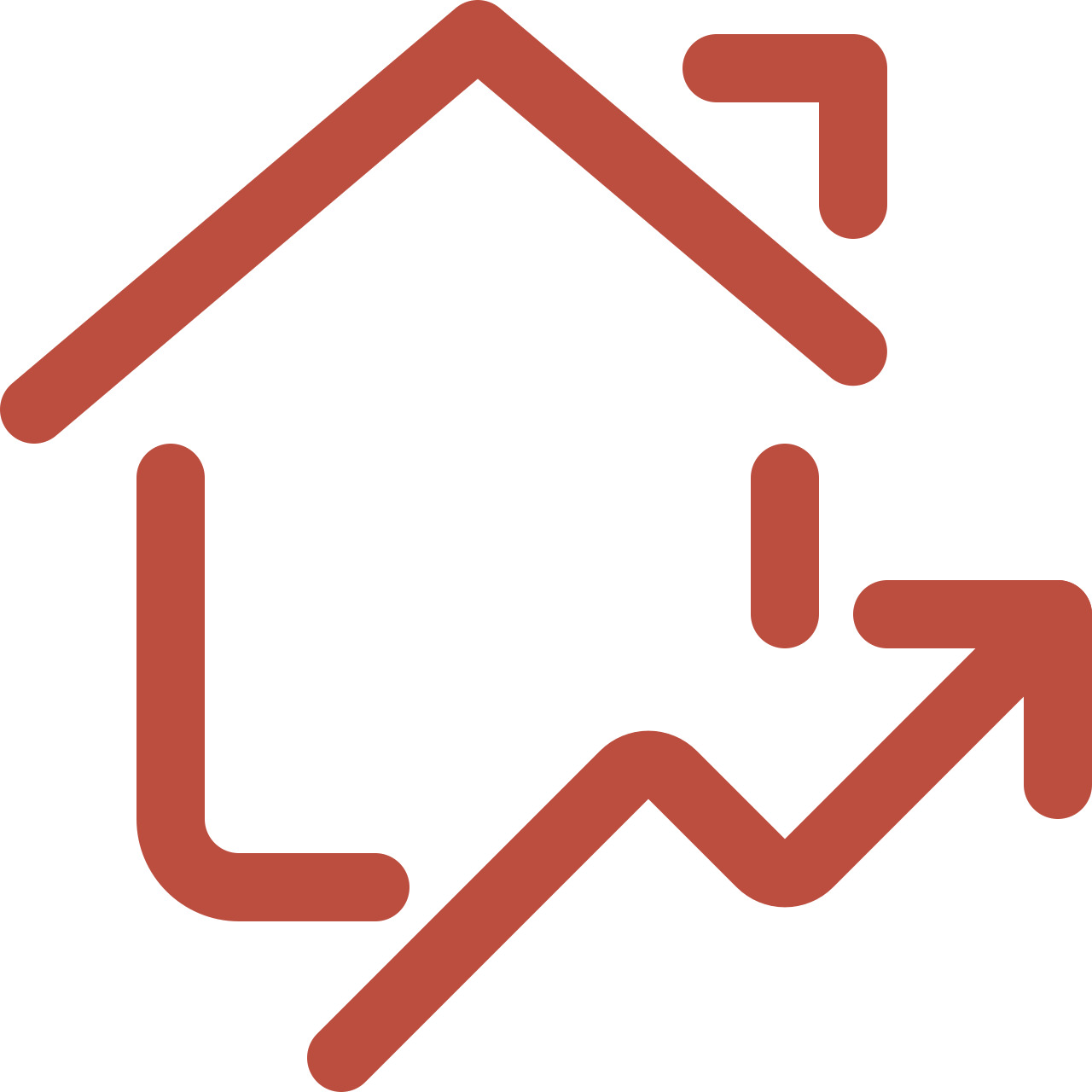 The Housing Market
An upscale neighbourhood of two-storey houses with porches and balconies.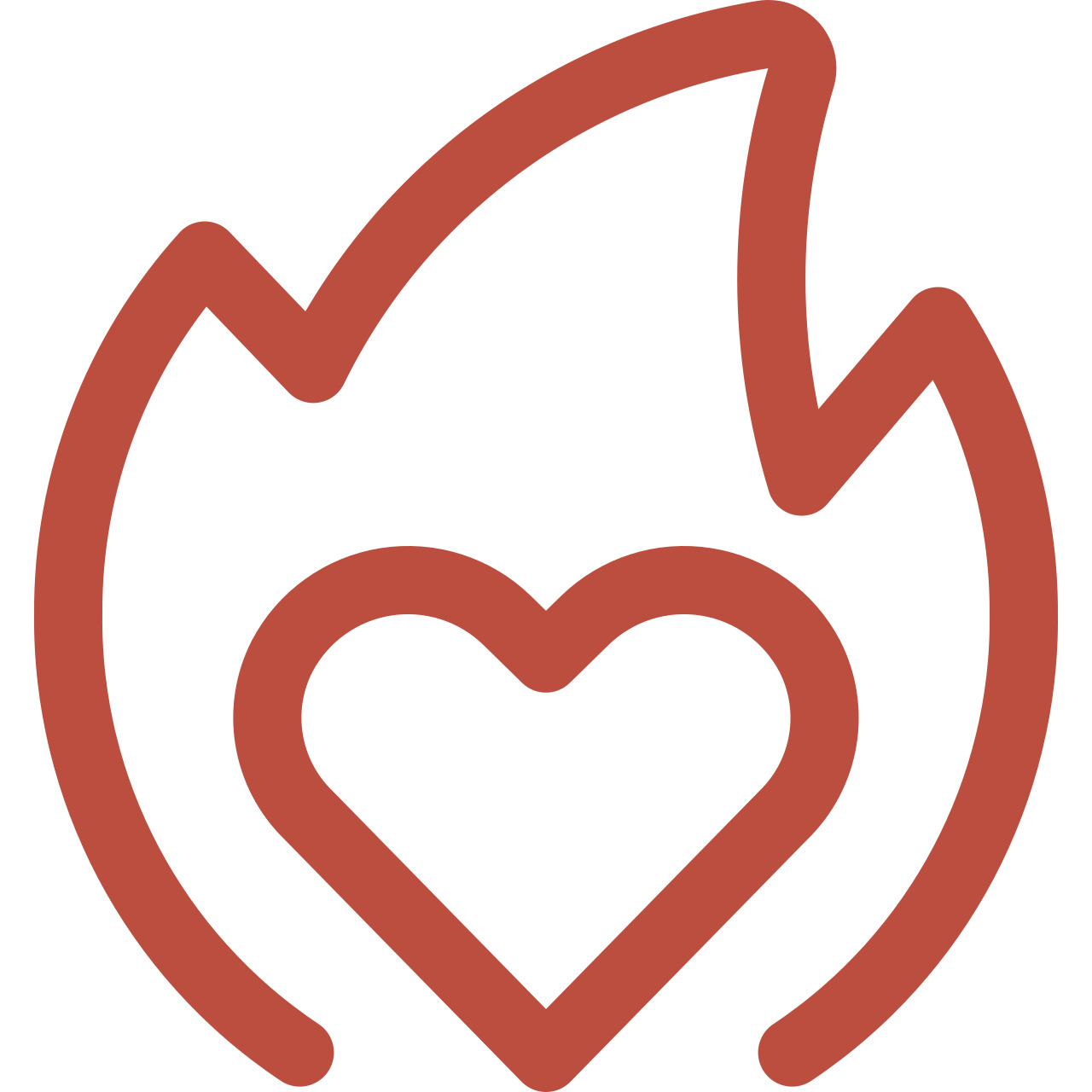 What You'll Love
Excellent housing with schools, parks, and recreational facilities nearby.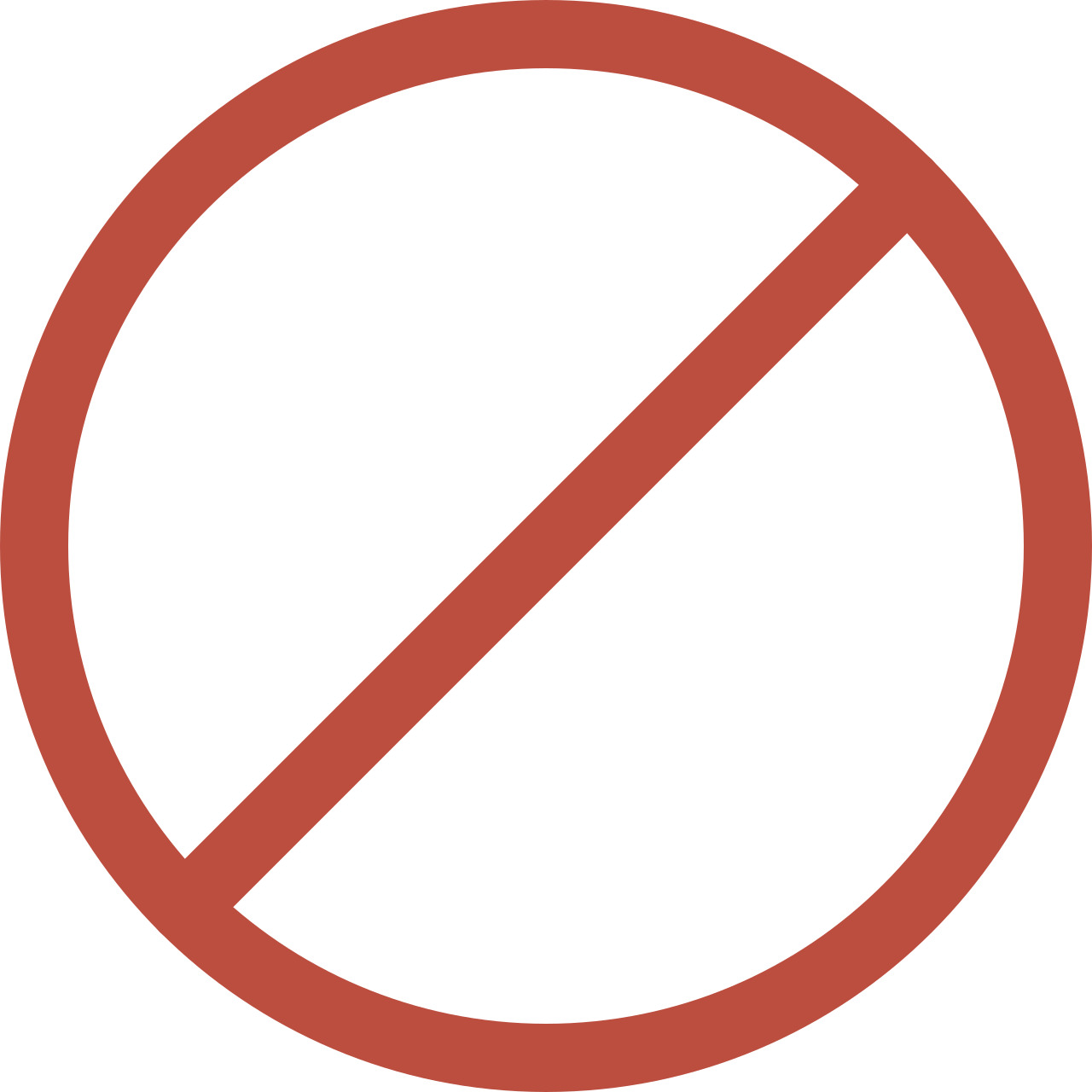 What Not To Expect
This neighbourhood isn't close to any forests or conservation areas.
This community is great for raising a family or leading a peaceful life away from Milton's downtown. There are plenty of parks with trails in the area, making it a great spot for kids or those who run or walk regularly. Coates is also a short trip away from Milton Sports Centre where you can swim, cycle, play basketball and soccer, skateboard, or enrol your child in a gymnastics program. Other features of Coates include nearby grocery stores and restaurants, as well as quick access to commuter highways. Additionally, the neighbourhood has gorgeously designed and newly constructed homes that were built after the year 2000.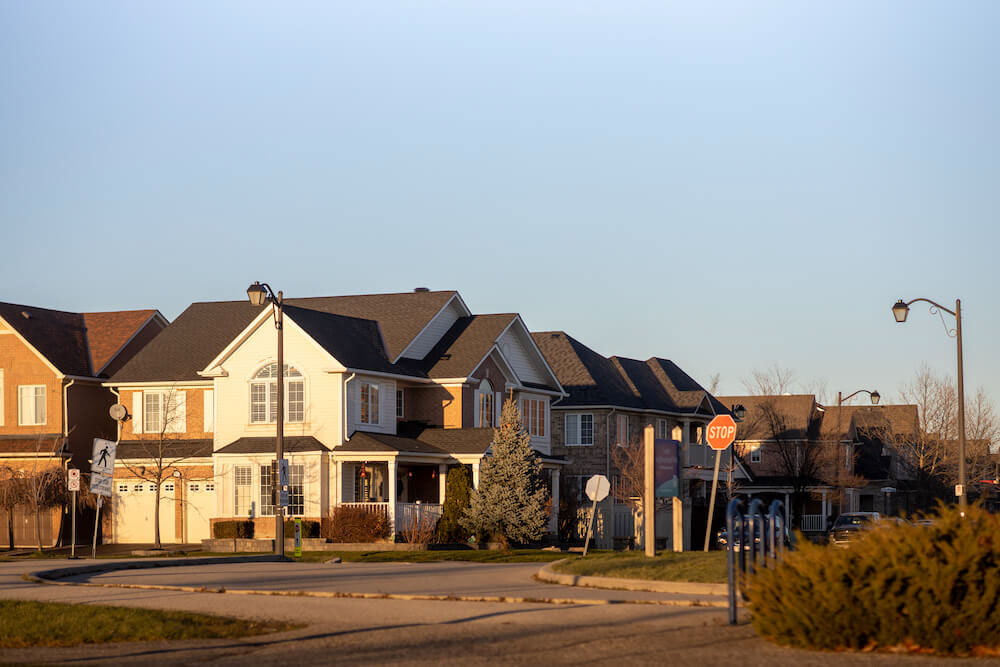 Prior to European settlement, this area was inhabited by the Mississaugas of the Credit. The land transfer occurred in 1818 with the Ajetance Purchase. One of the first non-Indigenous families to arrive was the Martins. They built a grist mill powered by Mill Pond. Soon, other settlers arrived and formed a community around the Martin mill. Milton was incorporated as a town in 1857 and by 1869 had a population of around 1,000 people. Electric streetlights were introduced to the town in 1891. Milton added large swaths of land to its territory in 1974 when Halton County was reorganized into the Regional Municipality of Halton.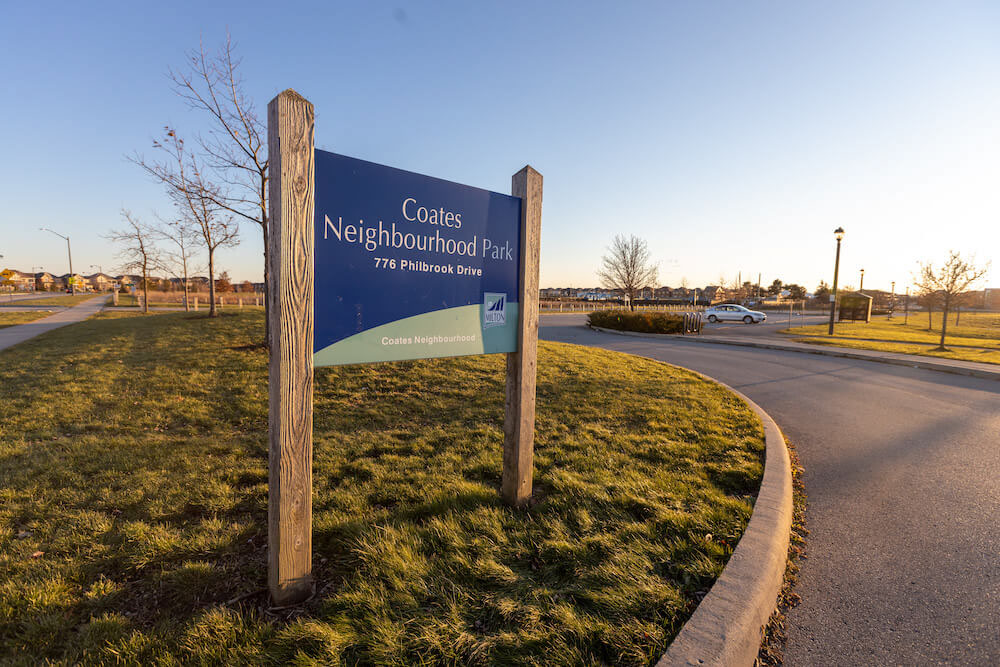 This neighbourhood has luxurious, two-storey, detached homes with small front lawns and backyards. The homes' designs resemble Craftsman-style architecture with low-pitched gable roofs, overhanging eaves, tapered columns, and a covered front porch. Many of the fascia on these homes have decorative designs. The house materials used for this neighbourhood include brick, stone, vinyl, or a combination of the three. It's common to see a young tree on the front lawns or a garden with flowers. Some of the homes have turrets on one corner and others have a second-floor balcony. The neighbourhood is bordered by Thompson Road, Main Street, Regional Road 25, and Clark Boulevard.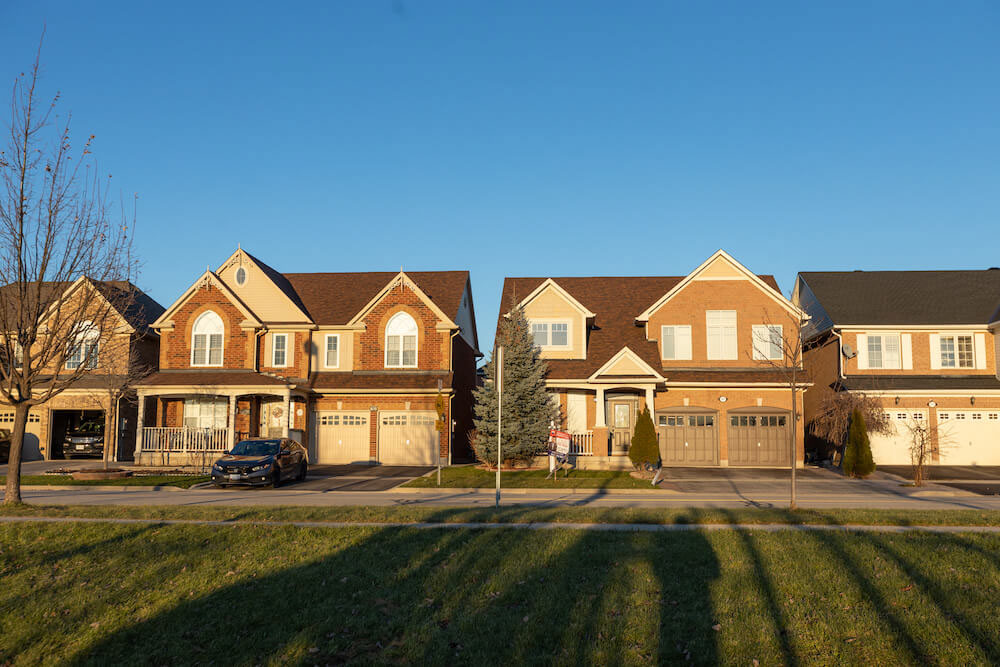 Milton has a few art galleries near Main Street. The Gallery Upstairs is a local favourite where you can find works made by local and international artists. There are paintings for sale here, as well as garden sculptures, and pieces made of metal, stone, and wood. This is also where you can take paintings or photos for framing. Near the other end of Main Street, there is an art gallery within FirstOntario Arts Centre Milton. The gallery exhibits works from local and Canadian artists. It is also where you can catch live musical and theatric performances, or take an arts program in photography, sculpture, or painting.
The closest grocery store to Coates is Food Basics in Derry Centre near the intersection of Derry Road and Ontario Street South. The mall also has a few other stores such as Zaytoona and Ethnic Supermarket. You can find pet supplies at Mutt Lifen here, or purchase a gift basket from Edible Arrangements. Milton Mall is a short drive further up Ontario Street. This mall has Plato's Closet, a used clothing store, Lowe's Home Improvement, Winners, and another pet store called Global Pet Foods. There are smaller stores and boutiques northwest of here on Main Street in Milton's historic downtown area.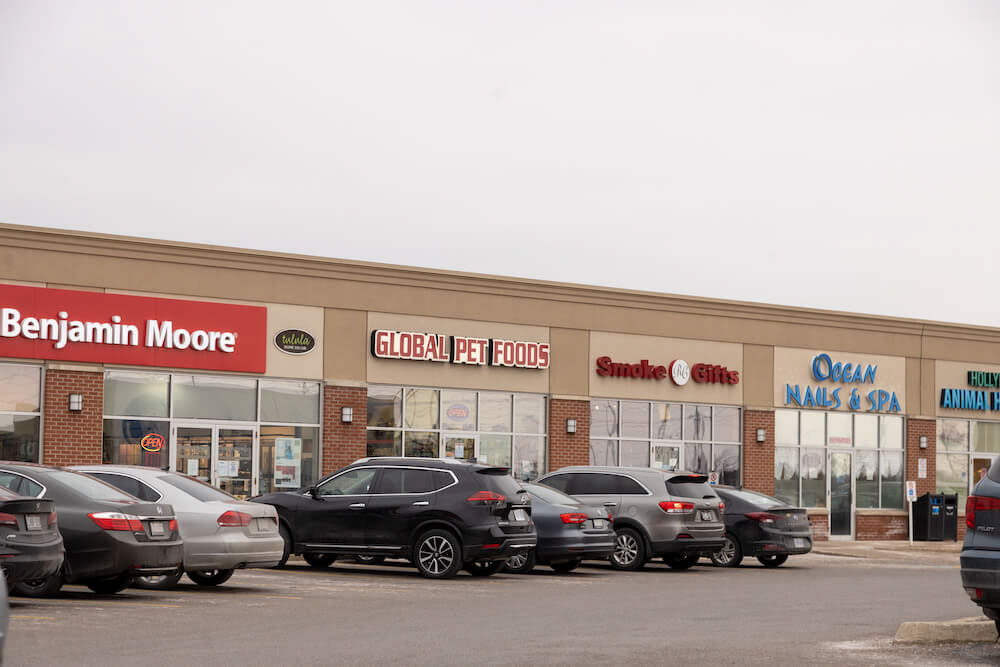 There are a few restaurants near the Food Basics at Derry Road and Ontario Street. One of these is Royal Garden, a Chinese and Thai eatery. Across Ontario Street you'll find Pho Milton, serving traditional Vietnamese staples like vermicelli, egg noodle soup, and spring rolls. Ned Devine's Irish Pub is next door to Pho Milton. This is where you can order pub food like fish and chips, hamburgers, and nachos. This two-storey venue is a great place for large gatherings. There are many more dining options on Main Street such as Pasqualino, an Italian restaurant.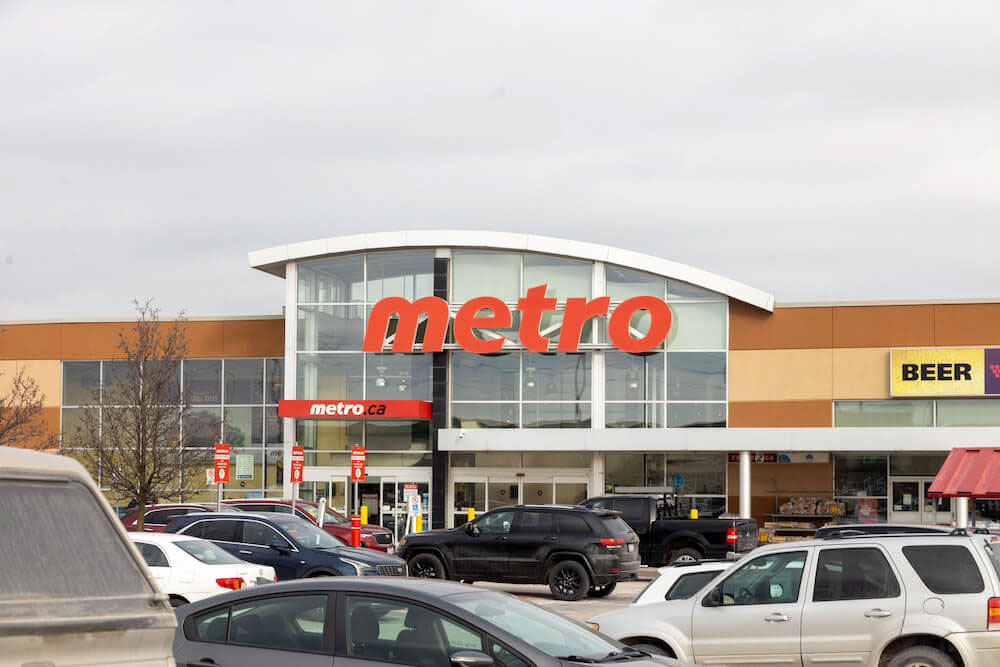 Coates has plenty of parks. Many are located next to elementary or high schools. Coates Neighbourhood Park (North) has a large soccer field and a playground. There are paved pathways marking the park's perimeter that lead to Coates Neighbourhood Park (South) and a small pond on the north side of Tiger Jeet Singh Public School. These pathways continue southeast around another pond and a wooded area bordered by Regional Road 25. Some of the smaller parks in Coates include Maquire Park, Burling Park, and Winn Park. Coates is a short drive east of Milton Community Sports Park, which has baseball diamonds, soccer fields, and beach volleyball courts.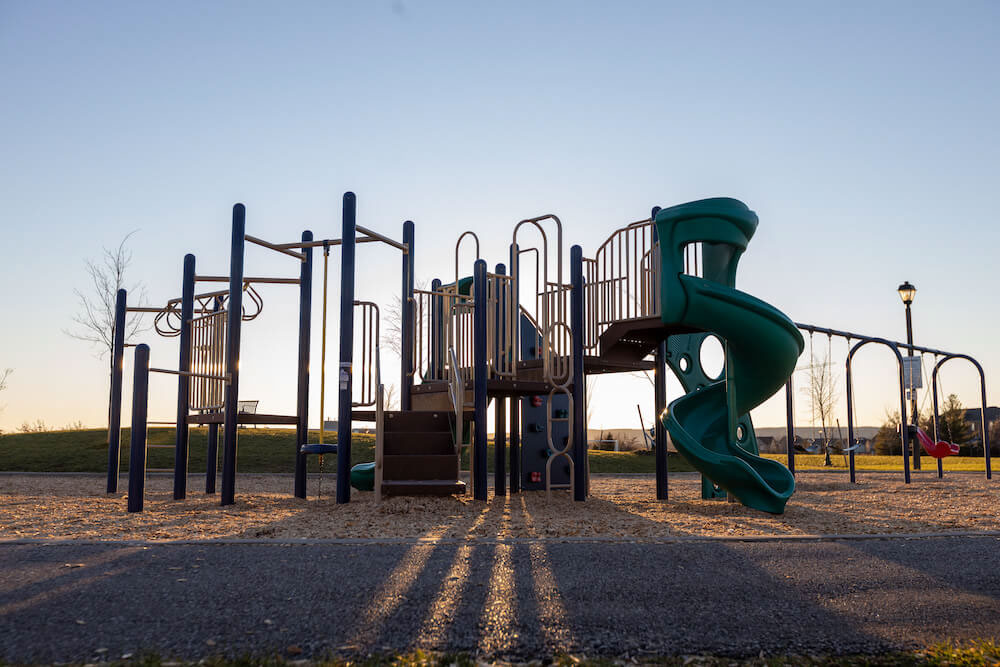 Milton Community Sports Park is a great spot for indoor and outdoor recreation. In addition to baseball diamonds, and basketball and volleyball courts, there is also a skate park and a few soccer fields. Inside the sports centre, there is a 25-metre pool for lane swimming, a stadium with an ice-hockey rink, and a gymnasium where young people play basketball. There is a running track encircling the ice-hockey rink, as well as a few multi-purpose rooms for events and children's educational programming. This centre is home to the Milton Springers Gymnastics Club, where children of all ages can learn the art of gymnastics.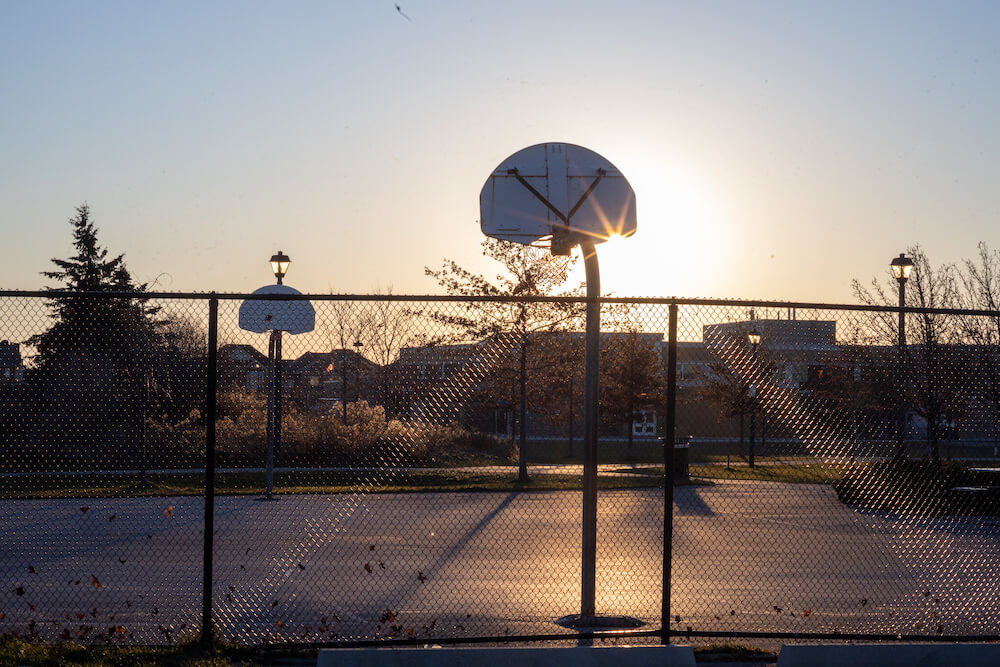 There are a few routes from Coates to downtown Toronto. One of the faster ways begins by heading south toward Regional Road 25. Driving southwest for around 15 minutes will bring you to Highway 403. Follow the 403 for around 20 minutes and continue driving eastward when it changes into the Gardiner Expressway. The Gardiner brings you most of the way to downtown Toronto. Exit onto York Street and you'll reach your final destination within a few minutes. The trip via public transit involves catching a GO bus from a stop at Derry and Thompson Roads. This will bring you to Yorkdale Bus Terminal, from where you can ride the subway south into downtown.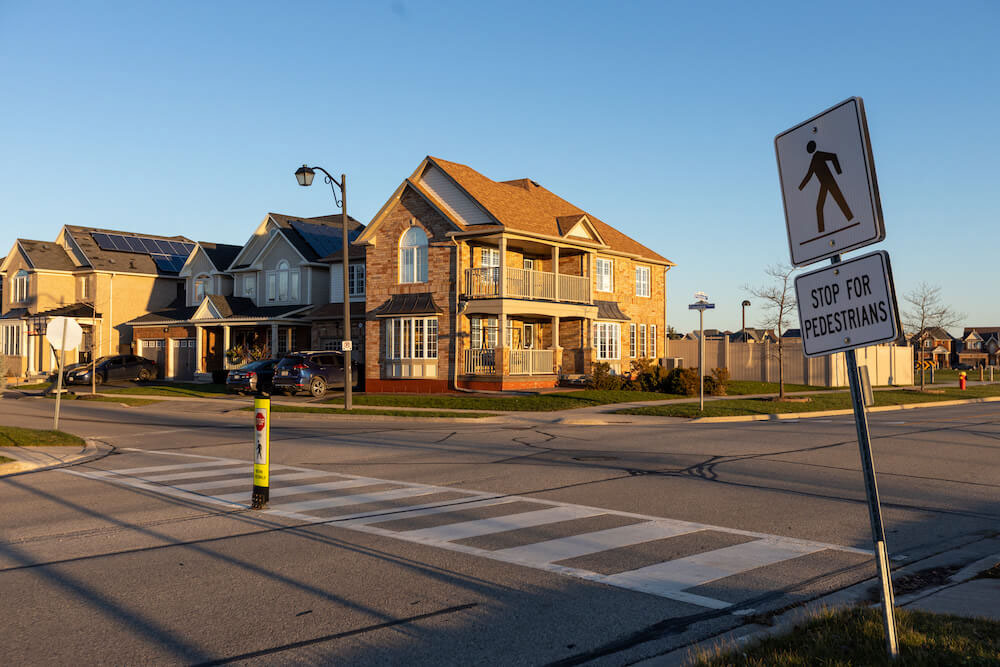 People living in Coates have everything they need. There are schools and parks within walking distance, as well as a modern recreational facility with equipment for almost any sport you can think of. The neighbourhood has luxurious houses with intricate designs, giving each home a unique character. Grocery stores and restaurants are a quick drive or walk away on Main Street, which also has art galleries and art centres where you can watch live theatre. Another great aspect of living in Coates is how close it is to commuter highways. This makes it easy for commuters leaving town for work.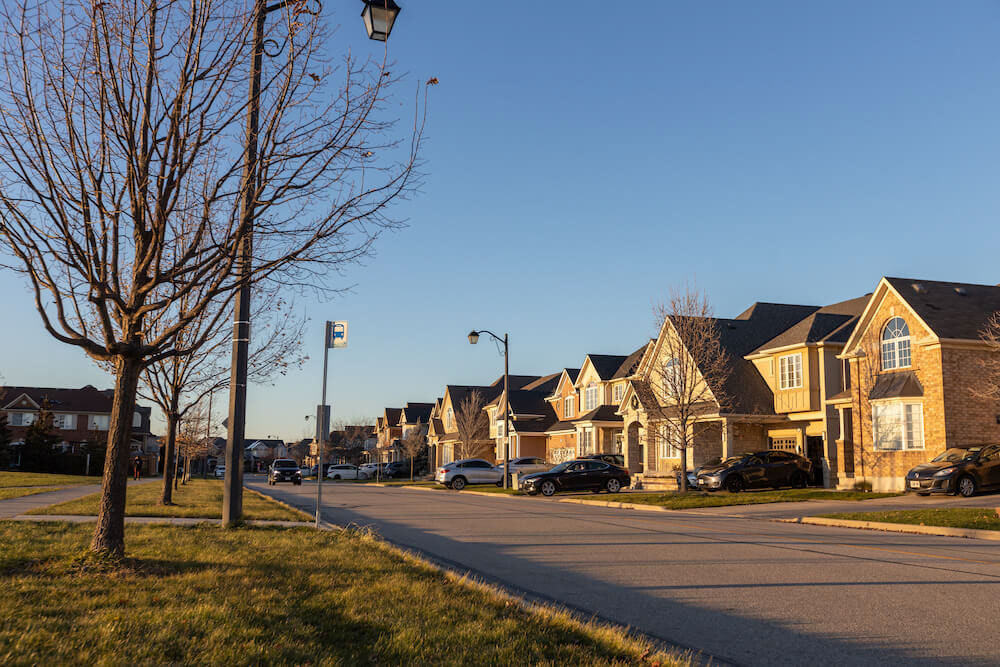 Frequently Asked Questions
What is Coates, Milton, known for?
This is a well-to-do neighbourhood with large and beautiful homes.
Why is it called Coates?
This neighbourhood is named after Sarah Coates, the wife of Jasper Martin. They were one of the first families to arrive in Milton in 1818.