Brookville, Milton Neighbourhood Guide: A Small Town on the Rise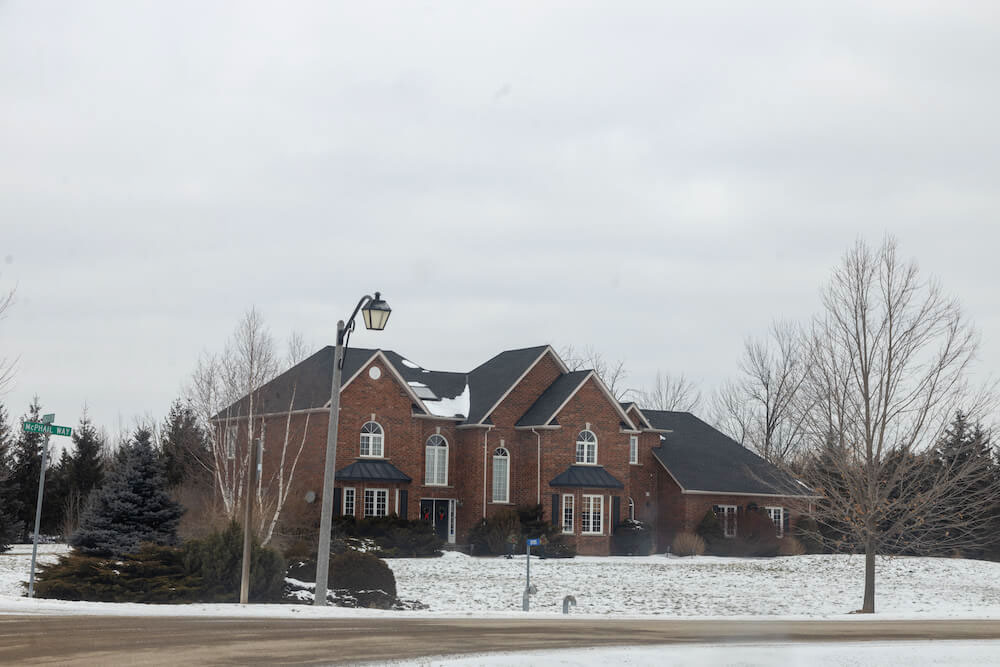 Neighbourhood At a Glance: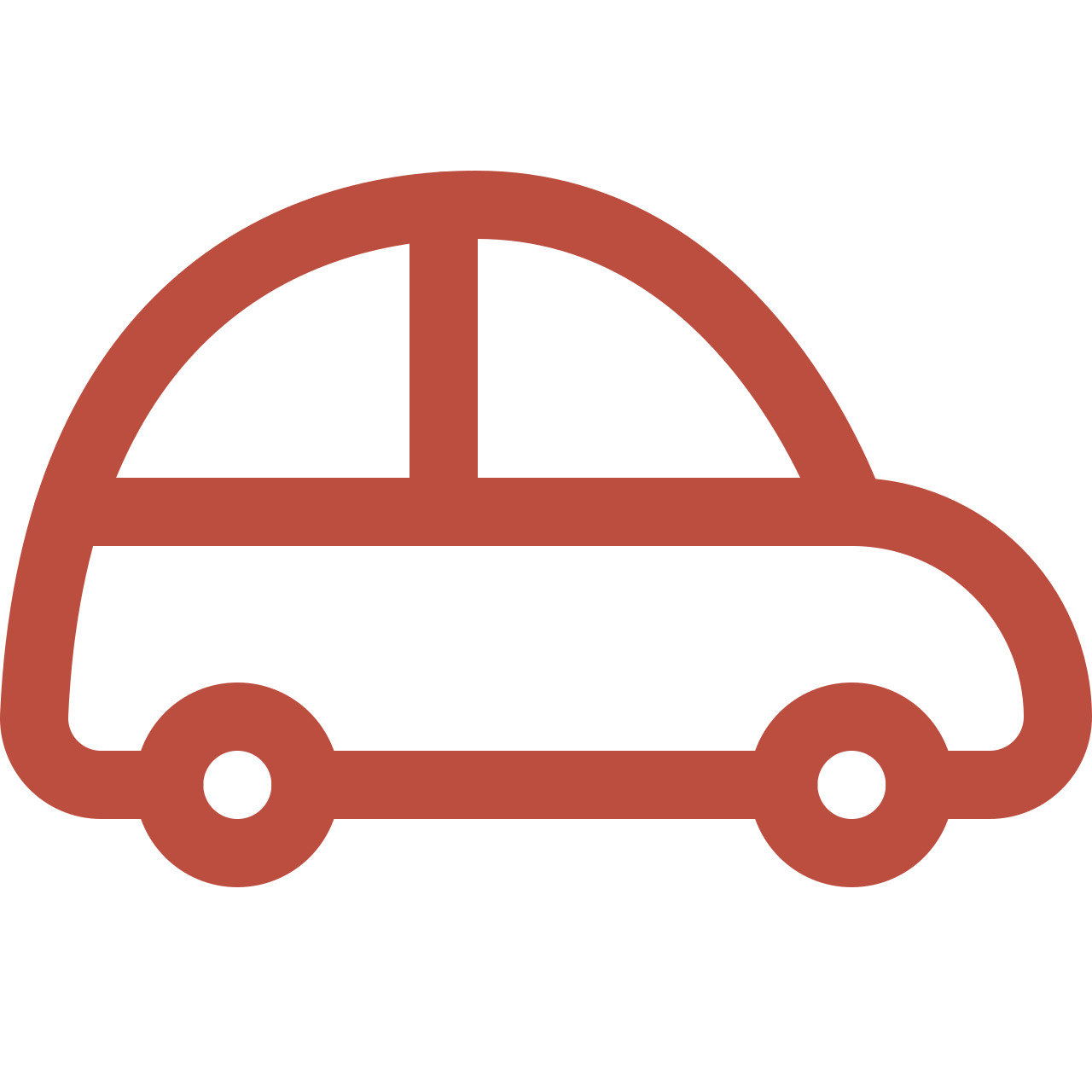 Average Commute Time
Union Station can be reached in 50 minutes by car and 1.5 hours by transit. No public transit runs to this town.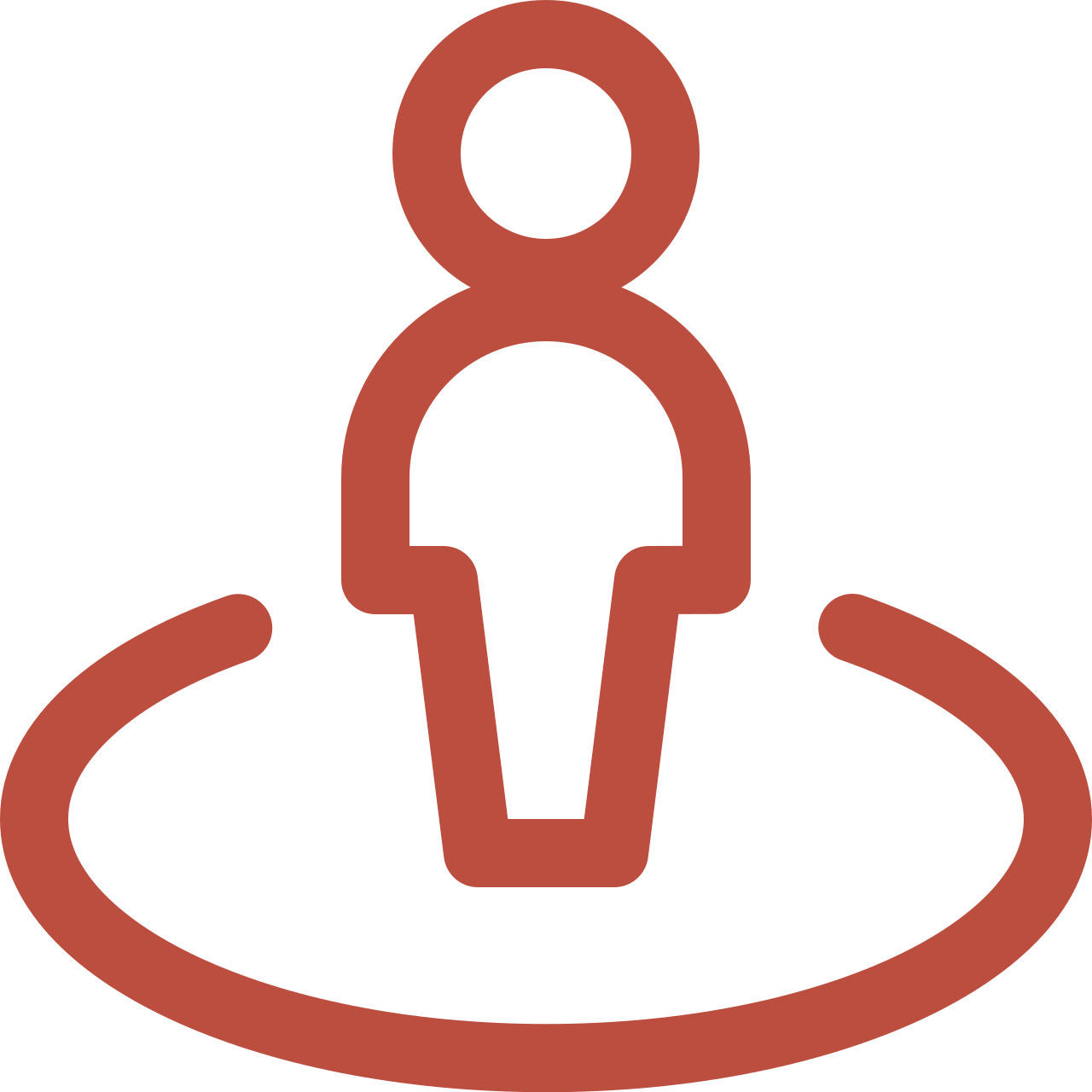 Lifestyle
Small-town living with large homes close to beautiful conservation areas.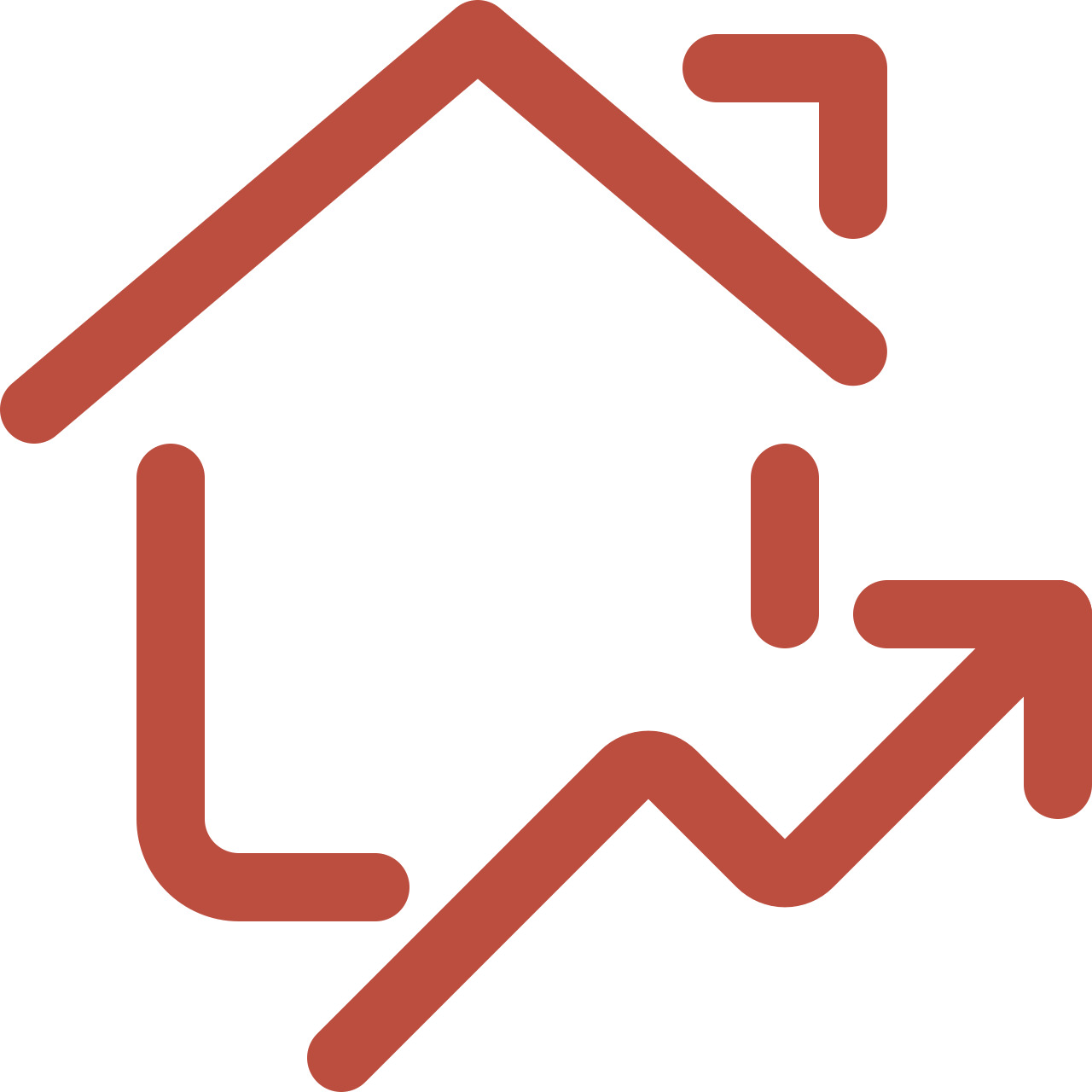 The Housing Market
A mix of bungalows, two-storey homes, and large, mansion-like estates.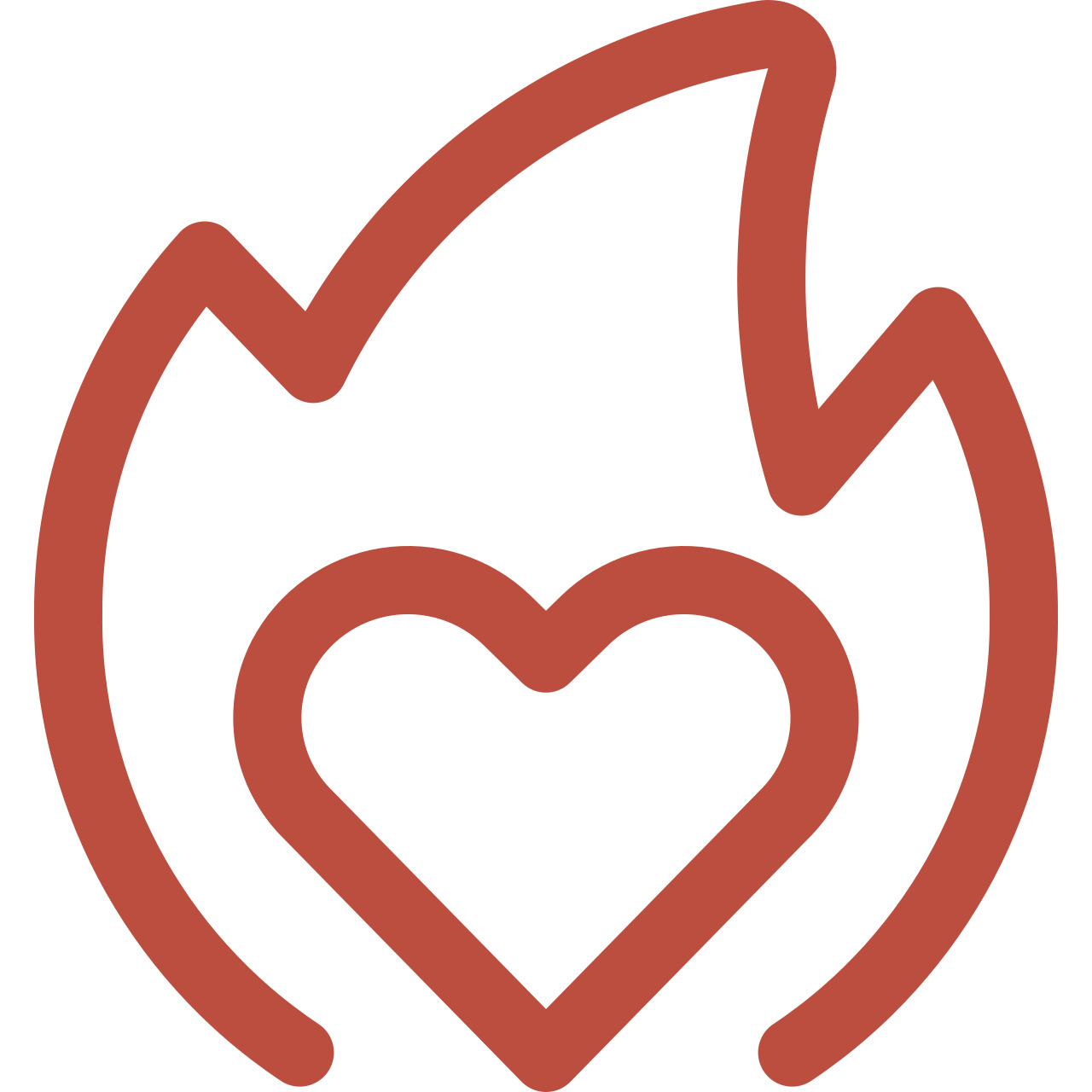 What You'll Love
This is a quiet neighbourhood far from traffic or busy commercial areas.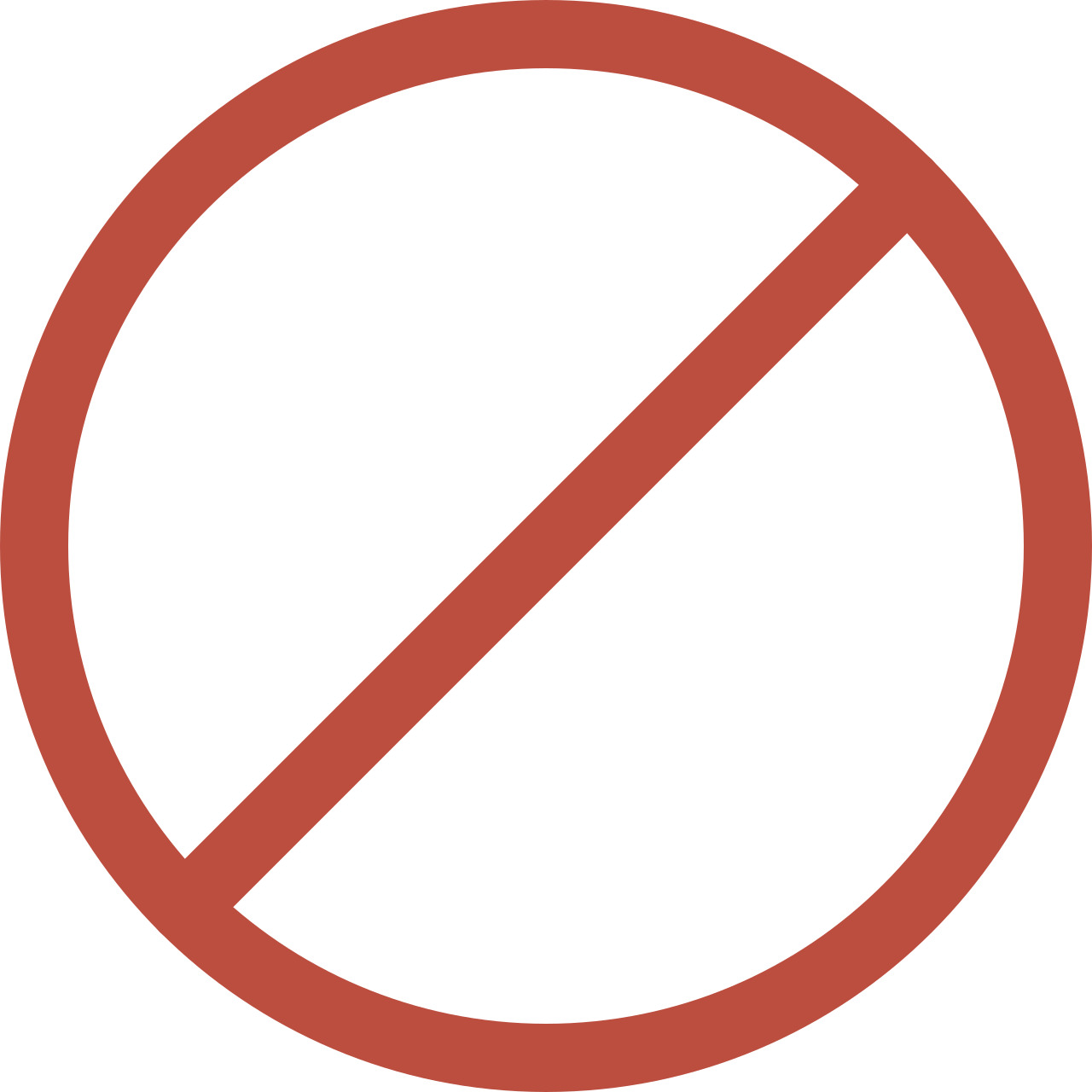 What Not To Expect
There isn't a great selection of restaurants or shops in this town.

If you're looking for a quiet escape from city life, then Brookville is the place for you. This small community has many housing options consisting of bungalows, two-storey homes, and some large, mansion-style buildings. The neighbourhood has a nearly 200-year-old church that organizes many community events. There's also a large park near an elementary school where you or your kids can practise basketball, baseball, or soccer. There are restaurants southeast of town in Campbellville, and it's not a long drive to downtown Milton if you need groceries or a wider selection of places to eat.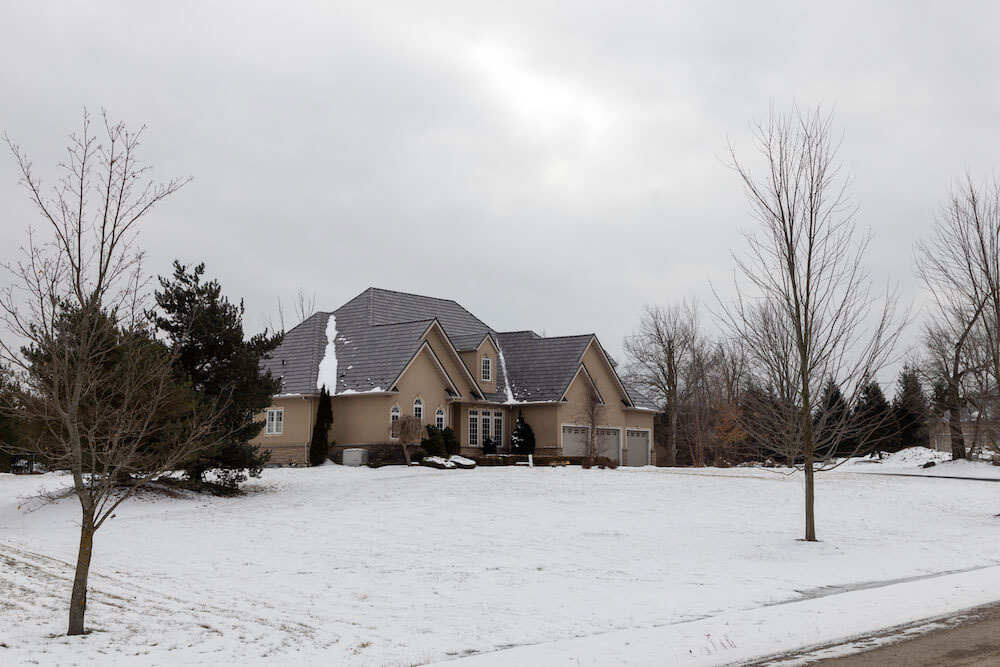 Known by many names since its founding, Brookville was first settled by Elias Easterbrook and his wife, Hannah Youart. At first, the town was named Nassagaweya. This name is derived from the Mississauga word meaning "river with two outlets." The town was renamed Easterbrook in the family's honour once Elias Easterbrook's son, Thomas Easterbrook, became the first reeve of Nassagaweya. Thomas Easterbrook was the town's postmaster and a store owner. Starting in the late 1800s, Easterbrook was known for its Nassagaweya Fall Show where locals entered their dairy and other agricultural products into competitions. The name was changed from Easterbrook to Brookville sometime in the 1900s.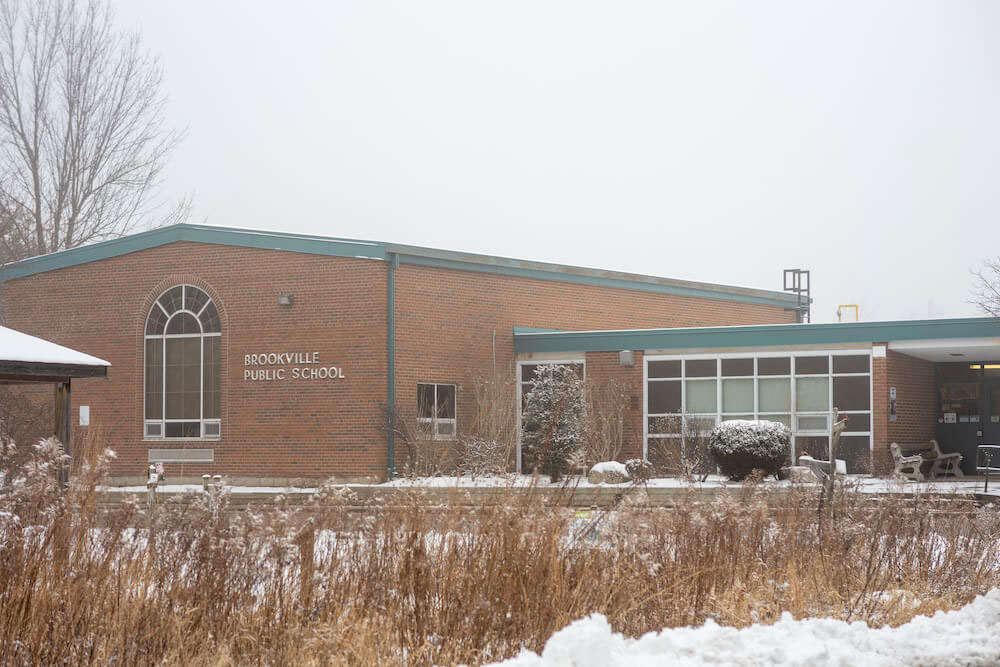 One of the oldest buildings in Brookville is Nassagaweya Presbyterian Church. This stone building, constructed in 1861, has wooden, white-painted windows and double doors, also made of wood. Many of the homes in Brookville are bungalows with brick or vinyl siding. These bungalows are on large properties with front lawns, backyards, and plenty of trees and bushes. Some of the homes have two storeys, and there's also a small community of mansion-like houses with three storeys and intricate architectural designs, such as the homes on Inglis Drive. Some of these larger homes have stone siding, double garages, and pillars outside the entranceway.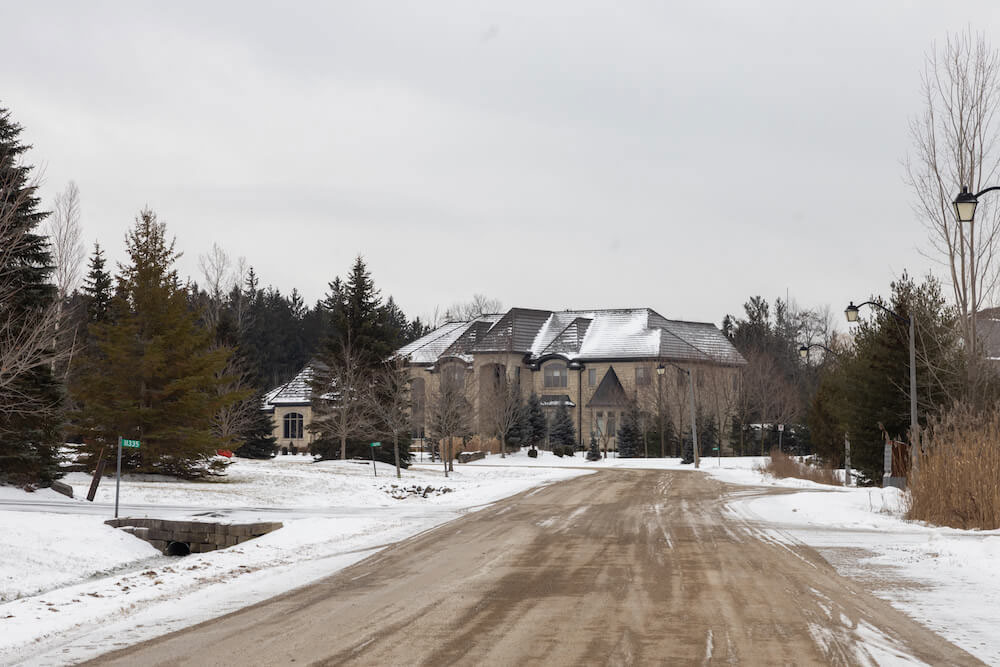 Things to Do in Brookville
Nassagaweya Presbyterian Church hosts several events throughout the year. One of these is the Chicken Barbecue, held in September. Shortly after this event is the Euchre Luncheon, a competitive congregation of euchre aficionados to vie off against their local rivals. If neither of these is your cup of tea, you can drive into Milton to attend one of its many annual events, such as the decade-old Milton Film Festival. The festival is an opportunity to view local, Canadian, and international films. There are also presentations and panels featuring local and regional filmmakers and academics.
There are a few stores for groceries in Brookville. One of these is a butcher shop called International Meats & Deli. Southeast on Guelph Line from here you will find Four Leaf Clover Farm, a convenience store. The most convenient place for people to get groceries is the Longo's off Highway 401 in Milton. This Longo's is near many stores such as The Home Depot, PetSmart, Mastermind Toys, and Dollarama. On the other side of the 401, there is a Canadian Tire, Walmart Supercentre, and another dollar store called Absolute Dollar. If you're shopping for clothing, you will likely go to Main Street East in Milton where you will find major retailers and specialty boutiques.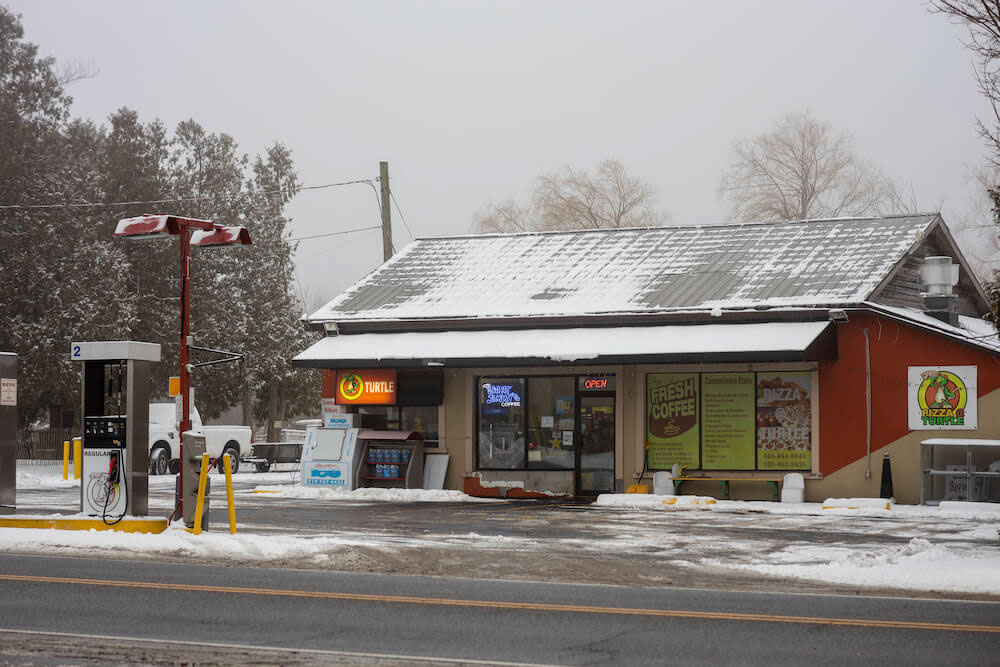 Pizza @ Turtle is the one restaurant in Brookville. This is an unpretentious takeout restaurant. Southwest of Brookville, in Campbellville, there is a much larger dining selection. The first restaurant you'll see on your right is The Buffet – Restaurant. This venue serves simple meals such as roast beef, turkey, and steaks in a casual setting. Further southeast on Guelph Line, on the other side of the 401, you will find The Trail Eatery, a family-friendly diner. It has an extensive sandwich menu as well as soups, salads, and other features. This diner is close to Risposta Bistro, a highly rated Italian eatery serving dishes like spaghetti pescatore, fettuccine con pollo, and spaghetti Bolognese.
The only park in the neighbourhood is Brookville Park, constructed in 1974 and expanded by three hectares in 2008. It has a playground, a basketball court, two baseball diamonds, and large fields. There is also Robert Edmonson Conservation Area, a large park south of Brookville. This is a peaceful area with trails alongside marshes where you can spot the yellow marsh marigolds in the spring. There are two kilometres of trails for adventuring, and canoeing is permitted if you'd like to paddle in the reservoir. Another large, protected area north of Brookville is Guelph Lake Conservation Area. The park has two beaches, a picnic area, and excellent fishing.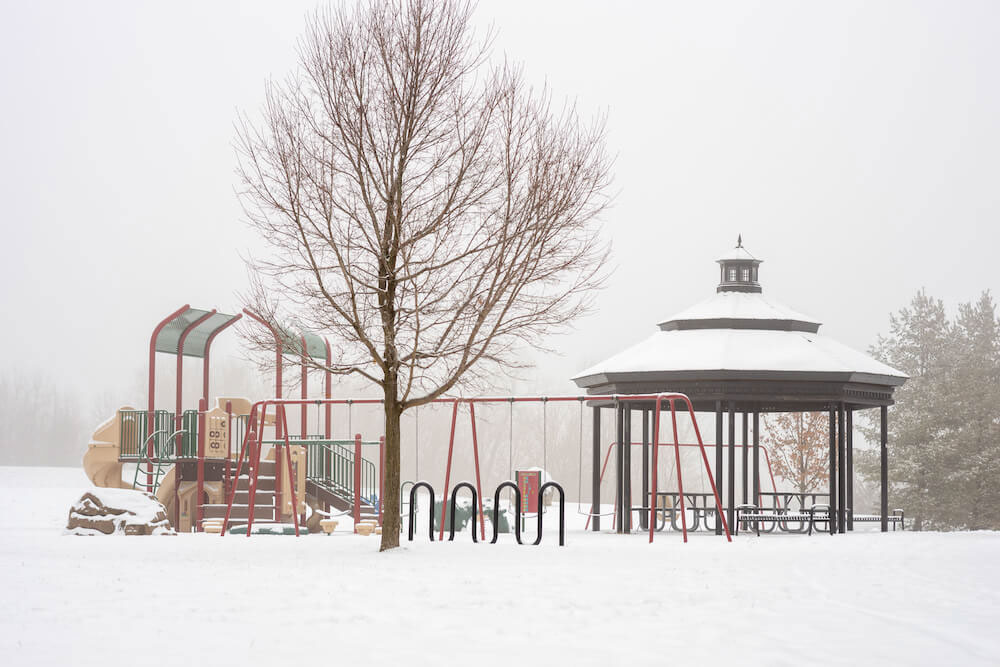 Guelph Lake Conservation Area is a prime destination for several outdoor recreational activities. Many people use the lake for sailing, canoeing, or kayaking. There's also a golf club north of Brookville by the name of Blue Springs Golf Club. This club has 180 hectares of dynamic terrain, making it a great destination for golfers of all experience levels. The club also has a golf shop and a restaurant with a simple menu that includes burgers, wings, and quesadillas. If you'd like to host a community event in Brookville, the Nassagaweya Community Centre has a meeting room, hall, and storage room with chairs and folding tables.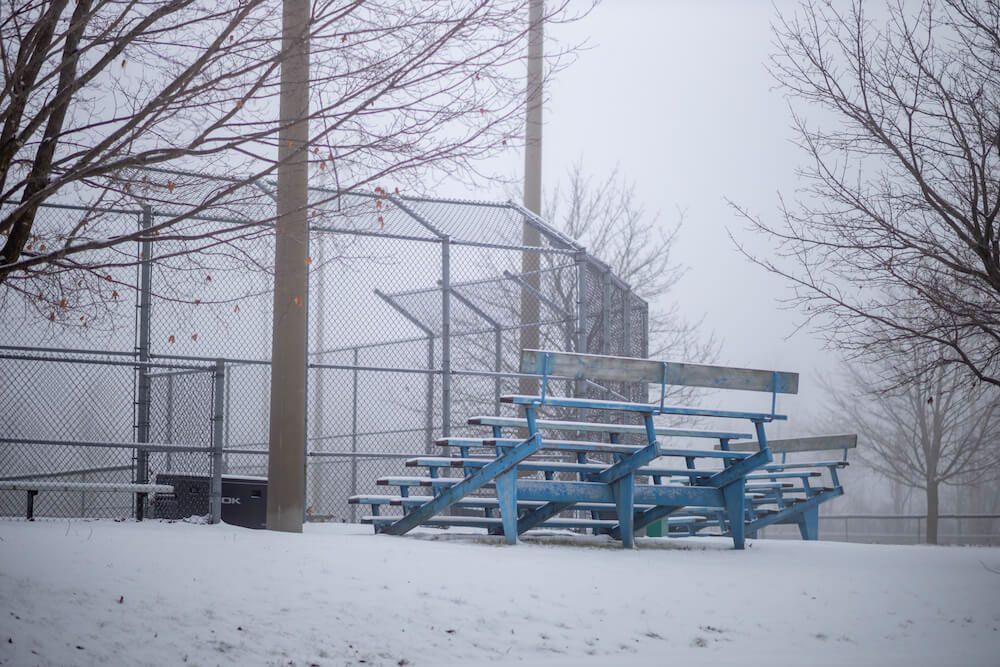 Unless you take a taxi from Brookville to Milton's GO Station, driving is the only way out of Brookville heading to downtown Toronto. The commute starts by heading southeast on Guelph Line and getting onto Highway 401. After about 40 minutes you will merge onto Highway 427 heading south. Soon you will hit an interchange where you take the Gardiner Expressway. This will lead you toward downtown Toronto. The last step is to exit onto York Street. From here you will drive north into Toronto's downtown core. The trip to Milton via cab will take around 20 minutes and the bus ride to downtown Toronto takes another hour.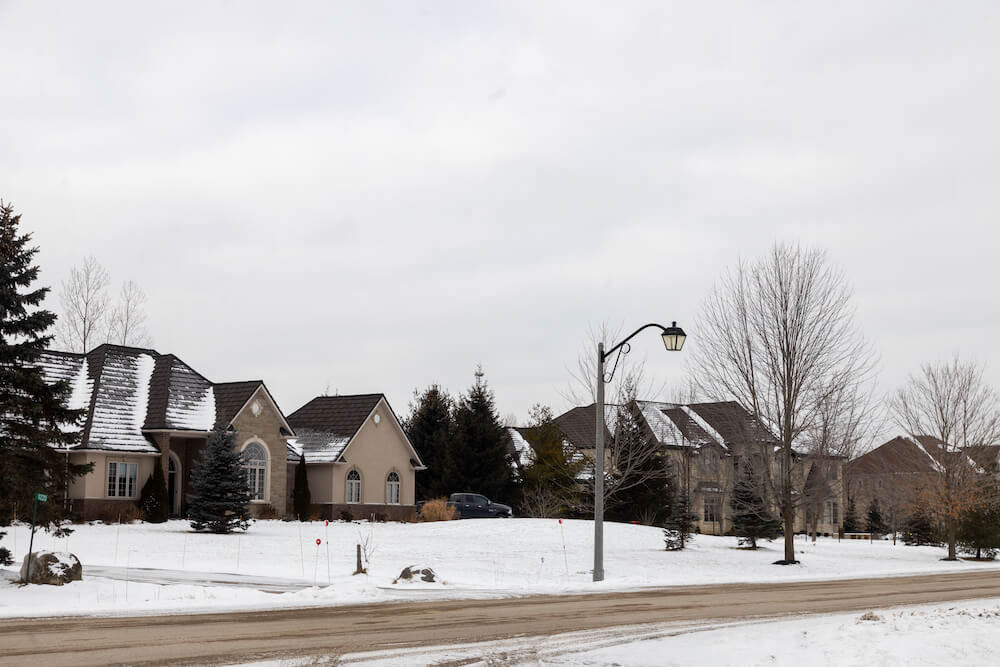 This is a low-key neighbourhood with a bright future on its horizon. The recent housing developments in Brookville boast three-storey, mansion-like estates on large plots of land. There's a large park with plenty of sports facilities and a historic church that hosts regular community events. Brookville is only an hour-long journey from downtown Toronto and a 20-minute drive from downtown Milton where you can find plenty of restaurants, shops, and grocery stores. Another great aspect of living in Brookville is all the parkland and conservation areas where you can canoe, sail, hang out on the beach, or spend time with friends and family.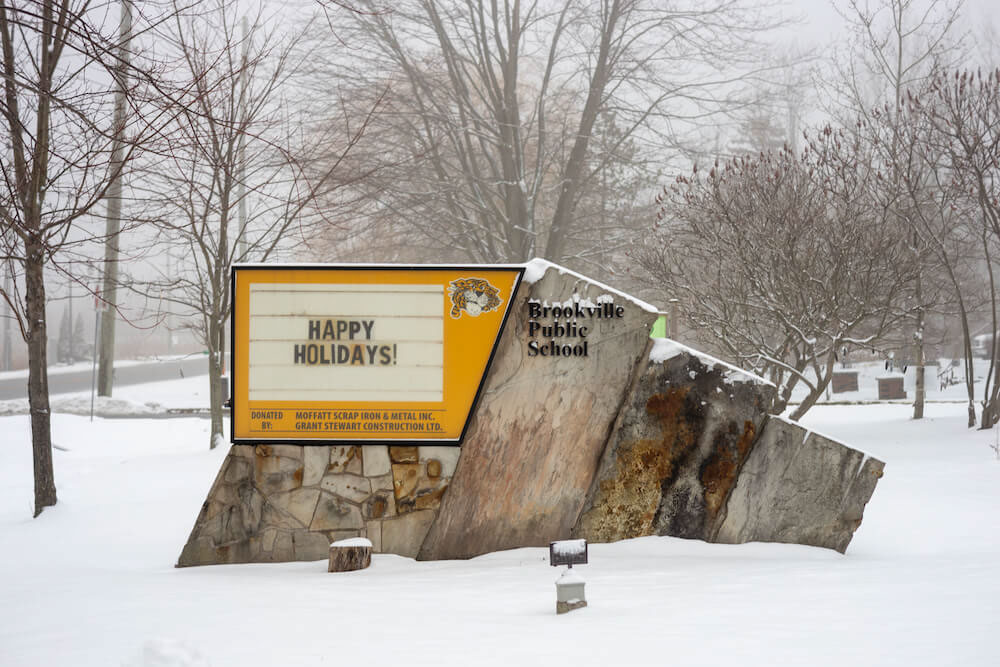 Frequently Asked Questions
What is Brookville, Milton, known for?
This neighbourhood has a growing community of mansion-like homes.
Why is it called Brookville?
It's named after the Easterbrooks, some of the original settlers.