Bronte Meadows, Milton Neighbourhood Guide: Schools, Parks, and More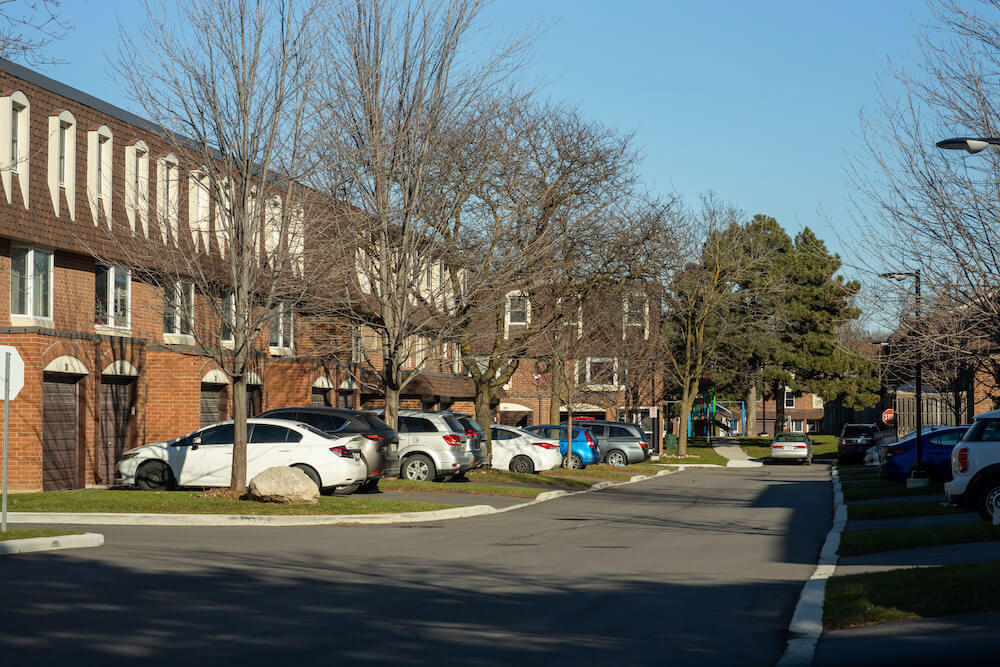 Neighbourhood At a Glance: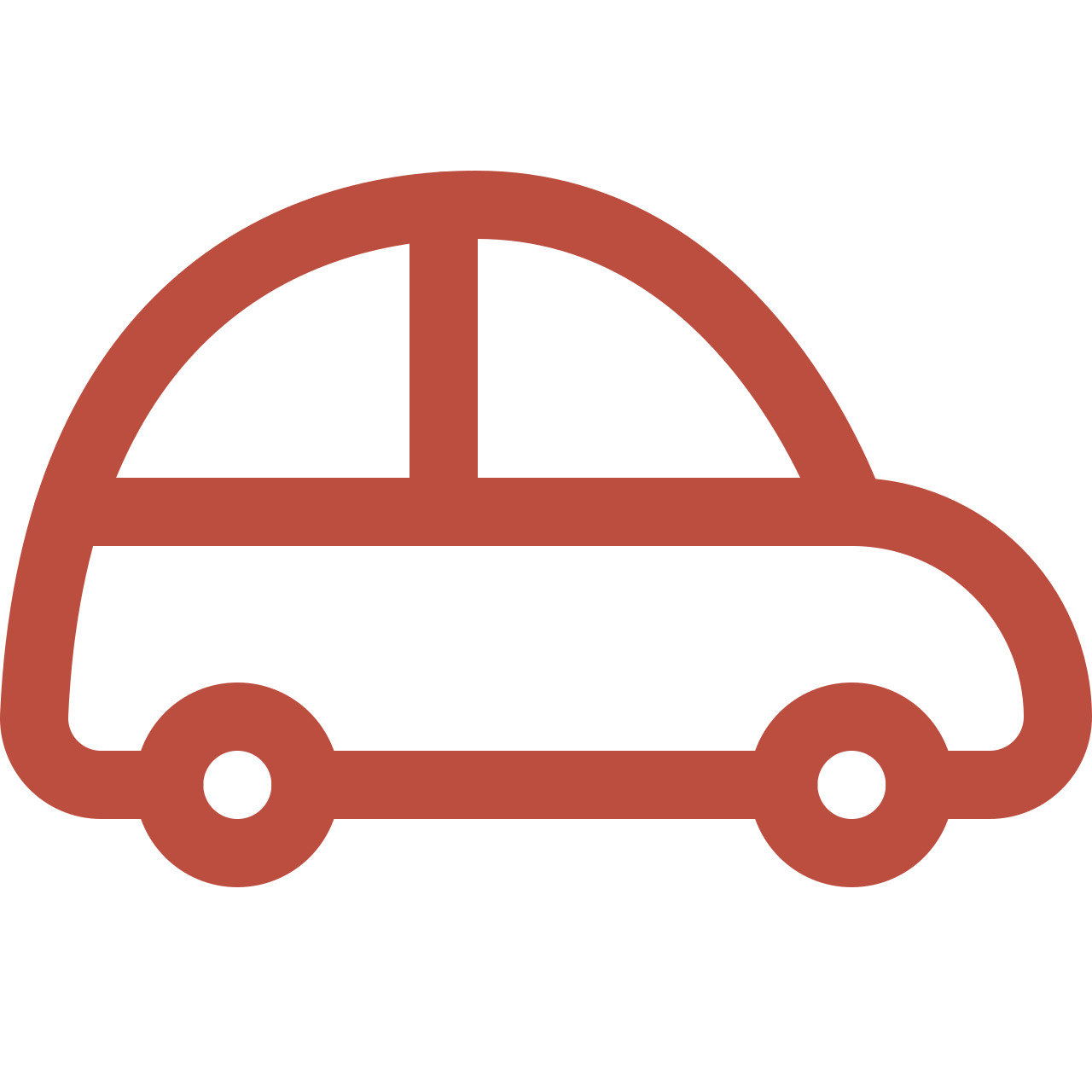 Average Commute Time
Union Station can be reached in 50 minutes by car and 1.5 hours by public transit.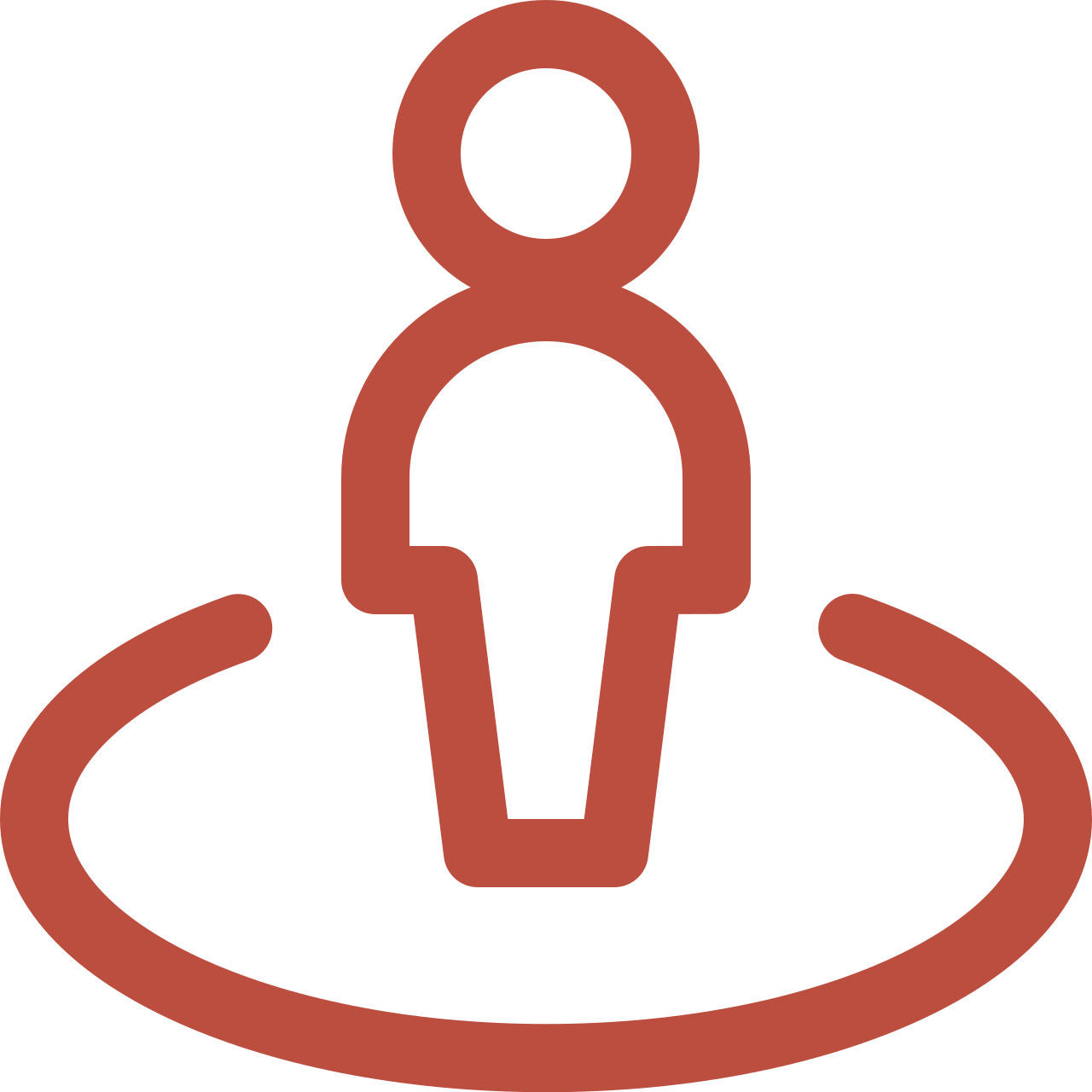 Lifestyle
Family-friendly residences close to shopping and dining in downtown Milton.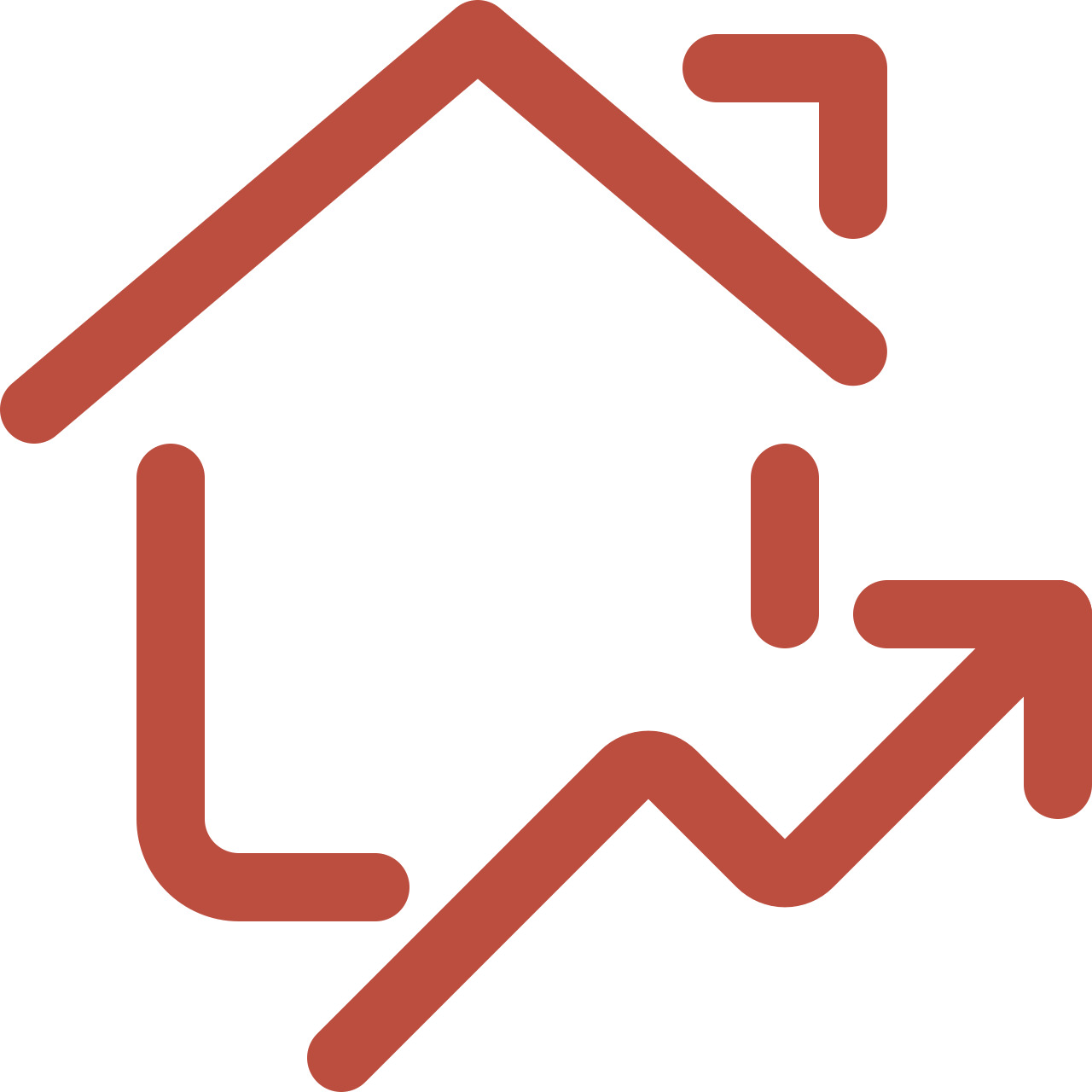 The Housing Market
A mix of bungalows, townhouses, and two-storey homes of various styles.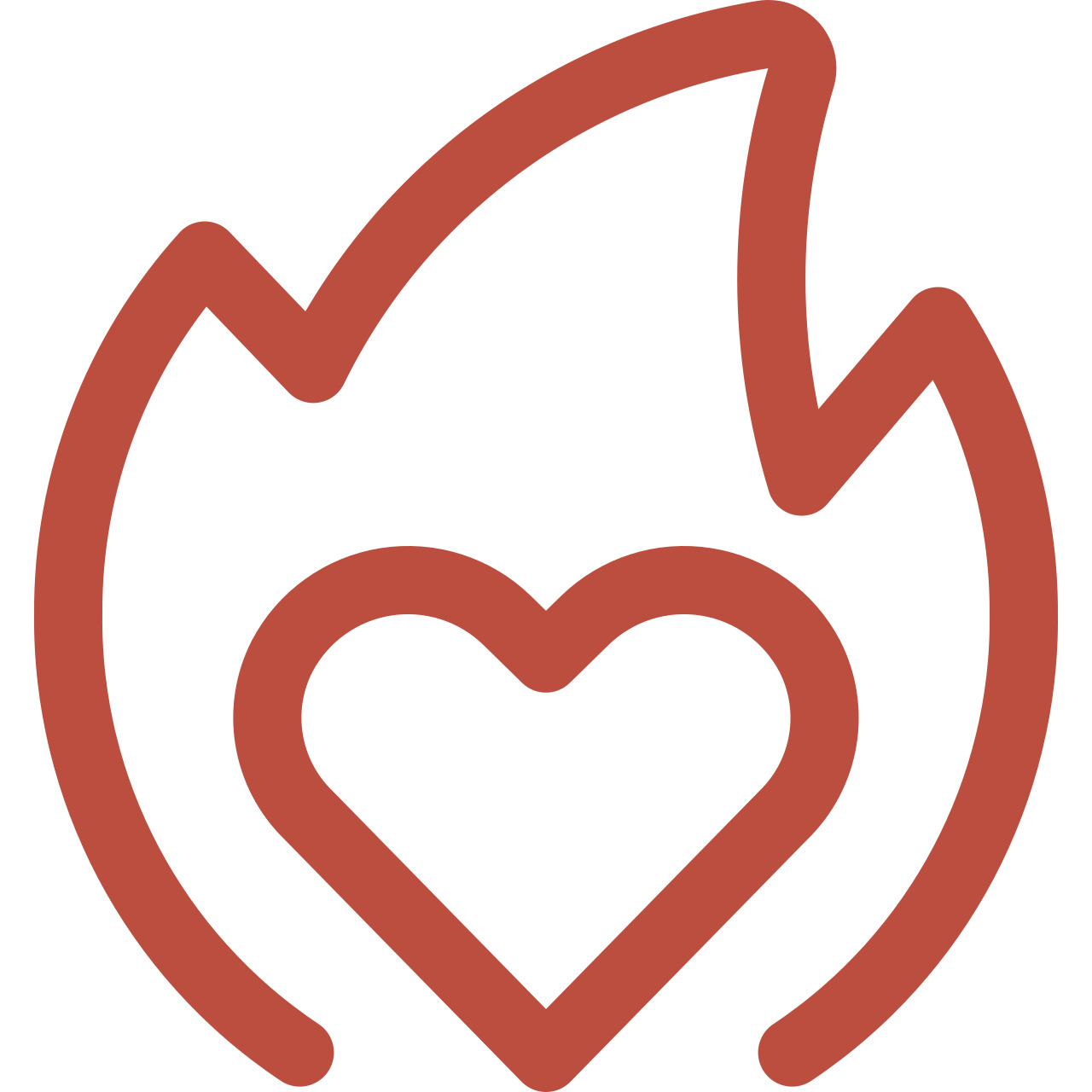 What You'll Love
This neighbourhood is close to shops, parks, and Milton's downtown.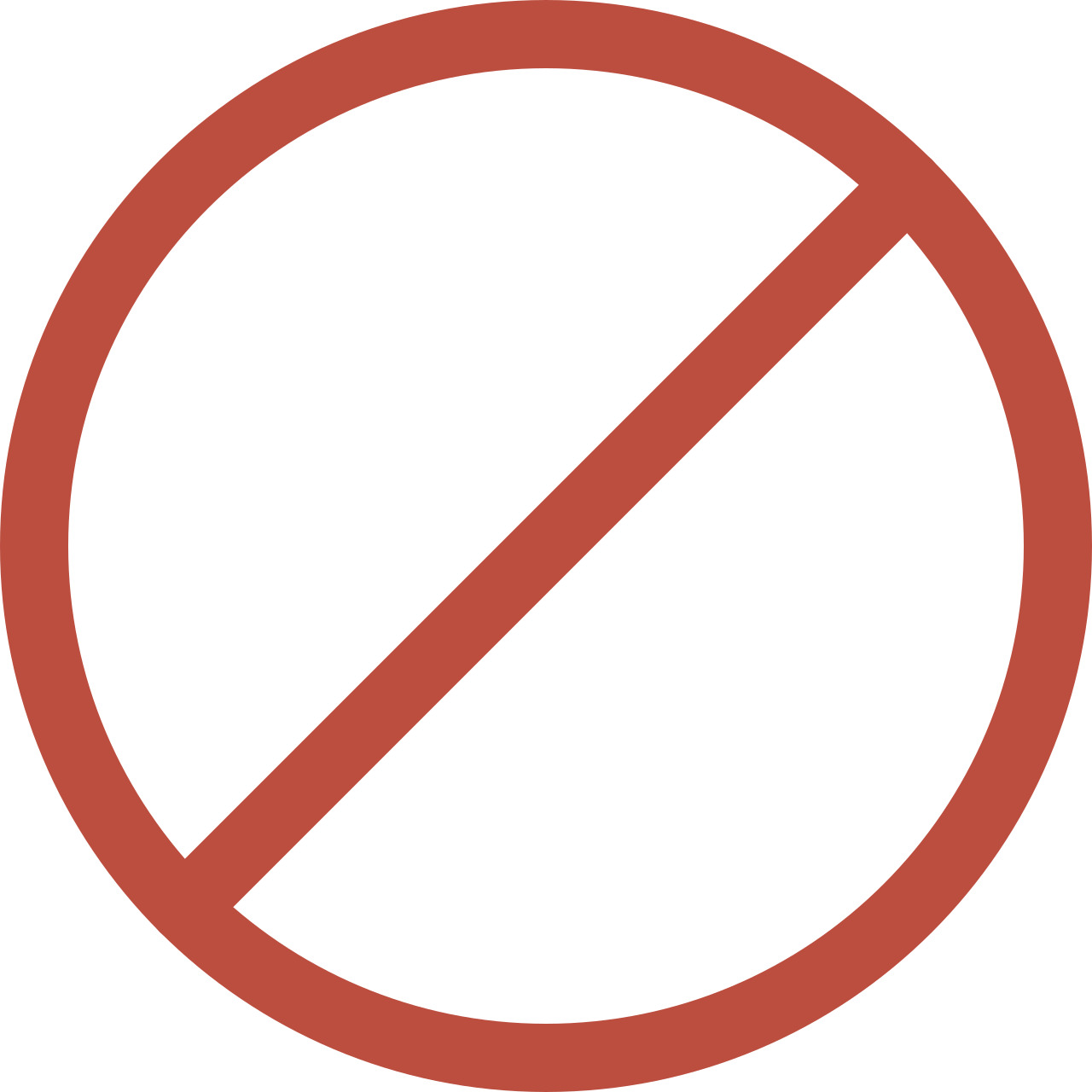 What Not To Expect
In the heart of Milton, this area isn't close to large conservation areas.

This community is perfectly aligned with the needs of a young family. There are elementary and high schools in the area, as well as parks with playgrounds, sports fields, and wooded areas. Bronte Meadows is also close to many of Milton's sports facilities and perfect for people who swim or play hockey. Another bonus to living in Bronte Meadows is how close you will be to Milton's downtown on Main Street East, which has many unique stores and boutiques. The neighbourhood is also a five-minute drive from Highway 401, making it an easy trip to downtown Toronto for commuting workers.
Before the 1600s, the present-day Milton area was inhabited by Huron-Wendat, Anishinaabe, and Haudenosaunee peoples. As Europeans colonized Canada, these Indigenous Peoples traded their lands to the British Crown in a series of treaties. Among the first English settlers in the area were Jasper Martin and his family. Using the power of the 16 Mile Creek, Martin built a grist mill for grinding cereal grain into flour. In time, a community grew around this mill. By 1857, Milton was incorporated as a town and was chosen as the county seat for the Halton district. Milton added parts of Burlington, Oakville, and the Niagara Escarpment to the town, making it an environmentally and historically significant tourist hot spot.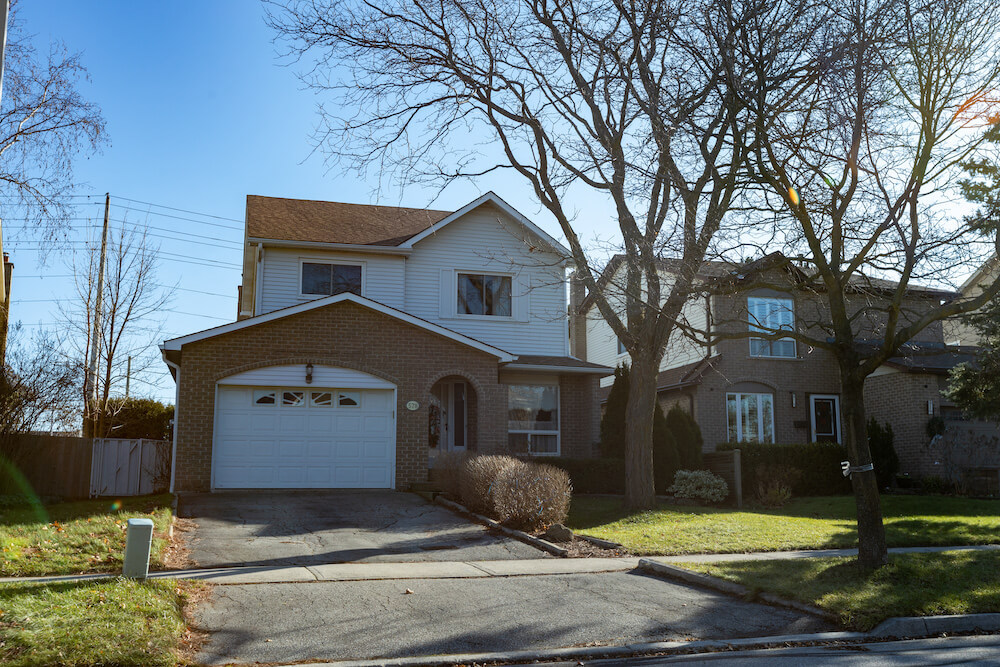 This neighbourhood of Milton has a mixture of bungalows, townhouses, and two-storey detached homes built post-1970. The homes have either brick, stone, or vinyl siding, and both front lawns and backyards. It's common to see a large tree on the front lawn of most homes. Many of these houses have front porches with steps to the driveway and some have brick or stone archways outside their front entrances. The architectural styling of this neighbourhood ranges from Victorian to Georgian inspirations, while many of the bungalows follow Arts and Crafts esthetics. This neighbourhood is bordered by two of Milton's major roadways: Ontario Street South and Derry Road West.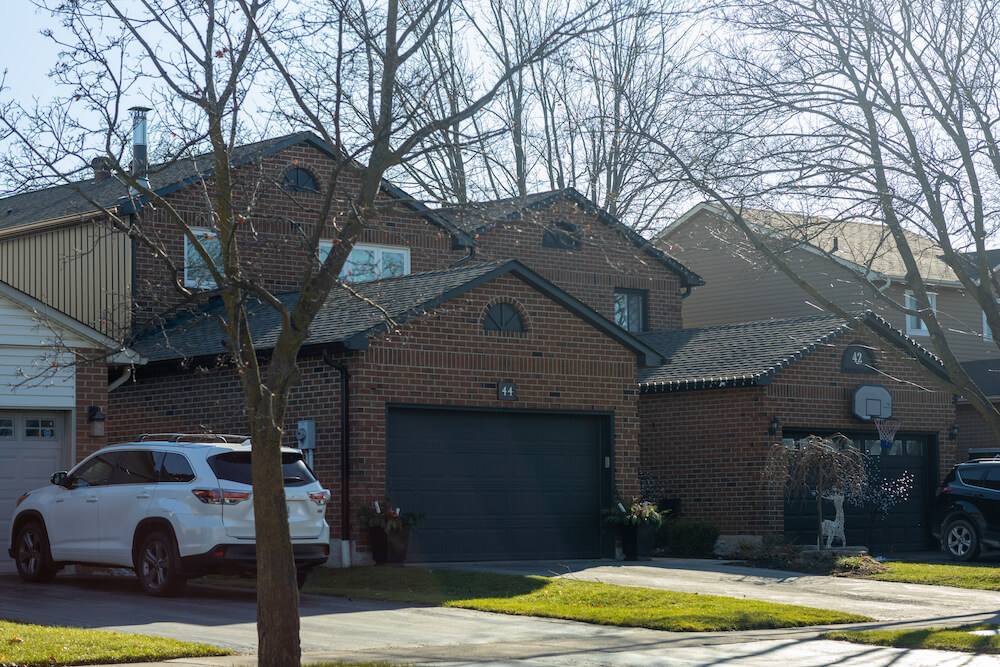 Things to Do in Bronte Meadows
Milton has a thriving cultural spirit and holds many community festivals. One of these is Downtown Milton SummerFest. Occurring on Main Street in downtown Milton, attractions for this celebration include a vendor marketplace where visitors can purchase clothing, food, accessories, and gifts. Live bands play all day at the Martin Street Stage, and there is also a Fun Zone with games and activities for kids. The town also has a biennial event called the Milton Music Festival. Sponsored by the Milton Music Teachers' Association, this event recognizes musical achievement in students of all ages by way of awards and scholarships.
Bronte Meadows is immediately south of Milton Mall. This is where you can find stores like Lowe's Home Improvement, Winners, and Global Pet Foods. This mall also has a Shoppers Drug Mart, a Dollarama, and Plato's Closet, a used clothing store. Travelling southwest on Main Street will bring you to Milton's downtown where there are many smaller shops and boutiques. One of these is The Kind Matter Company, a sustainable houseware store. This is a block away from Aiden N Co., a clothing store, and Nature's Spirit, a new age/metaphysical supply store. If you're a fan of cycling, you'll be happy to find Mill Town Cycle on Main Street for all your bicycle needs.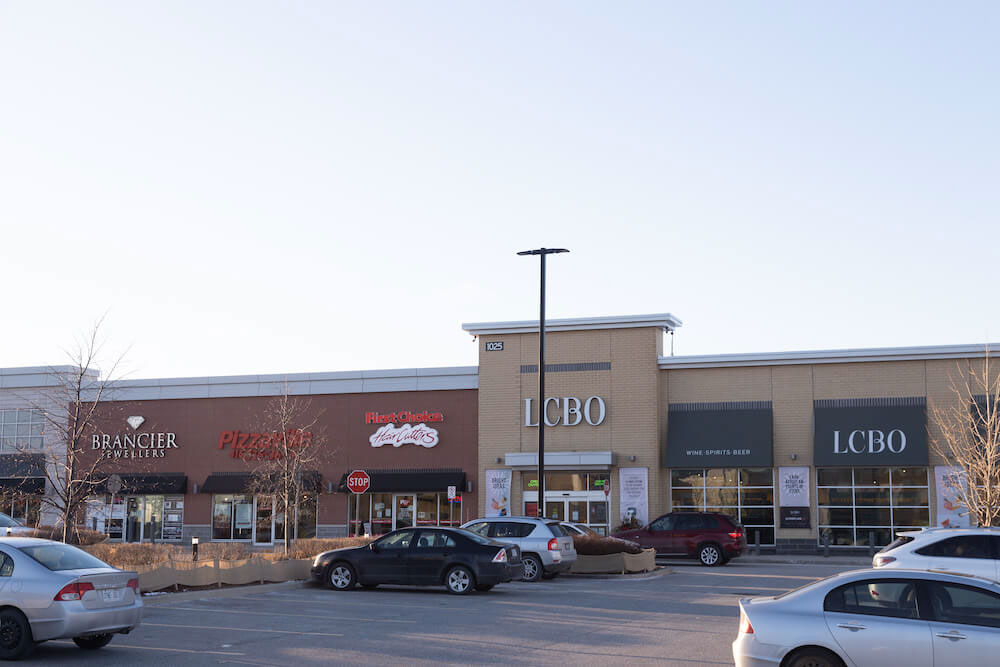 Downtown Milton has a plethora of dining options on Main Street East. Starting on the southeast end you will find an Italian eatery called La Toscana. This venue has a pared-down menu with options such as linguini pescatore, chicken scallopini, and pan-roasted salmon with pink peppercorn and lemon-orange reduction. Across the street from La Toscana is The WORKS Craft Burgers & Beer. This is a casual hamburger restaurant with an expansive menu. A short walk northeast will bring you to Joya Sushi where you can order traditional Japanese dishes like sushi, udon, and tempura.
One of the largest parks and recreational areas in this neighbourhood is Bronte Meadows Park. This park has a soccer field, baseball diamond, playground, basketball court, and a splash pad. There's also a parking lot for visitors arriving by car. Another large park north of here is Brian Best Park. This is where you will find two baseball diamonds and a running track next to Milton District High School. Brian Best Park also has two soccer fields. Between Brian Best Park and Bronte Meadows Park, there is a large, wooded area with a long trail called David Thompson Park. This is a great place for an evening stroll, a run, or walking your dog.
John Tonelli Sports Centre is the closest ice-skating rink and is at the centre of the Bronte Meadows community. The nearest sports complex with a pool is Milton Sports Centre. This complex has a leisure pool, an ice-skating rink, and a large gymnasium for events and sports programs. Some of the sports programs organized here include basketball, gymnastics, and hockey. There are also many outdoor sports facilities at Milton Sports Centre such as basketball courts, beach volleyball courts, a skate park, and a playground. Not far from here you will find Milton Community Ballpark which has two baseball diamonds and five soccer fields.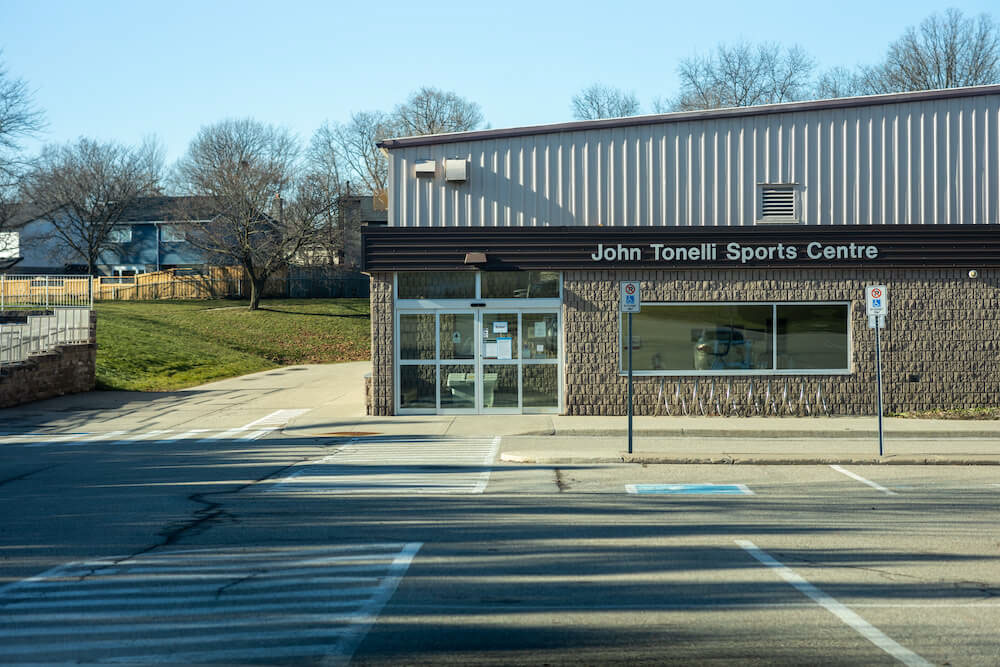 The fastest way to downtown Toronto from Bronte Meadows starts by heading northeast on Main Street East. This will take you to Highway 401, which you will follow for 30 minutes before taking Highway 427 south toward the Gardiner Expressway. After around 10 minutes on the Gardiner, you can exit onto York Street. This will bring you to downtown Toronto. Arriving by public transit starts by travelling to the Milton GO Station. The bus ride to downtown Toronto takes over an hour and drops passengers off at Union Station. From here, travellers can take the Yonge-University-Spadina subway line north into the city.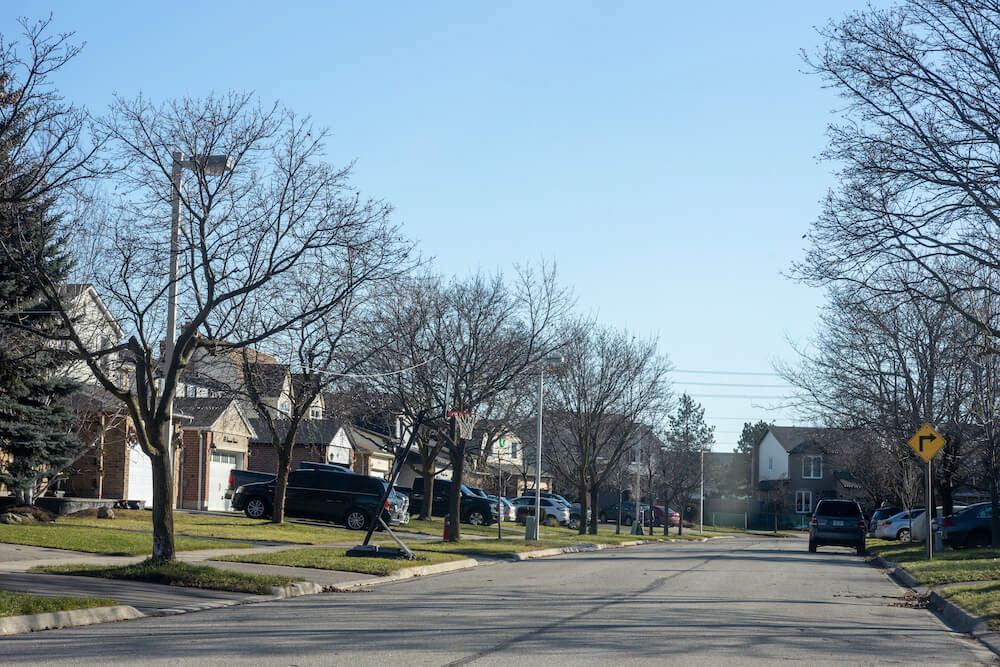 Residential Living At Its Best
Located centrally in Milton, this neighbourhood is close to everything a family needs, including shops, restaurants, schools, and parks. The parks in Bronte Meadows are stocked with facilities for many different sports and a number are next to elementary and high schools. There's also a large natural area dividing the neighbourhood called David Thompson Park, which is a great place for walks or runs. Bronte Meadows is close to downtown Milton, making it a short trip to buy groceries, clothes, or other home goods. This neighbourhood is also close to the 401, which makes it easy for commuters to get in and out of the city.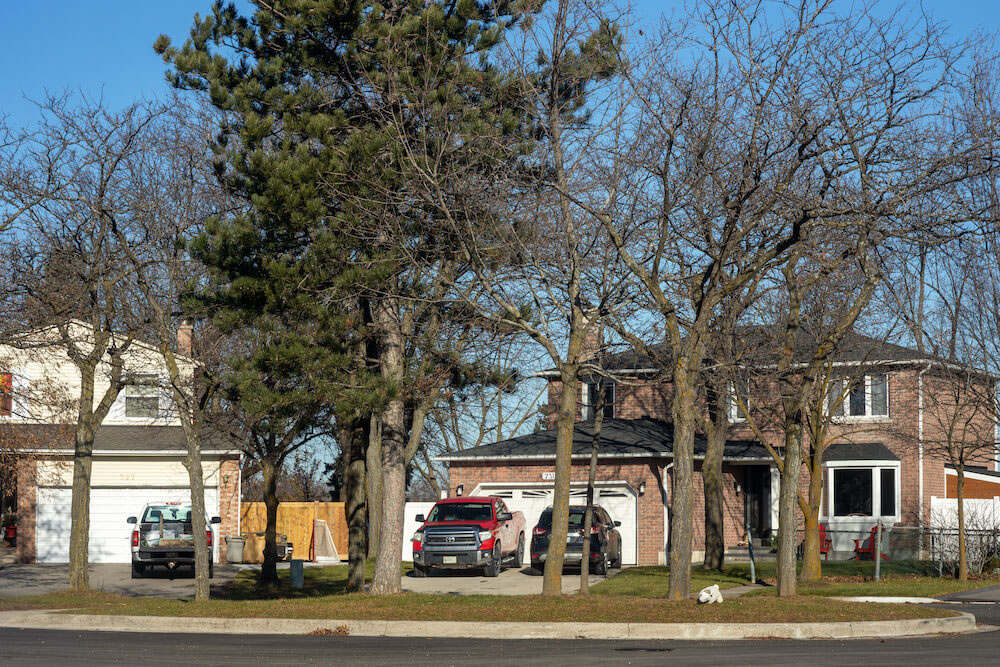 Frequently Asked Questions
What is Bronte Meadows, Milton, known for?
This is a family-friendly neighbourhood close to parks, sports facilities, schools, and shops.
Why is it called Bronte Meadows?
It's named after the Brontes, one of the early farming families of Milton.