Nelson, Milton Neighbourhood Guide: Wide Open Spaces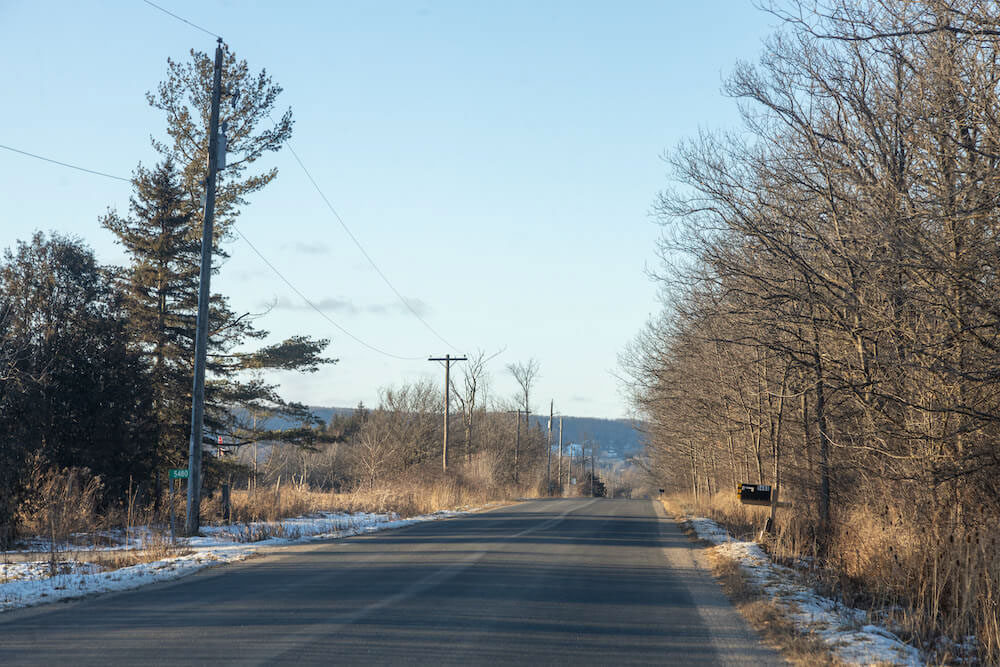 Neighbourhood At a Glance: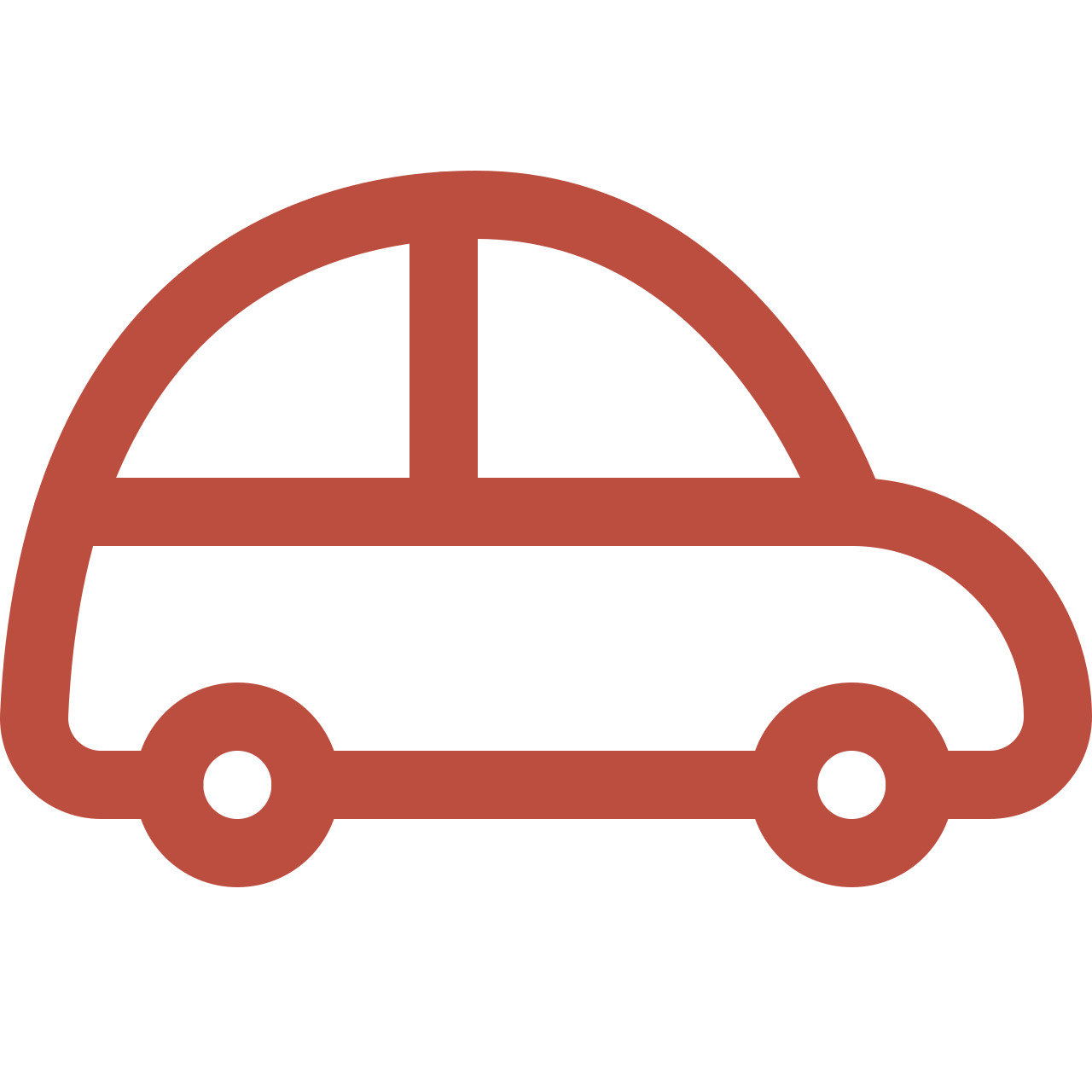 Average Commute Time
Union Station can be reached in about 55 minutes by car and an hour and a half by public transit from Milton GO Station.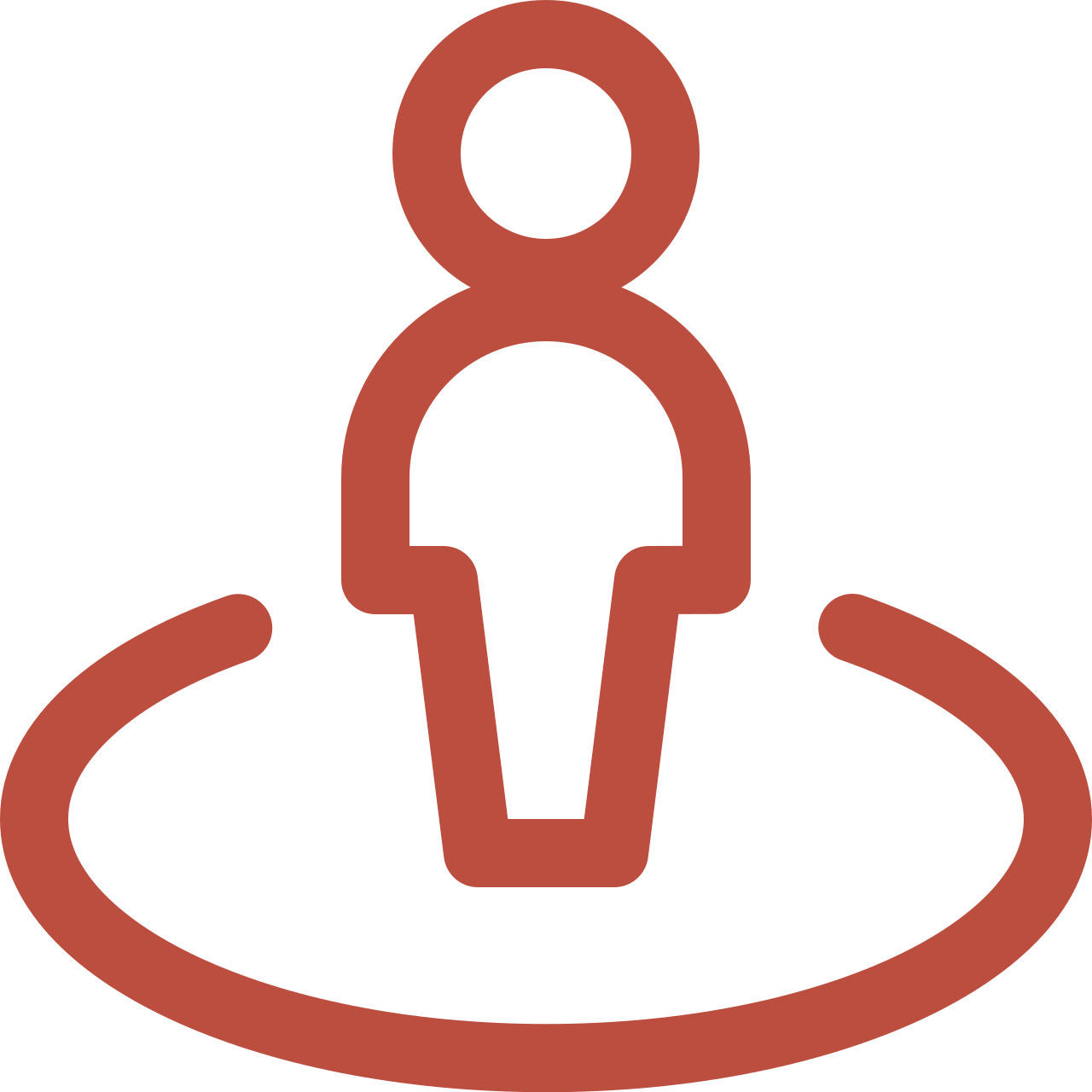 Lifestyle
A yet-to-be-developed tract of rural land with large homes on private lots.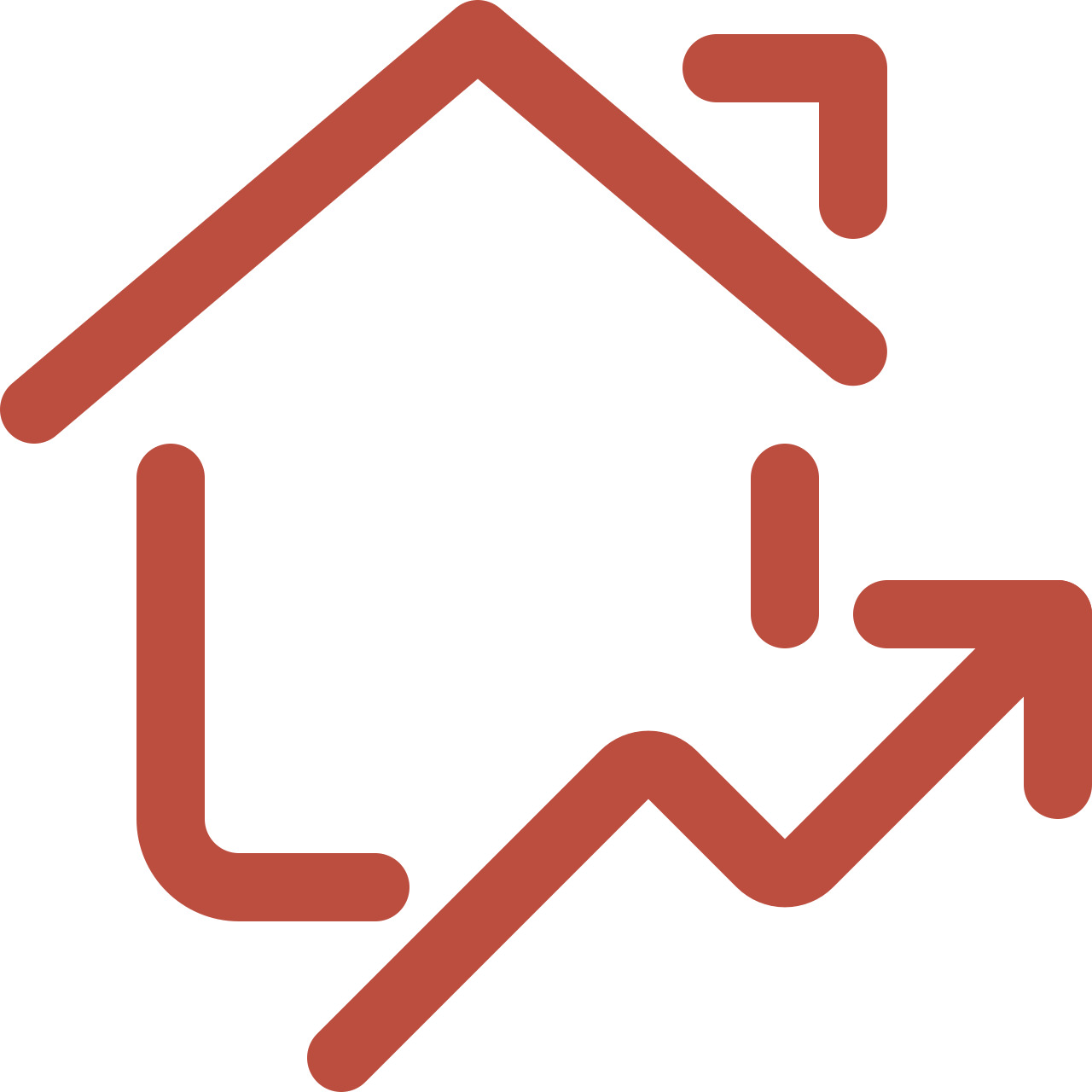 The Housing Market
New executive-style homes and older farmhouse-style bungalows on rural lots.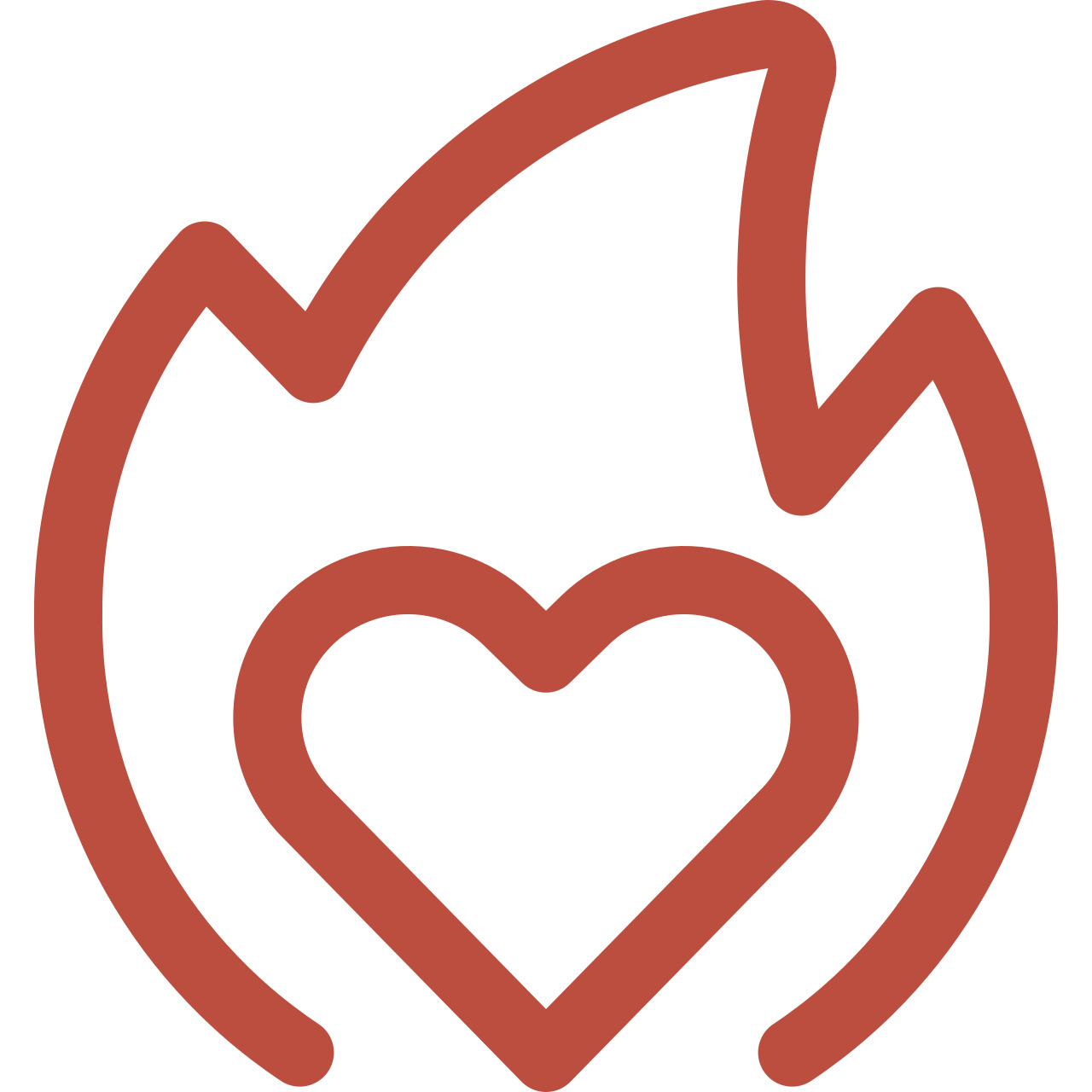 What You'll Love
Privacy, quiet streets, and large rural lots.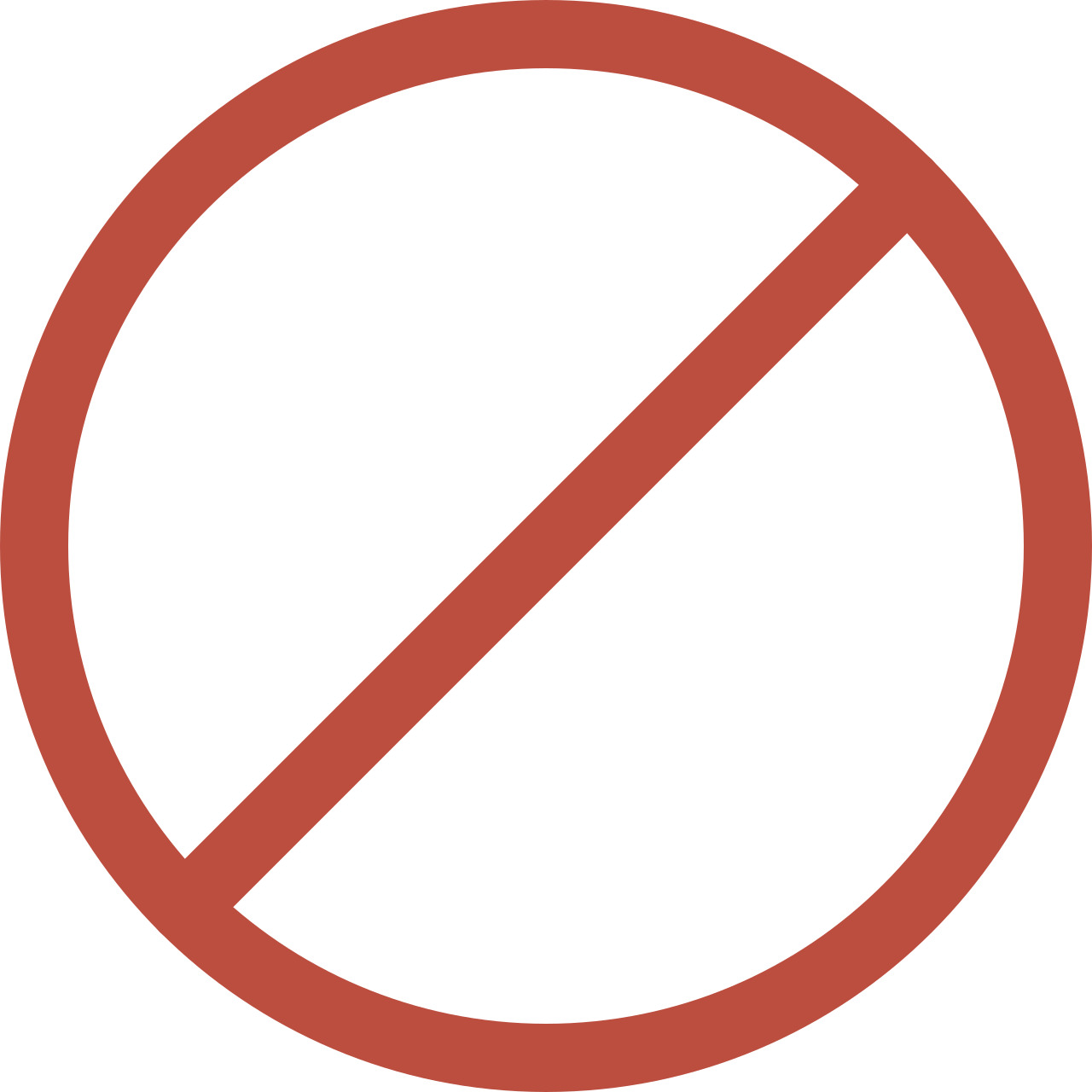 What Not To Expect
Convenient access to modern amenities like public transportation and retail.

Those who live here like to be able to get away. Not too far from the modern amenities of Milton, but far enough away to avoid the noise and confusion of the city, the Nelson neighbourhood offers prospective homeowners an opportunity for rural living without the challenges that come with a remote postal code. Large rural lots, spacious homes, and nearby access to most of Ontario's primary roadways render Nelson one of the most sought-after area codes in Milton.
The neighbourhood doesn't boast a centuries-long historical record like some of the older areas of Milton. Many of the homes here were built between the 1960s and the 1980s, and there's still plenty of room for more density.
It's said that the neighbourhood was named in honour of Horatio Nelson, 1st Viscount Nelson, a British flag officer who brought about several decisive British naval victories during both the French Revolution and the Napoleonic Wars.
The region is home to a few landmark locales. The Mattamy National Cycling Centre is the first facility of its kind in Canada and played host to the 2015 Pan Am Games. The Rattlesnake Point Conservation Area is a United Nations Biosphere-protected area and was established in 1961.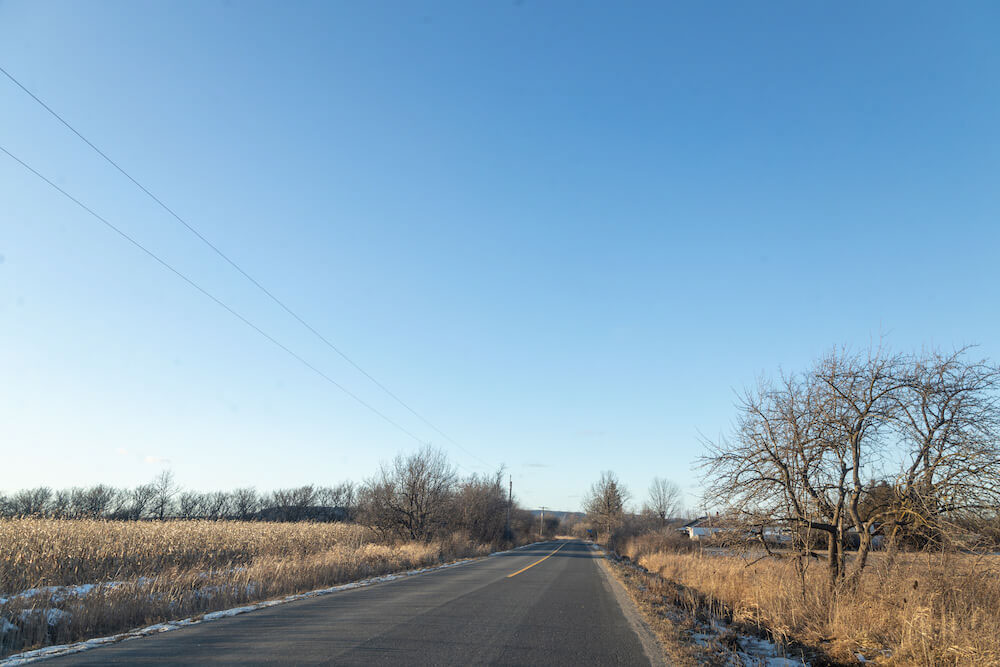 Milton's Nelson neighbourhood is underdeveloped by Greater Toronto Area (GTA) standards. The area is decidedly rural and features a lot of large real estate lots and wide open spaces.
There aren't many homes here. Much of the residential space is spread out in pockets throughout the neighbourhood and is composed of mainly detached homes on large lots. Most of the structures were built between the 1960s and the 1980s, though the area features some new builds too.
It may seem like the cultural significance of a rural neighbourhood like Nelson is sparse, but that couldn't be further from the truth. The area is rich with green space, publicly owned conservation land, and community involvement.
The Crawford Lake Iroquoian Village and Conservation Area is one such cultural hot spot. The 15-century, palisaded Iroquoian village boasts two fully reconstructed long houses and hosts seasonal displays and exhibits throughout the year.
Sherwood Community Centre in neighbouring Scott is a bastion of community involvement. Established in 2019, the facility is home to a twin-pad arena, a library, and an aquatic centre with a 25-metre lap pool as well as a leisure pool.
Nelson greatly benefits from its proximity to the much more developed bordering communities. The neighbourhood is directly connected to prominent area retail districts including Old Milton and the expansive strip mall at James Snow Parkway and Highway 401. Families are never far from the essentials they need, and a retail therapy session is never more than a few minutes away.
Locals are well acquainted with the neighbourhood's farm-fresh retailers. Springridge Farm sells gifts, preserves, books, and baked goods out of its 19th-century barn, and Stonehaven Farms on Guelph Line features a market that sells local produce, artisan frozen foods, and hot apple cider.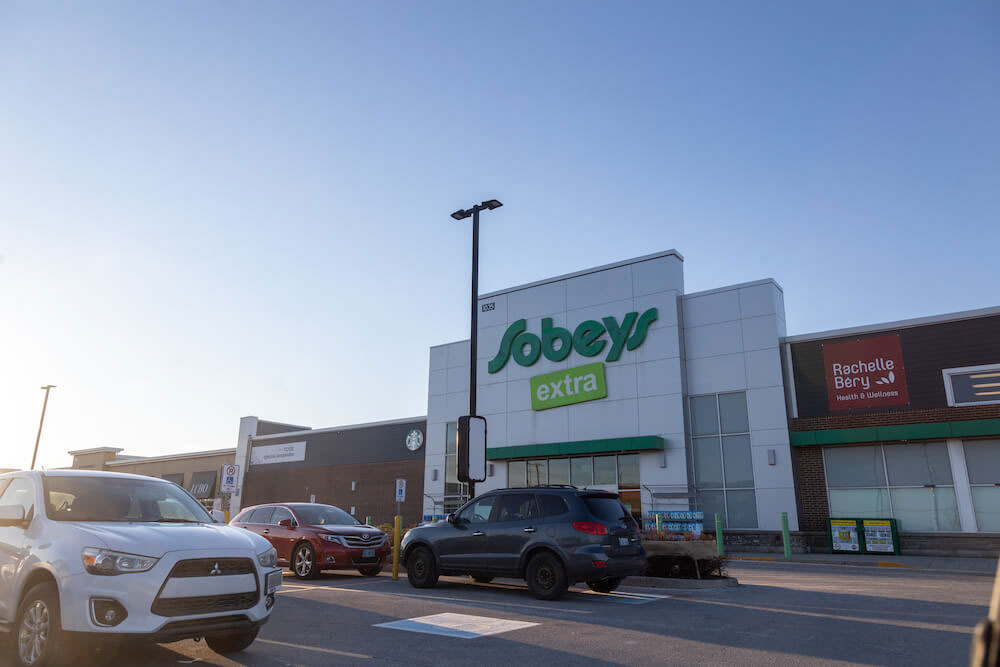 Much like the neighbourhood's retail experience, Nelson undoubtedly benefits from its close proximity to Old Milton and the James Snow Parkway retail complex that's just north of Highway 401. Fast food, casual dining, family-friendly hot spots, and fine dining are all within reach of this conveniently located region.
You'll likely pass on heading into the city in favour of the various farm-to-table dining experiences available locally. Stonehaven Farms and Springridge Farm both offer straight-to-consumer kitchens and marketplaces that are open to the public year-round.
Nelson, Milton, is a rural neighbourhood that may lack some modern amenities, but the area certainly over-delivers in the parks department. Rattlesnake Point Conservation Area is a popular ecotourism site that offers guided hiking trails, golf courses, and equestrian facilities along the Niagara Escarpment.
McClures Lake, Camp Manitou, Coral Park Campground, and Kelso Conservation Area round out the area's countless outdoor attractions. Families across the GTA visit Nelson all year long to enjoy the new experiences each season brings to the area.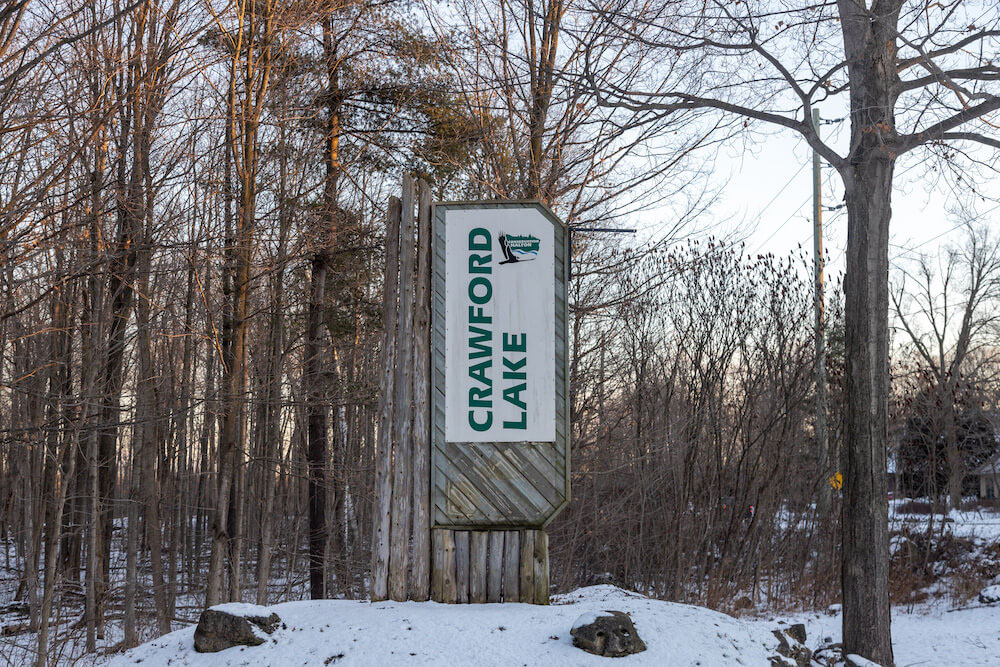 It's not hard to find interesting ways to stay active in Nelson. The Mattamy National Cycling Centre is a world-class cycling facility built to accommodate the 2015 Pan Am Games. It serves as a sports hub for cycling enthusiasts of all skill levels.
Rattlesnake Point Conservation Area offers the perfect natural setting for scaling walls, yoga in the park, or a summer day spent riding or hiking along the park's many trails. The Nelson neighbourhood is just south of the Glen Eden Ski and Snowboard Centre. The centre boasts 15 runs and six lift systems.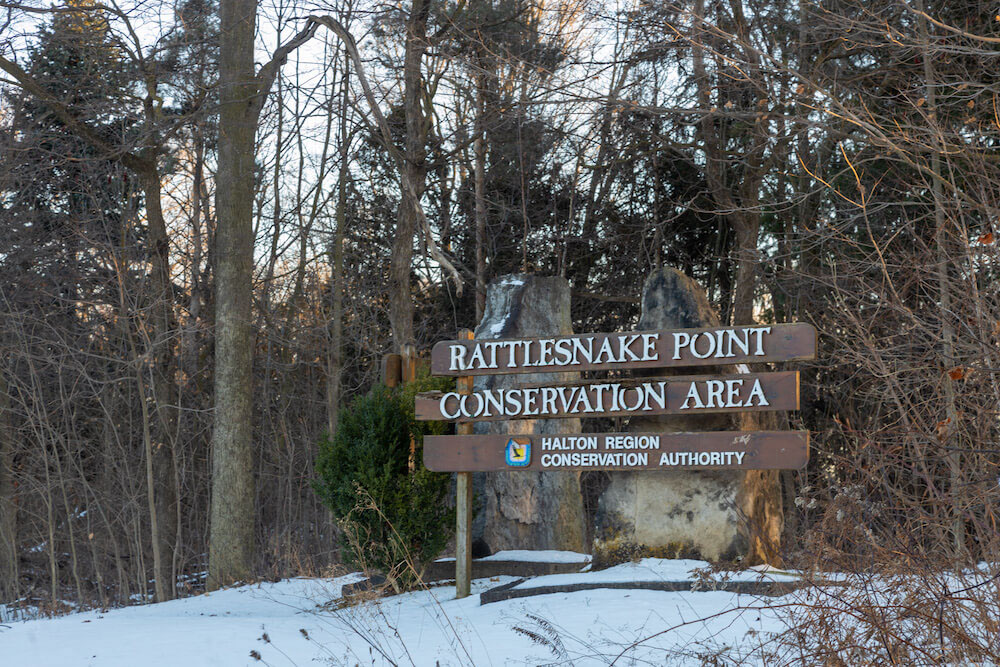 Getting in, out, and around the Nelson neighbourhood all but requires access to a vehicle. The area's amenities are spread out and the region doesn't offer much in the way of bicycle infrastructure or public transportation.
Commuters will need to find their way to the nearby Scott neighbourhood in order to gain access to the Route 6, or Route 7 Milton Transit buses to reach the rest of the GTA via the Milton GO Station.
Nelson is just north of Highway 407 and the Queen Elizabeth Way, and just south of the 401, making for a much simpler commute for motorists. Residents can reach Toronto's Union Station in under an hour depending on traffic.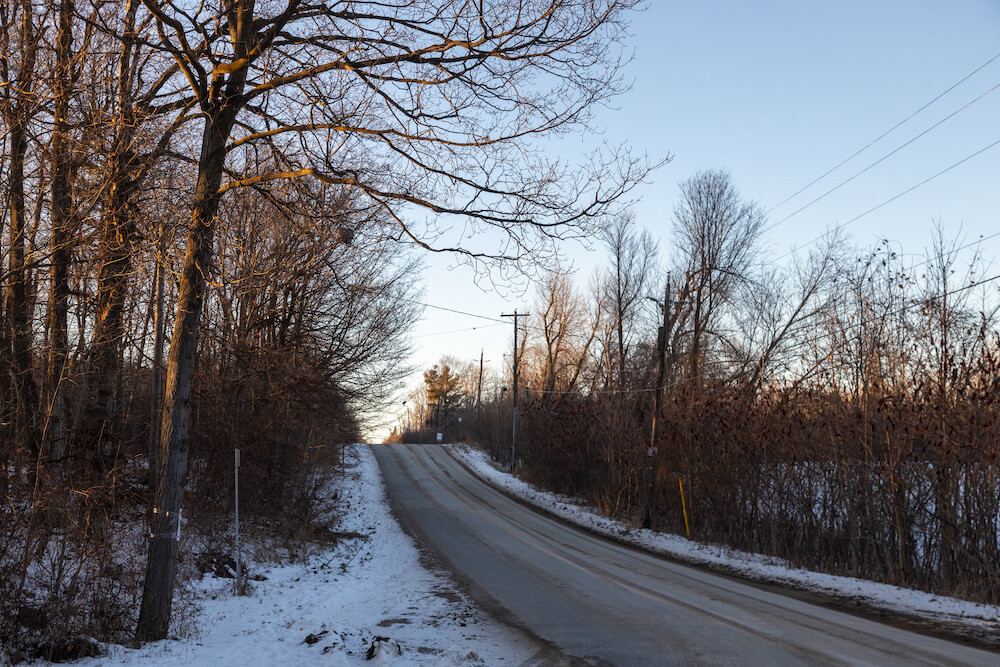 You won't be falling over your neighbours in Nelson. This spacious section of Milton is decidedly rural, with large executive-style homes and 1960s-era farmhouses built on large lots among the trees. Privacy, breathing room, and nearby highway access are what the locals love about Nelson. Don't expect a vibrant nightlife or being able to get around without access to a car.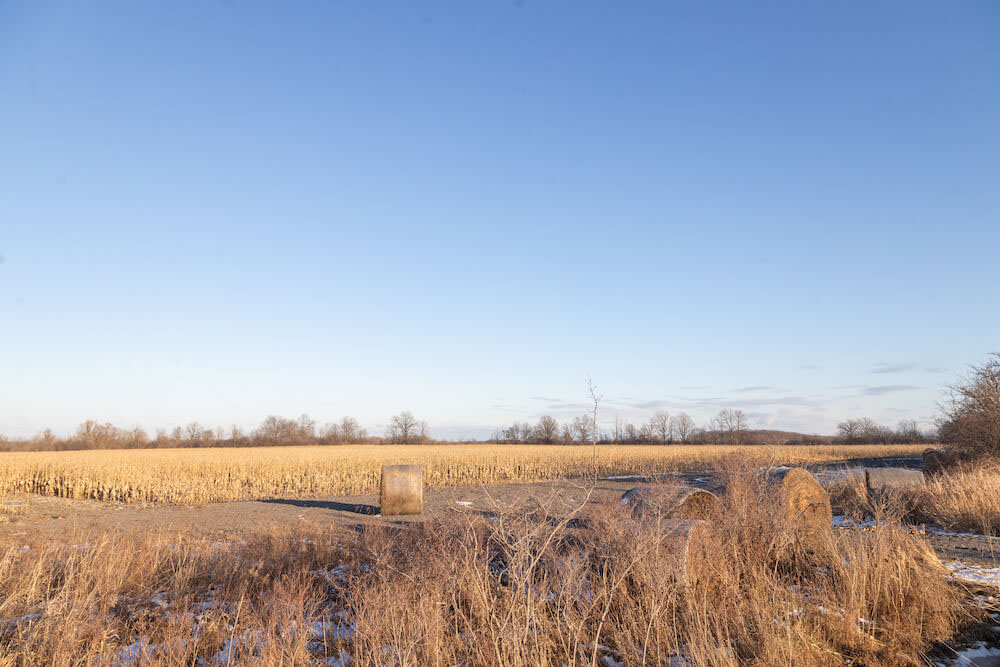 Frequently Asked Questions
What is Nelson, Milton, known for?
Milton's Nelson neighbourhood is known as the home of the Mattamy National Cycling Centre. Constructed in 2015 for the Pan American Games, the centre is the first-ever UCI-regulated, Class 1 indoor velodrome in Canada and only the second in North America.
Why is it called Nelson?
It is said that Nelson was named in honour of Horatio Nelson, 1st Viscount Nelson, a British flag officer. He brought about a number of decisive British naval victories during both the French Revolution and the Napoleonic Wars.