Milton Heights, Milton Neighbourhood Guide: A Future to Yearn For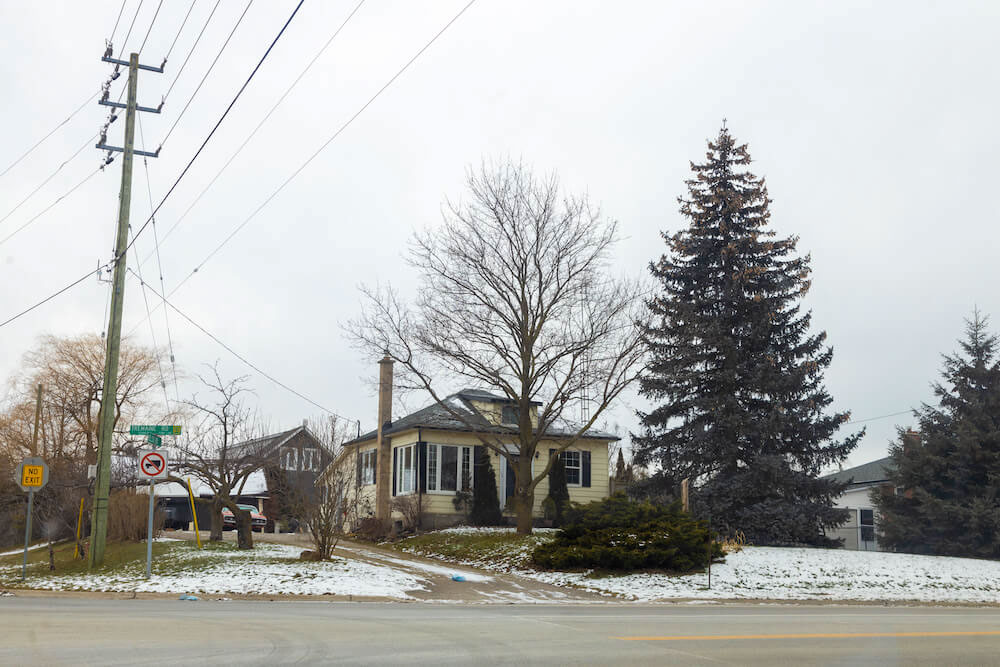 Neighbourhood At a Glance: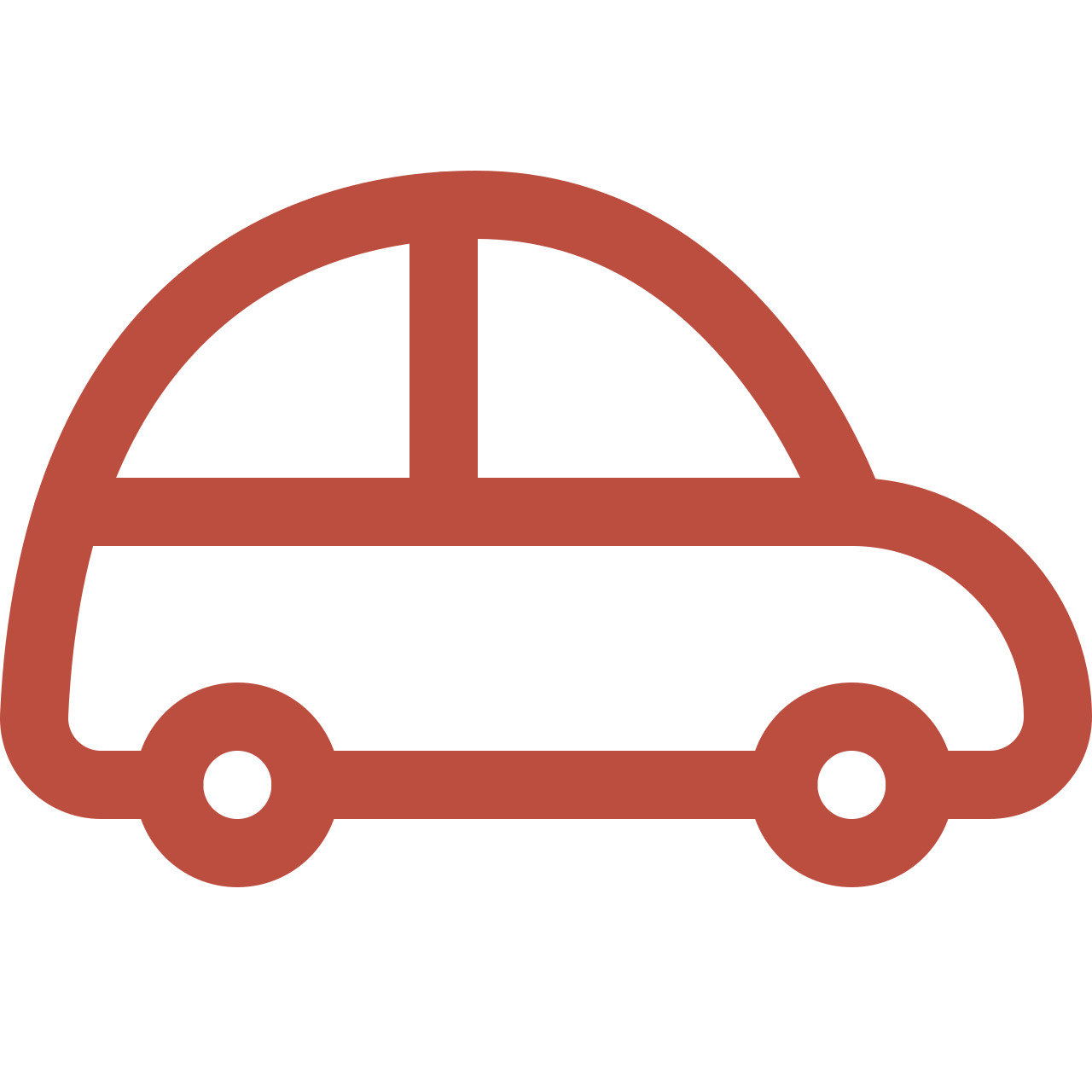 Average Commute Time
Union Station can be reached in about an hour by car and an hour and a half by public transit.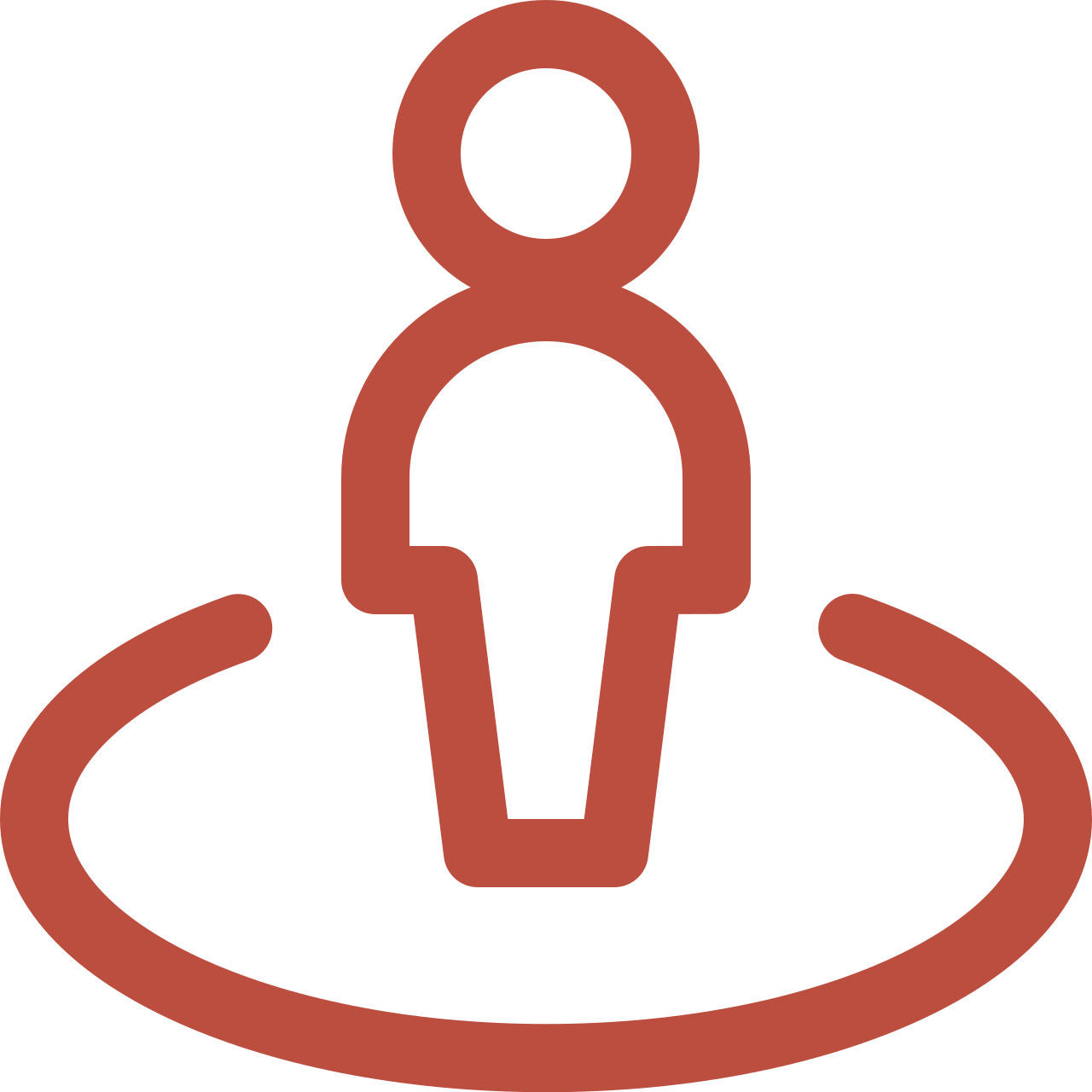 Lifestyle
A family-centric, quiet commuter town with great parks and schools.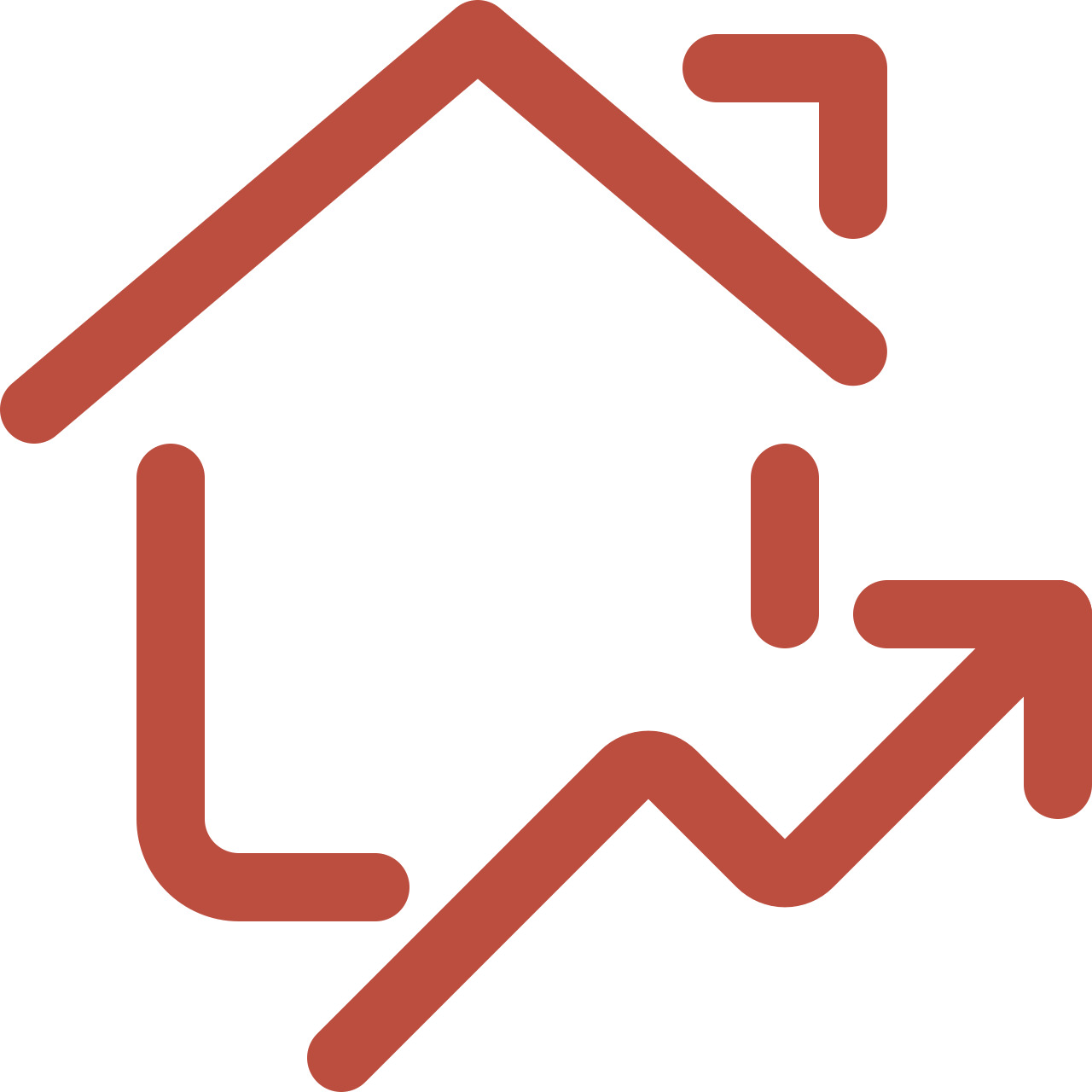 The Housing Market
Primarily detached homes on wide residential lots.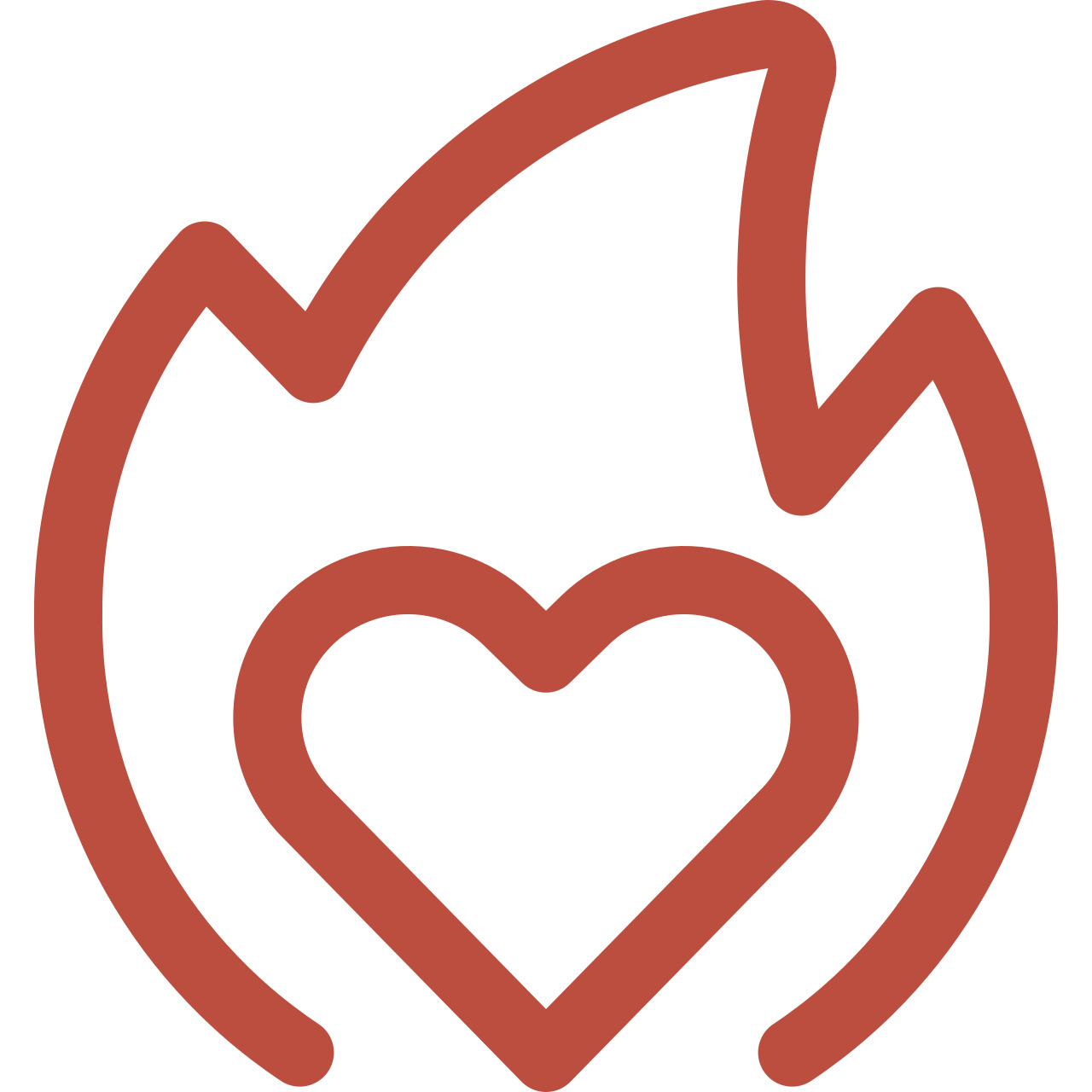 What You'll Love
Quiet streets, spacious lots, and not too far from daily essentials.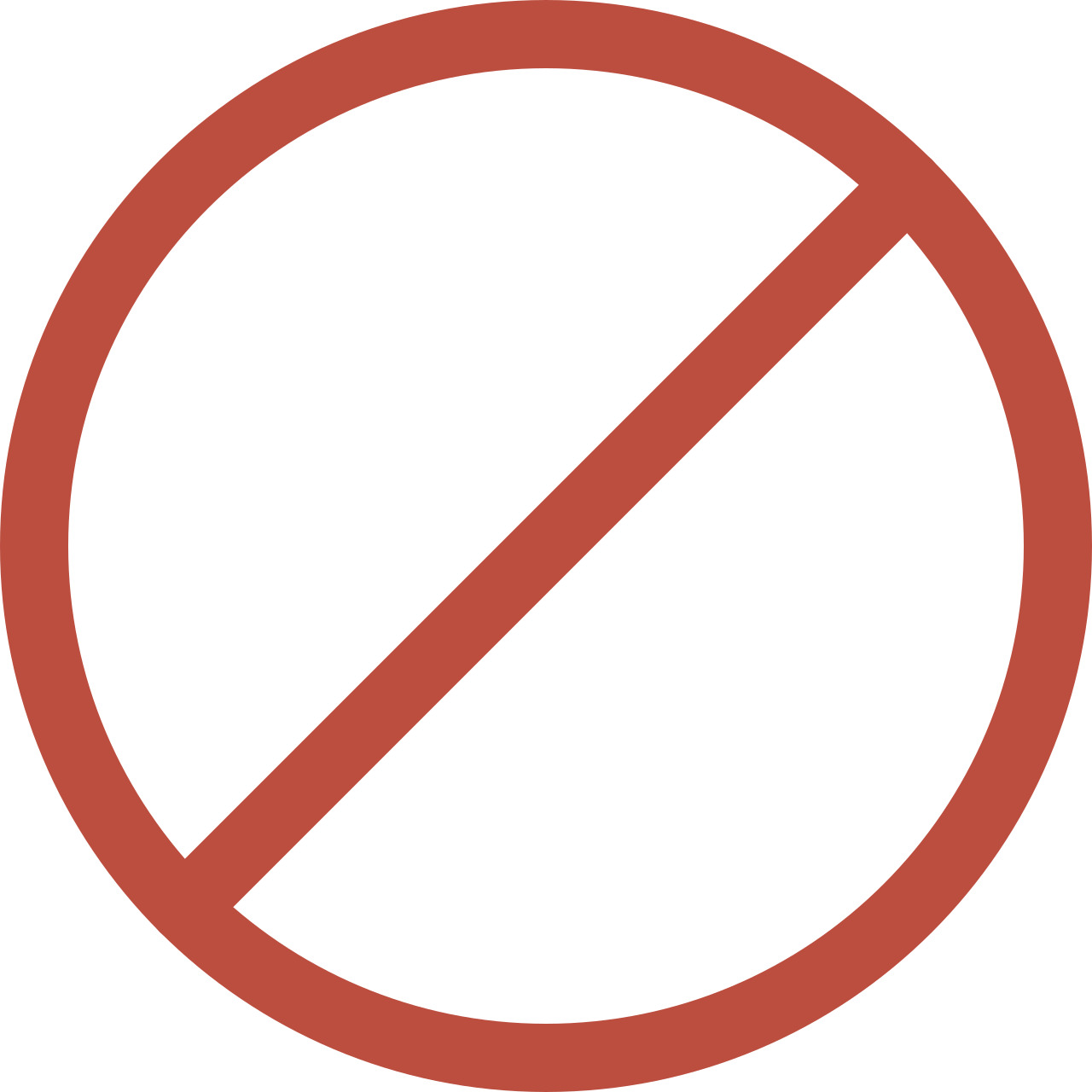 What Not To Expect
A long commute for those with a car, and a difficult one for those who don't.

Ample green space, large lots, and great schools render Milton Heights a can't miss neighbourhood, and the area is just getting started. The neighbourhood to Milton's north is one of the area's newest developments, having only come into existence as part of the Sherwood Survey Secondary Plan in 2004. There are older homes here, but potential buyers should expect Milton Heights to experience a lot of change very soon.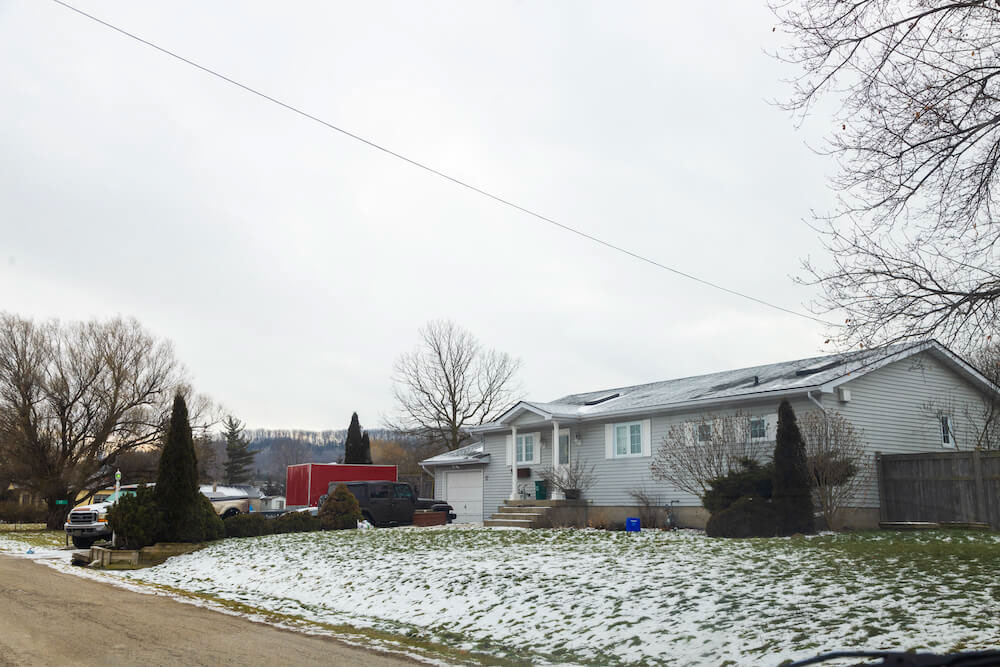 Milton Heights doesn't share the same storied history as some of its near neighbours. Blame the region's tumultuous terrain for that. The surrounding areas have long been leaned on to provide the Greater Toronto Area (GTA) with farm-fresh produce. That is until recent land surveys laid out an aggressive plan for residential development of Milton's north.
Milton Heights was born out of the Sherwood Survey Secondary Plan of 2004. It and a few of the other surrounding communities began taking shape around 2007. The development is far from complete, with plans to add more subdivisions to the area in the coming years.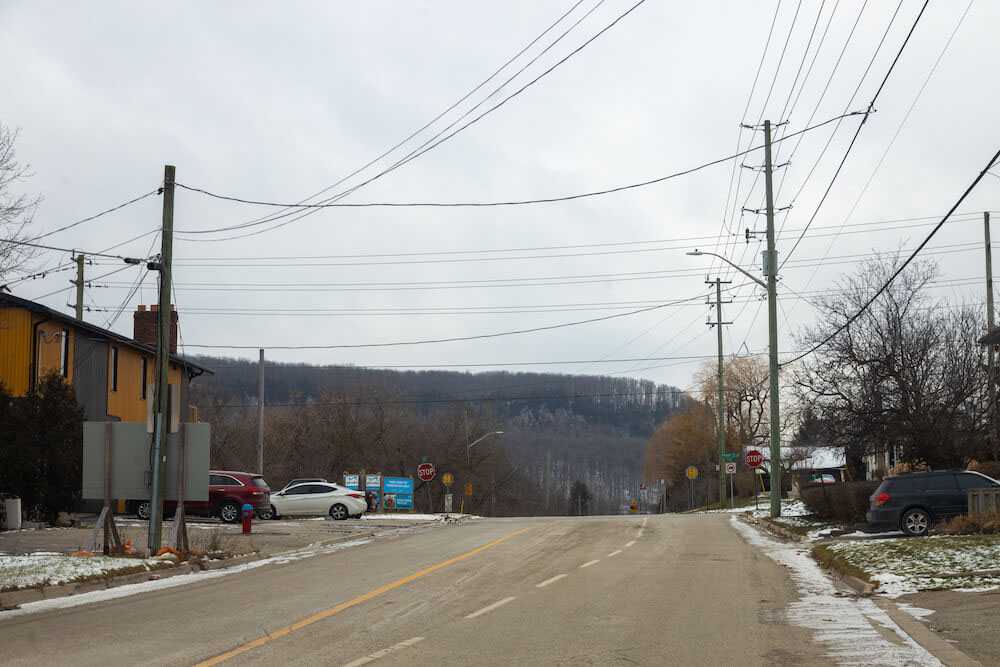 Detached, single-family homes are the name of the game in Milton Heights. The rural area allows for larger lots too, which is much of the appeal of living in such a spacious new area.
Some of the properties were established as early as the 1960s. Those homes reflect the familiar ranch-style bungalow architectural style. The newer homes are of the two-storey, detached persuasion though many of those are built on large lots as well.
Plans are in development for additional subdivisions that include even more detached homes, condominium developments, and townhouses.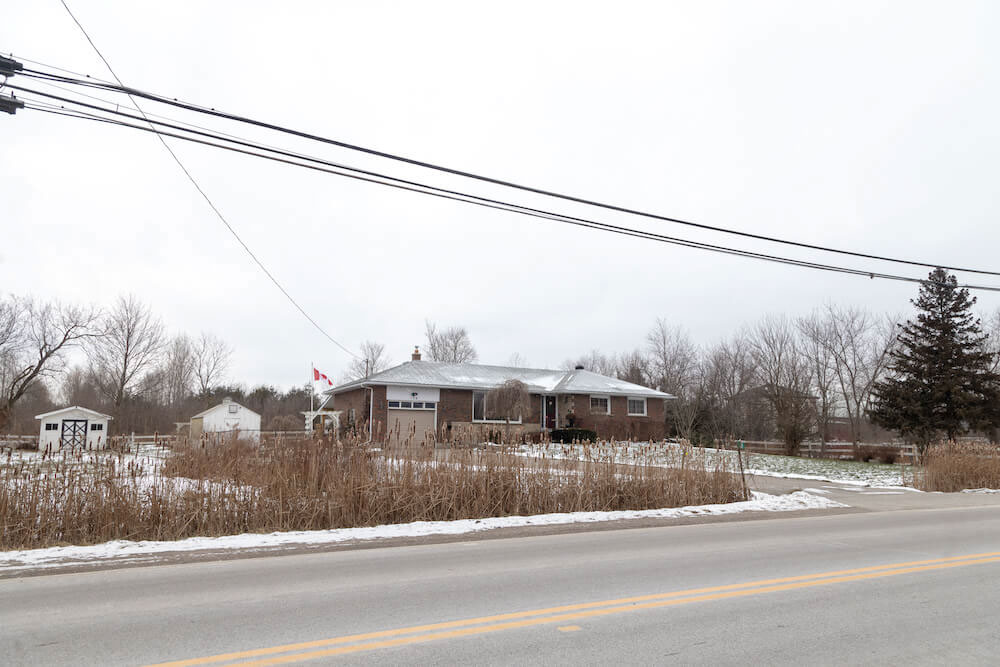 Things to Do in Milton Heights
This freshly expanding community is already well served by a couple of cultural landmarks. The Country Heritage Park just west of Tremaine Road is a popular school trip destination that features interactive learning and over 30 exhibit buildings.
Kelso Conservation Area is just west of Tremaine Road, too, and hosts countless events, exhibits, and opportunities throughout the year to learn about the area's unique ecological makeup. And finally, the Italian Cultural Centre of Milton is a non-profit, family, and social organization that promotes Italian heritage and culture.
You aren't going to find a lot of dedicated retail space in Milton Heights. That's not to say that there won't be some added in the future. For now, residents rely on their neighbours for most of their essentials.
A quick trip east on nearby Highway 401 will find you smack-dab in the middle of a massive retail shopping complex. There you'll find a Walmart Supercentre, a Canadian Tire, a Home Depot, and access to many other important big brand businesses and services.
Milton Heights isn't far from Old Milton either. The Main Street and Ontario Street intersection is particularly dense with thrift stores, sporting goods stores, and grocery stores, as well as the home of the Milton Mall.
Milton Heights is currently lacking in the restaurant and dining category too. At least that's the case within its established borders. The plaza at Market Drive and Martin Street is one neighbourhood east of this one.
The Escarpment Tea Room is loved by all who visit and is very close by. Milton Heights is also just a couple of minutes' drive away from the expansive consumer district at Steeles Avenue East and James Snow Parkway. Main Street in Old Milton hosts a comprehensive variety of tastes and dining experiences too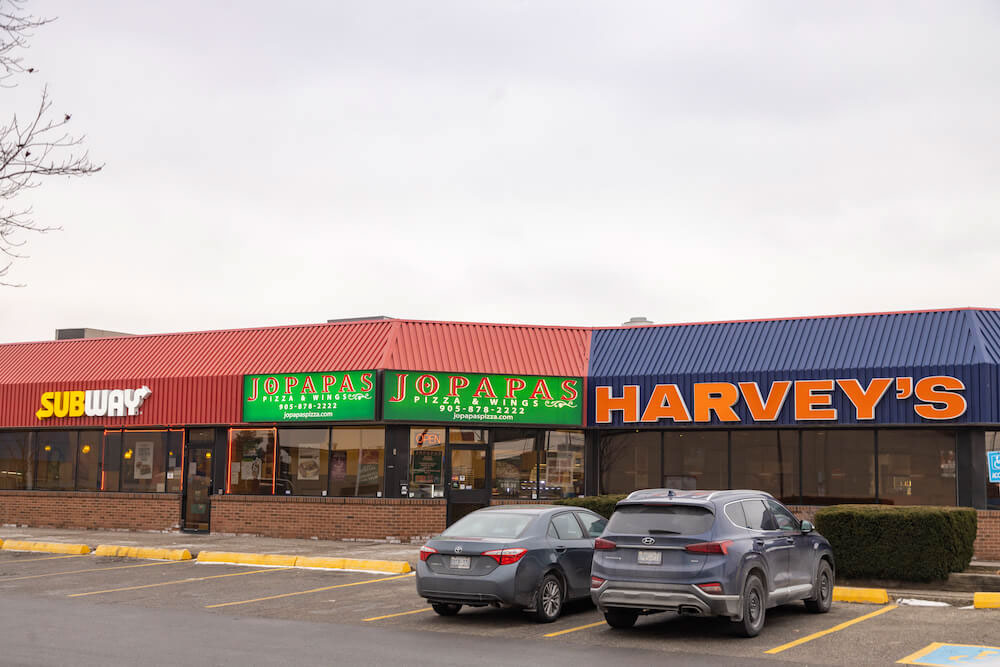 Kelso Conservation Area is central to the heart of Milton Heights as well as the rest of Milton proper. Owned and operated by Conservation Halton, the park is just under four square kilometres of unblemished green space. It boasts 18 reservable picnic sites, 20 campsites, a sandy beach, countless hiking trails, and more.
Milton Heights Campground is home to three varieties of campsites along with great amenities including an outdoor pool, complimentary Wi-Fi, a basketball net, playgrounds, and more.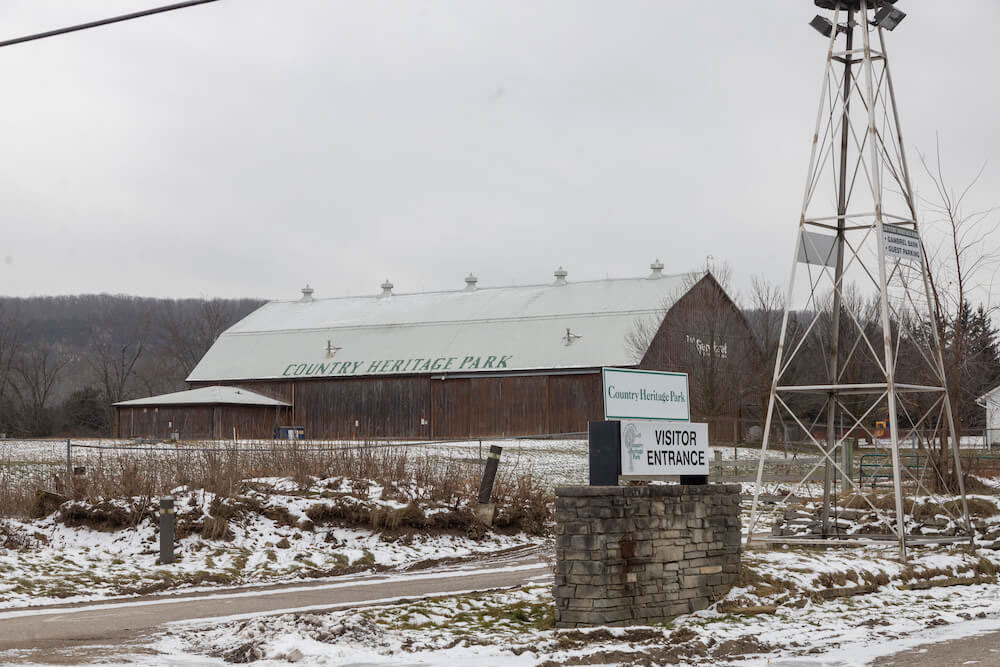 You don't have to love birdwatching to be able to enjoy Kelso Conservation Area. The park really does have something for everybody. Soak in some sun on the beach, rent a kayak at the Boat Rental shop, or explore the park's marked mountain biking trails. Winter is when the nearby Glen Eden Ski and Snowboard Centre truly shines. In addition to its popular ski and snowboard runs, the action sports hot spot lets local families have fun tubing too.
Golfers will no doubt love living in Milton Heights. The Range Golf Centre is on 5 Sideroad and offers lessons and lots of practice space. Granite Ridge Golf Club, and Greystone Golf Club, both fantastic courses, are just a few minutes' drive north along Dublin Line.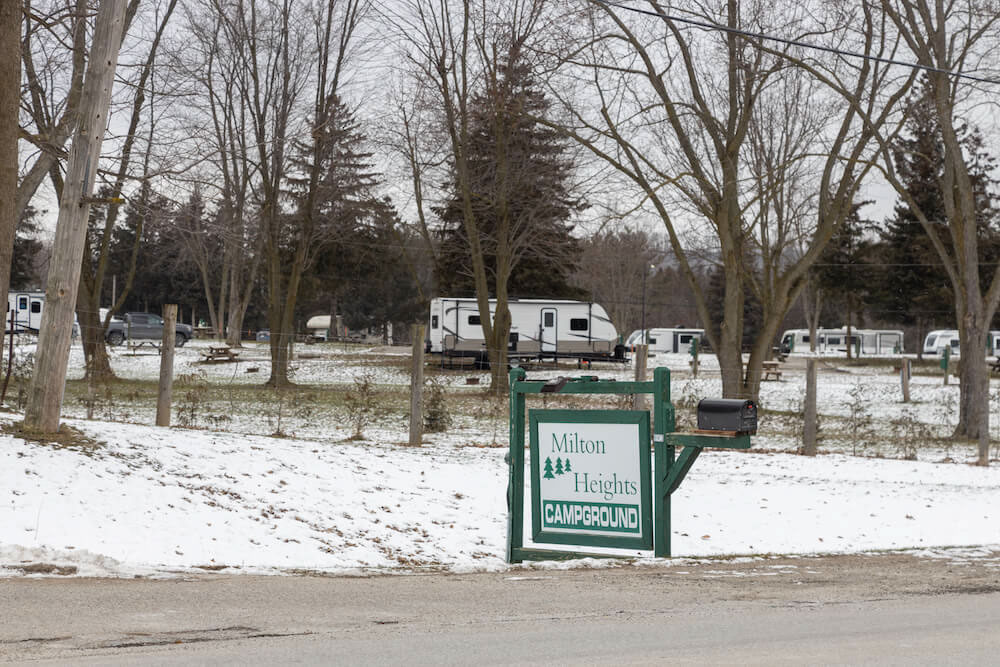 Not unlike the rest of Milton, Milton Heights is unquestionably a town designed for motorists. That's not to say that the carless are entirely out of luck. The area is connected to the rest of Milton via Milton Transit and connected to the rest of the GTA via the Milton GO Station on nearby Main Street. But the hilly terrain renders walking and cycling difficult.

Commuting in and out of the area as a motorist isn't nearly as arduous as some might think. Milton Heights is bordered by Highway 401 to the north and Steeles Avenue to the south, both of which serve as primary entry and exit points for motorists on the move.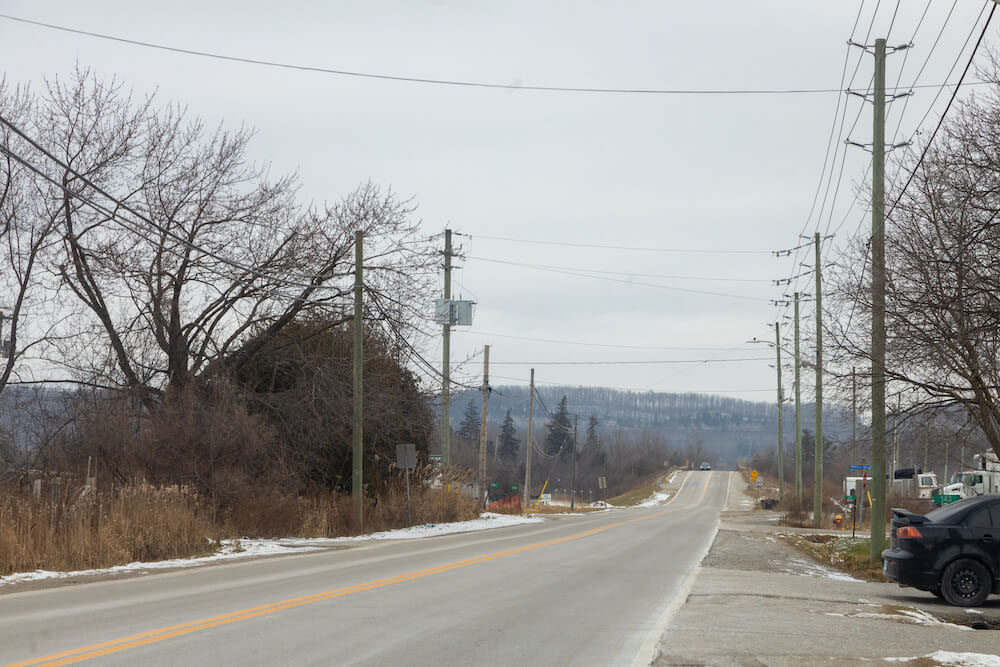 Rural, natural, and growing fast. One of Milton's newest residential developments is also one of the area's most fascinating. Close to a major commuter highway, and right next to one of the region's premier natural wonders, the future of the Milton Heights neighbourhood and those who choose to live there is unquestionably bright.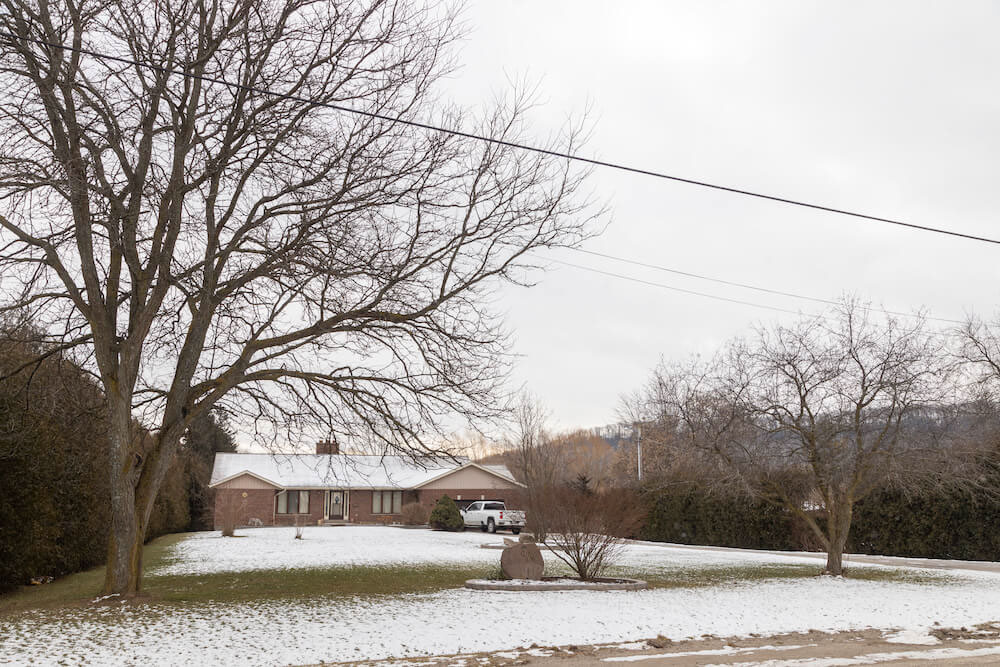 Frequently Asked Questions
What is Milton Heights, Milton, known for?
Milton Heights isn't quite old enough to have developed a reputation all its own. Locals know the neighbourhood as Milton's gateway to the nearby Kelso Conservation Area.
Why is it called Milton Heights?
The name Milton Heights is a reference to the neighbourhood's close proximity to the Niagara Escarpment. The picturesque geographical landmark borders the northernmost section of the neighbourhood, providing breathtaking views for all who live or visit there.