Lytton Park, Toronto Neighbourhood Guide: A Haven for Busy Professionals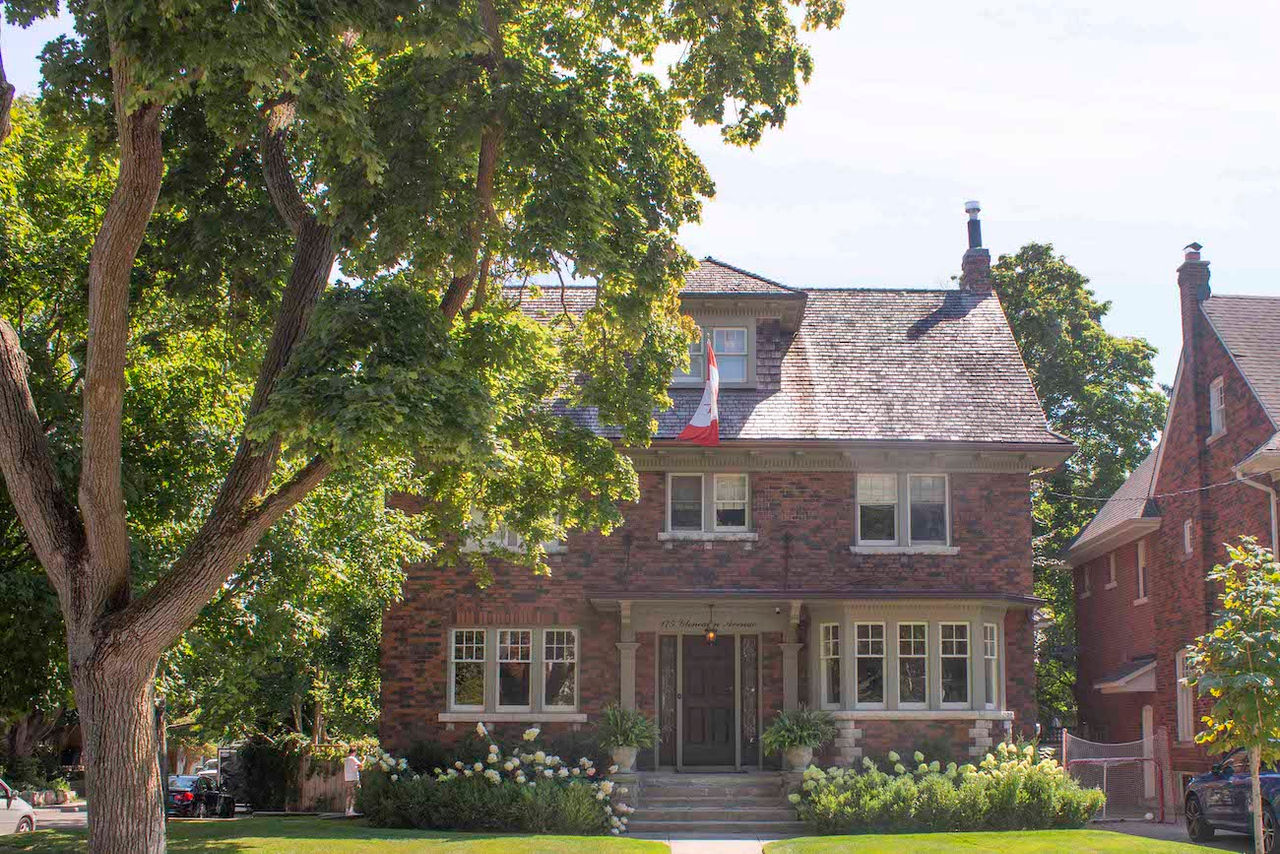 Neighbourhood At a Glance: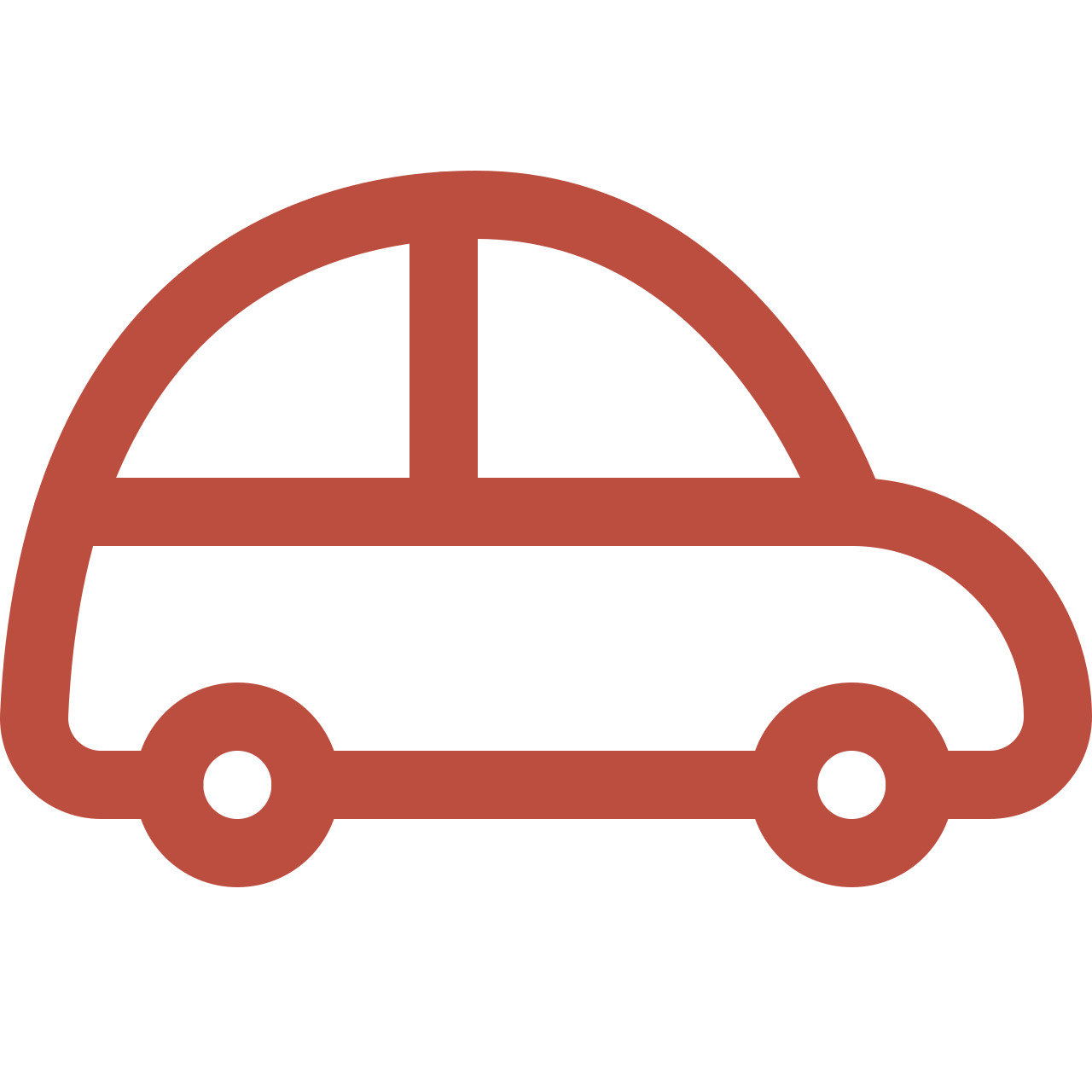 Average Commute Time
About a 30-minute drive to Union Station.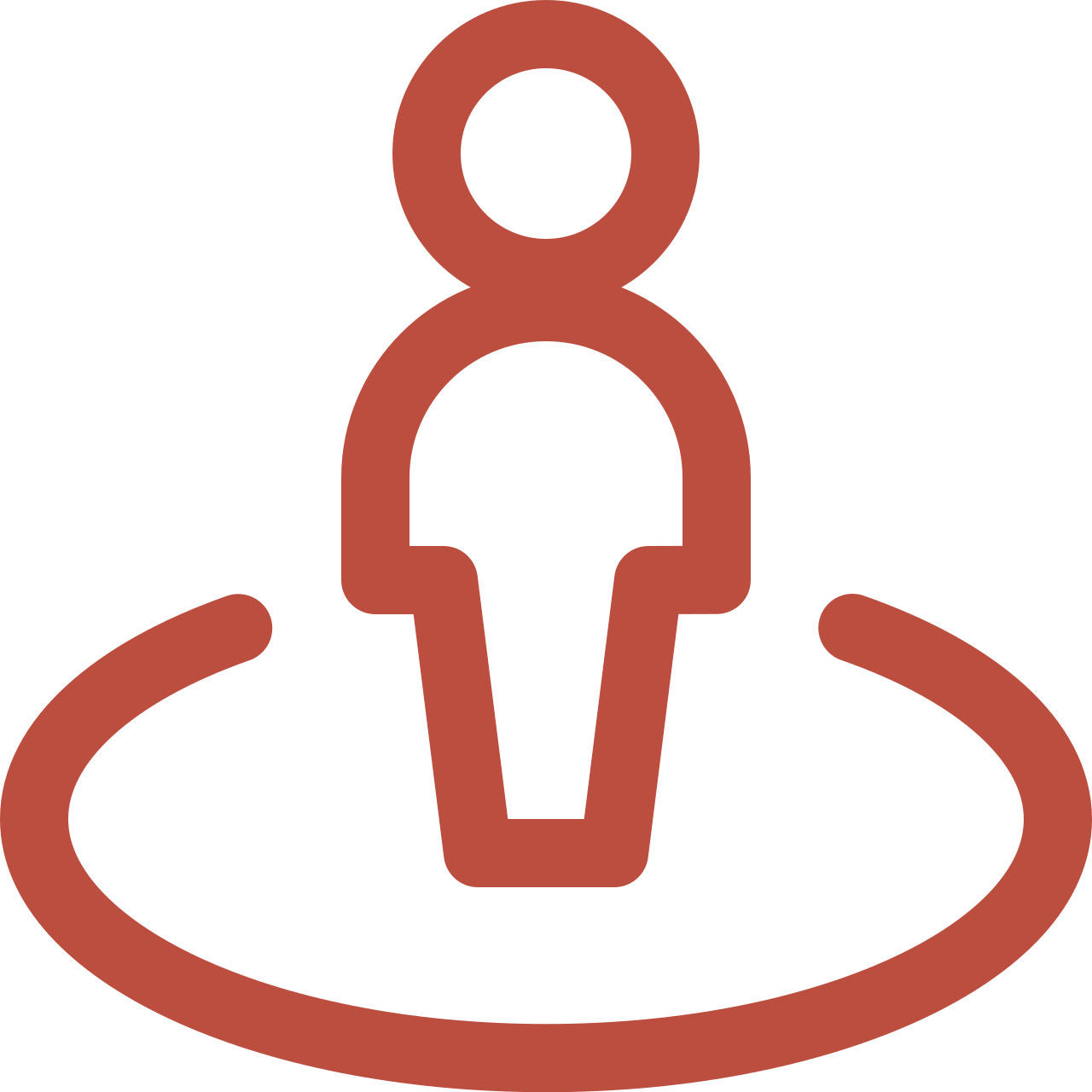 Lifestyle
A quiet neighbourhood mostly made up of busy professionals who like to stay active.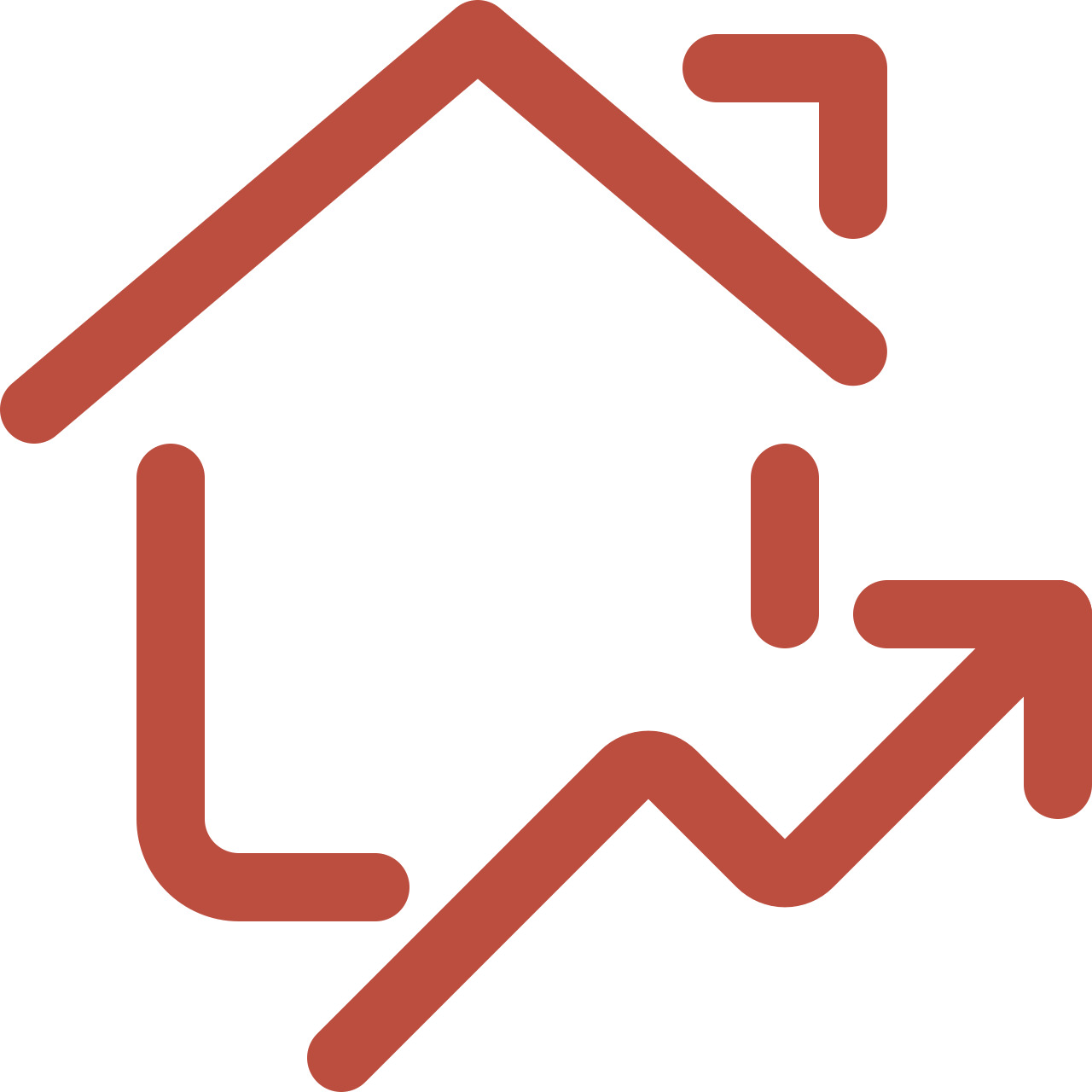 The Housing Market
Many Victorian- and Tudor-style semi-detached homes, townhomes, and duplexes.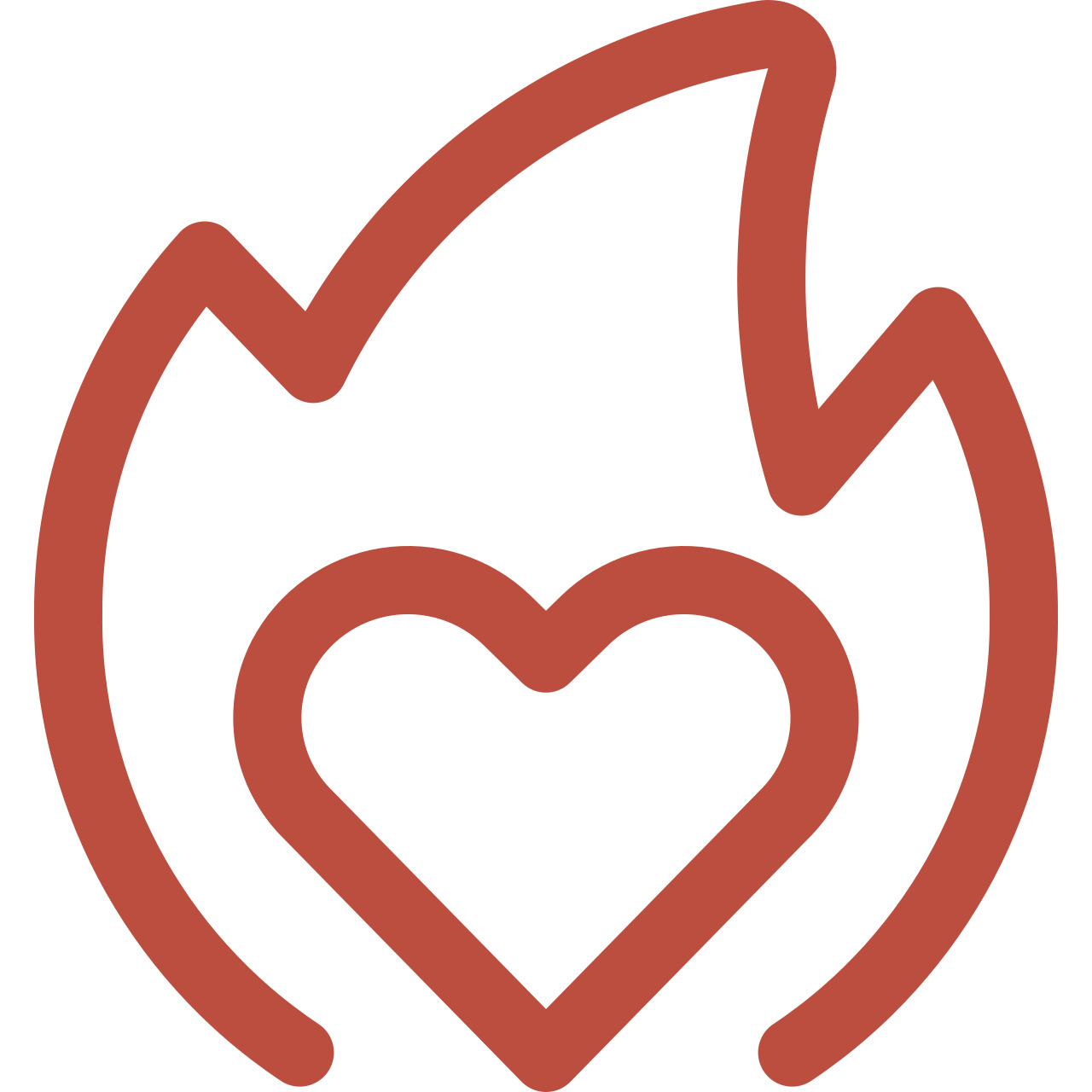 What You'll Love
The numerous parks in the area and the proximity to downtown.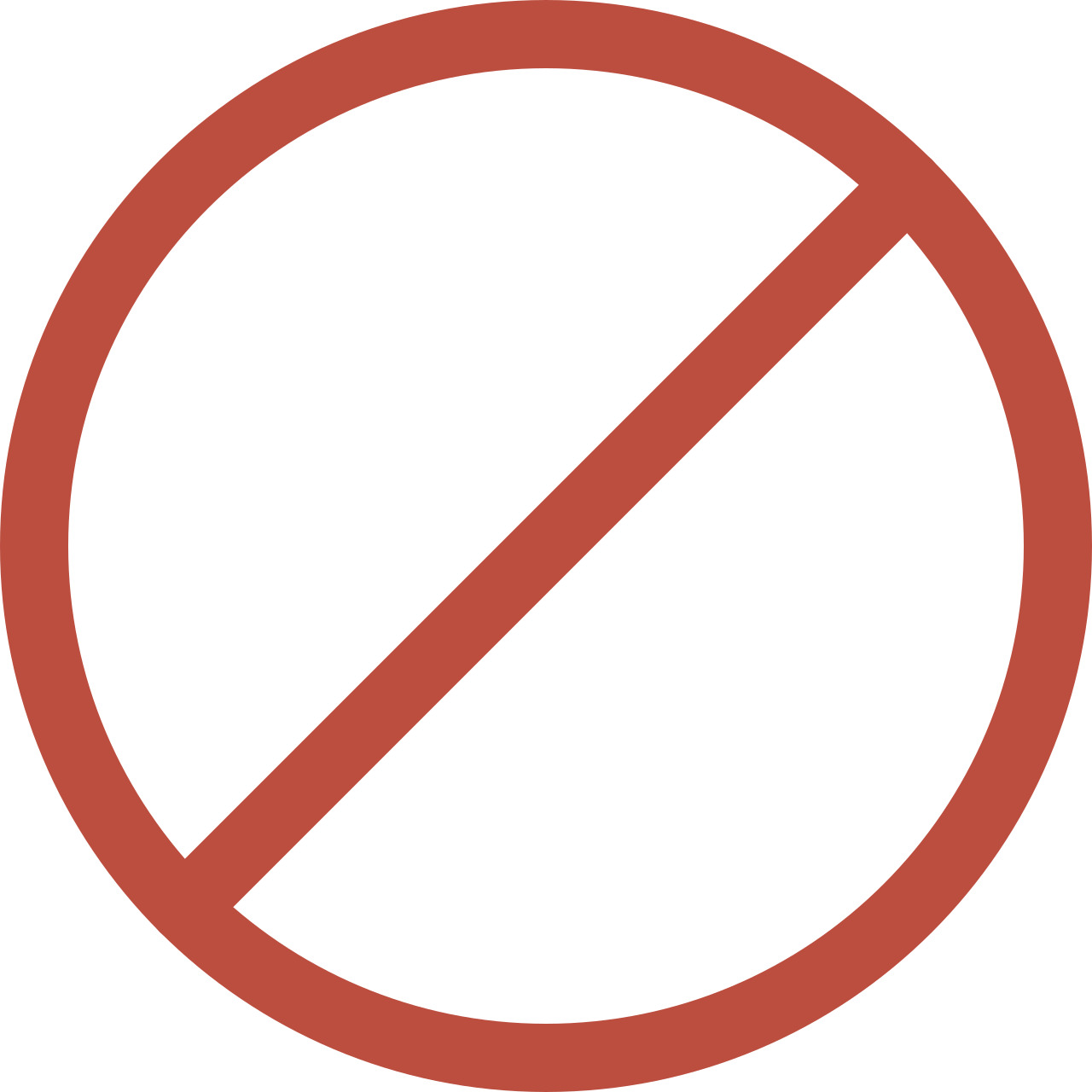 What Not To Expect
Don't expect many opportunities for nightlife as the area is typically quiet at night.

Bounded by Lawrence Avenue West in the north, Eglinton Avenue West in the south, Mount Pleasant Road in the east, and the Allen Expressway in the west, Lytton Park is a quiet, family-friendly neighbourhood in midtown Toronto. The lush, tree-lined streets coupled with the many parks and ravines make this area a scenic place to stroll through no matter the season.
This pedestrian-friendly neighbourhood offers convenient access to amenities on Yonge Street, Avenue Road, and Eglinton Avenue. It's also perfect for young families with kids with numerous public and private schools nearby. You'll find many of the roads hosting summer games of street hockey as well as kids on bikes, skateboards, and in-line skates. Glenview Public School is also a popular venue for tobogganing in winter and children's camps in the summer.
Lytton Park is one of Toronto's most exclusive neighbourhoods and is also home to a sizable Jewish community, with a number of the area's businesses catering to that population. Redevelopment on Avenue Road, north of Lawrence Avenue, is expected to bring a multitude of new shops and restaurants, making the area even more vibrant.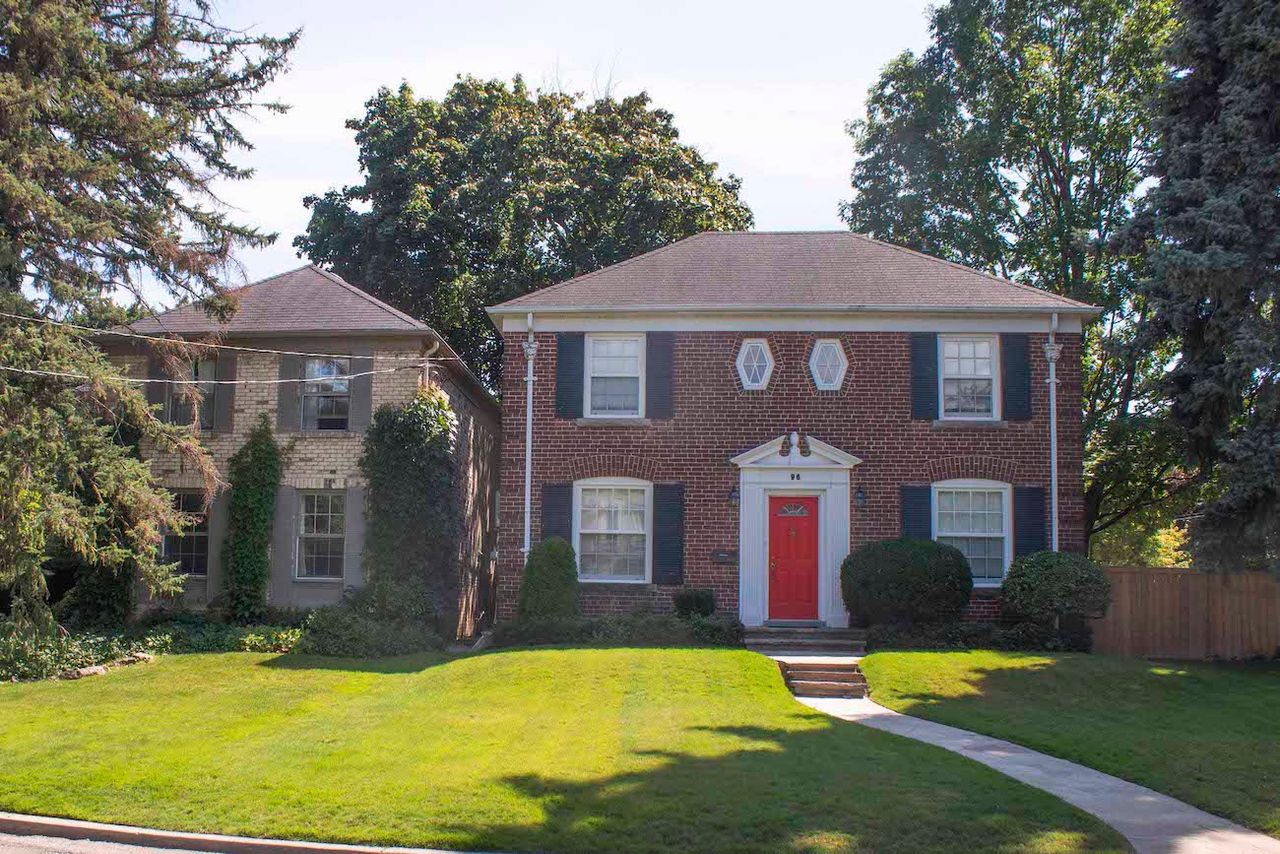 Lytton Park originally started as rural farmland in Toronto west of Yonge St. called Lot 3 Concession 1. This was an 81-hectare farm lot owned by John MacDougall, a United Empire Loyalist. In 1828, the Snider family built the first house at 744 Duplex Avenue. By 1886, the Metropolitan Street Railway decided to service this small area causing the land value to increase significantly.
In 1912, the district was annexed by the City of Toronto, marking the beginning of the residential development, including the many schools, parks, and shops we know today.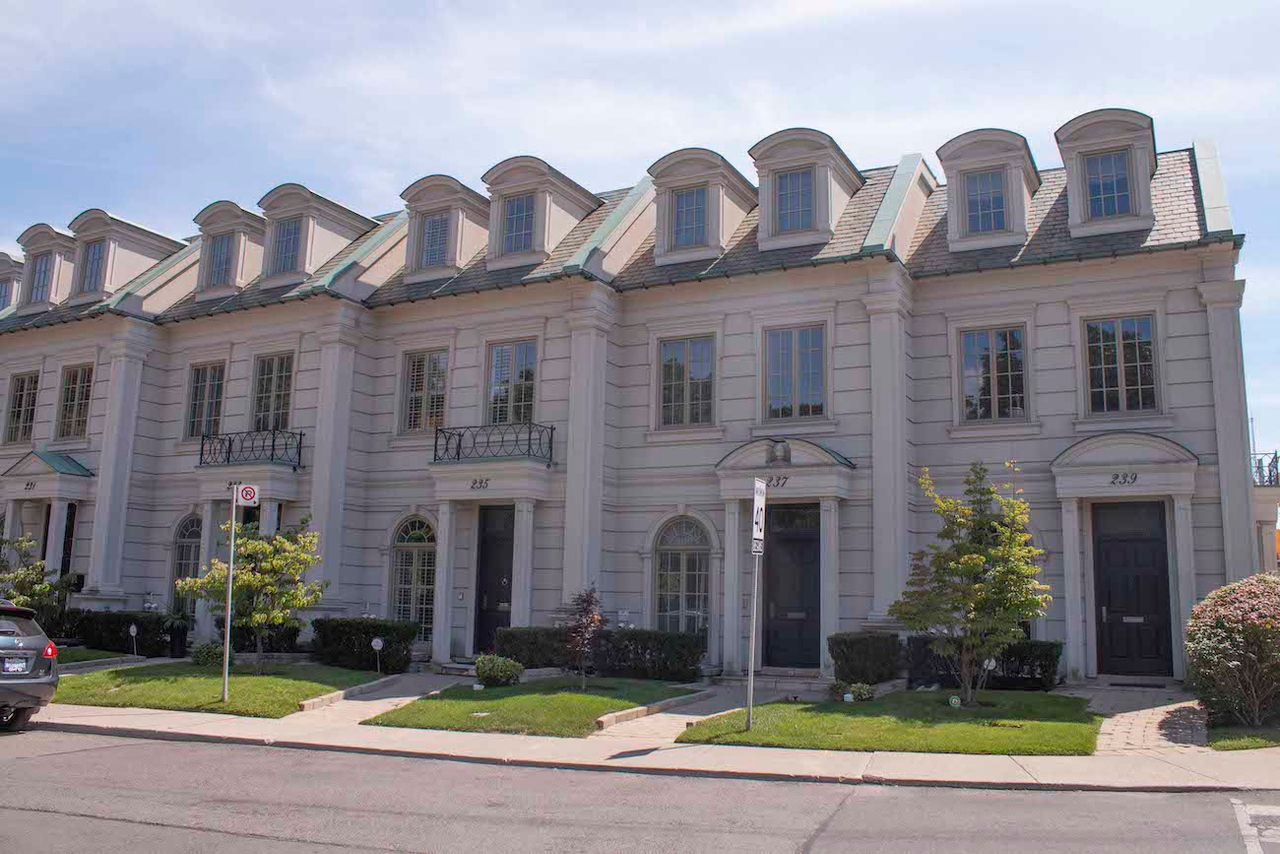 Lytton Park features beautiful Georgian-, colonial-, American Foursquare-, Victorian-, and Tudor-style homes built mostly between 1890 and 1945. Most lots are around 12 to 15 metres wide with varying depths. You'll find semi-detached houses, as well as townhomes and duplexes complemented by manicured gardens and mature trees.
One well-known landmark in the area is the original Regency-style cottage, which was expanded over the years and is now Georgian in appearance. It is one of the oldest private residences in Toronto.
In recent years, many houses in Lytton Park have become subject to extensive renovations or have been totally rebuilt, transforming the neighbourhood architecture into a more modern style.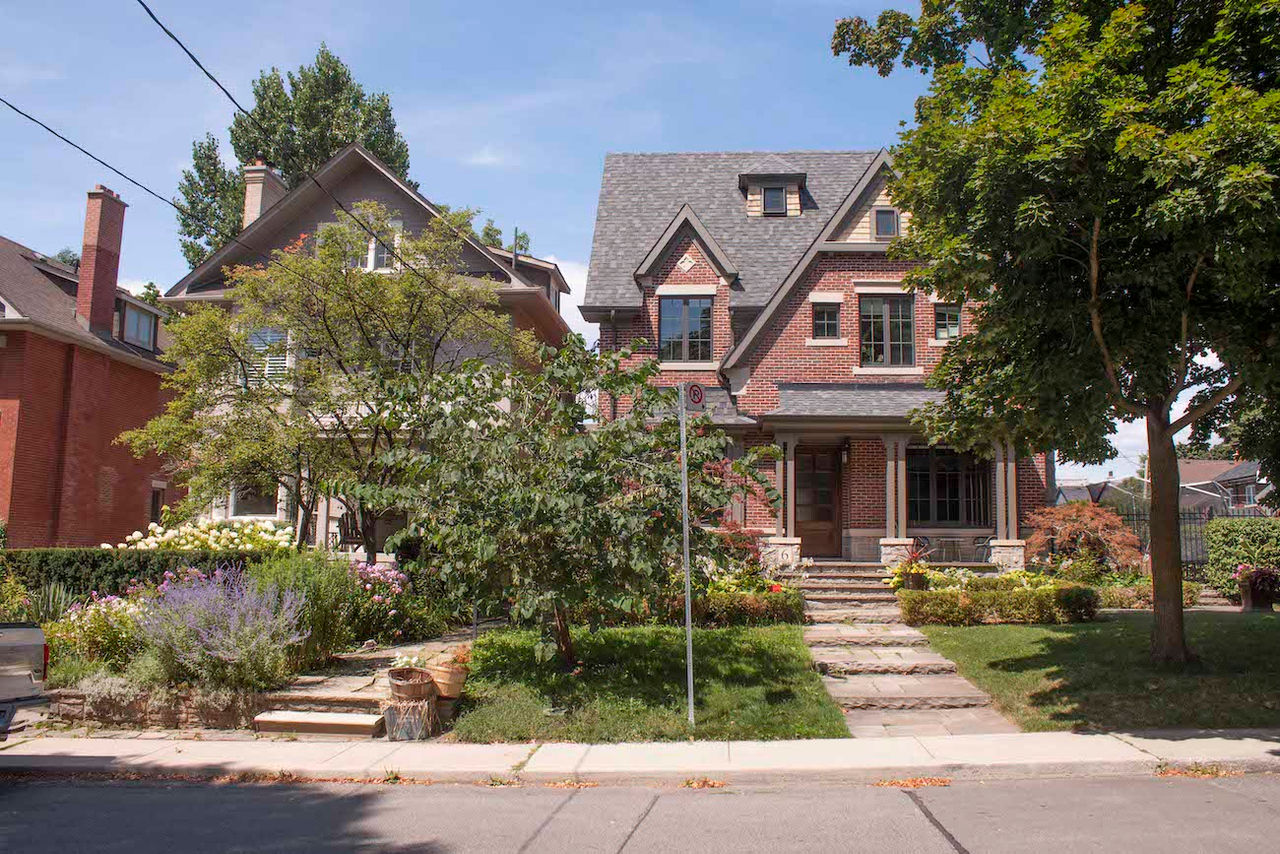 Things to Do in Lytton Park
Lytton Park residents can enjoy the annual spring fun fair at John Ross Robertson Public School (JRR). JRR parents can also look forward to special school events such as lip-sync night, winter skating, and a hot chocolate day at Otter Creek.
In addition, the Lytton Park Residents' Organization's annual community-wide garage sale every June is a great opportunity to get out and meet your neighbours.
There are also many synagogues as well as kosher restaurants and grocery stores that cater to the area's Jewish population.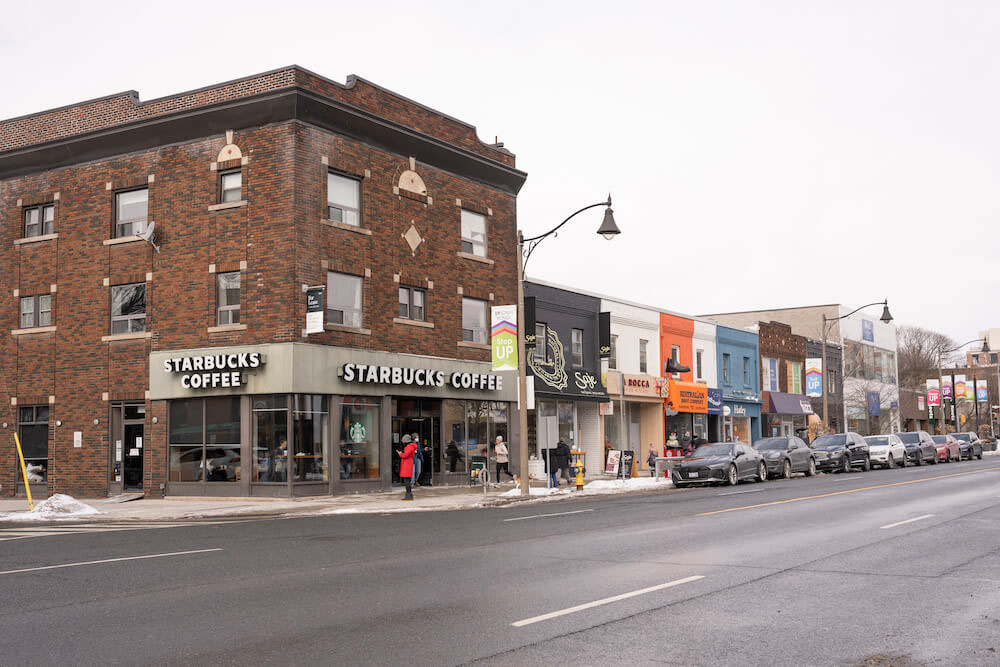 Lytton Park is a mainly residential neighbourhood, with most of the area's shops and businesses lying along the main streets within the area's boundaries. You can find an abundance of upscale shopping along Yonge Street, Avenue Road, and Eglinton Avenue West. Nearby shops include fashion boutiques for men, women, and children, a Shopper's Drug Mart, and a Loblaws.
Major destination points are Pusateri's Fine Foods on Avenue Road and Sporting Life on Yonge Street. Plenty of coffee shops, restaurants, independent retailers, and national brands like The Gap, Roots, and Lululemon are also part of this shopping district.
Lytton Park is home to a wide variety of delicious cuisines. With Yonge Street bordering the area's east end, fine dining is a short drive away.
Community favourites include Roberto's Ristorante Italiano, Uncle Betty's Diner (American), Tio's Urban Mexican, Byblos Uptown (modern Eastern Mediterranean food), North 44 (Continental cuisine), Sushi Shop, La Vecchia Restaurant Uptown, PUKKA PUKKA (modern Indian), and Rollian Sushi, among others.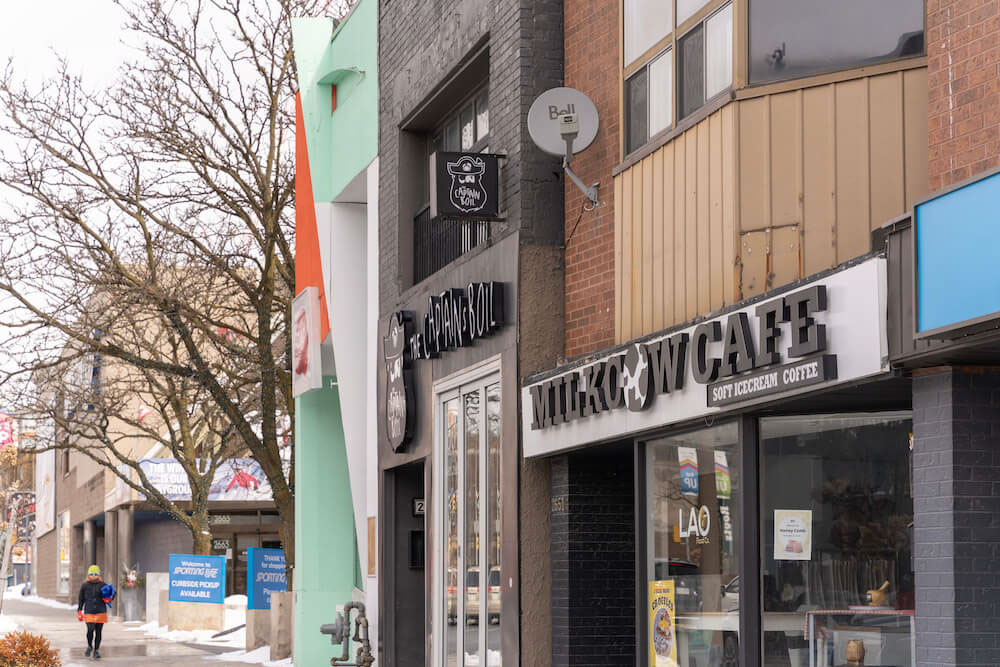 Lytton Park, the park from which this neighbourhood takes its name, is nestled deep in the valley, with tall trees that keep it hidden from city traffic. This serene park includes three public tennis courts and is also home to the North Toronto Lawn Bowling Club. Across from Lytton Park is the picturesque Herbert Begg Memorial Garden.
Located off Rosewell Avenue, Otter Creek Park has a twin outdoor skating rink used for summertime skateboarding. The Beltline Trail, perfect for walking and cycling, also runs through the area.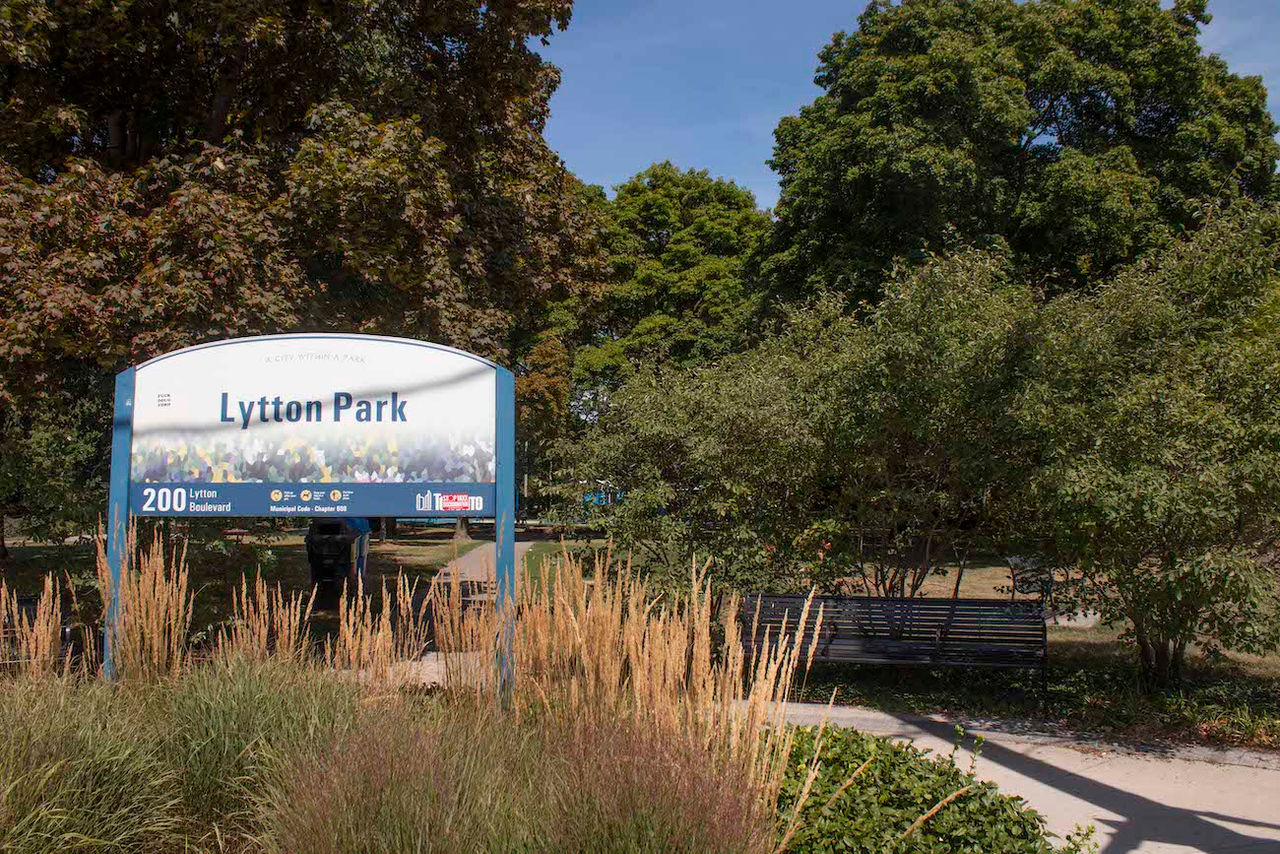 There are many fun activities for recreation that residents of Lytton park can take part in. The JRR playing field, for instance, is a hub for community activities such as T-ball and softball. Glenview Public School is a popular venue for tobogganing in winter and youth camps in the summer. The Lawrence Park Collegiate playing fields and running track are commonly used all year round by the community.
Additionally, the North Toronto Soccer Club is a non-profit community organization with over 5,000 children participating in the league each year. This club contains three tennis courts and offers a variety of tennis programs for players of all ages and abilities.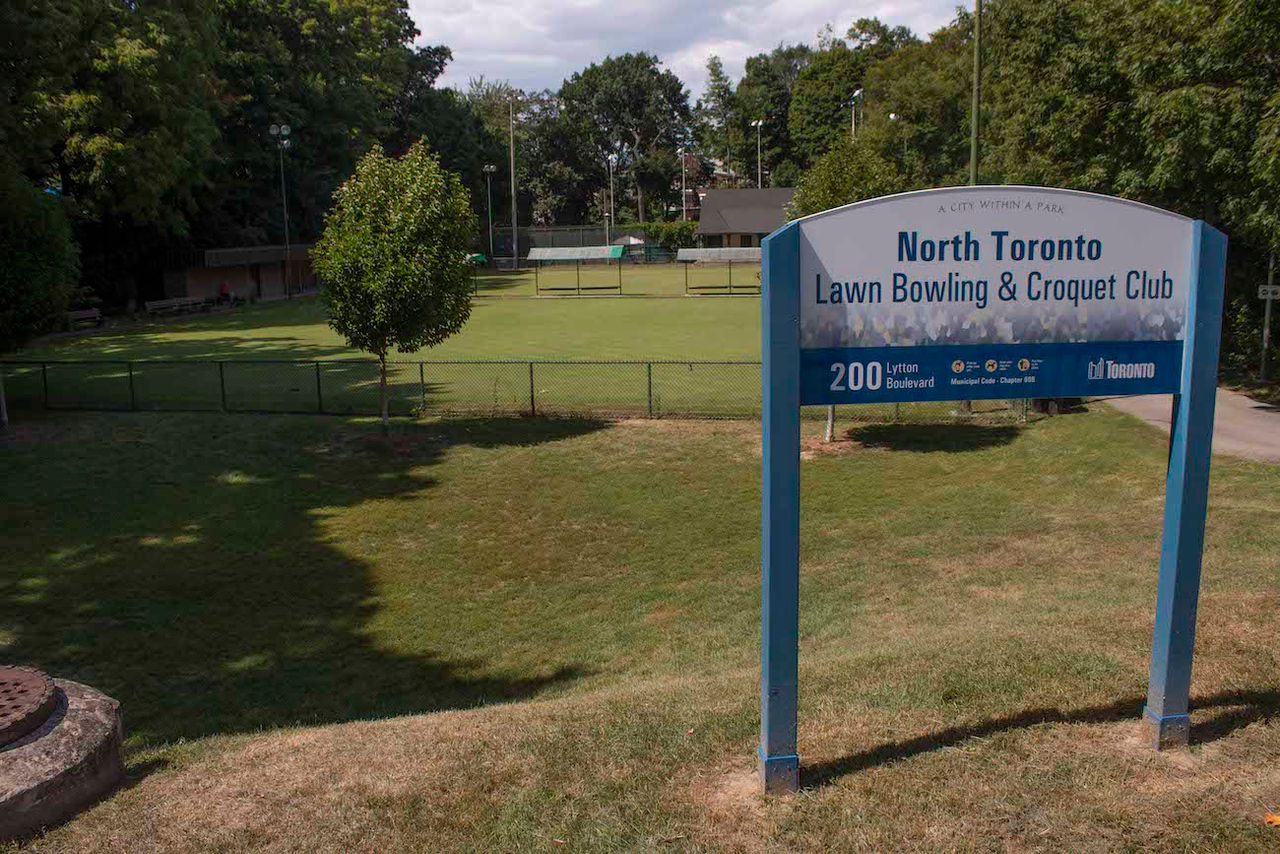 Most Lytton Park residents are within walking distance of bus routes that run along Yonge Street and Avenue Road, while the Lawrence and Eglinton subway stations, part of the Yonge-University-Spadina line, are also accessible from most parts of the neighbourhood.
Highway 401 is within a five- to 10-minute drive from Lytton Park and accessible via Yonge Street and Avenue Road, getting you downtown within a mere 20 minutes.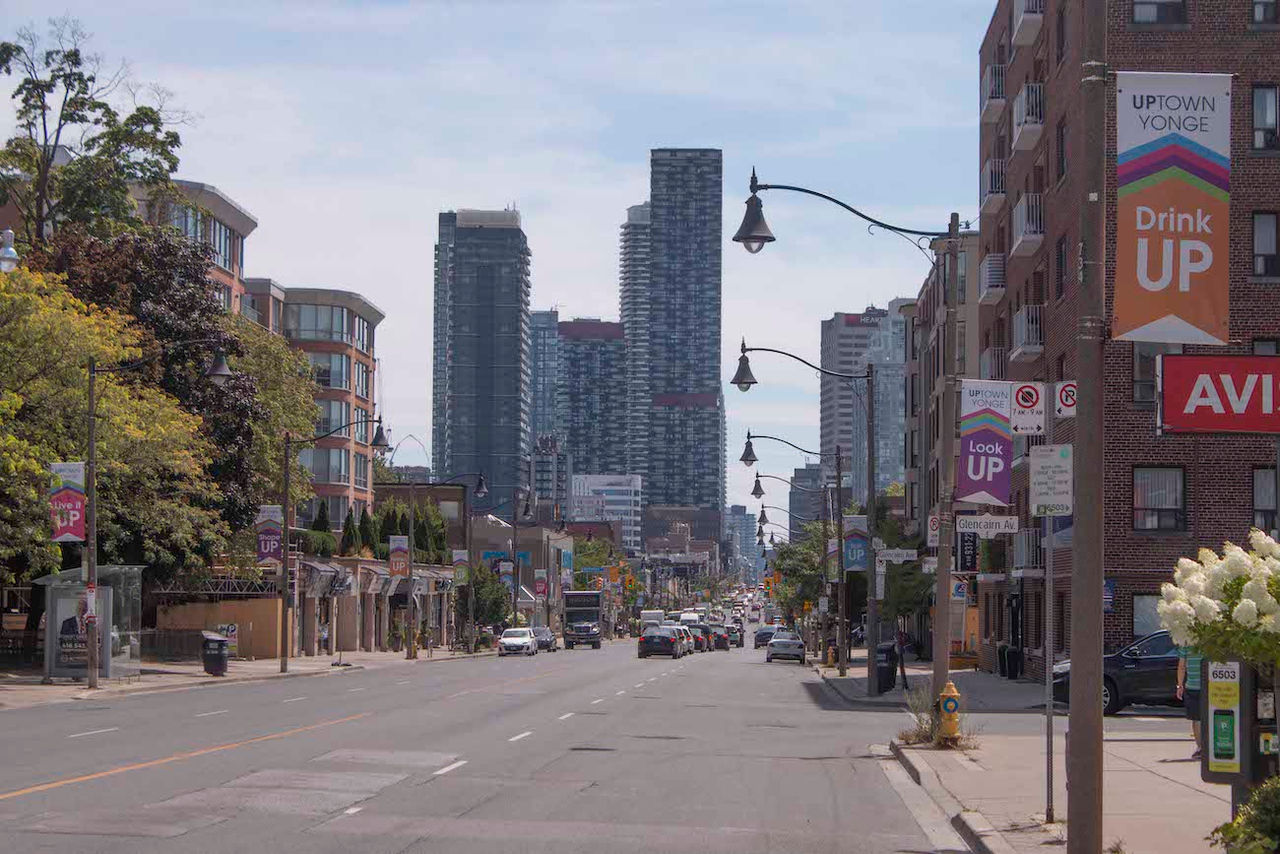 An Affluent and Accessible Neighbourhood
Thanks to its quiet charm, beautiful homes on large lots, mature tree canopy, outstanding recreational facilities, and close proximity to excellent public and private schools, Lytton Park is one of Toronto's most exclusive neighbourhoods. There are plenty of parks and ravines, elementary and high schools (both public and private), a public library as well as lots of amenities for shopping, dining, and recreation.
With the city's financial, business, medical, and university districts a quick 15 to 20 minutes away, doctors, lawyers, stockbrokers, and corporate executives make up most of Lytton Park's community. Though the area bustles with activity in the morning and afternoon, most of the action takes place during the day, with the nights being on the quieter side.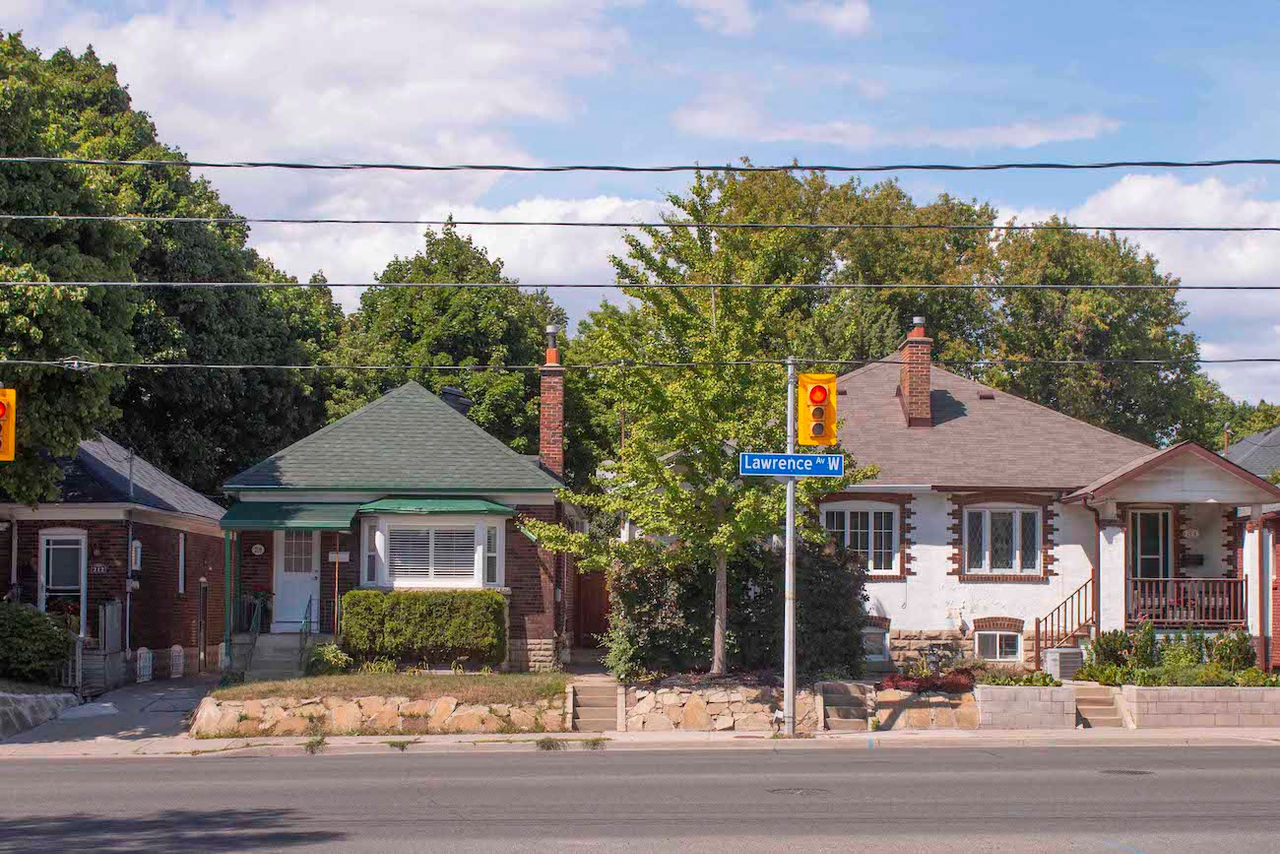 Frequently Asked Questions
What is Lytton Park, Toronto, known for?
Lytton Park is known for its opulent, large homes with traditional-style architecture.
Why is it called Lytton Park?
The neighbourhood gets its name from the nearby park.