College Park, Oakville Neighbourhood Guide: An Animated Community for All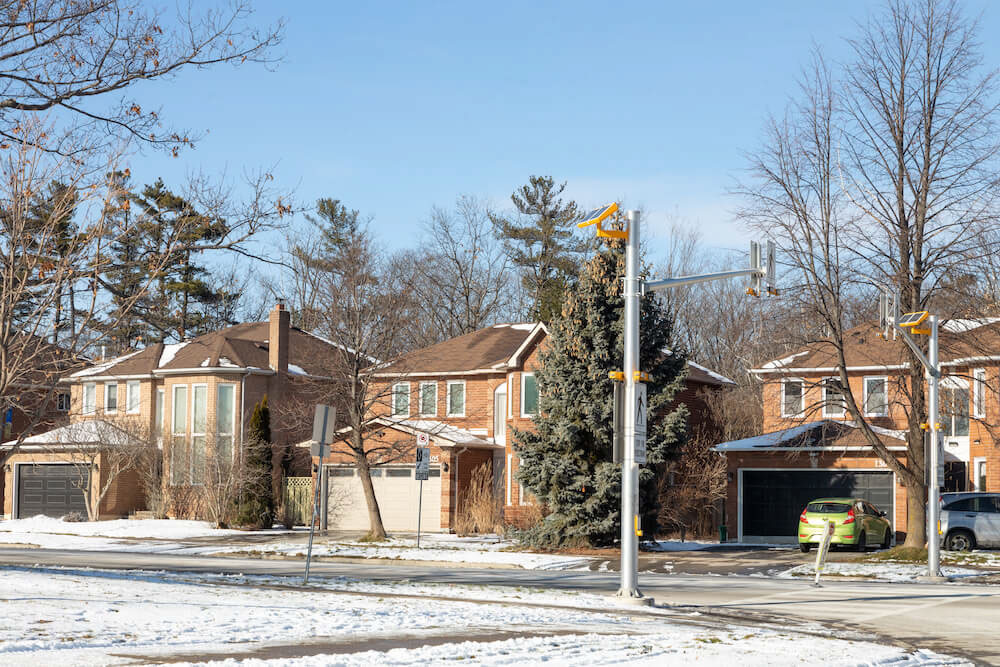 Neighbourhood At a Glance: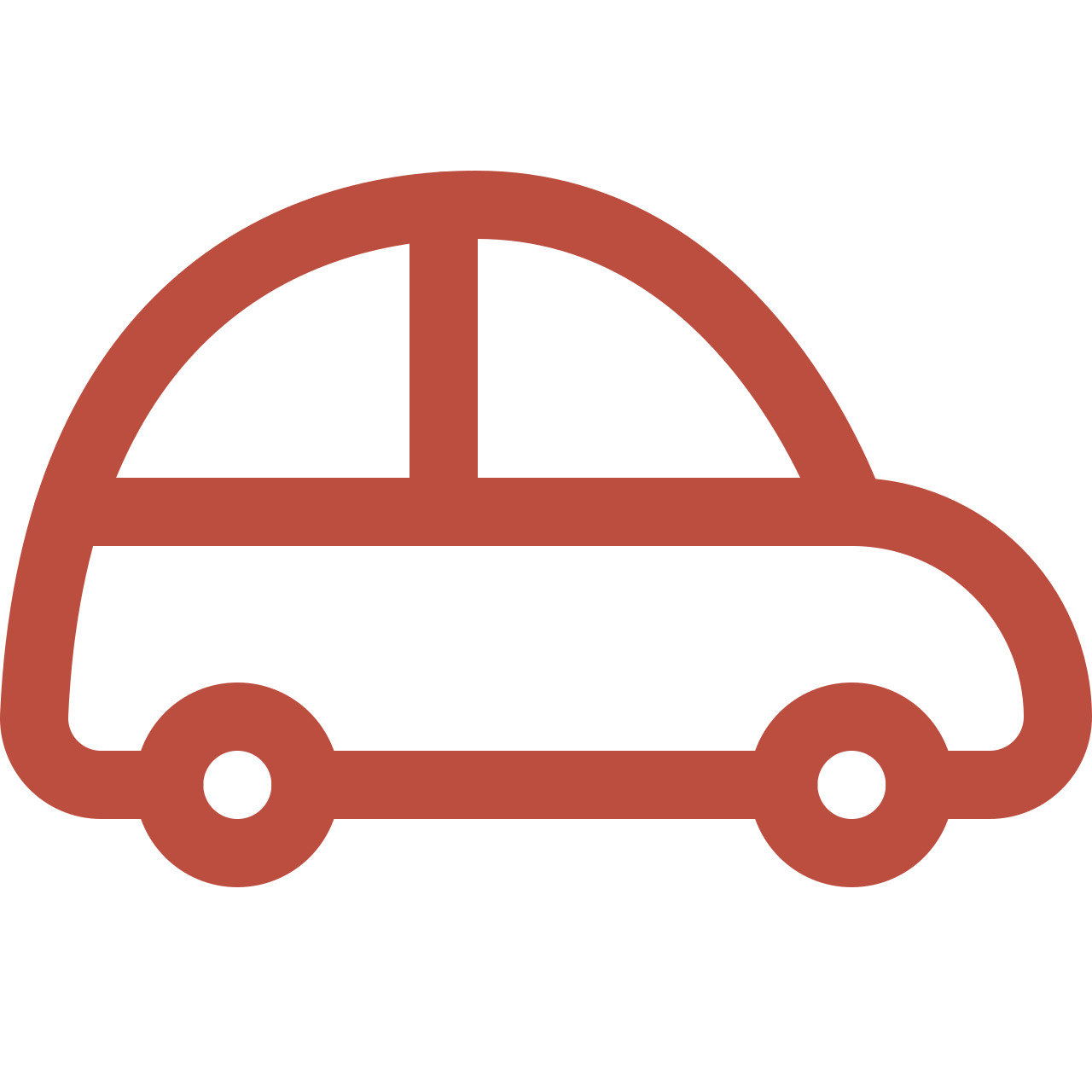 Average Commute Time
Union Station can be reached in about 30 minutes by car and about an hour by GO train.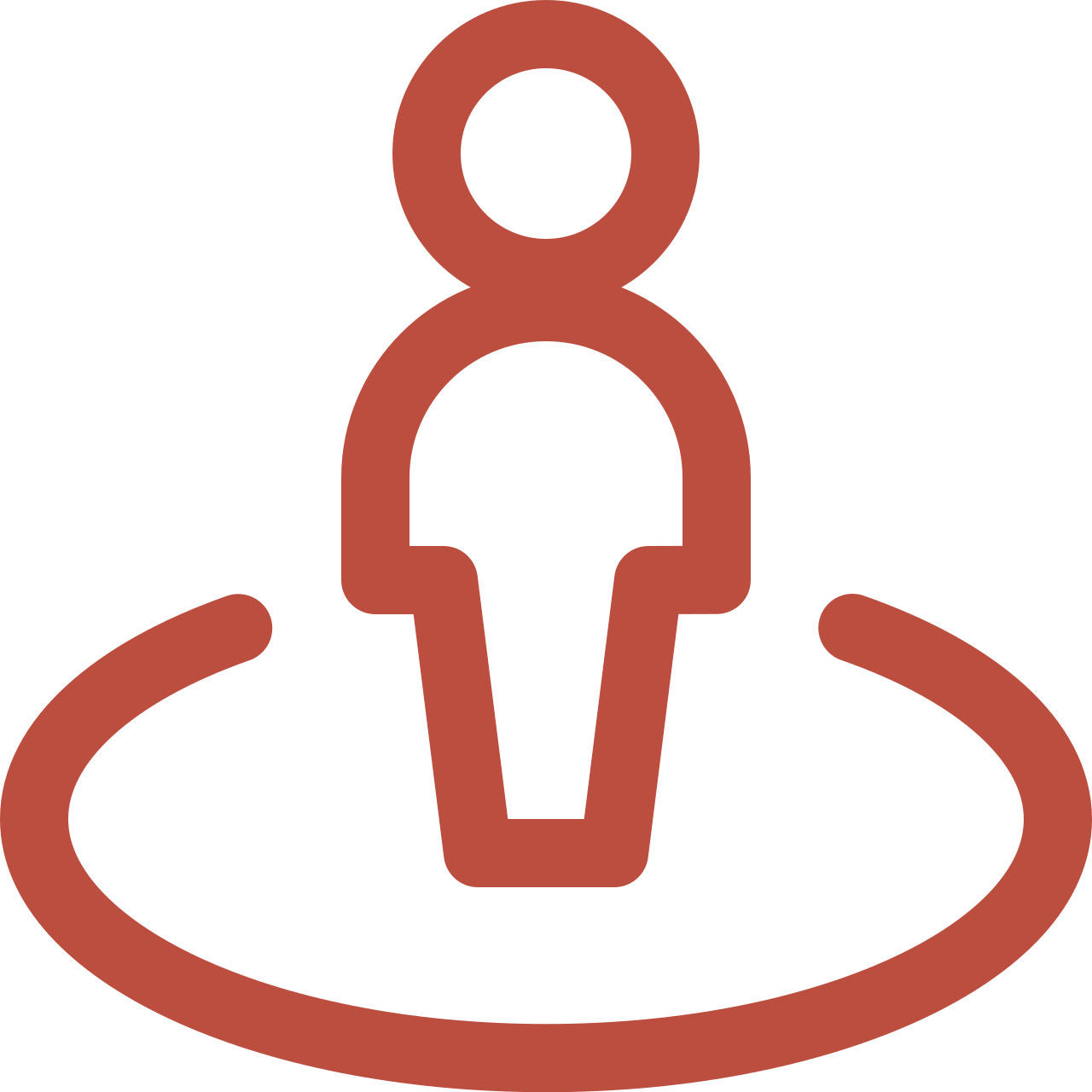 Lifestyle
Union Station can be reached in about 30 minutes by car and about an hour by GO train.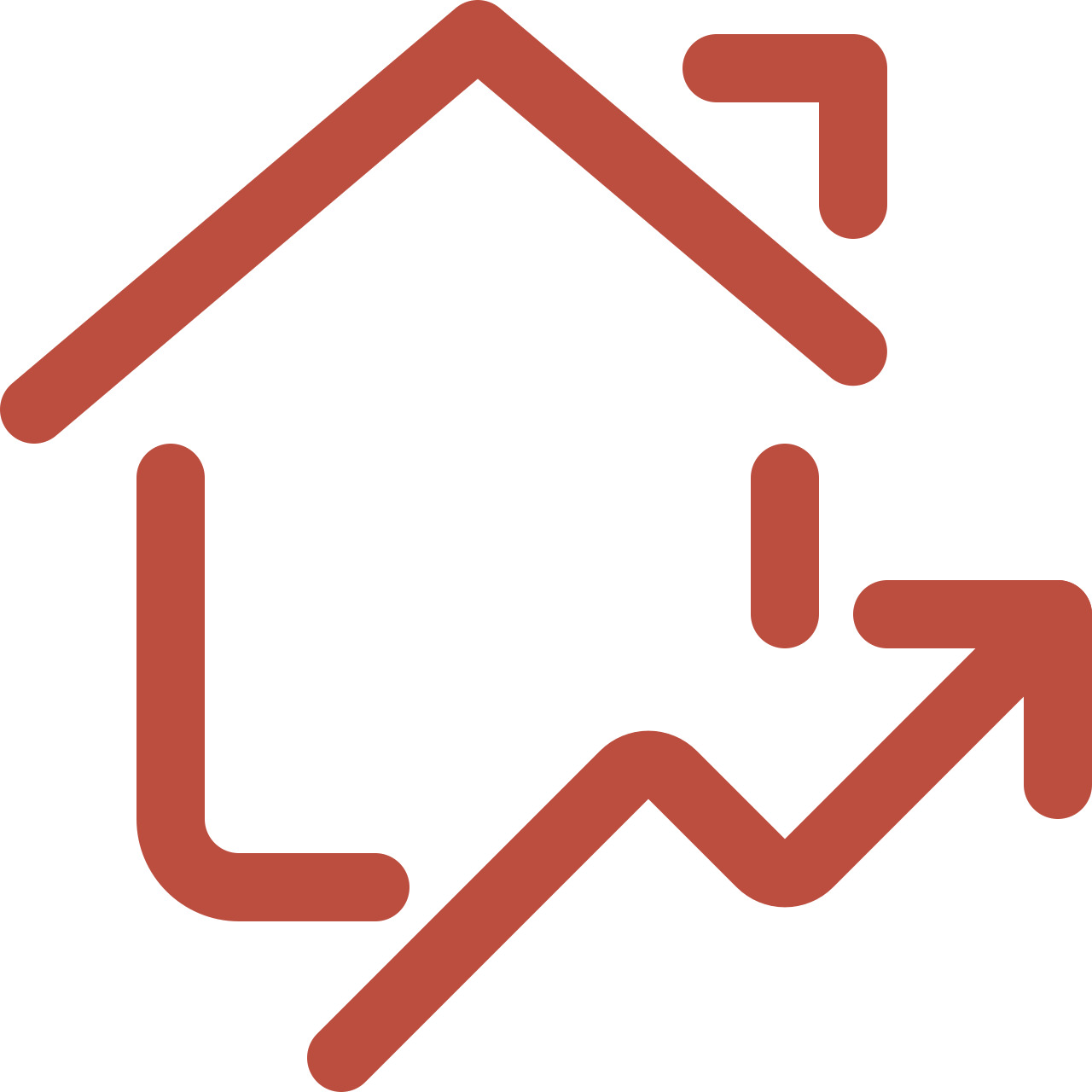 The Housing Market
A wide variety of homes are here from highrise apartment buildings to detached dwellings.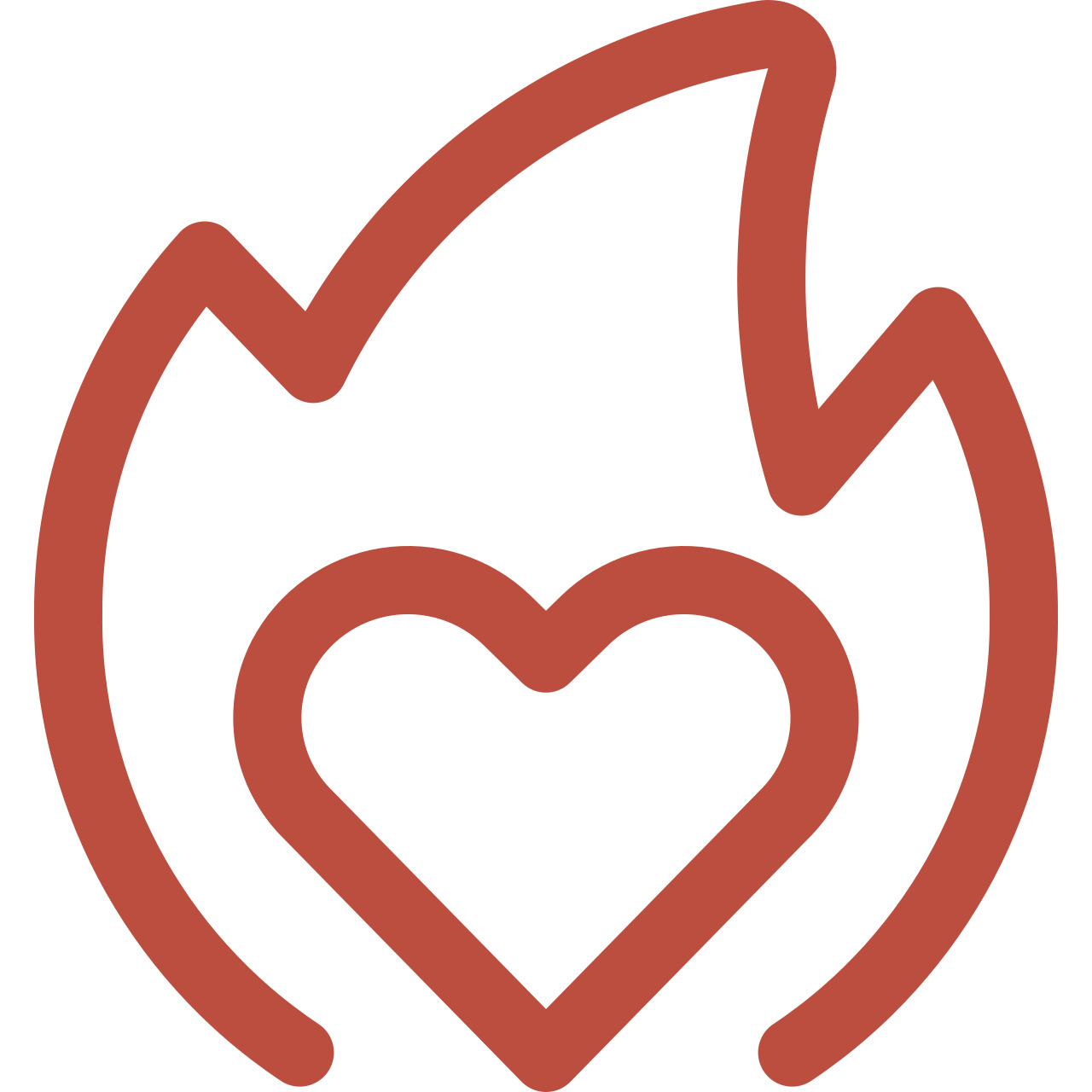 What You'll Love
Oakville Place shopping mall is conveniently close by, and there's also easy trail access.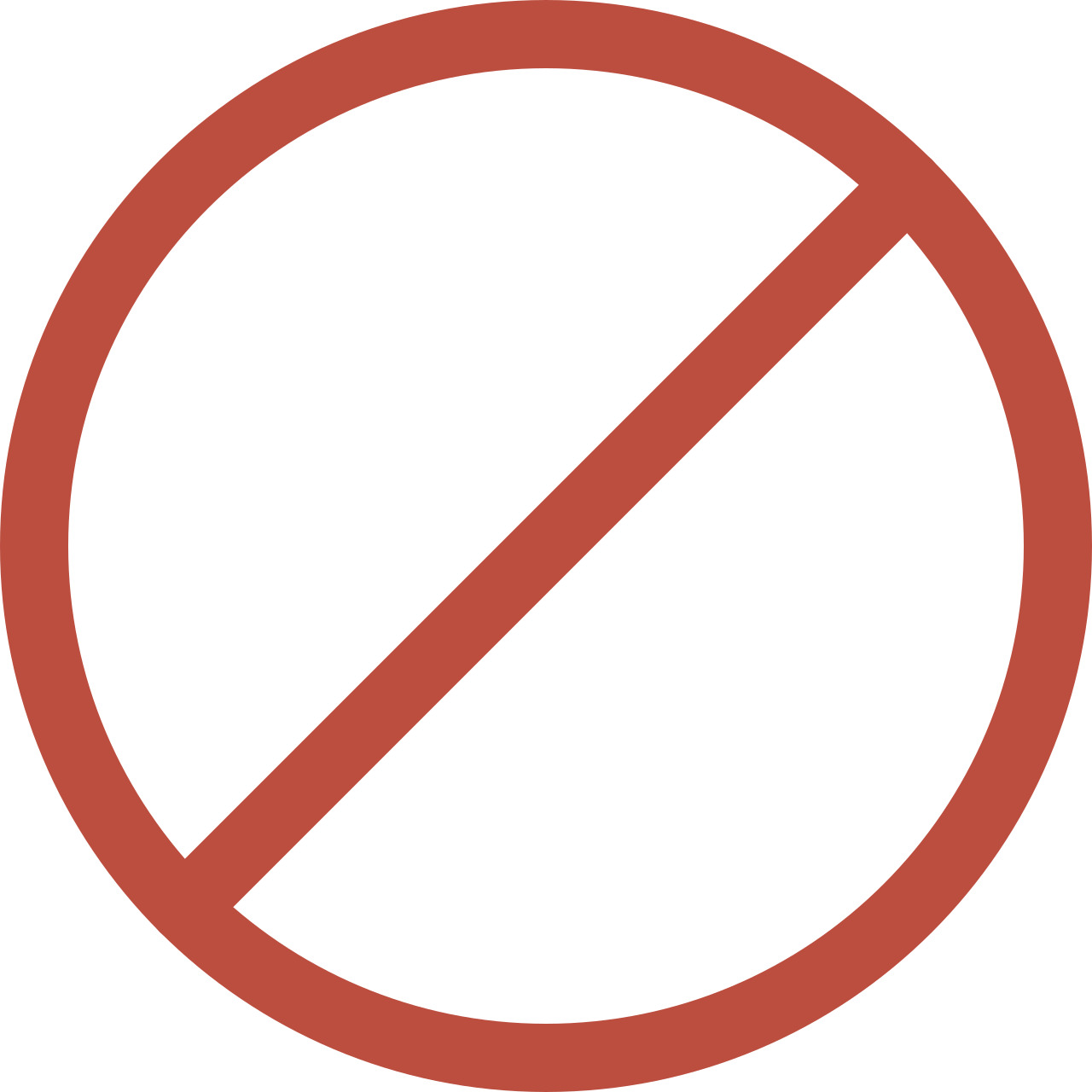 What Not To Expect
A community without a lot of natural space to enjoy.

College Park, Oakville, is a thriving area. It's home to Sheridan College, Canada's largest art school. Those living in this area often come for renowned college programs such as animation, but it also attracts families and retirees thanks to its many other amenities.
While it's easy to get around this neighbourhood on foot or by bike, you can also get into downtown Toronto in an hour or less. That's handy for those who work in the city or want to be submerged in urban surroundings.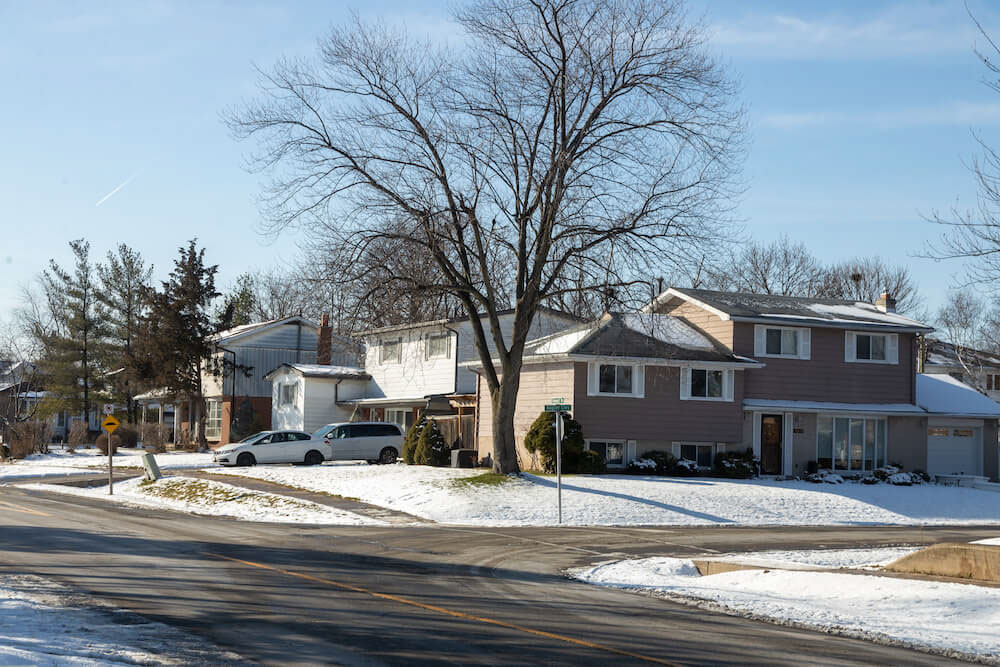 The history of the College Park, Oakville, neighbourhood can be traced back to before the construction of the Sheridan College campus in the late 1960s. Residential development in the area actually began in the mid-1950s.
However, the addition of the campus was what really kick-started growth in the area. It obviously attracted a lot of students to the neighbourhood, but now it's popular with families and retirees as well.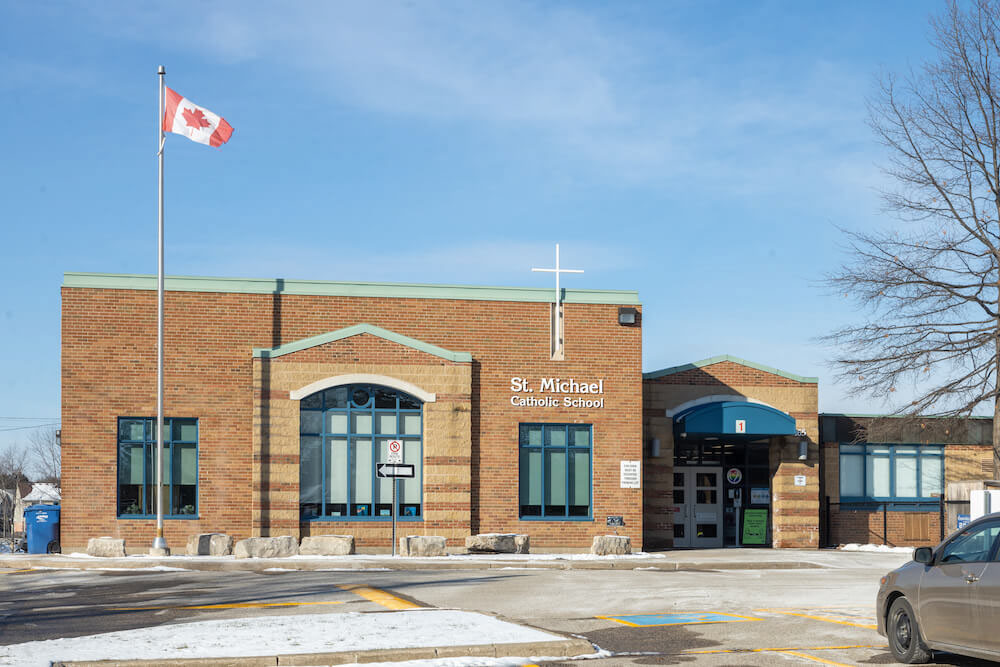 There is an eclectic mix of residences in the College Park neighbourhood. They range from detached, two-storey dwellings to highrise apartments. However, you can also find bungalows and townhouses in this community.
The lot size of many homes in this neighbourhood is larger than average. Many of the residences also afford a view of green space. The college campus itself shows off architecture from decades past, but also boasts some modern additions.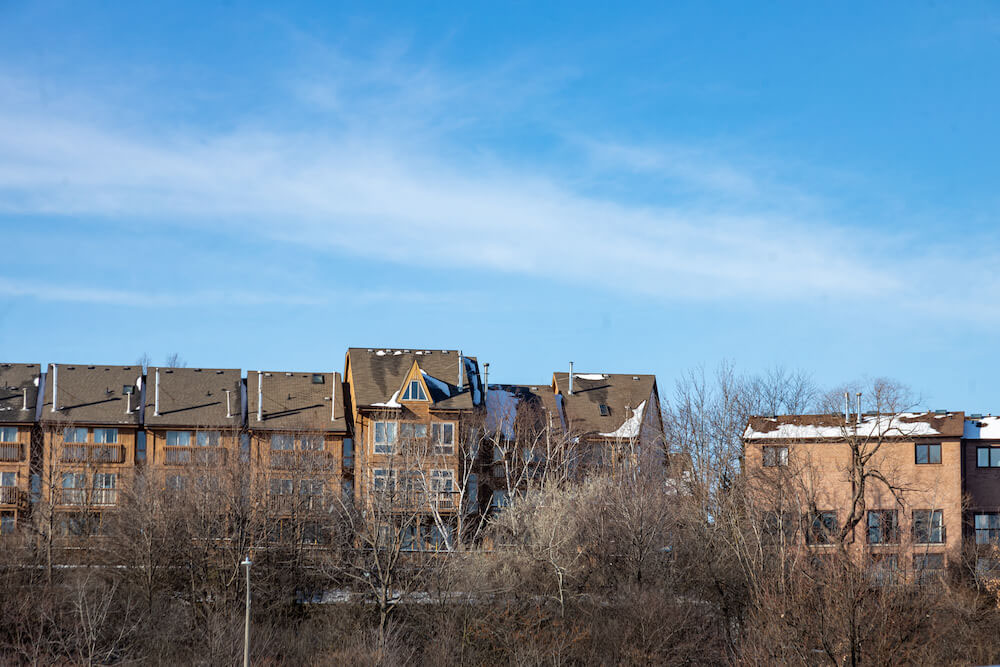 Things to Do in College Park
Sheridan College's Trafalgar Road Campus is well known as a place to cultivate young artists. It offers a highly regarded animation program (among other arts), and it's where major studios such as Pixar often recruit their students.
Meanwhile, there are other cultural and artistic hubs in the College Park, Oakville, neighbourhood. For example, the Oakville Centre for the Performing Arts offers live entertainment in its auditorium, which can seat almost 500.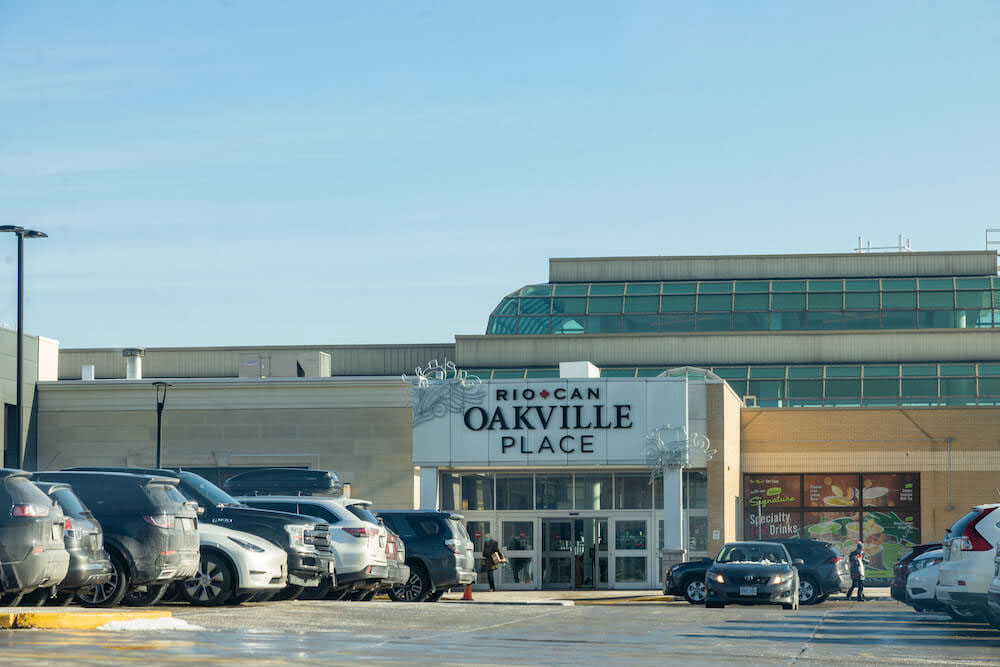 The main shopping mall in the College Park community is Oakville Place on Leighland Avenue. It offers popular Canadian stores including Roots and Hudson's Bay. It's known for women's wear and children's wares (the latter including buybuy BABY.)
Not far away is Upper Oakville Shopping Centre on Upper Middle Road East. This outdoor shopping plaza opened in 1986, and now boasts more than 50 stores and eateries.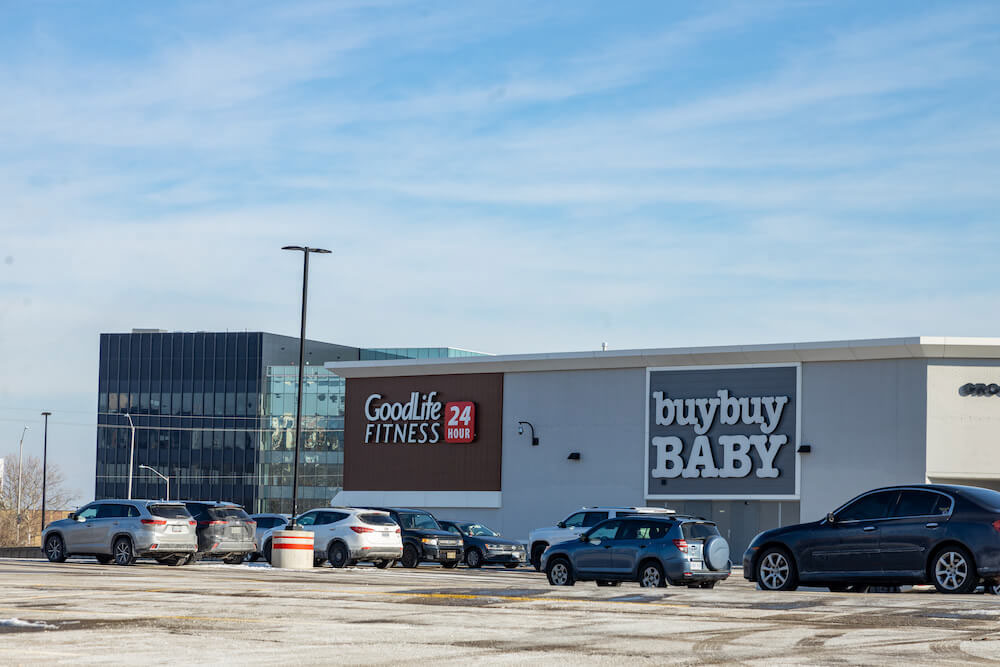 Families in the College Park, Oakville, neighbourhood have many choices when it comes to dining out. For example, there's a Boston Pizza in the nearby Ontario Entertainment Centrum.
If you're looking for a fun place to enjoy a drink and a classic such as a burger, visit Monaghan's Sports Pub & Grill in the White Oaks Apartments.
If you're craving some international flavours, then try The Habanero Taqueria offering Mexican fare, also near the White Oak Apartments. Jac's Bistro on Kerr Street focuses on French and Italian cuisine.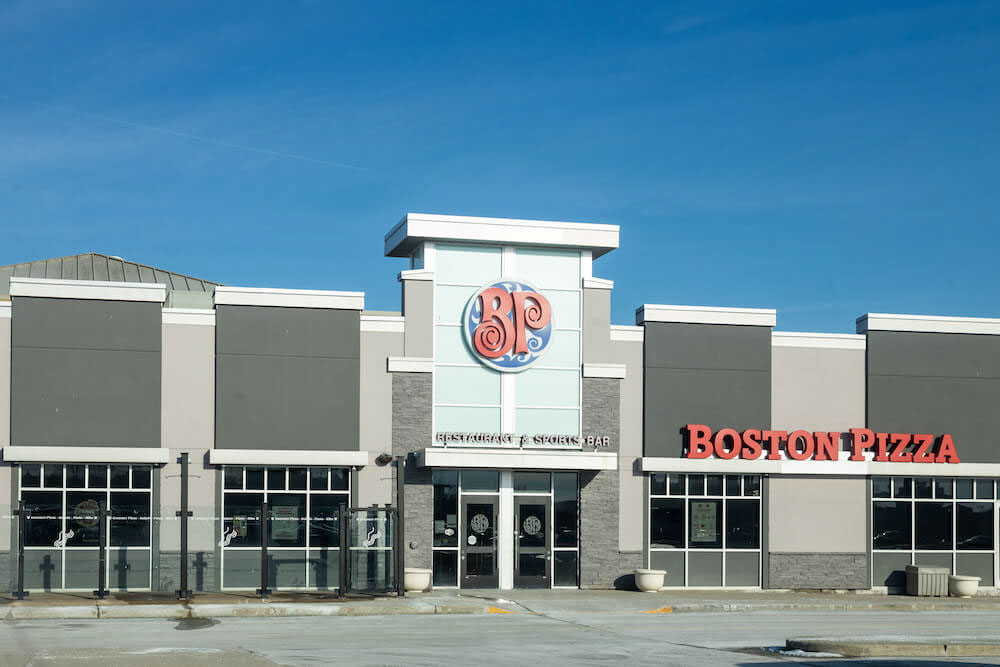 It's no shock that a place called College Park will have an emphasis on park space. Those living in the neighbourhood have a wide variety of public spaces to enjoy. In fact, Oakville as a whole boasts more than 1,400 hectares of parkland, with more than 200 public parks and other outdoor amenities.
One of the major parks in the neighbourhood is Oakville Park off McCraney Street. It offers a large parking area with access to the McCraney Valley Trail and nearby McCraney Valley Park.
Other green spaces in the area include Ridgeview Park next to École secondaire Gaétan-Gervais, a French-language high school. Oakville recently approved a skateboard facility at Cornwall Road Sports Park, which already has a playground for kids to enjoy.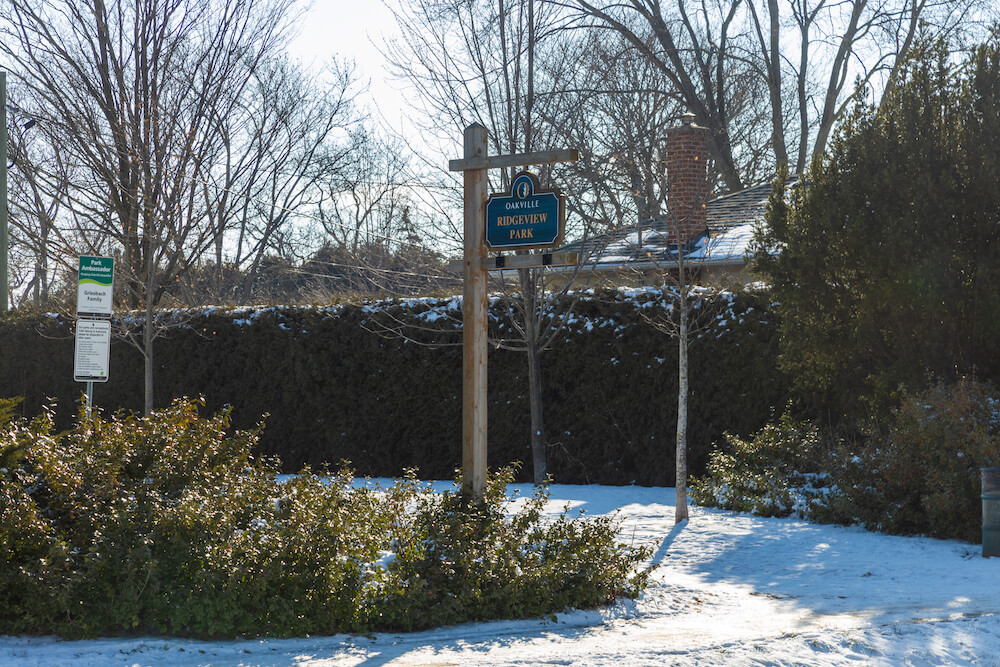 The McCraney Creek Trail is inviting to hikers, bikers, as well as cross-country skiers when there's snow on the ground. This multi-use trail that runs through the College Park, Oakville, neighbourhood also connects to other parks around the town.
Meanwhile, you can find a number of amenities for outdoor play within the park spaces, such as the baseball diamonds in Cornwall Road Sports Park.
If indoor recreation is your preference, you're in luck. Within a short distance is the Iroquois Ridge Community Centre on Glenashton Drive. It has a pool equipped with a waterslide, as well as a fitness centre, and more.
The Oak Park Neighbourhood Centre on Sawgrass Drive is a charitable organization with many programs ranging from preschool playgroups to youth martial arts.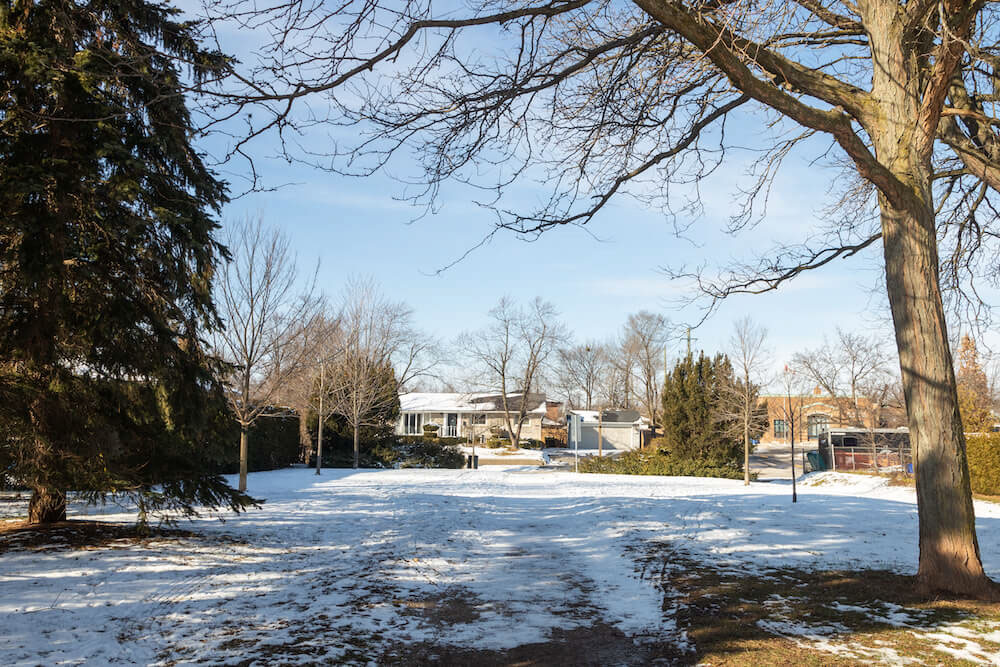 Getting from College Park, Oakville, to downtown Toronto is relatively easy. If you're driving, you're looking at only about 30 minutes.
Worth noting is that this neighbourhood is also bike-friendly with bike lanes throughout. The most efficient transit option into the core of Toronto is by GO train, which will take about an hour to roll into Union Station. The station is near the College Park neighbourhood, with frequent bus service to the college.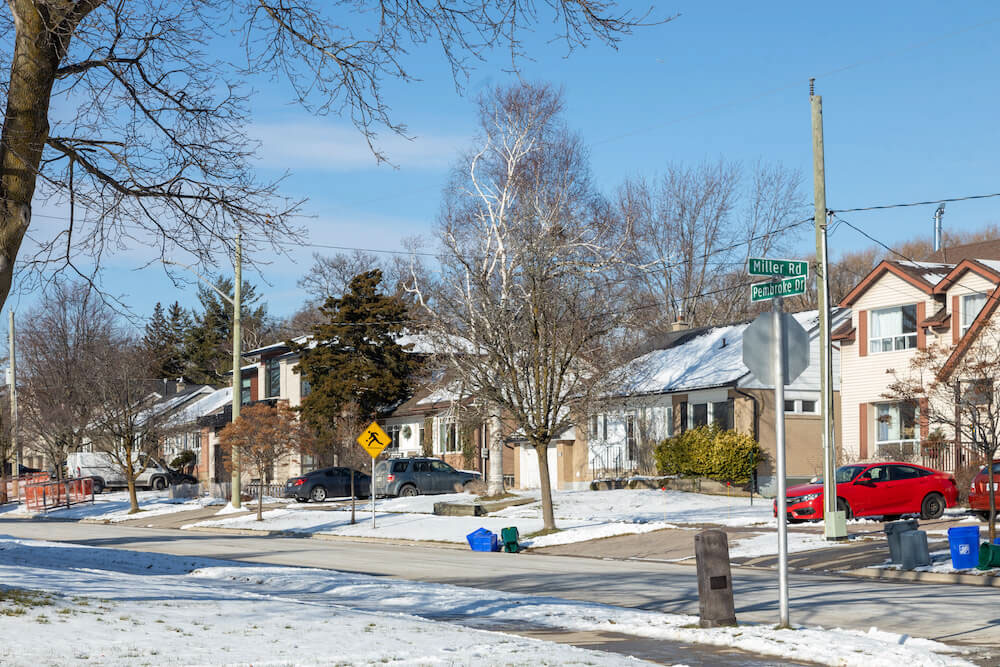 College Park Will Have You Moving to Oakville
Whether you're moving to an apartment as a student in Sheridan College's animation program, or you're a retired senior looking to enjoy a walk in nature, College Park has something for all.
Or if you're walking a trail or playing in a park, you can be assured that the neighbourhood has plenty of public space to stretch your legs. When you're not hiking or learning, you can enjoy one of the many local/international nearby eateries.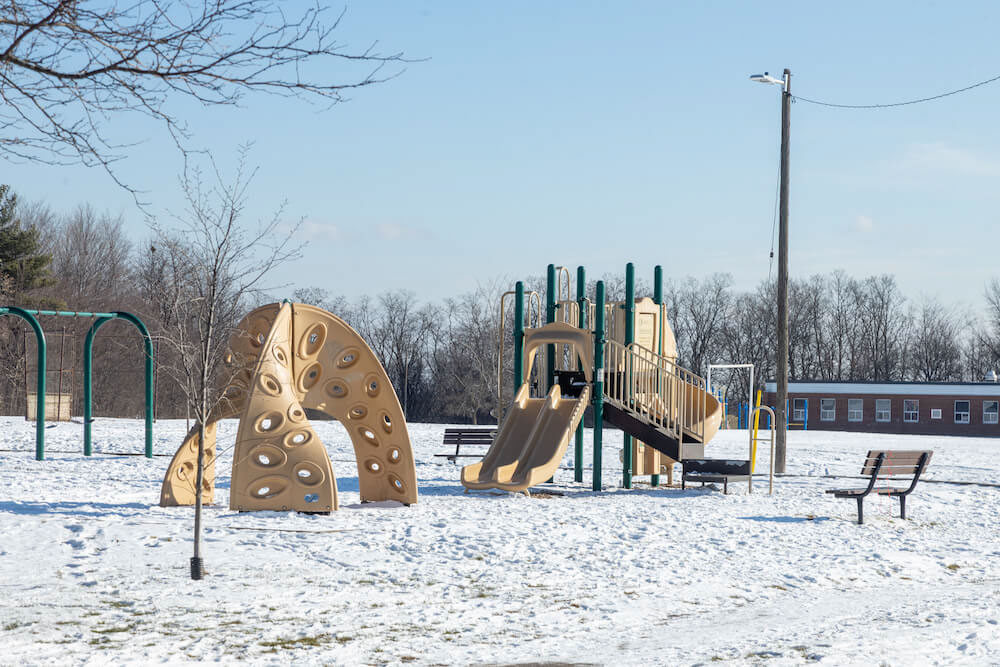 Frequently Asked Questions
What is College Park, Oakville, known for?
It's known as the home of Sheridan College, the largest art college in the country. The Trafalgar Road Campus boasts more than 8,500 students in its arts, design, and other programs.
Why is it called College Park?
The name is a tip of the hat to the local college campus, and also emphasizes the vast park space in the area.