Caledon Neighbourhood Guide: A Burgeoning Town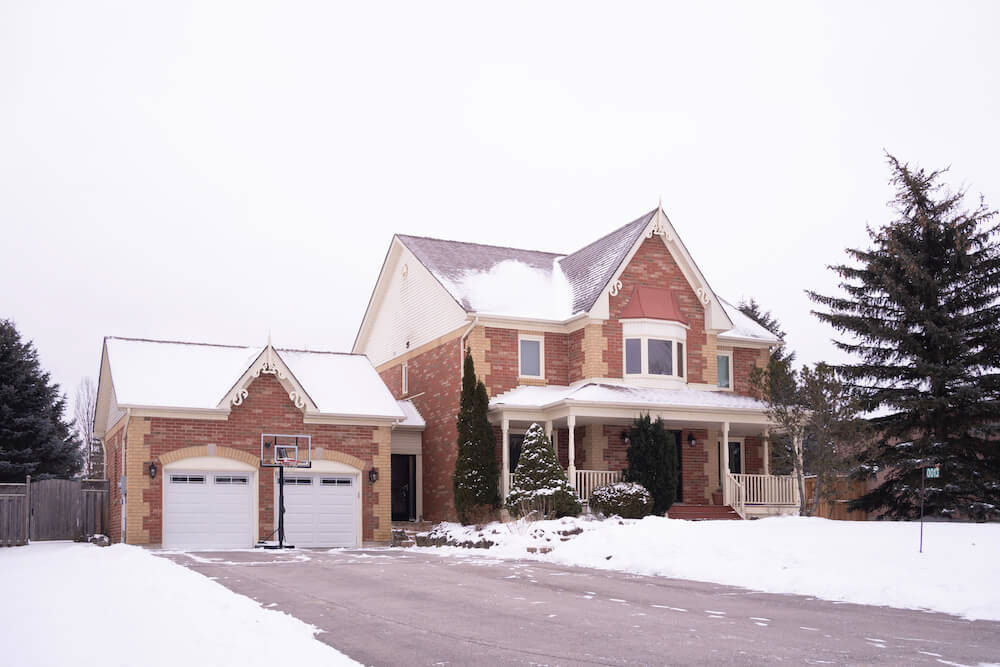 Neighbourhood At a Glance: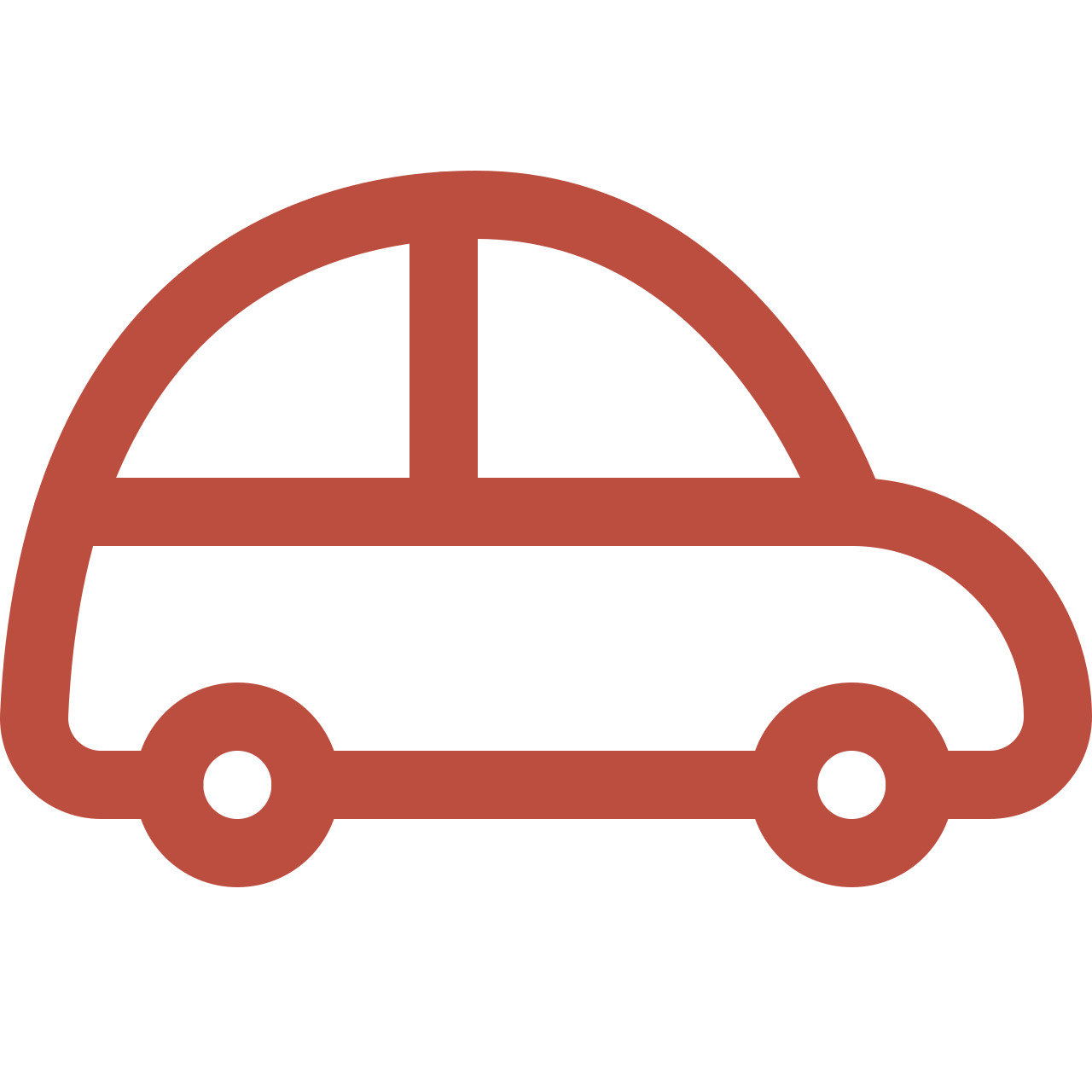 Average Commute Time
Union Station can be reached in just over an hour by car and over two by public transit.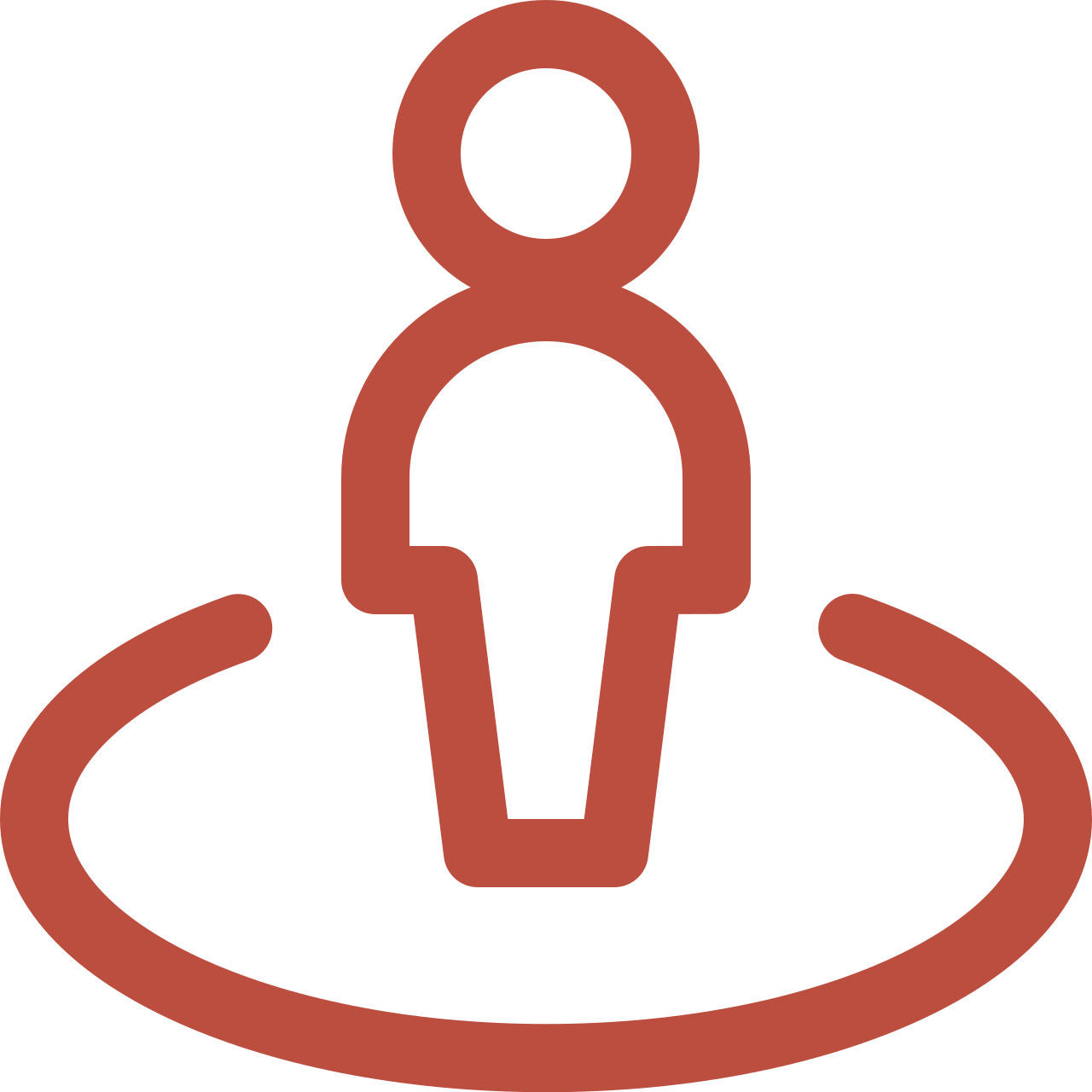 Lifestyle
Rural communities with a few shops close to pristine nature preserves.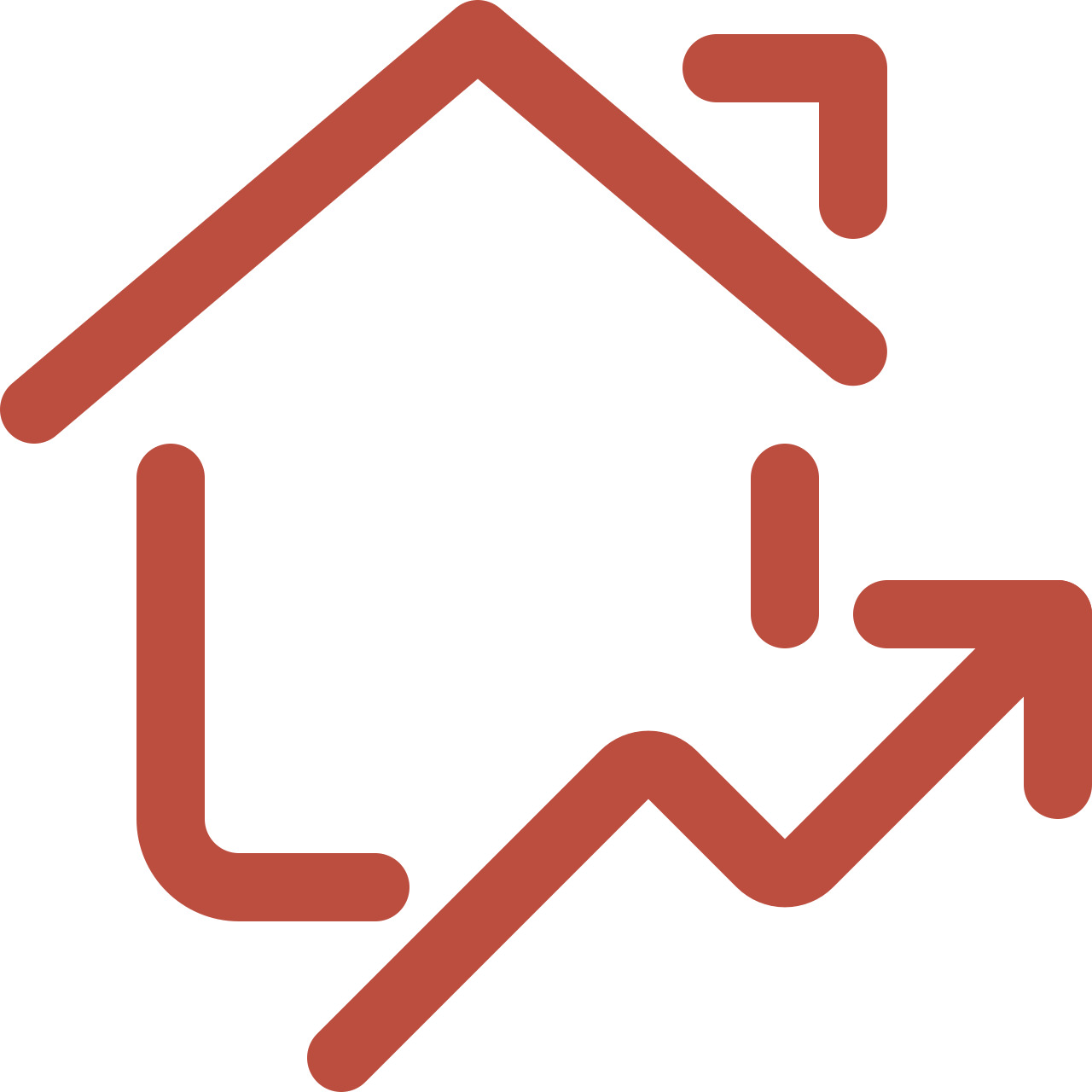 The Housing Market
Bungalows, split-level homes, and two-storey, detached houses on spacious lots.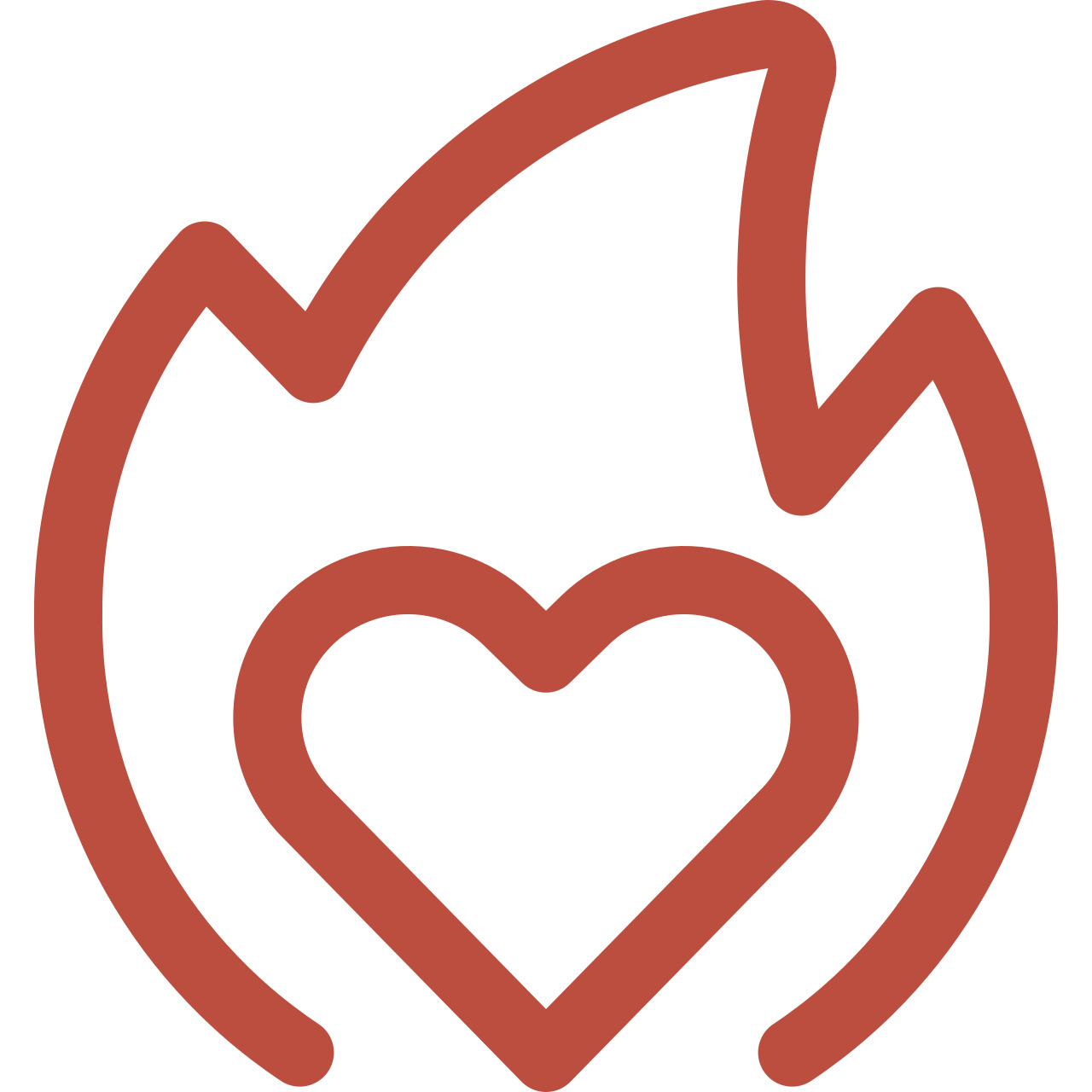 What You'll Love
Humble neighbourhoods with a great community spirit and annual festivals.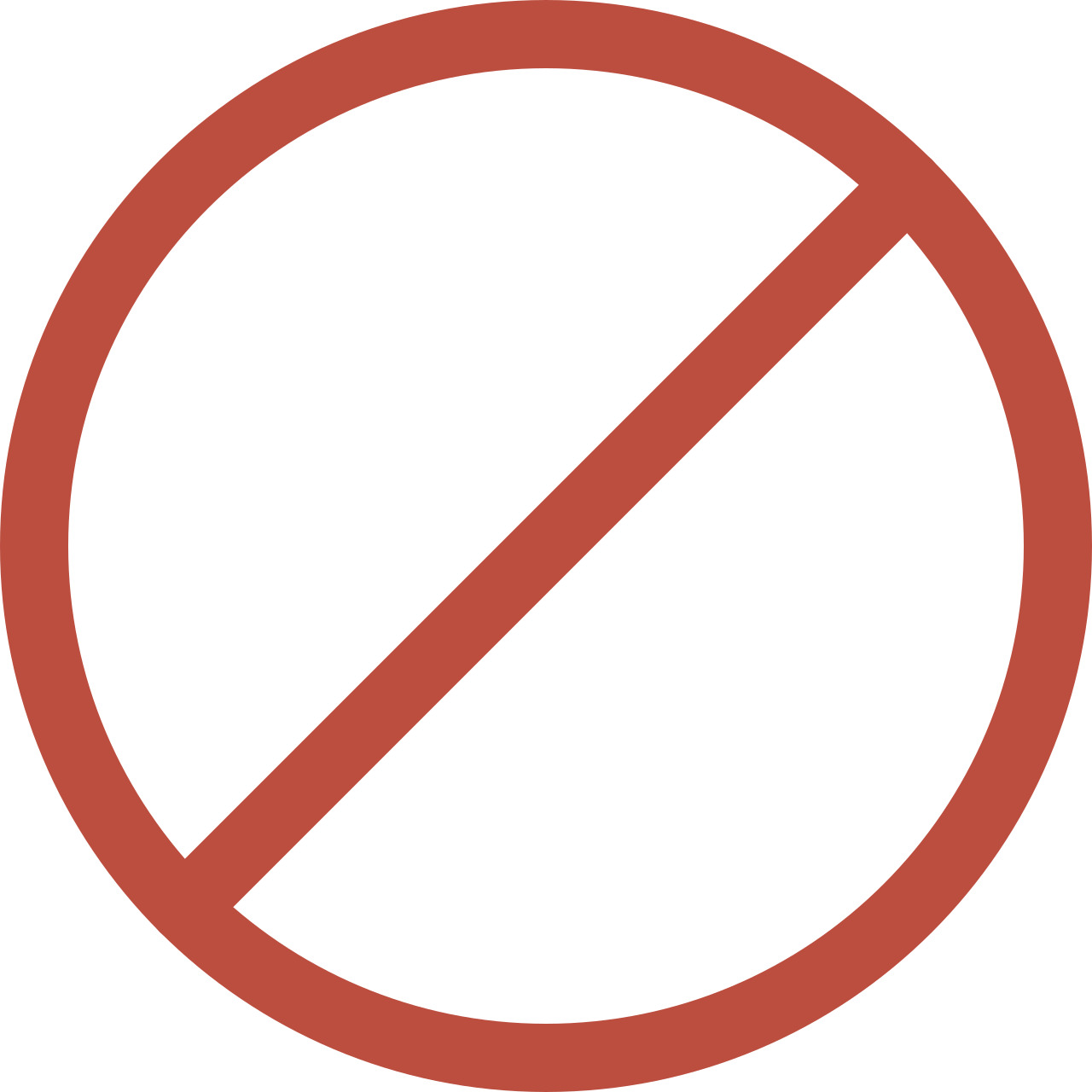 What Not To Expect
It's not a great destination for fine dining or prolonged shopping experiences.
People looking for houses on large properties will love what they see when house hunting in Caledon. This town has many housing options from bungalows to two-storey, detached homes, most of which are on large properties. The communities in Caledon are equipped with community centres where locals play sports, practise musical instruments, and learn new skills. The town has many restaurants serving a range of cuisines. This area is known for its many provincial parks and nature preserves where visitors hike, bike, snowshoe, and ski. Caledon is just an hour-long drive away from downtown Toronto, two by public transit.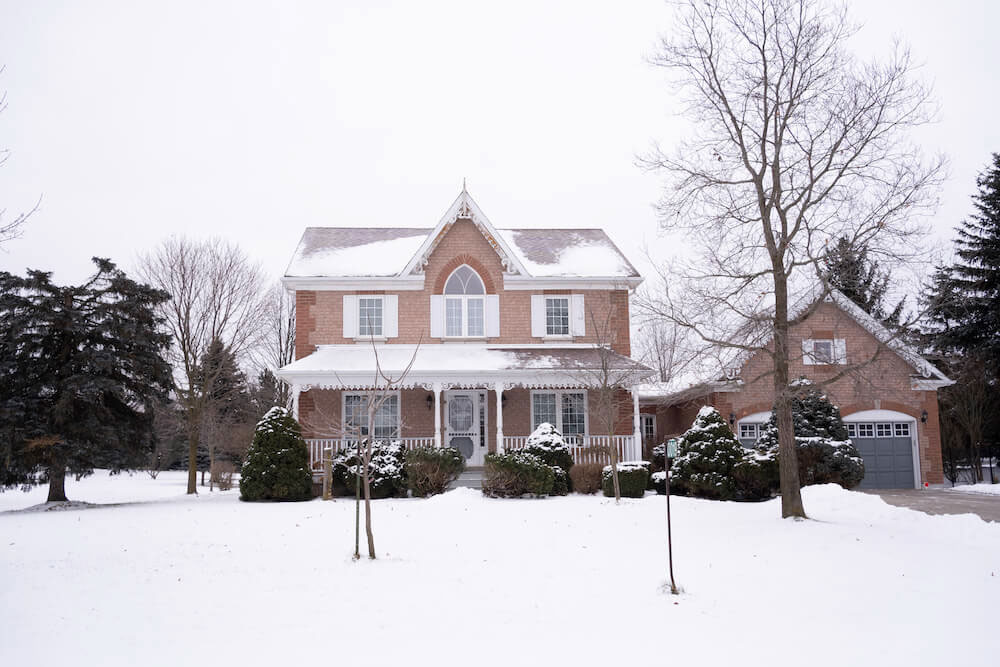 This town was known by many names before landing on Caledon. Some of its original monikers were Raeburn's Corners, Charleston, and Caledon Village. The community started as a small hamlet and began growing more rapidly when a railway was constructed going from Toronto to Owen Sound. The railway allowed locals to ship grain to the international port there. The railway also delivered letters and enabled travel to Toronto. By 1877, Caledonia had a doctor, tailor, two cobblers, three blacksmiths, three hotels, and two churches. The community gained land in the late 1900s when the township of Chinguacousy dissolved. This made Caledon the largest township in the Greater Toronto Area.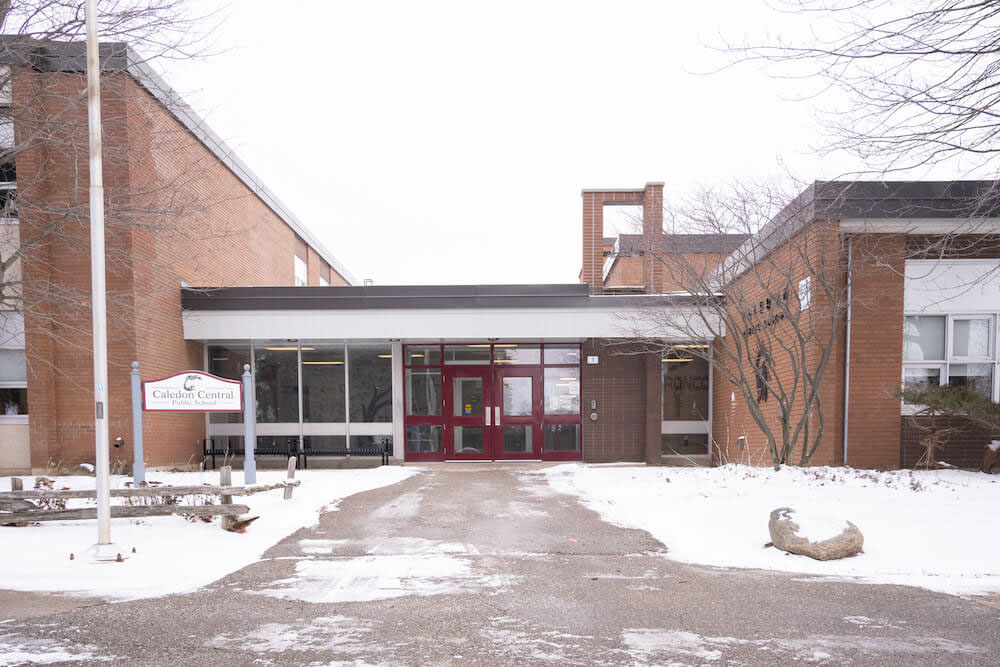 This is a mainly rural community with a range of houses. There are bungalows, split-level homes, and two-storey, detached houses with a variety of styles including Georgian, neo-colonial, and ranch architectures. Most homes are on spacious lots with sprawling front lawns, backyards, and plenty of greenery. There are two principal villages in Caledon: Caledon Village and Caledon East. These two communities are separated by around 16 kilometres. Most of the landscape in Caledon is occupied by farm fields between Orangeville and Brampton. Some of the smaller villages in Caledon include Alton, Bolton, Terra Cotta, and Palgrave.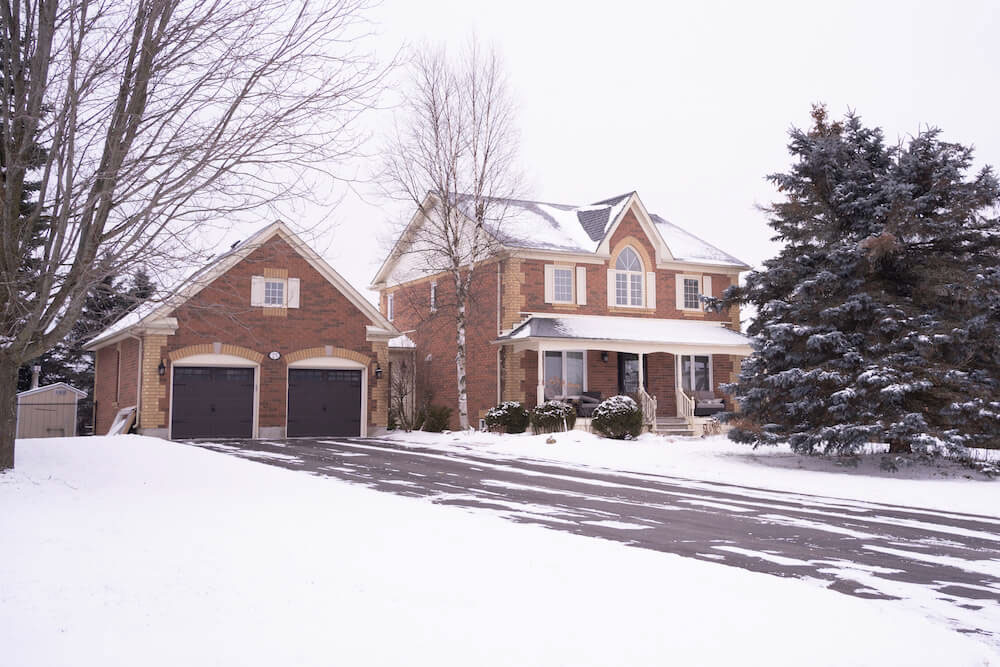 One of Caledon's most exciting yearly events is the Caledon Fair, which celebrates the community's agricultural heritage. This festival has a midway with carnival rides such as a merry-go-round and a Ferris wheel. There's live music in the Bavarian Garden, an antique car show, and a parade. The festival also has horse shows and a truck and tractor pull, the latter of which involves antique tractors competing to pull a heavy drag the furthest distance. The fair is held at Caledon Fairground off of Hurontario Street. There are two art galleries in the northwest community of Alton: Falls Gallery and Paul Morin Gallery. These art spaces feature the work of local artists.
The closest grocery store in Caledon is the Foodland in Caledon East. There are a few local shops near this Foodland on Airport Road including Howard the Butcher Fine Foods, and a boutique called It's Roxies. This boutique is a few doors down from Inspirations, a picture-frame shop. In Caledon Village, there are a few small stores along Hurontario Street such as The Treasure Quest, a gift shop, and a bird shop called Caledon Mountain Wildlife. People living in Caledon Village will likely travel to Orangeville to access larger shops like Walmart or The Home Depot. Those in East Caledon are closer to Brampton, which has many shopping centres.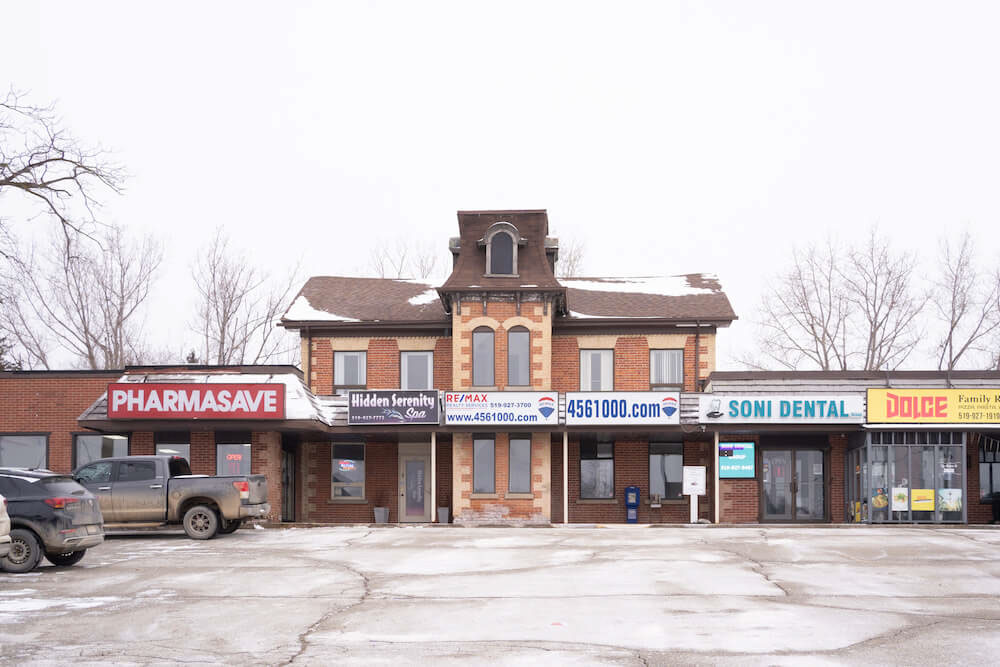 There are a few chain restaurants and independent eateries in Caledon Village. Dolce Family Ristorante serves Italian foods like bruschetta, pizza, pasta, and fish dishes. North on Hurontario from here, you will find Inaka Japanese Restaurant. Here, you can order Japanese foods like sushi, tempura, and udon noodles. East Caledon has Indian Spice Culture where you can order samosas, curry dishes, and biryani. South on Airport Road from here, you will find Island Flavours Caribbean Restaurant & Catering. This eatery serves rotis, jerk chicken, oxtail stew, and other takeout favourites like poutine and patties.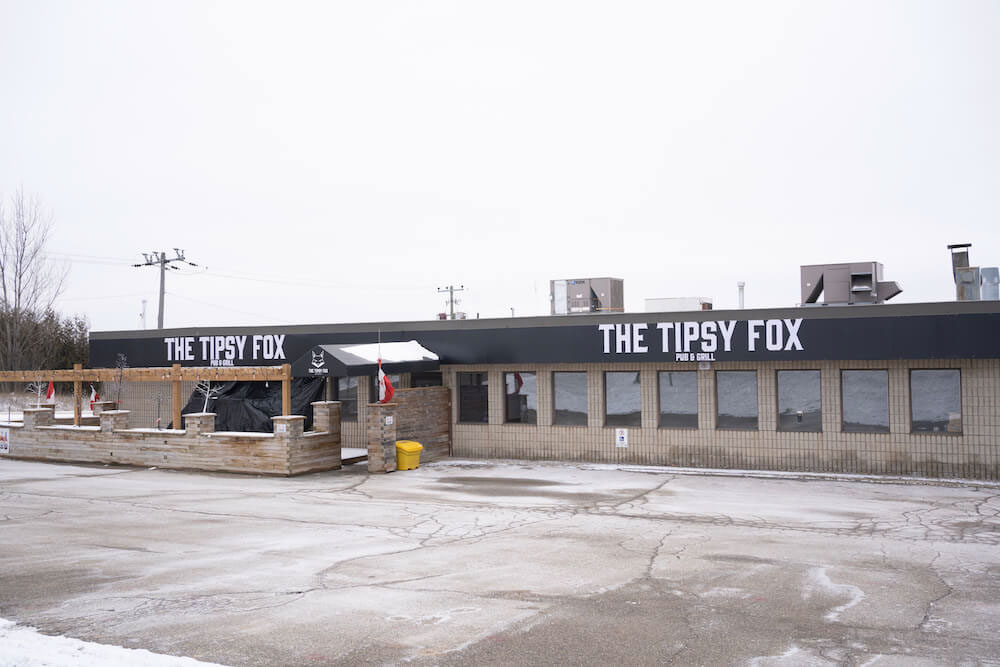 There are many parks and conservation areas in this town. Caledon East Park in Caledon East has two baseball diamonds, a soccer field, two tennis courts, and a playground with a splash pad. Simmons Nature Reserve, a protected forest with unmapped trails, is next to Caledon East. Caledon Village is a short drive away from Forks of the Credit Provincial Park. This is a popular park with hiking trails and waterfalls. People come to the park in all seasons. It's perfect for snowshoeing and skiing in the winter, which is a great time to take pictures of the frozen waterfalls. Dominion Trail is another nature preserve south of this park that gives access to Bruce Trail, the oldest and longest marked hiking trail in Canada.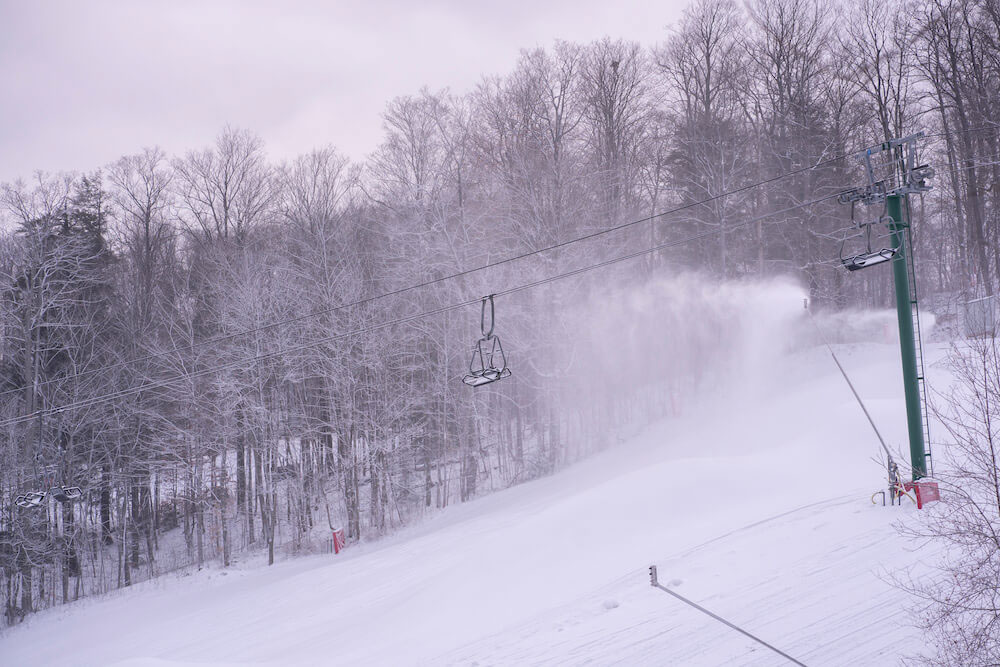 The local community centre in Caledon Village is Caledon Village Place. This facility has multi-purpose rooms and is next to the Caledon Tennis Club, which has four outdoor courts. Caledon East's community centre is the Caledon East Community Complex. The complex has an ice rink and a large gymnasium where children take dance lessons. The gymnasium is also a practice space for local orchestras. The closest fitness gym to people in both Caledon Village and Caledon East is Riverdale Fitness Mill on Maple Avenue. Alternatively, Caledon has many golf clubs such as TPC Toronto at Osprey Valley and The Pulpit Club.
Most Caledon commuters will head south to eventually reach Highway 427 on their way toward the Gardiner Expressway. People driving from Caledon Village will take Dixie Road south, then join onto Highway 410 before it changes into Highway 401. People leaving from Caledon East will take Airport Road to Highway 407 before it changes into the 427. Either way, the final steps are to take the Gardiner Expressway toward downtown Toronto and then exit off a northbound street into the downtown core. Public transit commuters will take a GO bus from Caledon Village and transfer to another bus at Brampton GO Station, which will bring them to Union Station.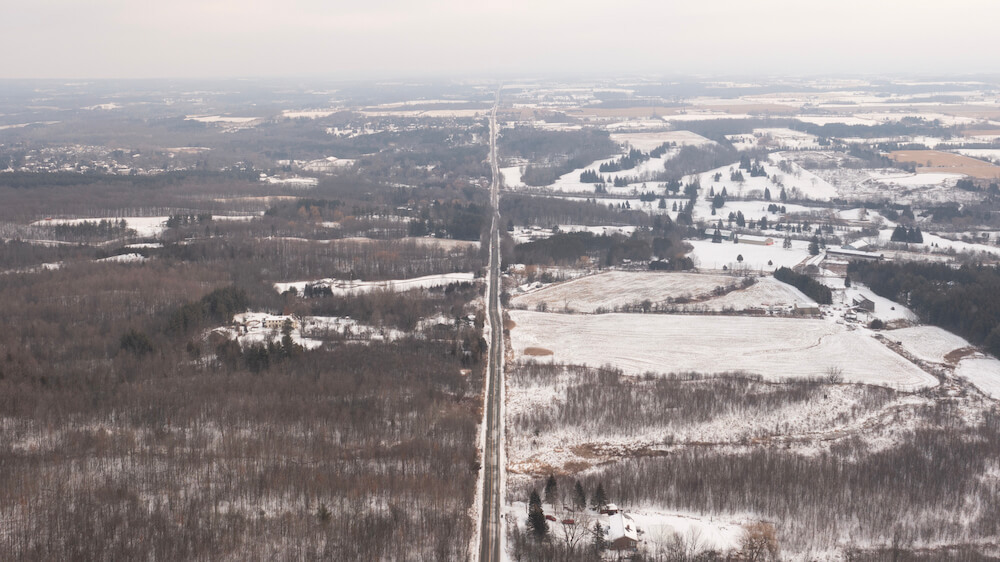 A Rural Retreat North Of Brampton
Starting as a small hamlet in the 1800s, this community continues to grow on the outskirts of the Greater Toronto Area. There are many housing options on large plots of land, perfect for avid gardeners, pet owners, or families with kids. Caledon is known for its provincial parks and nature preserves where you can find waterfalls, hiking trails, and interesting geological formations. The area has a few community centres with sports facilities and parks with soccer fields and tennis courts. There are several restaurants in the area serving dishes from Italian, Jamaican, and Japanese cuisines.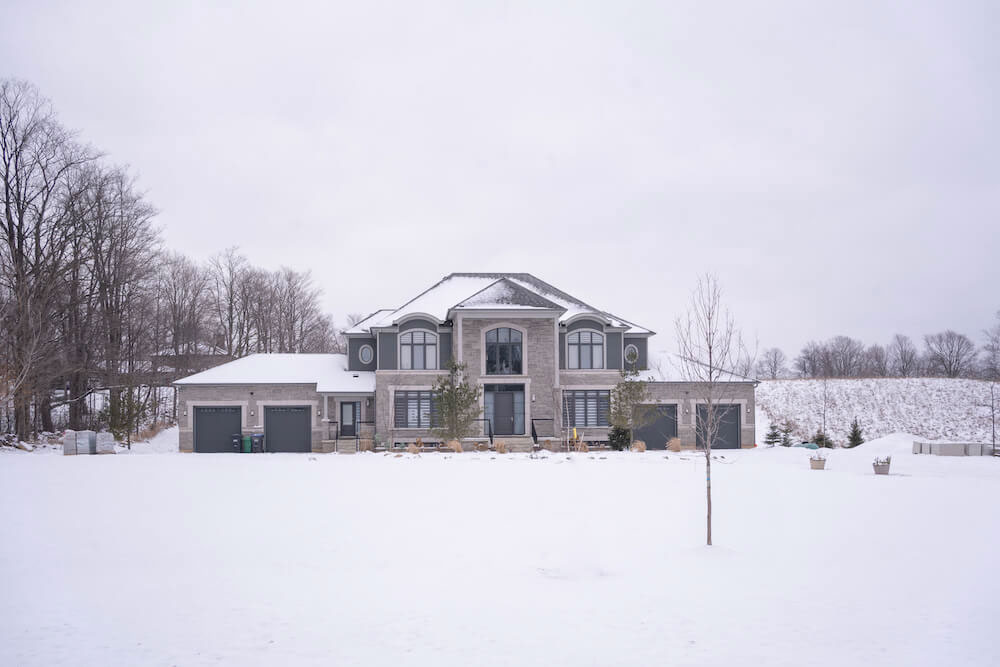 Frequently Asked Questions
What is Caledon known for?
The Cheltenham Badlands is a geologically significant area with exposed and highly eroded Queenston shale.
Why is it called Caledon?
It's named after Caledonia, an old English term for the north part of Britain.