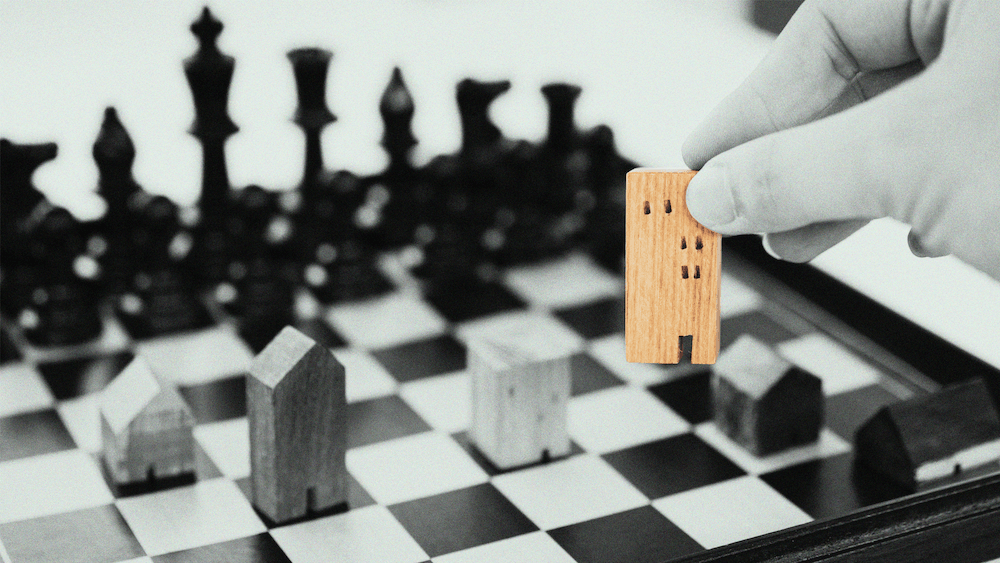 [wahi_breadcrumb-link title="Real Estate 101" _builder_version="4.18.0" _dynamic_attributes="link_option_url" _module_preset="default" link_option_url=""...
Want to learn how real estate investment groups work? Here is an in-depth look at what real estate investment groups are and how you can get started!
We put the real back in real estate.
Join Wahi today and find out how easy it is to get real estate in Ontario.
Get the Competitive Edge You Need
Sign up for the latest real estate news and see how Wahi can help you get ahead.
By clicking "subscribe", you agree to receive newsletters from Wahi.
 You always have the option to unsubscribe at any time.