Lawrence Park, Toronto Neighbourhood Guide: Peak Exclusivity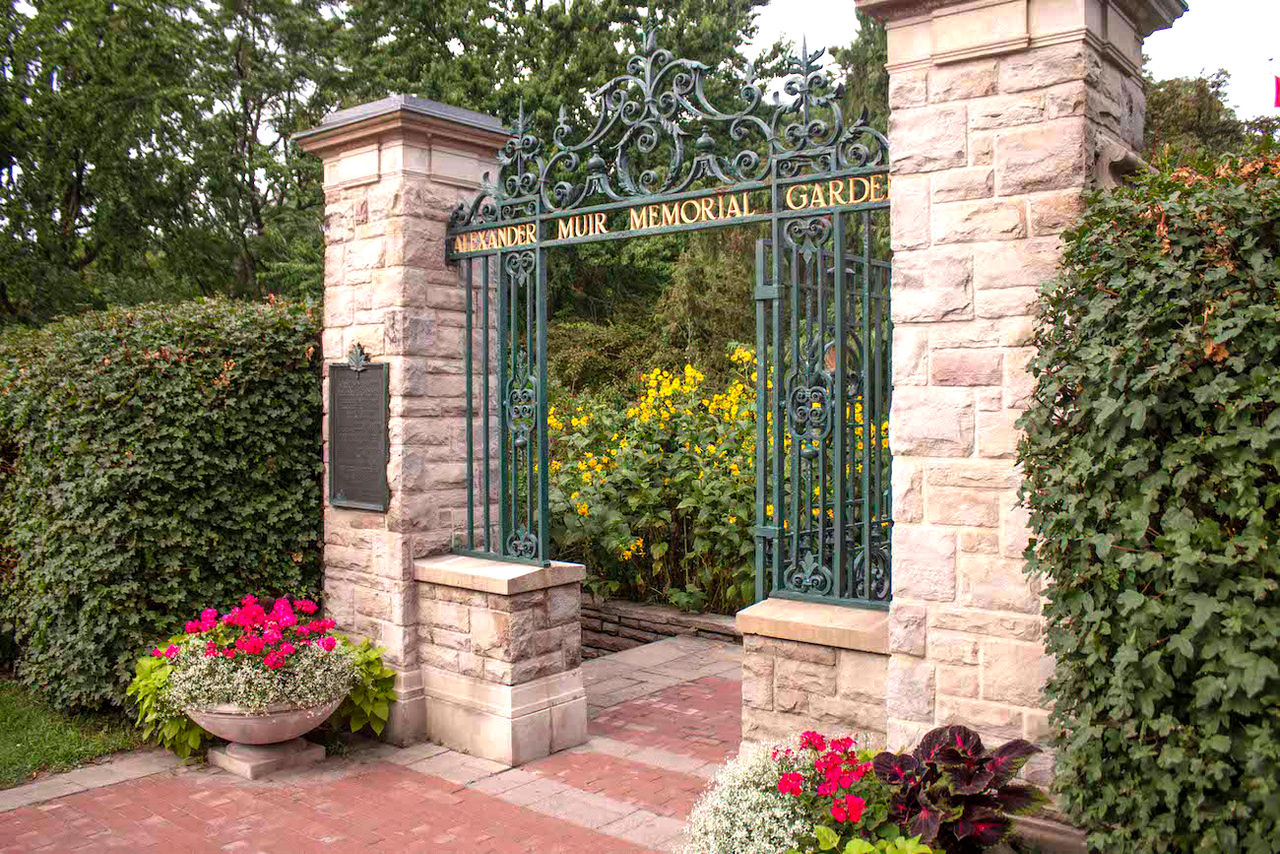 Neighbourhood At a Glance: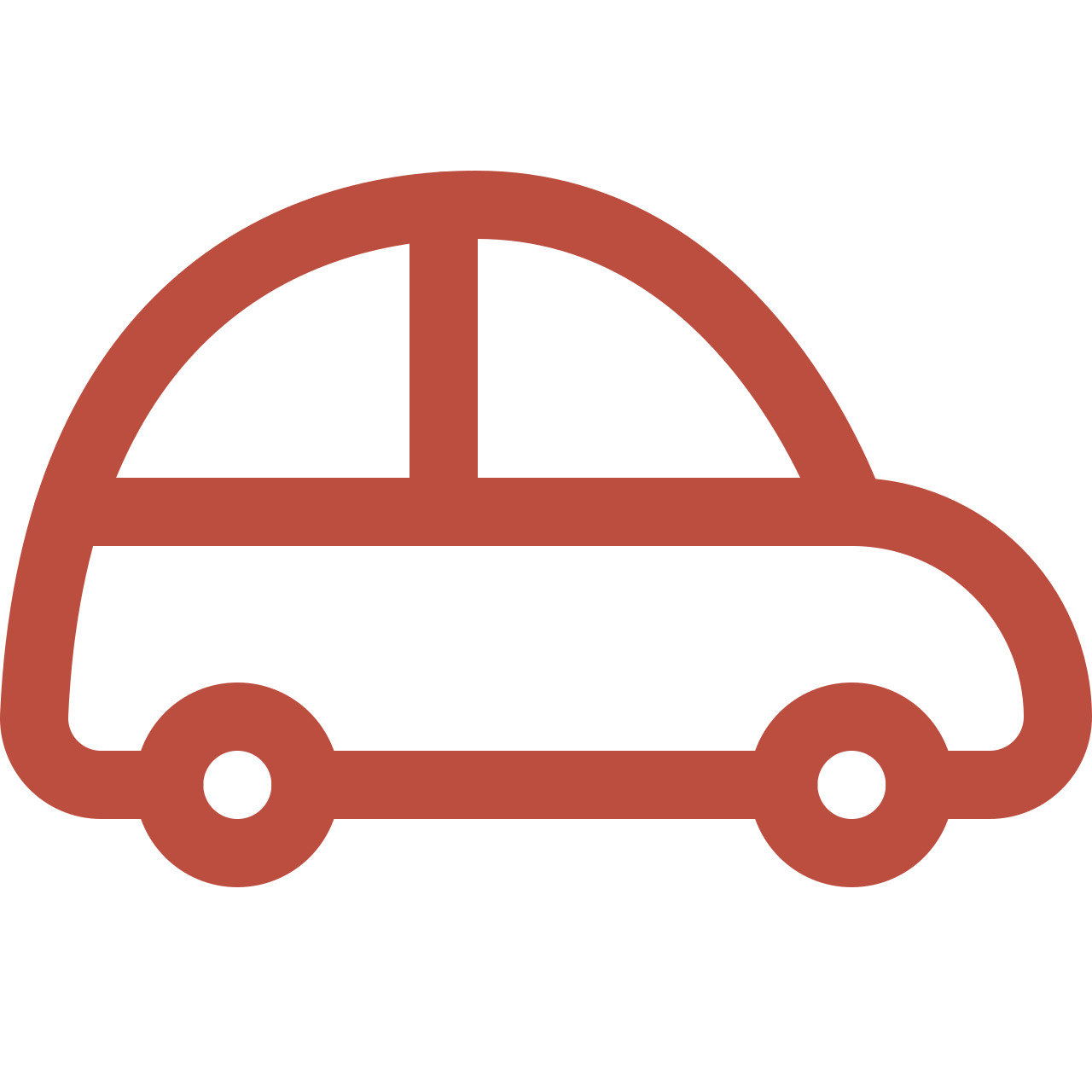 Average Commute Time
Thirty minutes by car and under 40 minutes by train to Toronto's Union Station.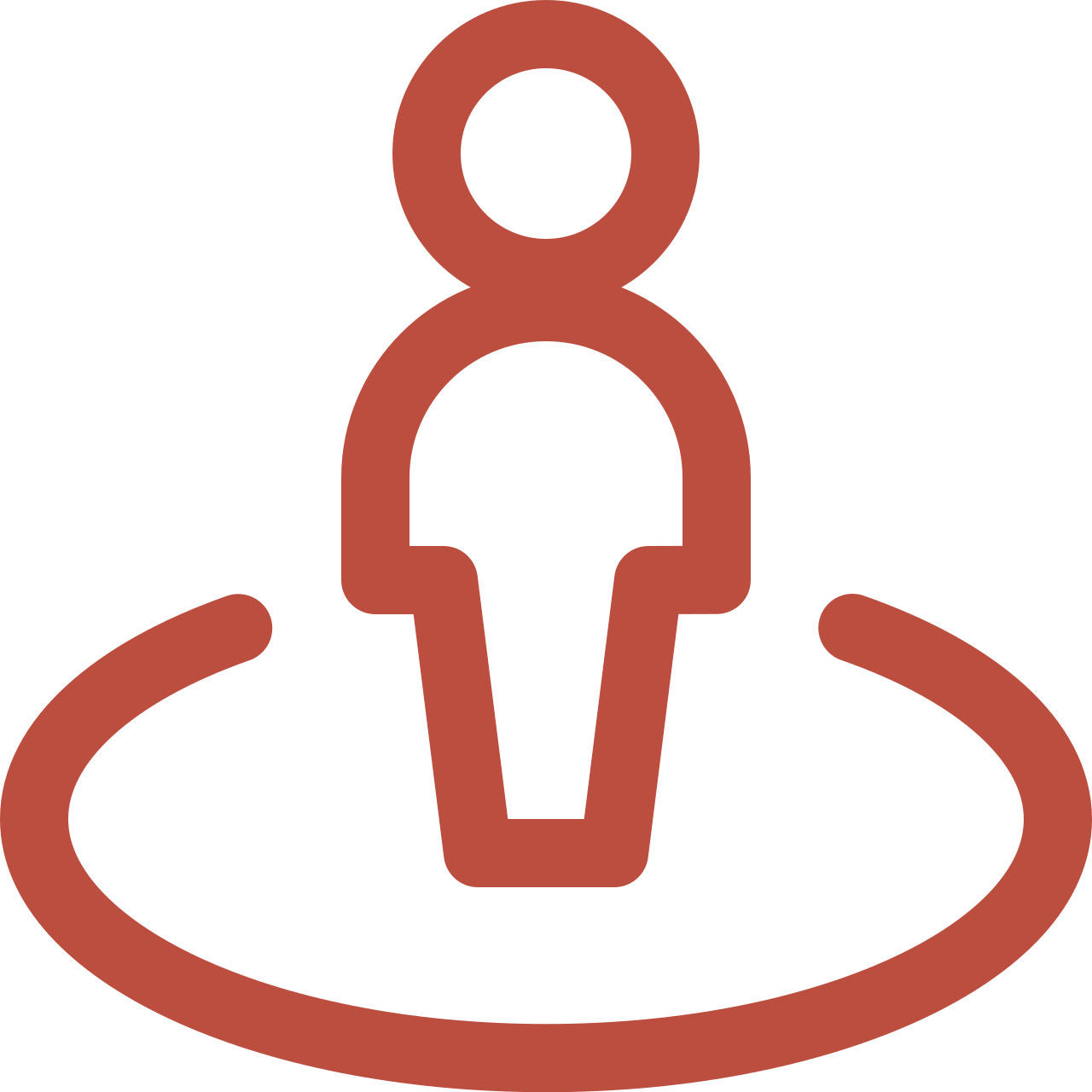 Lifestyle
A quiet, tree-shaded, well-maintained place to raise a family. Lawrence Park is home to some of the best public and private schools in the country.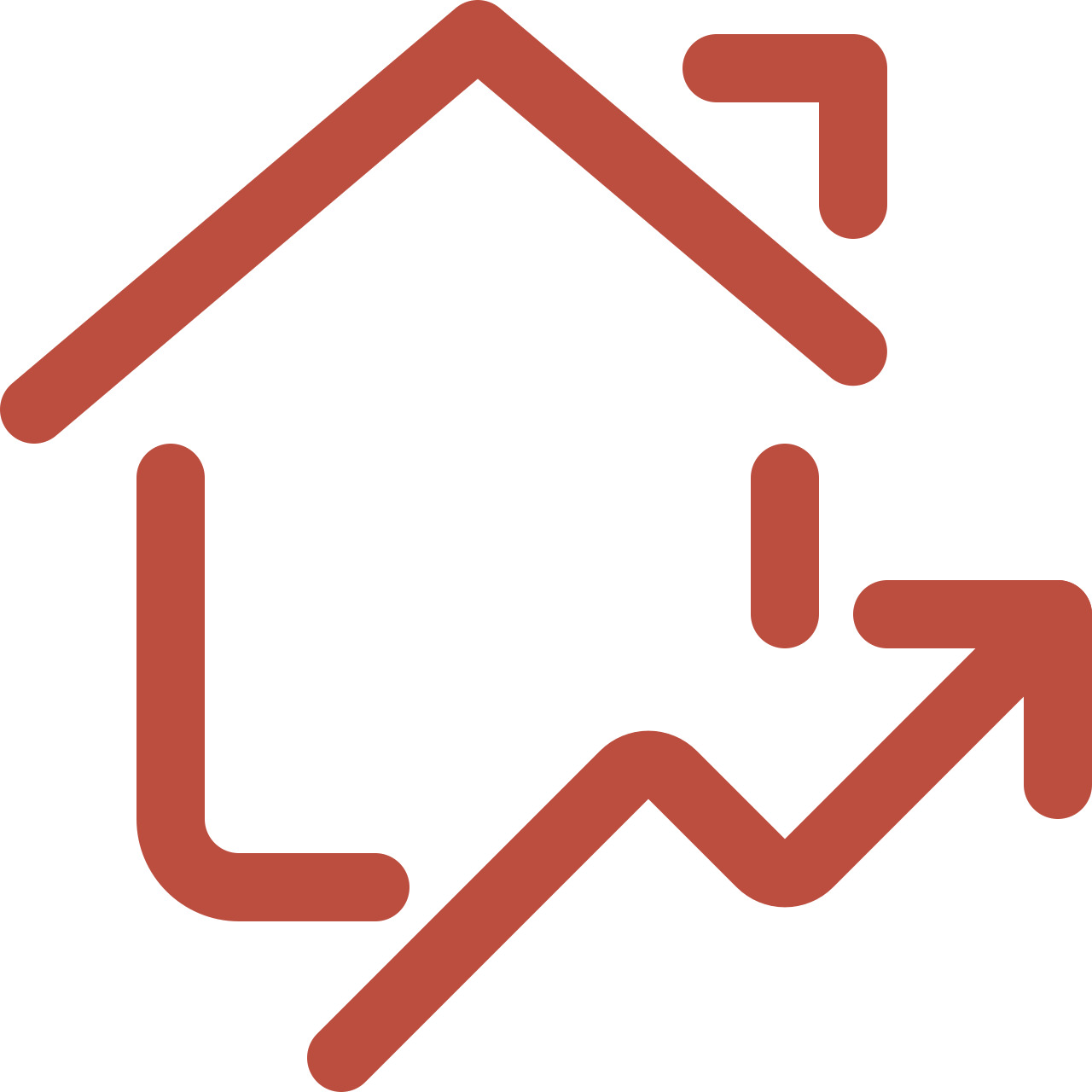 The Housing Market
Older mid- to large-sized detached and semi-detached homes.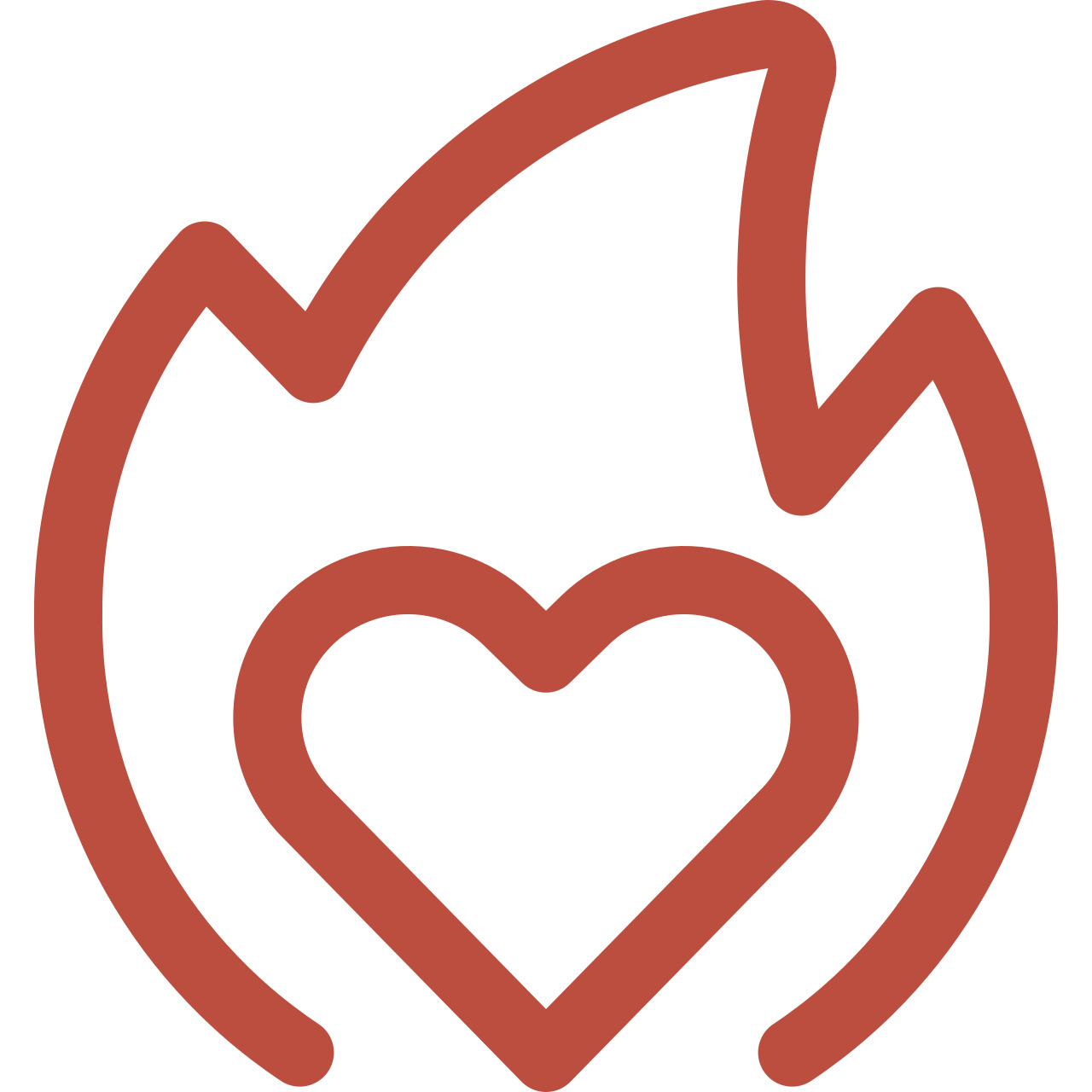 What You'll Love
Quiet streets, ample green spaces, a vibrant community, and high-end amenities.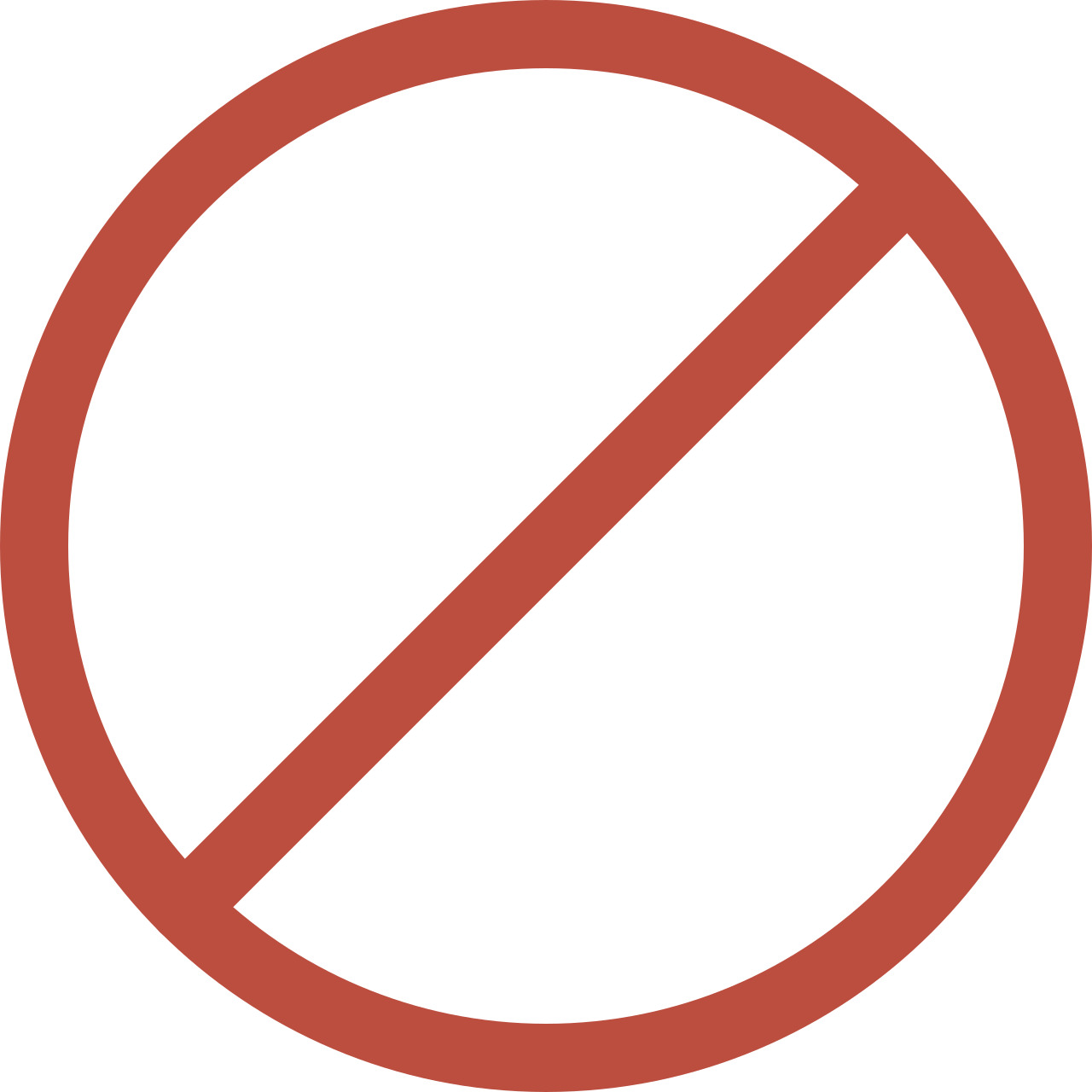 What Not To Expect
Don't expect to find a fixer-upper for a deal or a happening nightlife scene.

It pays to be wealthy, and the Lawrence Park, Toronto neighbourhood is evidence of that. It's an area with quiet streets, immaculately maintained public spaces, and access to all you'd ever want to buy and eat. At one time, Lawrence Park was ranked as the wealthiest neighbourhood in Canada. This deluxe area is the apex of exclusivity with real estate prices to match.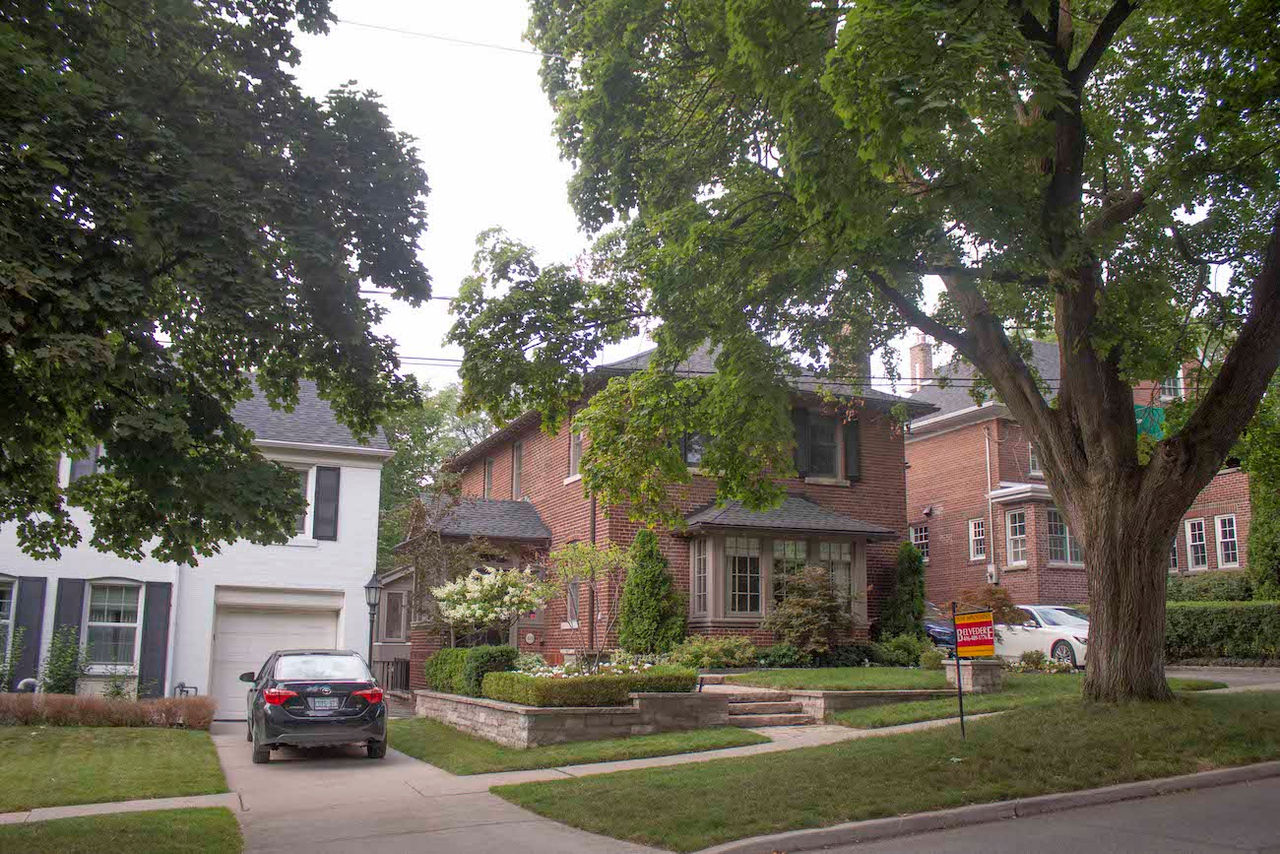 Lawrence Park, Toronto, is named after the man who once held the deed to the land it now sits on. John Lawrence sold the land parcel to the Dovercourt Land Building and Saving Company in 1907, which earmarked it as a space to develop a luxurious garden suburb.
Development did indeed start on schedule, but two world wars, a depression and a recession would inevitably hold things back. The majority of the development concluded in the 1950s.
Interestingly, much of the landscape architecture, boulevards, and parks were designed and constructed by Howard and Lorrie Dunington-Grubb, legendary Toronto-area business moguls and founders of Sheridan Nurseries.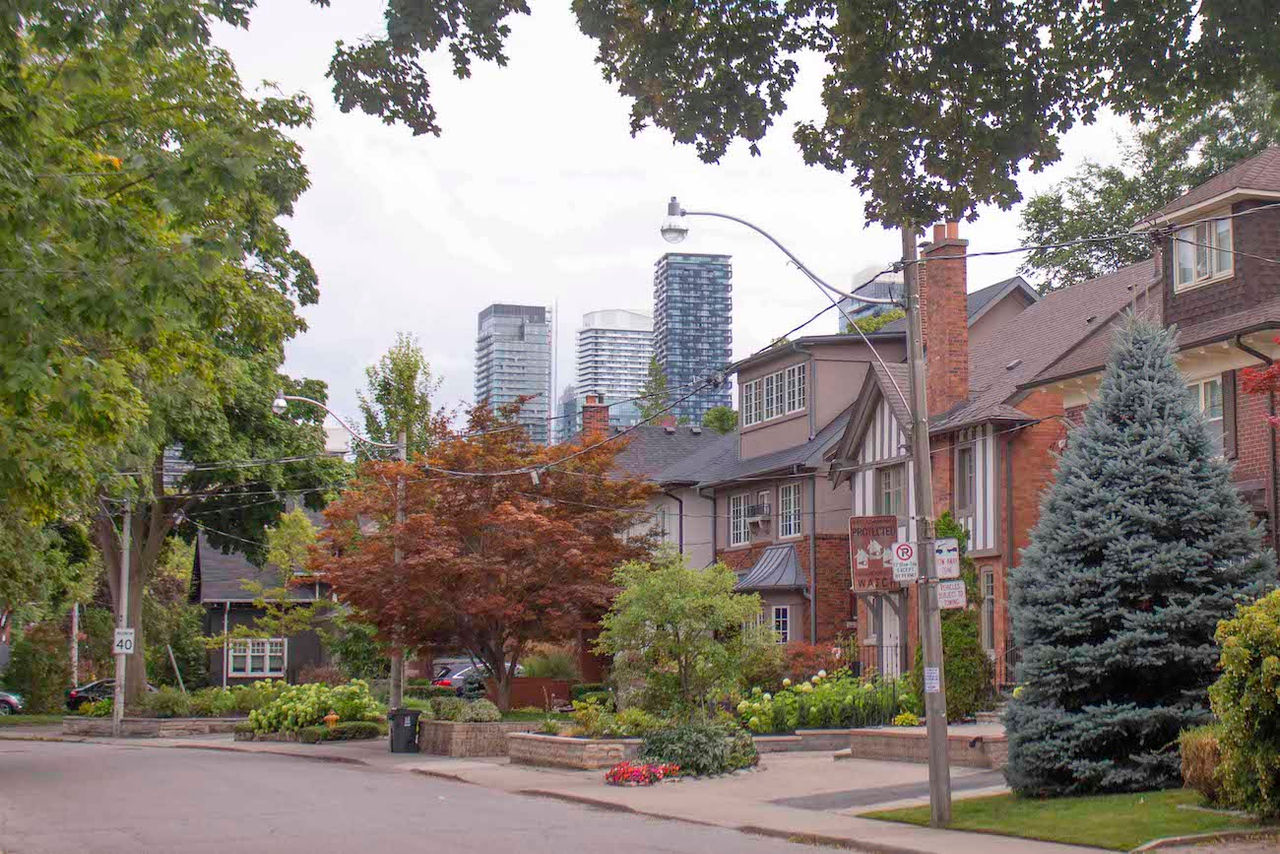 The stop-and-start nature of the much-maligned Lawrence Park development led to a variety in the homes' architectural styles. A keen eye will likely notice English cottage-, Georgian-, colonial-, and Tudor Revival-style houses. Most of these homes were built between 1910 and 1940.
Many new builds are popping up around the neighbourhood too. Newly minted residences have commissioned sweeping renovations as well as large-scale reconstruction projects adding to the variety of homes found here.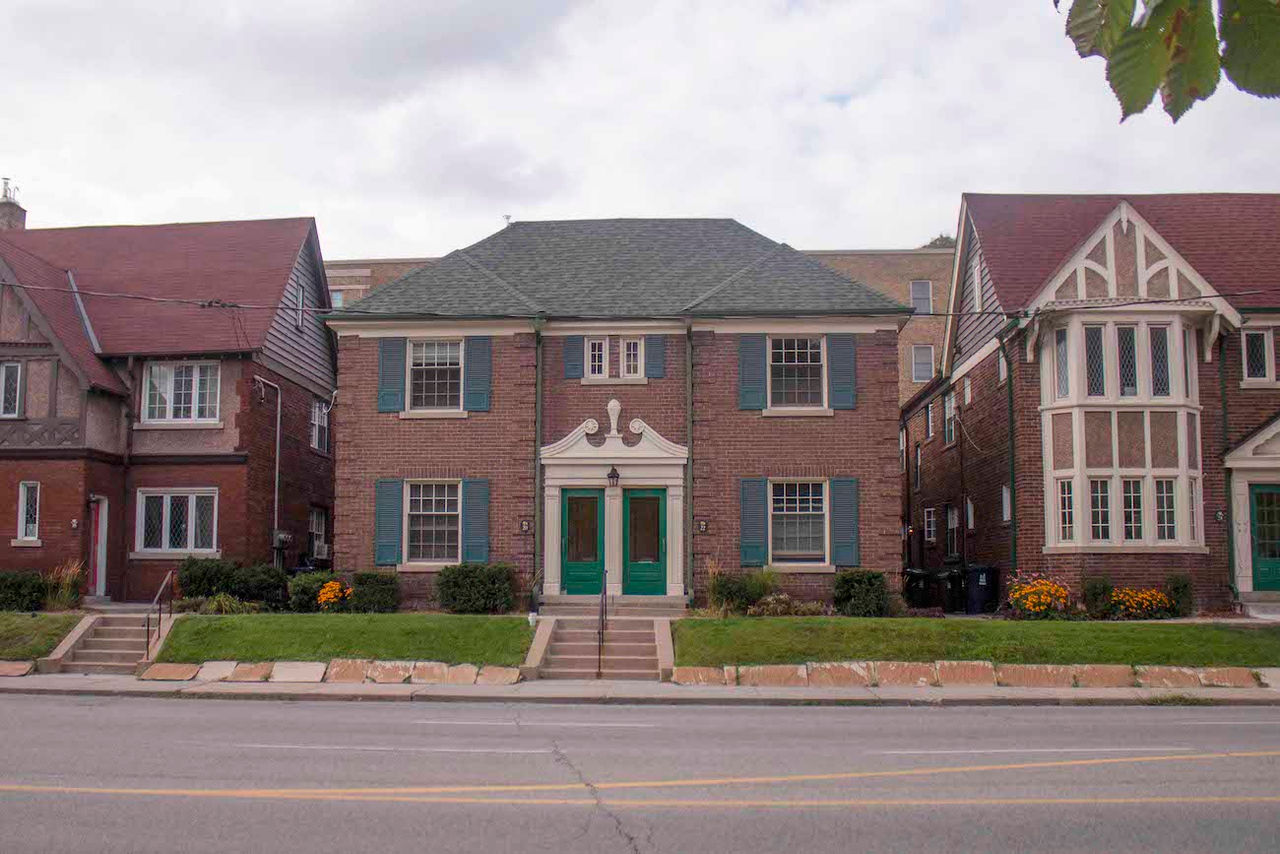 Things to Do in Lawrence Park
From a diversity standpoint, Lawrence Park is predominantly Anglo-Protestant with the remaining 20 per cent composed of Chinese, West Asian, South Asian, and Korean families. This incredibly tight-knit community ensures that the annual festivals put on by the local BIA are always well attended.
The area is served by the George Locke Public Library, named after a prominent Toronto-area librarian and featuring various accessibility resources, meeting rooms, and community-driven programs.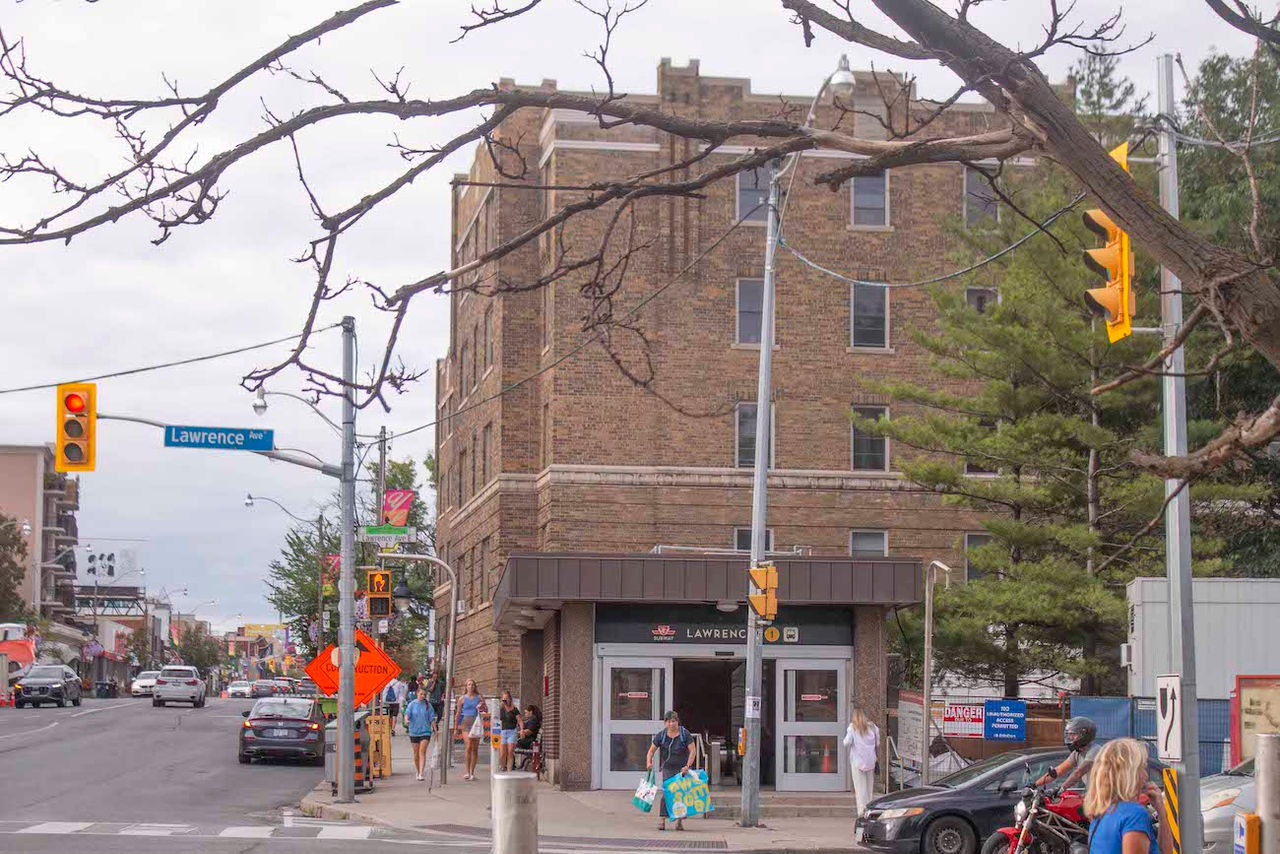 Lawrence Park doesn't have many shopping opportunities within its borders but relies on two separate shopping districts that lie just outside them. Both shopping centres offer vastly different experiences and, oddly enough, both can be found on Yonge Street.
The first is called Yonge and Lawrence. It's technically a part of the Bedford Park neighbourhood, but it's close enough to Lawrence Park that it's hard to notice. Here you'll find fashion, toys, sporting goods, bakeries, gift shops, and more.
Travel a little further south down Yonge toward Eglinton and you'll be confronted with an overwhelming variety of shops, stores, and strip malls including the Yonge-Eglinton Centre.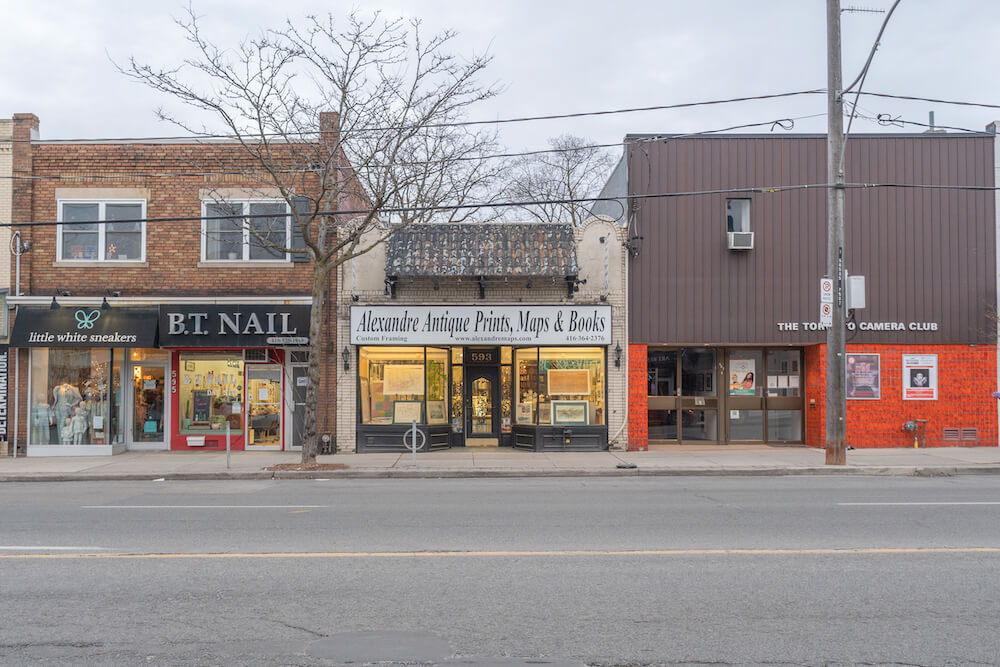 Both commercial districts mentioned above offer distinct dining experiences as well. The Yonge and Lawrence district that runs north along Yonge Street beginning at Lawrence, has block after block of fine dining, casual, and coffee shop options.
The food options available south in the Midtown Toronto retail district are even more impressive. Ramen houses, Thai, Italian, steakhouses, and more are represented. And that's before we even mention the Yonge-Eglinton Centre food court.
It's worth noting that most of these places offer delivery via in-house drivers or your favourite food delivery app.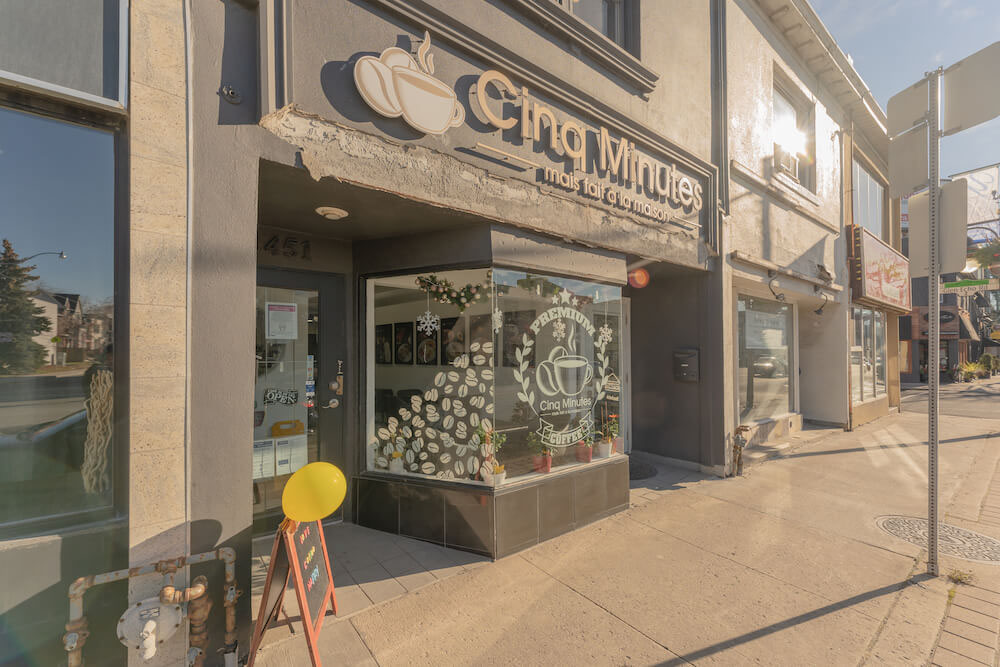 One of the premier attractions of Lawrence Park, Toronto, is its immaculately maintained parks and the luxurious amenities that can be found there. Lawrence Park Ravine is 4.6 hectares with tons of recreational opportunities. It connects to the famed Alexander Muir Memorial Gardens.
The Alexander Muir Memorial Gardens are named after the man who wrote the song "The Maple Leaf Forever," and features maple leaves prominently throughout the grounds. This multi-level walking experience incorporates a long trail that connects to Sunnybrook Park, on the eastern border of Lawrence Park, Toronto.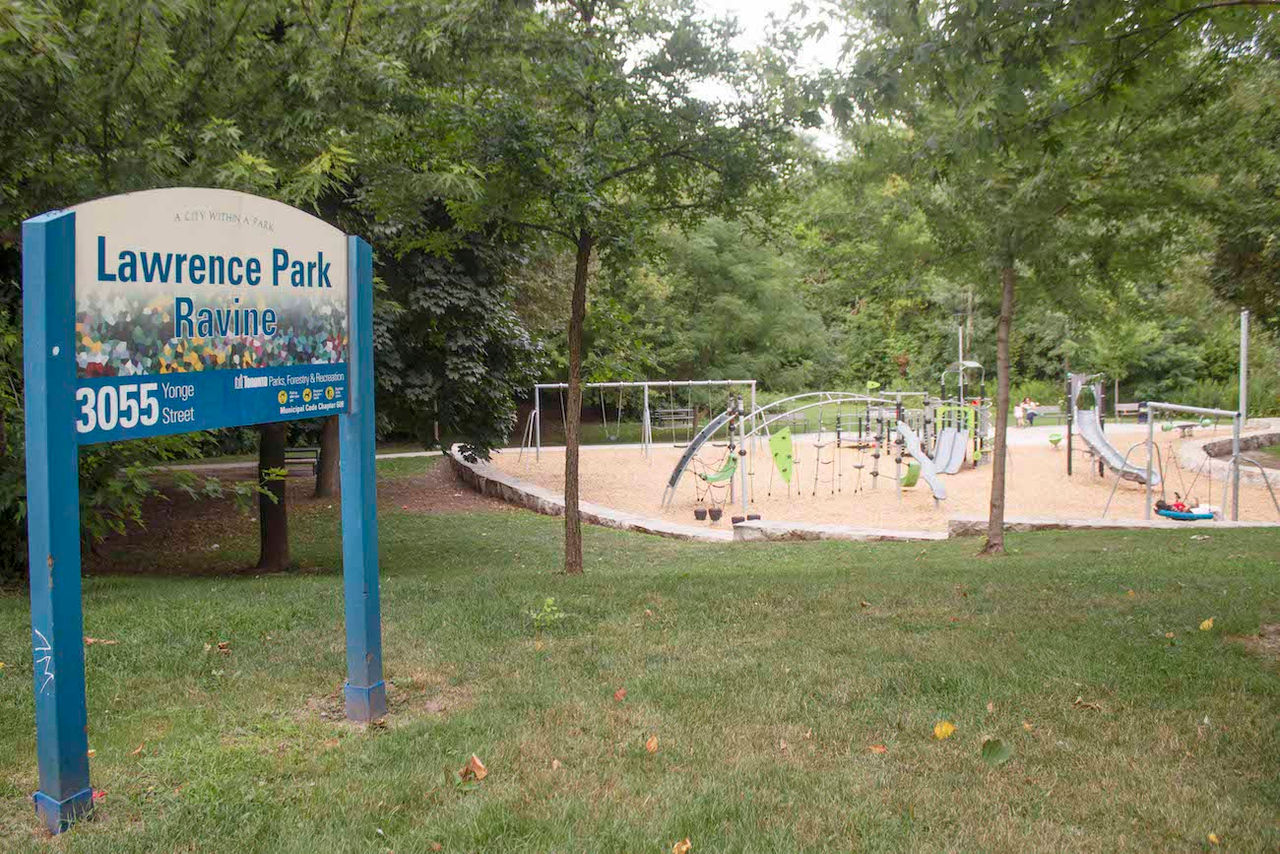 Lawrence Park was crafted to cater to a particular brand of homebuyer. Most notably, wealthy ones. A quick look at the area's available recreational amenities provides some insight into the sorts of clientele they're trying to attract.
The deftly manicured park that forms the western border of the neighbourhood is called Lawrence Park Ravine. It features three clay-surface tennis courts, two lawn bowling greens, and two croquet fields.
Many residents belong to the Granite Club, a ritzy, private social and athletic club with a massage facility, salon, barbershop, and full-scale aquatics complex. The prestigious Rosedale Golf Club is two neighbourhoods north near Hoggs Hollow.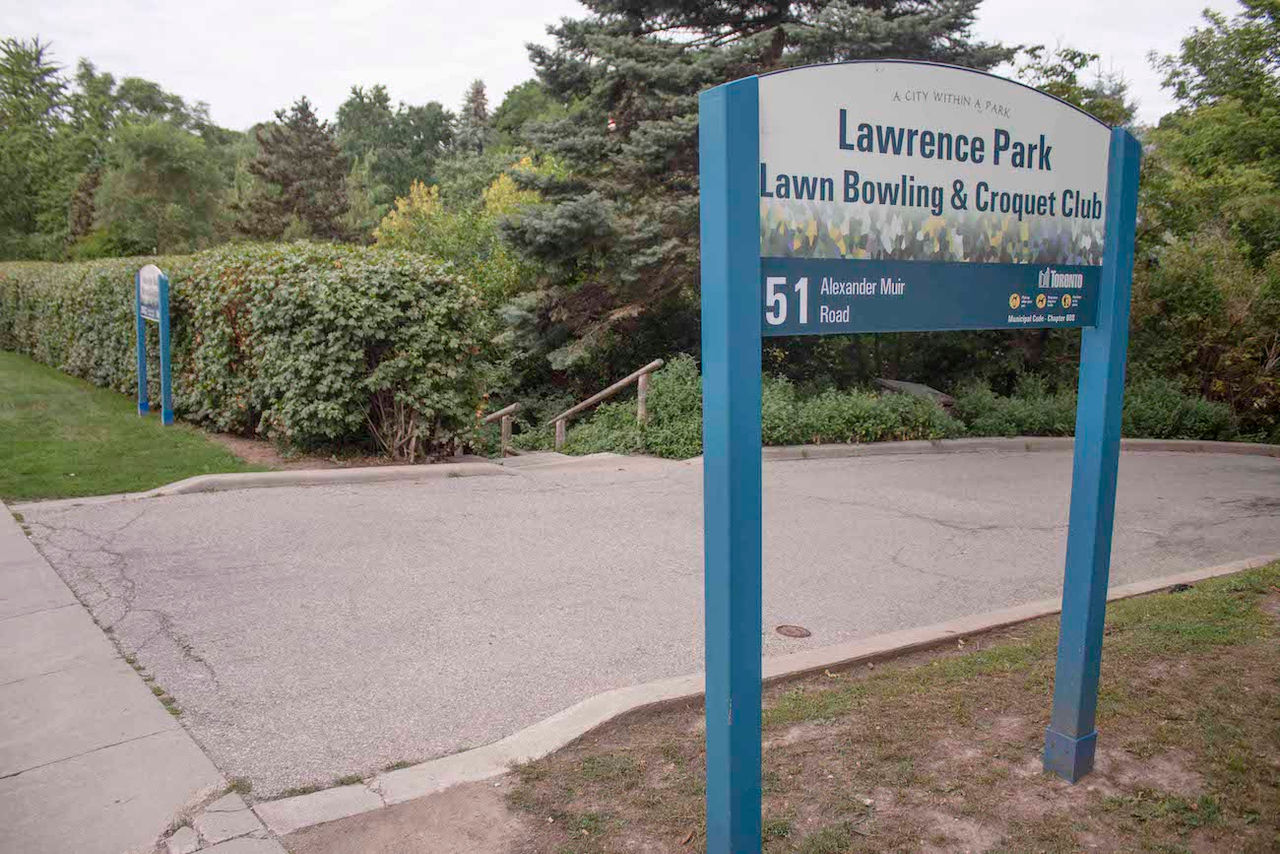 Lawrence Park is home to a lot of car owners, as you'd expect from a neighbourhood with a top-tier average household income. But one benefit of Lawrence Park is its proximity to the city's major arteries, most notably Highway 401, which is only 10-minutes away.
Public transportation is readily available too, with bus routes operating along Yonge Street, Mount Pleasant Road, and Lawrence and Bayview Avenues. The corner of Yonge and Lawrence is home to the heavily trafficked Lawrence subway station. Hopping on one of the trains will take you anywhere you want to go along the Yonge-University-Spadina line.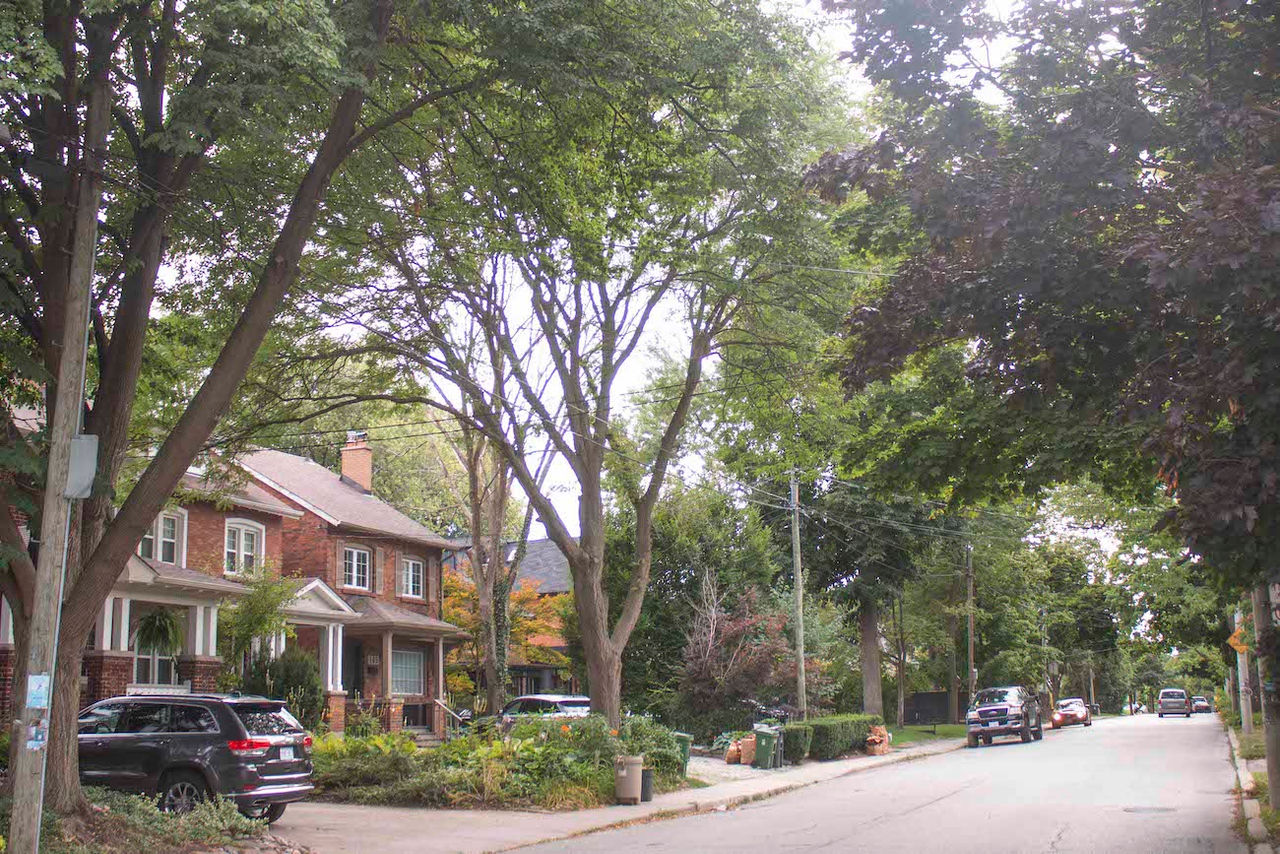 Gently rolling landscapes, quick and reliable access to the best Toronto has to offer, and large manicured lots come at a cost. Lawrence Park, Toronto, with its quiet, tree-lined streets, is one of the most exclusive neighbourhoods in the city, with a tight-knit community and luxurious amenities to match. In real estate, you usually get what you pay for. In Lawrence Park, you pay a lot to get a lot.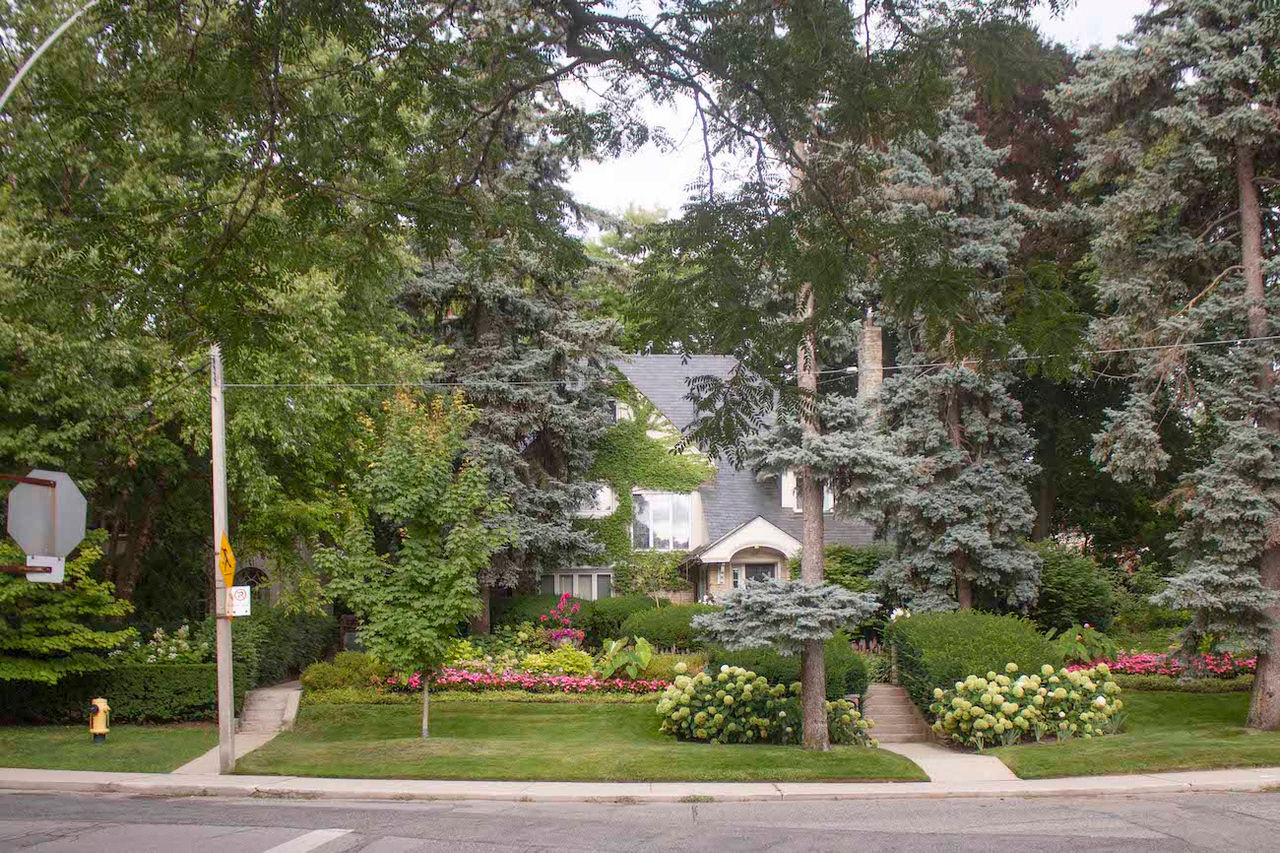 Frequently Asked Questions
What is Lawrence Park, Toronto, known for?
Lawrence Park, Toronto, is known as one of the most exclusive neighbourhoods in Toronto. In 2011, the area was ranked as the wealthiest neighbourhood in the entire country.
Why is it called Lawrence Park?
The area was purchased by the Dovercourt Land Building and Saving Company in 1907 from owner John Lawrence. The neighbourhood would come to be named Lawrence Park as an ode to its previous deed holder.