Leslieville, Toronto Neighbourhood Guide: Trendsetters of Toronto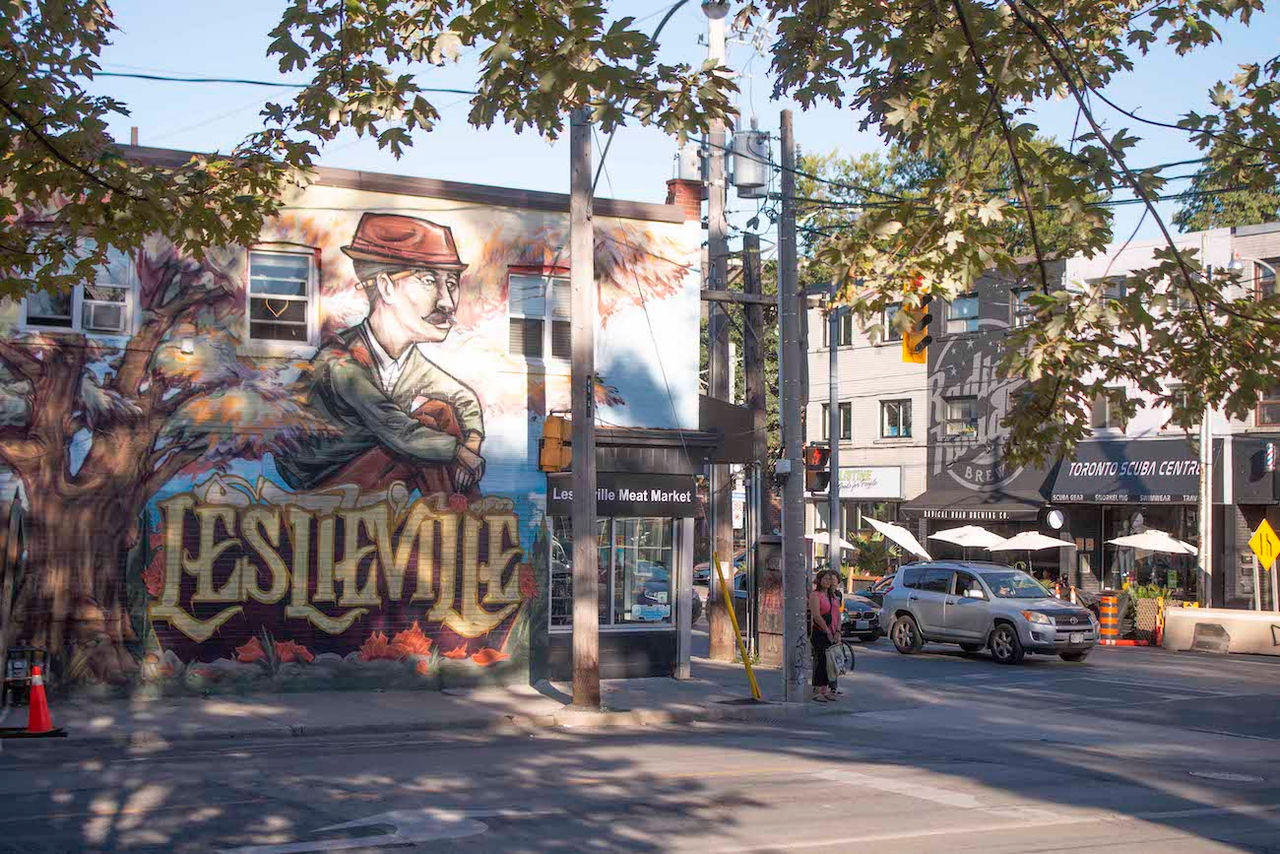 Neighbourhood At a Glance: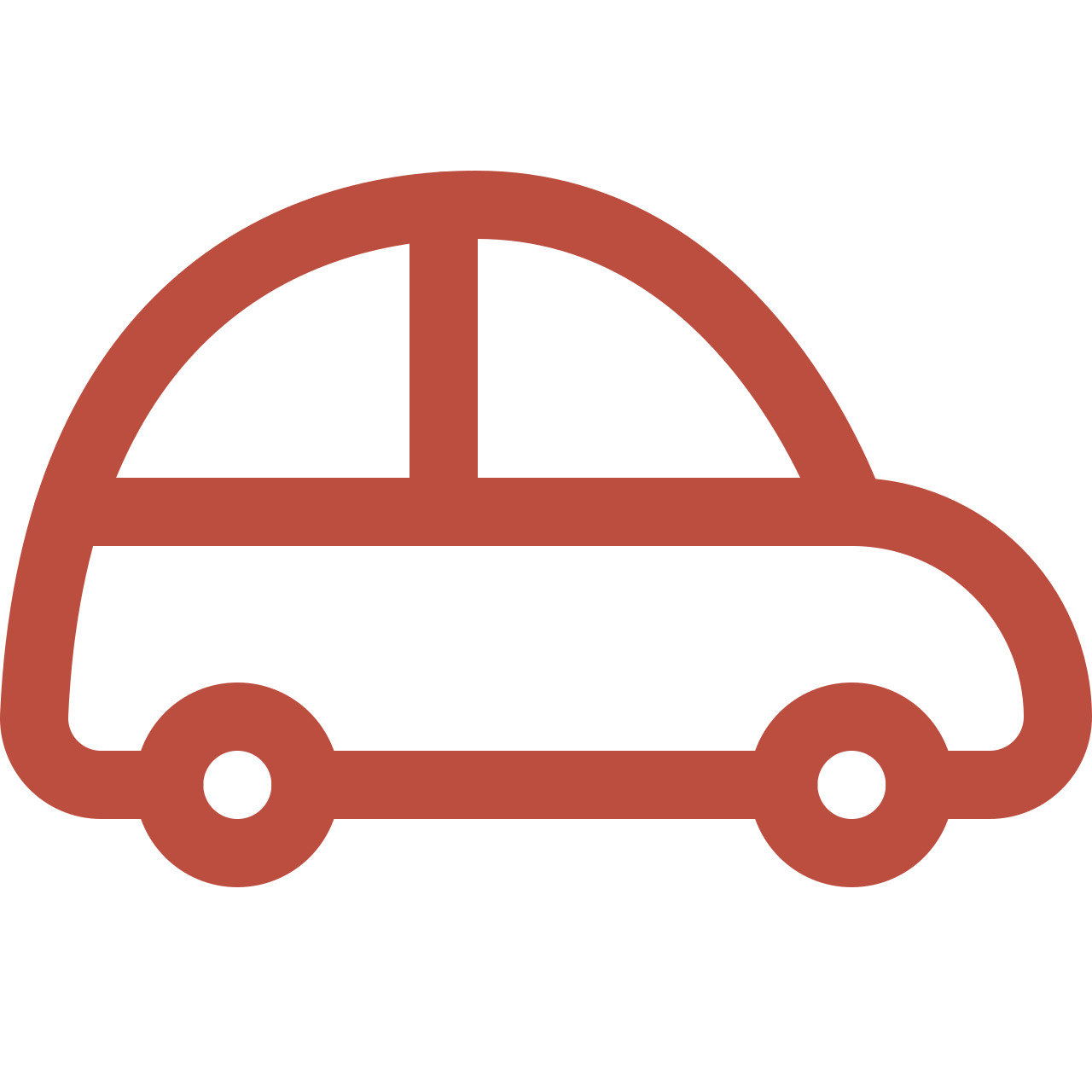 Average Commute Time
About a 15-minute drive away from Union Station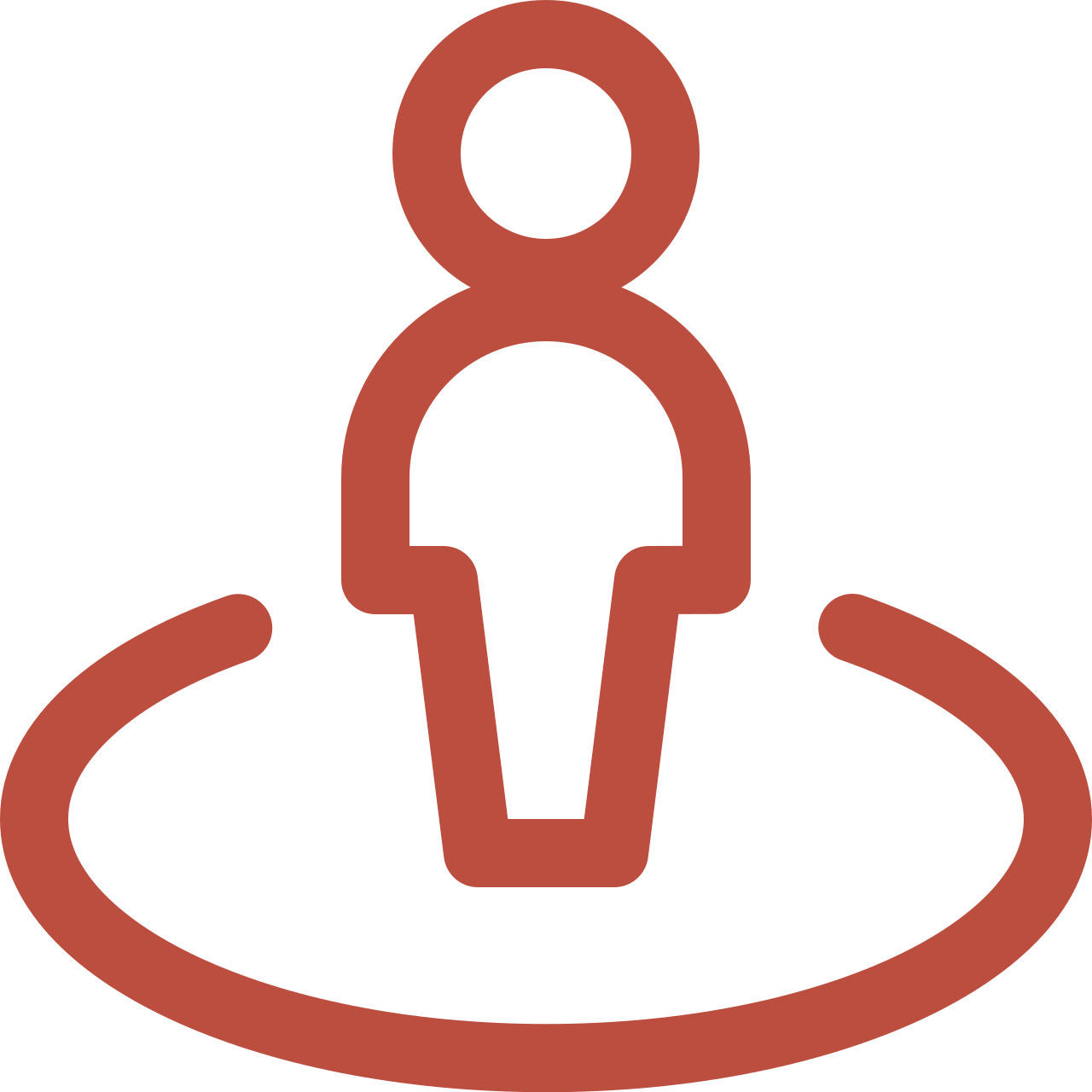 Lifestyle
Residents are mainly families and young professionals who enjoy the local art scene.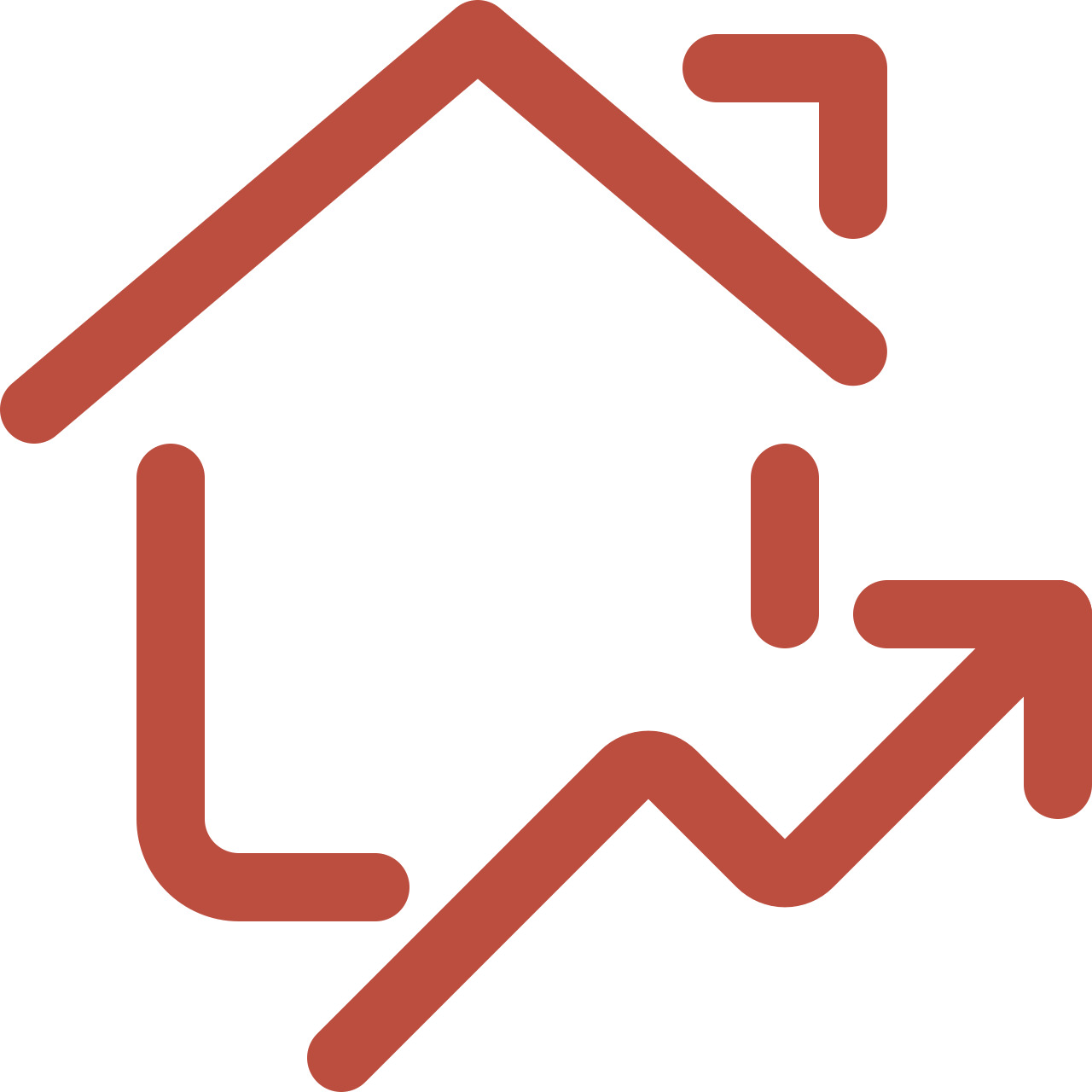 The Housing Market
Mainly Victorian-style houses as well as detached and semi-detached homes and bungalows.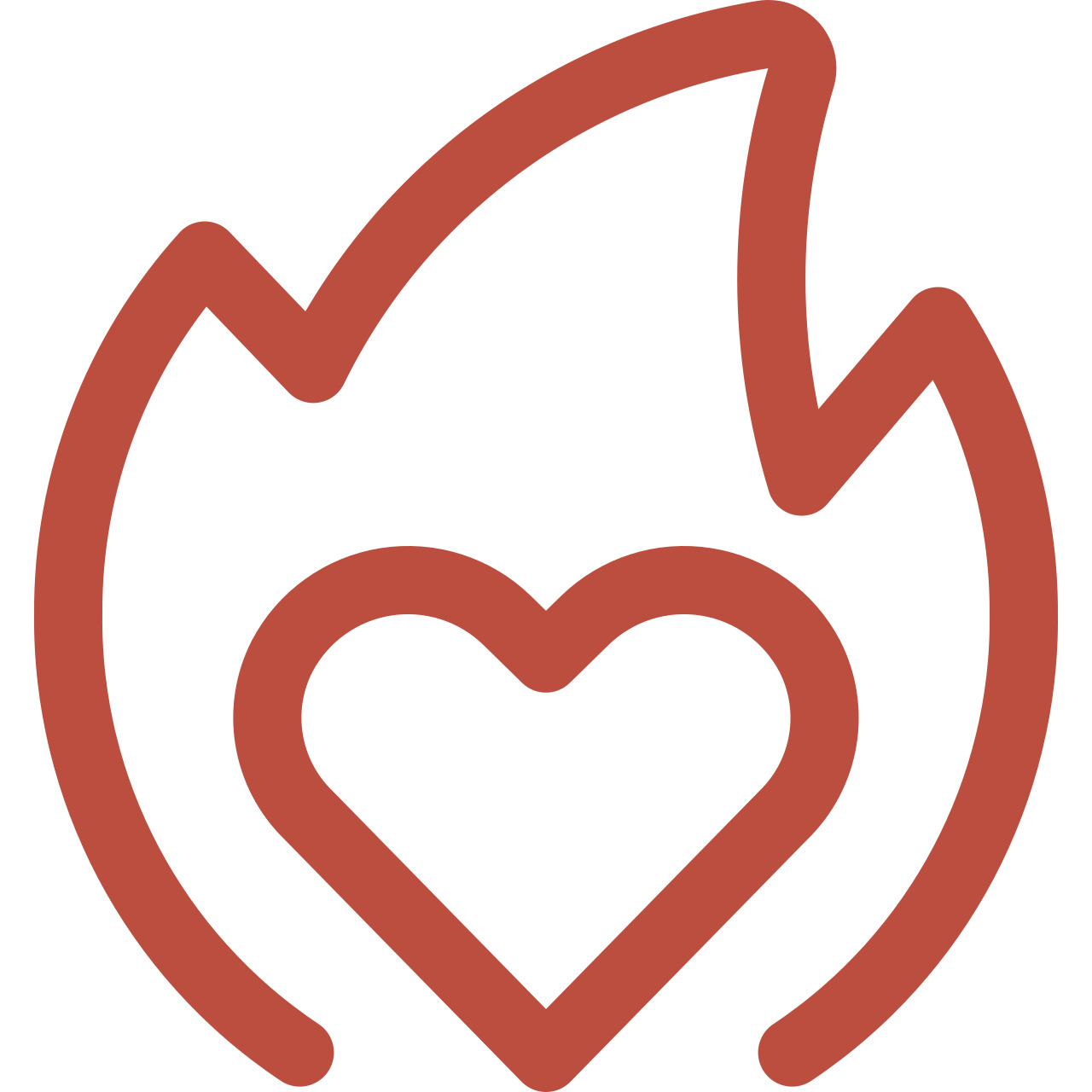 What You'll Love
The nearby beaches, parks, theatres, and plethora of restaurants and bars.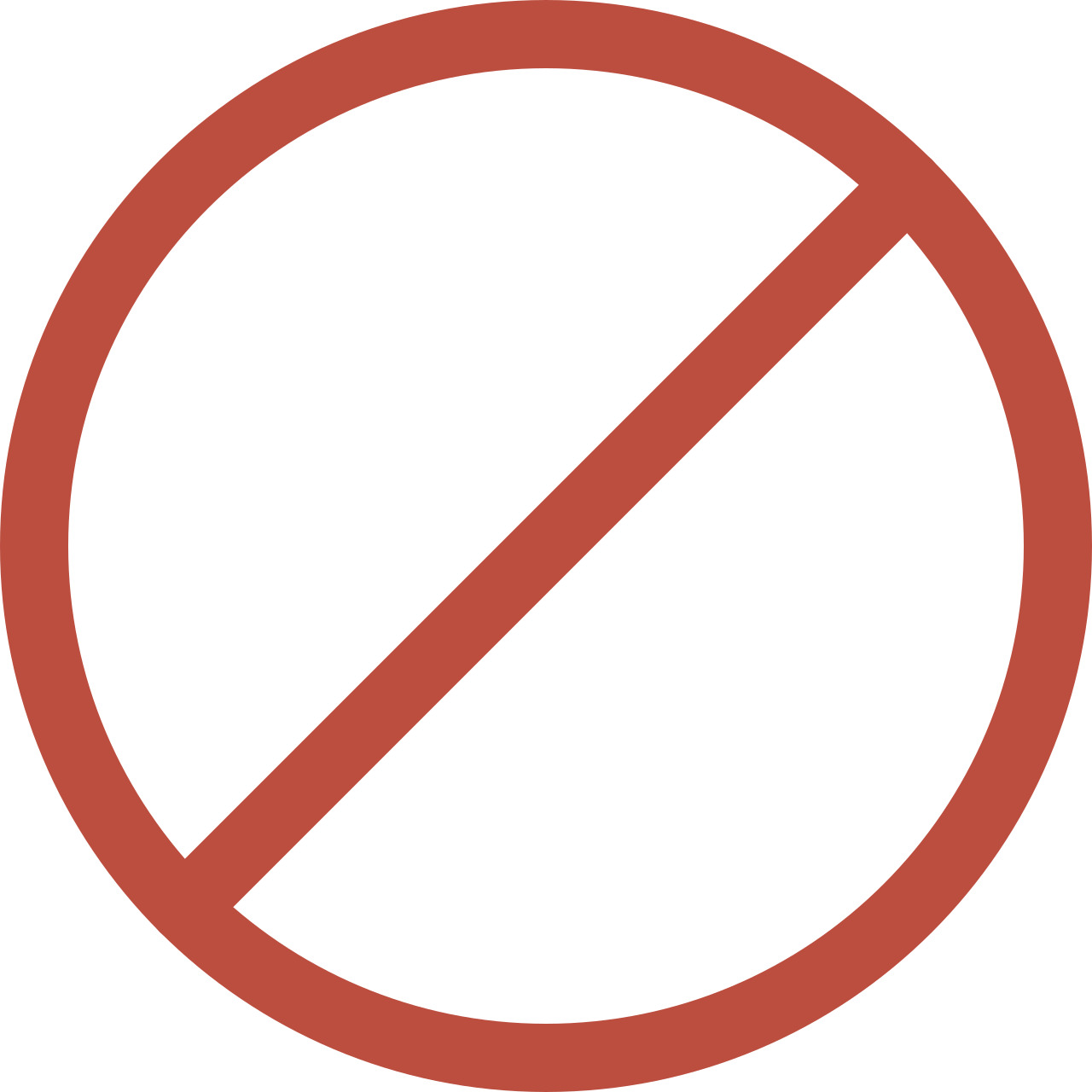 What Not To Expect
Don't expect too many big-box retailers.

Just east of the Don River lies the family-friendly neighbourhood of Leslieville, Toronto. Once called by the New York Times the Williamsburg of Toronto, Leslieville is the gateway to Toronto's east end because of its proximity to The Danforth, East Chinatown, Greektown, The Beaches, and East Bayfront neighbourhoods.
Leslieville covers three main streets — Gerrard, Dundas, and Queen — which serve as the main shopping and dining destinations. Its neighbour "Riverside," the area to the west of Carlaw Avenue to the Don River, is a beautiful historic part of Queen Street East. The area has a mixed-income and multicultural community currently experiencing gentrification along Queen Street East and Broadview Avenue. It is also known for its many historic buildings and rich cultural heritage.
Leslieville's family-friendly environment, the abundance of public and living facilities, and easy transit to other neighbourhoods make it a popular destination among young families. It's also a very artistic community housing many creative types, including photographers, graphic designers, painters, and musicians.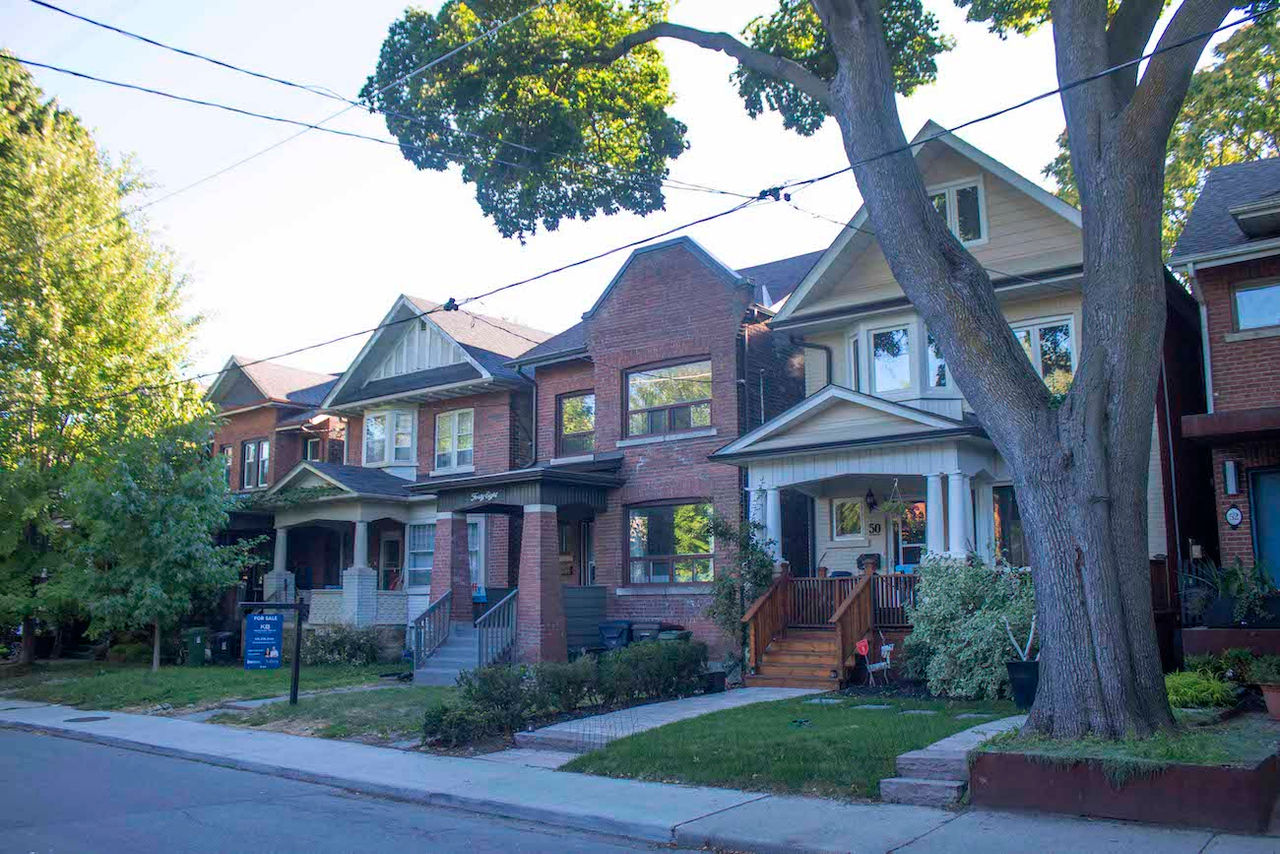 Leslieville began as a small village in the 1850s, where most of the residents were gardeners or employed at one of the brick-making factories in the area. The neighbourhood grew around the Toronto Nurseries owned by magistrate George Leslie, after whom the community is named.
One of the first buildings in the village was Leslieville Public School, which was built in 1863. Leslieville experienced rapid gentrification between 2000 and 2010, with new restaurants, shops, and cafés moving into the area.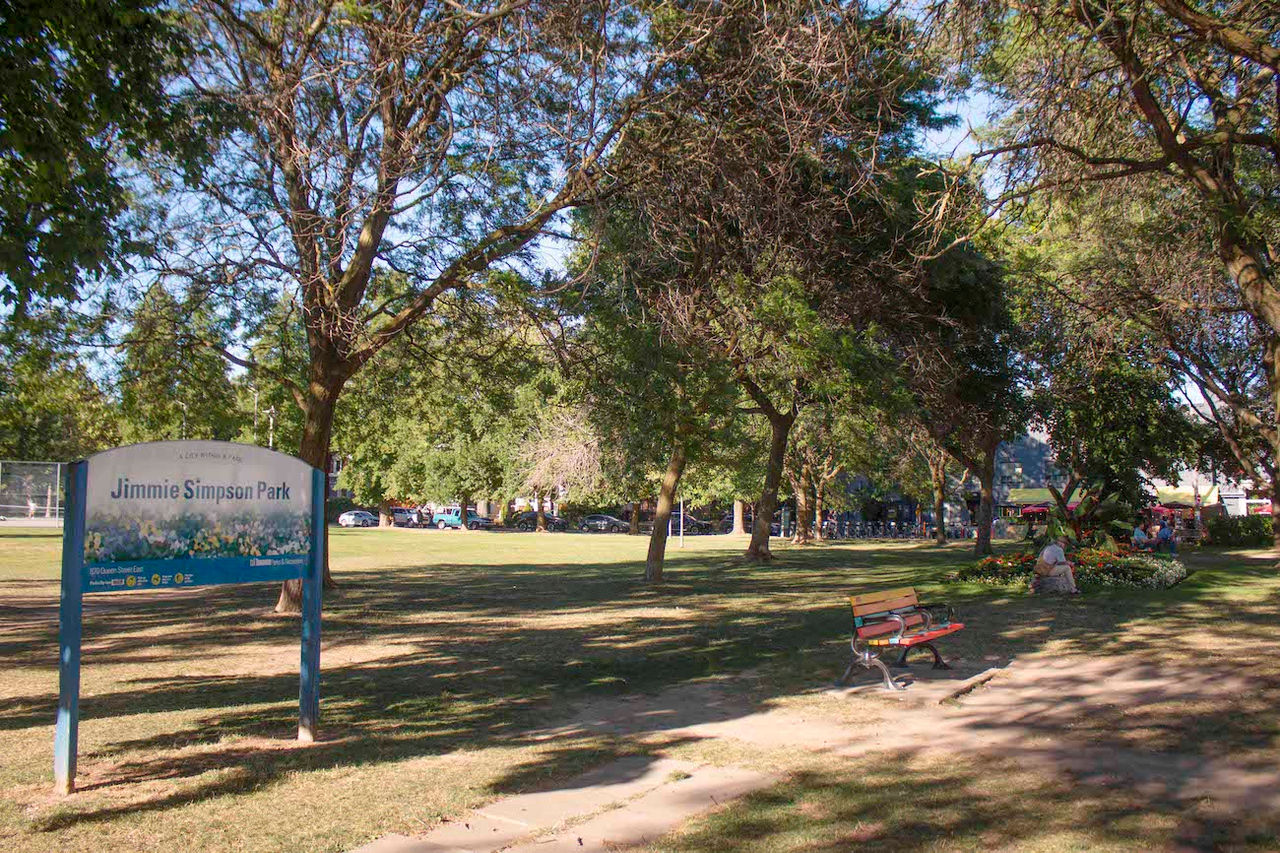 The majority of Leslieville's original housing can be found along Queen Street East and was built in the early 19th century. These include Ontario cottages, Second Empire row houses, and quaint Victorian houses.
Leslieville's second-generation of houses, north of Queen Street, came later in the early 1900s. This district includes detached and semi-detached homes. There are also numerous small bungalows that are considered among the tiniest dwellings in Toronto.
Things to Do in Leslieville
Leslieville is a trendy neighbourhood with a rich artistic community and many cultural landmarks. Crow's Theatre at 345 Carlaw Avenue is an intimate place for theatre lovers to sit and watch a play. The Opera House, at 735 Queen Street East, is an old theatre hosting concerts and special events.
For those interested in art, Blue Crow Gallery at 1610 Gerrard Street East is the place to visit. There are many paintings and pottery pieces by local artists to see, gifts you can buy, or painting classes to attend. Gerrard Art Space on Gerrard Street, Visions Gallery and Dianna Witte Gallery on Queen Street East, and Heliographic Gallery at 1256 Queen East are other galleries in the area worth visiting.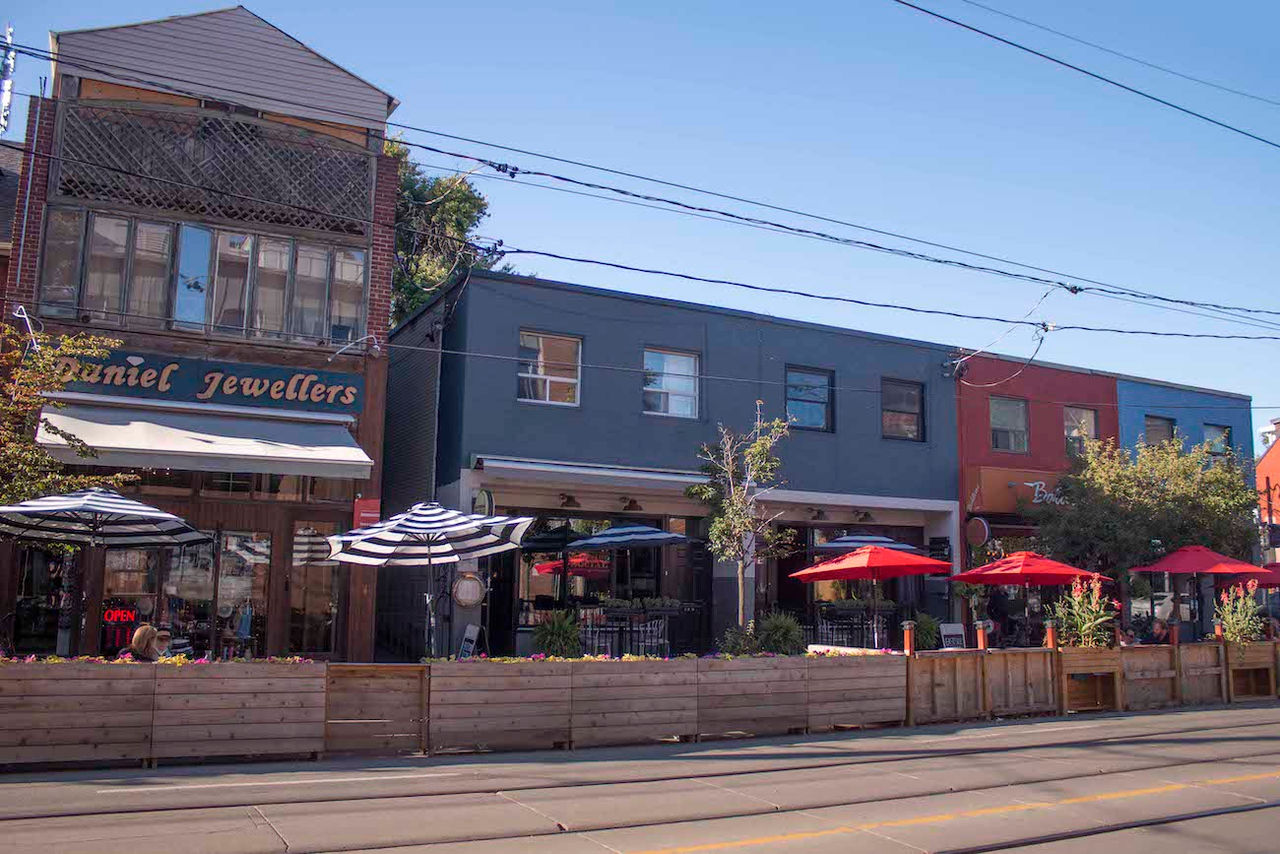 Leslieville's central shopping district runs along historic Queen Street East, where most of the stores are small, independently owned shops that cater to the specific needs of local residents.
Arts Market at 790 Queen Street East is full of a variety of collectibles, jewelry, clothing, and handmade gifts crafted by local artists. Token Gift Shop is another place to find unique gifts and home decor items. Doll Factory By Damzels and Gadabout Vintage are two popular boutiques for women's vintage clothing, shoes, and accessories.
The area on Gerrard Street East between Greenwood and Coxwell Avenues is known as Gerrard India Bazaar (a.k.a. Little India). This is the commercial centre of Toronto's East Indian community, where the smell of incense and the sound of music provide an exotic backdrop to the shops on this street. The clothing stores here sell imported silk fabrics and the restaurant vendors barbecue spicy corn on the cob out on the sidewalk.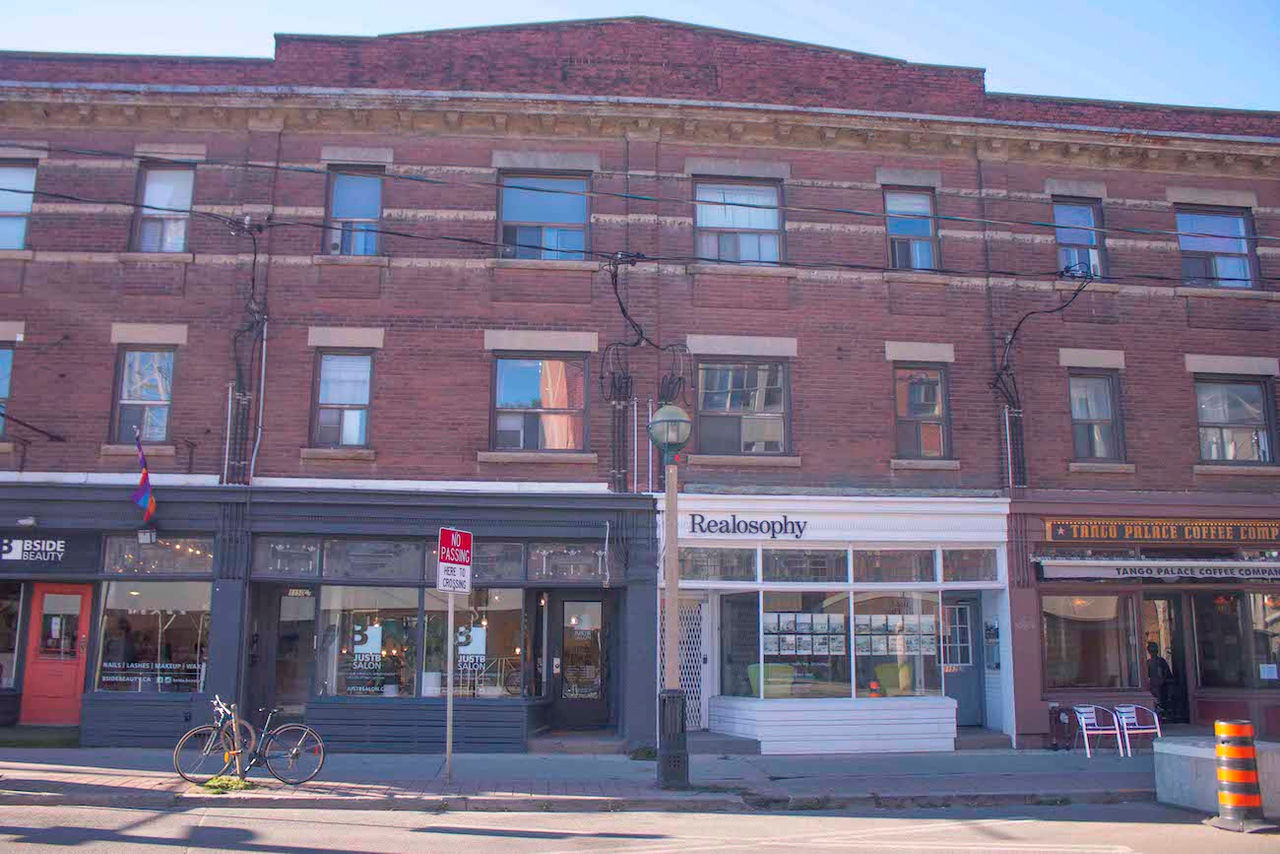 Leslieville is one of the city's best destinations for dining, especially for brunch. Lady Marmalade on Broadview Avenue just north of Dundas Street is perfect for breakfast. Te Aro at 983 Queen Street East is another famous brunch spot.
Seafood lovers should definitely check out Eastside Social on Queen Street East, whose oysters, lobsters, and grilled octopus are to die for. At 226 Greenwood Avenue, you can find Maha's, an Egyptian restaurant. We recommend the chicken sandwich and falafel.
Ascari Enoteca at 1111 Queen Street East offers fresh pasta and other Italian dishes, which are among the best in Toronto. For warm summer nights, the outdoor patio at Chula Taberna Mexicana is the perfect way to wind down.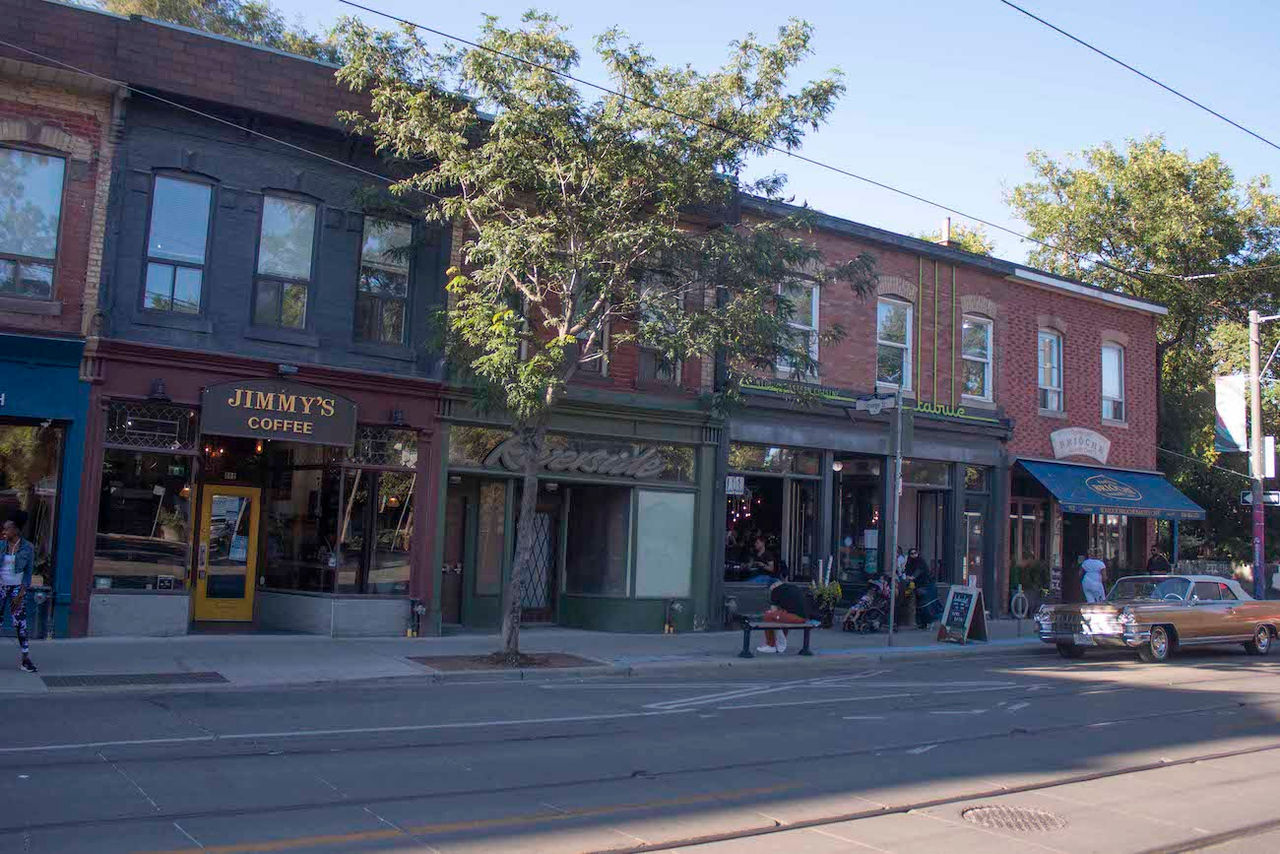 Leslieville is one of the greenest neighbourhoods in downtown Toronto. Greenwood Park is right in the centre of the area and offers all sorts of sports amenities for adults and kids. Here you'll find two baseball diamonds, a dog park, a skating rink and path, an outdoor pool, and even a hill that's perfect for workout sessions.
The Jonathan Ashbridge Park on the south side of Queen Street features two tennis courts, a children's playground, and a wading pool. It also offers a sandy beach beside Ashbridge's Bay where you can swim, walk along the beach or ride a bike on the trail.
Jimmie Simpson Park has many sports facilities, including playgrounds, tennis and basketball courts, a hockey rink, and a wading pool.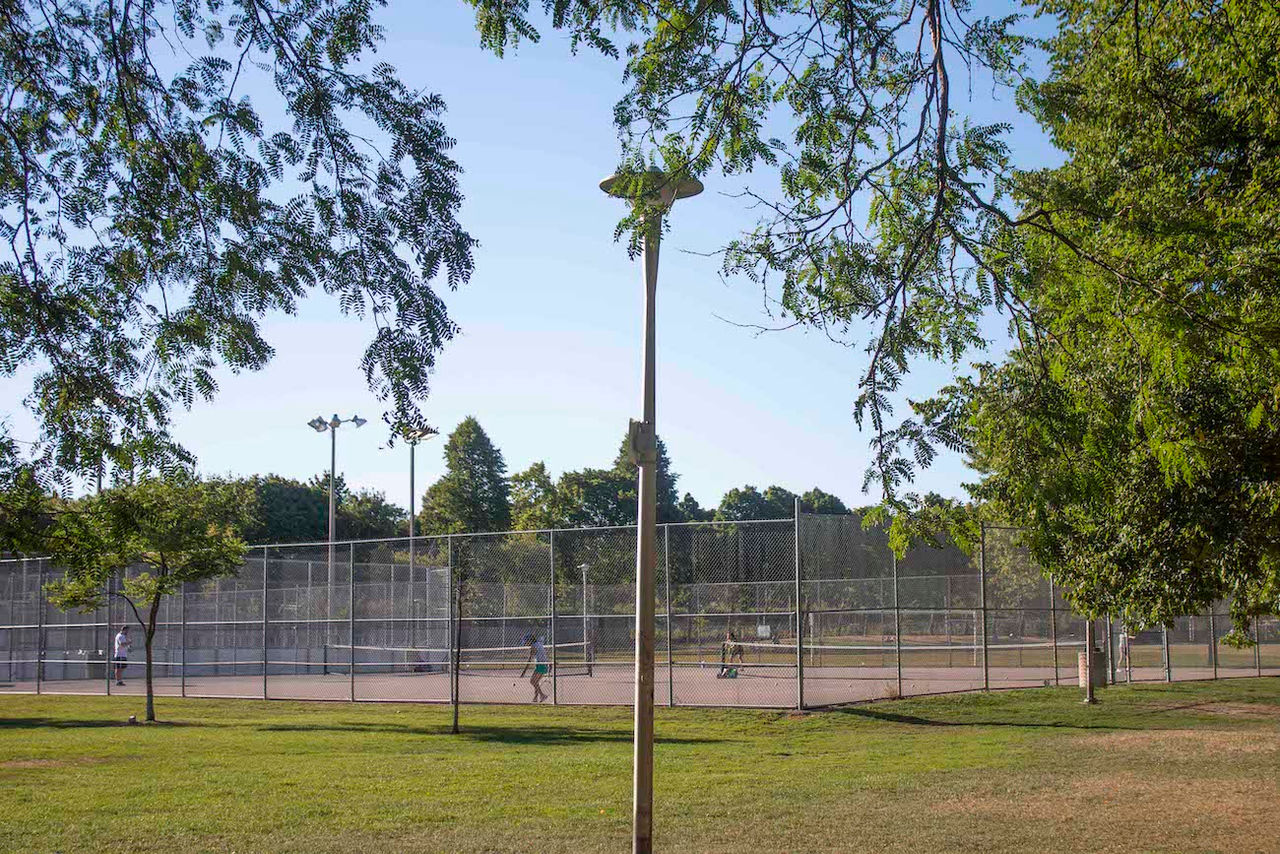 Woodbine Beach is a major focal point of Leslieville and is primarily why the area is also referred to as The Beaches. Here, you can participate in a full array of beach and water sports such as kite surfing, sailing, windsurfing, and kayaking.
The S.H. Armstrong Community Recreation Centre on Woodfield Road has a gymnasium, an indoor pool, a fitness room, a craft room, and meeting rooms. Jonathan Ashbridge Park also provides a multitude of recreational activities such as tennis and wading. Head to Matty Eckler Community Recreation Centre for a spacious pool, a well-treated gym, and a basketball court.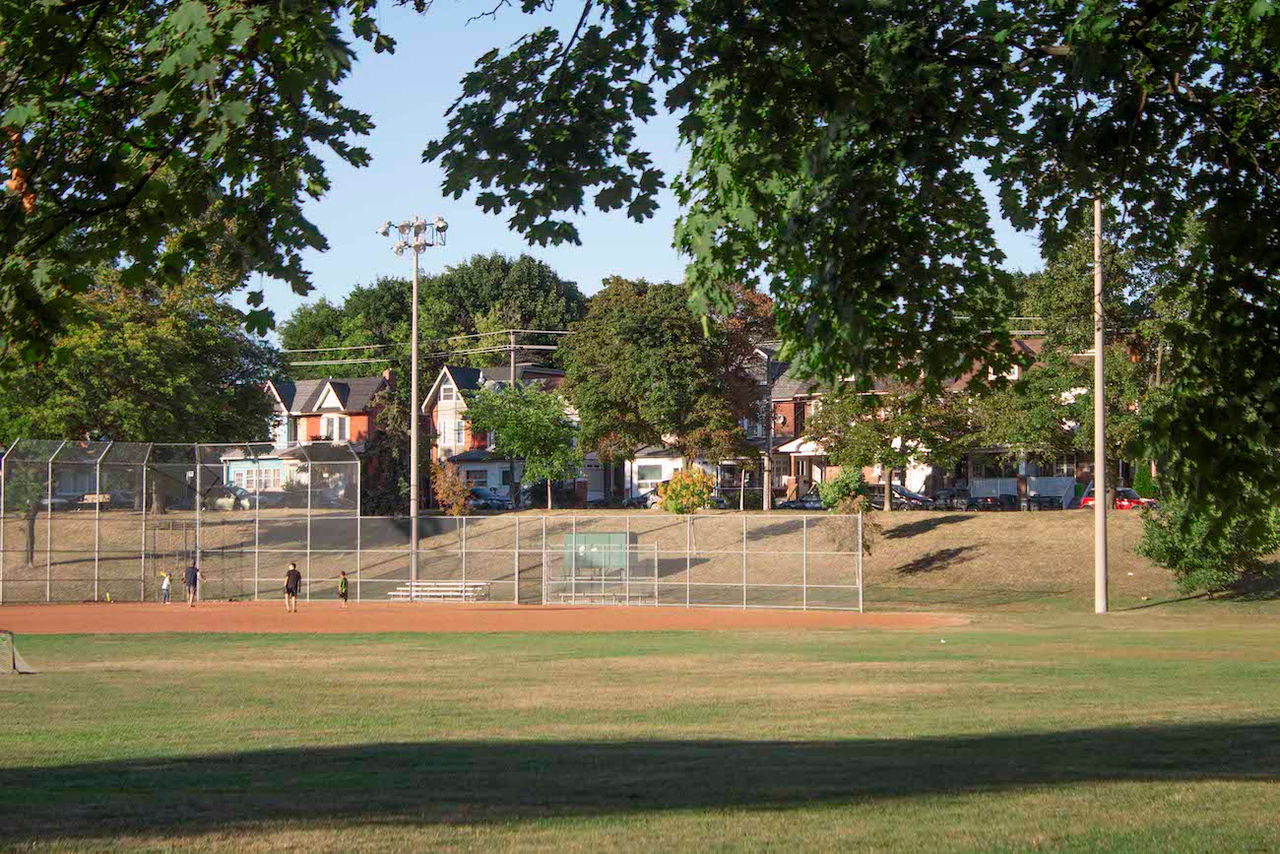 Getting around Leslieville is easy, especially with all there is to see walking along Queen Street East. The area is well served by the public transit system, which operates bus or streetcar routes on Carlaw, Jones, Greenwood, Coxwell, and Eastern Avenues, as well as Queen and Gerrard Streets.
Most of these bus routes connect to stations on the Bloor-Danforth subway line. Drivers will find the area very accessible with Lake Shore Boulevard, the Gardiner Expressway, and the Don Valley Parkway only a few minutes away.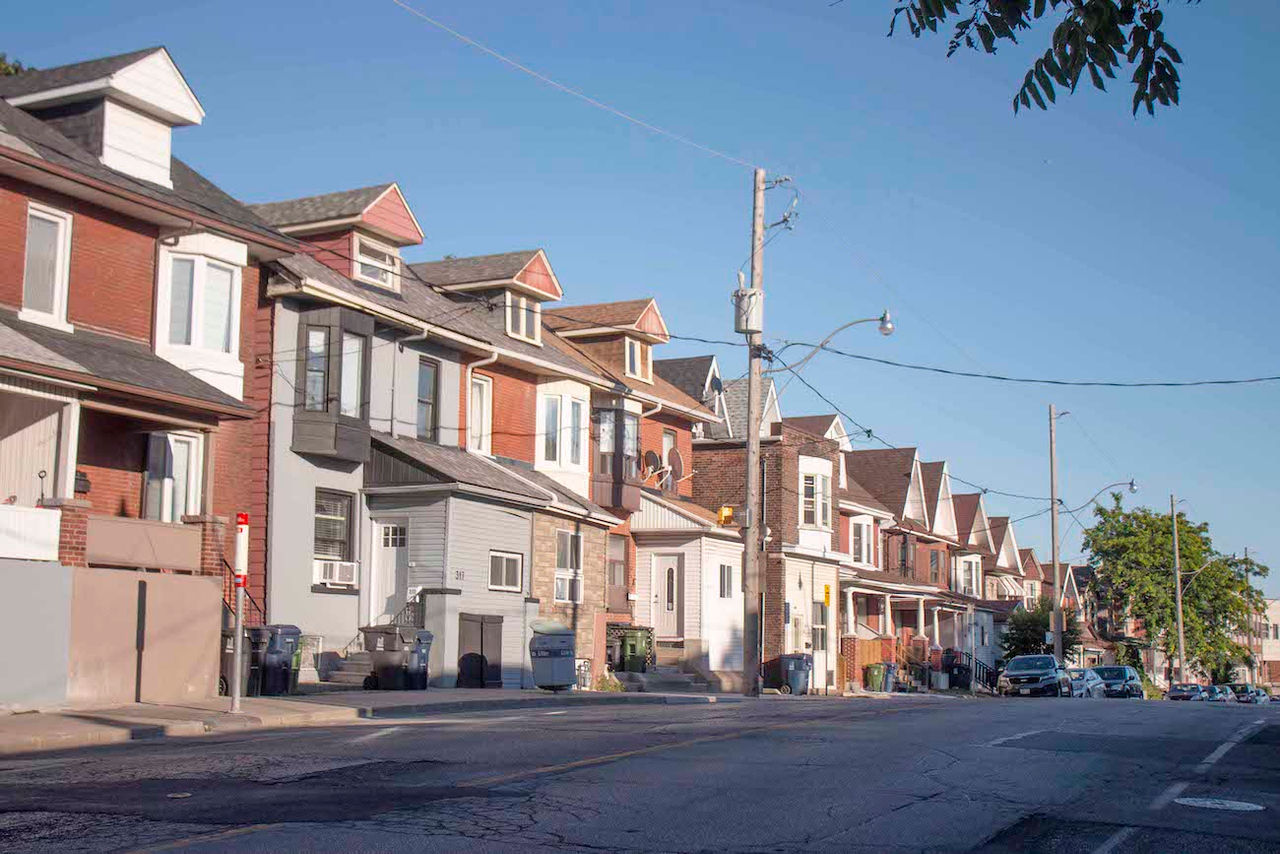 A Trendy Neighbourhood on the Rise
Having experienced a massive shift over the last 20 years, Leslieville is the perfect up-and-coming neighbourhood for new families and young professionals. The area is the ideal in-between place for those looking for a quiet escape from downtown but who aren't keen on leaving the city quite yet. The vibrant art scene and an array of top-notch restaurants to experience make this neighbourhood a premier destination in the city.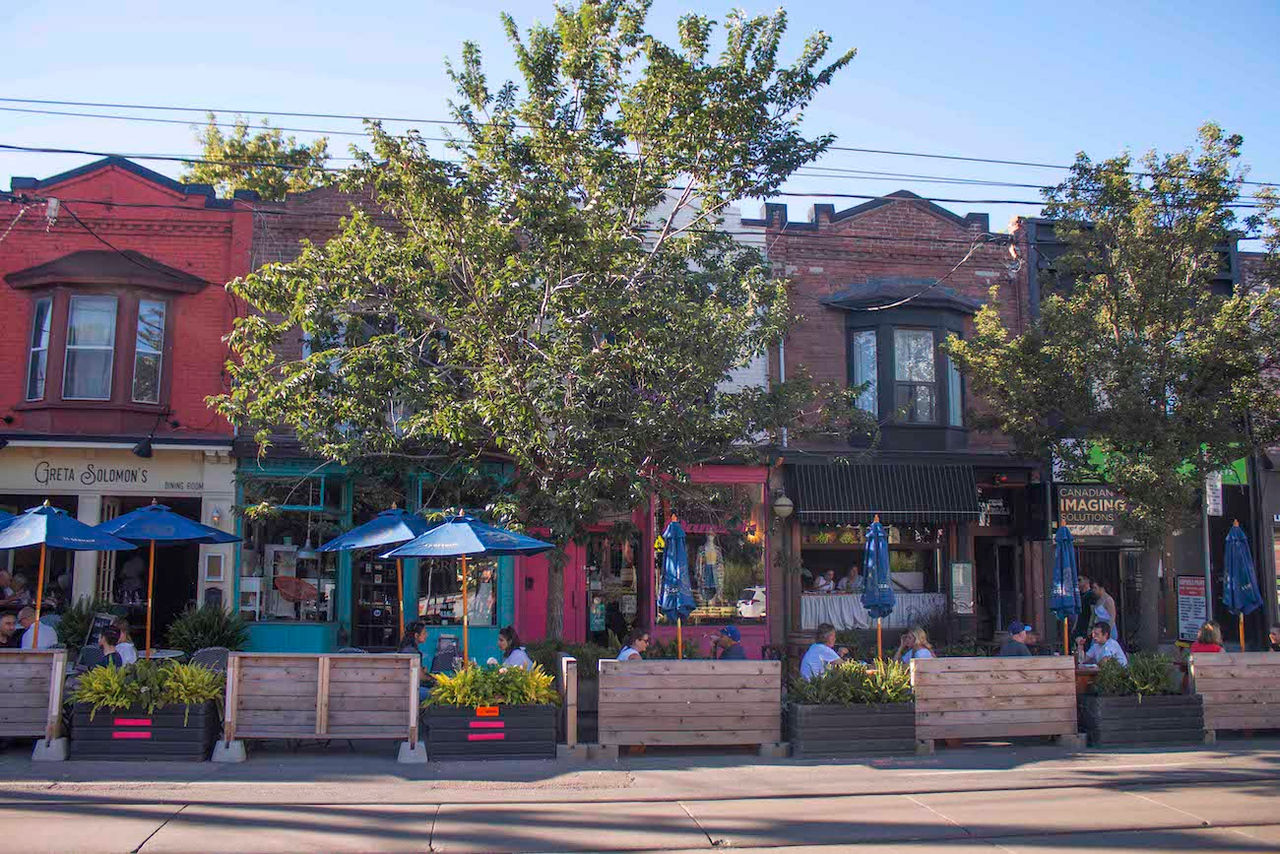 Frequently Asked Questions
What is Leslieville, Toronto, known for?
Leslieville is known for its proximity to the beaches and its art scene.
Why is it called Leslieville?
Leslieville is named after George Leslie since the area grew around his Toronto Nurseries.