High Park-Swansea, Toronto Neighbourhood Guide: The City's Natural Playground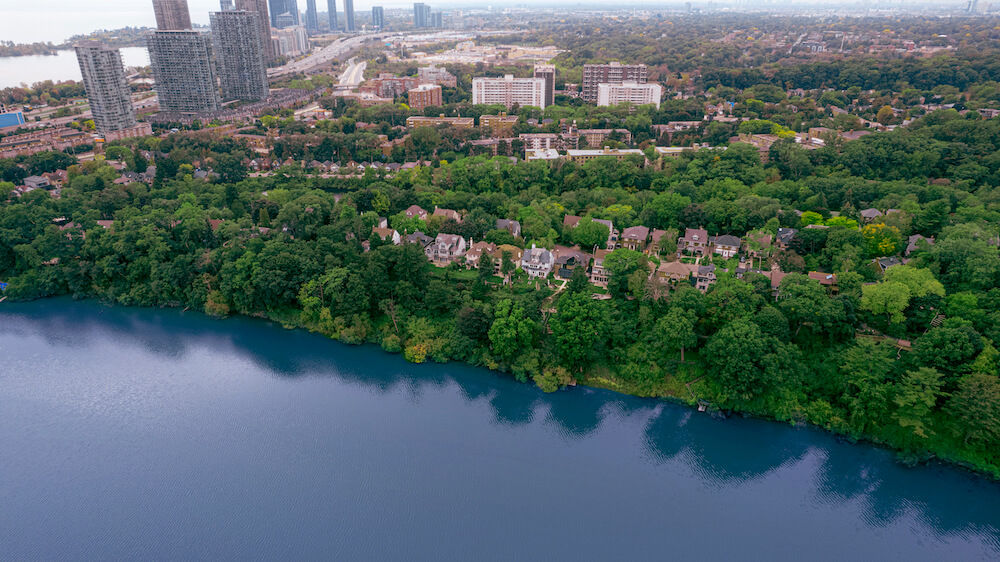 Image of High Park-Swansea
Neighbourhood At a Glance: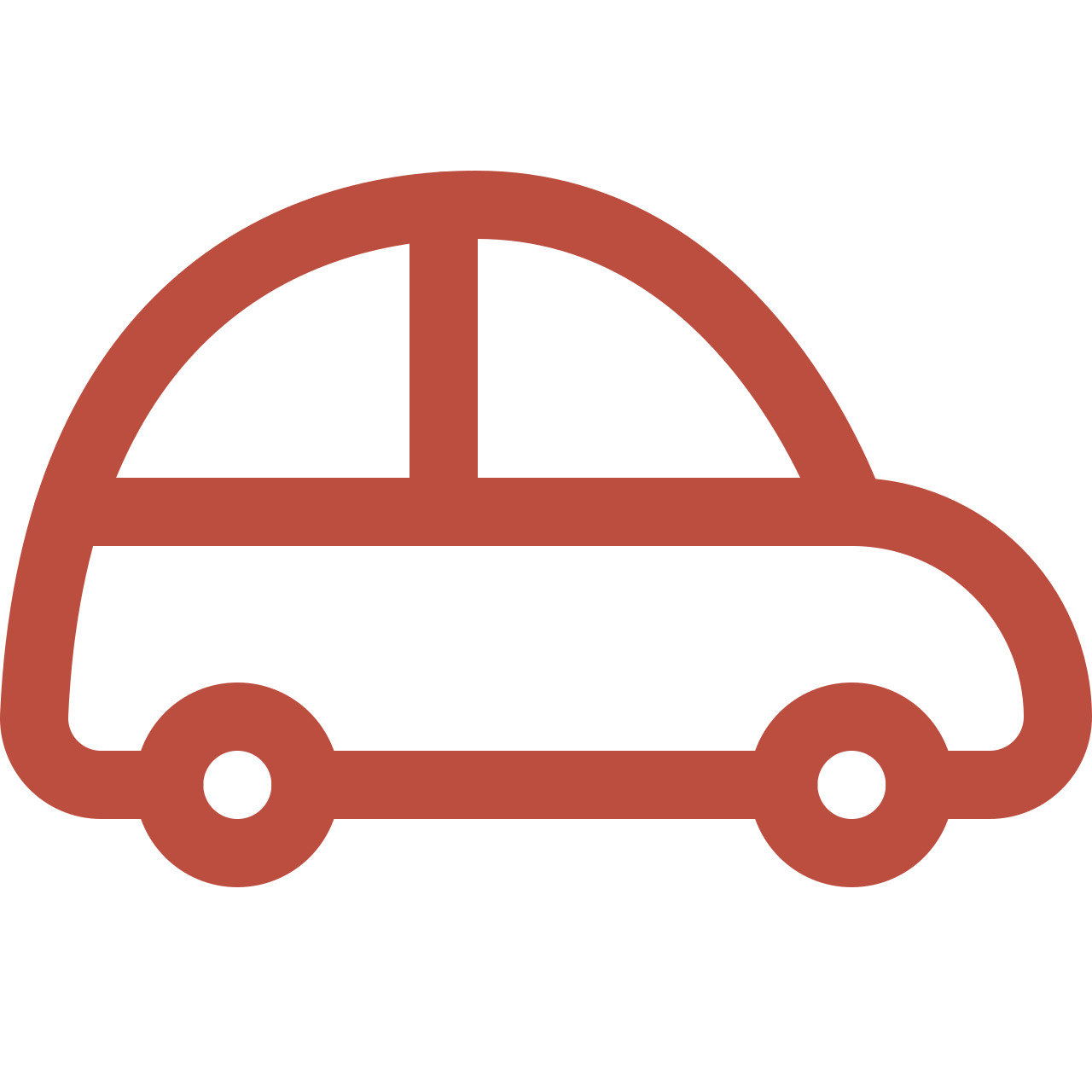 Average Commute Time
Twelve minutes by car and under 30 minutes by train to Toronto's Union Station.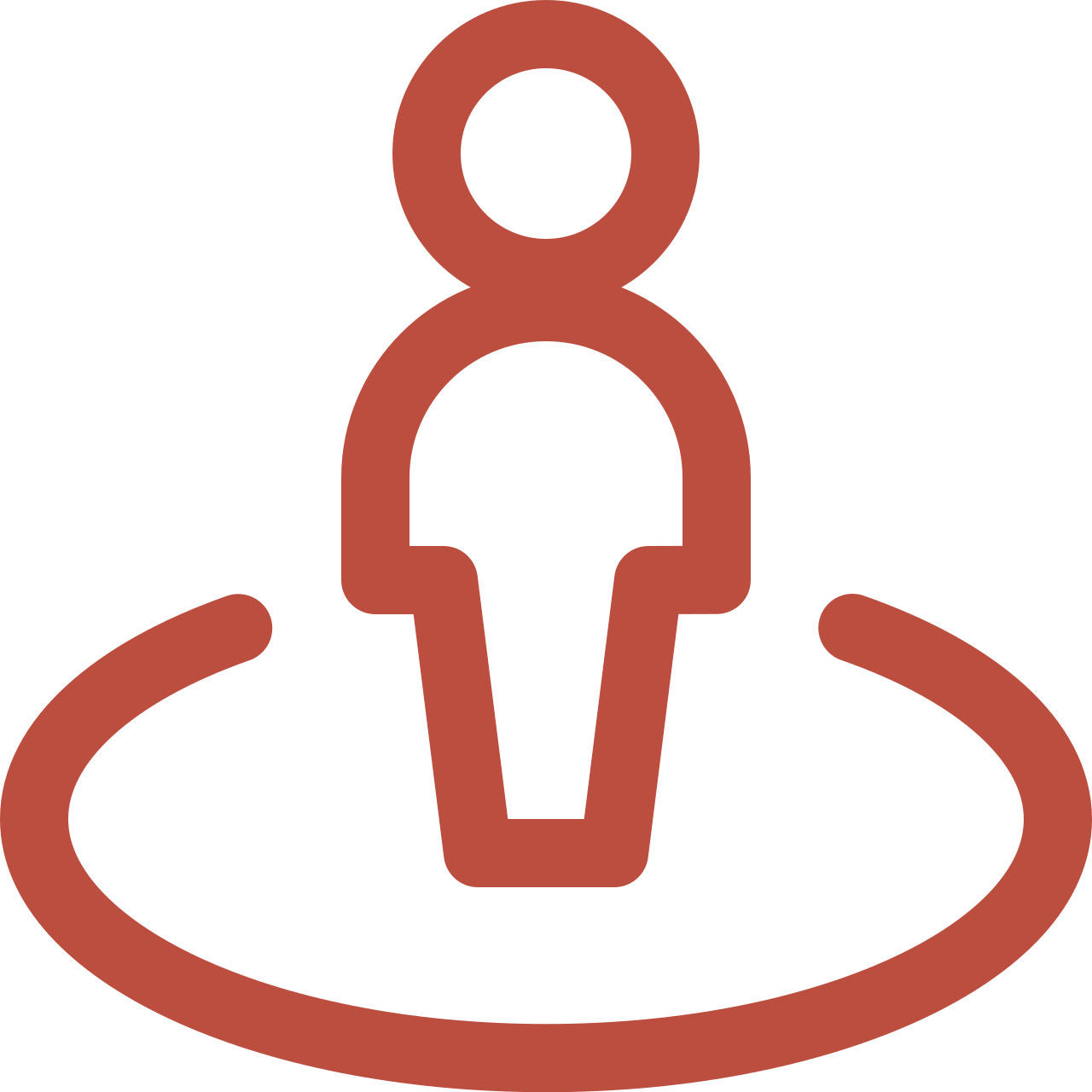 Lifestyle
A perfect place to raise a family without sacrificing Toronto area amenities.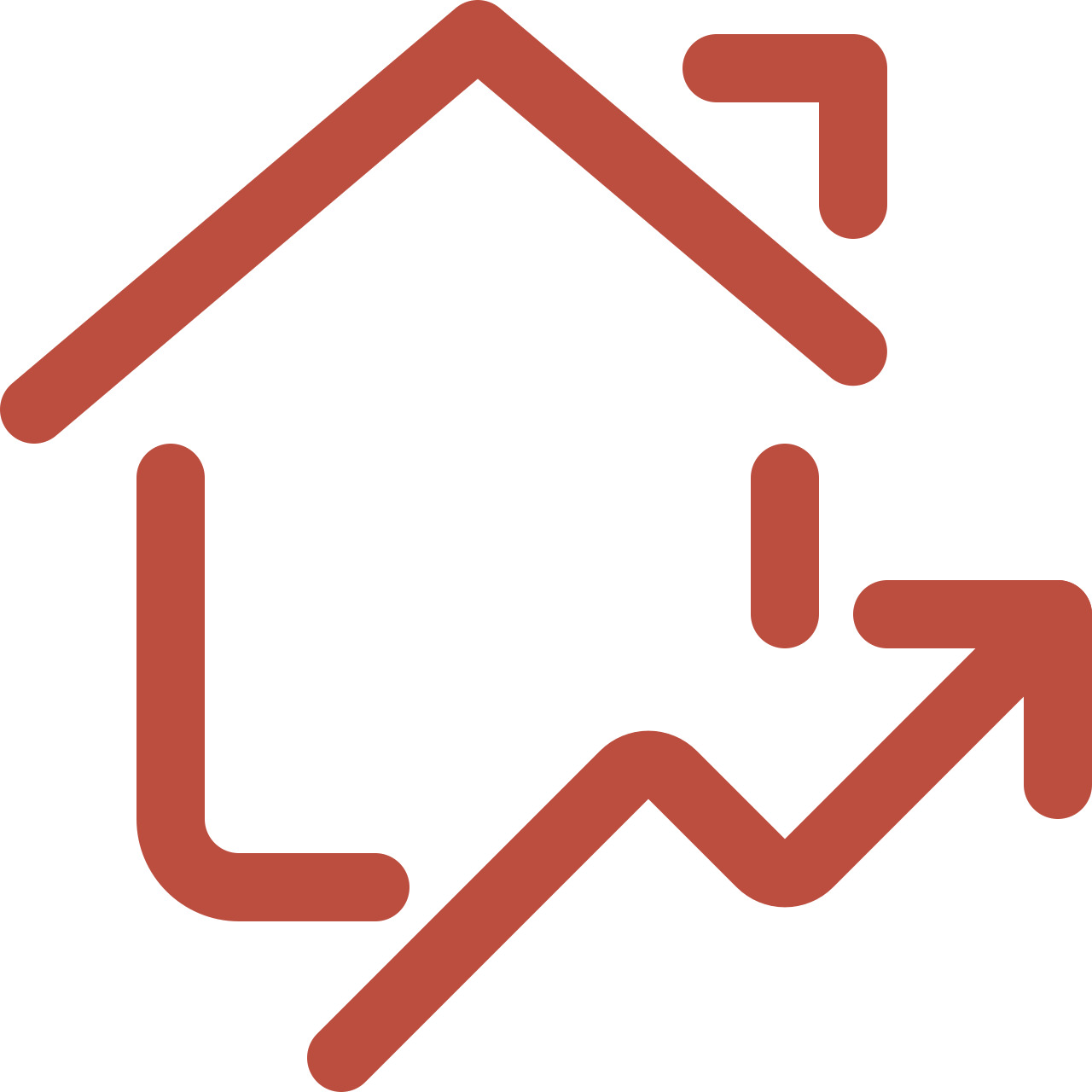 The Housing Market
Semi-detached homes and bungalows with rental apartments are available.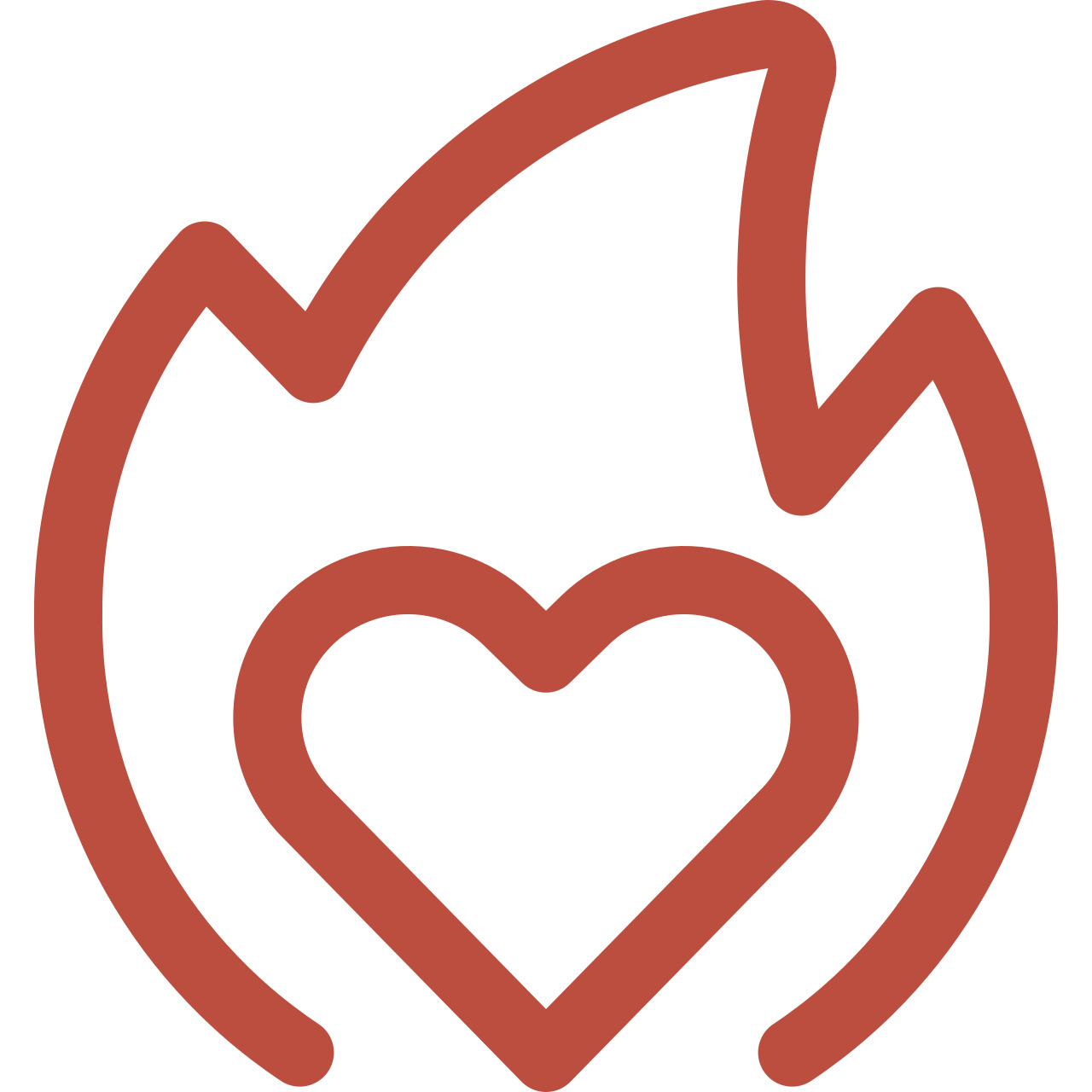 What You'll Love
A tight-knit community, ample green space, and a great place to raise a family.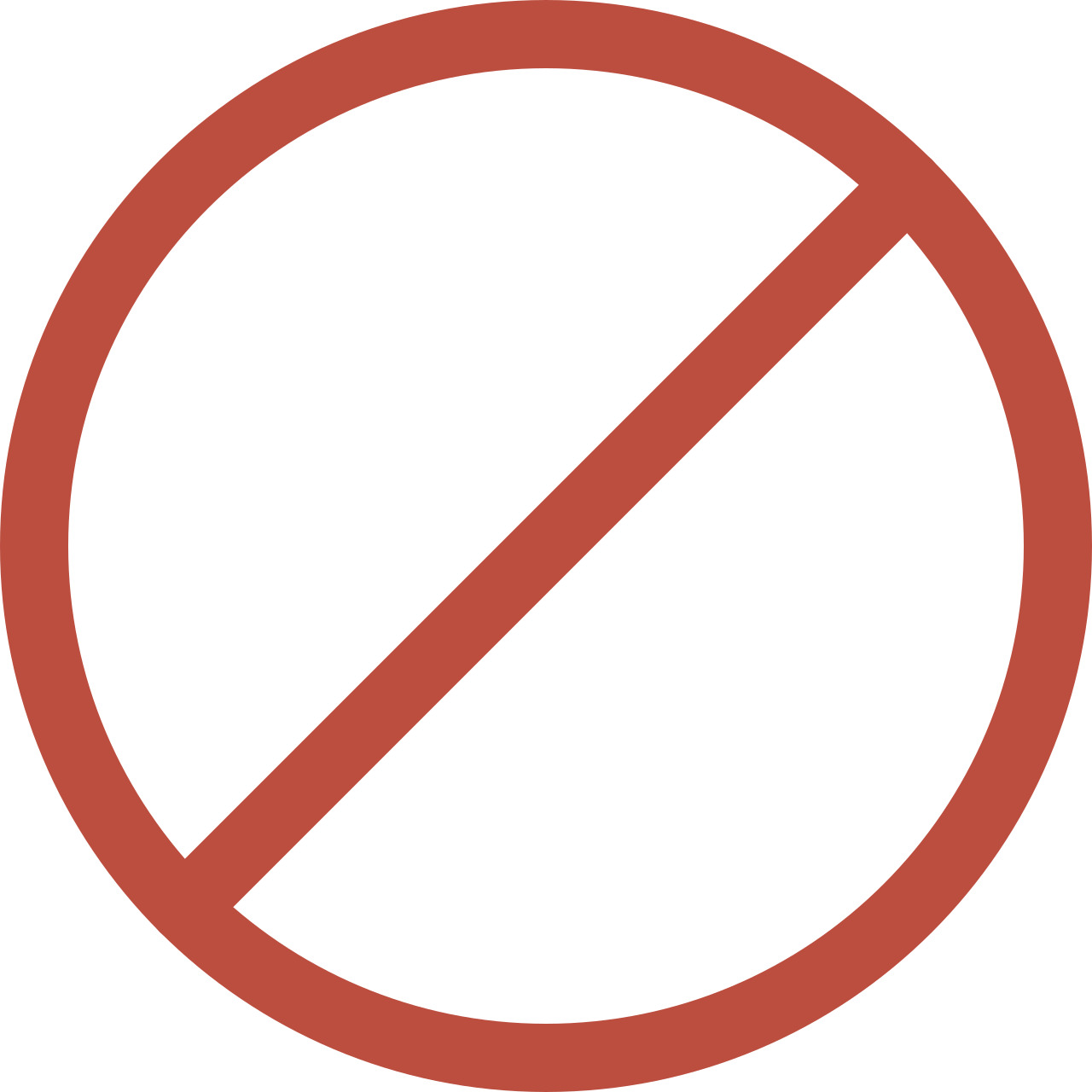 What Not To Expect
An exciting nightlife.
If you try and picture the perfect neighbourhood to raise a family, you likely wouldn't be ambitious enough to dream up High Park-Swansea. A tight-knit community of dedicated families and unparalleled access to one of the city's most marvellous natural wonders, and all just minutes away from the quintessential Toronto action.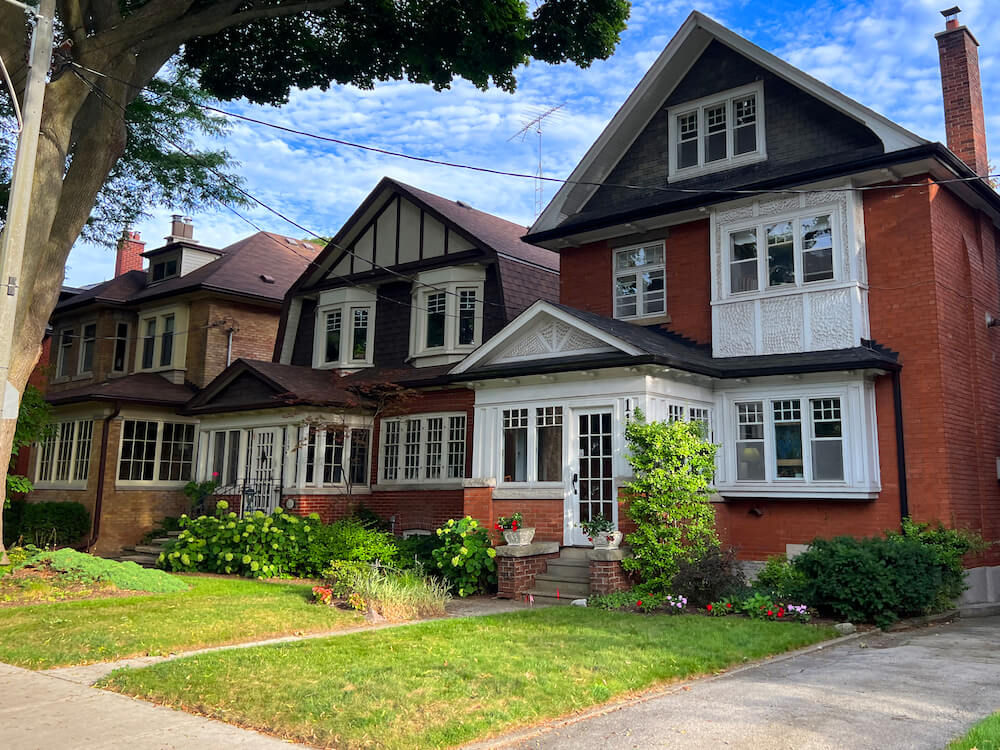 The land mass that the area knows and enjoys as High Park was conveyed to the City of Toronto by the area's previous owner, John George Howard. Howard agreed to hand the land over to the municipality on the condition that no alcohol ever be sold at the park, and that it be free to use for all who wish to explore it. High Park opened to the public in 1876 and remains the last "dry" region of Toronto.
Swansea was incorporated as a village in 1926 but wouldn't be annexed by the City of Toronto until 1967. Most of the houses were constructed between 1905 and 1935, but a few of the 1880s-era worker cottages still stand in the southern part of the neighbourhood.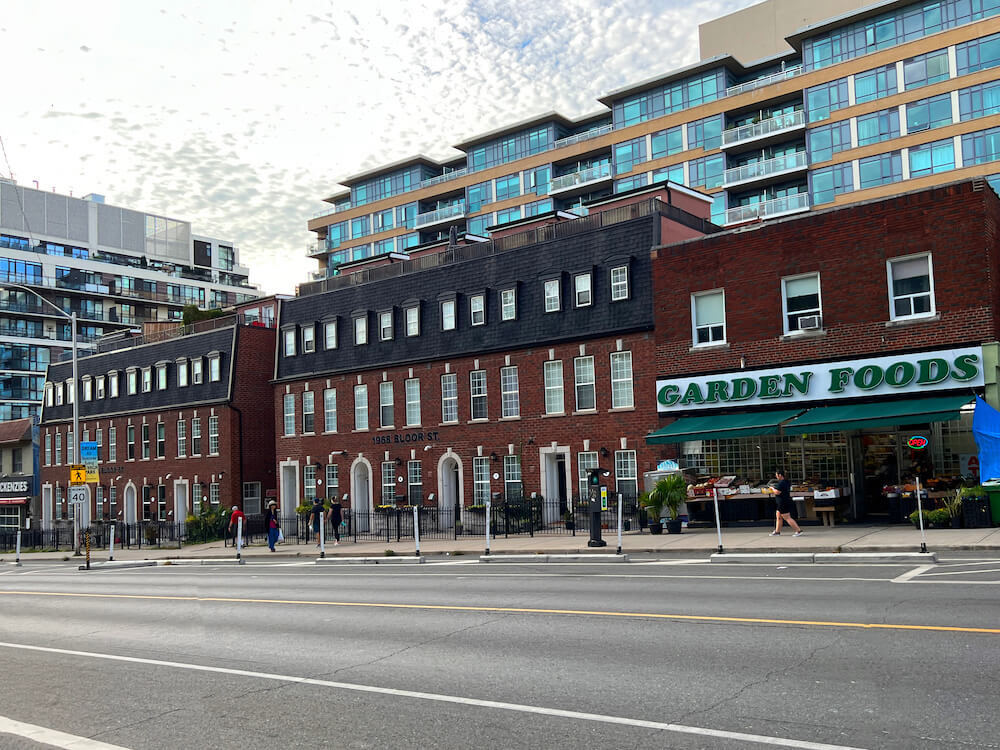 The neighbourhood may be predominantly composed of semi-detached houses and bungalows, but High Park-Swansea does offer potential buyers some variety.
The eastern section of Swansea, which borders High Park, features a sizable concentration of higher-end homes. Windermere Avenue to the neighbourhood's south is home to a number of rental apartments.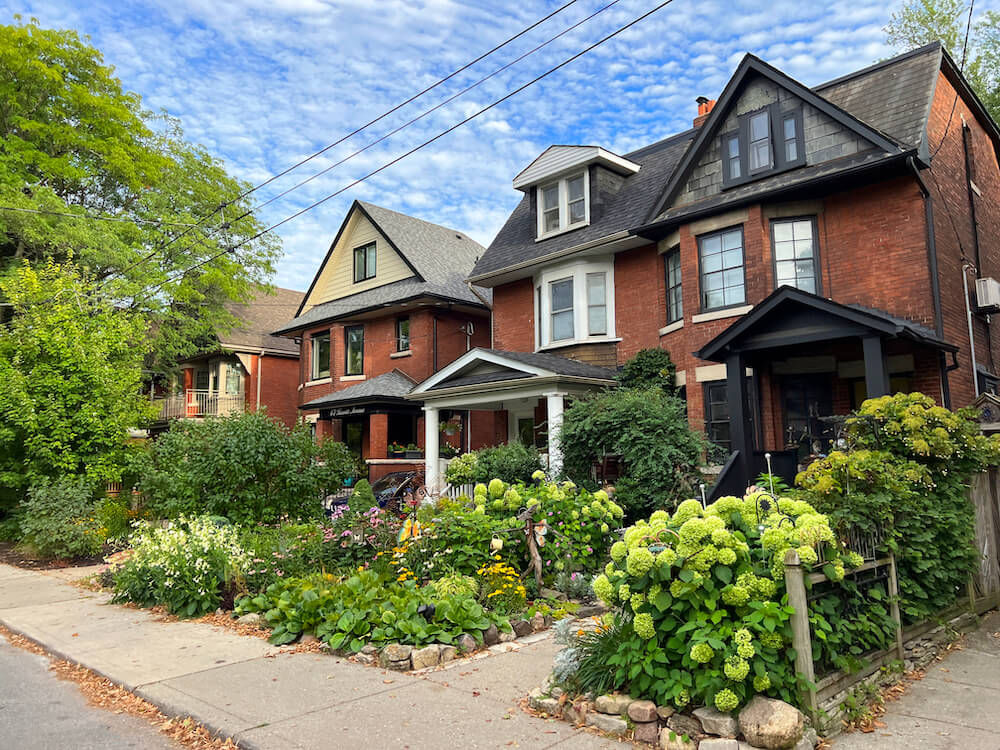 Things to Do in High Park-Swansea
High Park isn't just a place where you go to take your socks off and walk in the grass. The park plays a vital role in the arts and culture of the surrounding area. For example, the High Park Nature Centre offers nature-focused programming for parents, children, and adults all year round.
The High Park Amphitheatre hosts performances consistently too, with the most notable being the annual Canadian Stage Company production of Shakespeare in High Park.
The only community-run town hall calls Swansea home. It also manages the Swansea Memorial Public Library, which specializes in material for both children and seniors.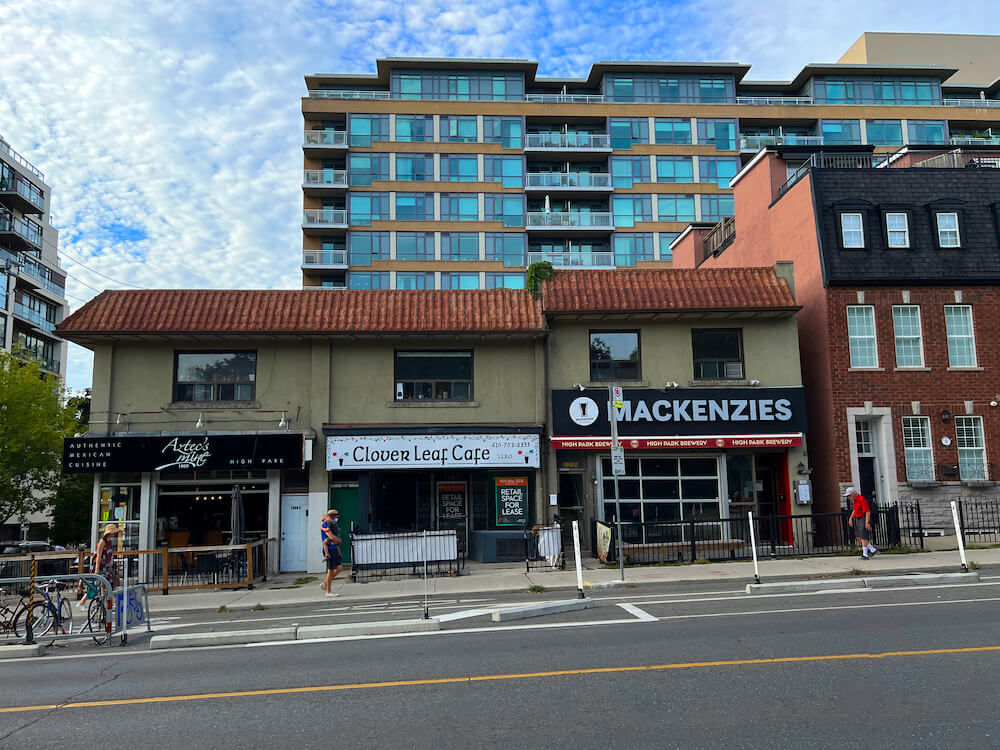 Bloor West Village is the sole shopping district, though it's far from small. The shops that run along both sides of Bloor Street West include several quaint specialty shops and essential services.
Most major banks are represented with branches here. The concentration of assembled shops and services make for a quick and productive errand run every day of the week.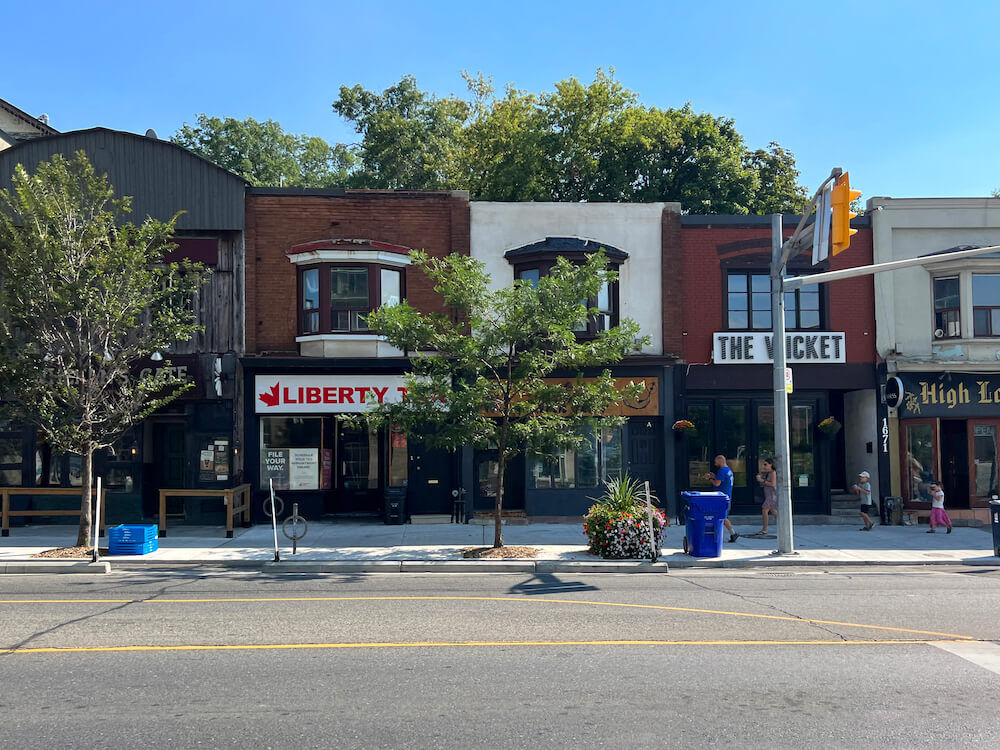 High Park-Swansea isn't far from a few premier dining districts, like those along Parkdale's Roncesvalles Avenue or King West Village.
But the area is home to some top-tier kitchens in its own right. The pizza places, delis, and sushi houses that compose Bloor West Village form the northern border of High Park-Swansea and offer locals plenty of in-town takeout and sit-down experiences.
Or for something altogether unique you can venture into the heart of High Park and reserve one of the 300 seats available at the legendary Grenadier Cafe. Thanks to the city's agreement with the land's previous owner, the Grenadier Cafe is not licensed to serve alcohol. But it makes up for its missing cocktail menu with Greek-inspired entrees and an outdoor patio that rivals the city's trendiest.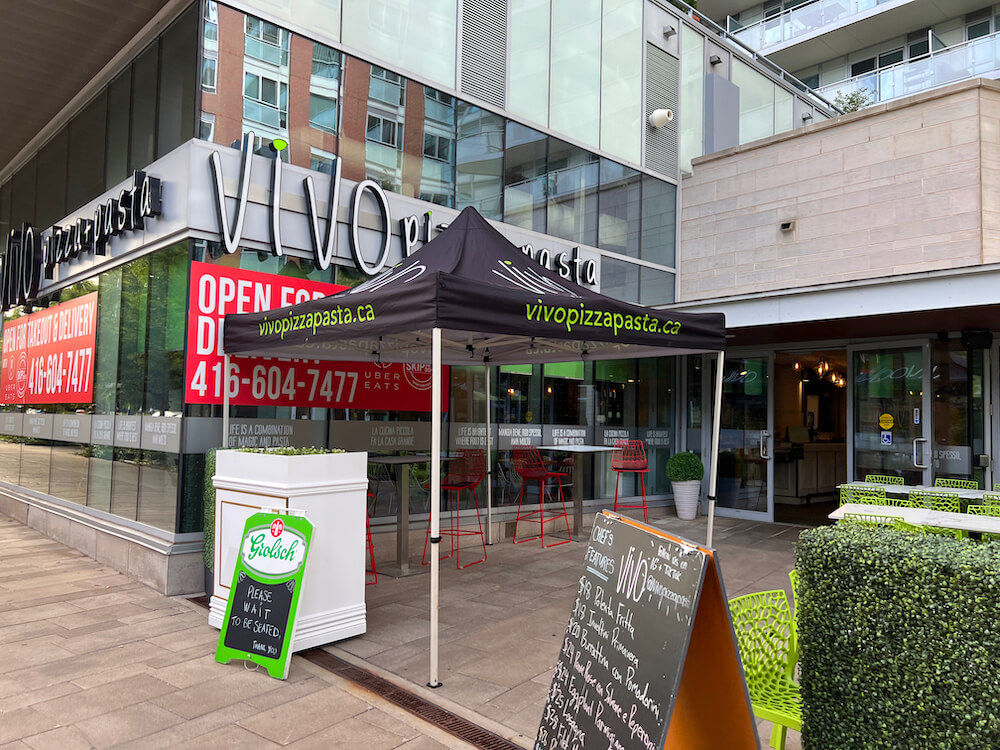 You'd think that city planners would take one look at High Park and deem additional green space unnecessary. Clearly, that wasn't the case, as the area called High Park-Swansea is encapsulated by nature.
The area is bordered on the west by the sprawling Humber River and on the east by the famed High Park. Then, scattered among the rows of houses are Rennie Park, Ormskirk Park, South Kingsway Parkette, and others.
Each of the parks deserves its own spotlight, but the neighbourhood's true crown jewel is and will always be High Park. At a staggering 161 hectares, High Park hails as the second-largest municipal park in all of Toronto. A third of the park remains in its natural state, while the rest has been expertly cultivated to deliver a variety of community-driven services and family programs.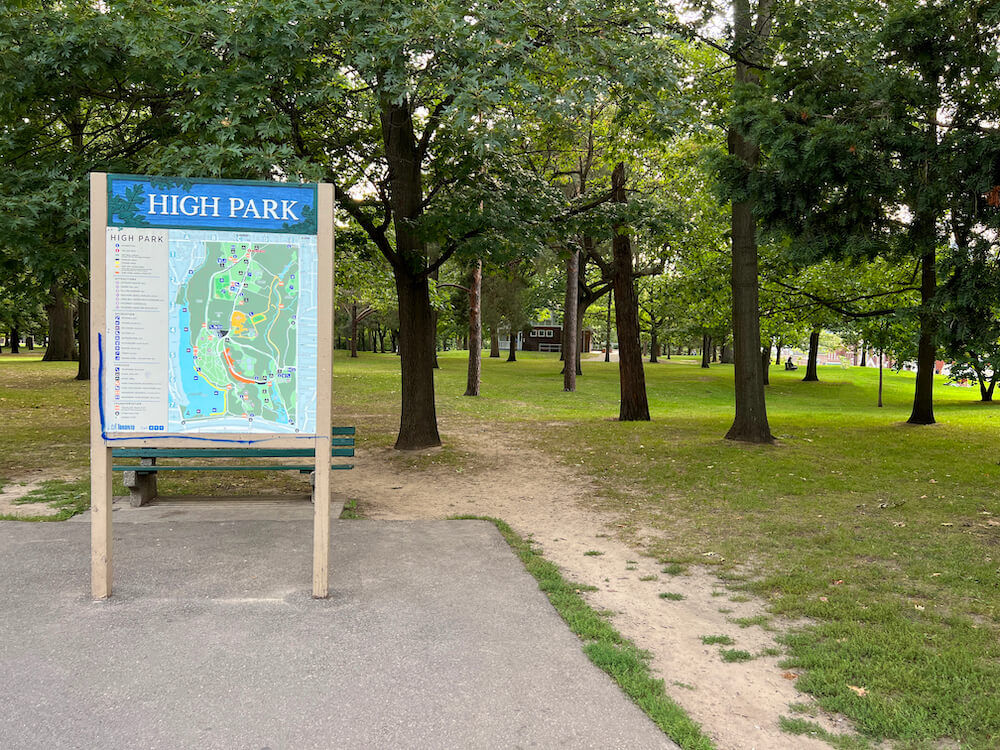 High Park-Swansea doesn't offer the same sort of recreational opportunities you've come to expect from a modern big-city neighbourhood. But you can tell it's Toronto by the abundance of recreation options on offer.
There's Rennie Park, the 9.7-hectare park near Bloor Street West and South Kingsway. It features an artificial ice rink in the winter, four outdoor tennis courts, two shuffleboard courts, and a wading pool.
The Swansea Town Hall Community Centre on Lavinia Avenue has a small gym that's used to host a variety of family-friendly programs and is available to rent.
Then of course there's the oft-celebrated High Park. Aside from sheer natural beauty, residents can fish, ride on a train, or stop by the High Park Zoo.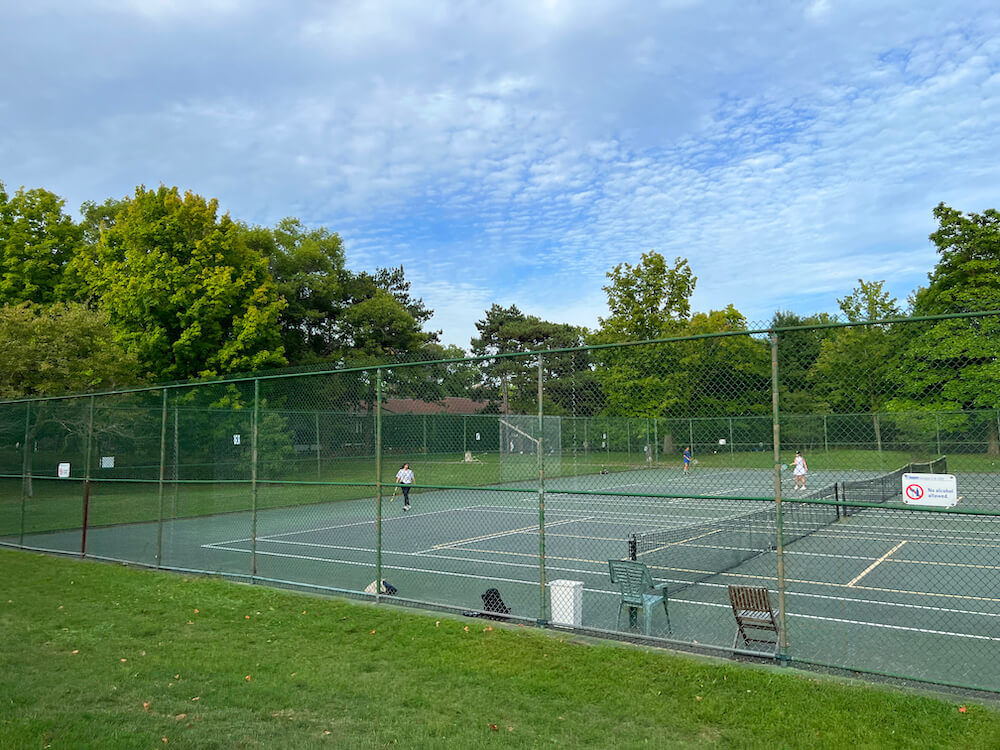 You don't have to tackle the hilly terrain of High Park-Swansea by foot unless you want to, thanks to an abundance of bus service along Windermere and Morningside Avenues.
Residents are also just steps away from the Runnymede and Jane subway stations, both of which are on the Bloor-Danforth line, which cuts horizontally through much of the city.
Vehicle owners are just minutes away from both the Gardiner Expressway and Lake Shore Boulevard, making getting in and out of the big city a breeze.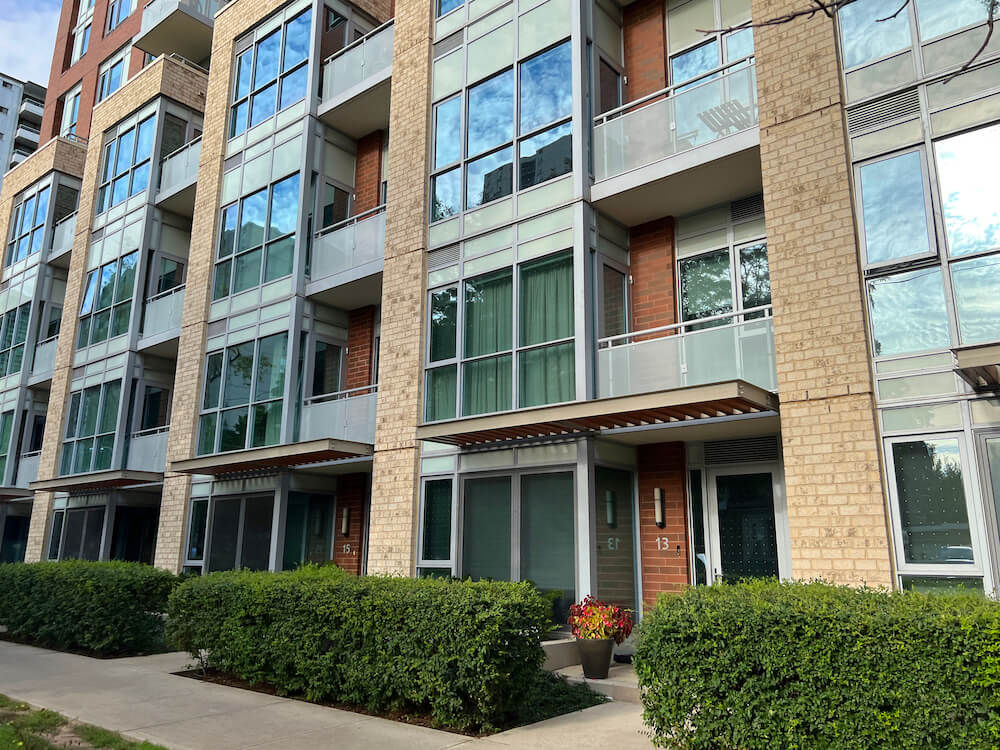 The City's Natural Playground
Raising a family in a neighbourhood surrounded on virtually all sides by publicly maintained green space is hard to pass up. The area is not far from the amenities of the city but still far enough away to enjoy a little slice of suburban serenity. High Park-Swansea is the perfect landing spot for those who crave the great outdoors but don't want to sacrifice the big city experiences they've come to love.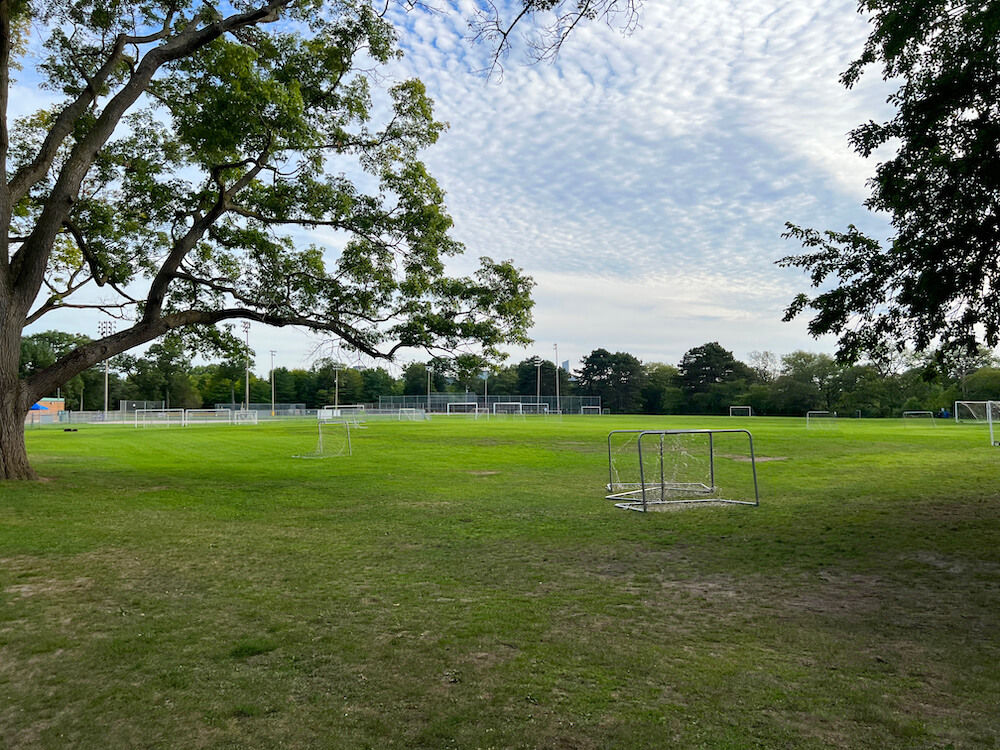 Frequently Asked Questions
What is High Park-Swansea, Toronto, known for?
Swansea and High Park enjoy histories of their own and are famous for their own reasons. Swansea's claim to fame is that it's the only remaining Toronto neighbourhood with its own community-run town hall. High Park is known as the second-largest municipal park in the City of Toronto.
Why is it called High Park-Swansea?
In negotiations with the City of Toronto, then landowner John George Howard agreed to convey his land on the condition that the park be called High Park forever. The name Swansea was inspired by the Welsh city of the same name.