Chaplin Estates, Toronto Neighbourhood Guide: An Elite Enclave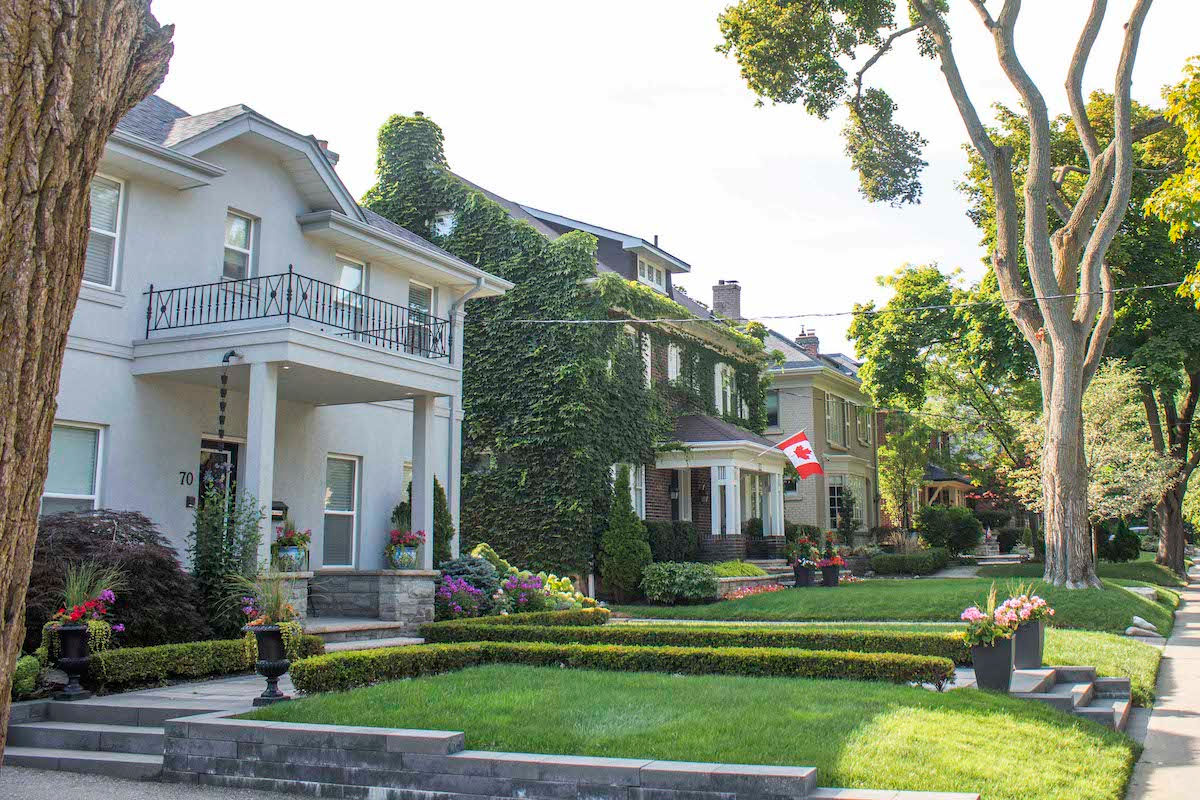 Neighbourhood At a Glance: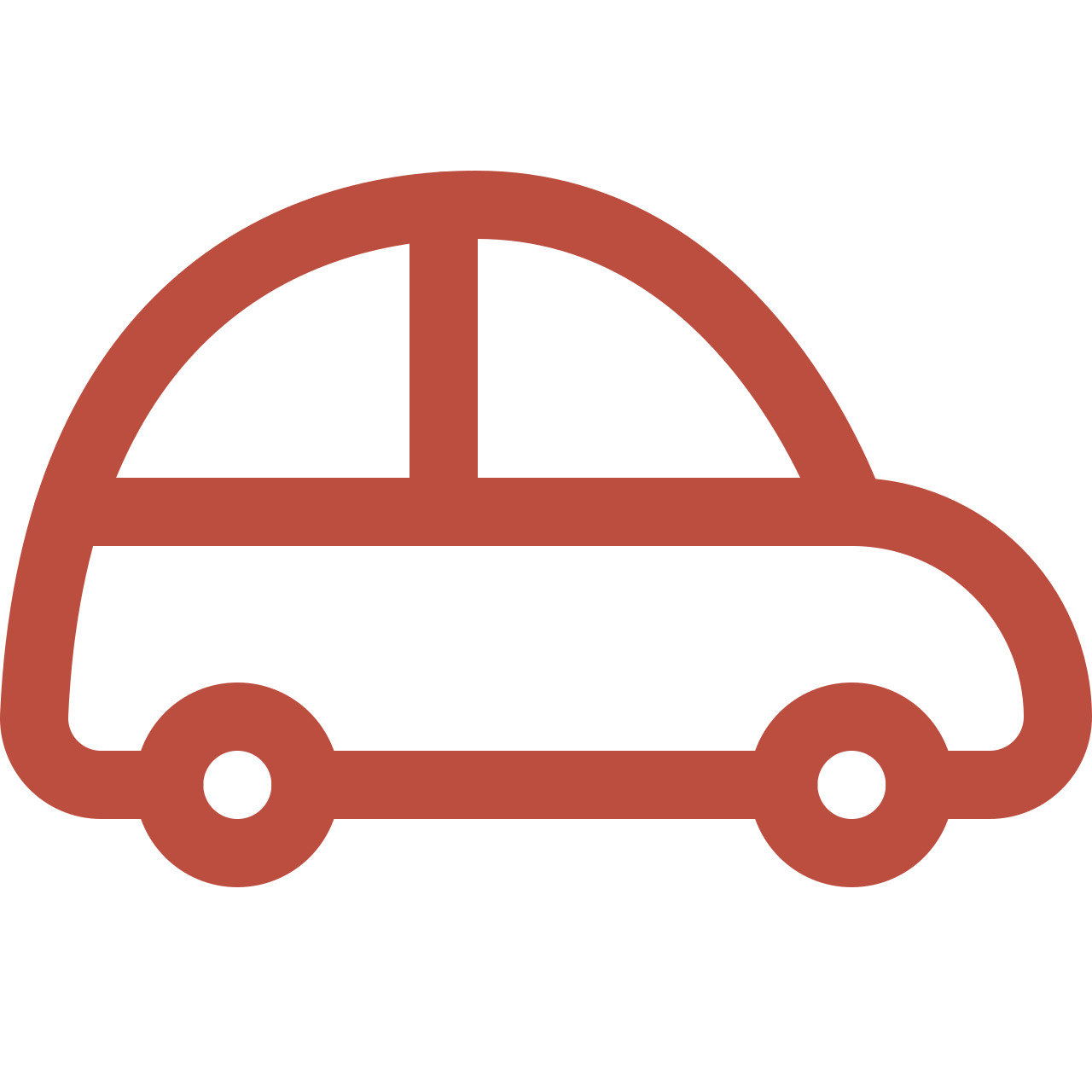 Average Commute Time
Union Station can be reached in about 15 minutes by car.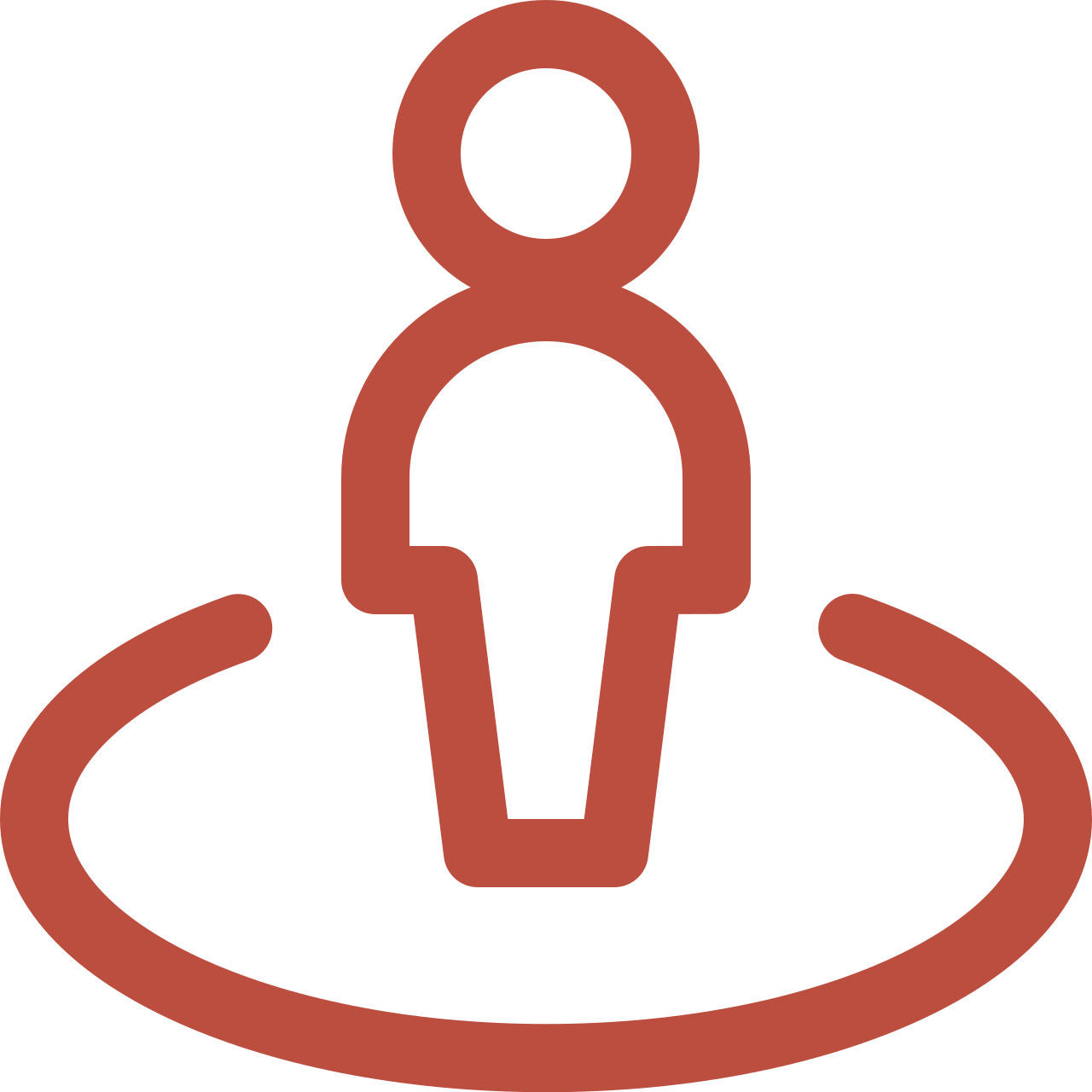 Lifestyle
Residents here enjoy high-end dining and shopping.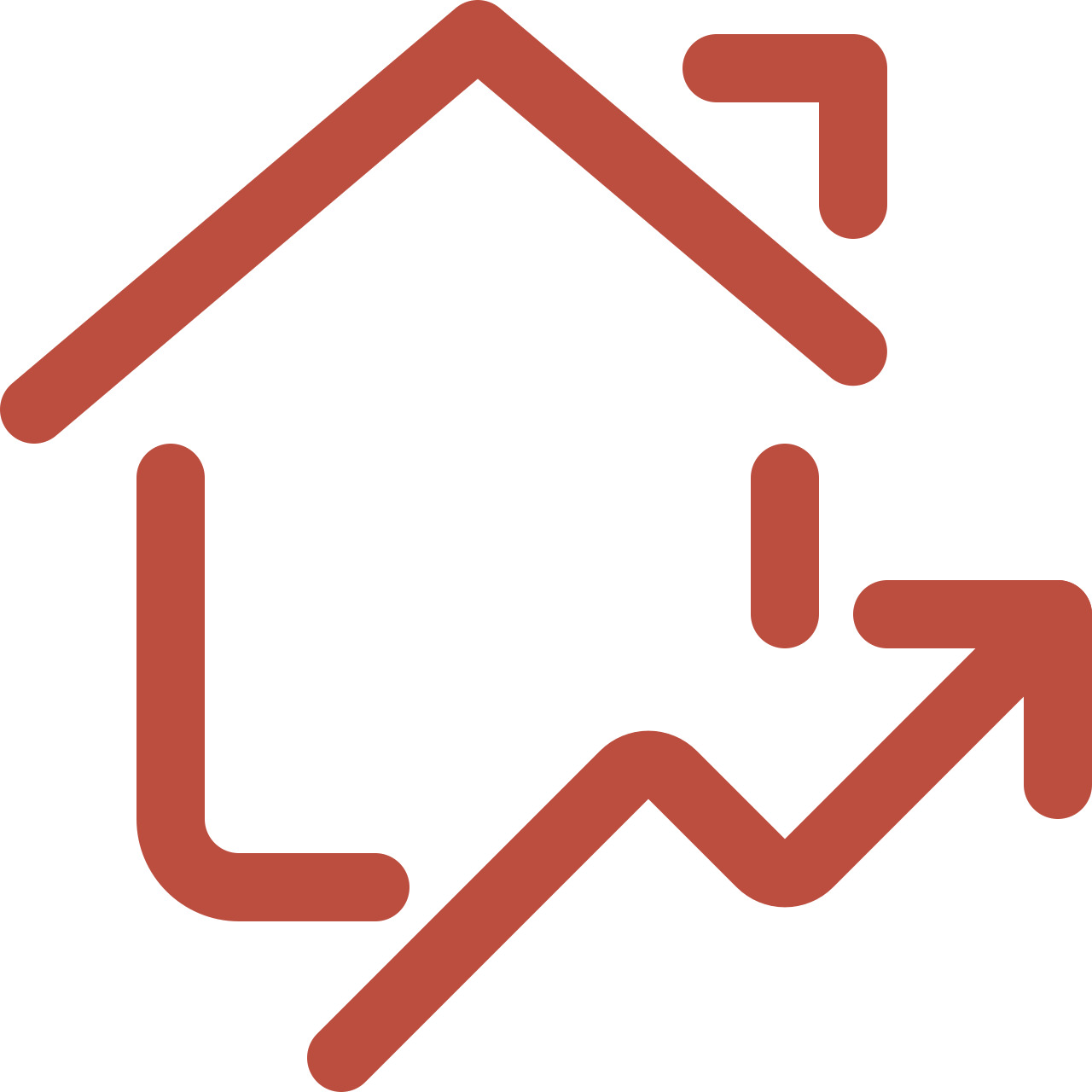 The Housing Market
Tree-lined streets and large front lawns surround estate homes.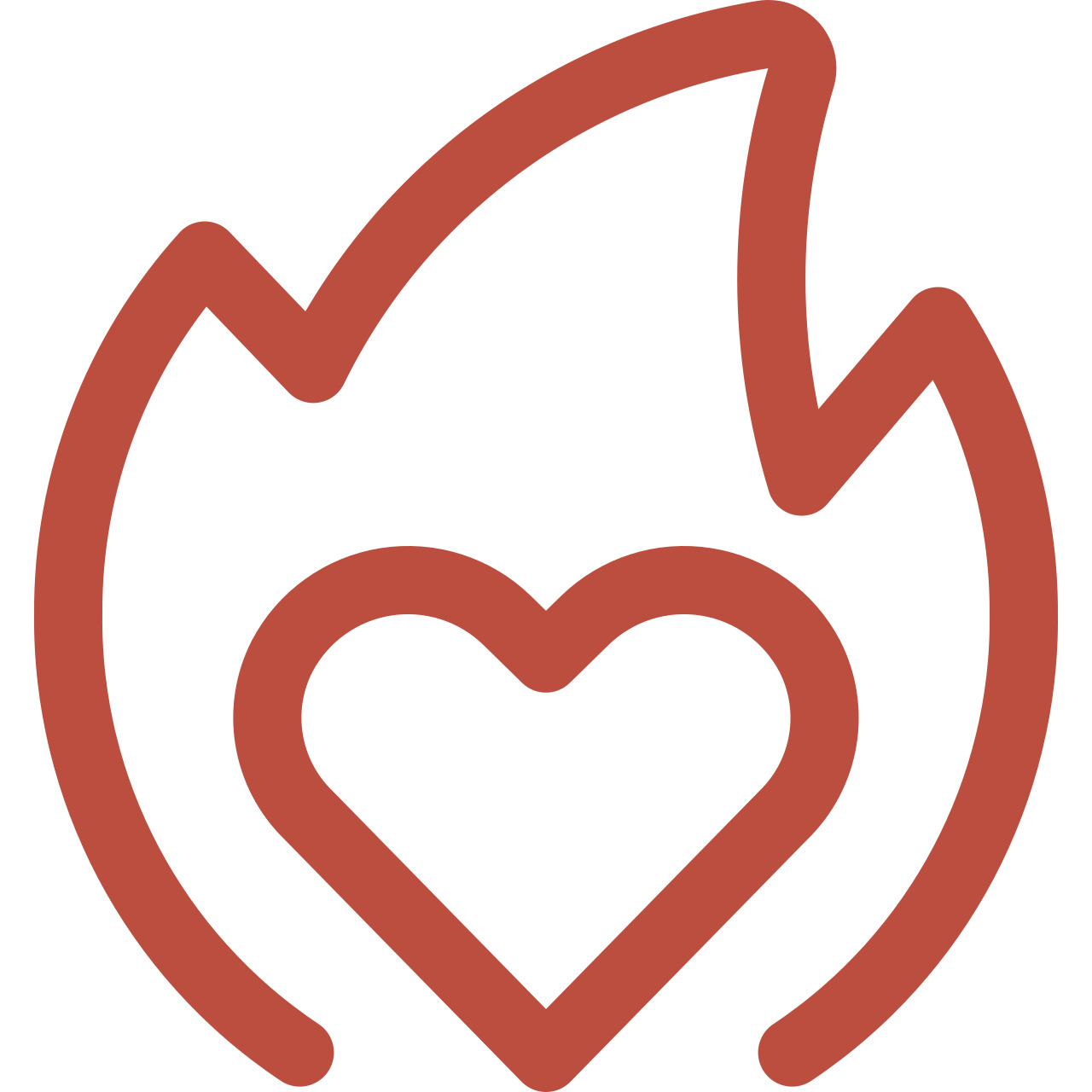 What You'll Love
You'll love the large homes located on quiet, peaceful streets.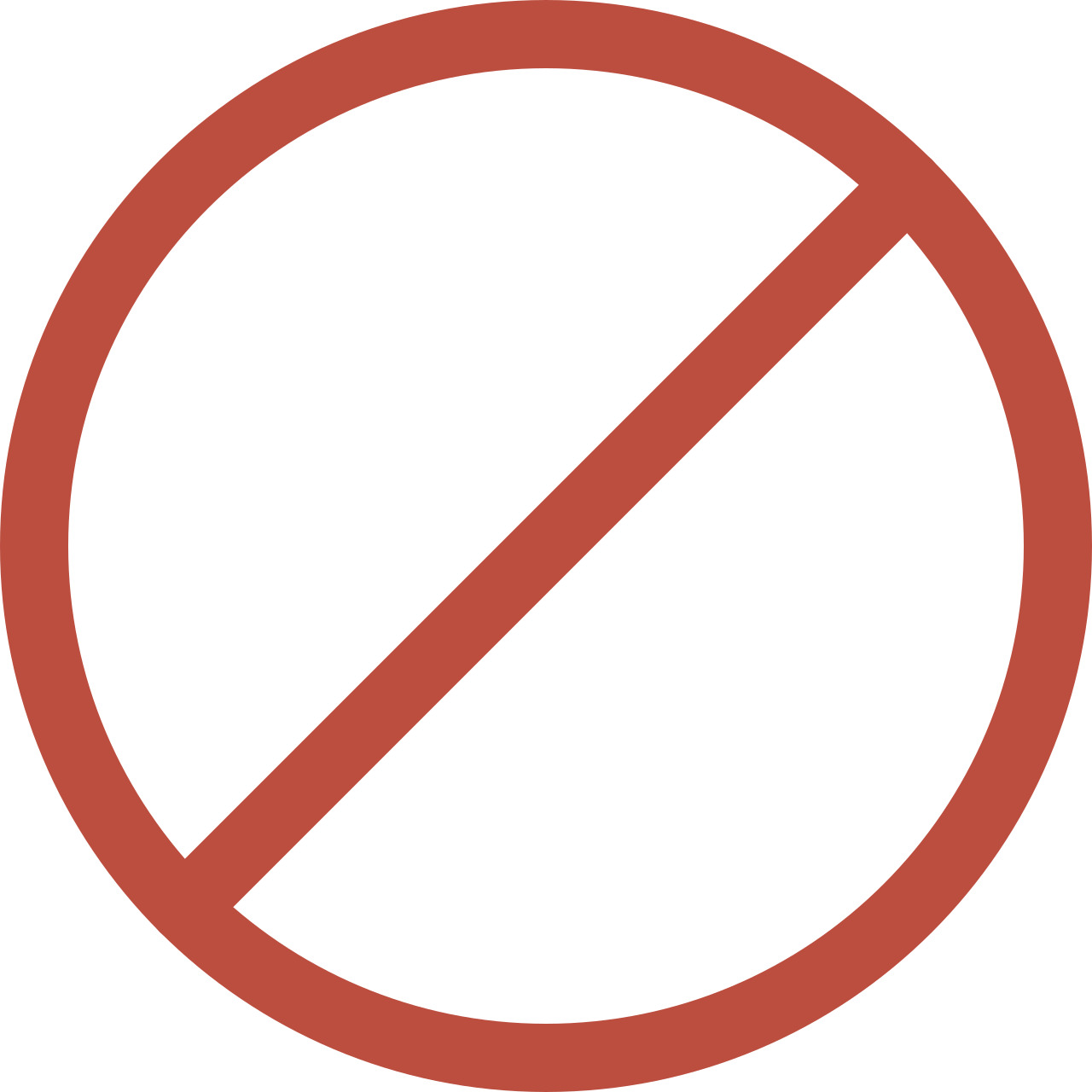 What Not To Expect
Don't expect the busyness of the city in this tranquil enclave.

Expertly situated between similar high-end neighbourhoods, Forest Hill and Davisville Village, Chaplin Estates is a long-standing affluent Toronto community. The homes here are prestigious. This neighbourhood is a sought-after hamlet due to its proximity to elite public and private schools and high-end shopping and dining surrounded by parkland.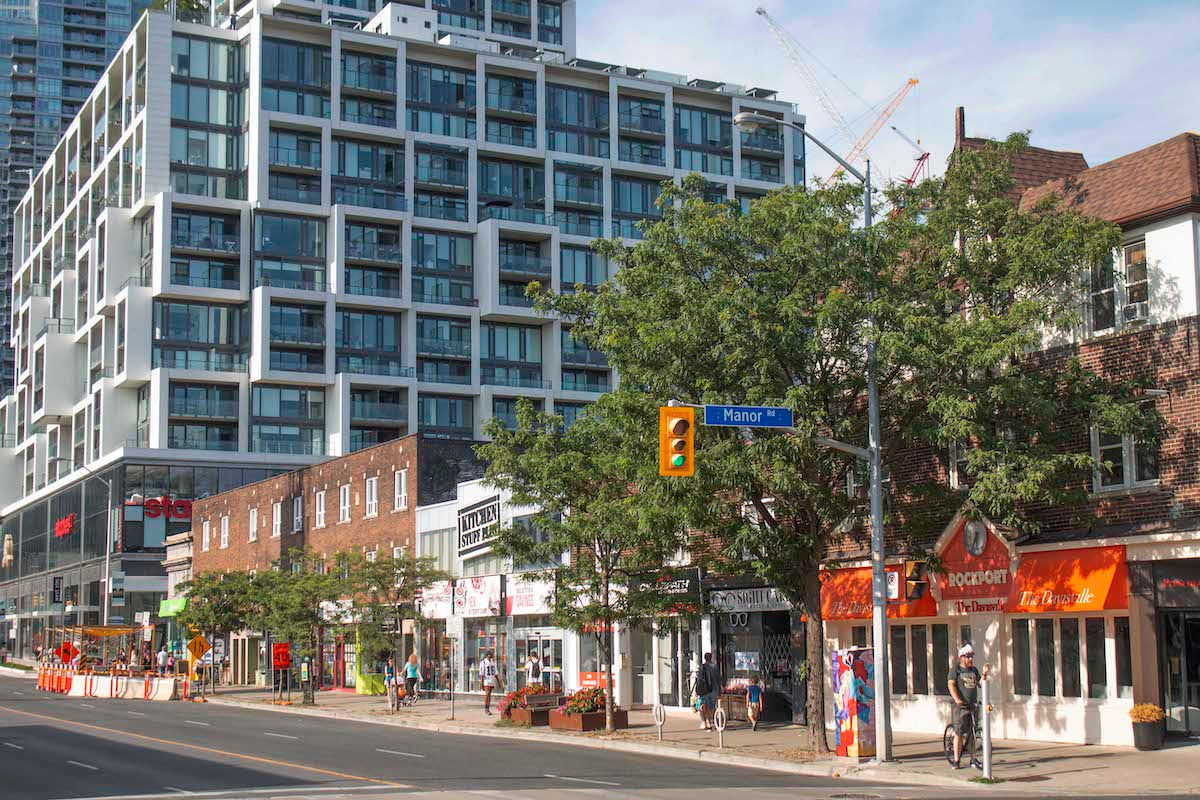 The Chaplin family had been landowners in this neighbourhood since 1860. In 1913, a subdivision plan was registered with the city by William John Chaplin and his son. The illustrious enclave of estate homes was developed with specific restrictions, including no semi-detached homes and minimal stucco exteriors. The Chaplin Realty Company went on to sell these homes between 1921 and 1925.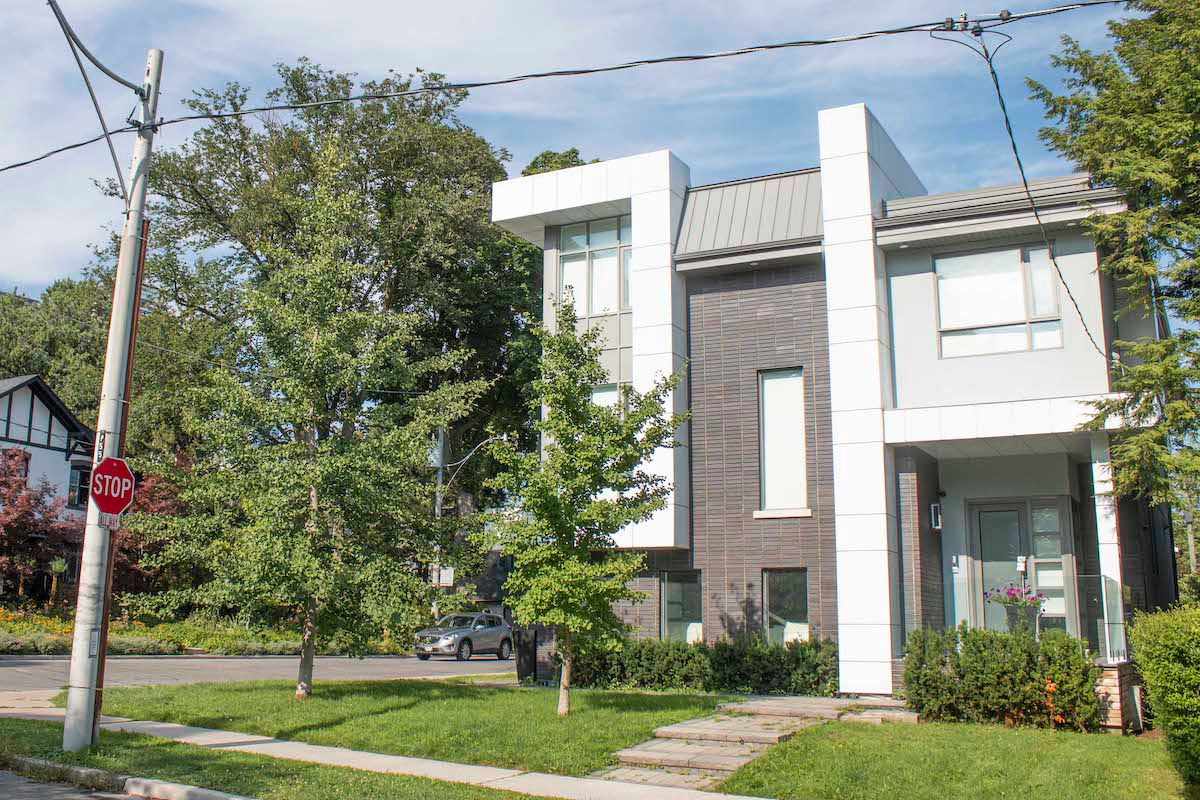 A majority of the estate homes located in this neighbourhood were constructed between 1920 and 1940 in a variety of styles, including Tudor, Georgian and English cottage-style architecture.
The typical large home includes a private driveway, three bedrooms and three bathrooms, a state-of-the-art kitchen, an office, a master suite with double closets, and a spa-like ensuite. Tree-lined streets and large front lawns surround these illustrious homes.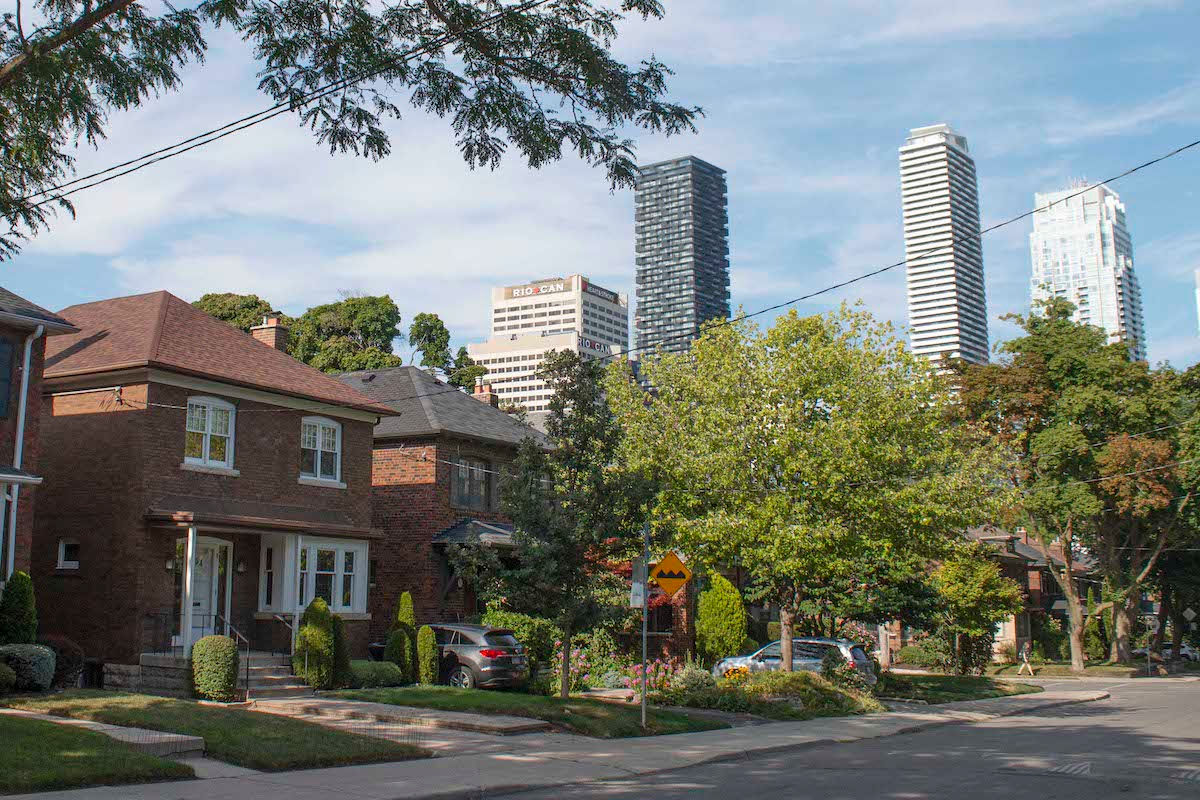 Things to Do in Chaplin Estates
A creative and inspiring playground designed for children with disabilities as well as neighbourhood children, Neshama Playground is located in Oriole Park just west of the Davisville subway station.
This park features a water play area, braille panels, a brightly coloured jungle gym, a merry-go-round, and water features that include huge bronze frogs spitting water and a dragonfly shower. There is also a wading pool and a small flowing river for toddlers.
The playground's rubberized surface encourages playing, and suspended musical pipes and a flying saucer inspire creative imaginations. The newfangled play area has revitalized this local park.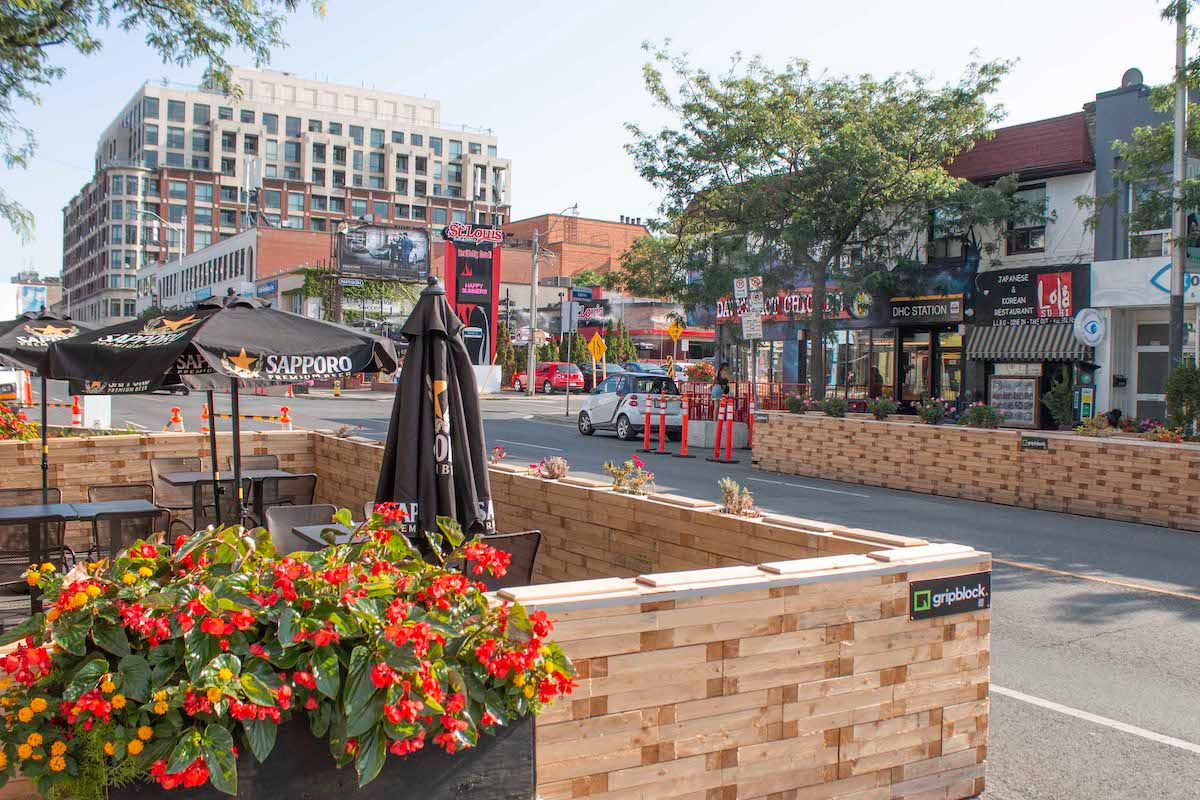 The Yonge Street and Eglinton Way shopping districts are the main local spots for those who enjoy shopping. Both districts are within walking distance of this neighbourhood. Here, you'll find high-end boutiques, trendy restaurants, cafés, pubs, art shops, the well-known Eglinton-Yonge Cineplex cinemas and professional services.
Fashion boutiques like Poor Little Rich Girl, French Collection Imports Ltd., and rossaLinda Boutique on Eglinton Avenue offer designer styles for high-end shoppers.
The Yonge Eglinton Centre is an indoor mall with a wide variety of retail stores, dining options, and a cinema. Although smaller than your typical shopping mall, favourites like the iconic Pickle Barrel restaurant keep this mall busy with visiting shoppers and diners.
Getting a haircut can become a luxurious experience at Ayham's Barber Shop on Avenue Road. From a mainstream haircut to an artistic statement, the barbers here will ensure your crowning glory is cut, coiffed, and gelled to perfection.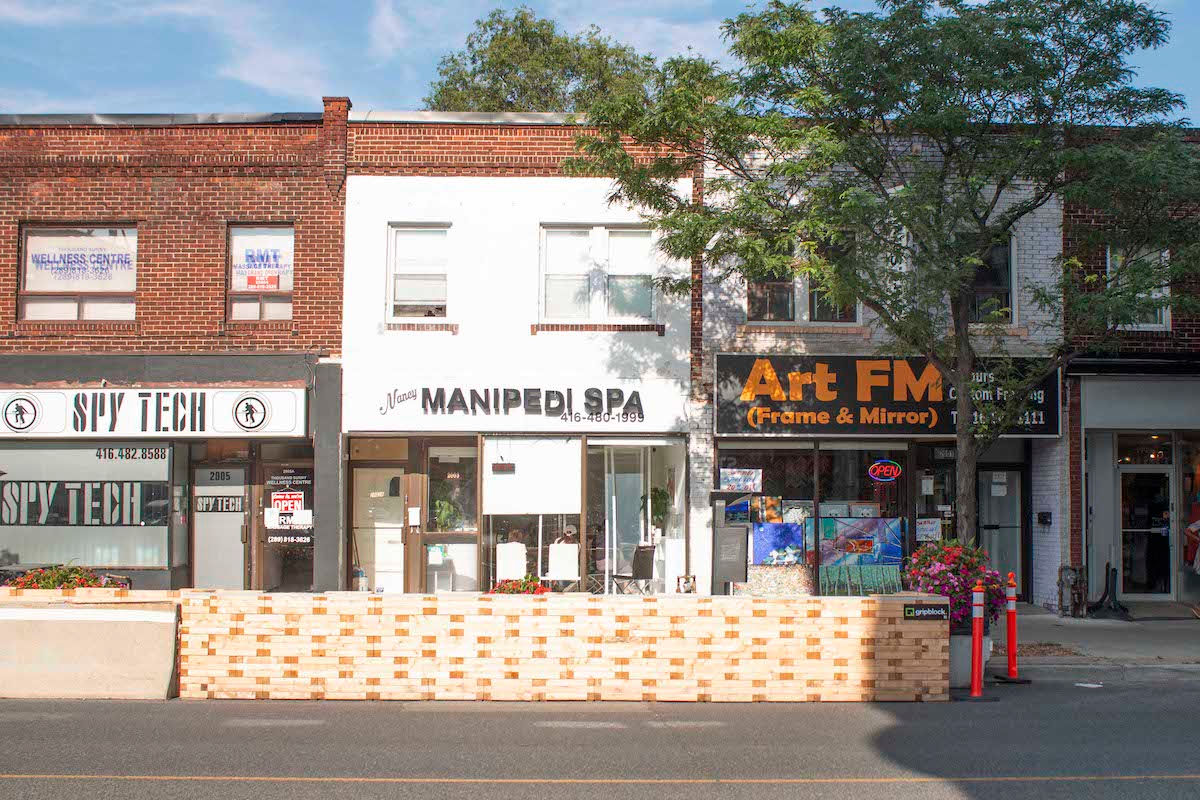 Popular Eglinton Avenue and Yonge Street offer a plethora of dining options. A meal can become an entertaining night out when you combine it with a show at Mysteriously Yours on Yonge Street. This venue invites audiences to solve the show's mystery while dining on sumptuous cuisine. Clandestina on Yonge Street is a trendy Mexican eatery with a patio for people watching while sipping a Mexican-style margarita.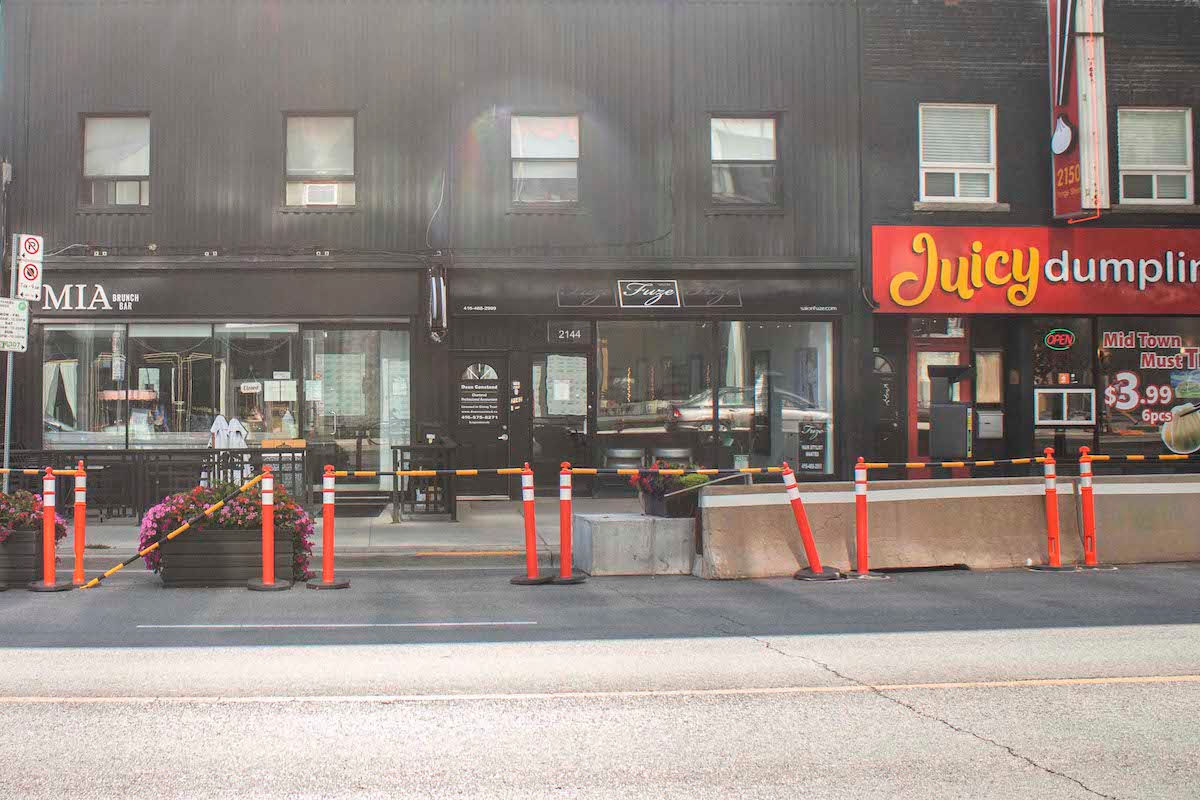 For outdoorsy types, there are multitude parks in this neighbourhood including Eglinton Park, Lawrence Park, Sunnybrook Park, Sherwood Park, Blythewood Park, and Moore Park Ravine.
Eglinton Park is a favourite judging from the number of people who can be seen walking, jogging, and cycling here. This park, situated a few blocks west of the Eglinton subway station, has two baseball diamonds, soccer fields, a splash pool, and a kids' playground. A steep staircase will take you to the top of the ravine, and seasonally trees blossom and enhance the park.
Nearby Sunnybrook Park on Leslie Street is a picturesque and peaceful expanse of green space nestled in the Don Valley ravine. Originally the 154-hectare country estate of Joseph Kilgour in the late 1800s, this park has an off-leash dog park, meandering bike trails, and sports fields — including a cricket pitch.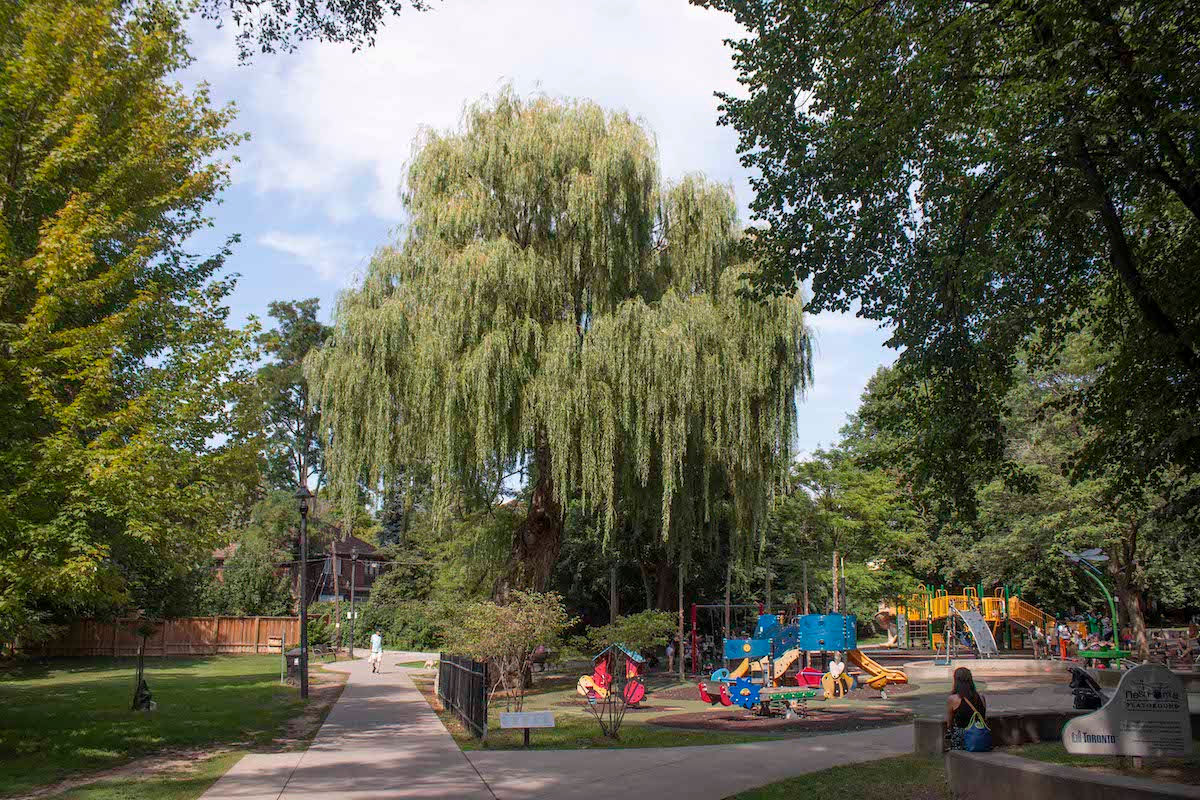 Situated in Eglinton Park, the North Toronto Community Memorial Centre offers a range of recreational amenities. These include an indoor and outdoor pool, waterslides, a gym, a walking track and exercise rooms, in addition to an indoor skating rink. The centre offers a range of popular programs to meet a variety of interests.
The Beltline Trail is a popular walking and cycling path and is easily accessible from Oriole Park. This nine-kilometre path is on the site of an old rail line and passes through forest, parks, and ravines.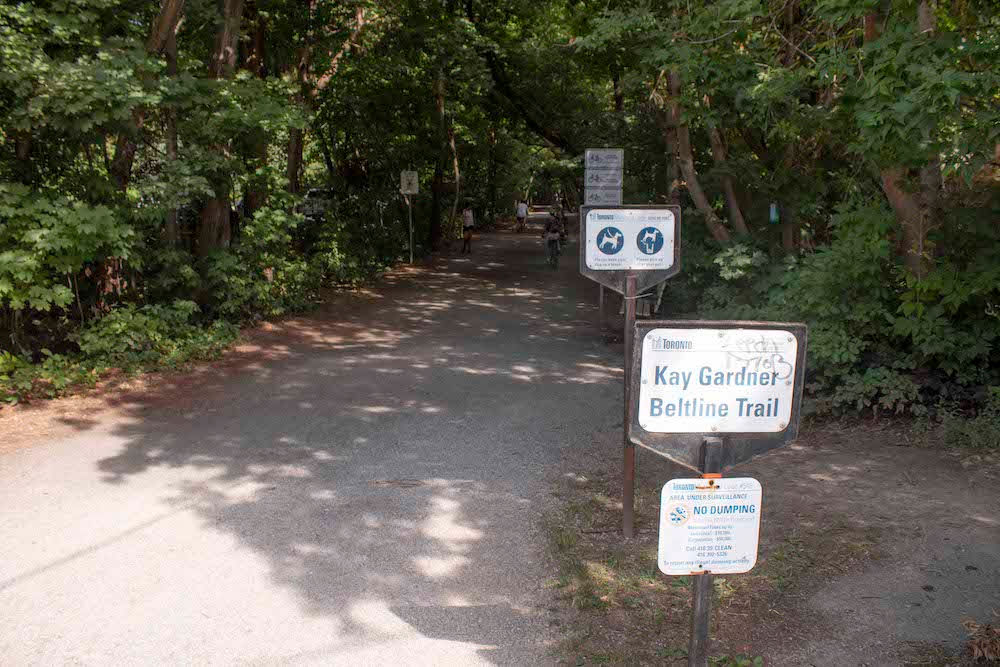 Both Davisville and Eglinton subway stations are within walking distance of this neighbourhood. Additionally, the Don Valley Parkway is only a 15-minute drive and the Allen Expressway will take you north to Highway 401. Downtown is a quick 15-minute drive away via Yonge Street or Avenue Road.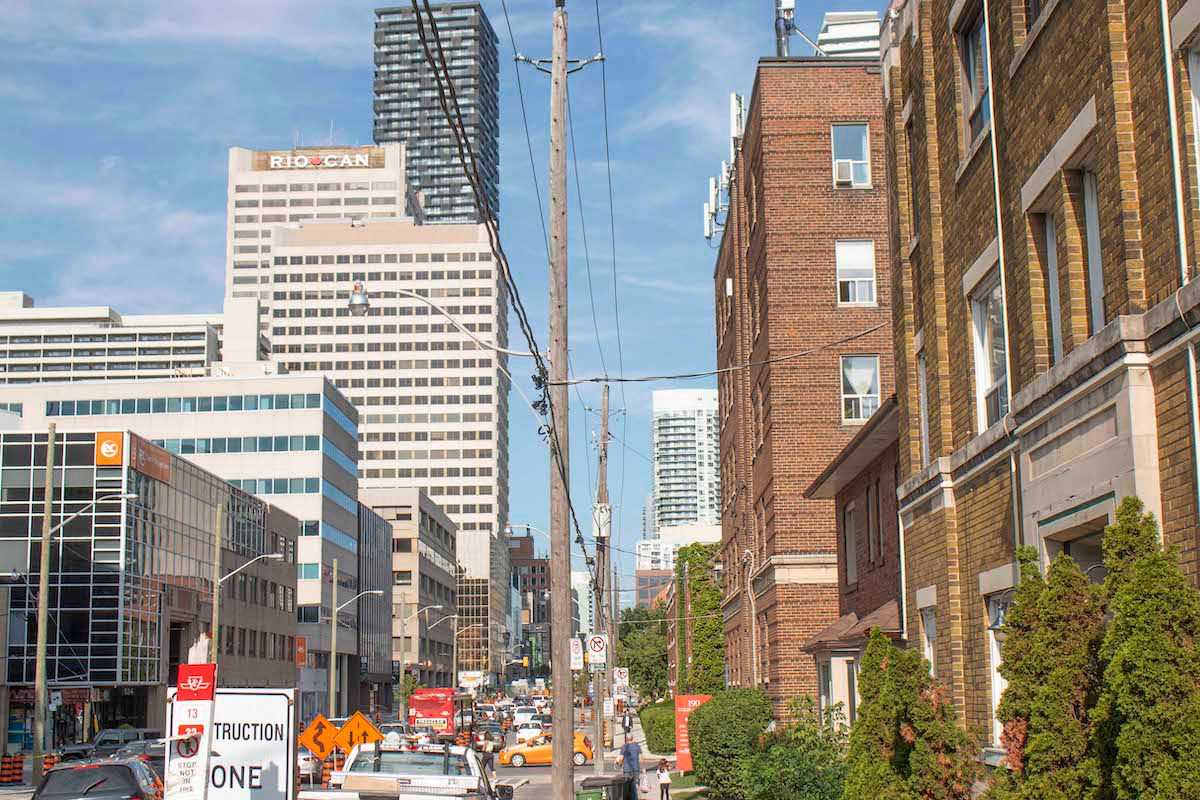 What started as an exclusive community of estate homes in the early 1920s lives on to this day in this affluent community. With quiet residential streets featuring large homes with prime lots, this neighbourhood is expensive and one of Toronto's premier districts for those who enjoy the finer things in life.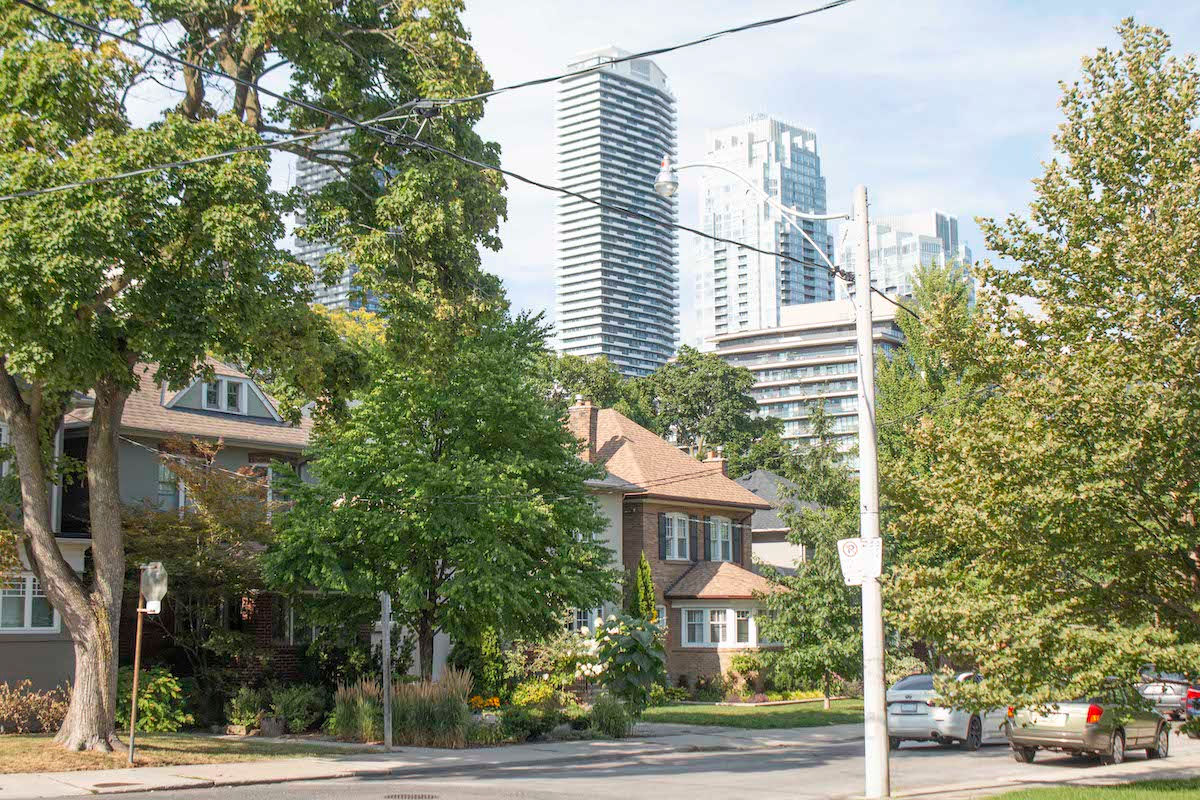 Frequently Asked Questions
What is Chaplin Estates known for?
Why is it called Chaplin Estates, Toronto?
In 1913, a subdivision plan was registered with the city by William John Chaplin and his son.