Scugog Island Neighbourhood Guide: An Ancestral Nook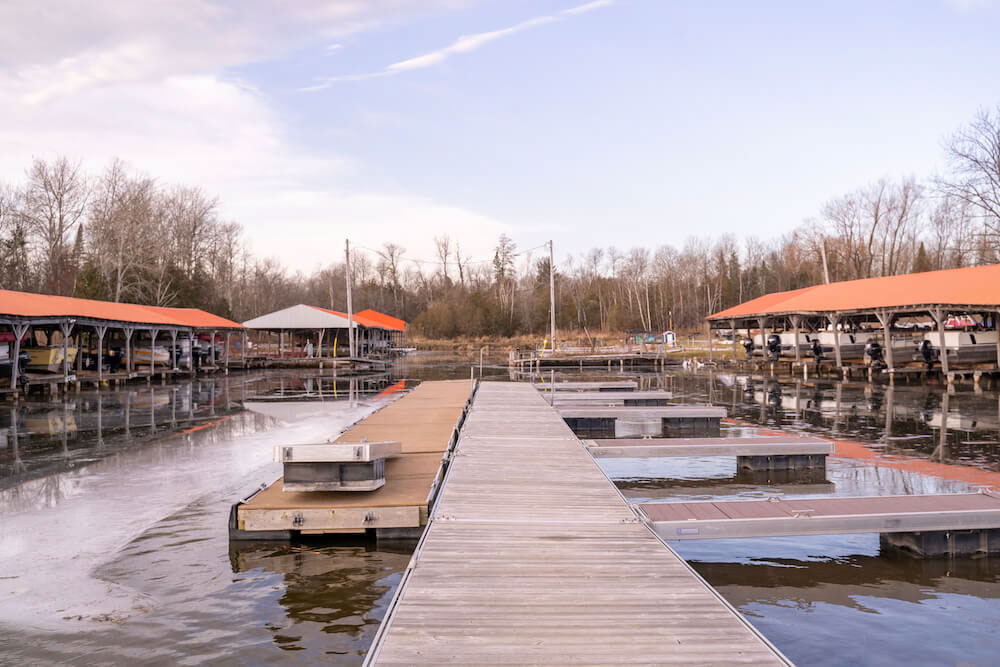 Neighbourhood At a Glance: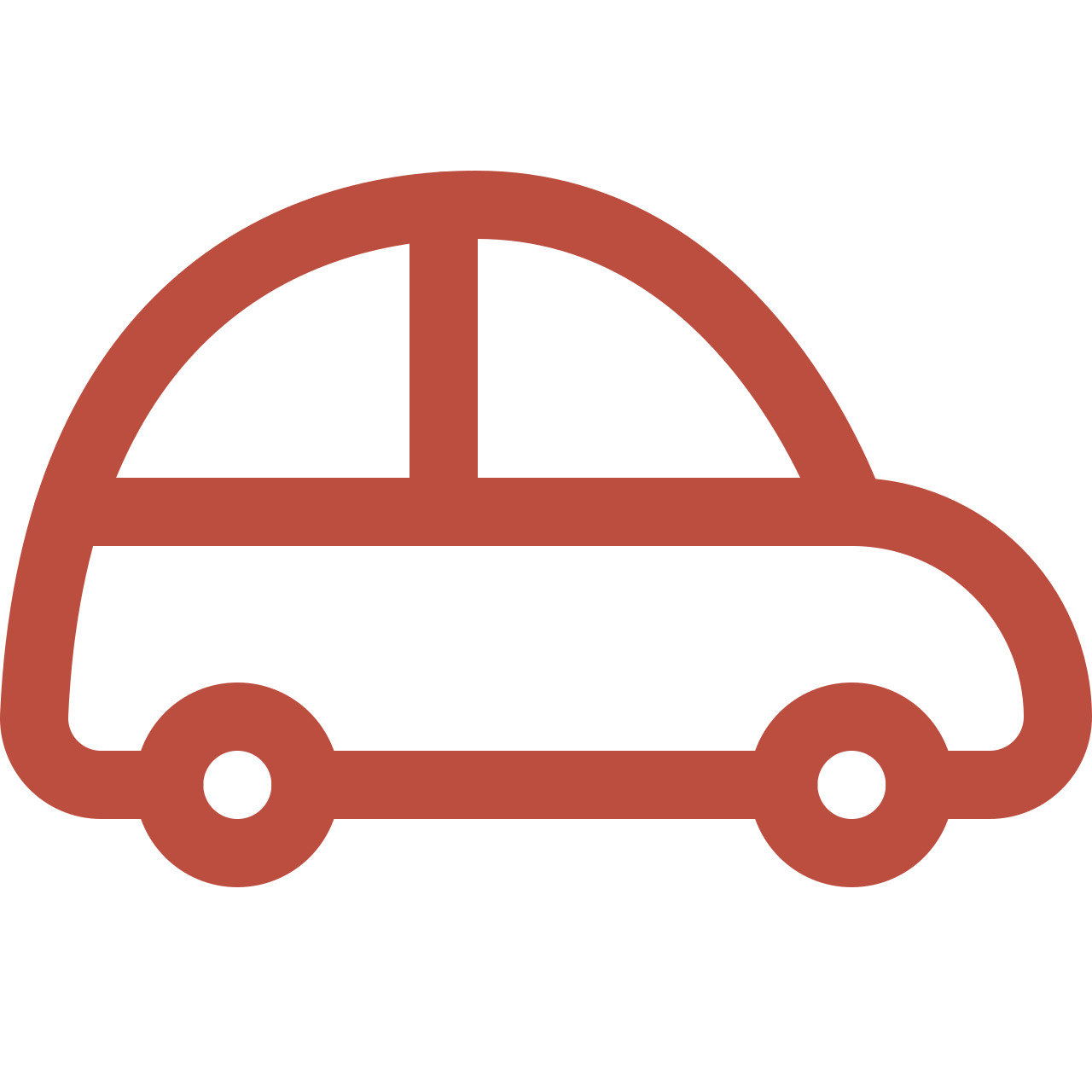 Average Commute Time to Toronto
Toronto can be reached in 50 minutes from Scugog Island.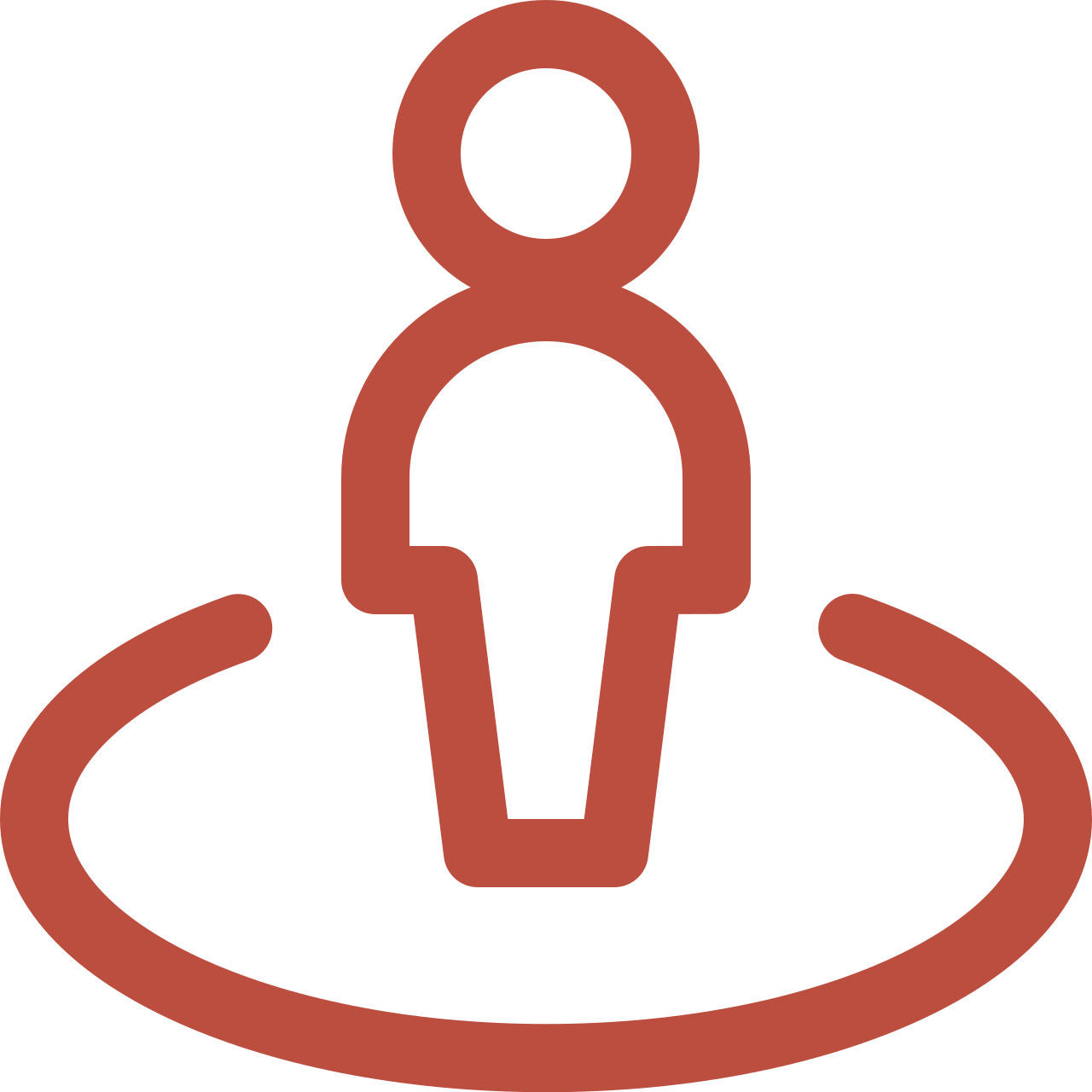 Lifestyle
The Scugog Shores Museum, on Scugog Island, will transport you back in time to the 1800s.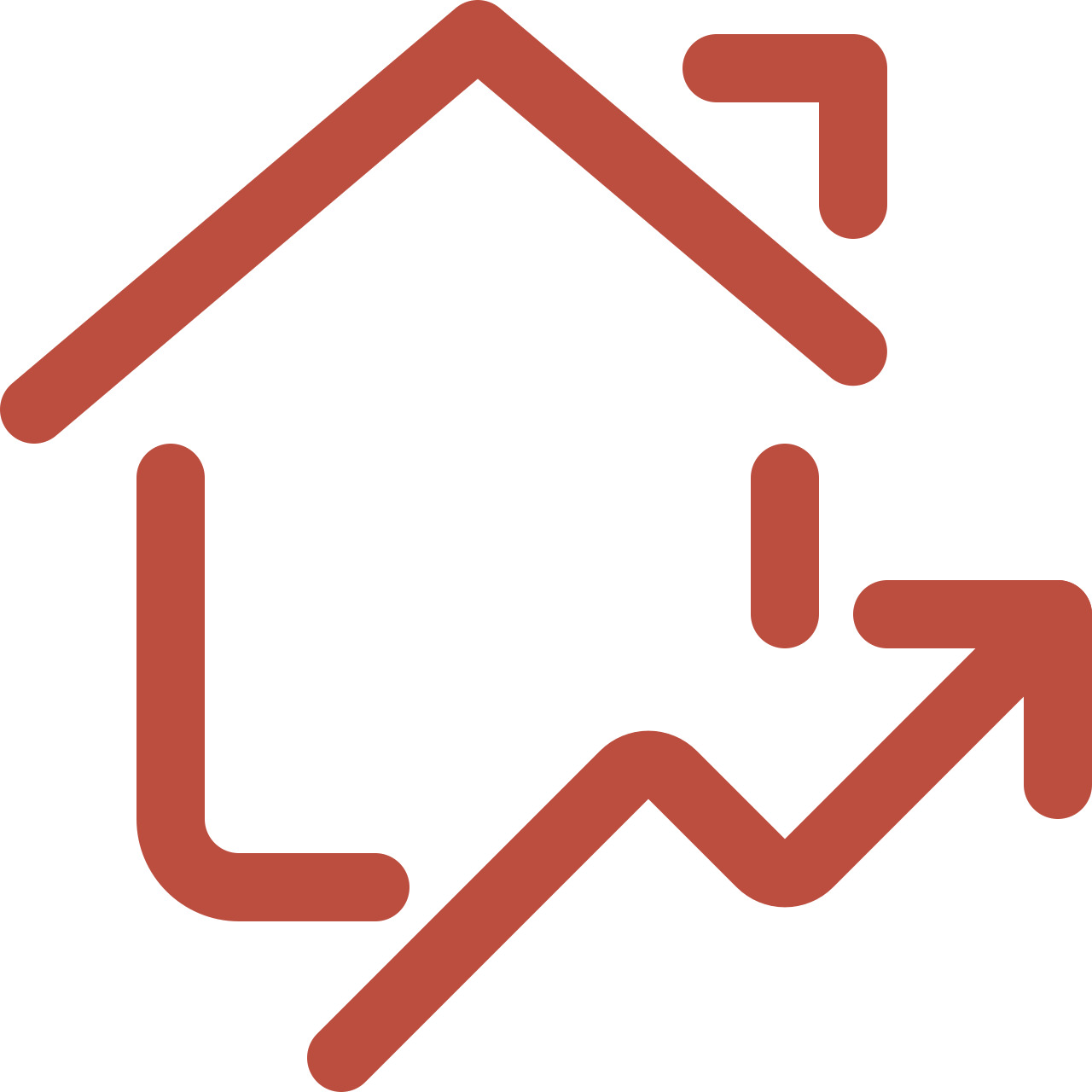 The Housing Market
The island is home to year-round residents, cottagers, and an Indigenous reserve.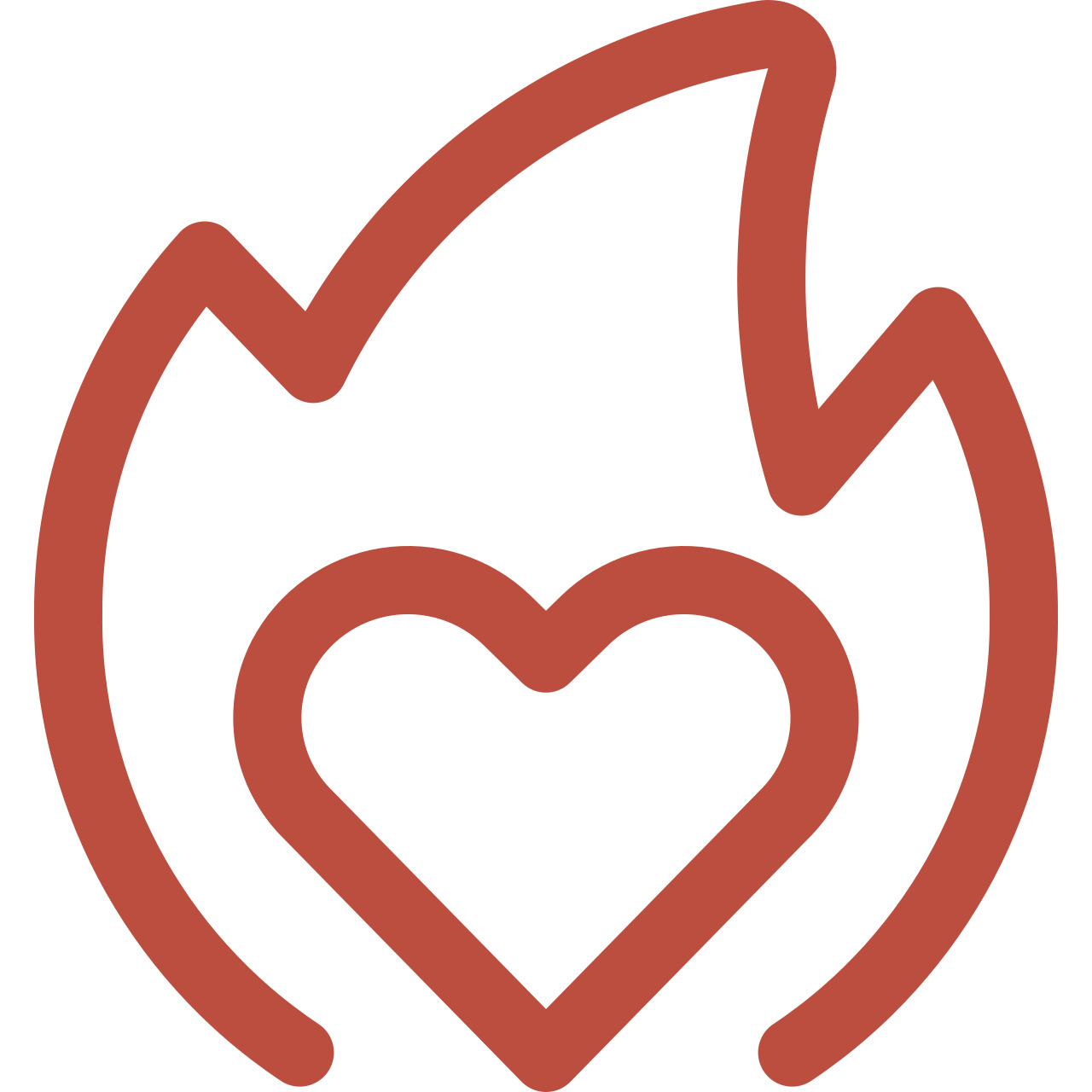 What You'll Love
You'll love the memorable, small-town shopping and dining establishments in nearby Port Perry.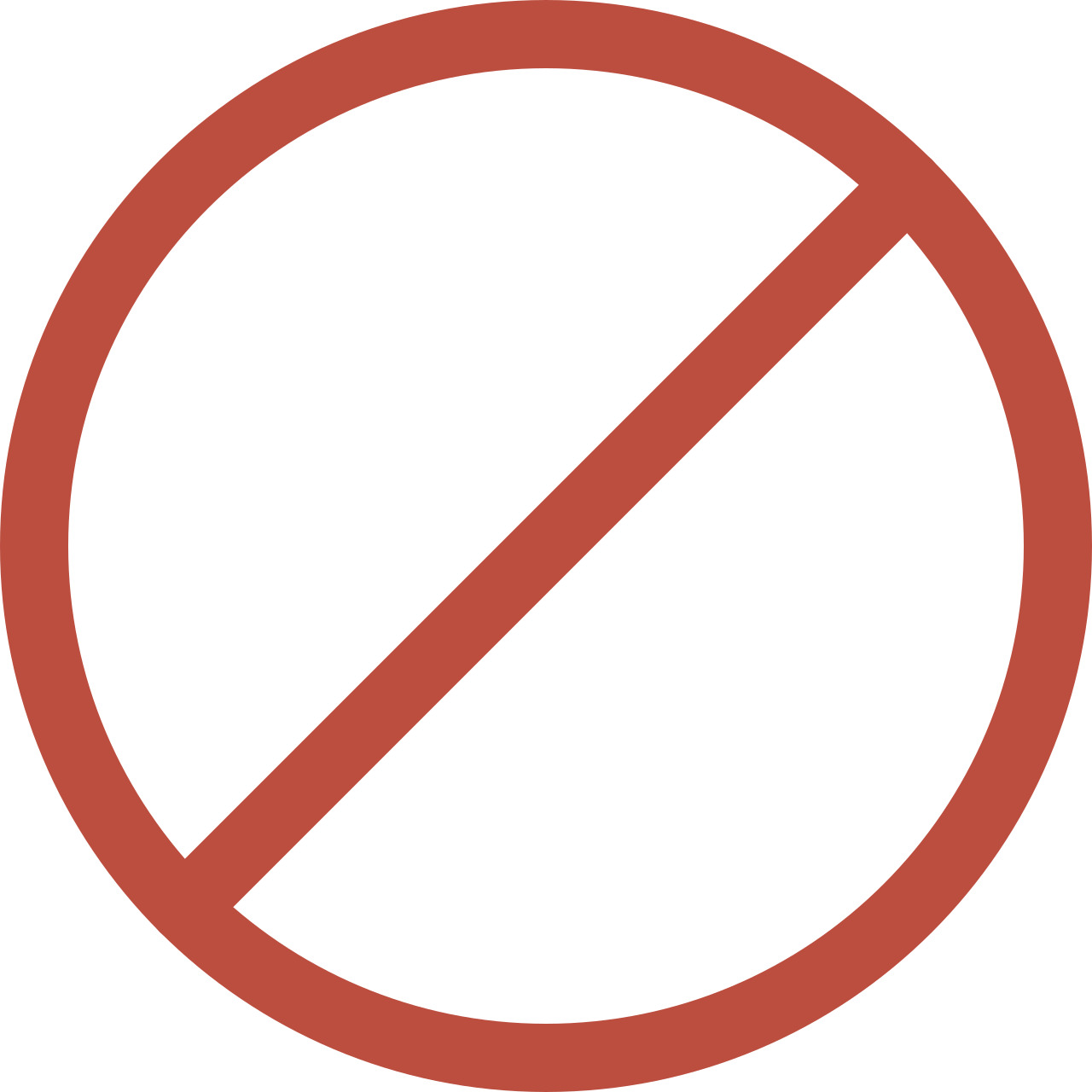 What Not To Expect
Don't expect the high prices found in the city.

Scugog Island is home to a small community of 131 people, comprising residents and the area's Indigenous people. Scugog Island, the ancestral land of the Indigenous people, is situated just northeast of Port Perry, and can be accessed from the mainland by Island Road or you can take a memorable cruise across Lake Scugog to the island.
Create summertime memories by visiting Port Perry for unique small-town shopping and dining establishments, and follow this with a ferry cruise to the island of Scugog.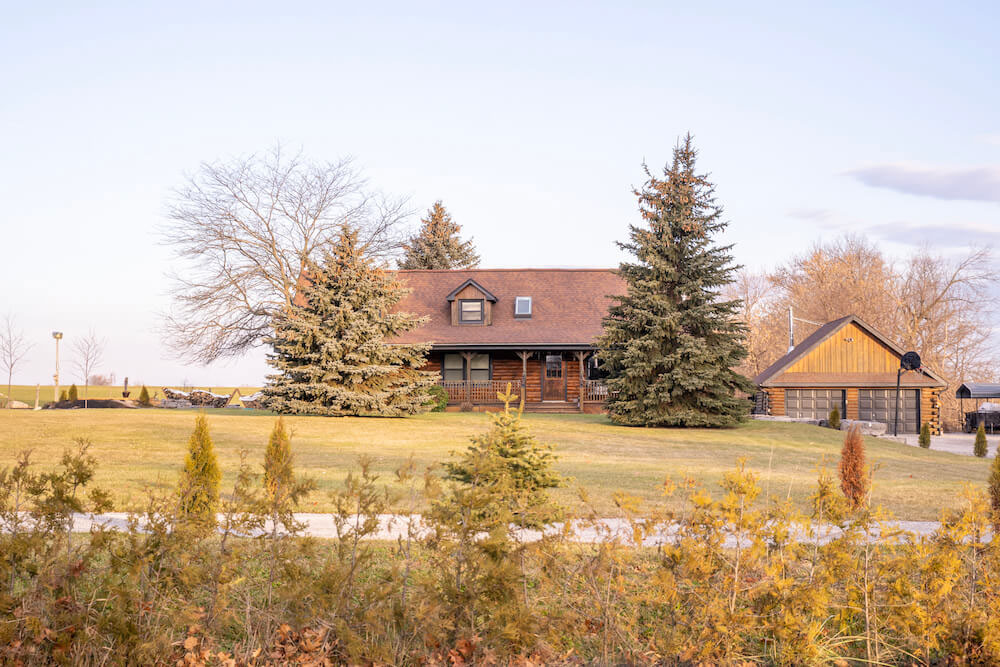 The history of Scugog Island can be traced back more than 300 years when the Mississaugas of Scugog Island First Nation people inhabited the lands. Here, they fished and hunted, making homes among uninhabited forests.
After a century of living in the region, their lives were disrupted by the arrival of the European settlers, who were looking to conquer new lands following the American War of Independence. The settlers quickly took over the Scugog region and displaced its Indigenous people.
Despite 150 years of struggles, the Mississaugas First Nations people continue to inhabit Scugog Island and have rebuilt the community, including the construction of the Great Blue Heron casino in 1997 on Scugog Island. The casino employs 1,000 people, including 85 residents of Scugog Island.
The name Scugog is derived from the Mississauga word "sigaog," meaning "waves leap over a canoe."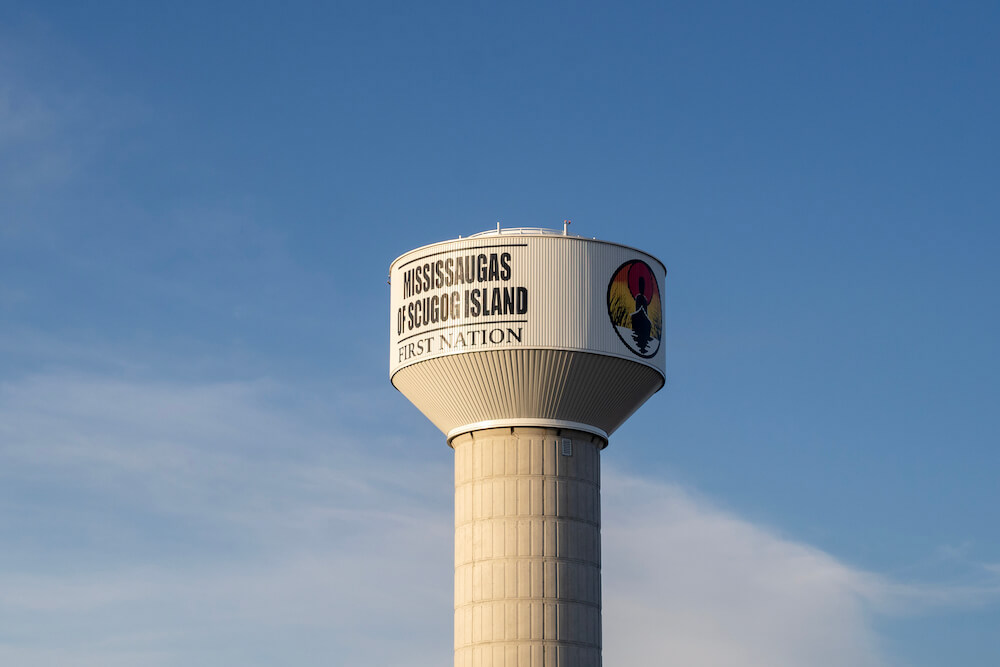 The island's population is small, only 131 people, and is made up of year-round residents, cottagers, and the Indigenous people who live on the reserve. The Indigenous land on Scugog Island is approximately 800 acres on the north end of the island, just east of Port Perry.
Most of the residents of the Township of Scugog live on the mainland, with the highest population concentrated in Port Perry. In Port Perry, homes include entry-level, single-family homes, townhouses, and condos in a variety of settings, from the old to the new.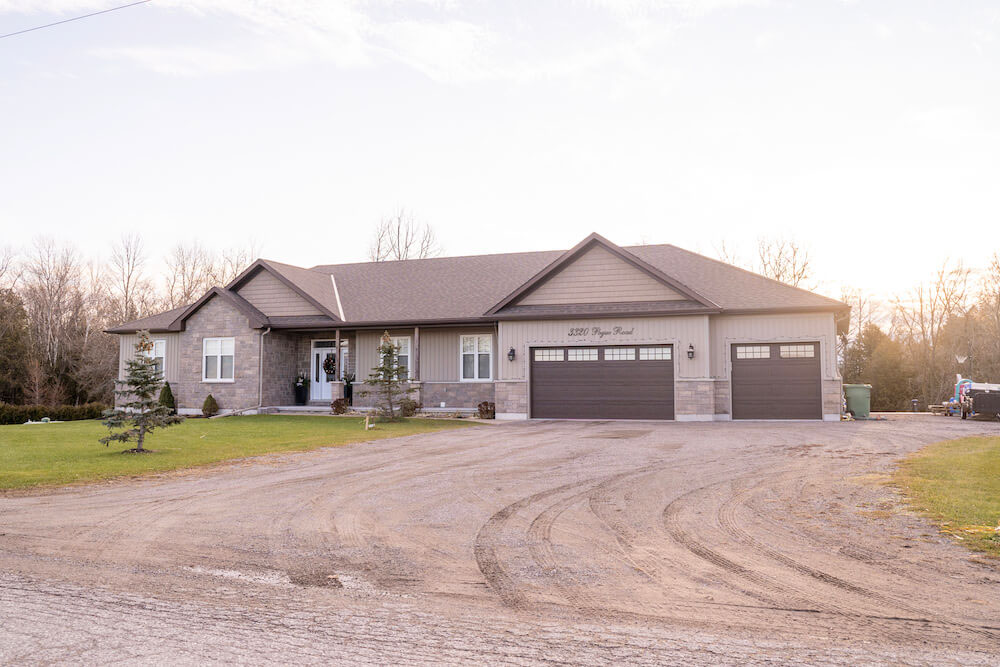 Things to Do in Scugog Island
The Scugog Shores Museum, situated on the south end of the island, will transport you back in time to the 1800s. The museum features an array of historical pioneer buildings, including a blacksmith shop where you can watch a blacksmith in action, a schoolhouse, a church, and a beef ring, along with historic memorabilia and antiques.
The museum offers a fascinating, first-hand glimpse into pioneer life in the 1800s. The museum also introduced virtual programs in 2021, including The Story and History of Famous Flowers, Canada's Black History, Canada's Amazing Women, and The Luck of the Irish, led by a history specialist from the Toronto District School Board.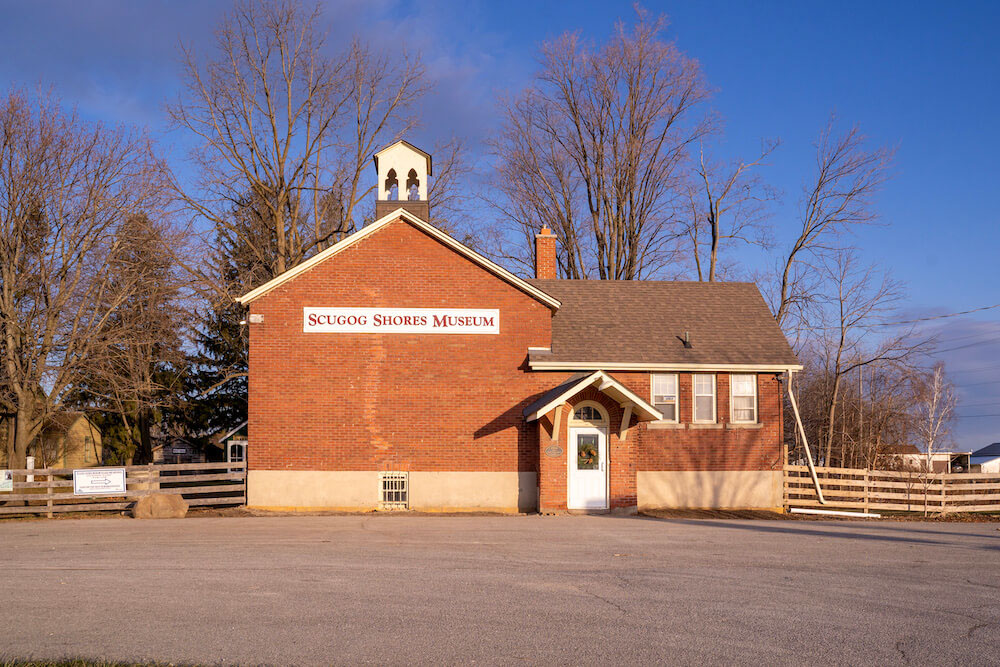 In such a small community, residents who are looking for mainstream retail shops or those looking to browse unique small-town shops would need to travel to the mainland and Port Perry. However, a new retail plaza has opened on Scugog Island, right across the street from the Great Blue Heron Casino. This small, retail plaza features a convenience and arts and crafts store, a gas station, and a Tim Horton's, a convenient gathering place for friends to meet for a coffee.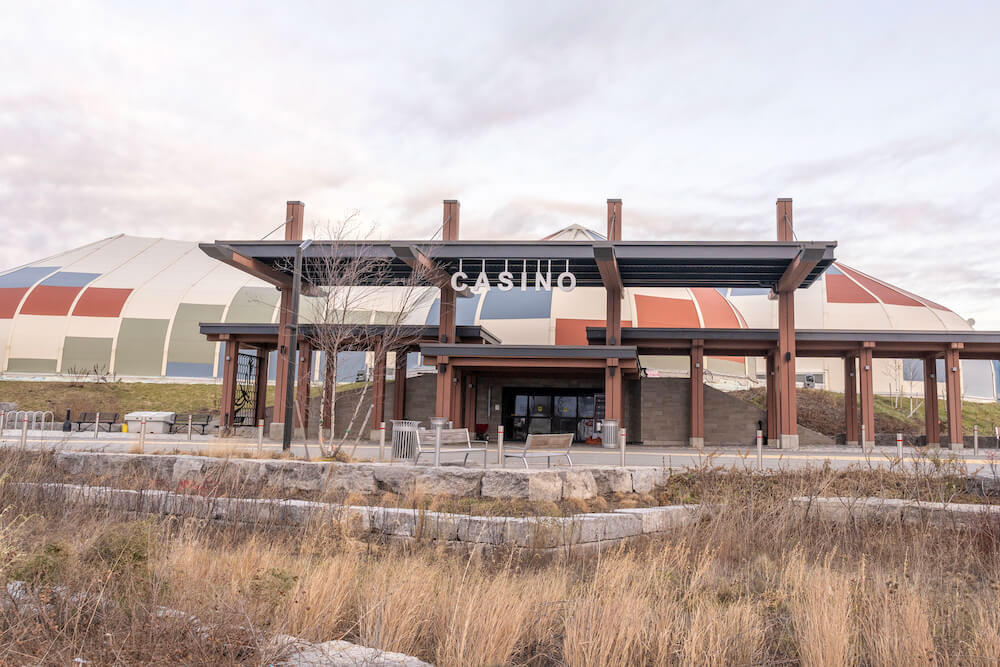 If you're travelling to Scugog Island, nearby Port Perry offers a range of dining options in the scenic and historic downtown hub. The restaurants here are known for their fresh food sourced from the surrounding farms. The Old Flame Brewing Company serves up a myriad of flavourful craft beers and farm-to-table dishes.
This historic eatery and brewery, situated inside the 1884 Ontario Carriage Works Building, has been restored and provides a historical setting for your dining experience. Choice beers include Blonde, a German Helles-style lager straight from Munich. This craft brewery offers tours and a tasting room, where you can sample the lager that is brewed here using fresh ingredients.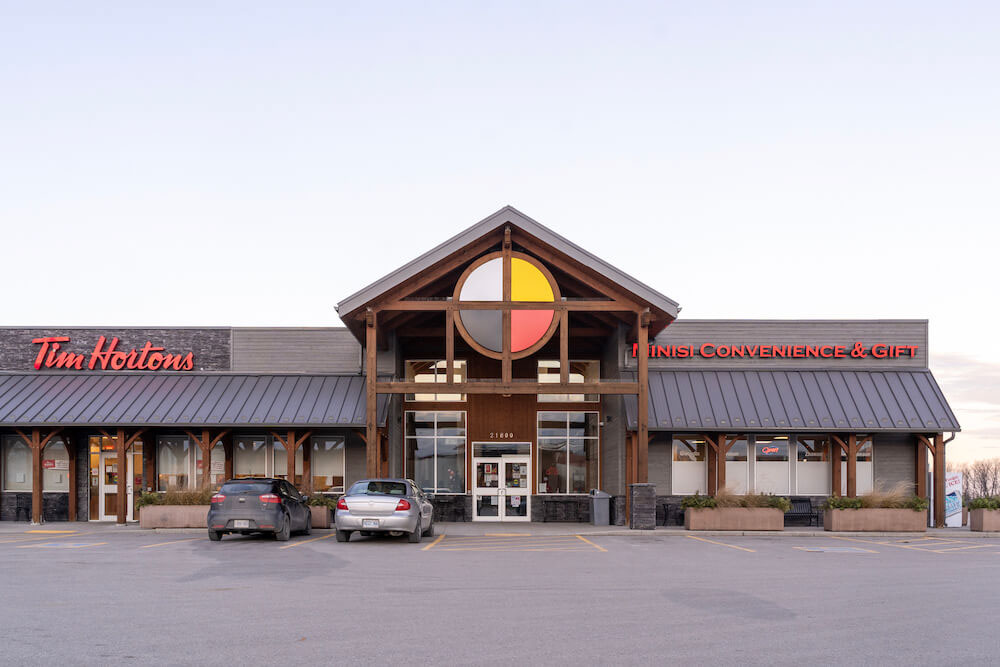 If you're looking for scenic lakeside views during your visit to Scugog Island, don't miss Palmer Park, which hugs the shorelines of Lake Scugog. The park has a dock for boat loading and a playground, basketball court, and baseball diamonds. There are plenty of benches and tables close to the lake for summer day picnics.
Take younger children fishing for perch and rock bass in the clear waters, and have fun at the splash pad. In the wintertime, you'll catch a glimpse of people skating on the frozen lake. If you're here near sundown, you'll witness a striking sunset across Lake Scugog. And you won't be disappointed on Canada Day when the park lights up with brilliant fireworks!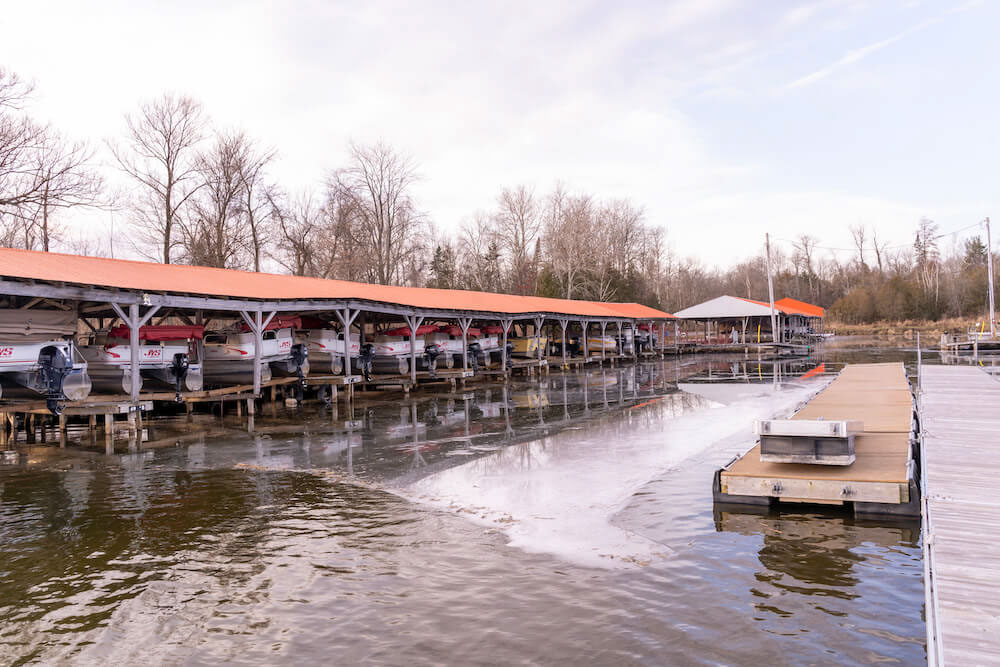 For outdoor enthusiasts, there are many conservation areas and trails within Scugog, including the Oak Ridges Moraine Trail, situated at the south end of Scugog. Hikers, bikers, and sightseers will enjoy visiting Nonquon Provincial Wildlife Centre, a protected area northwest of Port Perry, which encompasses 2,800 acres of undisturbed wildlife, forest, and wetlands.
Scugog boasts bountiful areas of green space, and other conservation areas in the region include Crow's Pass, Durham East Cross Forest, and Beaver River Wetlands Conservation Area. A summer day can become a treasured memory with hiking, birdwatching, cycling, or horseback riding at these picturesque parks, and winter days light up with cross country skiing.
If you're into fishing, Lake Scugog offers a scenic expanse of a waterway for boating and fishing, which also serves as the gateway to the Trent Severn Waterway.
Scugog Island and Port Perry are nearer than you think! If you're taking public transit, you can take the GO train from Union Station to the Oshawa GO station, and connect by bus to Port Perry. If you're driving, Highway 407 will conveniently take you to Brock Road, where you can travel east on Highway 7 into Port Perry. The trip into Port Perry and Scugog Island is just 50 minutes from Toronto, making Scugog a viable home base for commuters who work in the city.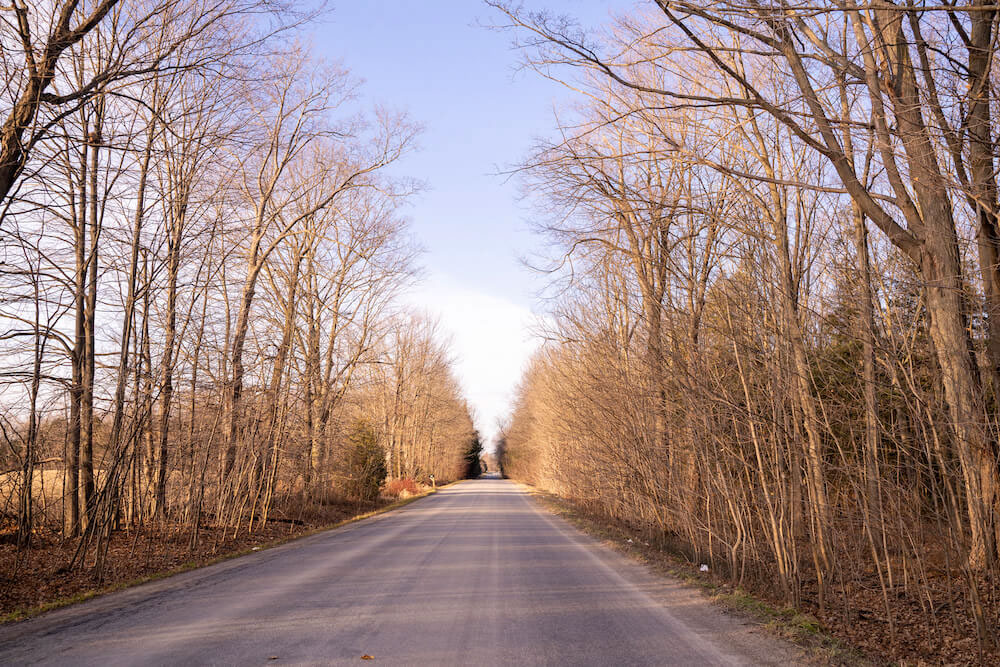 The Mississaugas of Scugog Island First Nation people are proud inhabitants of the island, where they planted their roots over 300 years ago. Scugog and Scugog Island offer outdoor lovers the chance to experience trail hiking, biking, and boating at its finest in an area that is just a 50-minute drive from Toronto, making this area a commuter town for downtown workers.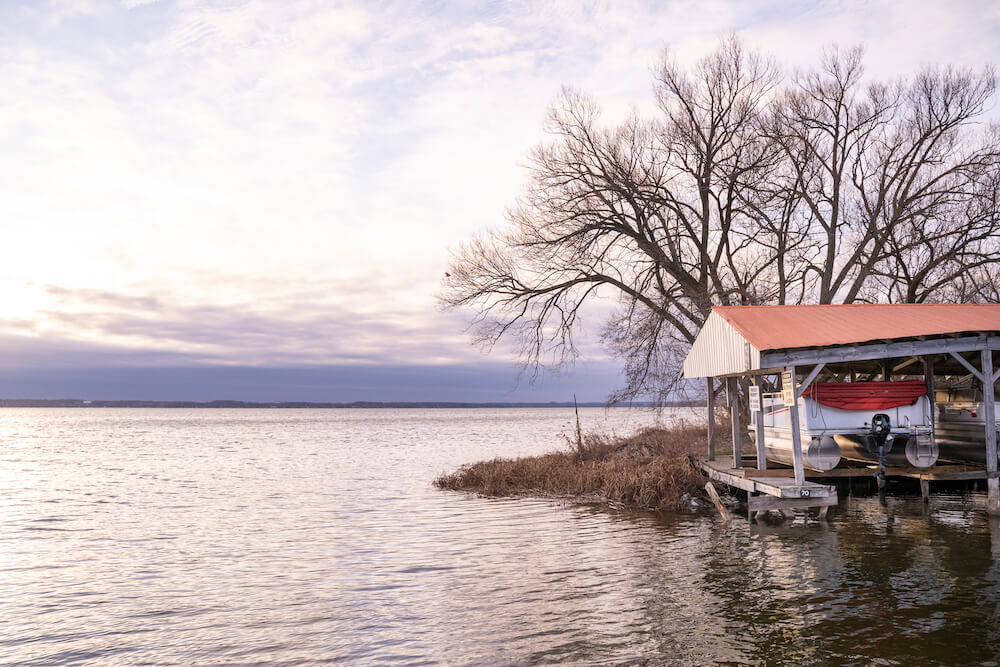 Frequently Asked Questions
What is Scugog Island known for?
The Mississaugas of Scugog Island First Nation people are proud inhabitants of Scugog Island, where they planted their roots over 300 years ago.
Why is it called Scugog?
Scugog is a Mississauga word "sigaog," meaning "waves leap over a canoe."