Georgina Ontario Neighbourhood Guide: Beauty by the Shoreline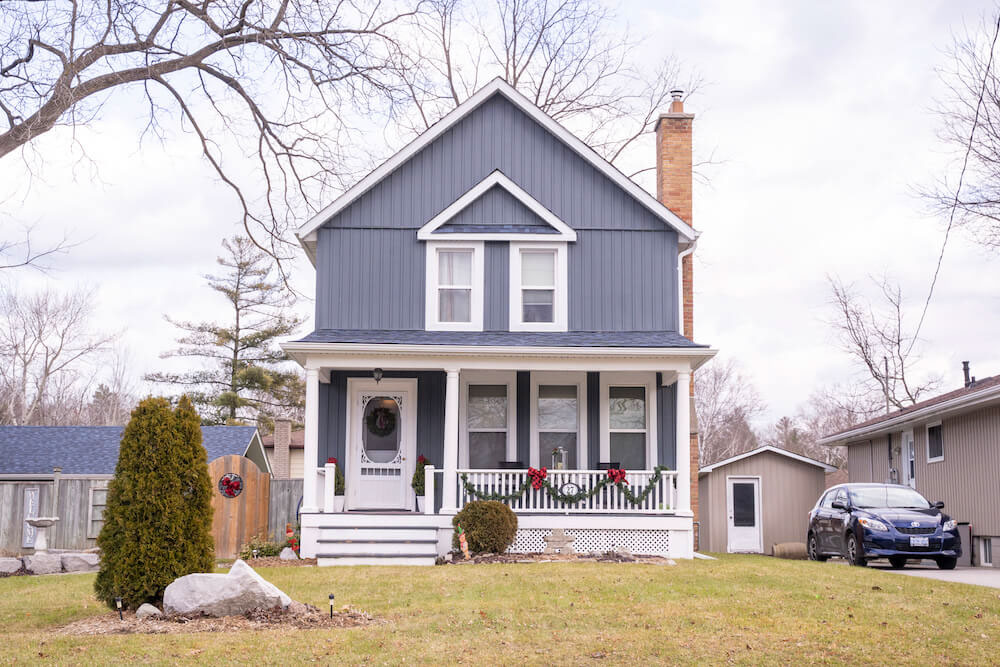 Neighbourhood At a Glance: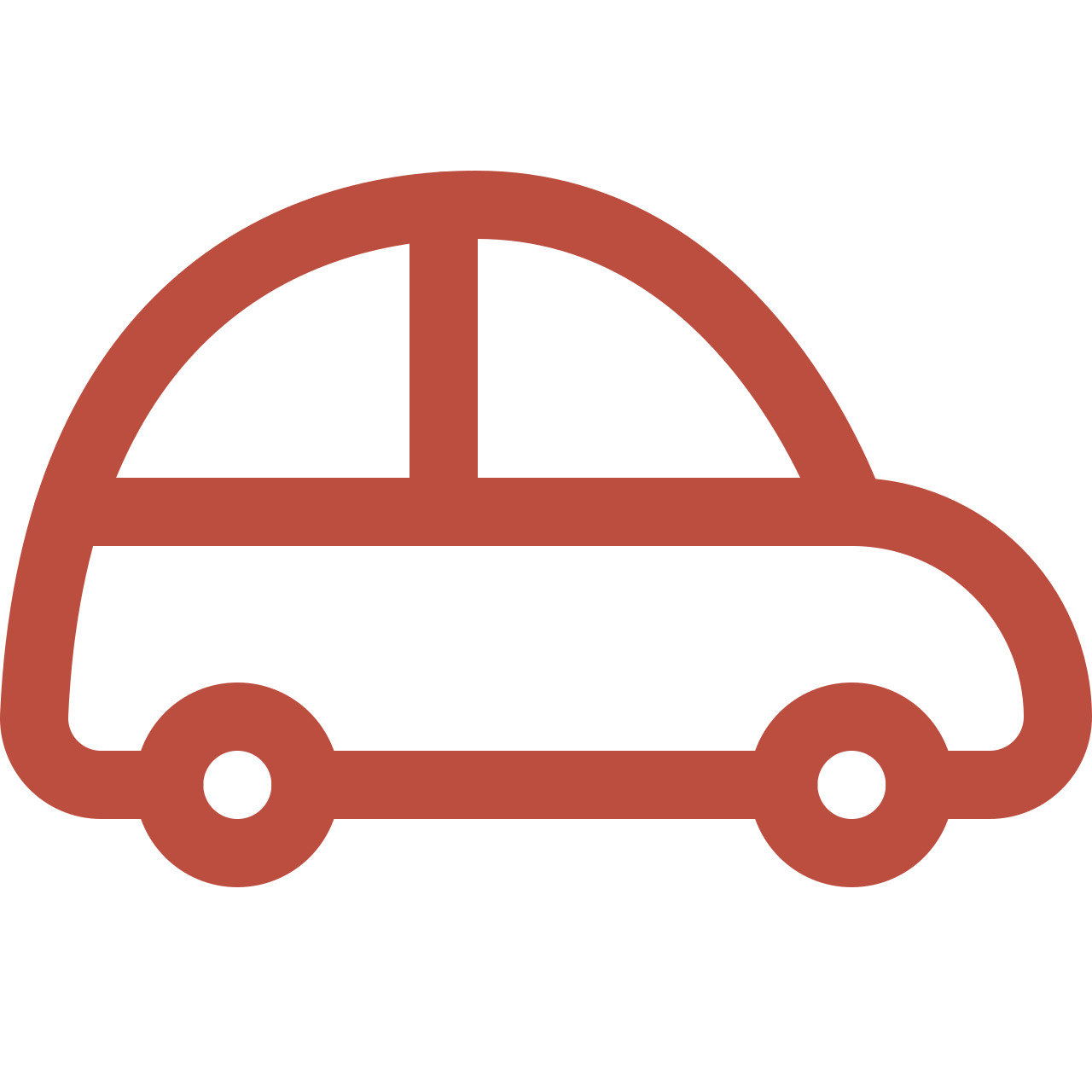 Average Commute Time to Toronto
It takes just over one hour to travel from Georgina to downtown Toronto.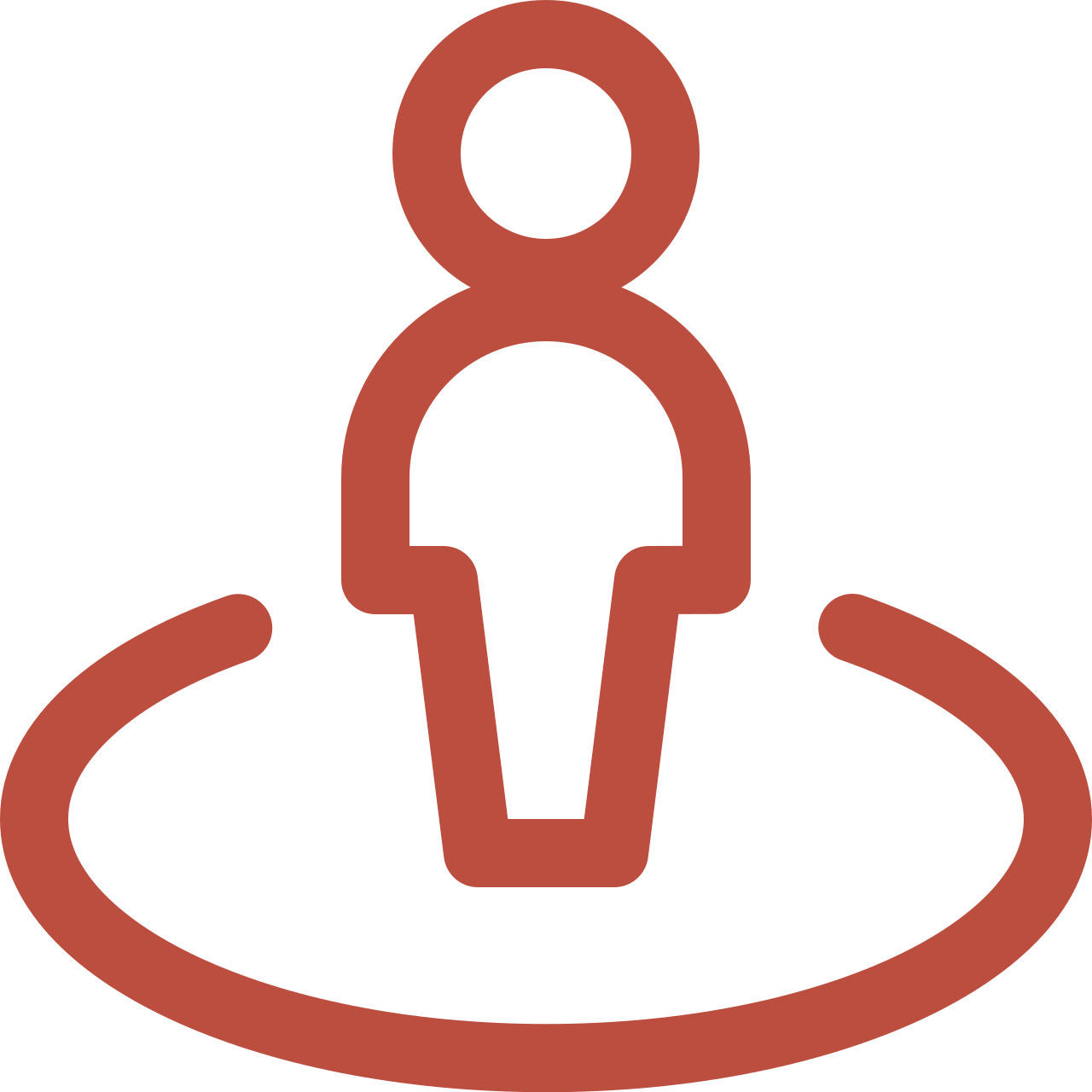 Lifestyle
A bustling town with plenty of artistic production and many options for active lifestyles.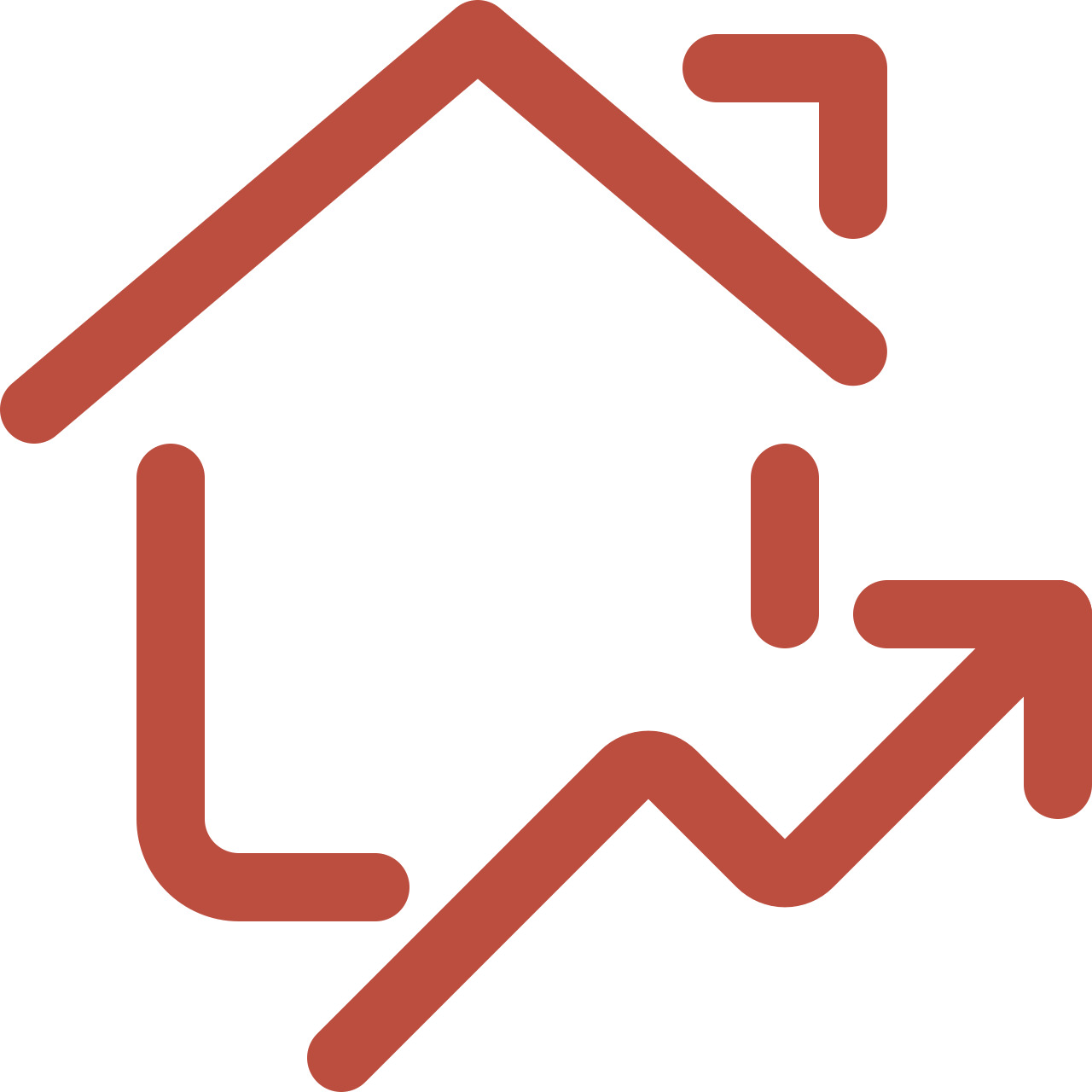 The Housing Market
A wide variety of homes, mainly owned by residents, and a big opportunity for housing investment.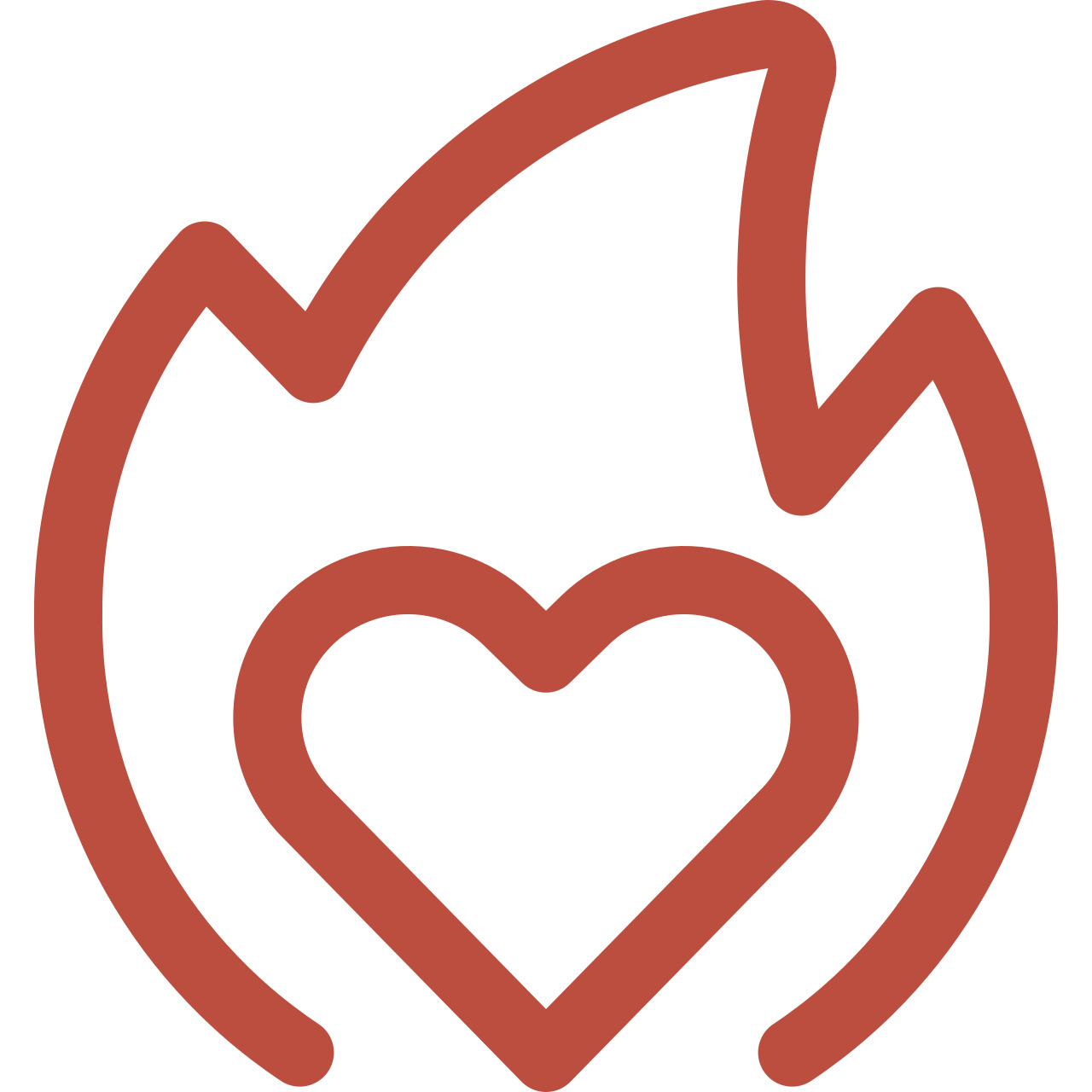 What You'll Love
Exquisite beaches for boating and leisure, as well as opportunities for overnight camping.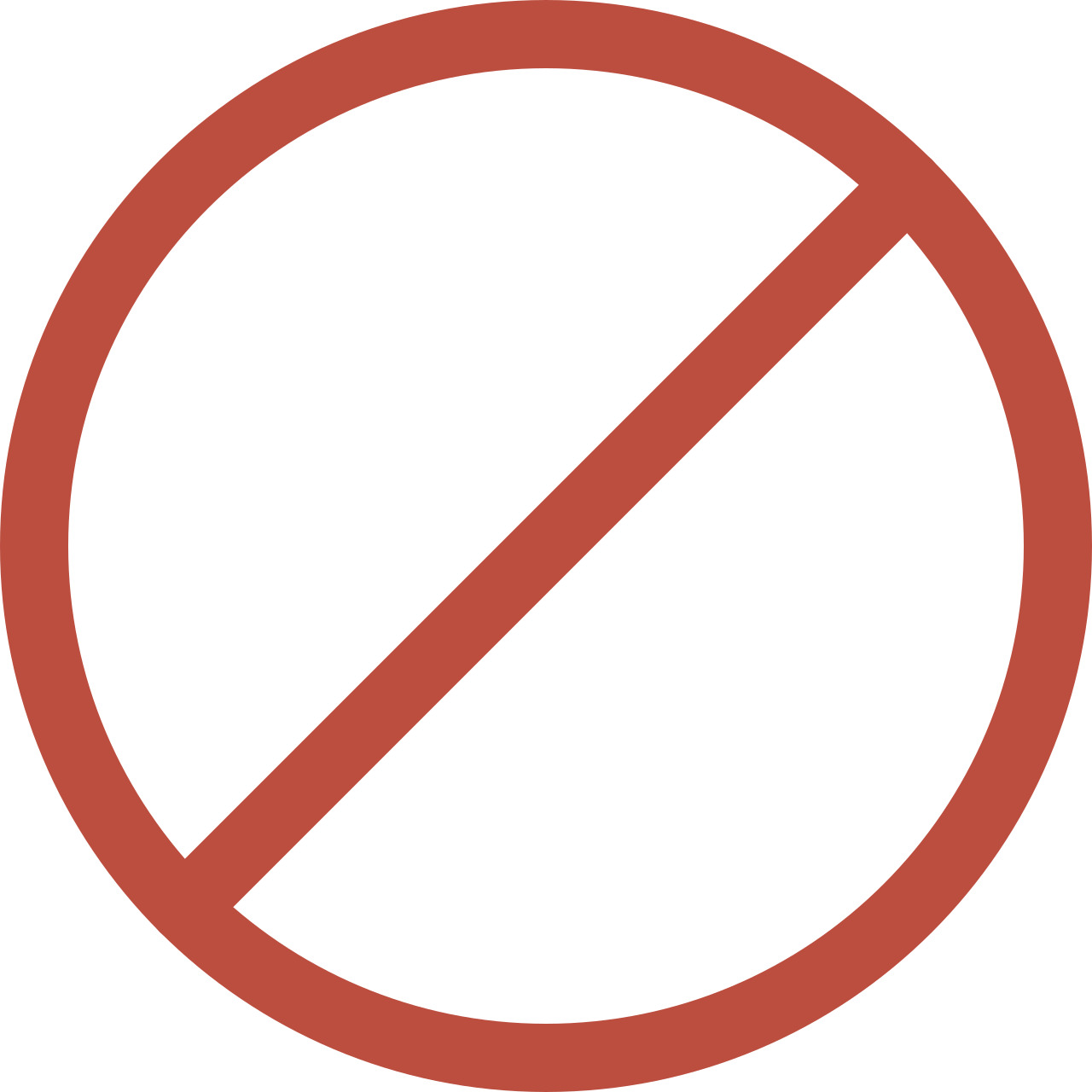 What Not To Expect
The nightlife in Georgina isn't exceptional and is mostly restricted to pubs, bars, and grill houses.
Which way is the beach? When you're in Georgina, it seems like the beach is everywhere. Come and enjoy the parks and marinas on the shores of beautiful Lake Simcoe. This town has everything you need from restaurants to small boutiques and local art galleries. It's a perfect spot for tourists to enjoy the lakeside and a pristine place to live with plenty of schools and community services like hockey arenas, dance studios, and sports fields. Georgina has a rich cultural history and is brimming with things to do.
The area was primarily settled by Indigenous groups until the 19th century. After the war of 1812, a series of land grants were given to Naval Officers to settle Upper Canada. One of these officers was William Bourchier from the British Royal Navy, who was granted 1,200 acres in 1818. Bourchier oversaw the construction of two different mills in the area now known as Sutton. Over time, other aristocratic families came to the area and built stately homes in small, neighbouring villages. These settlements gave the area a reputation for refinement and culture. Georgina was incorporated as a town in 1971, marked by the merger with the Village of Sutton.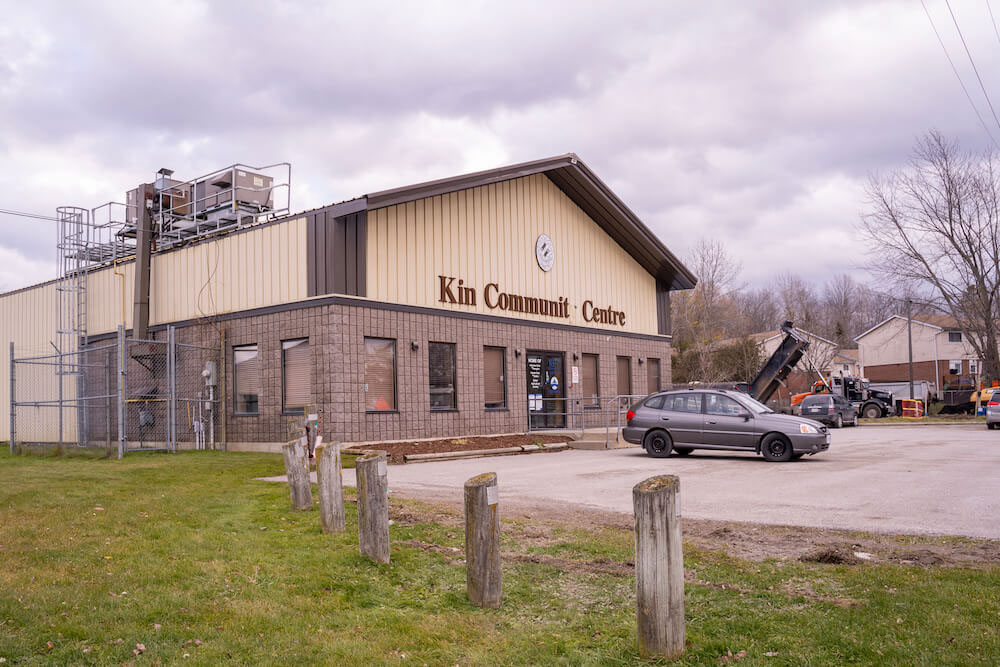 The neighbourhoods in Georgina have single and two-story, detached homes as well as bungalows and townhouses. Many of the houses here were built after the 2000s, but a larger proportion was built after the 1960s. Due to its lack of major development over the past few decades, Georgina is one of the more affordable opportunities for housing in Ontario's fast-growing housing economy.
There are many heritage buildings in Georgina. One example is St. George's Anglican Church, located on the shores of Lake Simcoe. It features gorgeous stone masonry and stained glass windows that were finished just in time for the first Sunday sermon on June 10, 1877. Other notable structures include the Red Barn Theatre, which is Canada's oldest summer stock theatre.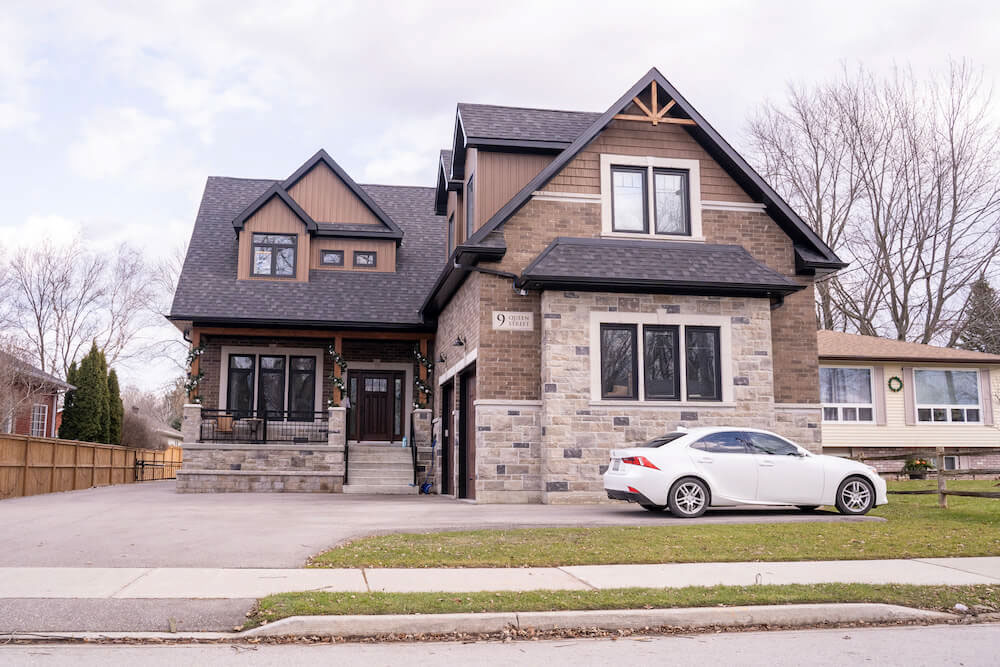 In the past, Lake Simcoe's allure was the destination of many artists looking for a natural retreat. Some of these artists include famous Canadian humourist Stephen Leacock and other writers such as Mazo de la Roche, Peter Gzowski, and Lucy Maud Montgomery. Some of these artists are honoured with building and event titles in the area, such as the Stephen Leacock Theatre and The Peter Gzowski Festival of Stories.
The Georgina Arts Centre is in the heart of Sutton. The gallery features both Indigenous and settler art creations, and in 2004 it gained worldwide recognition by acquiring the Smith-Chiarandini collection of over 110 landscape, portrait, and still-life paintings by the Italian-Canadian painter Albert Chiarandini.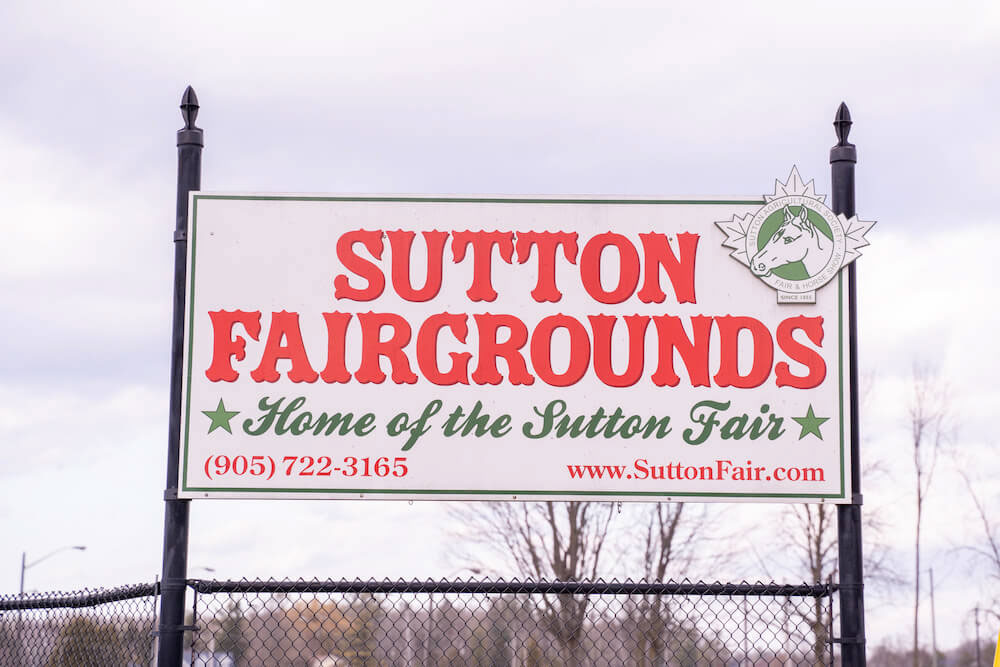 Georgina is composed of many small towns that contain their own small, shopping districts. One of these towns is Sutton, which has a good selection of shops along its main commercial thoroughfare, High Street. Along this street, you can find craft and antique stores, as well as a music shop for aspiring musicians. Keswick is on the eastern side of Georgina and has a similar selection of small shops, including major grocery stores like Food Basics and a Walmart in the southern part of town.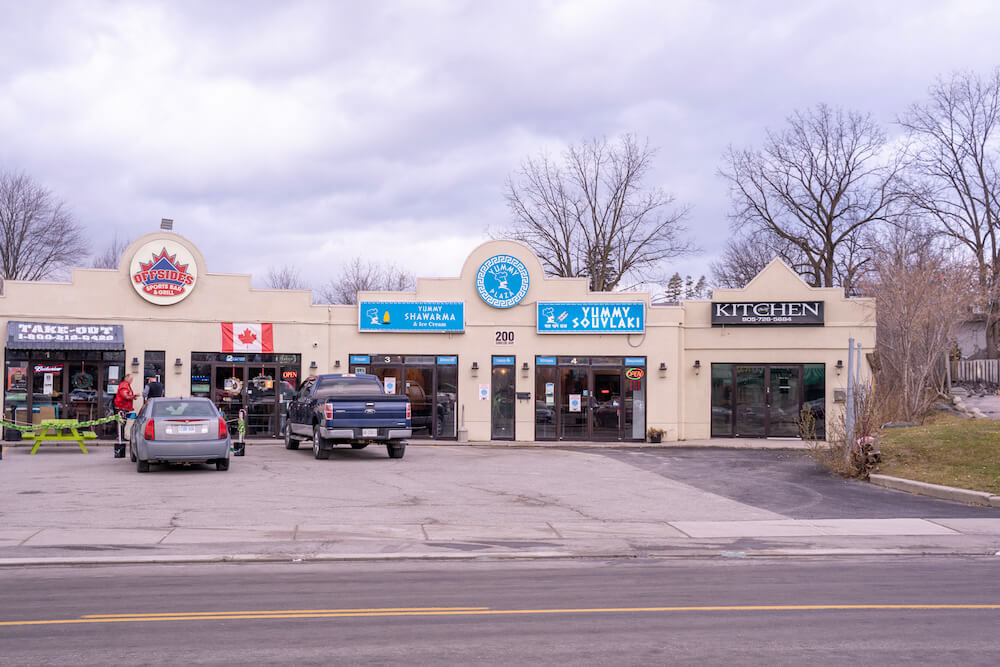 Sutton has a solid selection of restaurants along Dalton Road and a few higher-end spots on High Street. Mansion House on High Street is a good place for special occasions. It has hardwood furniture in a pub-like setting. Over in Keswick, you will find a similar selection of restaurants with a slightly broader ethnic palette, from Indian to Greek and Western-style foods. Alfredo's Ristorante on Church Street is highly rated and serves traditional Italian fare. Closer to Cooke's Bay you'll find a handful of family restaurants like Kings Tavern and Riveredge Restaurant.
Sibbald Point Provincial Park is close to Sutton and offers camping spaces for overnight explorers. The park also has a well-maintained sand beach and a museum that's open in July and August. A boat launch is available at this park in the summer and day use of the park is open throughout the year. Make sure to buy a day permit in advance for parking. If you're a big fan of hiking, locals will suggest you try out Pefferlaw Tract on the east side of town. Georgina also has a wide selection of parks like the Georgina Leash Free Dog Park on the southern side of Keswick. The Arnold C. Matthews Nature Reserve is another popular spot for walking and features a gorgeous view of Lake Simcoe.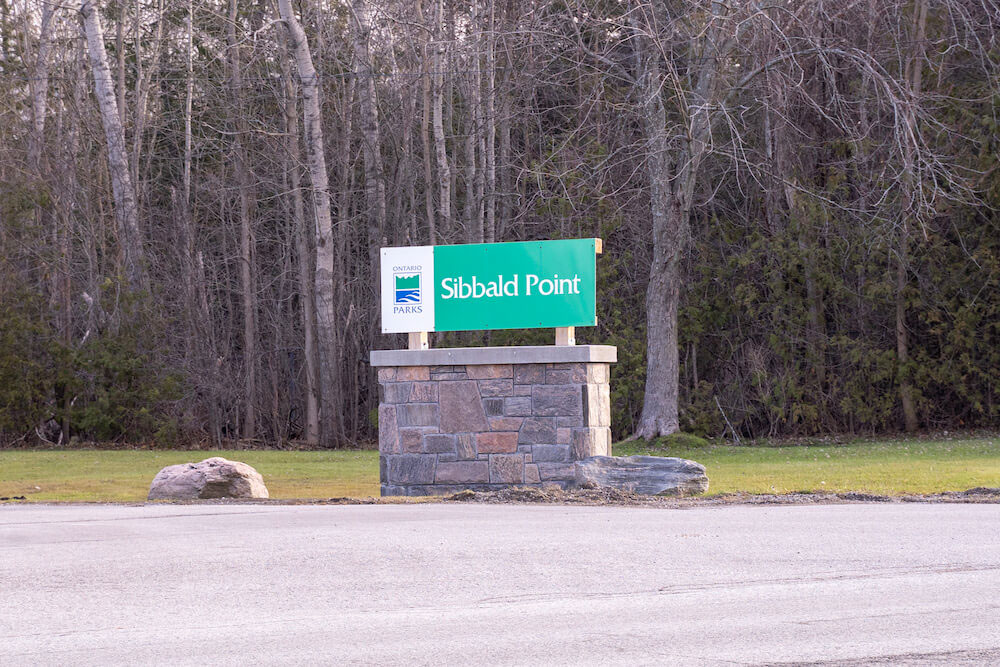 Many people come to Georgina to enjoy Lake Simcoe's beautiful beach, making use of the many boat launches and marinas for motorboating, canoeing, and kayaking. If water sports aren't your thing, Georgina has a wide variety of gyms, community centres, and golf clubs for people with active lifestyles. There's a leisure pool closer to Sutton, as well as the Sutton fairgrounds, which holds a festival every year. In addition, there is also the Georgina Ice Palace, which has two ice rinks and hosts hockey and other skating organizations.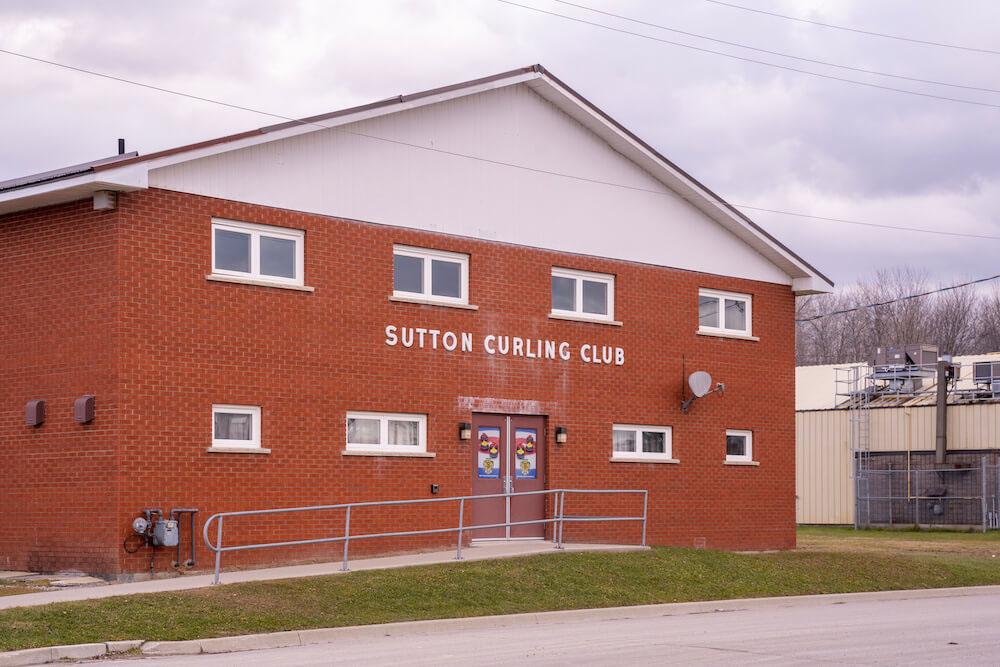 Public transit in Georgina is run in tandem by York Region Transit (YRT) and GO Transit. The YRT has bus lines running from Keswick to Sutton running all week, every half-an-hour or so. The trip will take commuters around 50 minutes. Travellers from the Greater Toronto Area (GTA) will be happy to know they can travel to Georgina without a car. All they'll have to do is hop on the GO bus to Newmarket and then ride the YRT to Keswick. From there, tourists have access to most parts of Georgina. This trip will take upwards of three hours from door to door.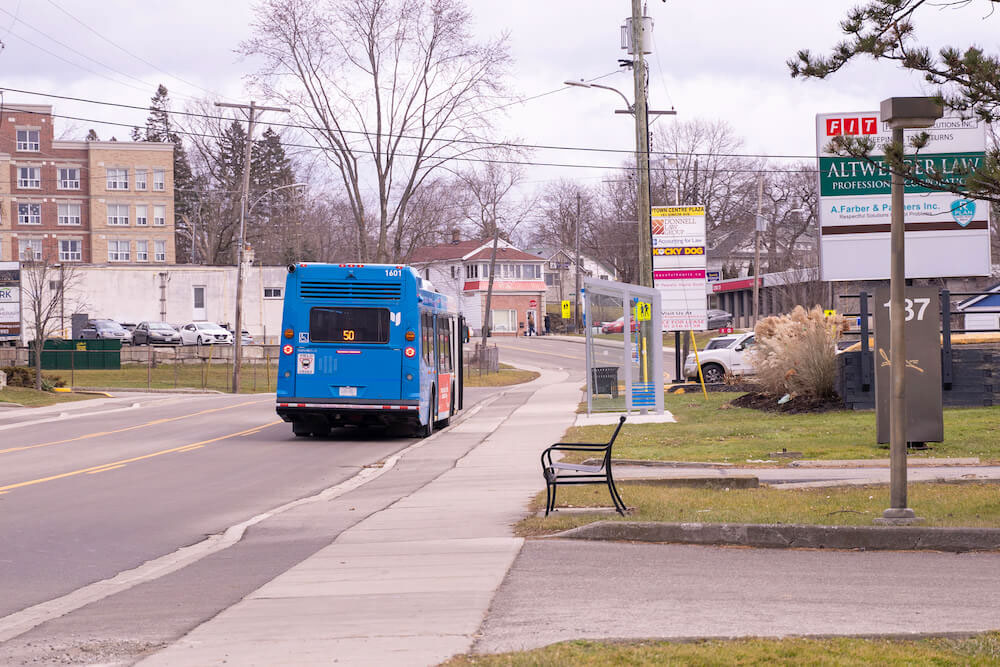 Splendour on the Shoreline
Georgina is understated in contrast to the other towns closer to the GTA, but its richness in arts, history, and leisure spaces can't be ignored. The magnificent Lake Simcoe borders this beautiful community well-known as a literary retreat for notable artists, and the arts scene is vibrant with plays, galleries, and annual festivals. The area also has an ample supply of provincial parks with kilometres of hiking trails for the nature lovers out there. Finally, Georgina has all the amenities, like grocery stores and outlets, for both everyday and most specialty needs.
Frequently Asked Questions
What is Georgina, Ontario, known for?
Tourists travel to Georgina for the beautiful Lake Simcoe shoreline where they enjoy watersports and boating.
Why is it called Georgina?
The town was named after King George III by Lieutenant-Governor John Graves Simcoe in the 1790s.