West Deane Park, Etobicoke Neighbourhood Guide: Being with Nature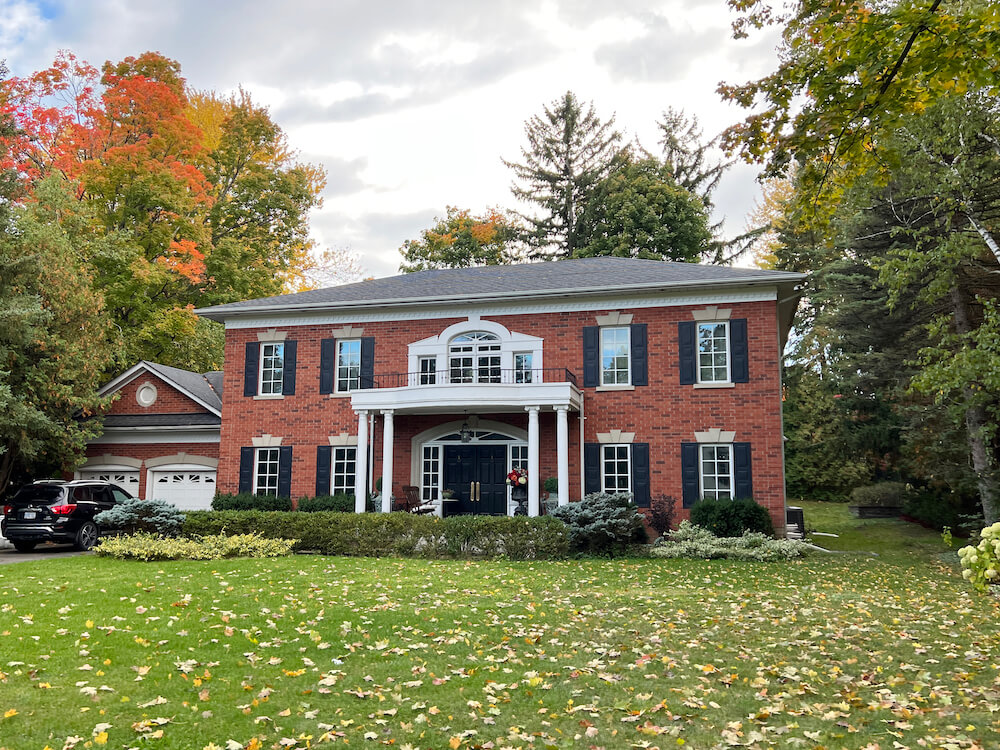 Neighbourhood At a Glance: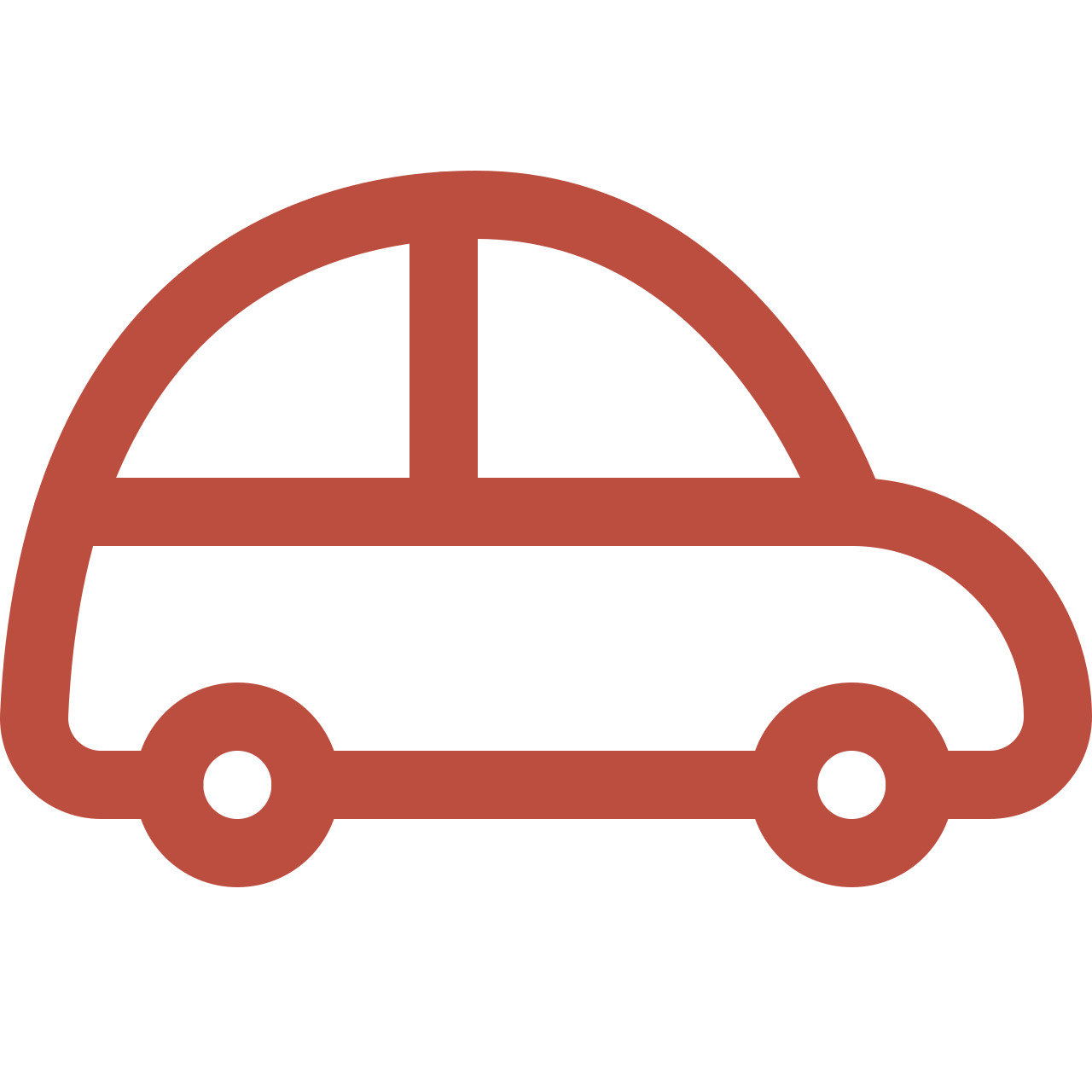 Average Commute Time to Toronto
West Deane Park is five minutes from several major highways, and 10 minutes from Toronto Pearson International Airport.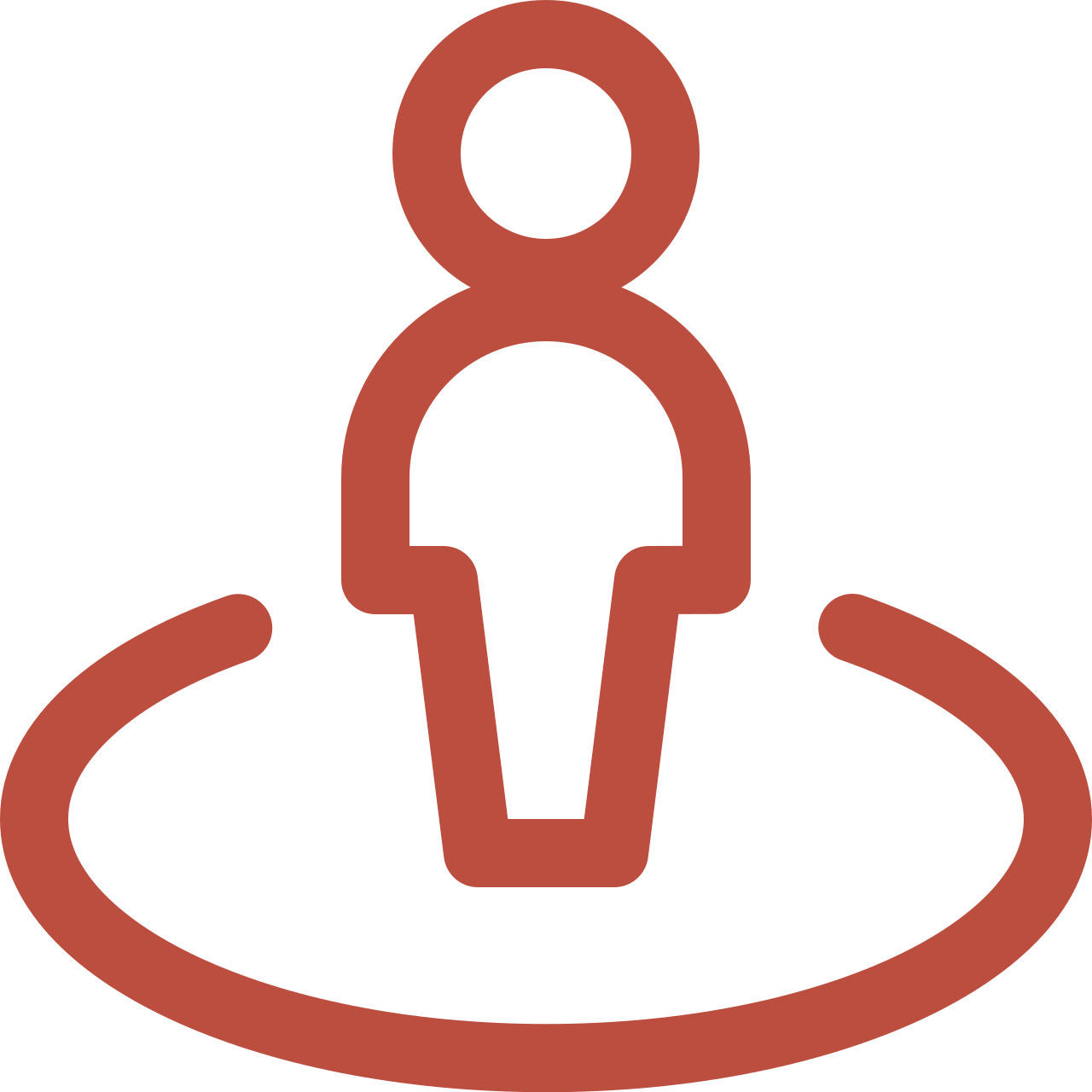 Lifestyle
Residents enjoy malls, stores, medical and professional offices, restaurants, and parks.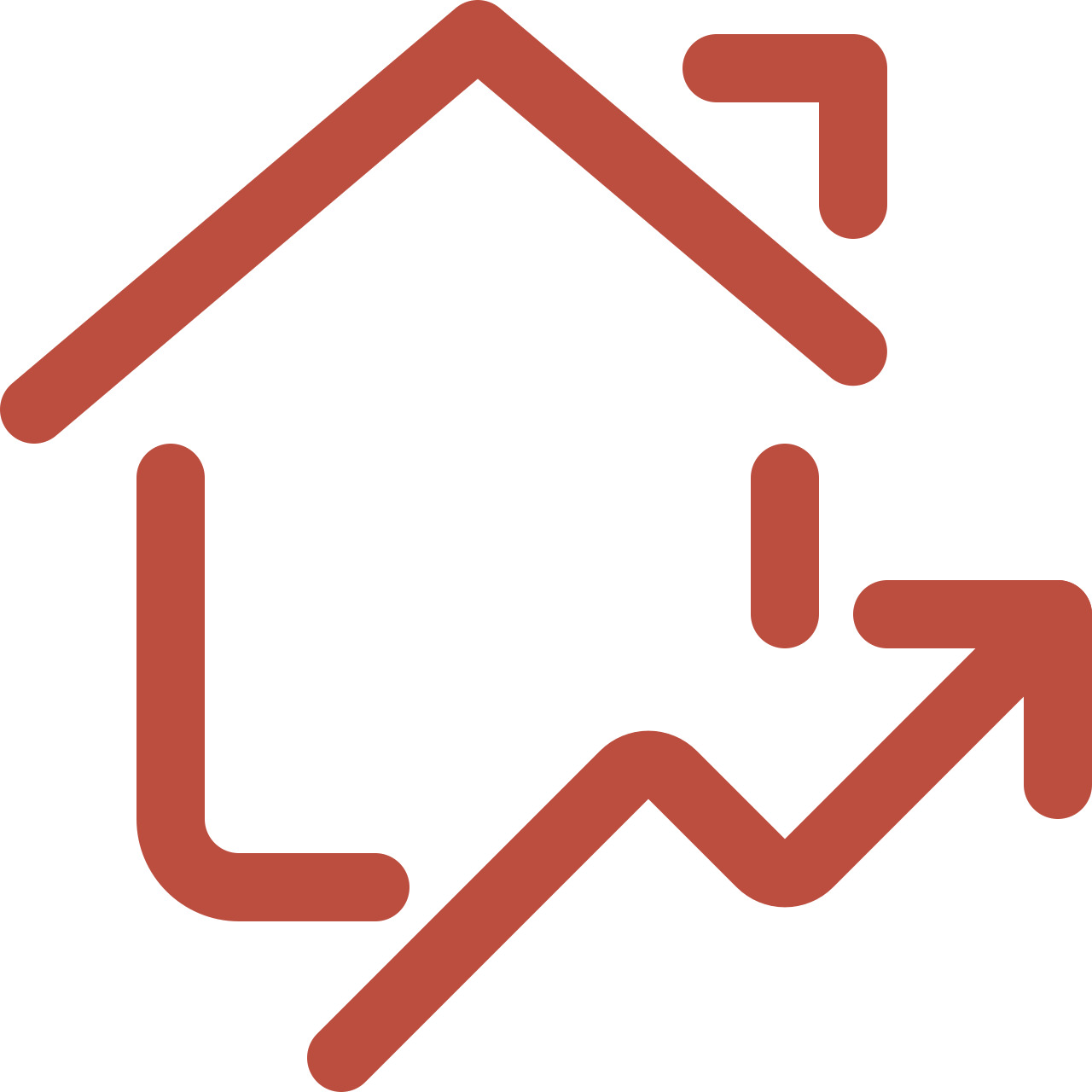 The Housing Market
Discover condos, apartments, detached, multiplexes, split-level, ranch, and bungalows.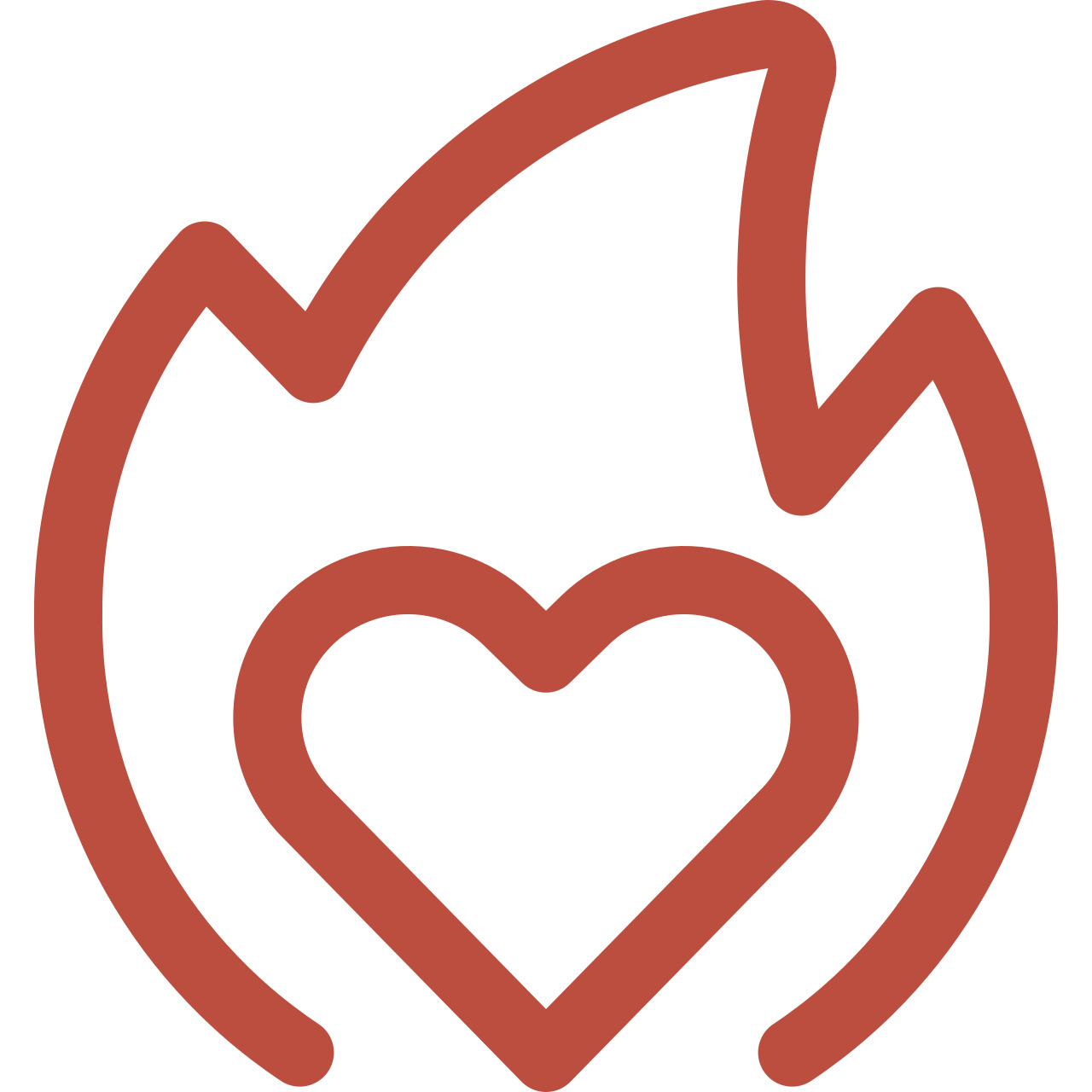 What You'll Love
Enjoy recreation in Mimico Creek Valley, a habitat for a wide variety of wildlife.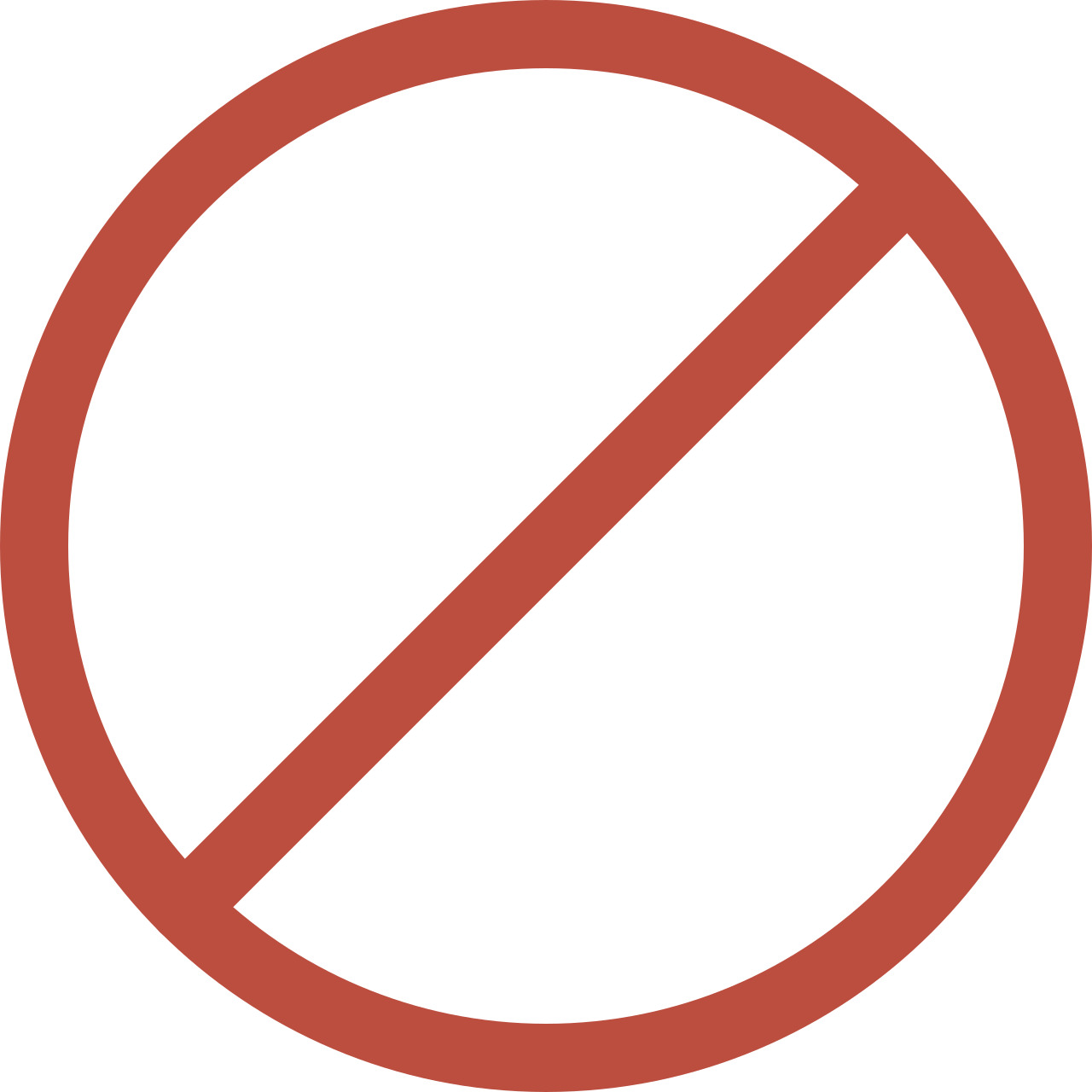 What Not To Expect
Don't expect to be stuck at home – there are recreational activities and nature to enjoy in this neighbourhood.
Welcome to West Deane Park, where nature, wildlife, and recreation allow new and long-time residents to enjoy the outdoors while living in an exceptionally quiet neighbourhood. Inhabitants of West Deane appreciate living close to parks, malls, stores, restaurants, and a variety of offices.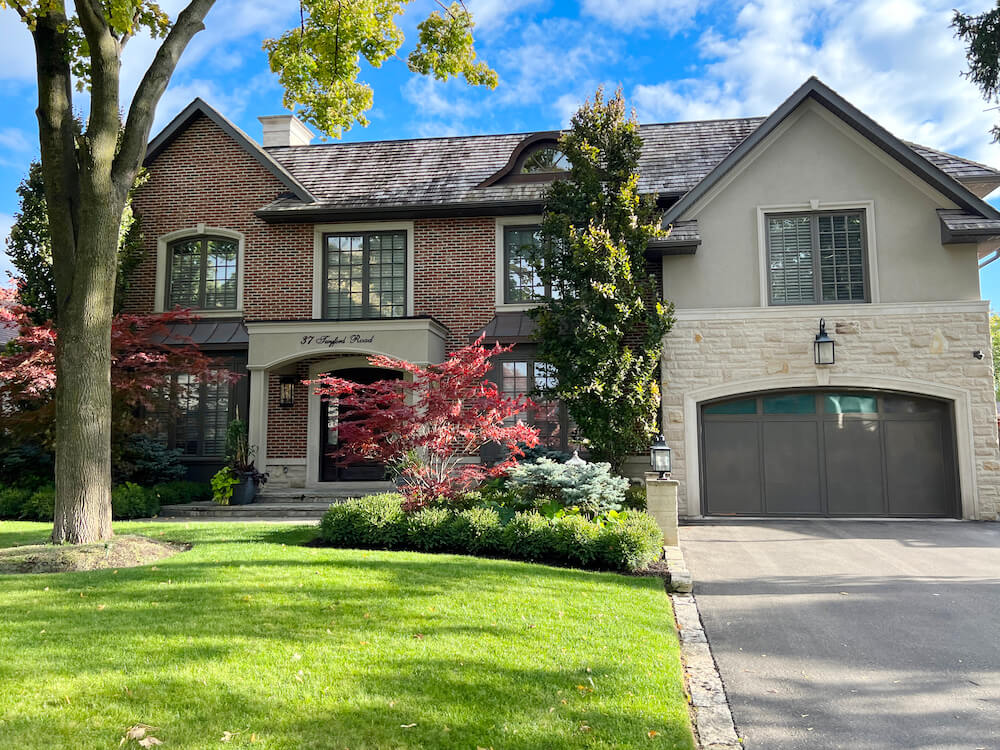 West Deane Park was farmland back in the 1930s when it was bought by Percy Law, a construction magnate who raised exceptional, prize-winning cattle and racehorses. Understandably, the land was also used for storing his construction equipment.
Because of his love of racehorses, Law built a home in Colonial Revival style. Law's "old Kentucky" stye house was impressive with its big, white, corinthian pillars, and it still stands today. On the same property, Law built a stable, coach house, and farm manager's house. The manager's house still stands on Deanewood Crescent.
In the 1960s, Law sold the farm to a developer named Edmund Peachey, who went on to build the present community of West Deane Park, naming it after his wife's maiden name, Deane.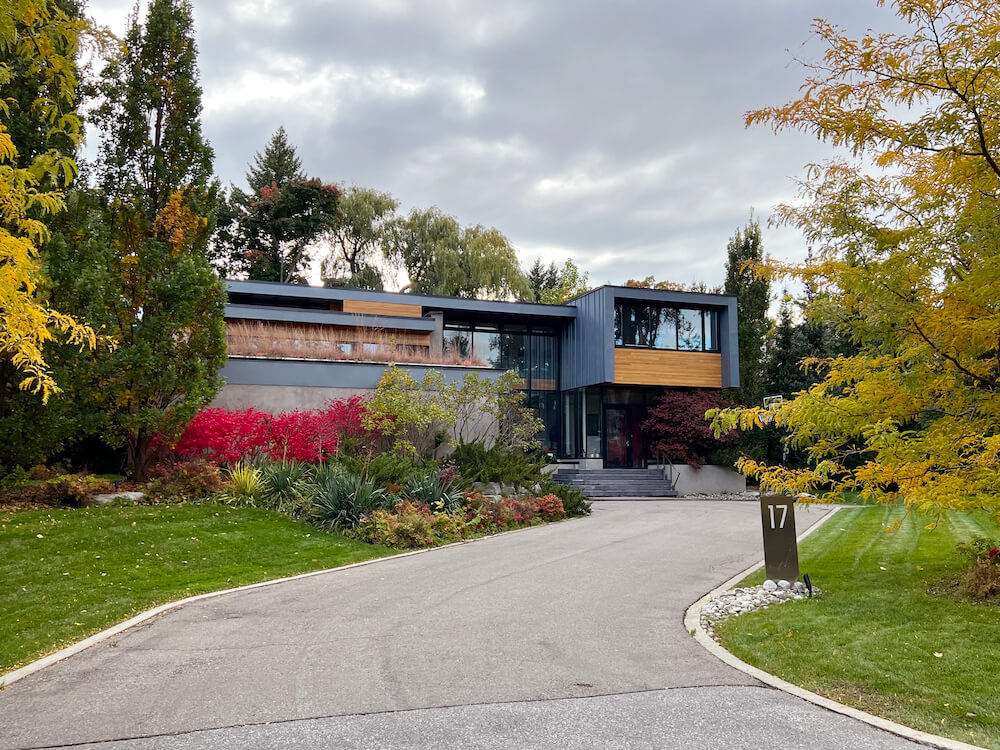 The West Deane community has a variety of homes on ample-sized lots with garages and private driveways. The houses range in styles from row, multiplex, split-level, ranch-style bungalows, and even grand Georgian Revival hall (classic colonial) designs. The community was created in the 1960s around the Mimico Creek Valley, which runs through the centre of the neighbourhood. The homes here are newer than many of those in other Etobicoke neighbourhoods.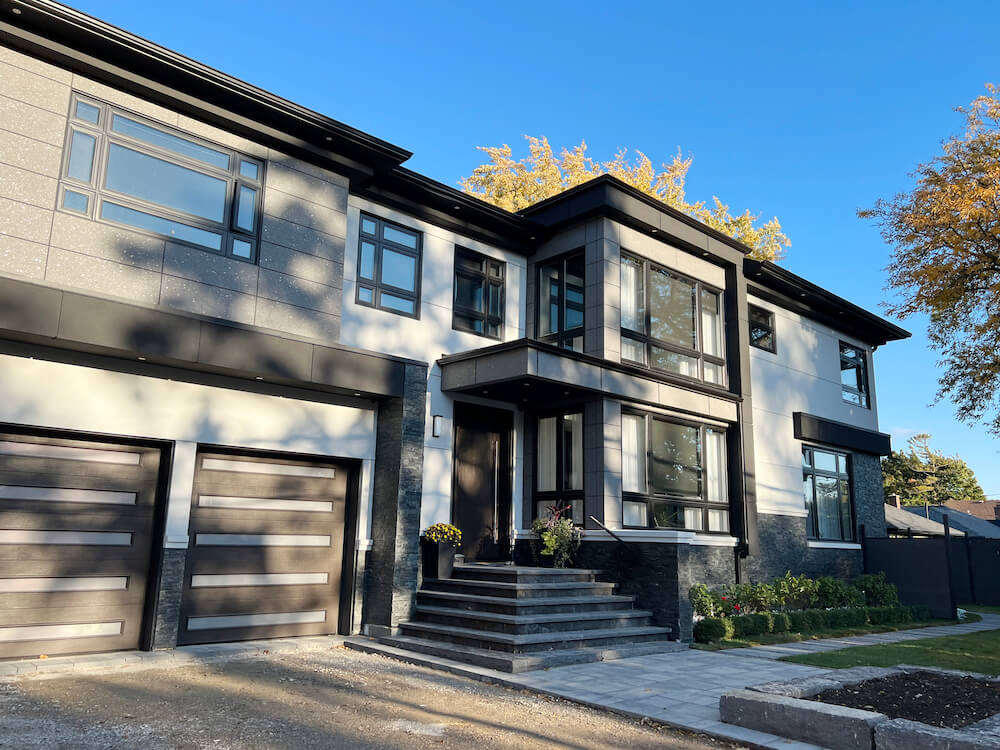 Things to Do in West Deane Park
Etobicoke is considered a cultural "hotspot" in Ontario. West Deane Park has deep roots in arts and culture. There are art galleries, such as Etobicoke Civic Centre Art Gallery and The Assembly Hall. Arts Etobicoke and Urban Arts are more examples of the arts and culture in West Deane. The community invests in future artists through the Franklin Carmichael Art Centre, a quality art school. Festivals can be found in any season. The Terry Fox Run happens annually, and the neighbourhood is close enough to enjoy the Etobicoke Jazz Festival and Rib Fest.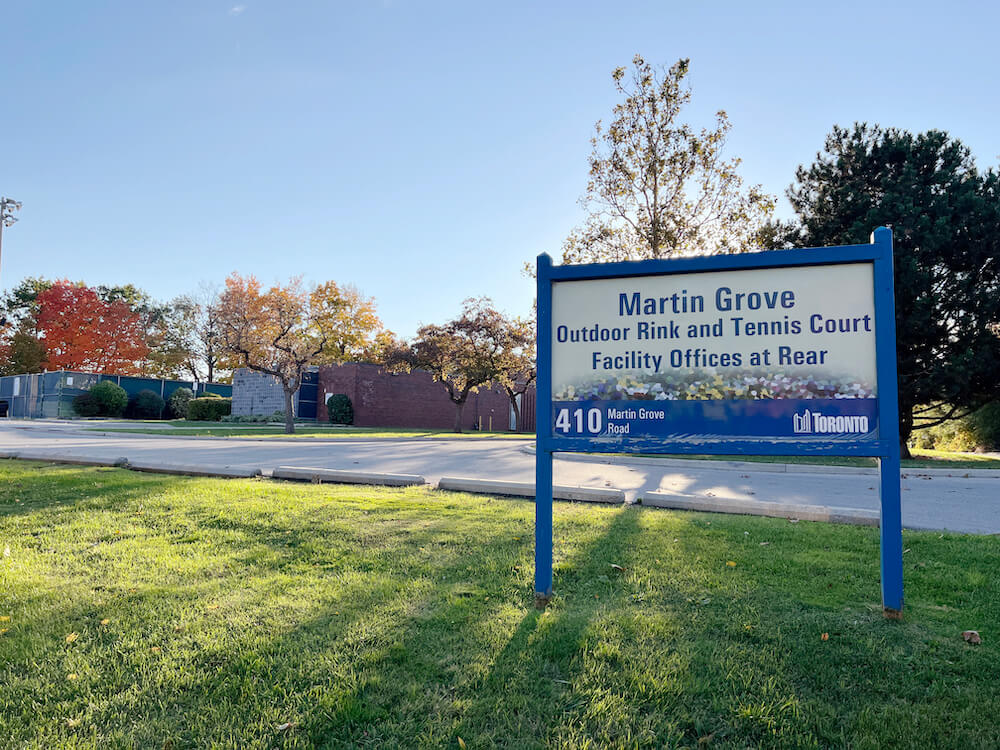 For those who love to shop, West Deane will not disappoint. In this community, you will find yourself close to The East Mall plaza, on Rathburn Road, the indoor Cloverdale Mall, and at least 90 other stores and offices. You'll find favourite stores like Coles, Dollarama, Winners, and Starbucks in Cloverdale, plus many more. You are bound to find fast food, family dining and other shopping gems around the community as well.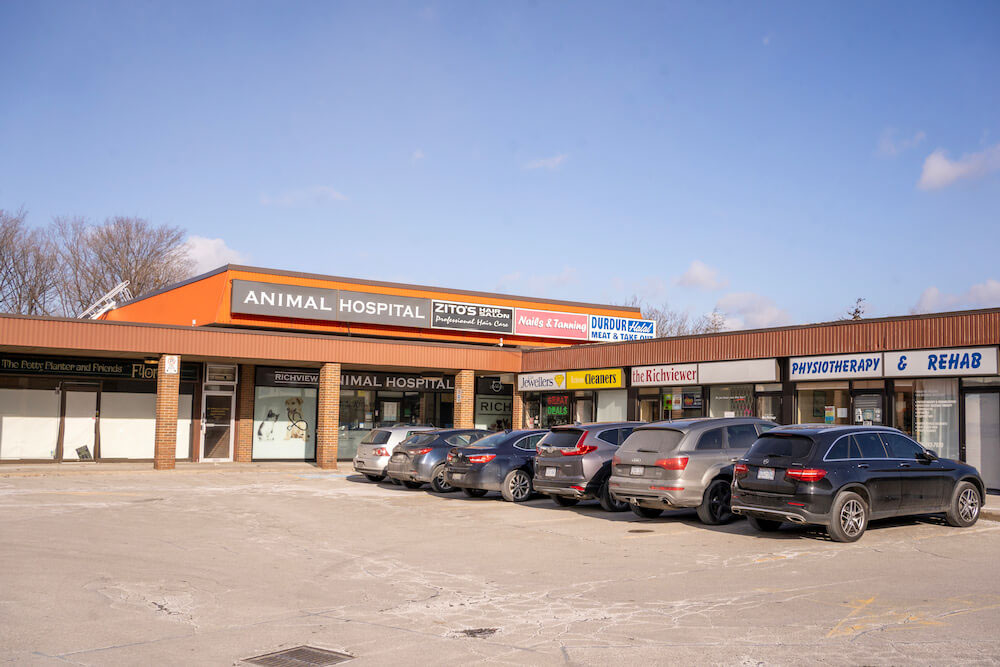 You'll be amazed at the quality dining available in West Deane Park. If you're looking for a British pub experience, check out the London Gate Pub on Eglinton. You can take your taste buds to State and Main in the East Mall, or the Old Mill Pastry Etobicoke in the West Mall. You will also find ethnic restaurants, as well as your common fast food favourites.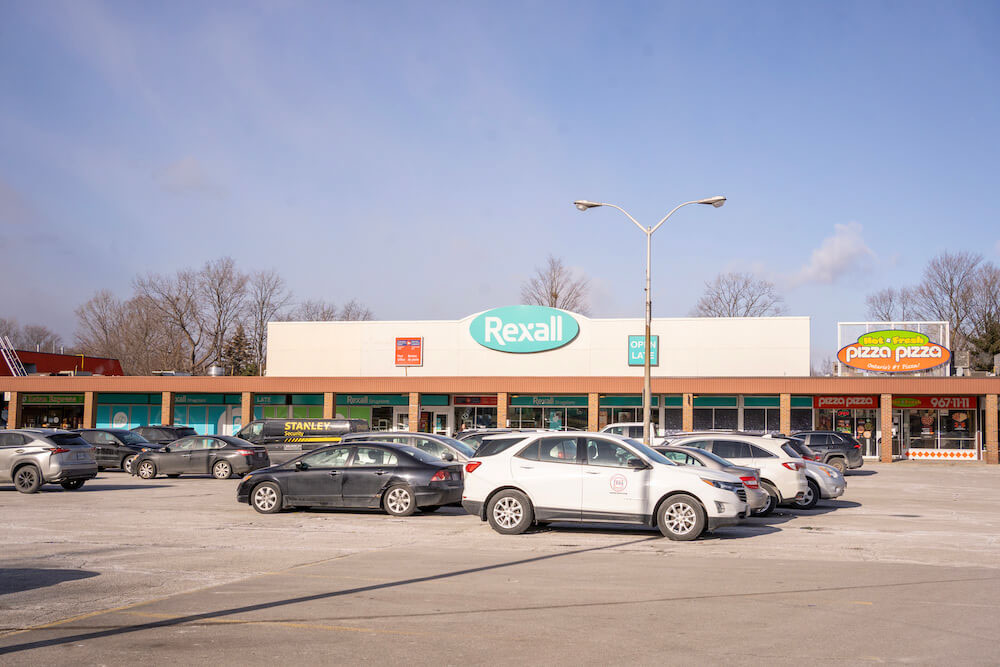 The gem of the West Deane Park community is the actual West Deane Park. You'll find it in the Mimico Creek ravine valley. The park has paved and unpaved paths that follow the creek, making it perfect for hiking, biking, walking the dog and spending the day. There are baseball diamonds, a pool, picnic areas, tennis courts and, in the winter, a skating rink.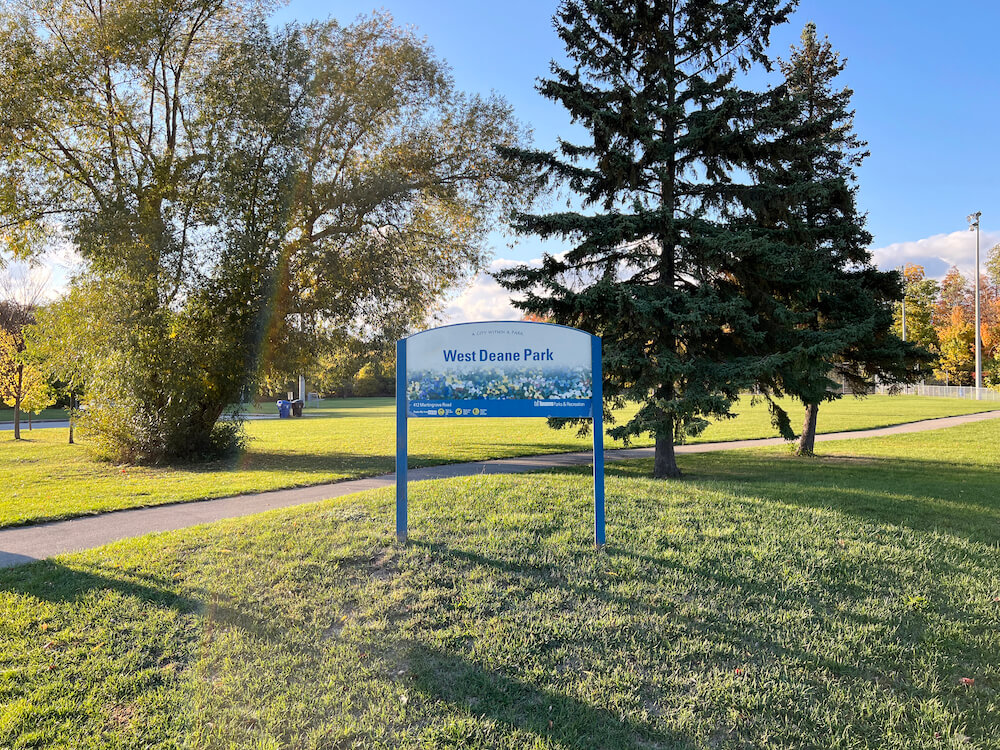 If you're looking for a sports club or team, West Deane offers many choices. There are tennis, baseball, hockey, track, swimming, soccer and billiards clubs, just to name a few. There is also Go-Kart in the area, as well as an outdoor pool in West Deane Park.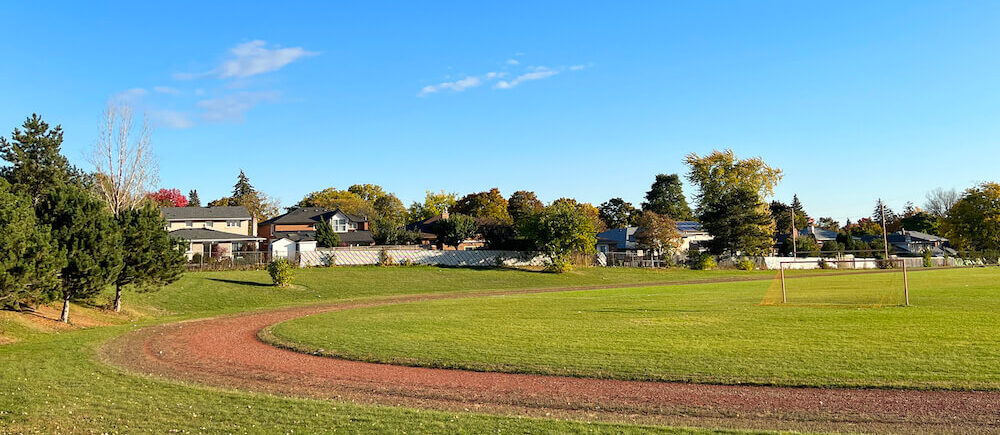 Getting around West Deane Park is easy no matter how you want to travel. Go Transit stations are accessible by car or bus from the East Mall and Martingrove Road. Buses running along Rathburn Road or Eglinton Avenue have connecting subway routes to Yonge-University-Spadina lines. Several main highways are nearby, such as 401, 27 North, and 427 South, as well as commuter routes.
It will only take you about five minutes to get to the closest highway from West Deane Park, and 10 minutes to the Toronto Pearson International Airport. The GO Bus, Train, or TTC Station to West Deane Park is a 20-minute commute. The hospital is only 15 minutes away.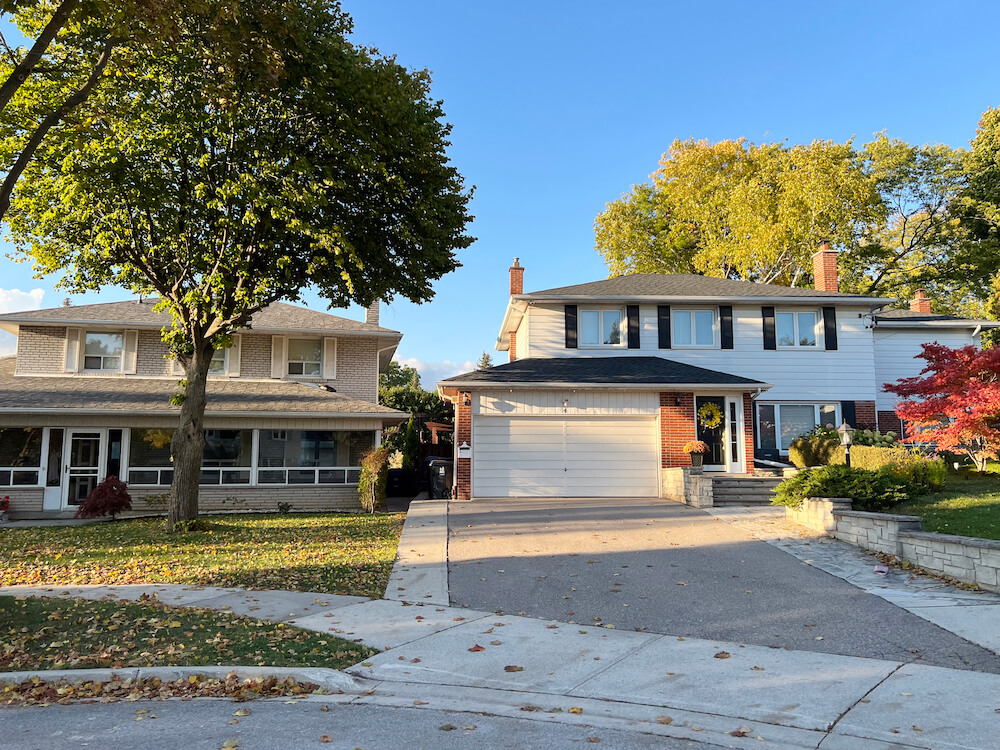 West Deane Park is for those who enjoy a quiet neighbourhood with the benefits of nature, outdoor recreation, shopping, and community events and sports. With houses in a variety of styles, there is something for everyone to call home. West Deane Park is truly a community that speaks to the heart.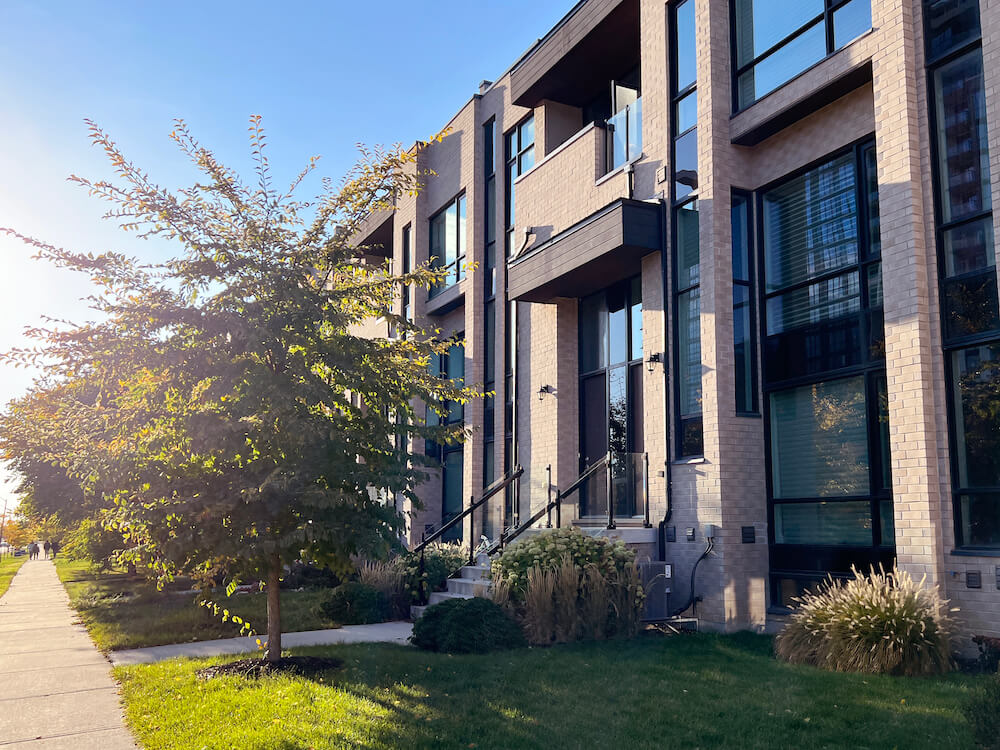 Frequently Asked Questions
What is West Deane Park known for?
West Dean Park is a year-round paradise for animal and nature lovers. This park has a variety of wildlife, allotment gardens, and endless paths winding along Mimico Creek to enjoy. If you're a sports lover, the park has something for you, too. Besides baseball diamonds, there are tennis courts, a pool, children's playgrounds, picnic areas, and a seasonal ice rink.
Why is it called West Deane Park?
The park is called West Deane Park after the wife of Edmund Peachey, a developer who created the neighbourhood in the 1960s.