Daniel Rotenberg jumped at the chance to be part of a real estate revolution when he joined Wahi as its first-ever intern. Read about how he spends his day supporting Wahi's day-to-day operations.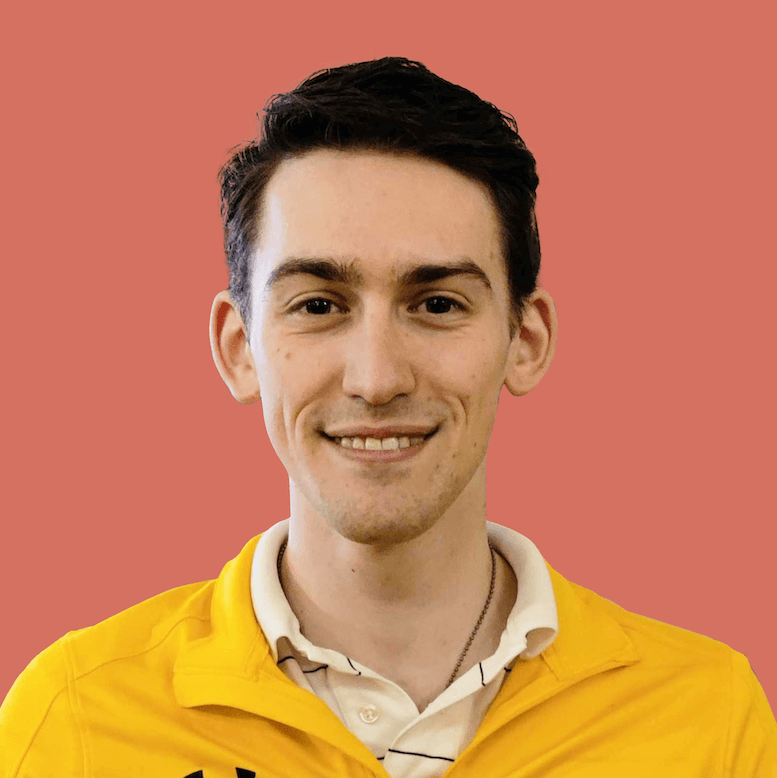 1. Give us the 30-second elevator pitch about what you do at Wahi.
My role at Wahi is amazing because it's so broad. I support our finance lead and CEO in the day-to-day running of the company, and  I assist with financial reporting, procuring products and services, and various HR responsibilities.
–
2. Why did you decide to work at Wahi?
I saw Wahi as an exciting opportunity to help build a business focused on reinventing how Canadians buy and sell homes. I was more intrigued by the idea of working for a startup rather than an established company. At Wahi, we get to imagine the best ways to achieve our goals and then find the best tools to ensure the workflow is efficient, scalable, and high quality. 
–
3. What do you love most about your job?
I love learning. I find the process of making an informed decision fascinating. Understanding what information people look for, and how to gather and evaluate that information is a challenge a lot of companies face and could improve on. I love watching people solve problems and get the best out of their team.
–
4. What does your day look like?
I spend the first hour at work checking emails and messages. After that, I spend the rest of my day researching and analyzing different services that the organization will be using, as well as what's happening in the Canadian real estate market.
5. What podcast are you listening to now?
I'm listening to "What we Saw: Apollo 11," with Bill Whittle. It's an incredible story of the first moon landing from the perspective of someone who watched it as a child and then went on to have a career in aviation. It makes me appreciate the contribution each person made in accomplishing a feat that would change the world. 
–
6. What advice do you have for someone looking to start their career?
Apply for every job you want. [When job hunting], if someone recommends you read something, talk to someone or apply to a company you've never heard of, take their advice. even if you try something you don't love, or don't want to do for the rest of your life, you'll learn from that experience. It could help you figure out what your interests are or introduce you to a career in an industry you had never considered.