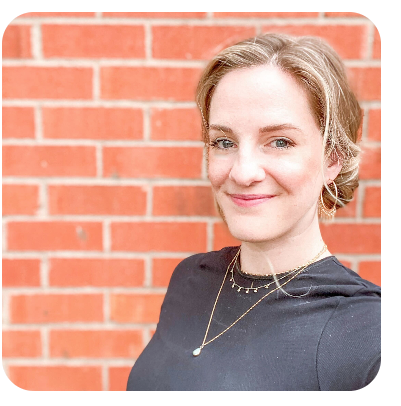 Alia Knightbird, a UX Researcher at Wahi, is like the Sigmund Freud of the tech world. Read about how she spends her day getting into the heads of consumers.
By Kristin Doucet | 2 minute read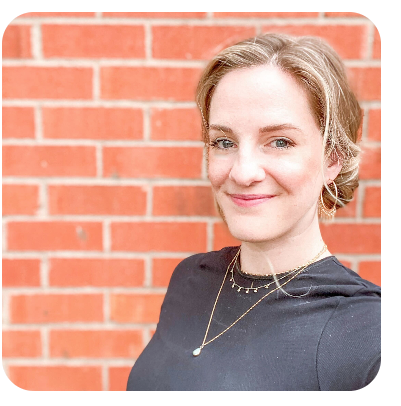 1. Give us the 30-second elevator pitch about what you do at Wahi.
As a UX Researcher, I study our users' behaviour, needs and motivations, sharing these insights with the team to make Wahi a more intuitive and enjoyable product for our customers.
–
2. How and why did you get into your industry?
Having studied Neuroscience, I have a love for understanding human behaviour and the intricacies behind our reasoning. I also have a life-long passion for the arts and creativity. These two things combined led me to discover the field of User Experience (UX) Design — a philosophy centred around designing products and services that bring meaning and relevance to the user.
–
3. What do you love most about your job?
In case it isn't obvious yet, I love psychology and understanding how humans think, act, and feel. So, of course, I love buckling down and digging into any observations and insights I can make to better inform our product decisions.
–
I was also a first-time homebuyer in November 2021. My husband and I wanted to set roots down in the city we love —- Toronto —- and build a life for our then-one-year-old son. During this time, I discovered a lot about the homebuying journey that I found to be flawed and unsupportive of the buyer's needs. Working for Wahi allows me to be a part of the positive change that's needed within the real estate industry.
–
4. What does your day look like?
It varies so much, and that's a part of why it's so exciting! Some days I get to speak directly with our users, collecting feedback and insights on how we can improve our product. Some days I get to map out and analyze how our users interact with our product, identifying design challenges and opportunities. I am continuously learning about Wahi's users, and passing that knowledge on to the team so they can improve Wahi's products and services for homebuyers and sellers.
We put the real back in real estate.
Join Wahi today and find out how easy it is to get real estate in Ontario.
5. What podcast are you listening to now?
Currently, I am listening to  You Are Not So Smart, a podcast about psychology that explores cognitive science and the biases at play in our decision making. Some of my favourite episodes are Tribal Psychology, The Dunning-Kruger Effect, How to Talk to People About Things, Livewired, and Blindsight and Neuromarketing 
–
6. Do you have any advice for people who want to be a UX Researcher?
My best advice would be to maintain a mindset of openness. Always be willing to learn and expand upon your knowledge. Allow data and insights to drive your decision making, not opinion, and always push to be an advocate for the user. With the right kind of mindset and dedication, you can excel.