Newcastle, Clarington Neighbourhood Guide: Small-Town Living with Room to Grow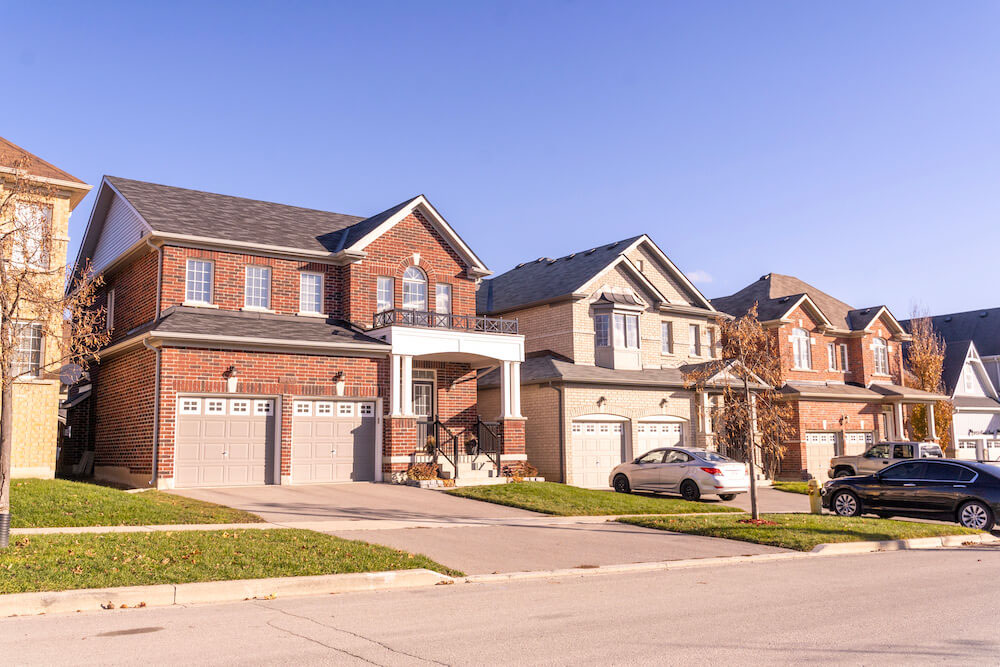 Neighbourhood At a Glance: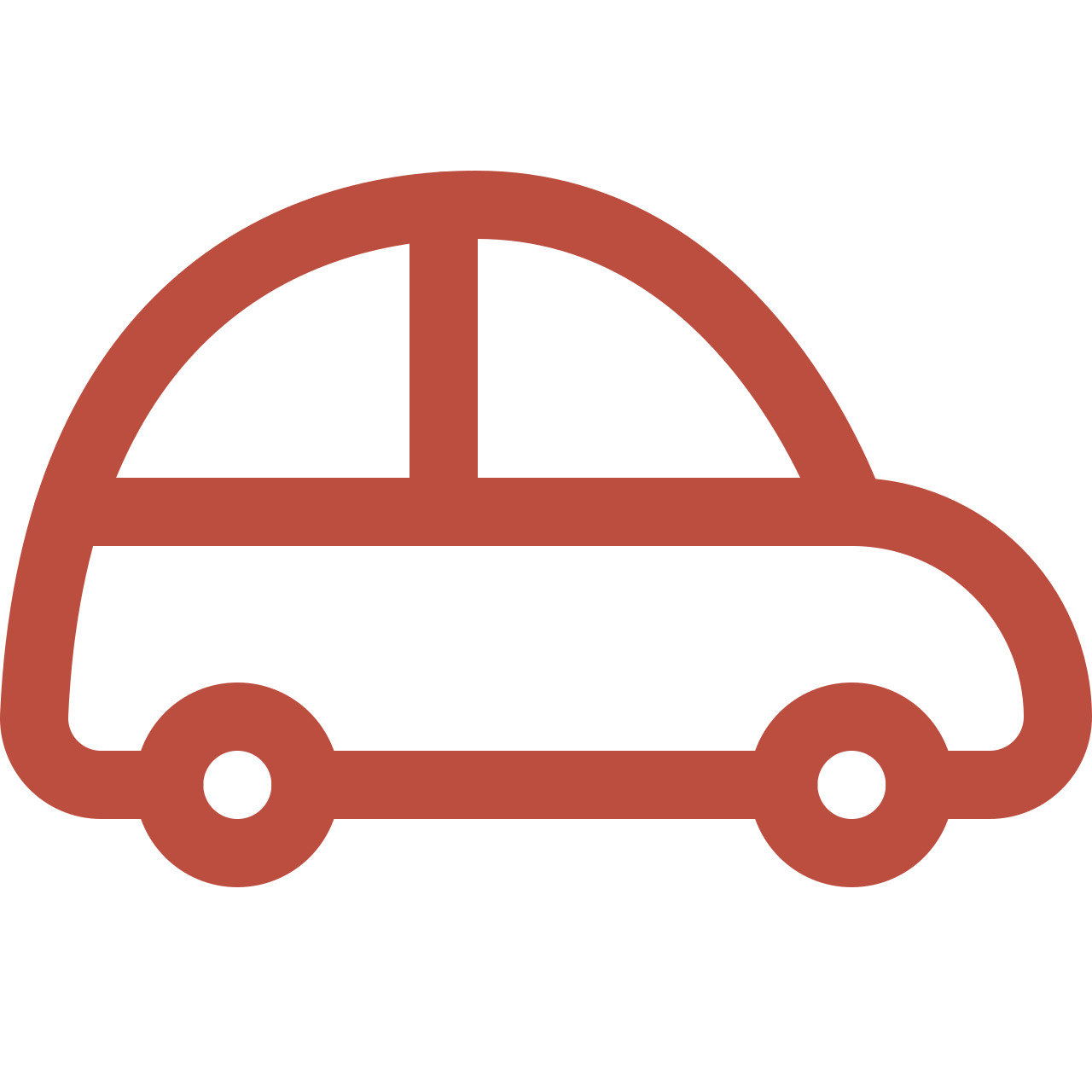 Average Commute Time to Toronto
It takes under one hour to travel to Toronto by car, and an extra 40 minutes by public transit.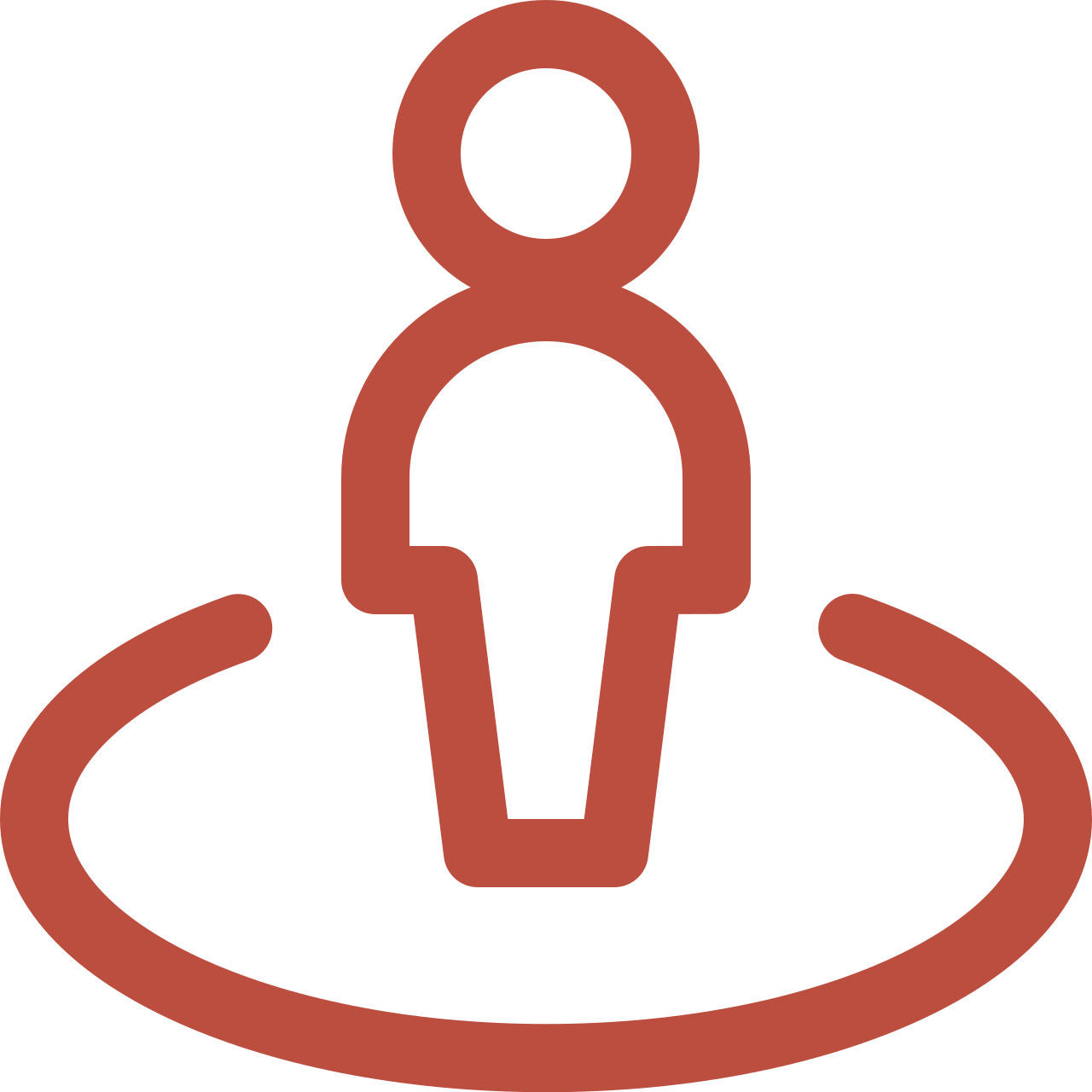 Lifestyle
Slow-paced living with all the basic amenities, as well as beautiful freshwater access and a port for fishing and boating.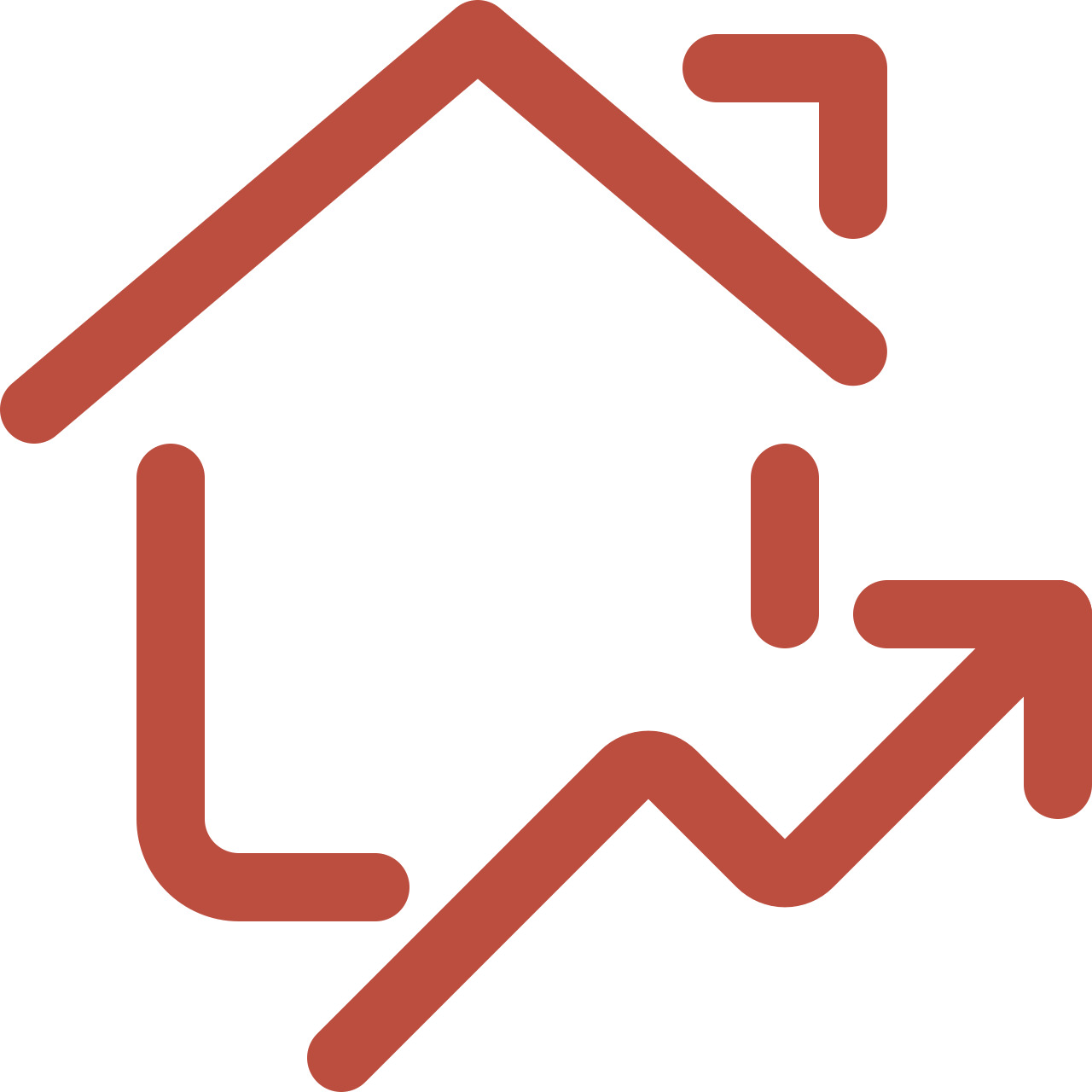 The Housing Market
Up-and-coming with plenty of opportunity for investing in property soon to be developed.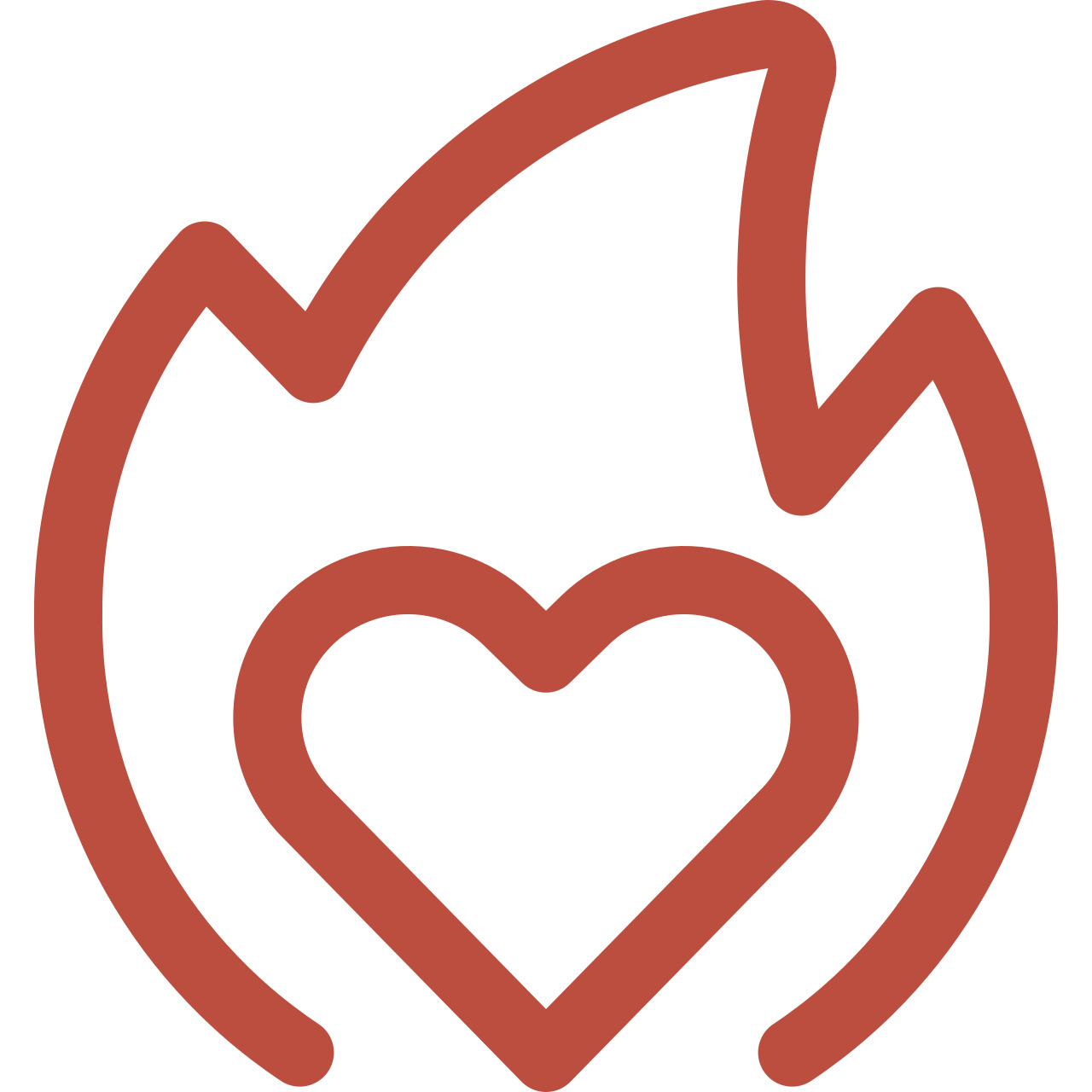 What You'll Love
Newcastle has numerous popular fishing spots and a strong artistic presence that is years in the making.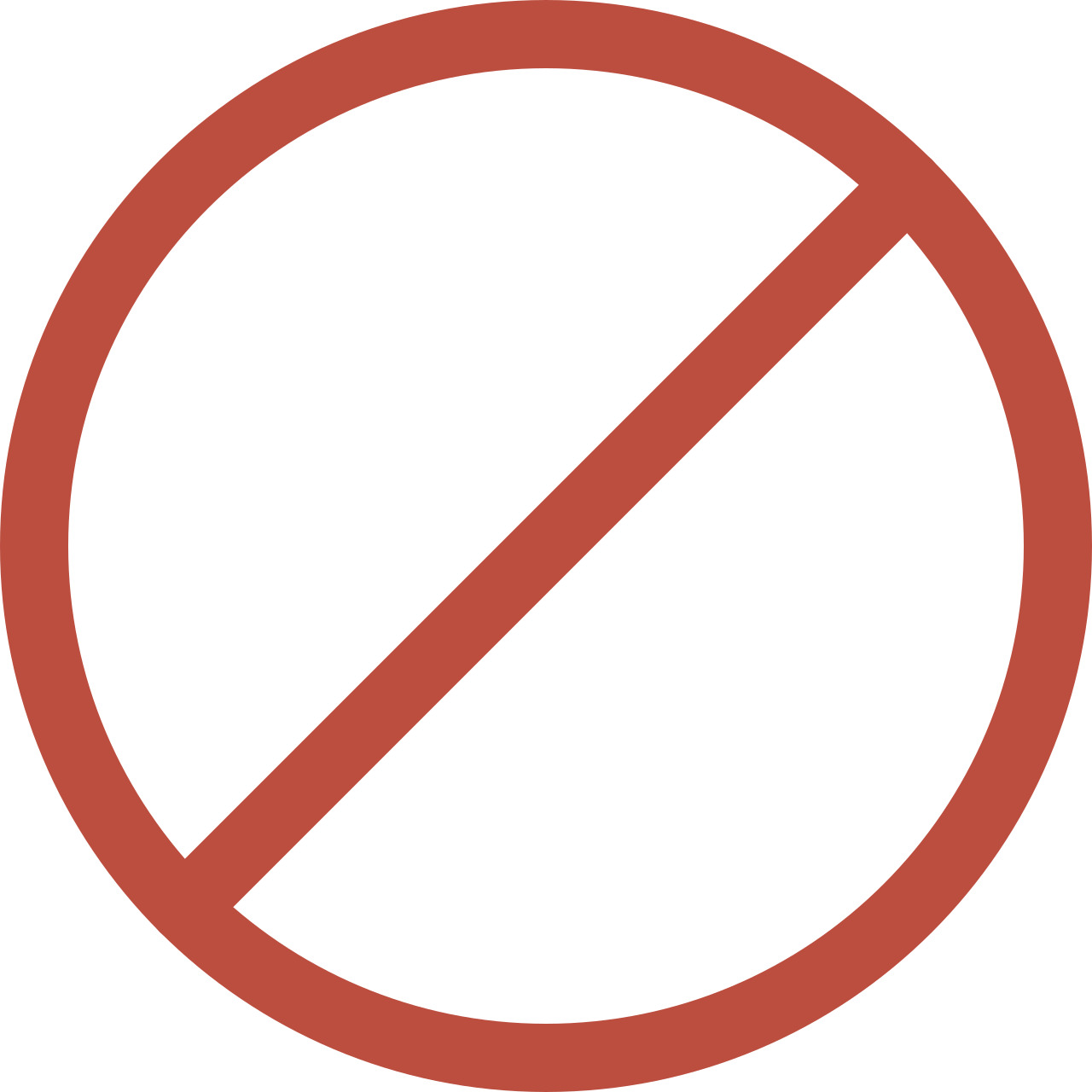 What Not To Expect
Nightlife is practically non-existent in Newcastle. Partiers will have to visit Oshawa.
Named one of the best small towns in Ontario, Newcastle is an understated community east of Oshawa. The small but growing community gives residents a "country" feel, which is perfect for retiring people or families who want to raise their children away from the busy Great Toronto Area (GTA). New housing development in Newcastle started in the 1990s and is only increasing as time goes by. The area has all the basic amenities, such as a recreation complex, a hockey rink, and a variety of shops and restaurants for casual and ethnic dining. Heritage buildings with colourful histories dot the landscape of Newcastle, and there are many local parks and conservation areas for those who enjoy the outdoors.
One of the first to settle in the area was Stephan Crandell, who opened a tavern near the present-day intersection of King Avenue and Mill Street. Crandell and another entrepreneur, Ezra Shelley, helped shape the community around the tavern. The intersection became known as Crandell's Corners and grew to the point where it could amalgamate with the southern community of Bond Head, home to a busy harbour. Thereafter, Newcastle developed several successful industries, such as the Massey-Ferguson foundation, which became one of the world's largest manufacturers of farm machinery.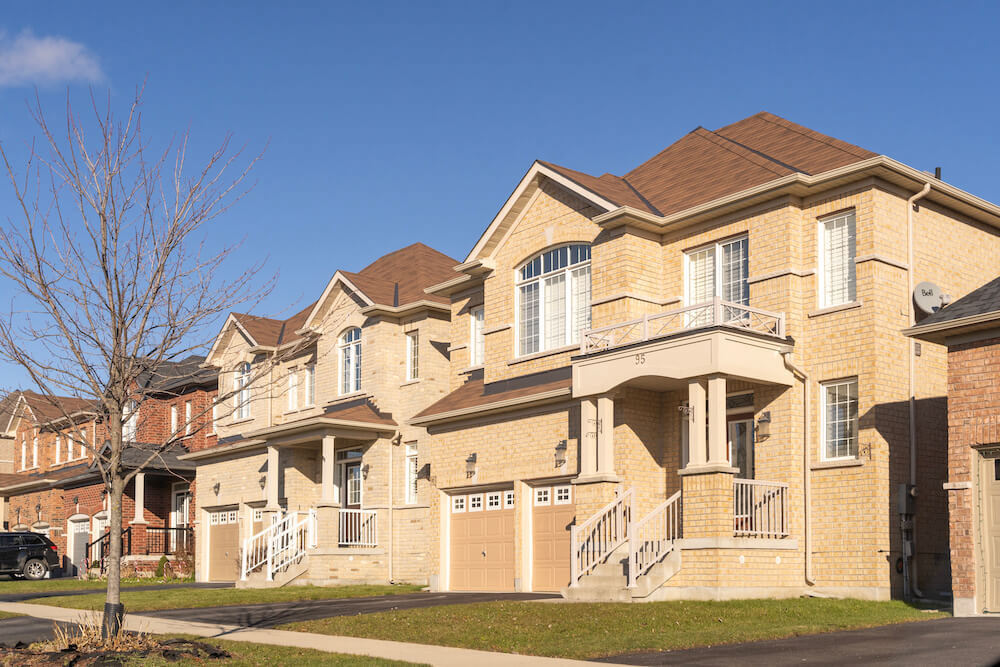 The number of single-detached homes in Newcastle, Clarington, dramatically increased after the 1990s. Most of the new homes were built around the year 2000, while a few homes are remaining from the 1960s onward. Townhouses are also available. Recent reports show that suburban Newcastle is set to construct nearly 500 new homes north of King Avenue West.
Some of Newcastle's old homes are still standing, such as the Edwardian-style house on 210 King Street known as The Hollows. The building represents "a significant example of early homestead building," with the oldest section of the house dating back to the 1830s. The Belmont House at 322 Given Road is another heritage building that belonged to Samuel Wilmot, who is credited for founding Ontario's first salmon hatchery in his basement.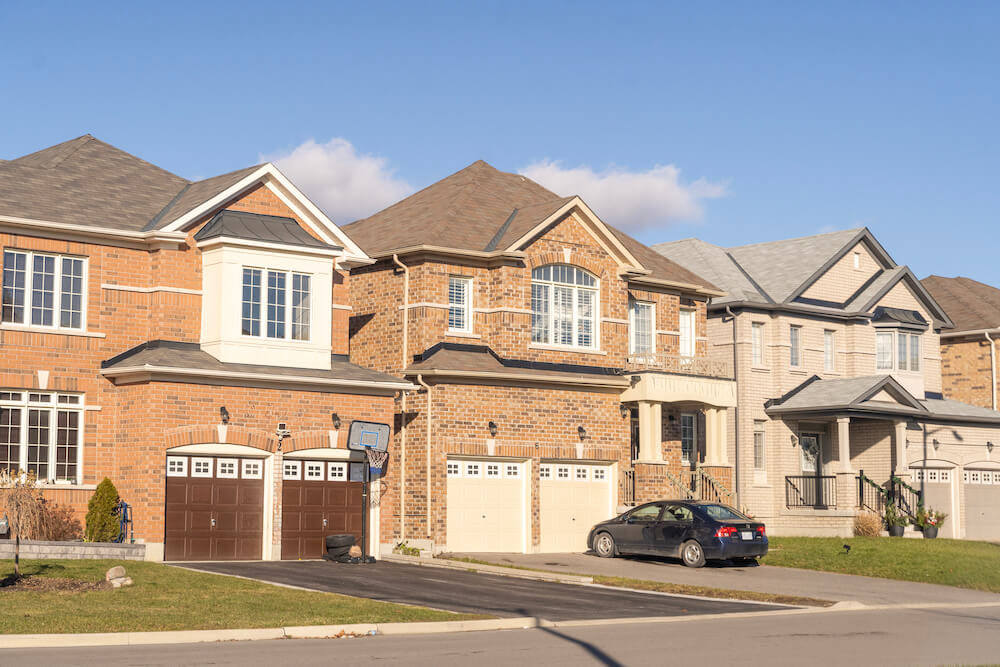 Things to Do in Newcastle
HELLOArt shows are held annually in Newcastle. In 2021, the Ontario Trillium Foundation awarded the town a $50,000 grant for arts and culture. The money will go toward its not-for-profit art gallery. The work of Newcastle's artists is put on display at a gallery named the Gift of Art, located on the main street of King Avenue East.
The Newcastle Village & District Historical Society is located within the town's original library, which is connected to the community hall. Here, visitors can discover some unique local artifacts and flip through historic town records and photos. The historical society offers a membership program that sends out quarterly newsletters about the town's history and advertises events with guest speakers.
It's a small town, but Newcastle has everything you need. Along King Ave West you'll find a No Frills and Foodland within a stone's throw of one another. The same area has a dollar store and an LCBO, with a Shoppers Drug mart just a few blocks east. Driving north up Mill Street you'll find Annie's Quilt shop, known for its excellent service and selection. There's a jewelry shop west of the No Frills on King Ave, and a bridal shop not too far from there.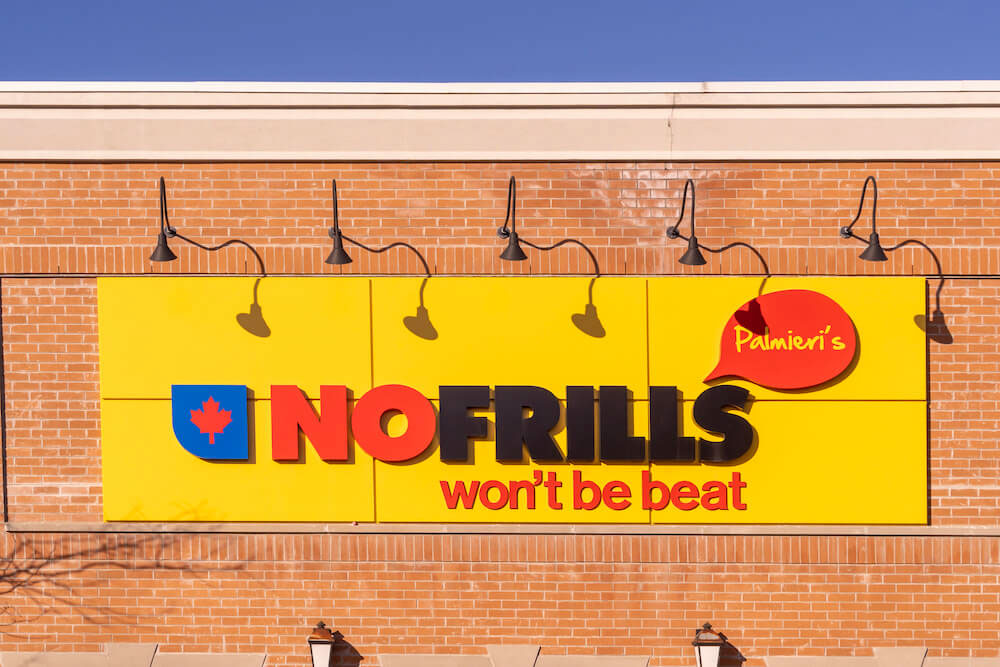 Newcastle has a range of options when it comes to dining. The Old Newcastle House Taps & Grill is a homey tavern serving comfort food with a wide selection of beers. On the other side of Mill Street, towards the east part of town, you'll find Walsh's Snug, another pub with an extensive menu and notable desserts. Down the road, further east, is Wong's Palace, serving Asian cuisine, and a pizza restaurant called Papa's Pizza Land. Newcastle Griddle is a highly reviewed breakfast restaurant, and the Buddha Belly Bakery is a well-known spot for sweet treats and other baked goods.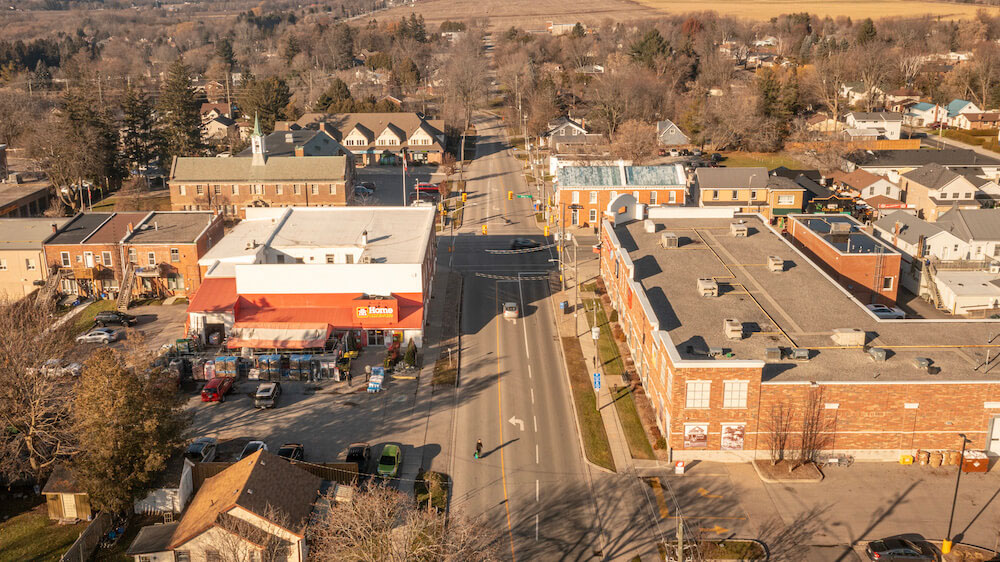 The Samuel Wilmot Nature area is located off the shore of Lake Ontario and has a few trails for walking. There are also spaces for picnics. Many of the trails feature boardwalks from which visitors can view the green space and the lake's scenic shoreline. There are many other small parks in Newcastle for people to take their dogs, and most have play areas for children. The Newcastle Dog Park is located near the Community Garden, which makes for a pleasant visit for dog owners in the spring and summer months.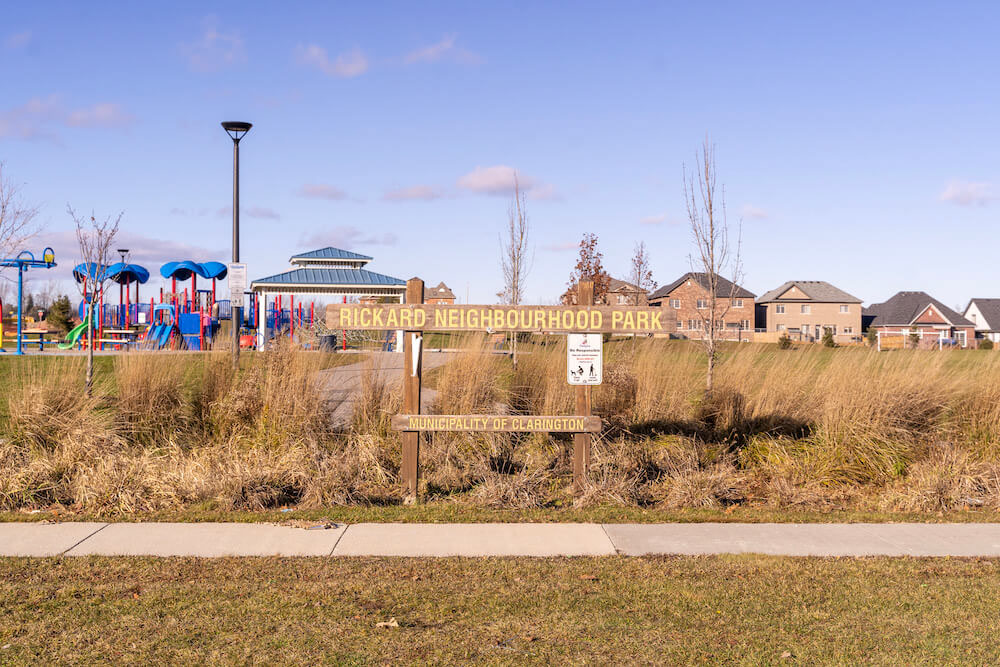 The Diane Hamre Recreation Complex is the main community sporting facility in Newcastle. The wheelchair-accessible complex has a 25-metre pool, as well as a sauna and whirlpool. The complex also has a full-size gym and several program rooms that are used for meetings and classes. On the east side of town, you can find the Newcastle Golf and Country Club, a popular destination for local golf players. Hockey players and those who enjoy skating sports can be found practising at the Newcastle Memorial Arena located in central Newcastle.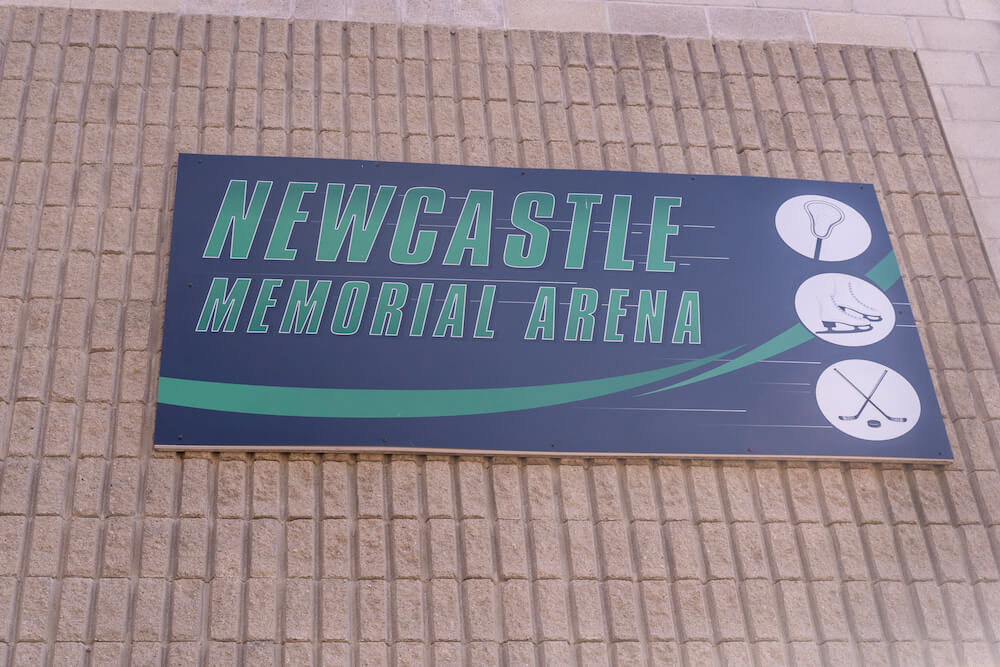 Public transit going in and out of Newcastle is limited. The GO system does operate a bus line, the 88, which runs on weekdays from east to west, connecting the town west to Oshawa. The trip between these two towns takes around one hour, and passengers have the option of getting off at stops in Bowmanville and Darlington. Other than that, there aren't any train lines running out of Newcastle, which means most transportation is by car.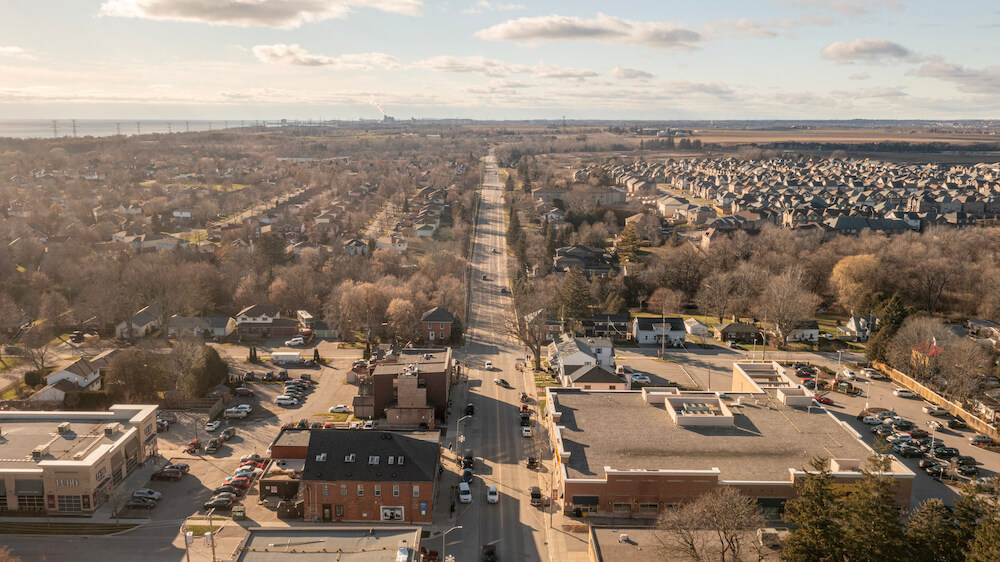 Small-Town Living with Room to Grow
The small-town charm and rich history are what make Newcastle a great place to live. Plans for new development and a growing population show promise of a thriving community in the years to come. People living here enjoy the peace and tranquility of settling down in a more rural area, but with the benefit of a quick drive to nearby towns like Bowmanville and Oshawa, which offer a greater variety of restaurants and stores. For those who enjoy golfing and fishing, Newcastle is an excellent choice as it has plenty of access to creeks and freshly maintained greens.
Frequently Asked Questions
What is Newcastle, Clarington known for?
Fishing and boating enthusiasts know Newcastle for the bountiful Wilmot Creek and fishing opportunities off the port. It's a great place to catch salmon and trout.
Why is it called Newcastle?
Newcastle was named after its beautiful architecture, such as the tower rising out of the town's community centre.