Courtice, Clarington Neighbourhood Guide: Small-Town Charm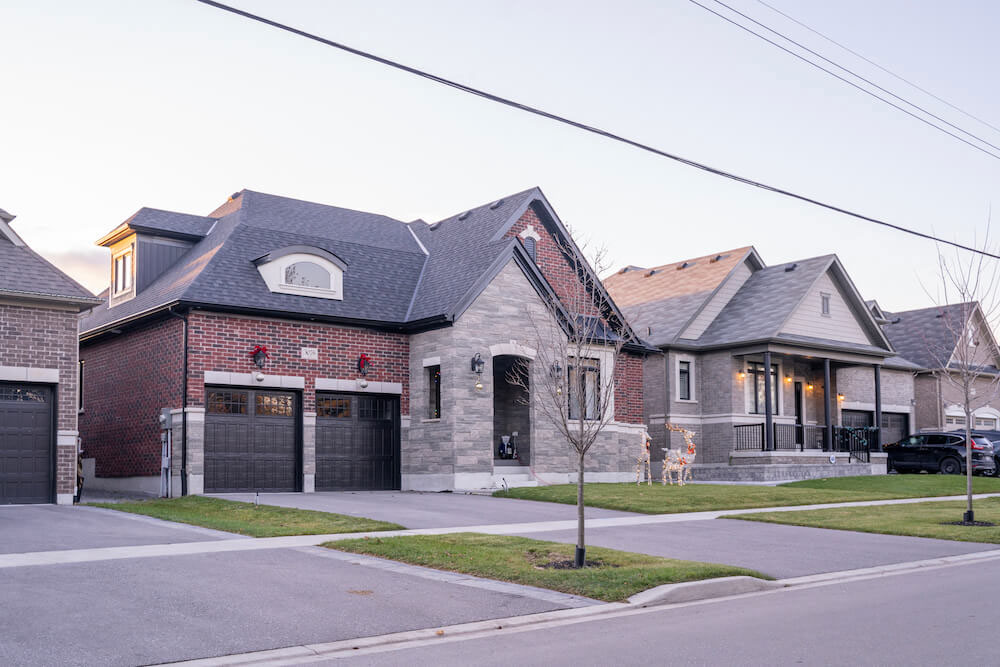 Neighbourhood At a Glance: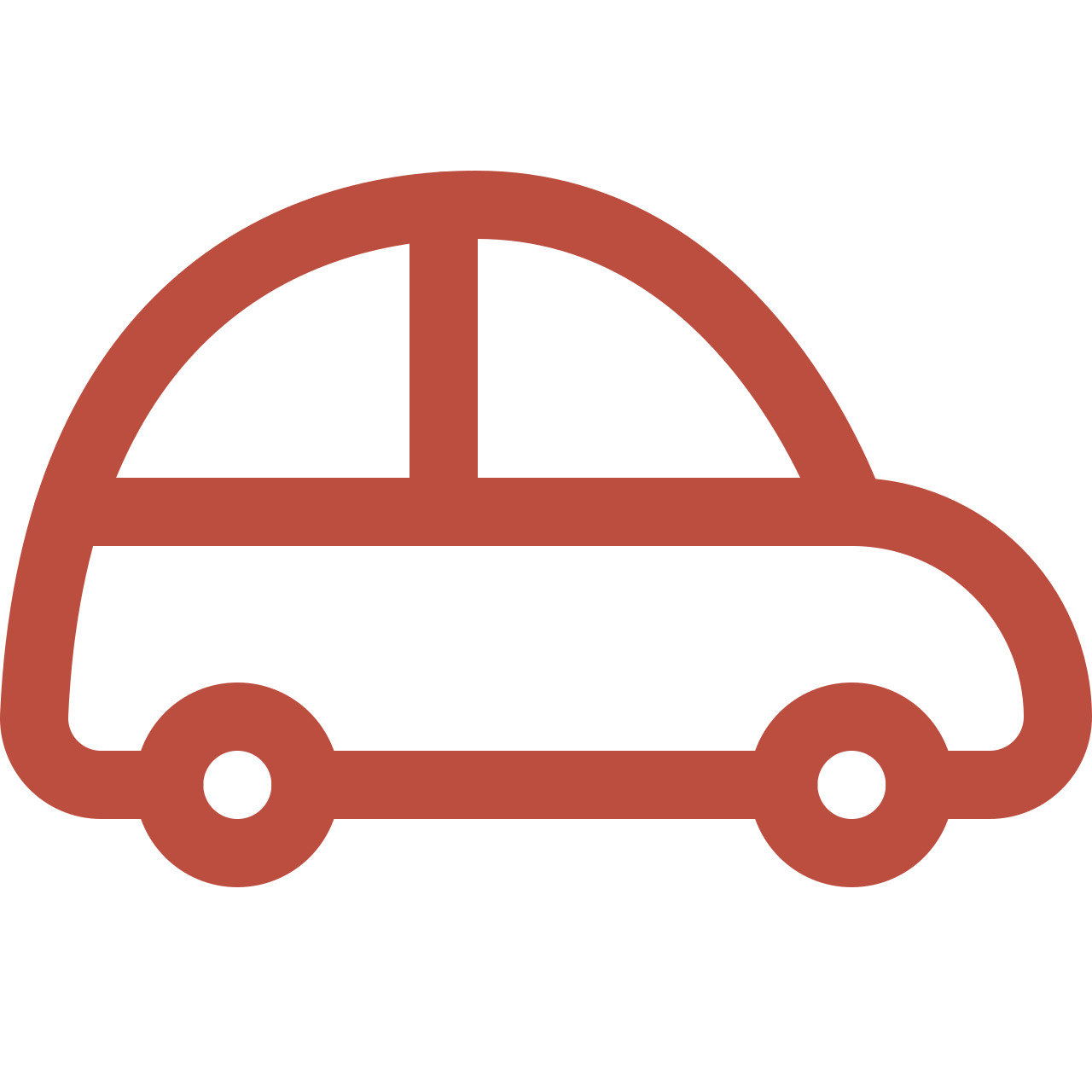 Average Commute Time to Toronto
Travel from Courtice to Toronto takes 50 minutes by car, almost double that by public transit.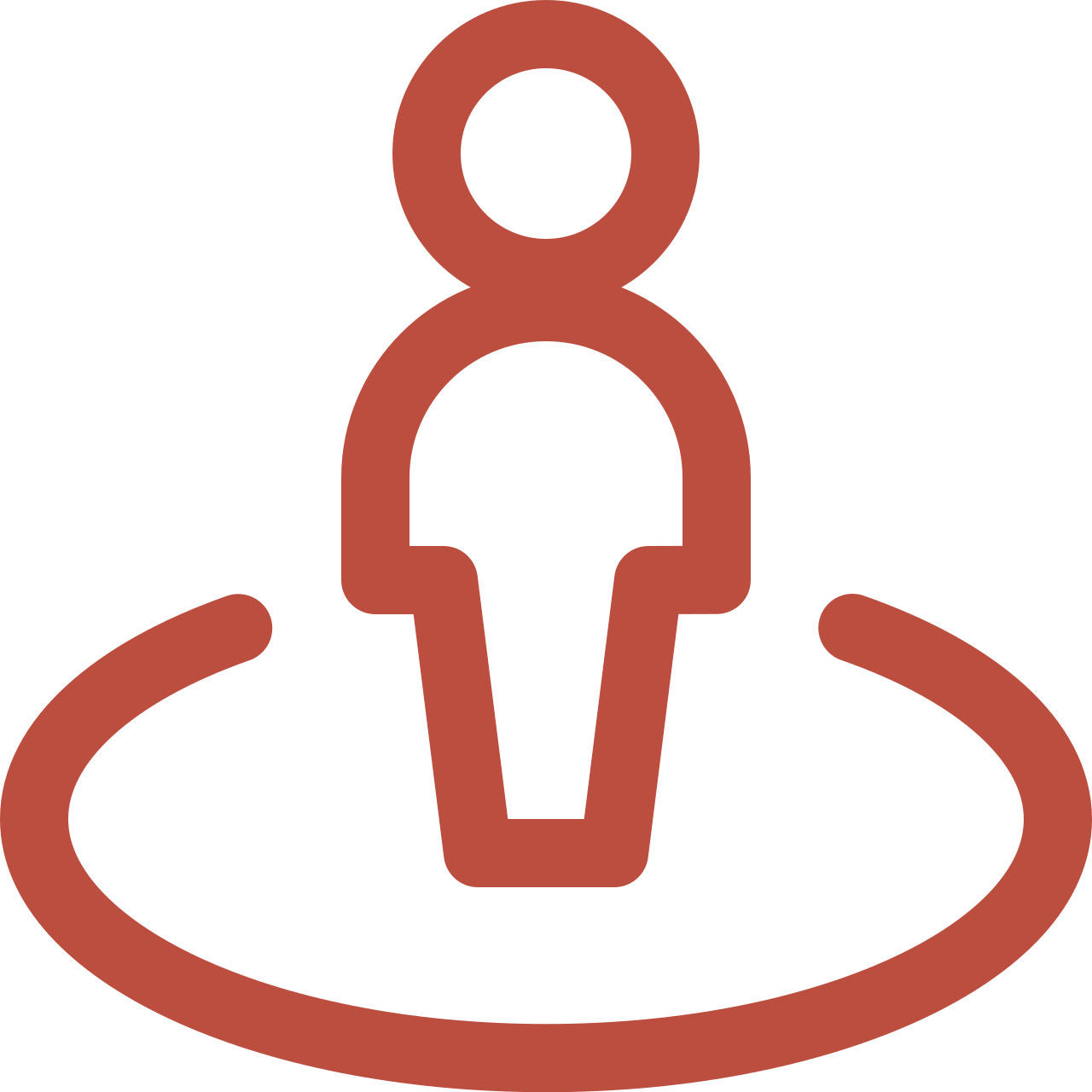 Lifestyle
Courtice has a strong community spirit found in its sports and recreation facilities.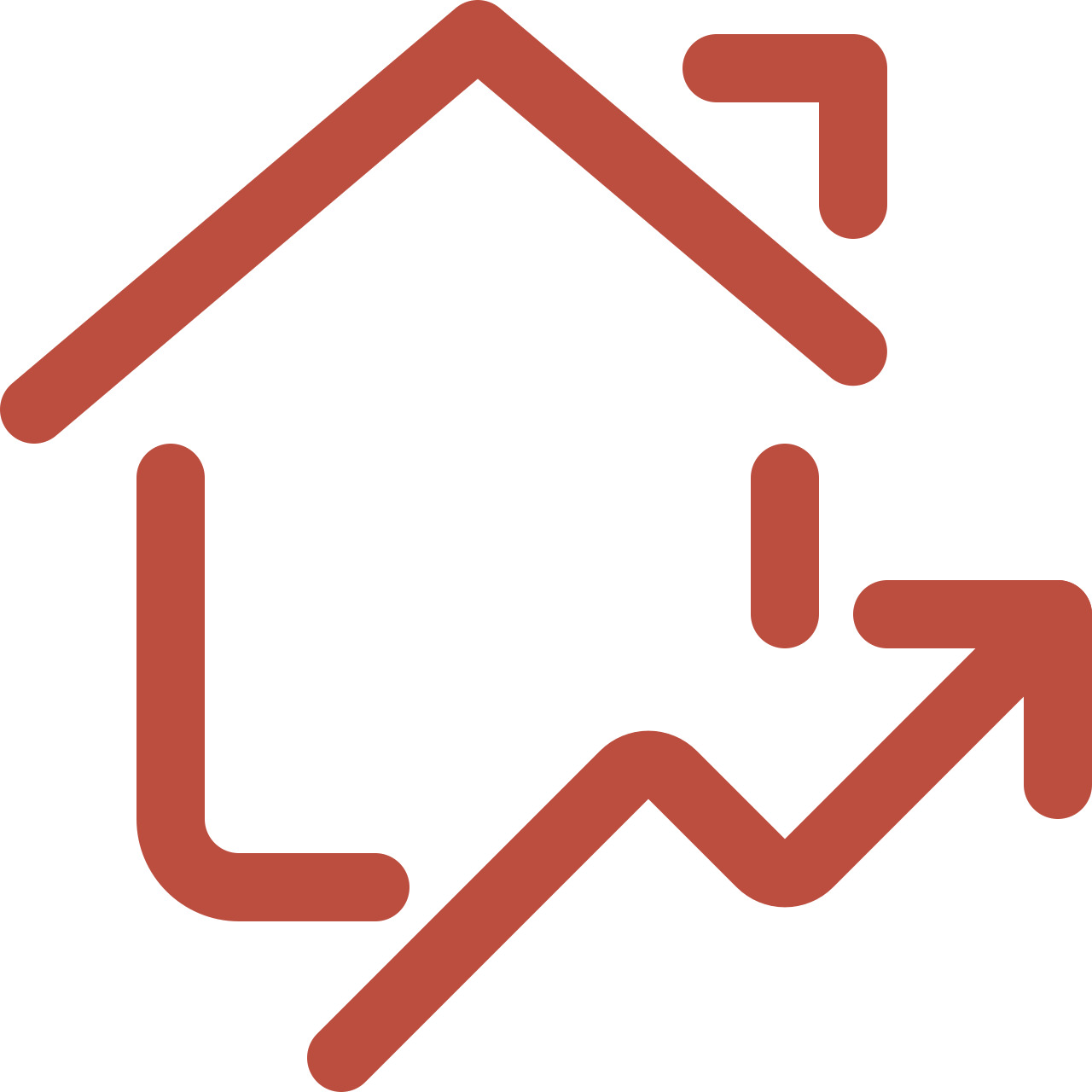 The Housing Market
Spacious, detached, two-story homes with plenty of options for acreage. Open lots are available.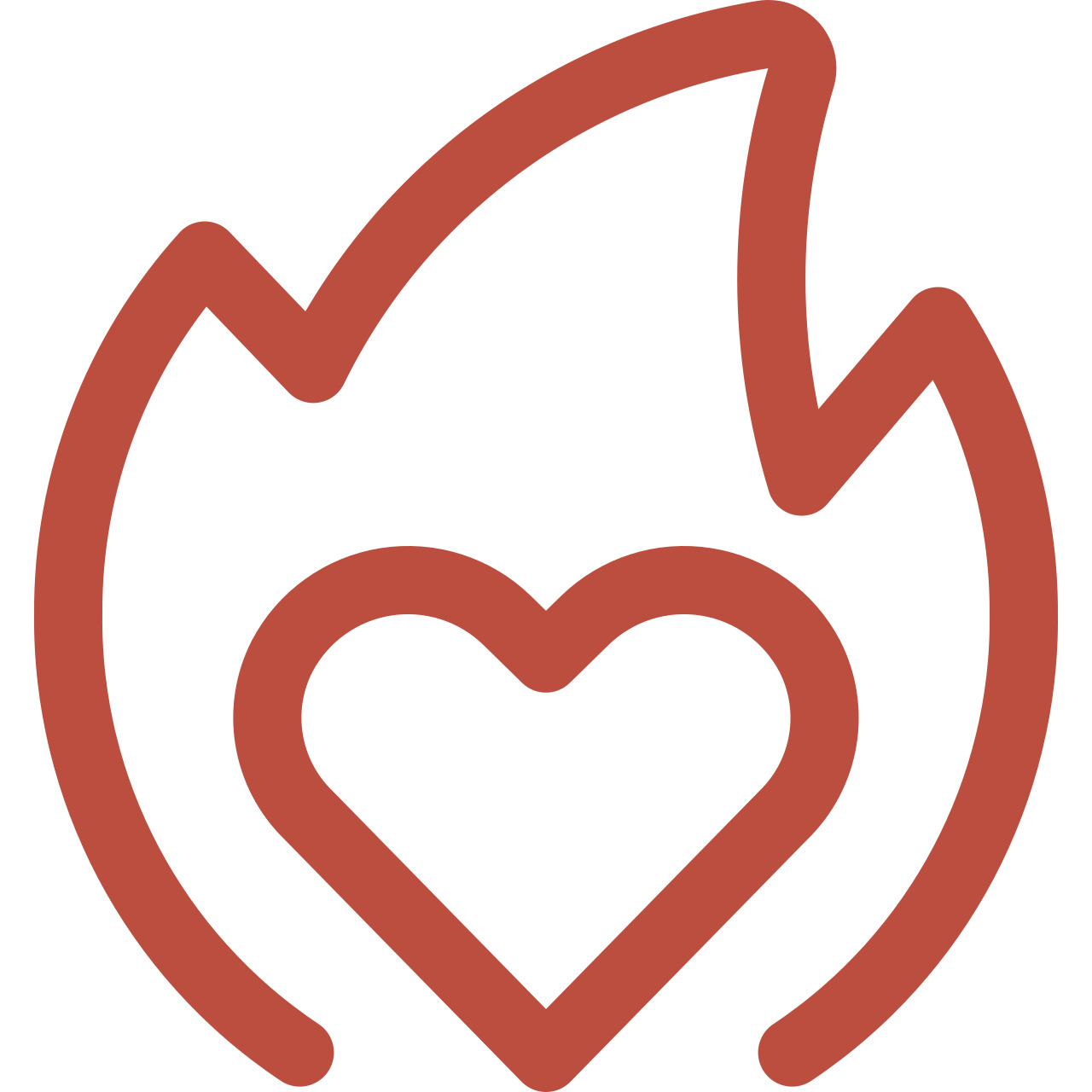 What You'll Love
Quiet suburban living with excellent access to the Greater Toronto Area (GTA).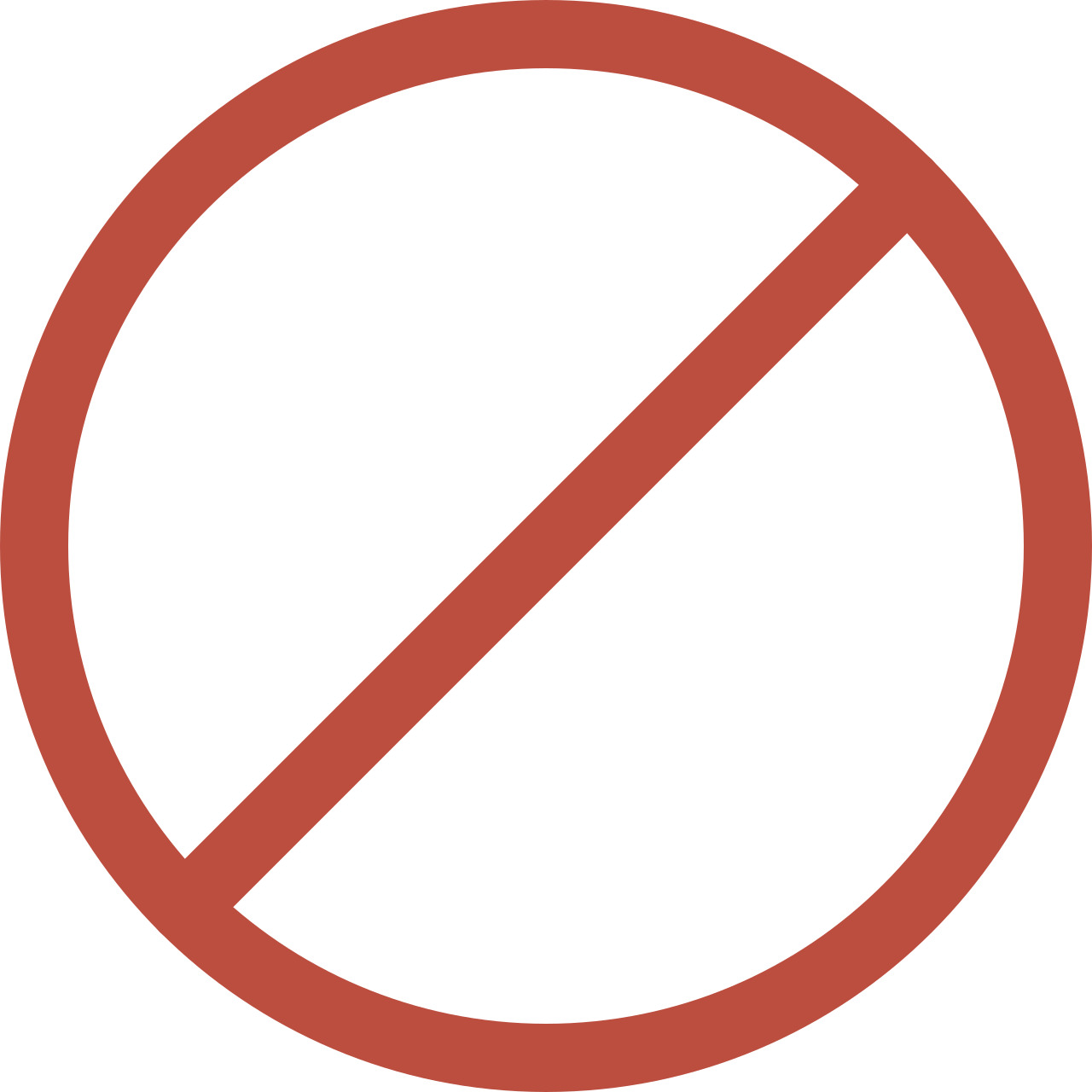 What Not To Expect
Shopping and restaurants are slightly limited, with more options located in nearby Oshawa.

Some people need access to Toronto but don't want to live in a busy city with long lines and complicated transit systems. If this sounds like you, then maybe you'd like to live in Courtice, Clarington. This low-key, suburban area is close to Lake Ontario and has plenty of space for people who like the open air and a rural suburban environment. It's close enough to the GTA for commuters, but also far enough to take advantage of the green space and beautiful waterfront without the hustle and bustle of city-goers.
The area now known as Courtice was settled in the late 1700s. The area was first occupied by the Burk and Trulls families who were promised land packages by a proclamation made by Lieutenant-Governor John Graves Simcoe. This proclamation attracted many settlers from both the U.S. and England, and eventually led to the settlement of Courtice. In the coming years, the people of Courtice would establish a market, a schoolhouse, and a carpenter shop. More recently, in the 1980s, development around the GTA helped Courtice grow into the community it is today.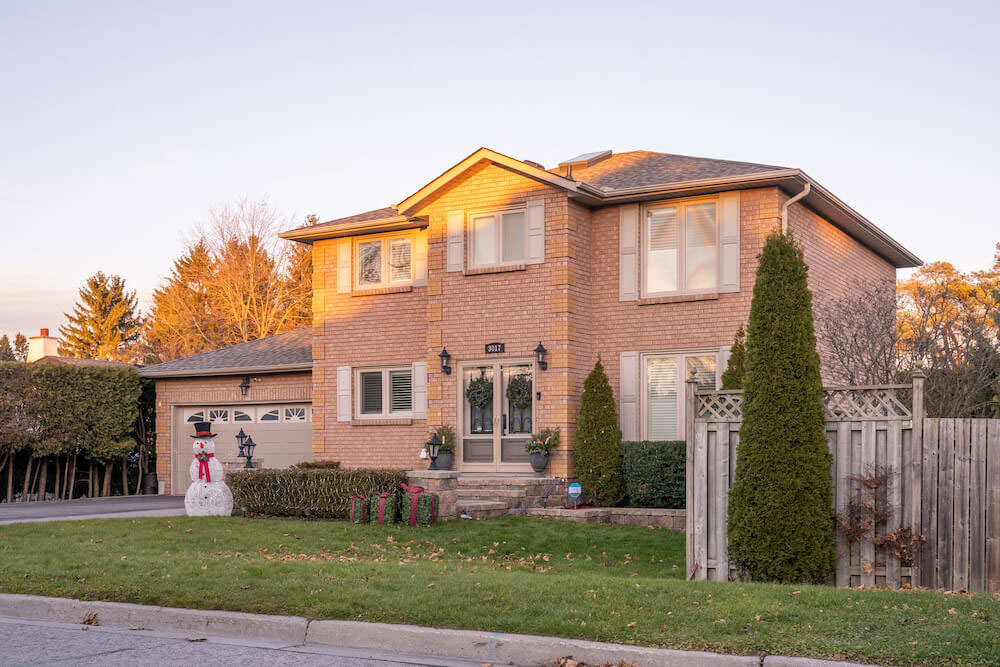 Most of the houses in Courtice represent modern designs as they were constructed within the past 40 years or so. The average home in Courtice is a two-story, detached building with a garage and two to four bedrooms. Bungalows are also available. There are at least two remaining heritage buildings in Courtice. One of them is Lower Alsworth, built-in 1870. Lower Alsworth features a centre gable and buff brick around the windows and front door. The other heritage building is the Ebenezer United Church, built in 1866. The church features stained glass windows and a red brick exterior.
In 2020, Courtice was decorated with public art installations designed by the artist Darlene Bolahood. The installation includes polycarbonate silhouettes of local youth that are suspended from light poles in various parts of town. Courtice also has a Lions Club, Rotary Club, and a Scouting Club. What may surprise you is that Courtice has served as a filming location for many productions. Feature films, such as the movie Deranged, and an episode of the Littlest Hobo were filmed here. The area is also a shooting location for numerous short films.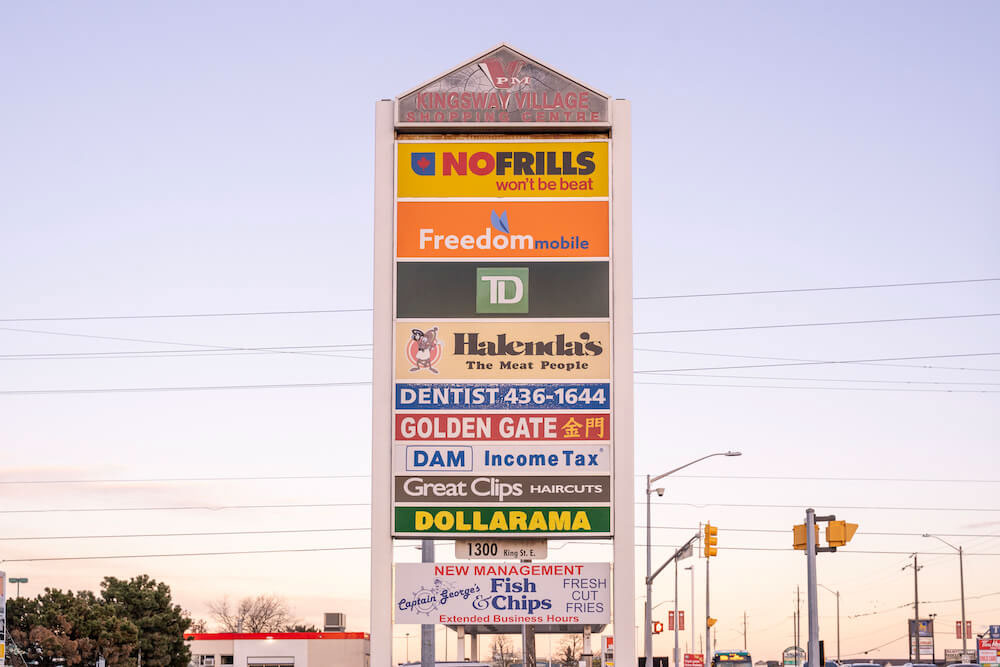 Courtice is a small neighbourhood, so you'll likely have to travel a bit to get your groceries. Luckily there is a Food Basics located centrally on the intersection of Highway 2 and Trulls Road. There is also a local nursery, bait shop, car shop, and a few convenience stores in the same general area as the Food Basics. Further north, up Trulls Road, you'll find a small vintage shop. Residents also have a Walmart located 10 minutes west of Courtice on Highway 2.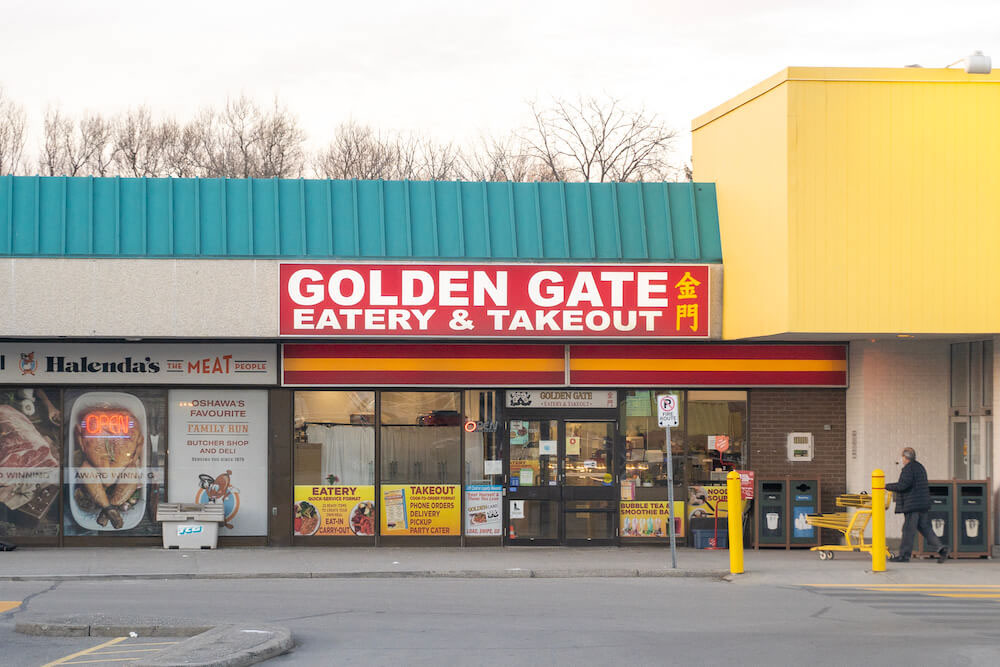 Dining options are sparse near Courtice, but there are a few options. Molly's Country Kitchen is on Courtice Road, a few minutes' drive east of the Food Basics. In this area, you'll also find The Fisherman Fish & Chips, as well as Goodfella's Pizzeria. The Bittmore Tap & Grill is north on Trulls Road, and there's also a Swiss Chalet close to the Walmart along Highway 2. Other than that, it's worthwhile for people to travel west to Oshawa or east to Bowmanville to find dining alternatives.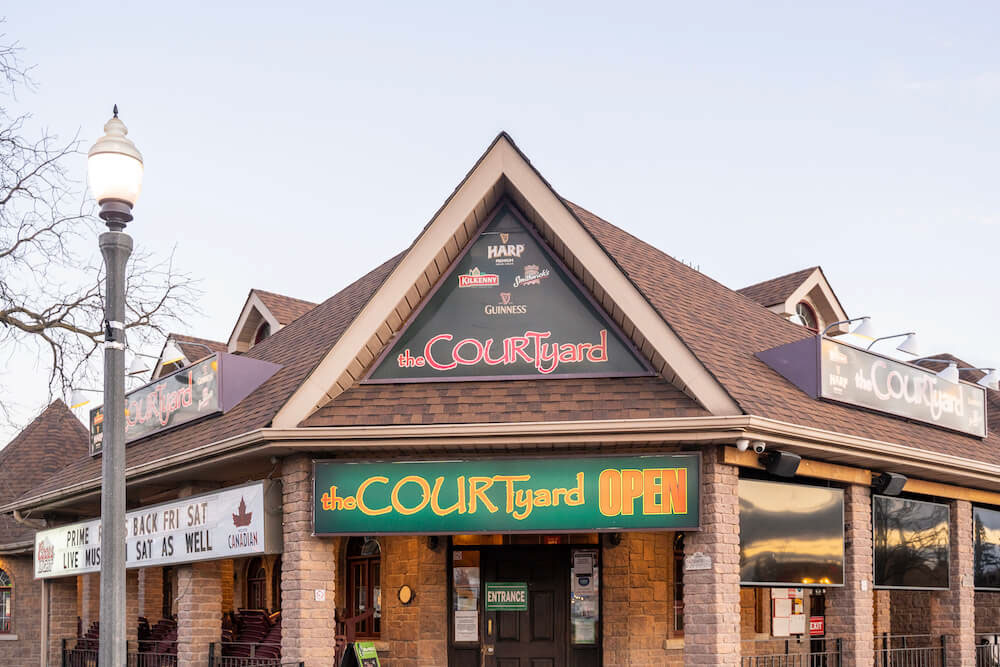 There are a few parks scattered throughout Courtice, most of which are joined with school grounds. Highland Park is a popular destination for sports goers, as it has both a soccer field and baseball diamond. Darlington Provincial Park is located just 10 minutes south of the centre of Courtice. Here, visitors can walk along the shore of Lake Ontario. There are also campgrounds with restrooms and a convenience store for people who'd like to stay overnight. Make sure to reserve ahead of time since camping spots fill up quickly!
Courtice has two ice hockey rinks for hockey, speed skating, and figure skating. There is also an NFL-size turf field behind the arena. In addition, Courtice has a Community Complex with an indoor pool for family and lap swimming. It has a sauna, hot tub, weight training facilities, as well as multiple meeting rooms. Big fan of golf? You'll be pleased to learn that Pebblestone Golf Course is just a few minutes away from the centre of Courtice. The course is well-reviewed and beautifully maintained according to customer reviews.
Transit in Courtice is provided by the Durham Region Transit system and Go Transit. The Lakeshore East commuter train line to Bowmanville includes a train station in Courtice. This train line provides access to Oshawa and the surrounding areas for those who commute out of Courtice for work. Commuters going from Courtice to Oshawa should expect a 10-minute drive or 40-minute train/bus ride, which runs multiple times per day.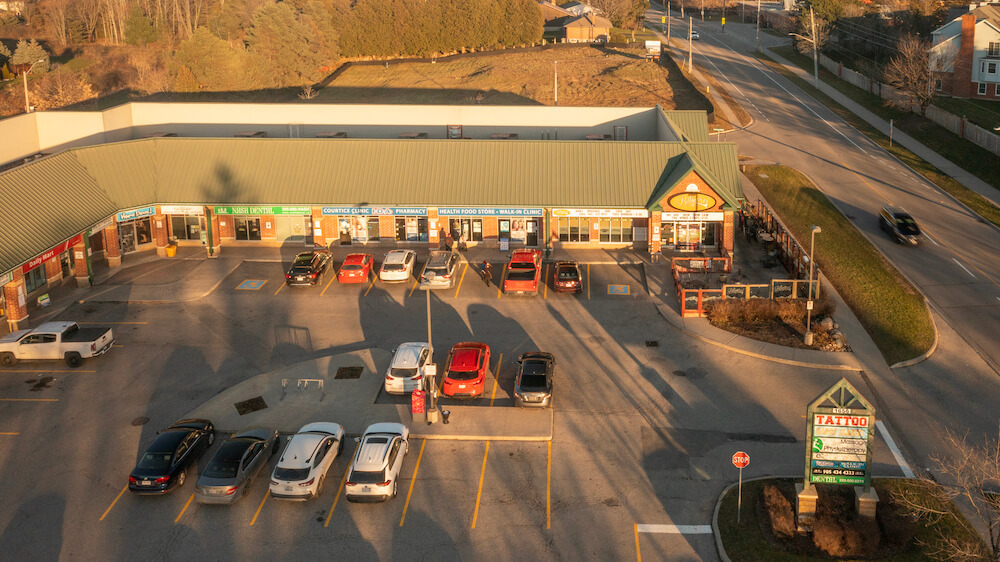 With ample grocery shopping options and all the essential stores within a 10-minute drive, Courtice is a great choice for people who enjoy rural, suburban living. There are plenty of opportunities for community involvement, as well as numerous elementary schools in the neighbourhood. The commute to Toronto is reasonable and residents have access to several provincial and municipal parks. For those looking for a laid-back vibe, Courtice is the place.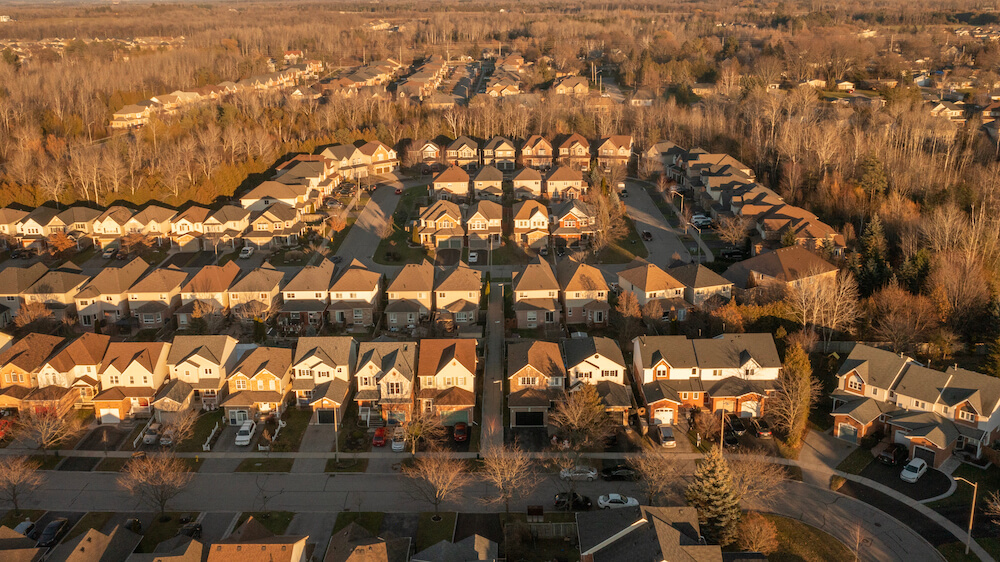 Frequently Asked Questions
What is Courtice, Ontario known for?
Courtice is a humble area with a small-town vibe. There's nothing flashy about the area, but it provides all the necessities within a beautiful, serene landscape.
Why is it called Courtice?
The name Courtice comes from a family who settled in the early 1800s. Thomas Courtice and his brothers Christopher and James arrived from Devonshire, England, in the 1830s. It's from these brothers that Courtice gets its name.