Ontario Least Affordable Province, and Mortgage Delinquency Rates Hold Steady
This week's top real estate stories.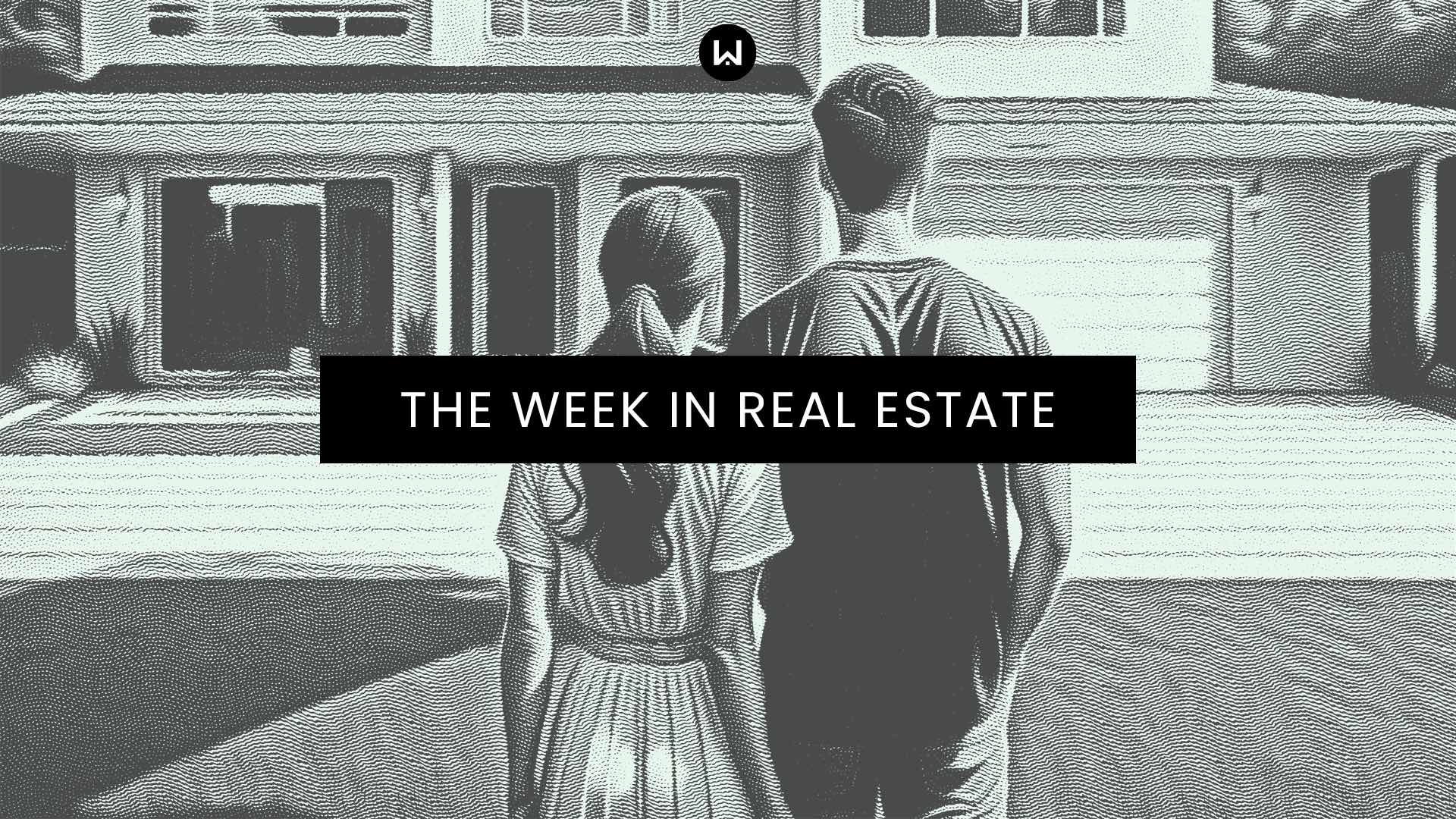 Every Friday, Wahi brings you the most important real estate stories from the past week.
Ontario: Yours to Get Priced Out Of 

Homeownership in Ontario is quickly going the way of the Stanley Cup: few remember it ever being here, and most fear it will never return. According to a recent study by National Bank of Canada, the province ranks dead last when it comes to housing affordability. With an average price tag of over $930,000 and a median annual income of under $42,000 — coupled with some of the country's highest living expenses —Ontario is officially the hardest place in the country to realize the dream of homeownership. Despite the longshot odds, however, many still believe this could be their year. 
"Ontario is officially the hardest place in the country to realize the dream of homeownership."
Mortgage Payments Are Up, But Delinquency Rates Remain Stable
Canadian mortgage holders have taken a few hits in recent months, but at least one bank says its customers are still standing strong. During a recent earnings call CIBC Chief Risk Officer Frank Guse shared some concerning data on the impact of recent rate hikes, but says there's no reason for concern yet. For example, 100,000 borrowers have had to renew at higher rates, totalling $25 billion thus far in 2023, with another $37 billion worth renewing in the next 12 months. While many Canadians are now dealing with higher mortgage payments, however, delinquency rates remain at near pre-pandemic levels. 
Nearly Half of Canadian Renters Aren't Interested in Buying 
The dream of homeownership isn't shared by everyone. In fact, one recent study found that 46% of Canadian renters prefer staying out of the housing market. According to the survey 16% say renting better suits their budgets, 10% enjoy the amenities and benefits that come with rented homes, and 6% prefer the flexibility. While 23% say they would like to buy but cannot currently afford a mortgage, only 16% are confident they would be happier living in a place they owned themselves. Despite 59% of renters being "very concerned" about rising costs, 67% are comfortable planning their futures as renters.
BoC Points the Finger at Investors for Driving Up Housing Costs
Canadian home prices continue to outpace earnings by a significant margin, and a new report points the finger squarely at investors. In its recent quarterly update the Bank of Canada said that in the first quarter of 2023, 30% of mortgaged home purchases in Canada were attributed to investors, up from 25% less than a year prior. The central bank says investors often "intensify price increases" during housing booms, exacerbating affordability challenges for everyday Canadians. The same report also found that house flipping has been on the rise since 2021, which can improve housing quality, but often results in higher prices. 
We put the real back in real estate.
Join Wahi today and find out how easy it is to get real estate in Ontario.
Toronto Rent Increases Drop Below National Average 
Average rent in Canada reached record highs in August but increases remain below average in the country's two most expensive markets. According to a new report by Rentals.ca, the average cost of renting in Canada surpassed $2,100 for the first time last month, representing a 9.6% jump in just one year. In fact, rents went up by more than $100 between May and August alone. The report, however, notes that costs climbed just 8.7% in Toronto and 7.3% in Vancouver this year, compared to a 17% jump in Calgary, 16% in Montreal, 14% in Edmonton, and 12% in Ottawa. 

Share this article on social.
Ready to Be a Real Estate Rockstar?
Get so in the know on everything real estate, from the latest housing market trends and stories, to insider tips and tricks.
Yes, I want to get the latest real estate news, insights, home value estimates emailed to my inbox. I can unsubscribe at any time.