Use Wahi's New ChatGPT Plugin to Find Your Next Home
Wahi is among the first Canadian real estate platforms to enable homebuyers to discover listings using ChatGPT.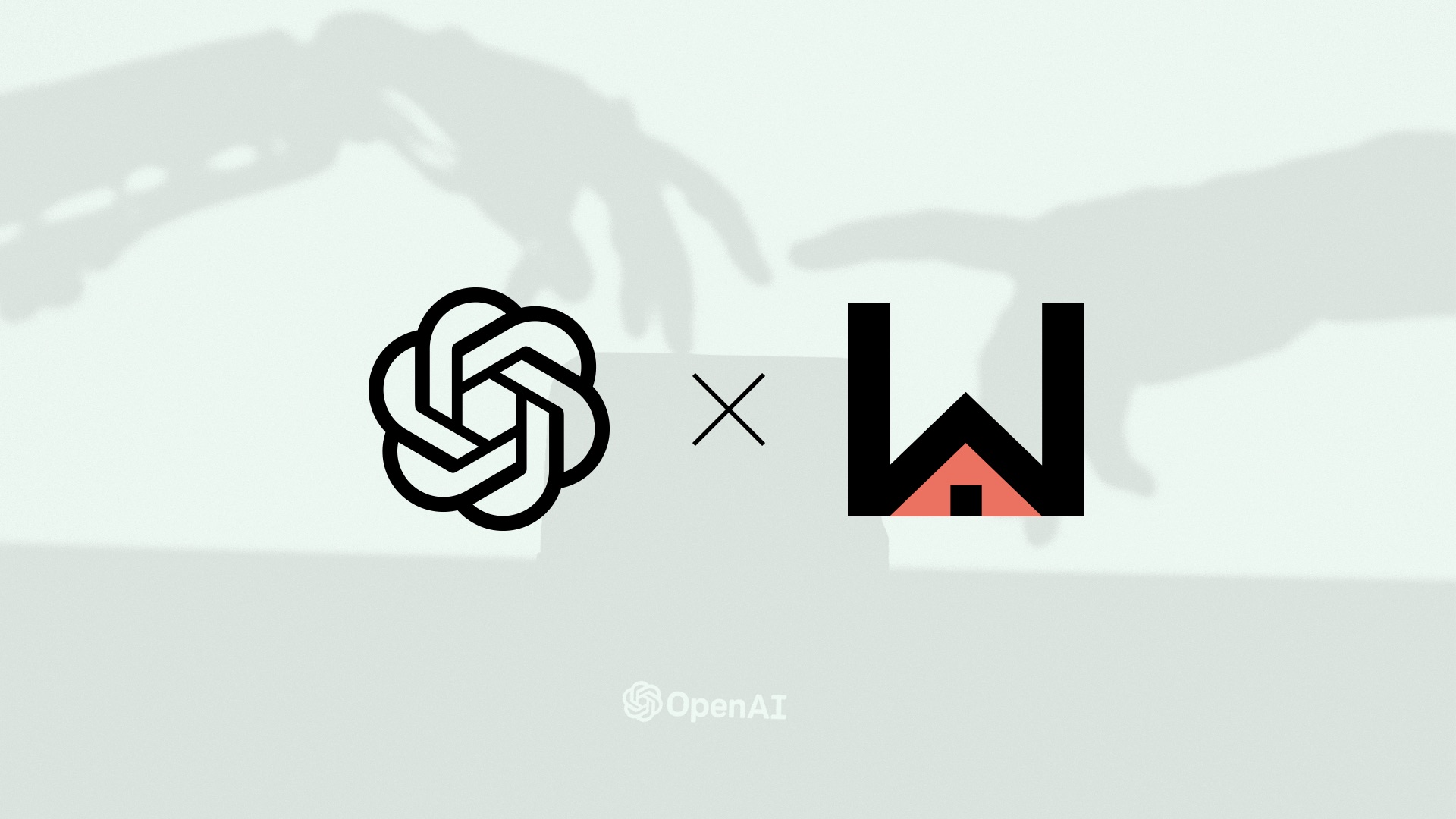 Wahi's ChatGPT plugin lets house hunters quickly find listings that meet their specific criteria and in any language they prefer.
Wahi has just launched an innovative ChatGPT plugin making it one of the first Canadian real estate platforms to harness the artificial intelligence chatbot to empower homebuyers.
"With the launch of our new ChatGPT plugin, Wahi continues to give more control to homebuyers," says Wahi CEO Benjy Katchen. "The plugin makes the homebuying journey more convenient than ever."
In a matter of seconds, ChatGPT users who enable the plugin can find homes that meet their specific criteria. The plugin turns the search experience into a conversation. For example, ask ChatGPT "Can you help me find condos for under $800,000 in Toronto's Entertainment District or Liberty Village?" and the plugin will pull listings curated to meet your criteria. You can get even more specific by requesting listings for properties near TTC stations or with parking spaces, too. The tool also allows property searchers to view listings in their preferred language, making real estate more accessible.
"One of the great things about the Wahi ChatGPT plugin is that it can turn the property search into a conversation."
"One of the great things about the Wahi ChatGPT plugin is that it can turn the property search into a conversation that can take place in any language in a very natural way for consumers," explains Katchen. "The sheer amount of information in our app can seem overwhelming, but the Wahi ChatGPT plugin is a quick and convenient way to access it in a very easy way," he adds.
–

Plugins like Wahi's are improving the ChatGPT experience by connecting with the OpenAI chatbot and feeding it the latest information from trusted third-party sources. The Wahi ChatGPT plugin is available to anyone who has a ChatGPT Plus subscription and currently features listings from across Ontario.  
We put the real back in real estate.
Join Wahi today and find out how easy it is to get real estate in Canada.
The ChatGPT plugin is the latest cutting-edge technology deployed by Wahi, which was named the Best Real Estate Innovator for 2023 by Canadian Business. Previous Wahi innovations include the Market Pulse tool — which keeps homebuyers informed on which neighbourhoods are in underbidding and overbidding territory — and the first annual Where to Live rankings, a comprehensive, data-driven ranking of GTA neighbourhoods across a variety of lifestyle categories.

Become a Real
Estate Know-It-All
Get the weekly email that will give you everything you need to be a real estate rockstar. Stay informed and get so in the know.
Yes, I want to get the latest real estate news, insights, home value
estimates emailed to my inbox. I can unsubscribe at any time.