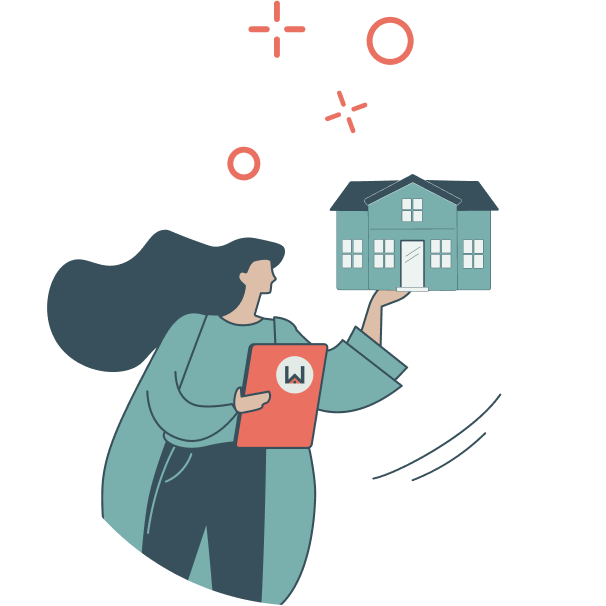 Save 40% of the Seller's Commission
On an average GTA home sale, that's $10,000¹ of fees you're not paying.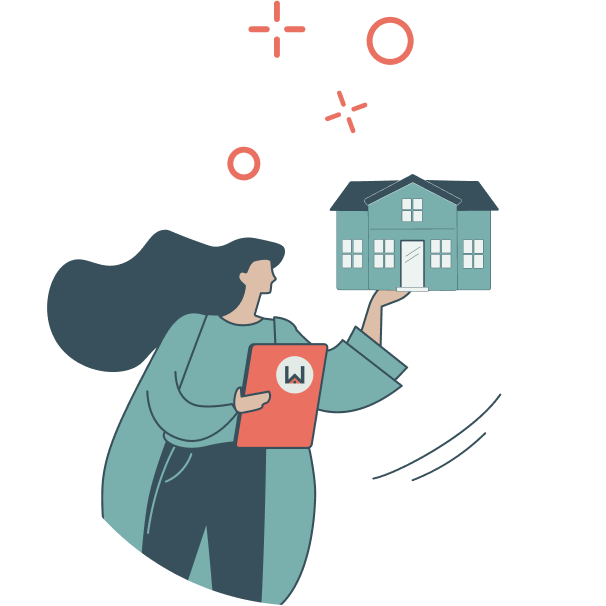 The Smarter Way to Sell Your Home
If you'd rather not pay a 2.5% seller's commission, you can use Wahi as your selling agent. You'll have what you need to sell your home successfully, and forego the extras that jack up commissions.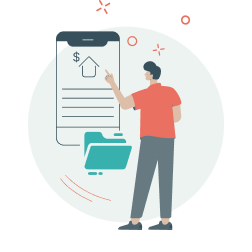 Have all the information about your selling process in the palm of your hand.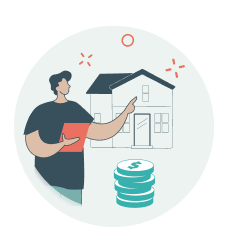 Use the Bestimator to instantly estimate your home, then use MarketPulse to help you set a competitive price that creates action.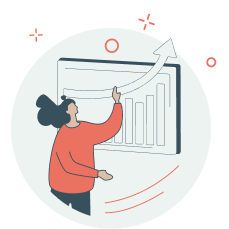 Your Wahi Licensed Experts are a call or text away to help you at any point in your selling journey. They're non-commissioned and always working in your best interest.
Is a Licensed Wahi Expert a licensed realtor?
All Licensed Wahi Experts are licensed Realtors®.
When is the savings of $10,000 paid to the Seller?
The savings will be realized at the time of closing as the Seller will pay less commission and thus the net proceeds from the sale will be $10,000 greater than a traditional home sale. 
Do I have to go to showings alone when I use Wahi MySell?
A Wahi Licensed Expert is required to attend all home showings. 
Where is Wahi MySell Available?
Wahi MySell is currently available in the GTA only.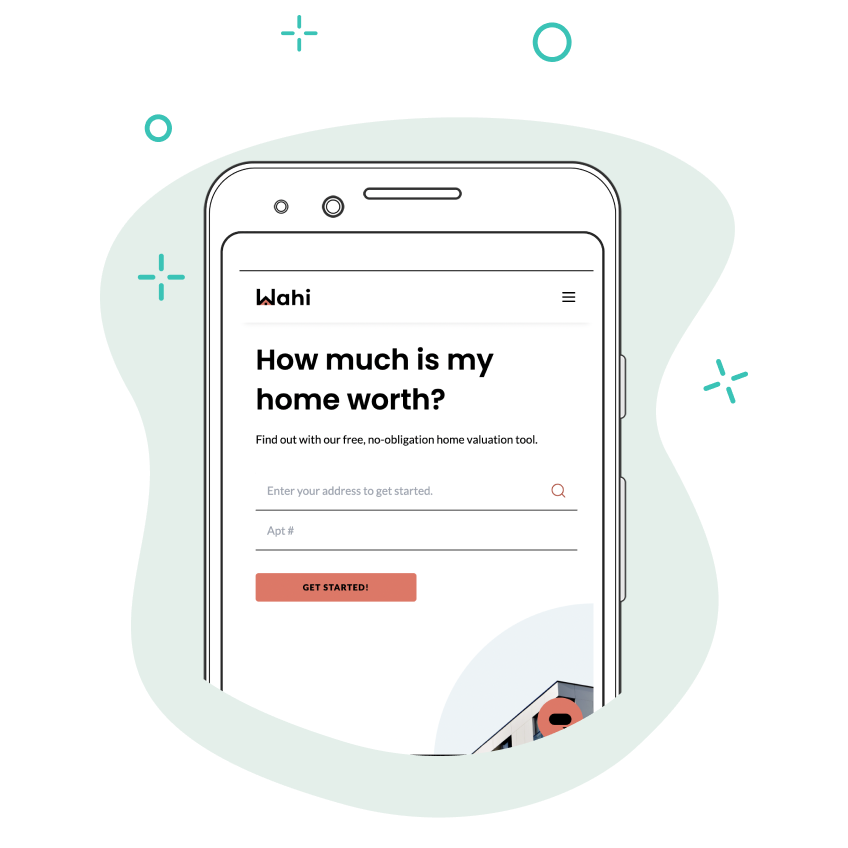 Get an Instant Home Estimate
You can bank on the Bestimator's proven 90% accuracy rate.
Go into the selling process with a clear idea of what your home is worth. This will help you set your reserve price and inform what you will and won't accept.
Start Now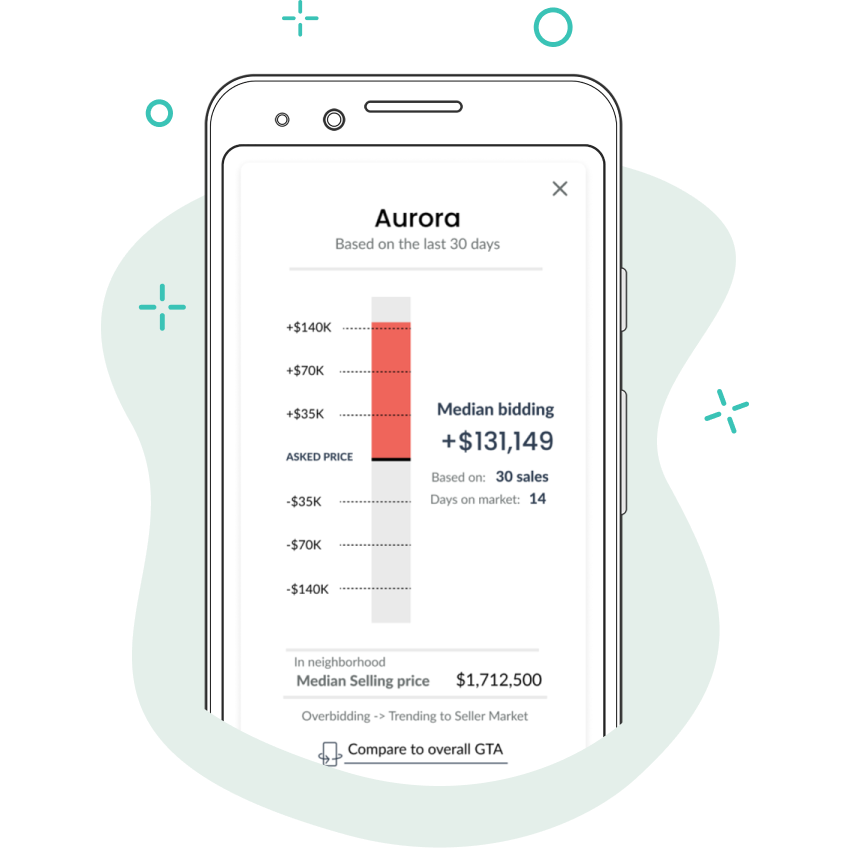 List Your Home With Confidence
Use Market Pulse to create the action you want.
Compare list prices to sale prices in your area for the past 30 days. This will inform the list price and the strategy behind it.
Gauge The Market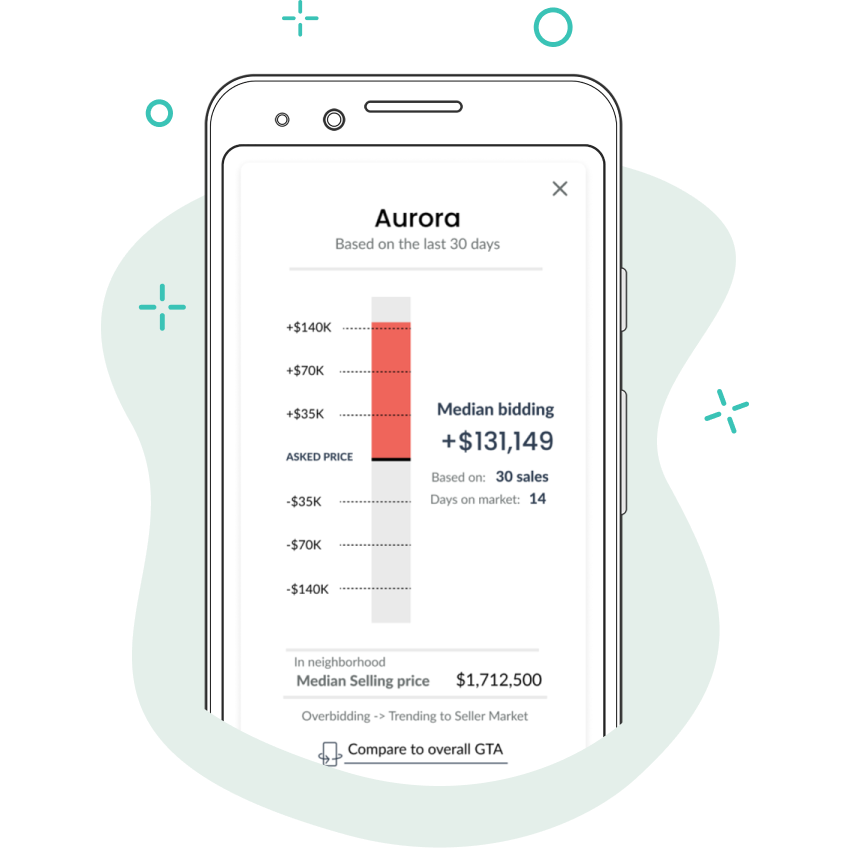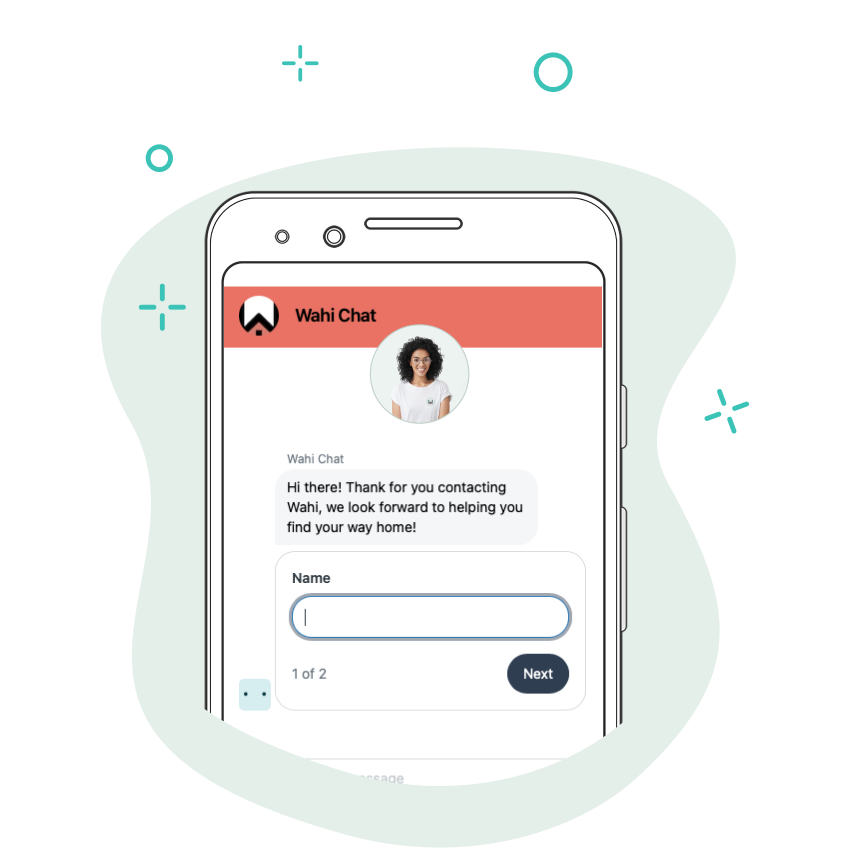 Wahi Licensed Experts are non-commissioned. They focus entirely on you.
You'll never question whether the recommendations you receive are in your best interests or someone else's.
Rethinking MySell? You can stick with Wahi. We're pleased to offer other solutions that might make more sense to you.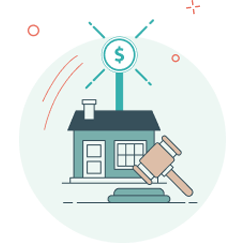 When you want more transparency,
exact timing or a fast sale.
Get Listed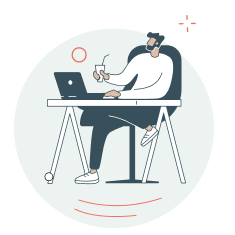 When you want an Elite Partner
Realtor® in your corner.

Get Matched
² All real estate services related to client representation are rendered by Wahi Ontario Inc., Brokerage.
Services required to host and facilitate auctions are performed by Wahi Inc.