Sell Your Home at a Wahi Auction¹
You control the process and the reserve price. We prequalify potential buyers and take pre-bid deposits before they're invited to bid. And you save 60% of the standard commission. For an average GTA home, that's $15,000² you keep.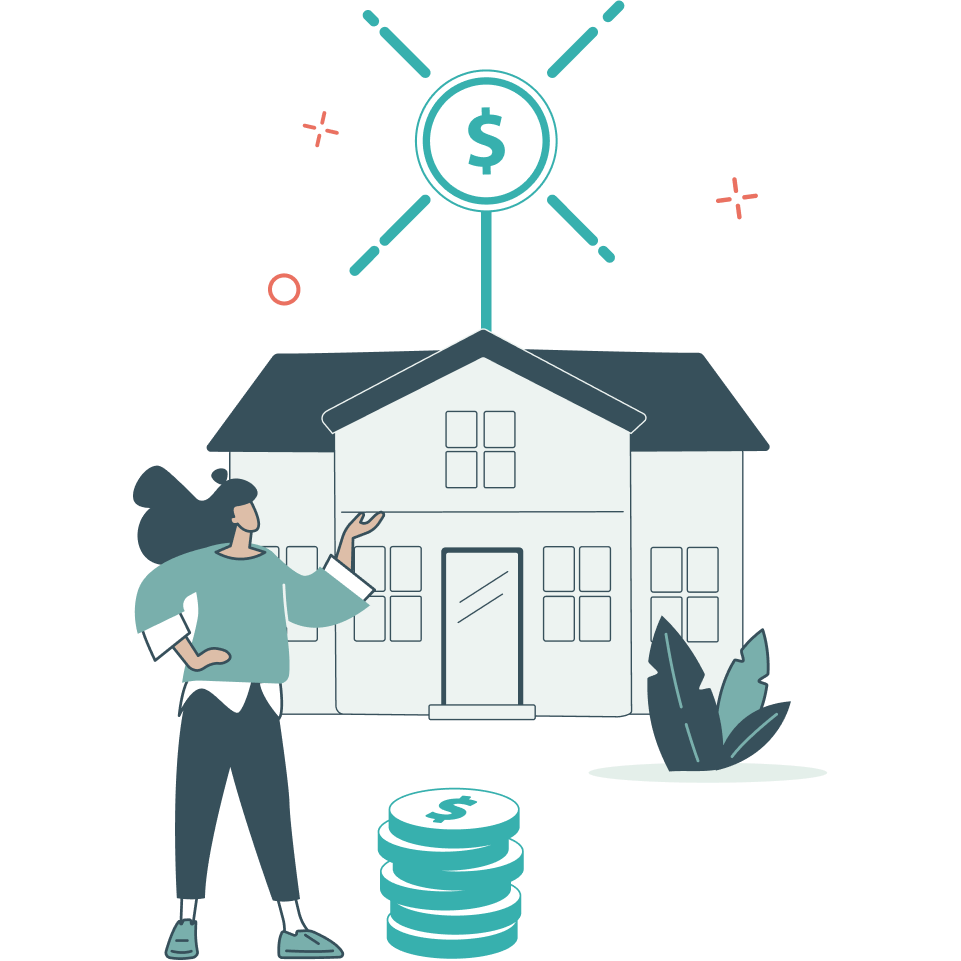 The Most Transparent Way to Sell Your Home
If you don't have the time, patience or luxury to follow the traditional home selling process, you can auction your home instead and pay just 1% commission.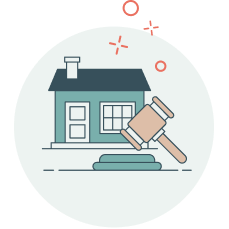 Your home will be up and ready for auction in no time, and in front of the most motivated buyers.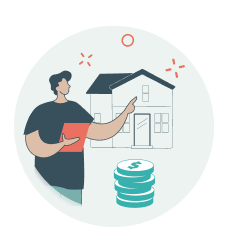 Sit back, relax and wait for your cheque. And when you get it, note that you'll only have paid 1% of the buyer's commission instead of the standard 2.5%.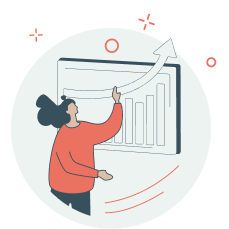 Use the Bestimator and MarketPulse tools to pick the right moment to put your home up for auction.
How do people qualify to bid?
Auction participants must have finance approvals through Wahi's mortgage partner.
How are auctions monitored to ensure prices aren't manipulated during the auction?
Auctions are hosted on a secure website and all bidders are authenticated and approved by Wahi. 
Will the listing only be available on one site?
The listing for the home for auction will be listed with MLS and be available on all sites that leverage MLS to provide listings.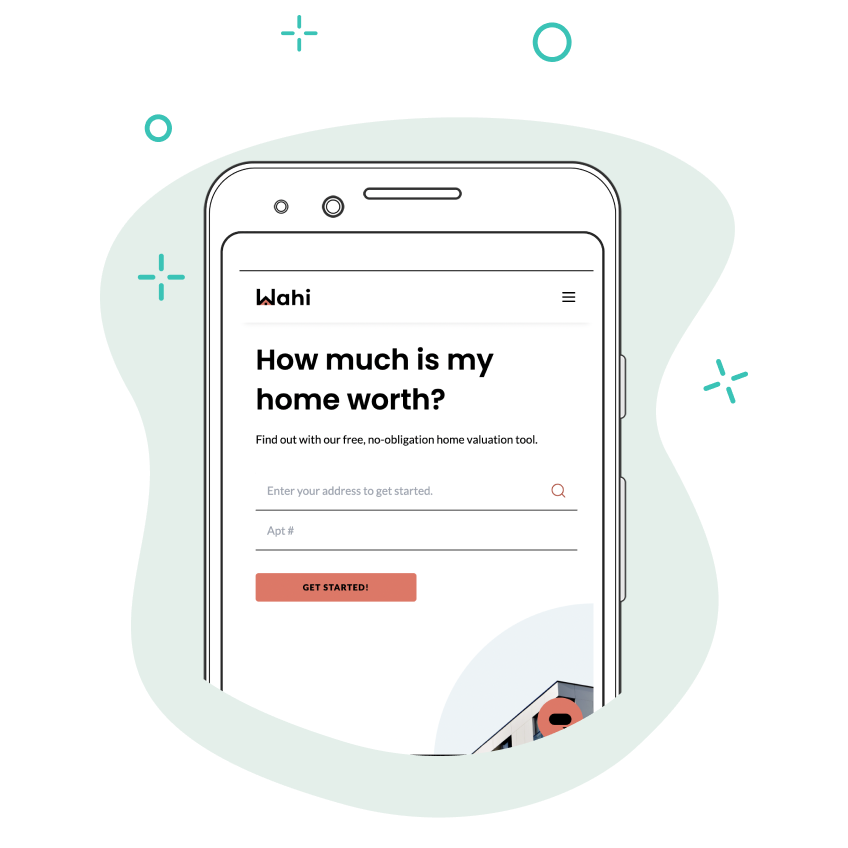 Get an Instant Home Estimate
You can bank on the Bestimator's proven 90% accuracy rate.
Go into the selling process with a clear idea of what your home is worth. This will help you set your reserve price and inform what you will and won't accept.
Start Now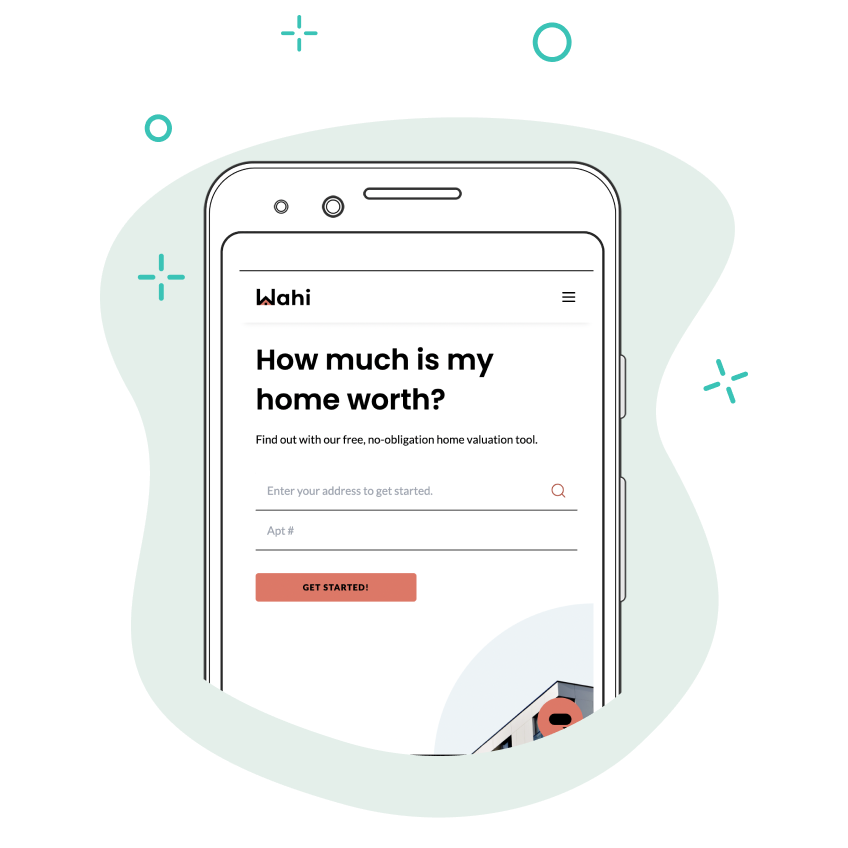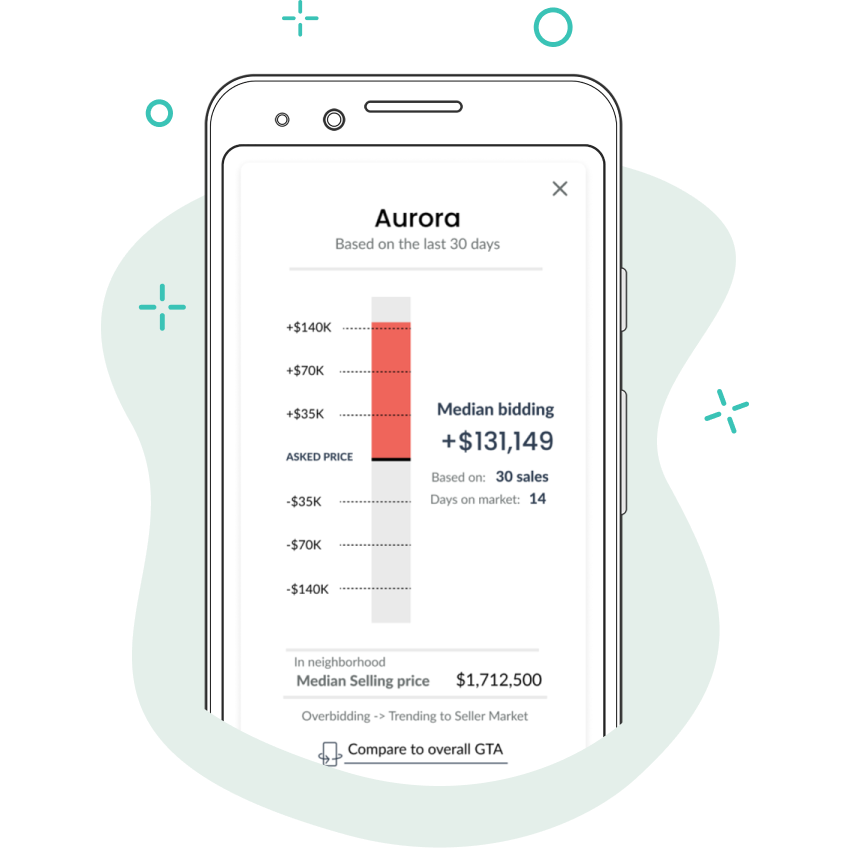 List Your Home With Confidence
Use Market Pulse to create the action you want.
Compare list prices to sale prices in your area for the past 30 days. This will inform the list price and the strategy behind it.
Gauge The Market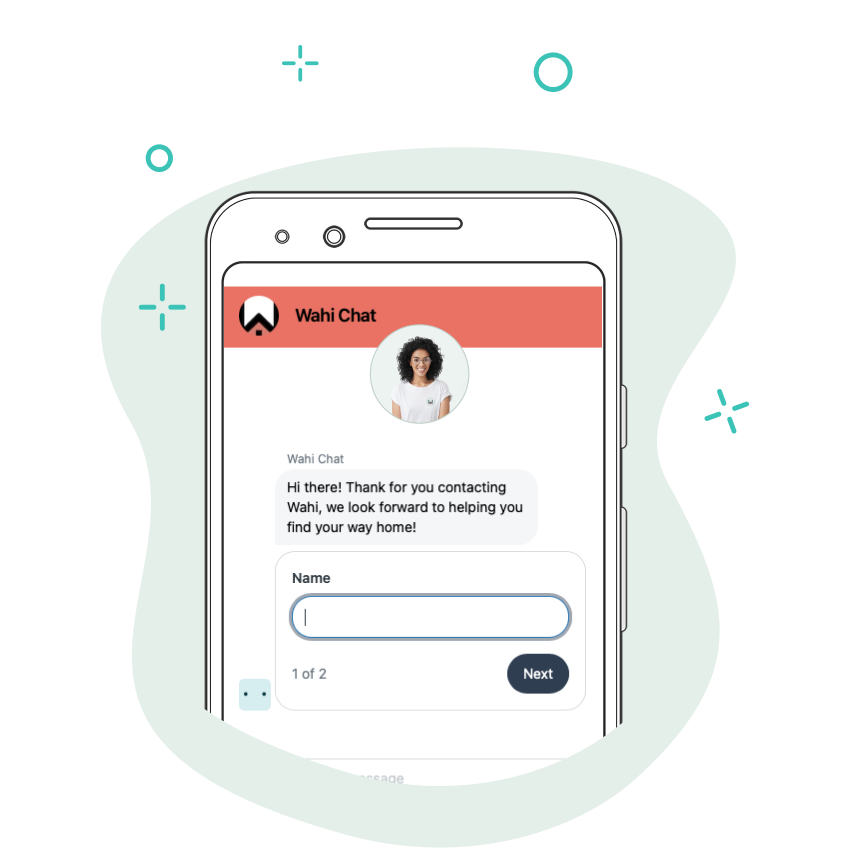 Wahi Licensed Experts are non-commissioned. They focus entirely on you.
You'll never question whether the recommendations you receive are in your best interests or someone else's.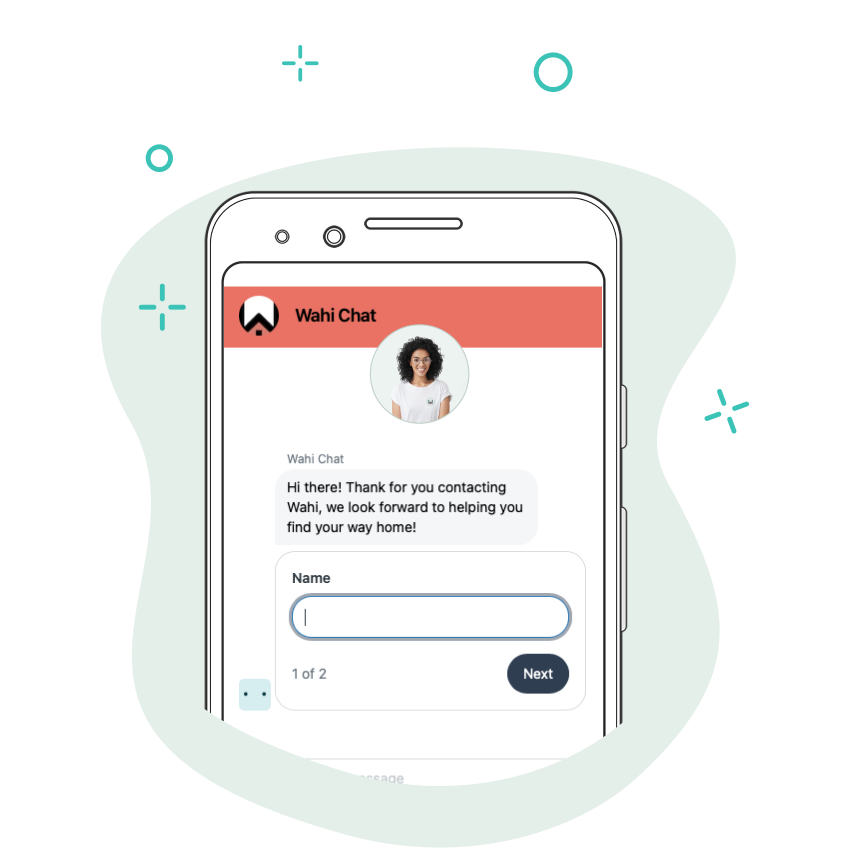 Rethinking the auction route? You can stick with Wahi.
We're pleased to offer other solutions that might make more sense to you.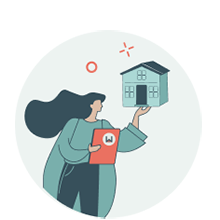 For when you'd rather not pay the standard 2.5% agent fee.
Get Started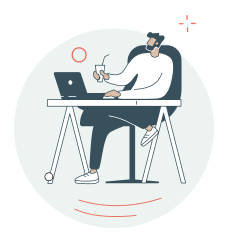 When you want an Elite Partner Realtor® in your corner.

Get Matched
¹ All real estate services related to client representation are rendered by Wahi Ontario Inc., Brokerage.
Services required to host and facilitate auctions are performed by Wahi Inc.  
² Commission savings based on an average home sale price of $1,000,000 and a typical seller commission of 2.5%.