Fixed Rates Drop, and Canada's Housing Market Still in a Slump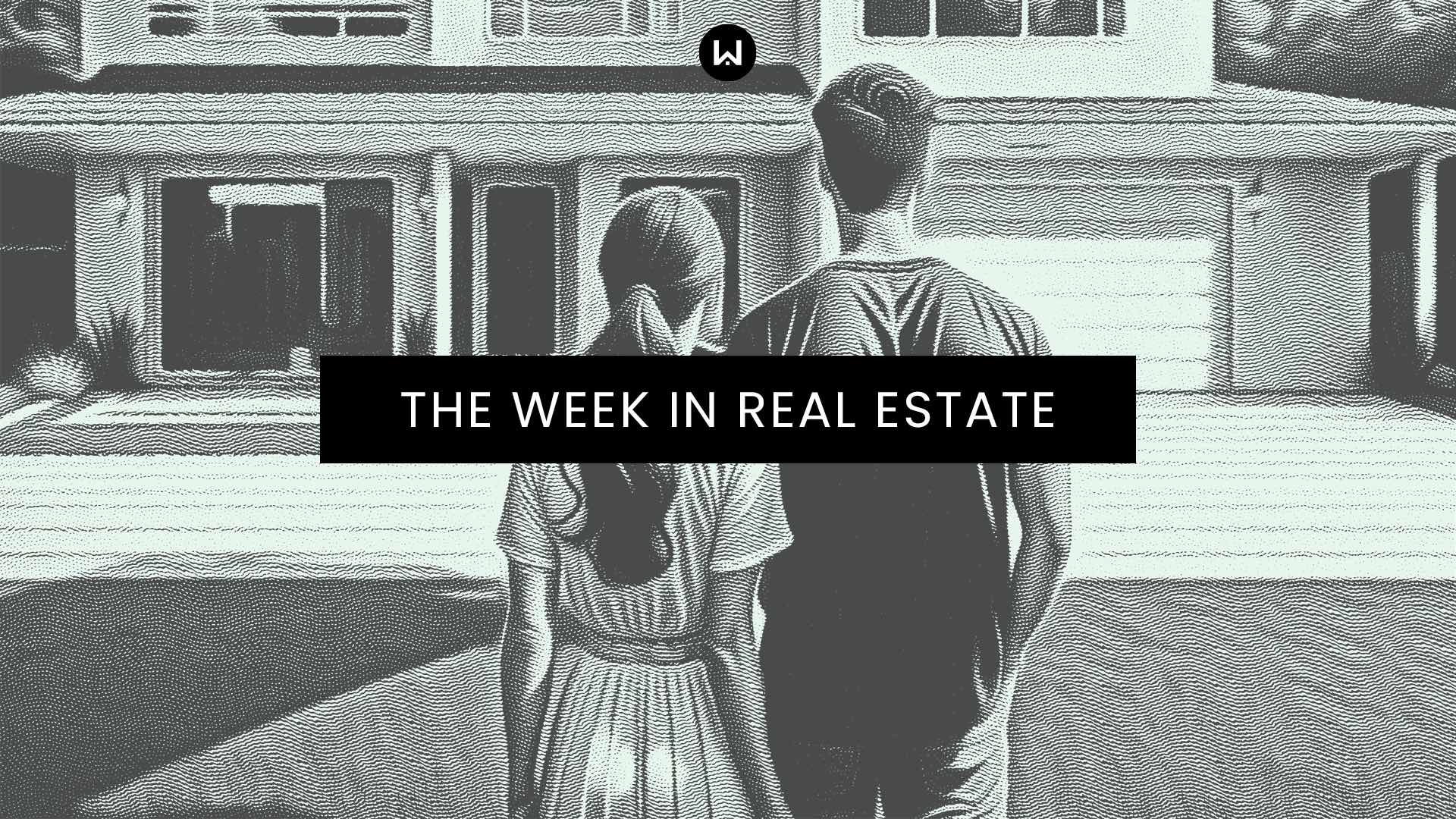 Every Friday, Wahi brings you the most important real estate stories from the past week.
Mortgage Rates are Finally Dropping! 

Canadian homebuyers are finally catching a badly needed break as mortgage rates begin to slip for the first time in recent memory. Over a dozen mortgage providers reduced rates in recent weeks by 10 to 30 basis points, mostly among three- to five-year fixed rate mortgages. The change in pricing is largely thanks to a slide in 5-year Government of Canada bond yields, which is often used by financial institutions to set mortgage rates. That number hit a four-month low this week when U.S. inflation data undershot expectations, dipping below 3.8% after hitting a high of 4.42% in October. 
"Over a dozen mortgage providers reduced rates in recent weeks by 10 to 30 basis points, mostly among three- to five-year fixed rate mortgages."
Rent Hikes Can't Stop, Won't Stop — Except in Toronto  
The only places in Canada where the rent isn't going through the roof are those areas that don't have much roof left to puncture. According to the latest rent report by Urbanation and Rentals.ca average rent is up almost 10% since this time last year, costing Canadians an extra $175 in just the last six months. Increases were most dramatic in Alberta, Quebec and Nova Scotia, while the country's most expensive markets saw the least change. Asking rent for Toronto apartments even dropped a modest 0.8% this year. Now renting a one bedroom in the city costs "only" $2,615!
Don't Count Out More Rate Hikes Just Yet

After last month's pause, many assumed The Bank of Canada was on a path to rate reductions, but as we are constantly reminded, nothing in this economy goes that smoothly. Last week the Bank released its deliberations on its decision, revealing that it was far from unanimous. According to the meeting notes, the Council elected to be patient but remains concerned about housing costs, and more specifically, the lack of supply in the pipeline, which could prevent it from reaching its inflationary targets. While prices are coming down elsewhere, elevated shelter costs could result in more rate hikes.
Canada's Housing Market is Grinding to a Halt

Most of the country is yet to see their first major snowfall, and already the country's homebuyers have gone into hibernation, according to the Canadian Real Estate Association. In its latest report, CREA revealed that October saw a significant drop in activity, with national sales tumbling 5.6% and listings declining by 2.3% since September. Despite significant demand, the report suggests most buyers have put their plans on hold until the spring in hopes that the warm weather will bring a more favourable housing market, or that Bank of Canada governor Tiff Macklem might fill their stockings with lower interest rates.
We put the real back in real estate.
Join Wahi today and find out how easy it is to get real estate in Canada.
The Gravy Train Rolls On
If Ottawa's credit cards include travel rewards, the federal government could soon send the whole country on vacation. That's because the feds continue to dish out huge sums on housing, this week focusing on purpose-built rentals. On Tuesday they announced a blockbuster investment of $1.2 billion to build 2,644 rental homes in Toronto, alongside similar investments of $23 million for 132 rentals in Fredericton, and $432 million to build 1,115 in Ottawa — but that's not all. The next day the Government announced additional investments of $157 million in London, $18 million in Kitchener, and $286 million for Nova Scotia.

Share this article on social.
Become a Real
Estate Know-It-All
Get the weekly email that will give you everything you need to be a real estate rockstar. Stay informed and get so in the know.
Yes, I want to get the latest real estate news, insights, home value
estimates emailed to my inbox. I can unsubscribe at any time.