The Fallout of Increased Borrowing Costs, and Rate Cuts Ahead?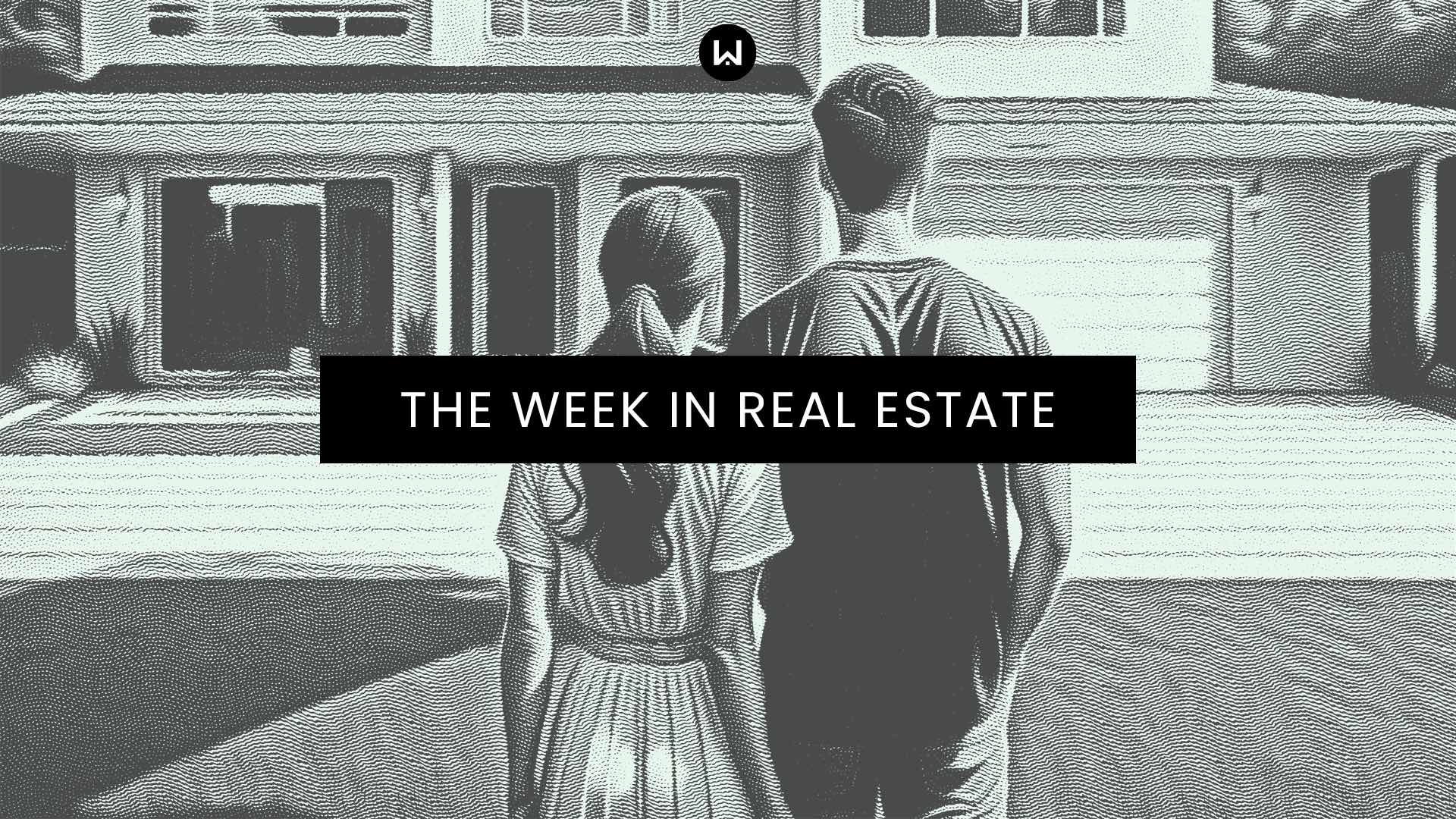 Every Friday, Wahi brings you the most important real estate stories from the past week.
Municipalities Go Trick-or-Treating on Parliament Hill

Halloween may be over, but the Canadian government is still dishing out affordable housing funds like candy. In just the last week they cut a $42.4 million cheque to help build 37,500 new homes in Kitchener, and another for $26.4 to help build more affordable homes in York Region. The feds also inked deals this week to help build 103 new affordable housing units in Vancouver, 40 rapid housing units Toronto, and a 20-room living space for those experiencing homelessness in Montreal. That's in addition to housing projects in Regina, Quebec City and Leduc announced the week prior.

"According to the Bank of Canada's Market Participation Survey, the 30-participating institutions believe the Bank will start cutting rates as soon as April."
The Rates are Falling! (Maybe)  
Canada's housing market has faced its most challenging period in a generation thanks to interest rates hitting a two-decade high, but economists are hopeful that the worst is almost over. According to the Bank of Canada's Market Participation Survey, the 30-participating institutions believe the Bank will start cutting rates as soon as April. The respondents expect a modest 0.25% cut to the current 5% policy rate in the spring, on the way to a 4% interest rate to close out 2024. Don't get too excited though; respondents also pegged the odds of a recession in the next year at 50-50.
Economists Forecast a Wave of Forced Home Sales

Though rate hikes may be behind us, expect the fallout from elevated borrowing costs to plague the Canadian housing market for some time. That's according to Capital Economics, which warns that elevated interest rates forced more Canadians to take on mortgages from alternative lenders in order to sidestep stress tests. Deputy Chief North America Economist Stephen Brown warns that falling home prices will leave homeowners with less equity when their mortgage comes up for renewal, which could trigger a wave of forced home sales; especially among those who took on a two-year fixed mortgage when prices peaked in early 2022.
We put the real back in real estate.
Join Wahi today and find out how easy it is to get real estate in Canada.
Canadians Spend Twice as Much as Americans on Mortgage Payments
Canadians can't help but compare themselves to Americans, but in the latest head-to-head the country isn't faring too well. According to a recent BMO report, Canucks are far outpacing their neighbours to the south when it comes to the share of disposable income they dedicate to mortgage payments. According to the report Canadian families are spending a record 8% of their disposable income on housing, while Americans are spending half as much of their extra funds on mortgage payments, despite similar affordability challenges. BMO says Canada will need a lot more houses to avoid losing a standard of living race with its neighbour.

Share this article on social.
Become a Real
Estate Know-It-All
Get the weekly email that will give you everything you need to be a real estate rockstar. Stay informed and get so in the know.
Yes, I want to get the latest real estate news, insights, home value
estimates emailed to my inbox. I can unsubscribe at any time.