Solving the Country's Housing Challenges, and Is Canada in a Recession?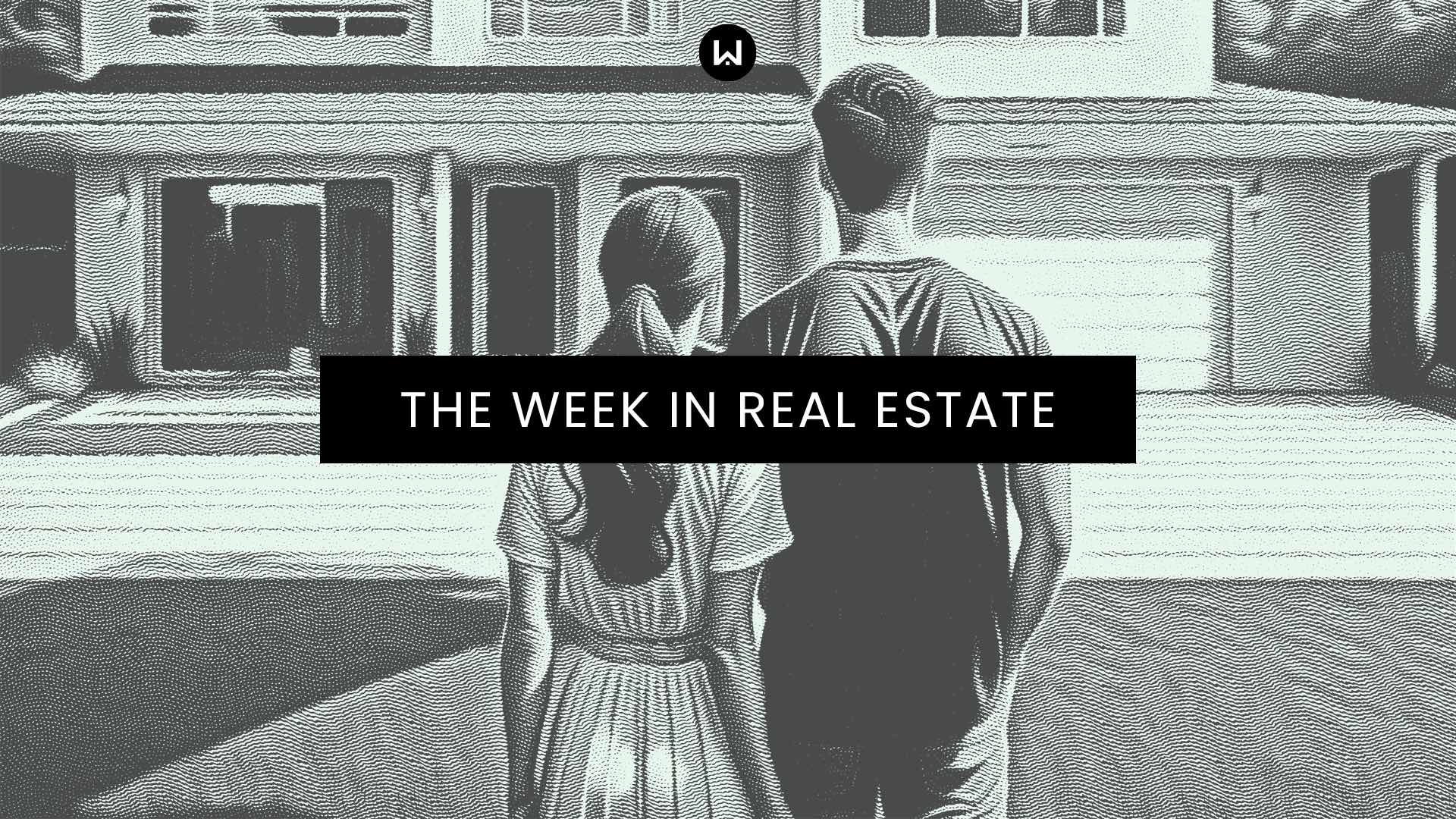 Every Friday, Wahi brings you the most important real estate stories from the past week.
Ontario Scraps HST on New Rental Housing

Ontario is making it slightly cheaper to build rental housing as part of its effort to reverse a massive shortage of long-term rental units. On Wednesday the province announced it would drop its portion of HST on new purpose-built rental housing, following a similar move by the Federal government in September. The rebate now returns all 13% of HST collected on rental construction projects built between Sept.14 and the end of 2030, if the project is built by the end of 2035, and includes at least four private apartments or 10 private rooms, with 90% designated for long-term rental. 
"Sixty per cent of Canadians support increased housing density in Canadian cities"
Landlords and Tenants Refuse to Play Nice in Toronto 
Toronto's landlords and tenants are bickering like siblings in the backseat during a road trip, and those responsible for mediating are just about ready to turn the car around. According to a spokesperson for Ontario's Landlord and Tenant Board (LTB), eviction applications and notices among Toronto addresses are up 80% thus far this year, compared to the same point last year. To make matters worse the LTB is still working through a backlog of applications that they say began with the pandemic moratorium on evictions, with disputes being addressed, on average, within seven to eight months of filing. 
Recession Talk is Ramping Up, Again

Are we in a recession? It's a question that's been repeated with striking regularity for at least a year now, with few willing to confidently call it one way or another. The country's economic outlook worsened this week when Statistics Canada announced no change to GDP in August, thanks to high interest rates and inflation. A recession is defined by two consecutive quarters of negative growth, and coming off a .2% annualized contraction in Q2 — and with bleak early indicators for Q3 — economists expect "recession chatter to ramp up quickly." At least additional interest rate hikes now seem very unlikely.
Canadians Want More Housing — Just Not on Their Block

Canadians are eager to see real progress towards addressing the country's housing challenges — as long as it doesn't impact their neighbourhood. That's according to a new poll that pretty well sums up the country's dueling instincts towards solving a housing crisis and a longstanding history of NIMBYism. According to the poll, 60% of Canadians support increased housing density in Canadian cities, but most scoff at the idea of turning single-family homes on their block into a triplex. Only 20% would call such a conversion a "good thing," while more than twice that see it as a negative thing.
We put the real back in real estate.
Join Wahi today and find out how easy it is to get real estate in Canada.
Toronto Condos Stuck in Limbo
Like its major league sports teams, the city of Toronto's developer community continues to disappoint, and nobody's all that surprised. A recent report suggests that a slowdown in sales activity is putting a lot of badly needed condo construction projects on hold, with at least 40 such projects slated to launch this year currently shelved. Together, they would have added nearly 14,000 new units to the condo market, but with new condo prices on the decline developers have little incentive to hit their deadlines. All told, presale launches are down 36% compared to this time last year.

Share this article on social.
Become a Real
Estate Know-It-All
Get the weekly email that will give you everything you need to be a real estate rockstar. Stay informed and get so in the know.
Yes, I want to get the latest real estate news, insights, home value
estimates emailed to my inbox. I can unsubscribe at any time.