Wahi's Weekly Roundup of Top Real Estate Stories
Ontario housing market, budget announcements, bidding wars, and more.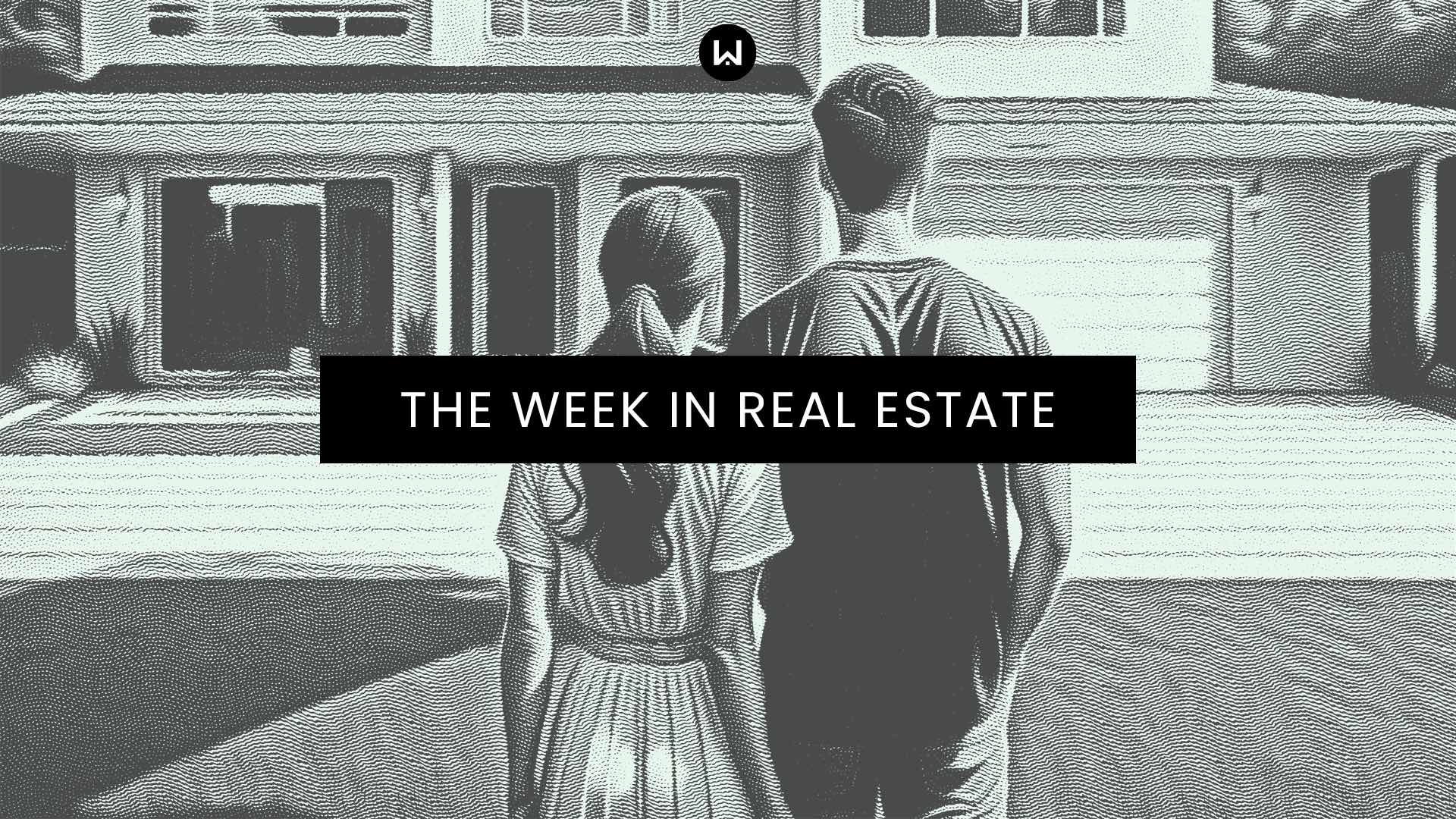 Every Friday, Wahi brings you the most important real estate stories from the past week.
Ontario real estate: too hot to handle?   
Homebuying in Ontario can get heated, which is why the province is considering giving buyers some time to cool off. Last Friday the Province announced it was seeking input on a "cooling off period" policy. Those who purchase a new condo from a builder in Ontario have 10 days to back out of their purchase, but no such rules apply to freehold home sales. B.C. introduced a three-day, cooling-off period of their own last year, aiming to give buyers some extra time to conduct a home inspection, secure financing, or even rescind their offer.
"The worst is over for the Ontario housing market, at least according to one forecast."
Sales have nowhere left to go but up. Probably.     
The worst is over for the Ontario housing market, at least according to one forecast. Earlier this week TD dropped its housing market outlook for 2023, wherein the bank claimed Canadian home sales have reached rock bottom, and will only go up from here — especially in the second half of the year, and especially in Ontario and B.C. Even though the two are on track to see the most quarterly sales growth in Canada, however, they predict 2023 will be "the softest sales year since the early 2000s in both provinces."  
First-time homebuyers savings account launches(?)   
The new First Home Savings Account officially launched this week, though it won't be available to Canadians until later this year. The new registered savings plan allows first-time homebuyers to save and invest up to $8,000 a year and $40,000 total tax-free — like a TFSA — if the funds are used on a first-home purchase. While the program technically began on April 1st, none of the big banks are offering it just yet, rendering the big announcement little more than a cruel April Fools' prank. 
Federal lenders must live by the code    
Last week's federal budget included a new "mortgage code of conduct" that mandates some compassion towards homeowners struggling to hang onto their property as a result of rising interest rates. The policy requires federally regulated financial institutions to offer them amortizations, adjust payment schedules, or authorize lump-sum payments without extra penalties, bank fees and interest charges. That's welcome news for variable rate holders who find themselves facing huge payment increases. At the same time, experts warn it won't do much to address the root of the problem, namely housing affordability. 
We put the real back in real estate.
Join Wahi today and find out how easy it is to get real estate in Ontario.
Supply shortages returning the GTA to its bidding war roots    
Despite rising interest rates and declining prices, the GTA's housing market remains defined by supply shortages, returning the region to its storied tradition of vicious bidding wars. According to the Toronto Regional Real Estate Board sales were up 44% last month compared to February, while average sale prices topped listing prices for the first time since May of 2022, in a sign that the bidding war is back. That's especially true at the higher end of the market, where almost 20% of GTA homes listed over $3 million sold at or above asking in the first quarter of the year.

Get the Competitive Edge You Need
Sign up for the latest real estate news and see how Wahi can help you get ahead.
By clicking "subscribe", you agree to receive newsletters from Wahi.
 You always have the option to unsubscribe at any time.