Rate Hike Paused, and Experts Predict Price Drop for Ontario Homes
This week's top real estate stories.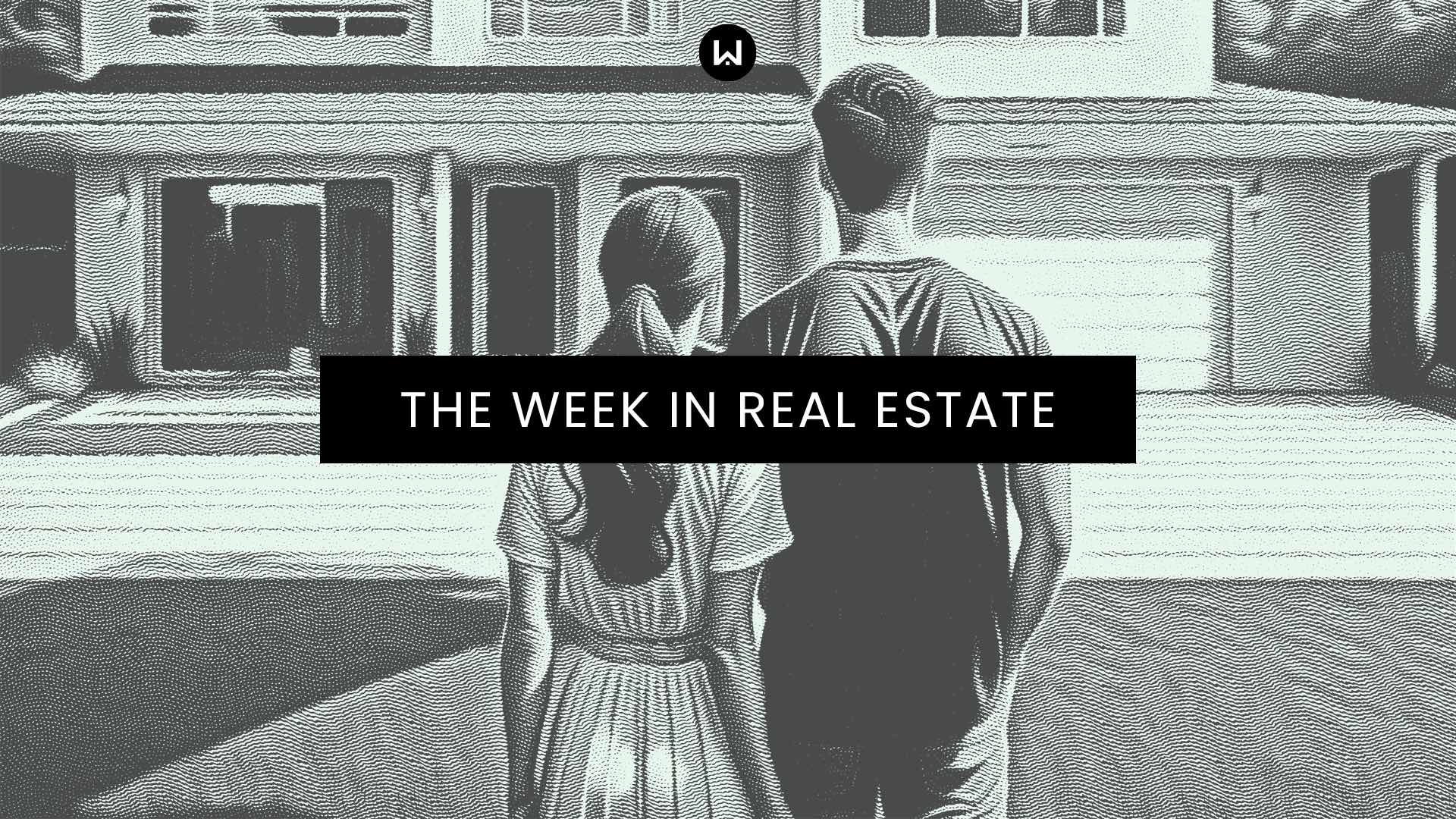 Every Friday, Wahi brings you the most important real estate stories from the past week.
BoC Holds the Line, Again

The sequel to spring's rate hike pause dropped on Wednesday when the Bank of Canada announced it was holding the key interest rate to its current 5%, but like musical duo Silk Sonic, they'll also "leave the door open" to future increases. The Bank warned it is prepared for further hikes to address inflation, which rose to 3.3% in July, after falling to 2.8% in June. For the meantime, however, Canadians can enjoy the second hike pause since rates began rising in March 2022, which brought the key interest rate from near zero to the highest levels seen in over two decades.
"Home prices are expected to increase by about 2.5% in the GTA and York region. Overall, 53% of Ontario regions are expected to become seller's markets."
Are Toronto Homes Immune to Inflation?

While the cost of everything else is going up, the one price tag everyone expects to increase is bucking the trend. According to a recent report by the Toronto Regional Real Estate Board, the average selling price of homes in the city stayed "virtually unchanged" between August of 2022 and August of 2023, while the total number of sales dropped 5.2%. The Board says high interest rates are keeping sticker prices low, though the actual cost to anyone who doesn't have the average selling price of $1.08 million lying around is much higher, due to higher borrowing costs.
Ontario Home Prices Expected to Make Like a Leaf And Fall 
Ontario homeowners are in for a bit of a fright this Halloween season, as experts predict a price plunge across the province. According to RE/MAX Canada's Fall Housing Market Outlook, high interest rates will force sellers to drop prices in the months ahead. Specifically, the report predicts a decline of about 2% in Hamilton, Ottawa, and Windsor, 2.5% in North Bay, 4% in Waterloo, and a 5% price drop in Durham and Peterborough. Meanwhile, home prices are expected to increase by about 2.5% in the GTA and York Region. Overall, 53% of Ontario regions are expected to become seller's markets. 
The Greenbelt Dominos Continue to Fall

The Greenbelt debacle claimed its highest profile victim this week, and despite efforts to sweep the issue under the rug, the Ford Government is finally putting a pause on the controversy, at least for now. On Tuesday, Ontario Housing Minister Steve Clark resigned following a report from the integrity commissioner that called him out for breaking ethics rules in removing valuable and environmentally significant land from the Greenbelt to the benefit of a few developers. Meanwhile, his replacement, Paul Calandra was welcomed to cabinet with a mandate to review the controversial deal, though he warned the re-evaluation could result in even more land giveaways.  
We put the real back in real estate.
Join Wahi today and find out how easy it is to get real estate in Ontario.
A Major Recession Won't Bring Affordability Back to Toronto Housing Market 
Would-be buyers waiting on the wings for the "bubble to burst" on Toronto's housing market are being advised not to hold their breathe. A recent report by Desjardins warns not even a "severe recession" would bring affordability back to the city. Economists say a "1990s-style Ontario recession" which sees prices drop 30% by the end of 2025 would only bring affordability back to late-2015 levels, which is to say still not enough for most first-time buyers, especially during such a major recession. It's also possible low listings and high immigration drives prices beyond their February 2022 peak within two years. 

Share this article on social.
Ready to Be a Real Estate Rockstar?
Get so in the know on everything real estate, from the latest housing market trends and stories, to insider tips and tricks.
Yes, I want to get the latest real estate news, insights, home value estimates emailed to my inbox. I can unsubscribe at any time.