Housing Bubble Warning, and the Greenbelt Land Saga Continues
This week's top real estate stories.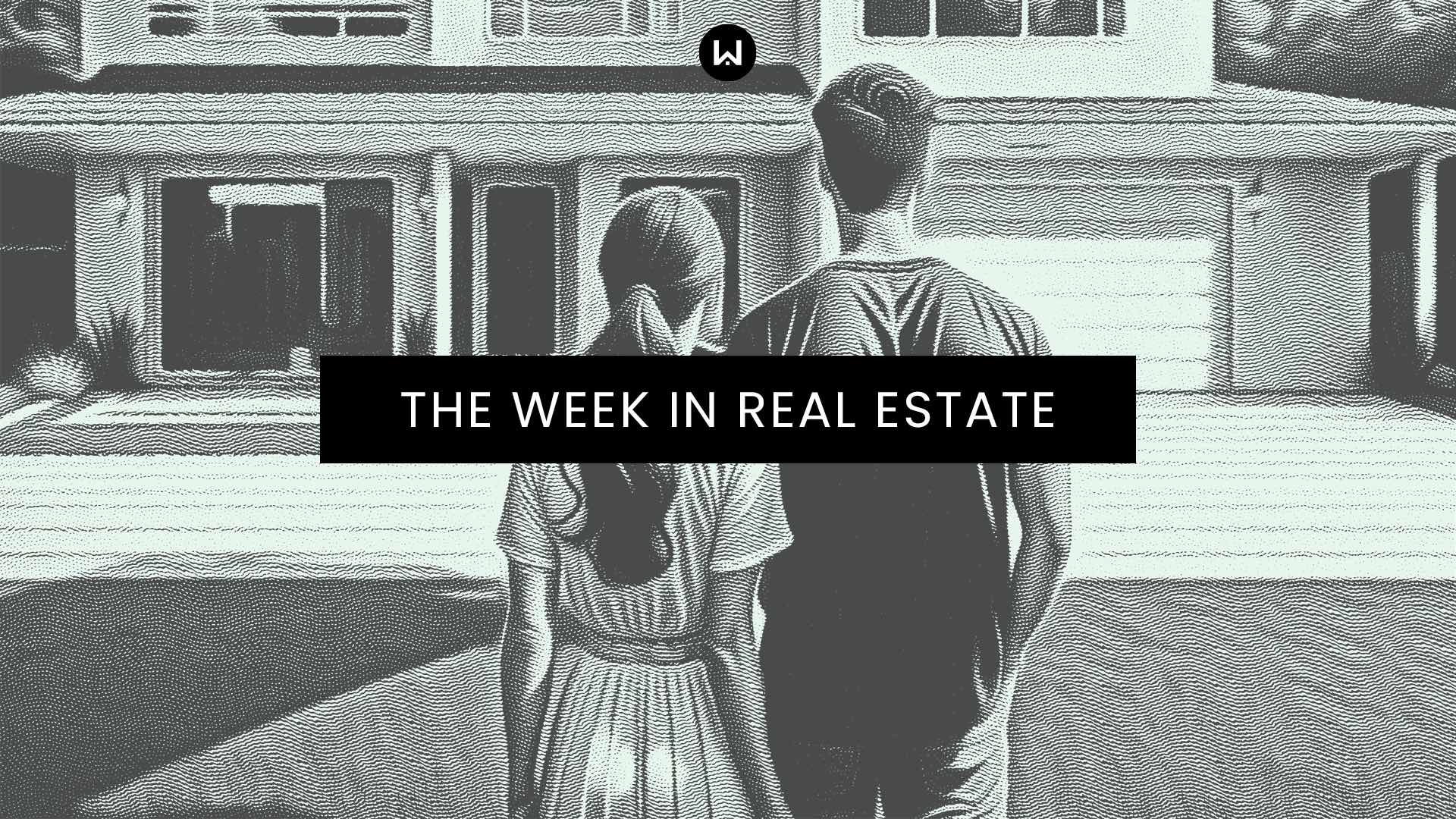 Every Friday, Wahi brings you the most important real estate stories from the past week.
Housing Minister Points the Finger at International Students

Last week, federal Housing, Infrastructure and Communities Minister Sean Fraser ruffled a few feathers when he suggested Canada's housing market woes were partially the fault of international students, even suggesting a potential cap. The country welcomed 800,000 students from abroad last year — a 75% increase from five years prior — about half of whom took up residence in Ontario. Soon after, Colleges and Institutions Canada issued a statement noting that international students bring long-term economic benefits and new talent to an aging workforce, arguing that rather than being the source of the housing crisis, they are among the most impacted.  
"It's been nearly 30 years since Canada's last major housing bubble, and like the boy who cried 'wolf,' real estate experts have been warning of another for so long that it's hard to take them seriously."
Experts Keep Warning of a Housing Bubble: Canadians Keep Ignoring Them

It's been nearly 30 years since Canada's last major housing bubble, and, like the boy who cried "wolf," real estate experts have been warning of another for so long that it's hard to take them seriously. The latest soon-to-be-ignored notice came earlier this week from Phillip Colmar, the managing partner and global strategist at Macro Research Board Partners, who told BNN Bloomberg "Canada is sitting on probably one of the larger housing bubbles of all time." Colmar argued that rising costs coupled with declining disposable income and higher household debt will inevitably lead to a market crash. Sure it will. 
Developers Tried to Flip Greenbelt Land Before Deal Was Done  
The latest chapter in the Greenbelt saga dropped earlier this week. On Tuesday it was discovered that some developers who were promised prime pieces of previously protected land already had plans to flip it. The revelation discredits the Ford government's prior excuse that the $8.3 billion lands had to be released to tackle the housing crisis. In a statement, the premier acknowledged that two Ajax sites that were up for extraction were listed for sale by developers while discussions with the government about releasing the land were still ongoing. Now the Ford government is considering returning the land in question back to the Greenbelt. 
Rates Hikes Have Done Little to Cool GTA Market: That Could Change Next Week

As the country anxiously awaits next week's announcement from the Bank of Canada, a new report suggests recent efforts to slow the housing market have had "negligible" effects in the GTA. That's according to Chestnut Park Real Estate Brokerage, which notes that sales volumes dropped 42% between May — before the most recent rate hikes — and July, after two consecutive increases. At the same time, July's sales figures were still 8% higher than last July, while prices only dipped a modest 3%, averaging 2% over asking. The study notes that another hike would likely put a bigger dent in the market.  
We put the real back in real estate.
Join Wahi today and find out how easy it is to get real estate in Ontario.
Super Long Amortization Period Trend Shows Signs of Slowing Down 
As interest rate hikes send mortgage costs soaring, many Canadians have extended their borrowing period to soften the blow. RBC reports that 43% of its residential mortgage portfolio has an amortization period over 25 years, up from 26% in January of 2022. At least one bank, however, is starting to see its amortization periods stabilizing. In a recent earnings call TD reported that, after seeing 27.4% of its mortgages extended beyond 35 years in the first quarter of the year, that proportion is down to 22.8%, suggesting Canadians are finding other ways to overcome the interest rate hikes. 

Share this article on social.
Ready to Be a Real Estate Rockstar?
Get so in the know on everything real estate, from the latest housing market trends and stories, to insider tips and tricks.
Yes, I want to get the latest real estate news, insights, home value estimates emailed to my inbox. I can unsubscribe at any time.