Wahi's Weekly Roundup of Top Real Estate Stories
Housing affordability and shortages, new home market, and more.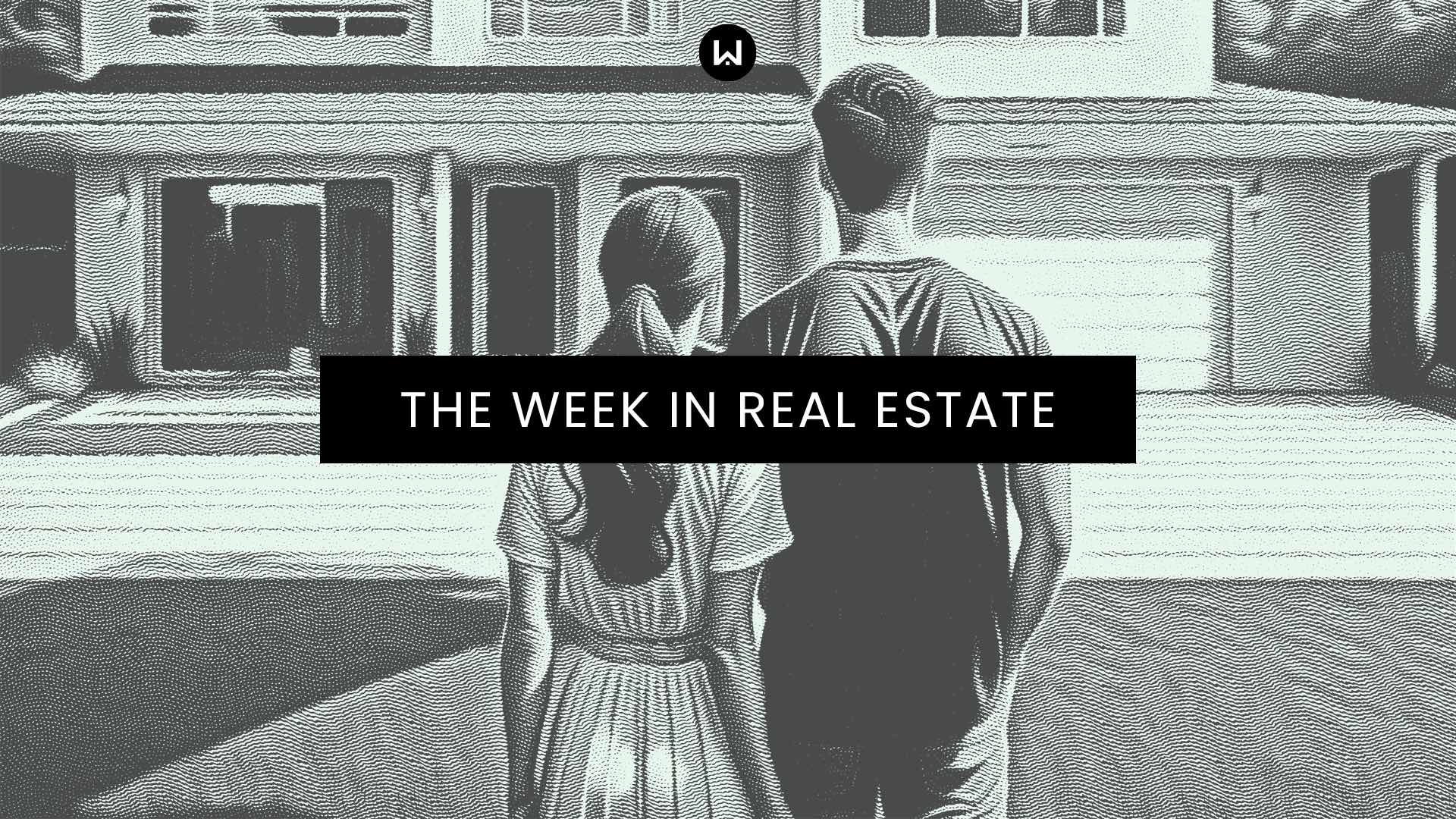 Every Friday, Wahi brings you the most important real estate stories from the past week.
Torontonians Give City a Failing Grade On Housing 

Toronto City Council may have to make up some classes this summer due to poor marks from citizens on housing affordability. According to a recent Ipsos Poll, 23% of Torontonians gave the city a "D" and 31% assigned it an "F." In fact, 93% say we're in a housing affordability crisis, 84% wonder if they can afford to live in Toronto, and 88% fear their kids won't be able to buy in the city. What little hope citizens have is directed at the election, with 89% demanding the next mayor make housing affordability a priority when they enter office this summer.  
"In a recent report, RBC economists warned the country's mortgage delinquency rate could rise by a third."
Meet The New-New Home Market; Same as the Old-New Home Market
After a year of volatility, the GTA's new home market is starting to resemble something we might consider normal. According to a report by the Building Industry and Land Development Association (BILD) there were 2,391 new home sales in April, including 1,327 condos, townhouses and lofts, and 1,064 single family homes. While sales are down 35% compared to last April and 30% below the 10-year average, it starts to look like a return to normal when compared to March's 1,277 sales, and February's 922 — more than 73% lower than the year before and 61% below the 10-year average.   
One in Five Ontario Homes Owned by Investors     
A large proportion of the province's housing stock is owned by investors. According to a new report by Statistics Canada investors made up 21% of homeowners in Ontario in 2020. While the proportion remains well below those of Nova Scotia, British Columbia, and New Brunswick — where about a third of homes are owned by investors — the province is home to the highest proportion of investors with three or more properties. The report notes that while investors help increase rental stock, they also exacerbate price volatility and reduce market access for first-time buyers.   
If Canada Rises to the Challenge, it Could Emerge as a Leader in Green Housing     
This country needs to build new homes. Like a lot of new homes. Tackling the current shortage and housing millions of newcomers will require 5.8 million new houses by 2030, according to the Canadian Mortgage and Housing Corporation. While Canada is currently falling behind on new home construction, a report by RBC says that if it can meet the demand — and that's the big $40 billion-a-year in capital investment question — a housing boom that adheres to the country's Net Zero Challenge would allow Canada to "lead North America's construction sector into a new greener era."  
We put the real back in real estate.
Join Wahi today and find out how easy it is to get real estate in Ontario.
"Government regulations" and "market dysfunctions" add $350,000 to Toronto Home Prices       
Canada's housing affordability crisis has many causes, but a recent report by the C.D. Howe Institute points to regulatory barriers as a major culprit. The study suggests that challenges caused by upfront development charges, regulation on land development, a lack of transportation to new land sites, and other "market dysfunctions" increased building costs by $350,000, or 32% in Toronto — and as much as $1.3 million, or 63%, in Vancouver — between 2011 and 2021. Authors also warn that the problem is getting worse as the same barriers only increased prices in Toronto by 20% in a study spanning 2007 to 2016.

Get the Competitive Edge You Need
Sign up for the latest real estate news and see how Wahi can help you get ahead.
By clicking "subscribe", you agree to receive newsletters from Wahi.
 You always have the option to unsubscribe at any time.