Buying a House With Tenants in Ontario
From purchase and lease agreements for tenanted properties to the rules around evicting tenants, we cover all there is to know.
By Emily Southey | 6 minute read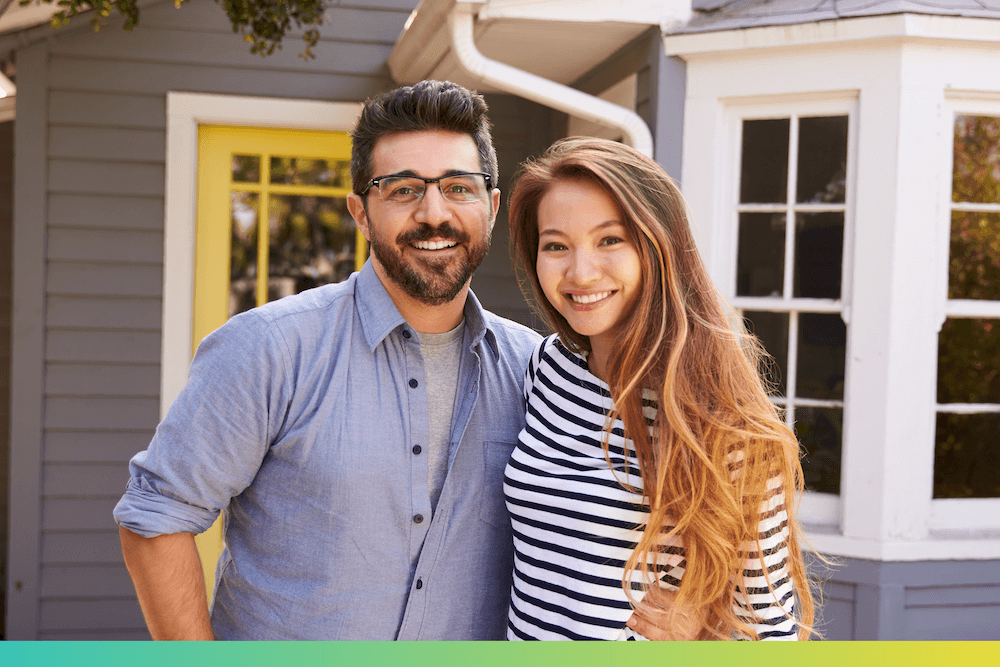 If you're considering buying a house with tenants in Ontario, you've come to the right place. Unlike a typical real estate transaction, buying a tenanted property presents a set of unique challenges. Namely, buyers must be aware of both the obligations they have as a landlord and the rights the person occupying the property has as a tenant. 
–
What Is a Tenanted Property?
A tenanted property is a property that is rented out to a tenant. A buyer might purchase a tenanted property with the intention of it remaining a rental property as an additional source of income. Alternatively, they may purchase a tenanted property with the intention of occupying it themselves or having another family member occupy it, once the current tenant's lease is up. The buyer's intention should be clearly stated as part of the purchase agreement (more on that below). 
–
The Purchase Agreement for a Tenanted Property
Even the most basic real estate transactions are complex, which means buying a tenanted property complicates things even further. While a typical home sale involves two parties, the buyer and the seller, the sale of a tenanted property also involves at least one tenant. When buying a tenanted property, you will need to know if your end goal is vacant possession (so that you, a family member, or a future purchaser can eventually move in) or to assume the tenant. If your goal is the former, you can make vacant possession a condition of your offer. This puts the burden on the seller to negotiate with the tenant in an attempt to end the tenancy. Alternatively, you can try to negotiate a closing date that coincides with the end of the existing tenant's lease agreement. 
 –
In contrast, if your goal is to assume the tenant and use the home as a rental property, then the purchase agreement must include a clause that states this. This is what's known as an assumption of tenancy clause.
Listings updated every 15 minutes
New listings alerts sent to your email
19 years of sold price history
Sold comparables for every listing
Sign UP
The Lease Agreement for a Tenanted Property
If you're interested in buying a tenanted property, make sure you review the terms of the existing tenant's lease agreement. You can ask the seller for this upfront. At the very least, you will want to find out the terms of the existing lease. For example, is the lease month-to-month or does it have a fixed end date? You never want to be in a position where you accept the terms of an existing tenant's lease without reviewing it, only to discover it includes a minefield of illegal or disadvantageous terms. Your lawyer or realtor may also advise you to have the seller provide a tenant acknowledgement. A tenant acknowledgement is when the tenant confirms, in writing, the cost of monthly rent, the terms of the lease including who pays for what (utilities, internet), and the amounts of any deposits that have been paid. This will ensure the terms of the tenant's lease agreement are crystal clear to all parties involved.
–
The Residential Tenancies Act and the Rights of Tenants
Before purchasing a house with tenants in Ontario, it's critical that you understand the rights of tenants in the province. For this, you're going to want to review Ontario's Residential Tenancies Act. This act clearly outlines the rights of both landlords and tenants. It will give prospective buyers an idea of the powers they do and don't have when it comes to tenants. The Residential Tenancies Act covers everything from rent increases and evictions to repairs and sales. For example, according to the Act, if at any point you decide to sell the property, you must give your tenant 24 hours' notice for all showings. Further, the landlord does not have a right to schedule a showing outside the hours of 8 a.m. and 8 p.m. Keep in mind that when you purchase a tenanted property in Ontario, you have two options: to eventually occupy the property yourself or become a landlord. No matter which is your goal, you'll want to know the Residential Tenancies Act like the back of your hand. Don't have time to read it cover to cover? Contact a lawyer who will ensure you do everything by the book.
Frequently Asked Questions
Can you evict tenants after purchasing property in Ontario?
No, it is illegal to evict a tenant before their lease expires in Ontario. This means that if you purchase a tenanted property in March and the current tenant's lease isn't up until June 30th, you would not be able to move into the property until at least July 1st. According to Ontario law, there is nothing you can do for the duration of the lease. Therefore, if you buy a property that has a current tenant, you do not have the right to change the terms of the pre-existing lease, including the lease end date or the rental rate. Should you wish to evict the tenant when their lease expires, you must provide 60 days written notice using the N21—Notice for Purchaser's Own Use form. The province of Ontario also requires the landlord to pay the tenant the equivalent of one month's rent, provide 24 hours' notice when showing the home to prospective buyers, and not to sell the home until the tenant's lease is up.
Please note that landlords can only evict tenants if they themselves, a purchaser (if they plan to sell the unit), or a family member intends to occupy the unit. Evicting a tenant and leaving the property empty or putting it on the market for an increased rental price is illegal and what is known as a bad-faith eviction. Landlords can face fines of up to $25,000 for bad-faith evictions in Ontario. If a landlord is found guilty of a bad-faith eviction, they may also be ordered to pay all or any portion of a rent increase for one year after they vacated the property, moving costs, and any other fees the Landlord and Tenant Board determines.
What rights do tenants have when the house is being sold in Ontario?
Tenant rights are enshrined in Ontario's Residential Tenancies Act. When a landlord is selling a tenanted property in Ontario, tenants have several rights, and it's important that they are aware of these rights. First, a tenant has the right to stay until the end of their lease. Just because a landlord decides they want to sell a property doesn't mean they're allowed to if a fixed-term lease agreement is in place. A tenant also has the right to continue occupying the rental property if they have reason to believe that the landlord is not selling the property so that a family member, purchaser, or they themselves can live in it. (This is an example of a bad-faith eviction. In such a situation, the tenant should complete and submit a T5 form to the Landlord and Tenant Board.) Further, Ontario tenants have the right to sign a new lease agreement with the new property owners and provide the landlord with 10 days' notice to inform them they are moving out after being given notice. The tenant must be given 24 hours' notice for any showings and has no legal obligation to vacate the property during the showings. Finally, a tenant has the right to attend hearings with the board and must be given a 30-day window to move out after the home is sold (if the original lease contains a lease termination due to sale clause).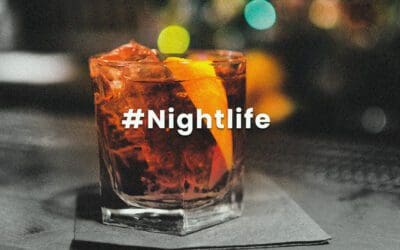 If your idea of a fun night includes dancing, live music, or hitting up trendy cocktail bars, check out these top-ranked neighbourhoods.
Wahi scanned the local real estate listings to see what kinds of GTA condos were priced below $500,000.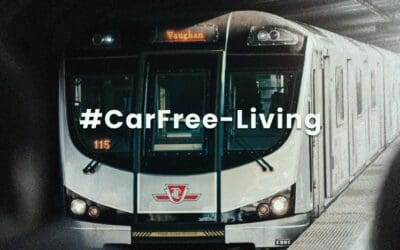 No car? No problem. These Greater Toronto Area neighbourhoods are perfect for anyone who is deciding to rely less on cars to get around.