Architect Eric Van Ziffle's Favourite Room
Van Ziffle Architects in Toronto focuses on designing modern, innovative and functional residential spaces for their clients. It's no surprise then that owner Eric Van Ziffle brought the same aesthetic to his own home.
By Laura Bickle | 2 minute read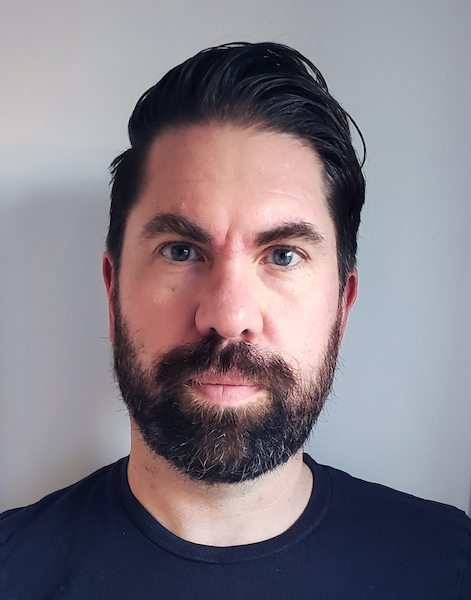 "It's the kind of space that lets you really live in the moment and savour the day-to-day."
What is your favourite room?
My favourite room would have to be our kitchen/dining area in our Toronto home. It's a pretty key space and is really the heart of our house. I'd say we have put the most effort into making it work with our family.
–
What was the inspiration behind creating this space?
We inherited a very poorly laid-out space. The inspiration was to improve the flow and functionality with relatively minimal intervention on a ridiculously tight budget.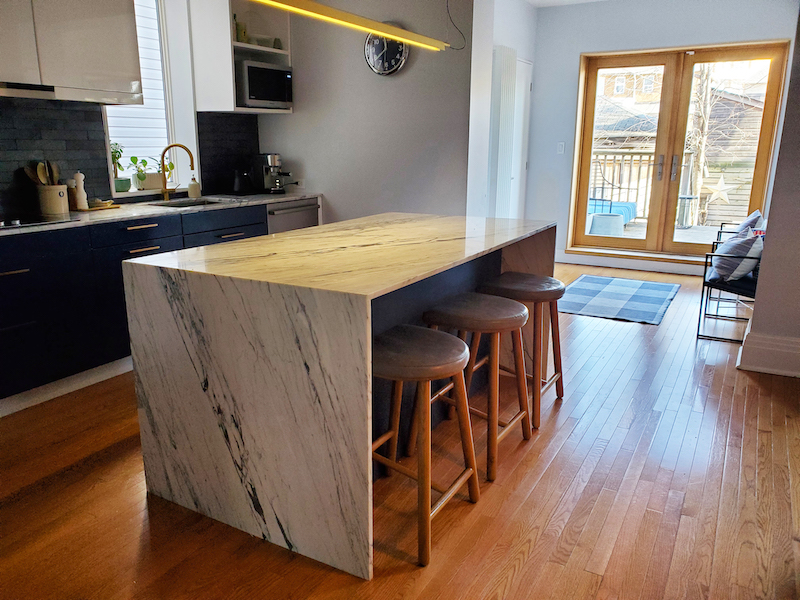 Eric designed a kitchen/dining area that allows friends and family to move freely throughout the space.
What were the challenges in creating the room and how did you overcome them? 
Budget, budget and budget! We had stretched to purchase the house and had very little left over for renovations. At the same time, there were certain things that we wanted to do and felt the home needed badly. I called in all my favours, and we were lucky to have access to talented trades and suppliers. I also have a habit of collecting bits and pieces from other projects that I put to use. We salvaged and sold almost every part of the existing kitchen, including appliances and millwork, which helped on the money front.
–
What are your favourite features of the room?
The proportions are very comfortable, and it feels open and spacious. There are just enough windows that at all times of the day there is a good amount of natural light. And we have ambient and task lighting that can be adjusted to fit the mood. I installed a great sound system — this was something on my must-have list — which I could never be without. When I am cooking with my family in the kitchen, listening to music and the sun is setting, it's wonderful.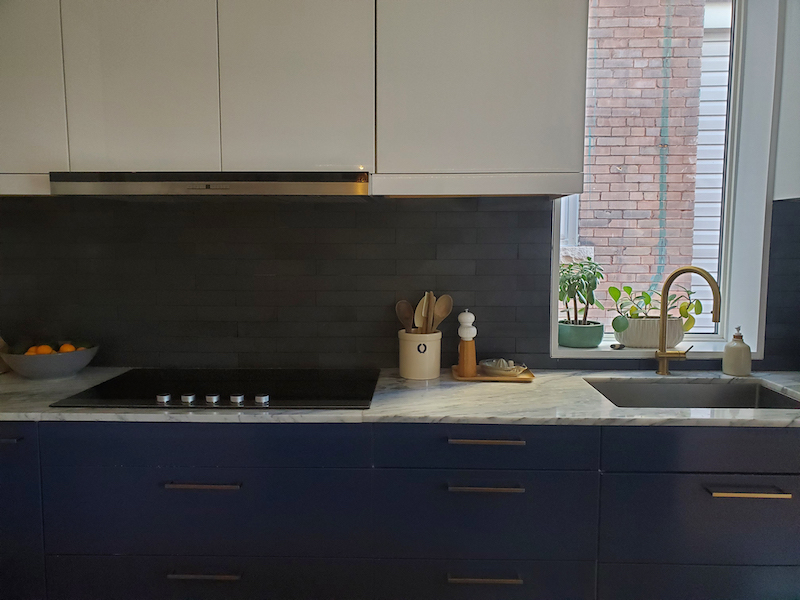 Sleek cabinets with plenty of storage create a minimalist yet cozy aesthetic.
–
How does this room make you feel?
It's all about comfort — visual, auditory, tactile, all the senses. As an architect, I am continuously identifying aspects that I would improve upon or do differently if given the opportunity, but the space makes me feel comfortable and happy — as though it is what it was meant to become.
We put the real back in real estate.
Join Wahi today and find out how easy it is to get real estate in Canada.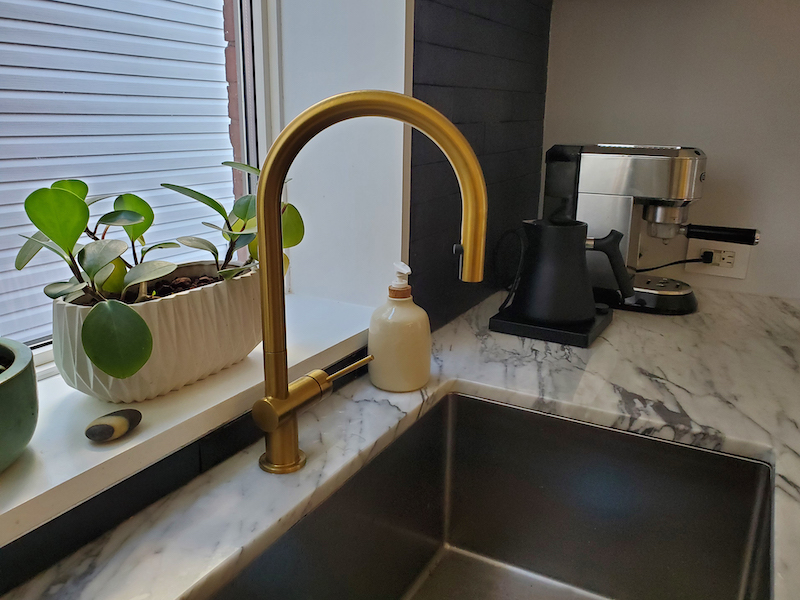 Windows throughout the room allow for the presence of natural light all day long.
Describe a favourite moment in this room.
So many — birthdays, holiday parties — it's the room at the core of our family. I especially like when we have multigenerational celebrations and I get to see friends of all different ages using the space and enjoying the atmosphere. It's the kind of space that lets you really live in the moment and savour the day-to-day.