Designer Karly Parker's Favourite Room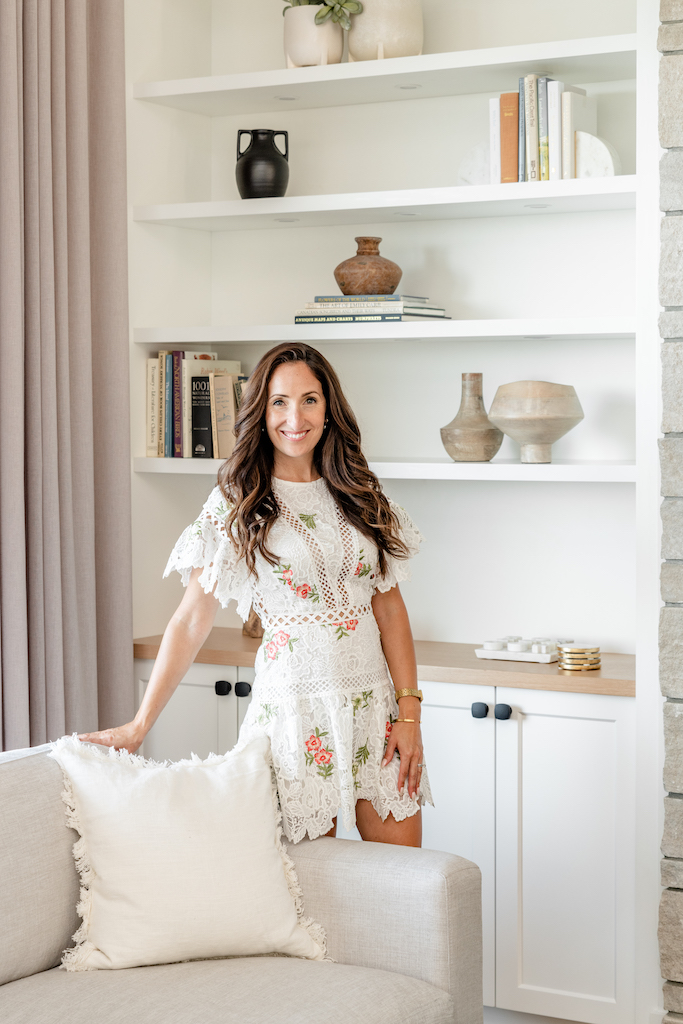 "We planned this kitchen around the large windows showcasing the panoramic ocean views, which allow an incredible amount of natural light to flood the space."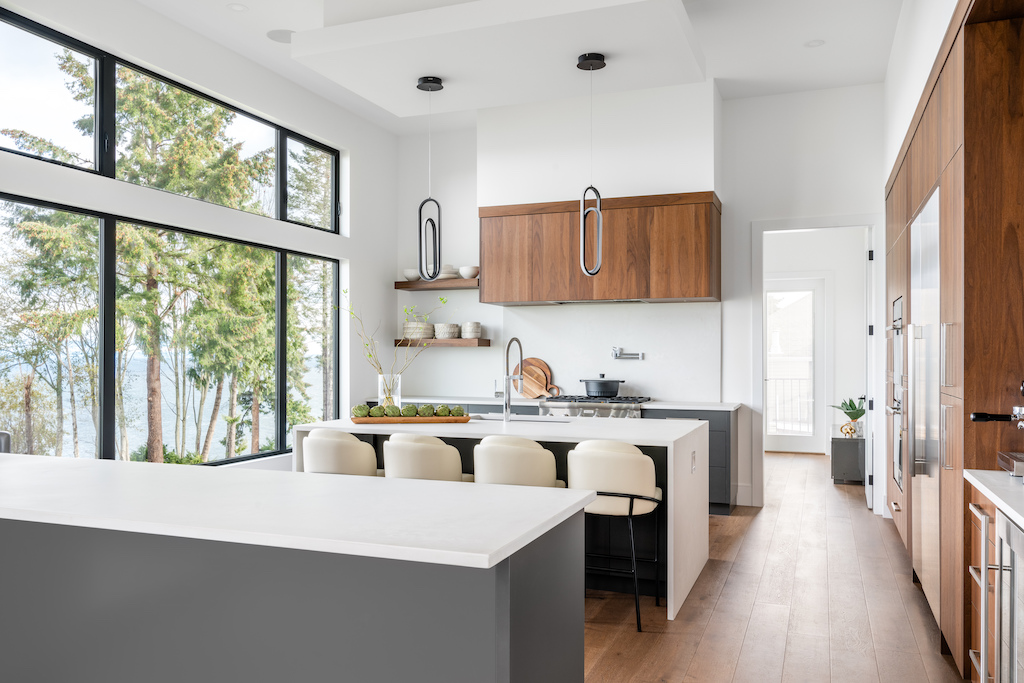 Karly chose neutral and warm wood colours to accentuate the natural surroundings. A double island offers plenty of seating for family and guests.
We put the real back in real estate.
Join Wahi today and find out how easy it is to get real estate in Canada.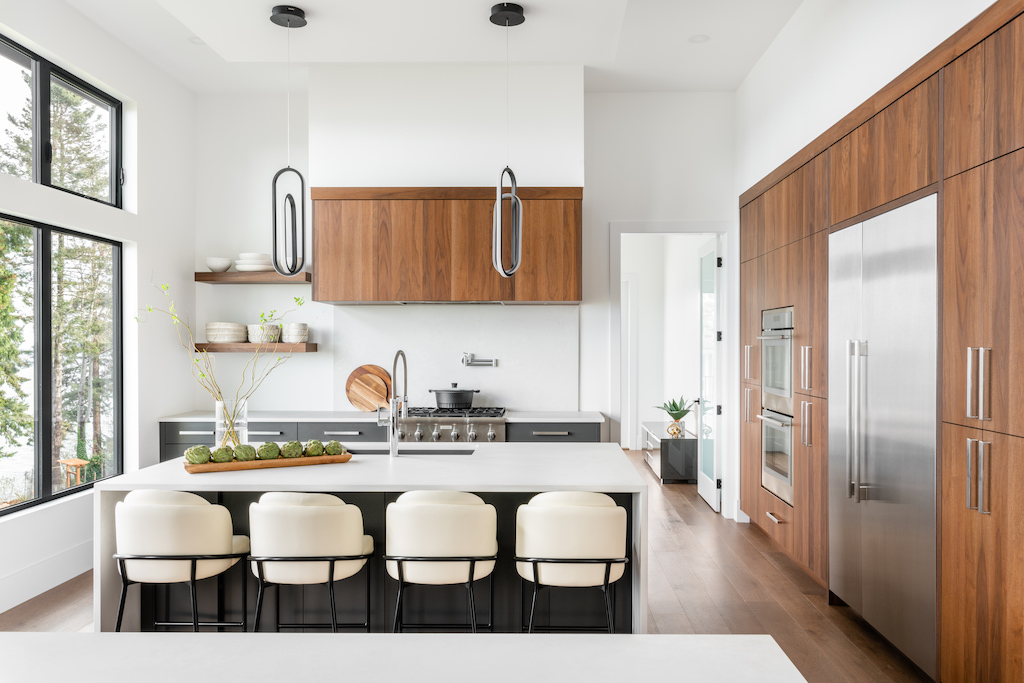 Cabinets along the opposing wall allow for an unobstructed view of the ocean, not to mention a lot of natural light.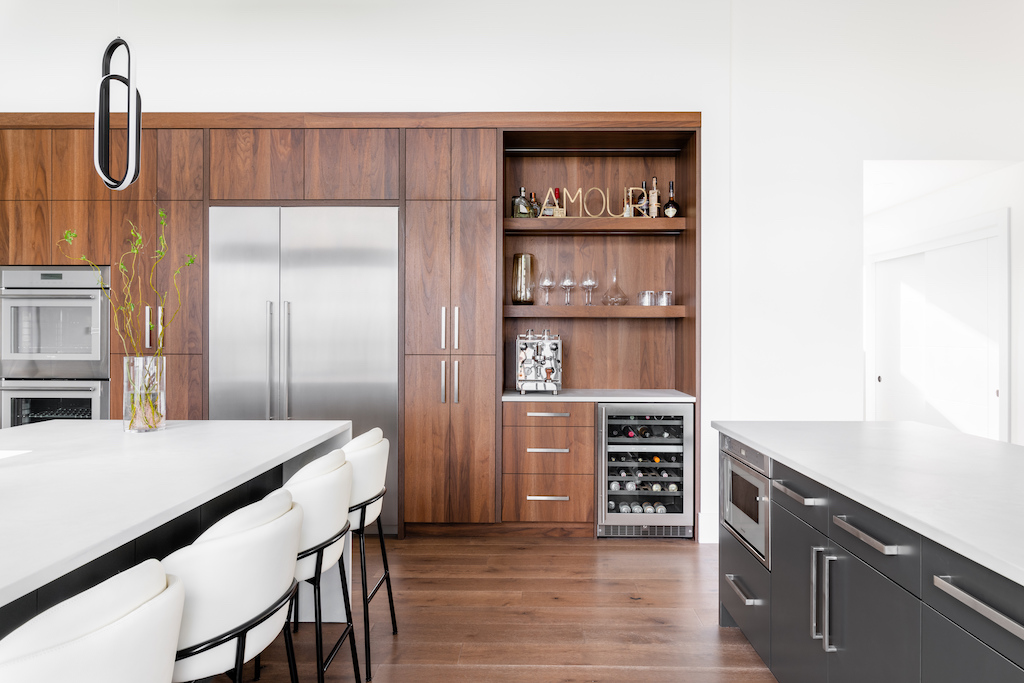 Sleek, modern cabinetry with ample storage makes the space functional yet comfortable.

Photos: Dasha Armstrong
Architect: Rita Stoller Design
Become a Real
Estate Know-It-All
Get the weekly email that will give you everything you need to be a real estate rockstar. Stay informed and get so in the know.
Yes, I want to get the latest real estate news, insights, home value
estimates emailed to my inbox. I can unsubscribe at any time.