Designer Karl Pacey's Favourite Room
Interior designer Karl Pacey's St. Davids, Ont., home, which he shares with his husband, Richard Mell, is a favourite on the Niagara-on-the-Lake Rotary Holiday House Tour. Last year, ticket holders lined up to get a glimpse of the showstopping decor. He takes us inside his favourite room — no lining up required!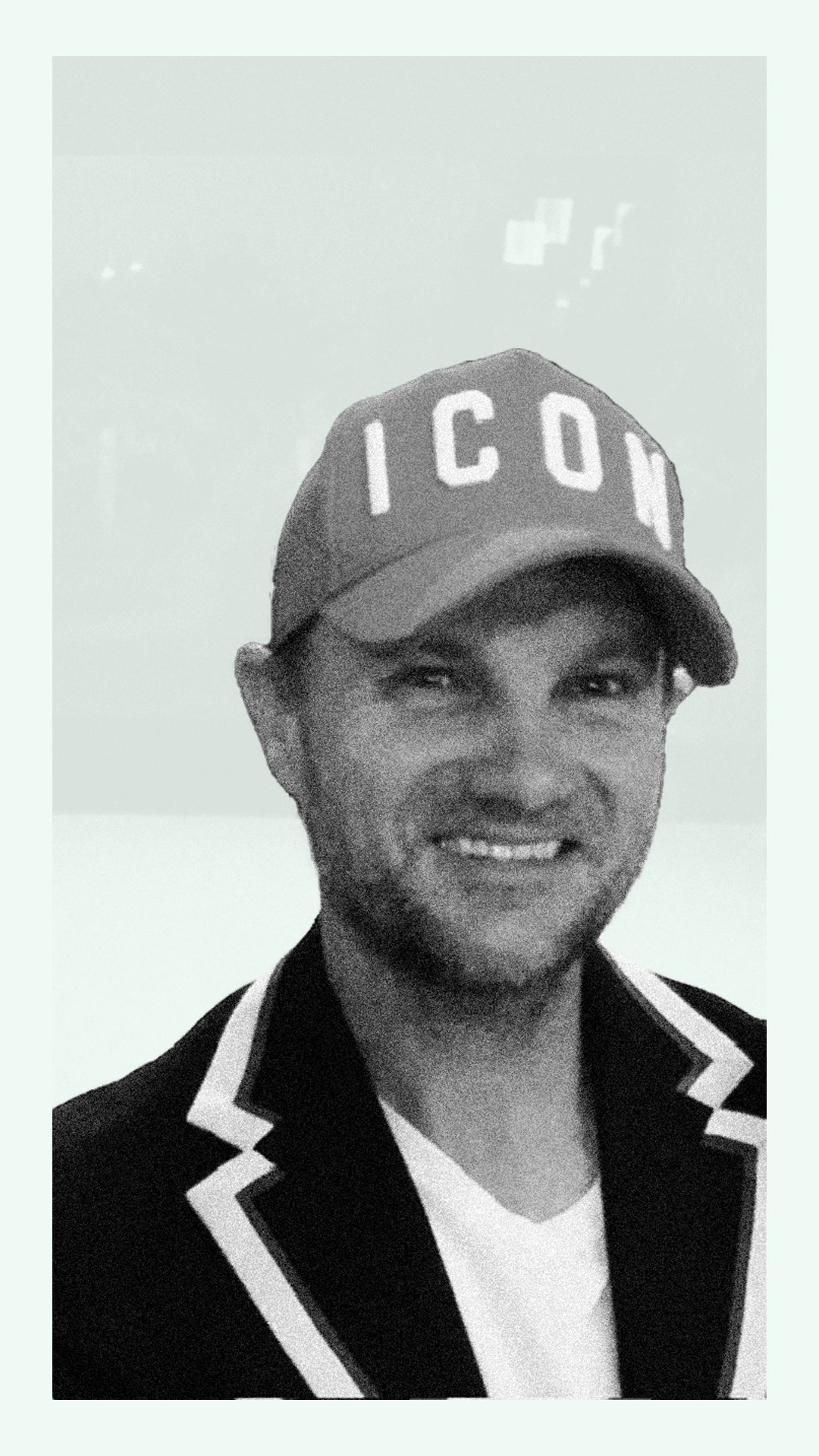 "With this room I wanted to create a lighter, less moody atmosphere."
What and where is your favourite room?
My favourite room is the sitting room in our century home.
–
What was the inspiration behind creating the room?
I'm a maximalist and always like to use very bold colours in our own homes and fill the rooms with beautiful objects. But with this room I wanted to create a lighter, less moody atmosphere.
–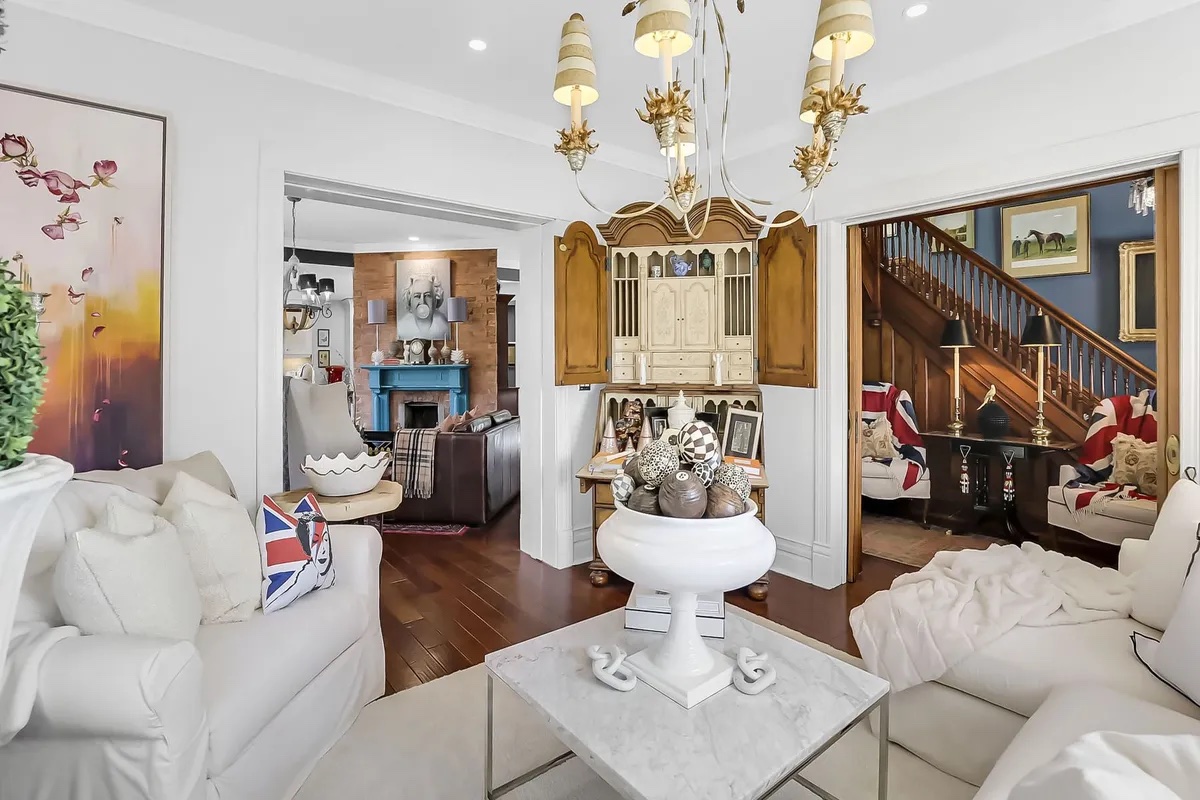 Karl's approach to design is reflected in the way he individually curates each room in his home.
We put the real back in real estate.
Join Wahi today and find out how easy it is to get real estate in Canada.
What were the challenges in creating the room?
I never find designing challenging. I see it more as an oil painting consisting of layers of colour and texture, which, in turn, creates stunning results. It's an art form and something I take great pleasure in doing.
What are your favourite features of the room? 
I never have a favourite — that would be choosing a favourite child! Everything in each room is carefully curated and displayed to show its own beauty in its own right. Even if you have multiple objects, they can complement one another yet shine individually.

How does this room make you feel? 
Whenever I create a space, I always feel a sense of achievement. That feeling is particularly strong in this room because it's not something I would normally do in my own home. It brings me great joy to sit back and admire it. It's a very peaceful and calming space. 
Describe a favourite moment in this room? 
I find this question very funny because everyone who knows me who enters this space says, "There's no way I'm sitting in there because of the colour of the furniture." We do entertain a lot and there's often a lot of wine being served, especially red wine, and who would want that on a white sofa? But when choosing the fabric, I opted for a fabric that is washable and is also heavy duty. I find myself sitting in this room whenever I get anxious or feel a tad low. It always brings me inner peace, especially at night. The lighting is so beautiful and it just glows against the soft green on the walls. It truly is a magical space.

Living room photos: Realtor.ca
Headshot: Karl Pacey
Become a Real
Estate Know-It-All
Get the weekly email that will give you everything you need to be a real estate rockstar. Stay informed and get so in the know.
Yes, I want to get the latest real estate news, insights, home value
estimates emailed to my inbox. I can unsubscribe at any time.