Flooring Expert Amy Kivell's Favourite Room
It will come as no surprise that when Amy Kivell created her family's eclectic living room, she took her inspiration from the flooring. She is vice-president of Under Foot Flooring Consultants in London, Ont., after all.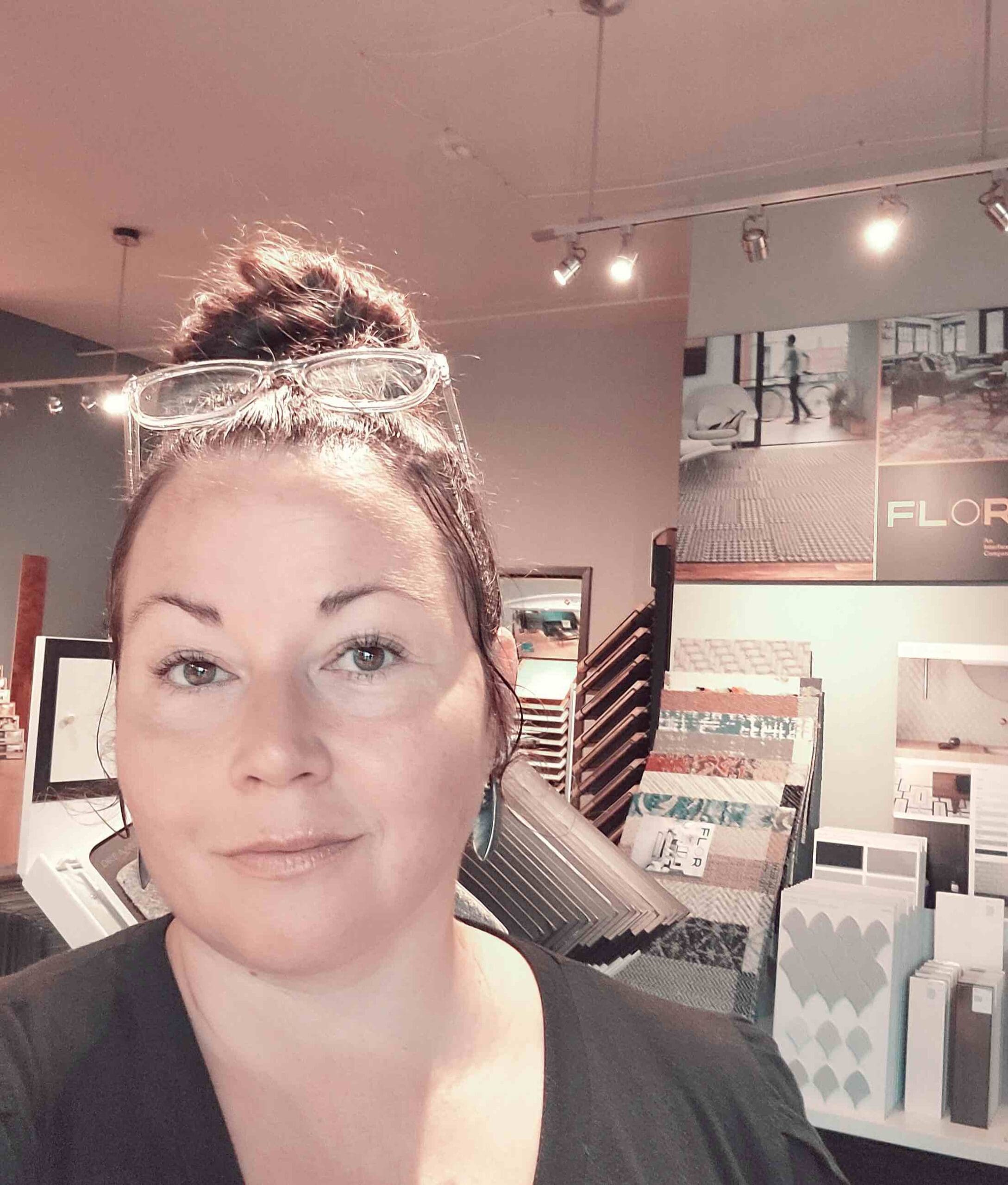 "My style is very eclectic, mostly out of necessity due to the blending of lots of treasured hand-me-downs with new finds, so making sure everything's playing well together can be tricky."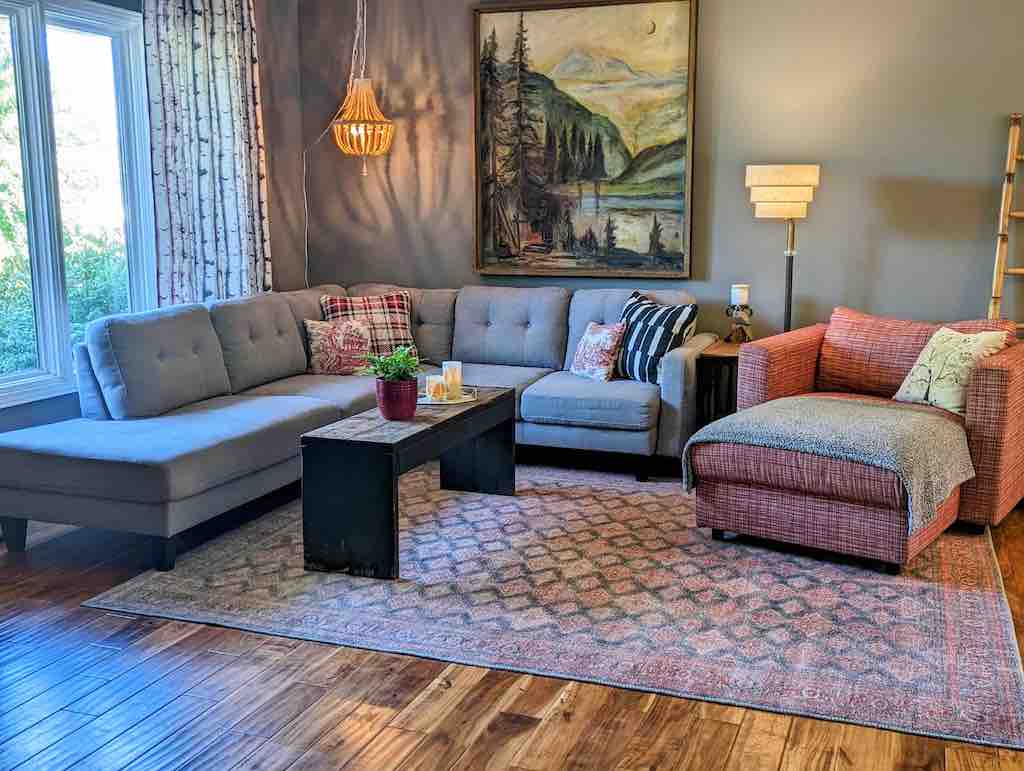 Amy accessorizes her whimsical yet cozy living room with a combination of family heirlooms and newer pieces.
We put the real back in real estate.
Join Wahi today and find out how easy it is to get real estate in Ontario.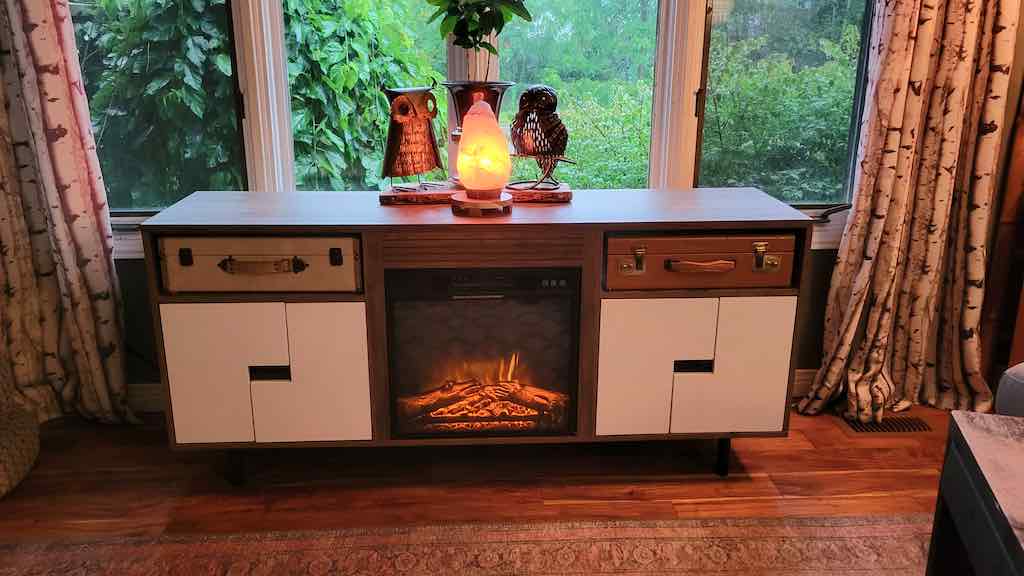 An entertainment unit is repurposed to house an electric fireplace and vintage suitcases that contain meaningful mementos, such as photos.

Photos: Courtesy of Amy Kivell
Ready to Be a Real Estate Rockstar?
Get so in the know on everything real estate, from the latest housing market trends and stories, to insider tips and tricks.
Yes, I want to get the latest real estate news, insights, home value estimates emailed to my inbox. I can unsubscribe at any time.