Using Lighting to Transform your Space
One glance at Oshawa-based designer Brynn Harlock's Instagram feed and you can tell she has a keen understanding of how lighting can transform a space. "Lighting is critical in determining the mood of a room," she says. "Too many overhead lights can make it impossible to get cozy, and blueish lighting can leave a room feeling cold and sterile." 
By Laura Bickle | 2 minute read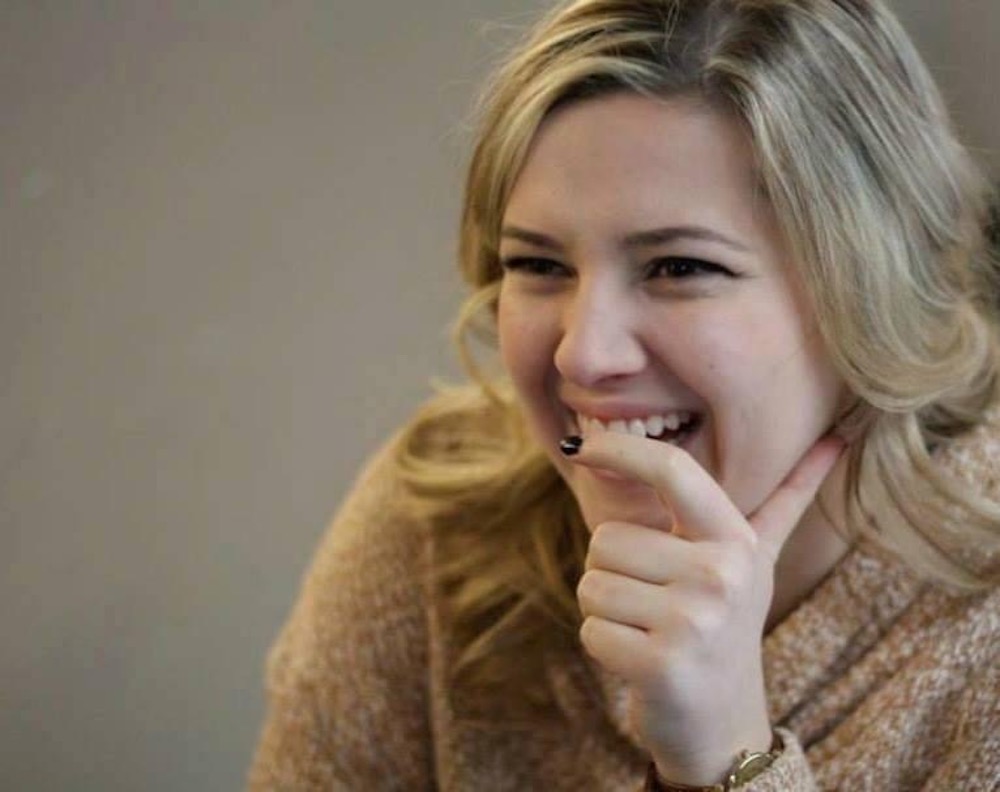 "By having multiple levels of lighting, you're able to adjust as needed for the purpose of the room."
What should homeowners consider when selecting lighting?
Think about how you want the room to feel and use that "mood" to guide your lighting decisions. Consider multiple levels of lighting: 
 –
1. Overhead lighting, such as pot lights;
2. Mood lighting, like lamps and sconces; and
3. Task lighting for spaces such as offices and kitchens.
 –
By having multiple levels of lighting, you're able to adjust as needed for the purpose of the room. A living room may need to serve as a well-lit playroom for kids during the day and a cozy, TV-binging reprieve at night. You need a blend of overhead lighting, sconces, and lamps to pull that off.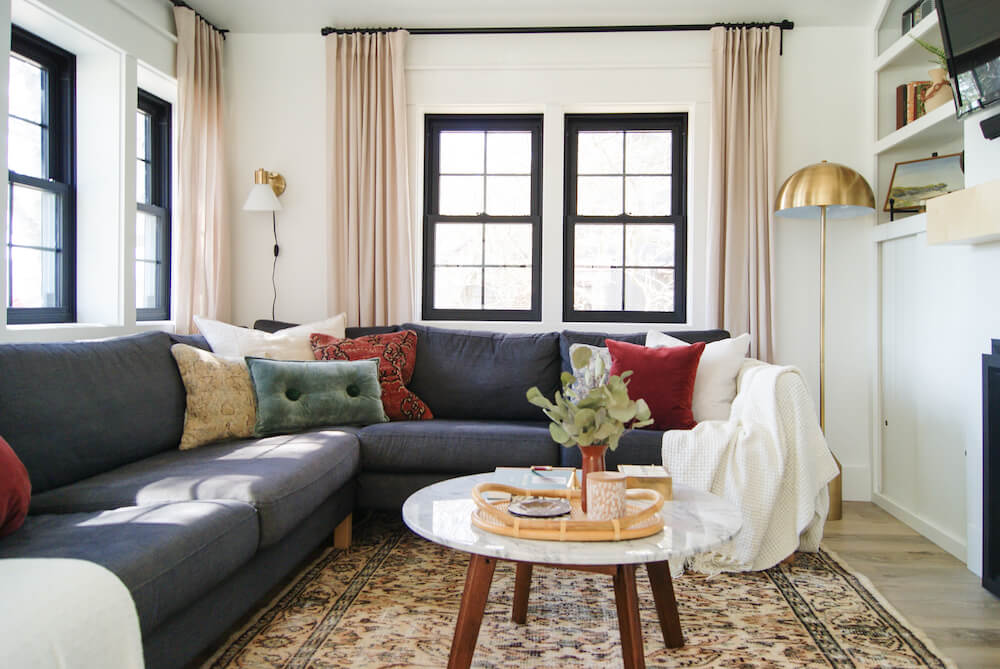 Layer lighting for the different purposes a room can serve.
Any tips for planning hardwired lighting?
It can be challenging to "undo" hardwiring mistakes, so plan for what's going to eventually be in the room. Keep at least two feet clear on either side of a window that will have curtains. Think about the light fixture height required for your specific furniture. For example, the "standard" bed sconce height is not going to work in a bedroom with a low platform bed — the sconces will need to be lowered. You should also think about the style of your home. Recessed lights that look great in a modern, newer home may look out of place in a historic one. 
–
How about planning lighting for an existing space?
Your first consideration should be what's working well and what is presenting a challenge. If there is adequate lighting in a space, you may want to simply upgrade what's there now (for example,  replacing a dated chandelier with a more current one). If there are areas that are too dark, think creatively about what type of lighting you could add without hardwiring. I love using plug-in sconces to add ambiance and additional lighting areas that are hired to illuminate, such as small spaces and walls behind couches.
–
What budget-friendly strategies do you recommend for finding unique pieces?
You can often find wonderful second-hand statement lamps. Keep an eye out for ceramic, metal and wooden lamps. If the lampshade is dingy, it's very easy to swap out the shade. You can also purchase inexpensive lighting from big-box stores and upgrade the shades or bulbs for a custom look.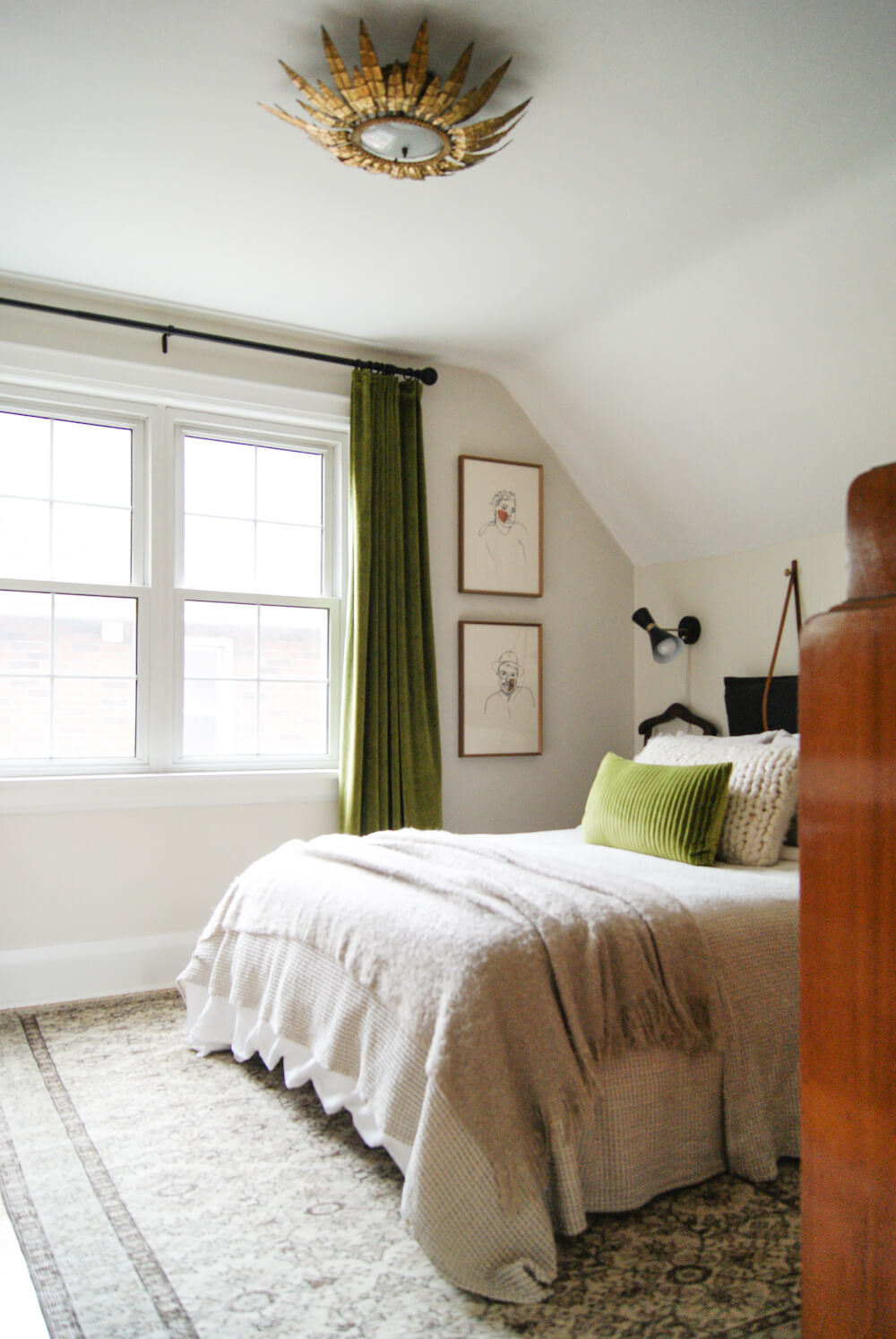 Look for second-hand statement pieces. The vintage ceiling light here was purchased from Facebook marketplace.
We put the real back in real estate.
Join Wahi today and find out how easy it is to get real estate in Ontario.
Any tips on choosing bulbs?
Warm bulbs and dimmers are an unbeatable combination. I exclusively purchase warm-toned bulbs, which can be cozy and bright at the same time — the best of both worlds! Adding a dimmer also gives you the option to get just the right level of light for any situation.