Kitchen renovations can be a big financial investment, which is why Louie Katsis of Olympic Kitchens in Toronto suggests homeowners invest their time, too. Here, Katsis serves up more kitchen design best practices.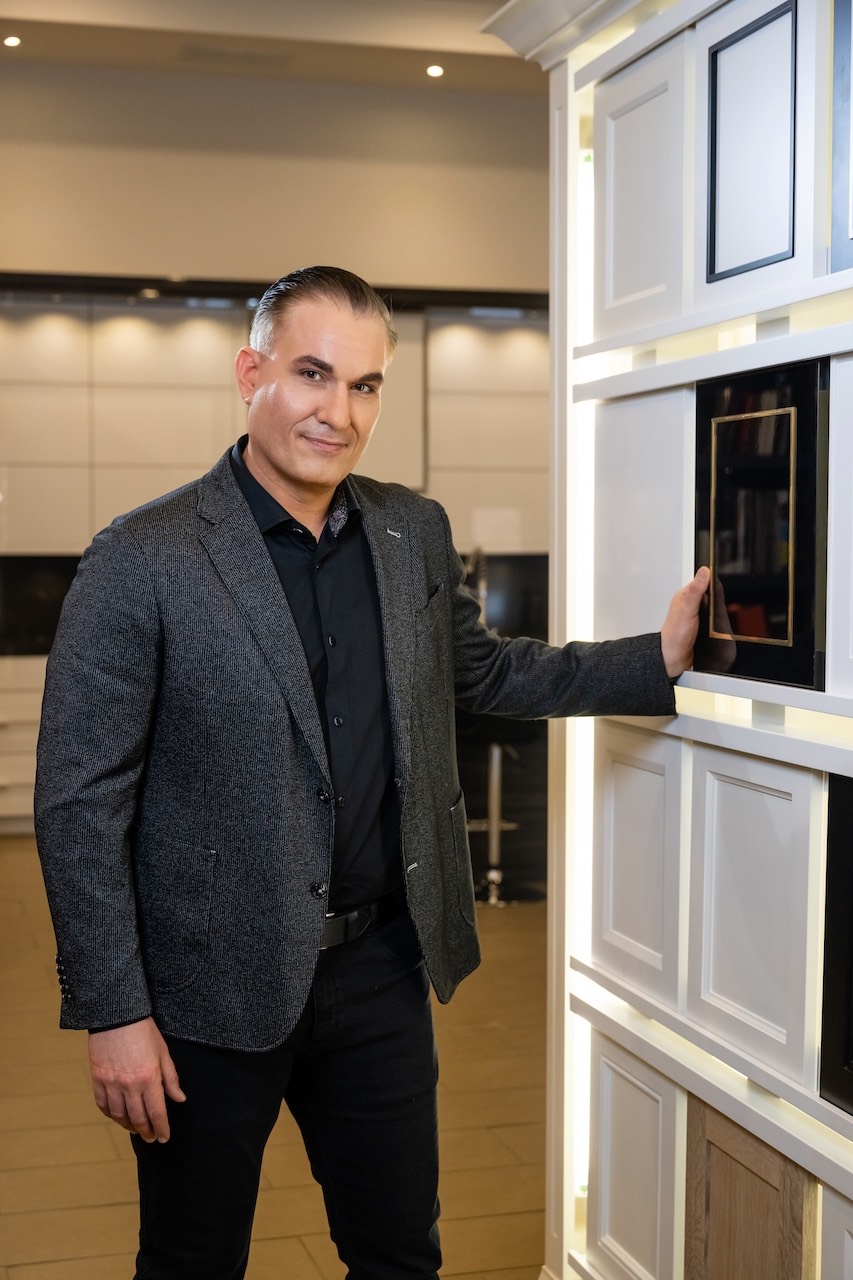 "Pay particular attention to not only aesthetics, but also to each part of the kitchen design and process to ensure longevity."
What kind of information do you like homeowners to have upfront?
If we understand what is and isn't working in their current space and how they wish to use their new space, we can develop a design to better suit their lifestyle. Go appliance shopping and understand what your appliance requirements are in the space before talking about cabinetry layouts. Appliances greatly influence the design and are a key starting point, along with inspiration photos.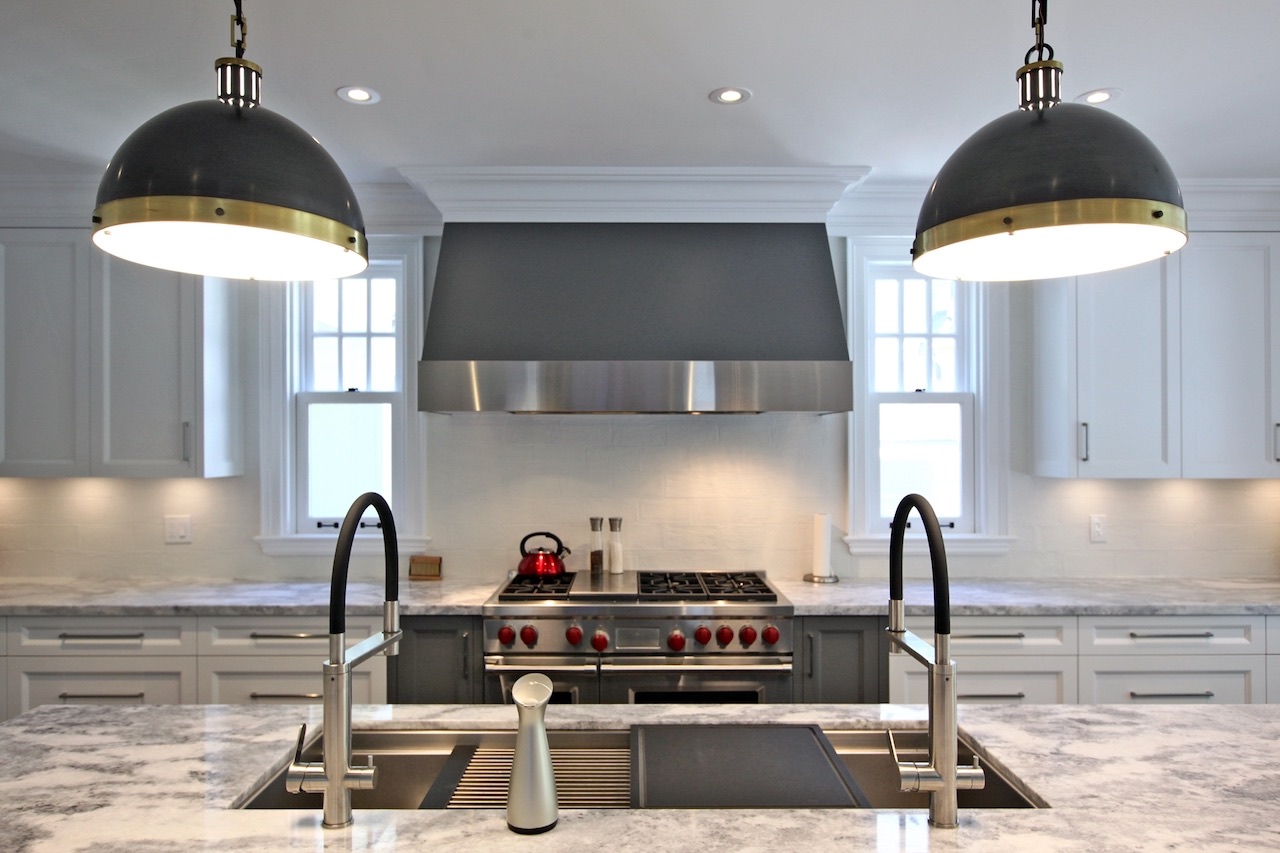 The first step in kitchen renovation is choosing appliances that meet your requirements to ensure the kitchen design is functional.
What design elements should homeowners pay particular attention to?
An important design element to consider is the longevity of the selected finishes. There can be a fine line between timeless finishes and getting caught up in trends.
Consider how your family may grow in the future, which could affect the amount of time spent in the kitchen and the space required for future entertaining of family and friends.
A well-designed lighting plan and smart lighting controls will allow every family member to enjoy the space.
There can be a misconception about the length of time and amount of details that are put into designing and producing kitchen cabinetry. Take the time to select a millworker that, in the end, will still be there to support you and stand behind their work.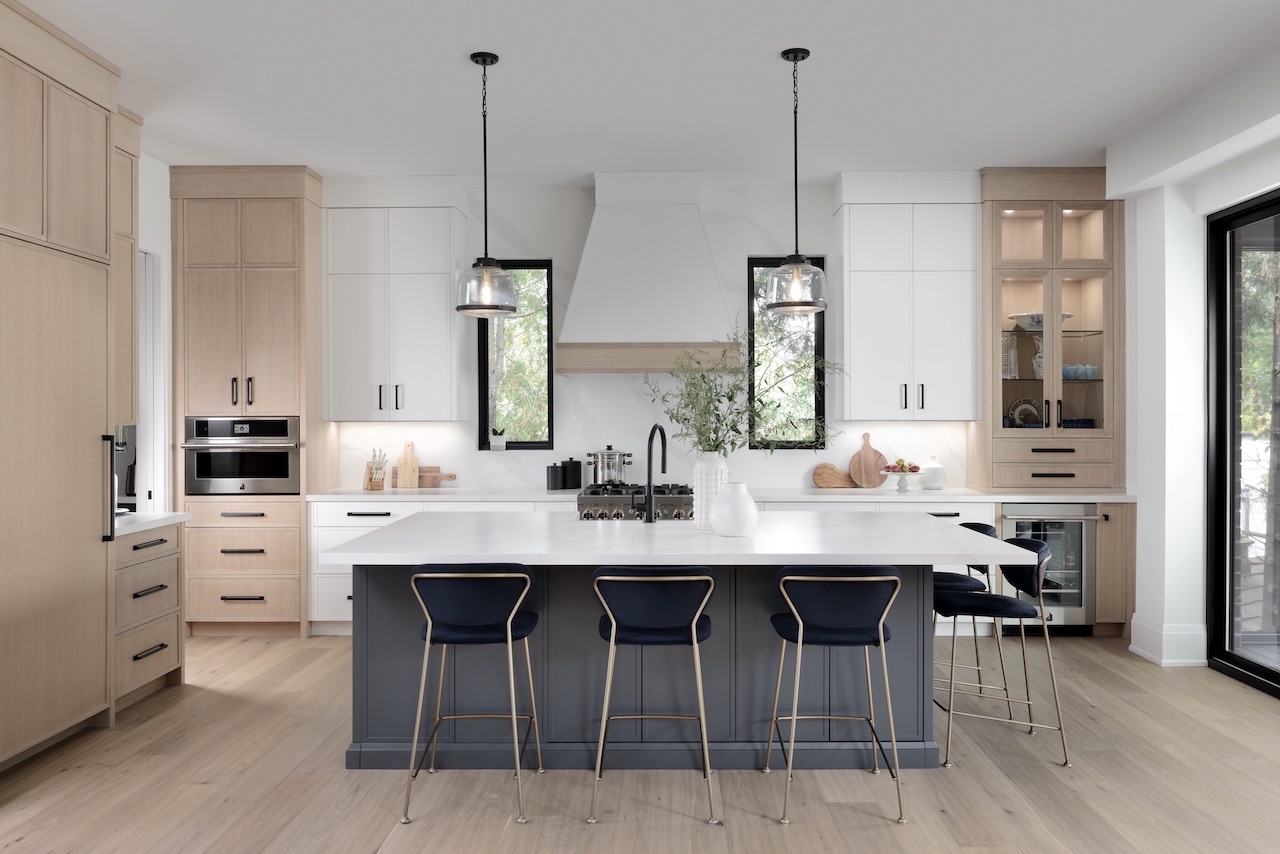 Ambient, task and accent lighting are essential in kitchen design as each serves a different purpose.
What kitchen elements do you recommend homeowners splurge on?
Well-built cabinets and durable counters backed by companies who offer great service goes a long way. Buying cheaper priced cabinets typically means there is not as much service after the sale. Interior accessories are not something to overlook, from custom drawer inserts to robust accessories that help items pull out to you.
We put the real back in real estate.
Join Wahi today and find out how easy it is to get real estate in Ontario.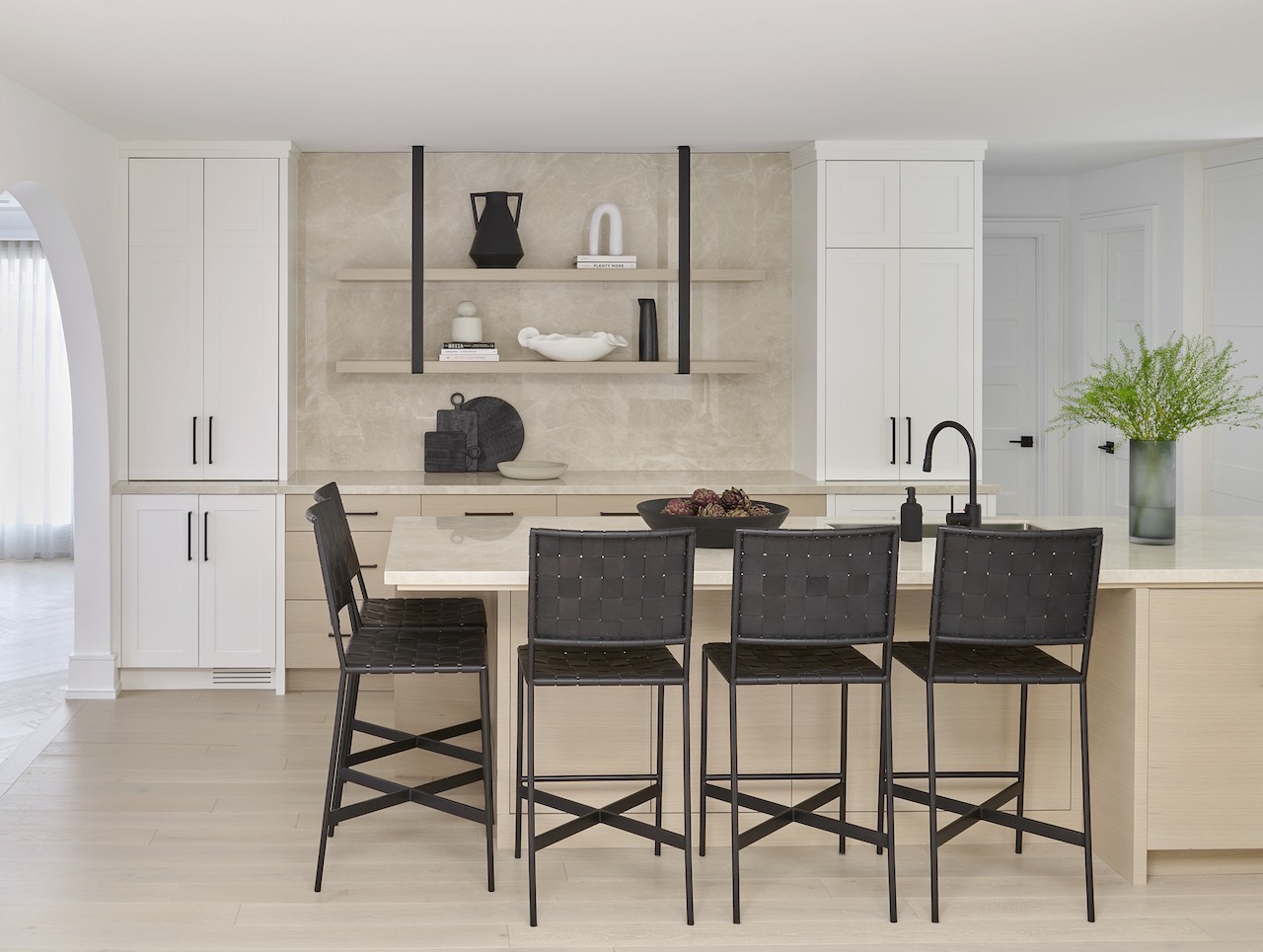 Katsis recommends splurging on custom-built cabinetry and well-made countertops.

Are there any tried-and-true layout rules?
The old triangle layout between the stove, fridge and sink is not one we use often in today's bigger kitchens. Its essence still holds true though, which is to ensure the stove, fridge and sink are within relative distance to one another.
You also want to be conscious of the clearance between walkways, and plan for more than two people to work in the space comfortably. Appliance specifications are crucial; if this is not studied closely, a kitchen design could end up with areas where appliance doors and/or cabinet doors cannot fully function.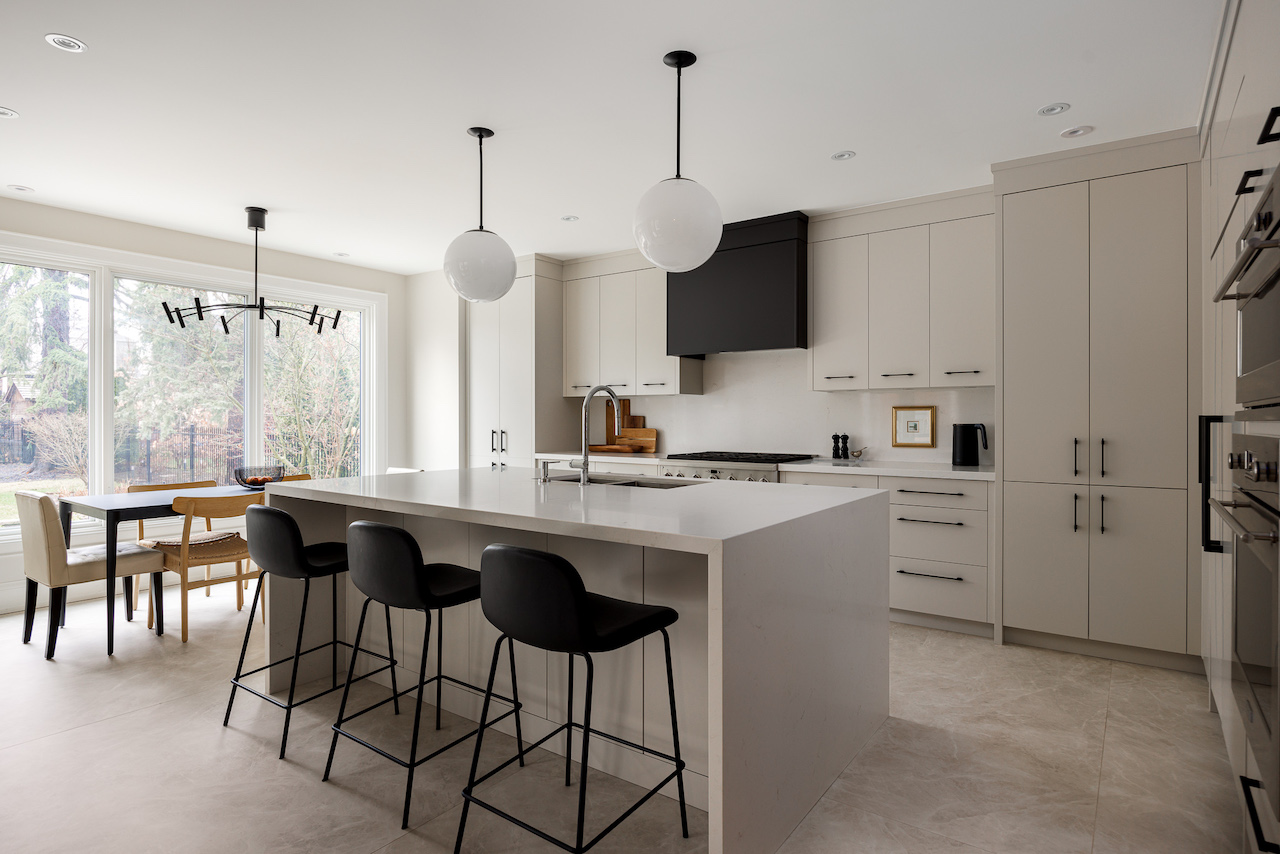 When designing the kitchen layout, ensure the stove, fridge and sink are within relative distance to one another.

What kitchen trends are you seeing right now?
Flat cabinetry with clean lines and minimal hardware and sleek appliance integration. In keeping with the clean-line design, clients often desire to have a place to hide small appliances when not in use. These storage solutions are also becoming a focal point of their own by having grand pocket doors, a finished interior, fun pops of colour in the backsplash and integrated LED lighting.

Photos: Courtesy of Olympic Kitchens
Get the Competitive Edge You Need
Sign up for the latest real estate news and see how Wahi can help you get ahead.
By clicking "subscribe", you agree to receive newsletters from Wahi.
 You always have the option to unsubscribe at any time.