So you're ready to tackle that reno or redesign, but don't know where to start. A designer can help you make the most of your dollars and create a space that you'll enjoy for years to come. So what's it like to work with an interior designer? We asked Beth Maricic, principal designer of Beth Maricic Design in Hamilton, Ont., for the inside scoop.

By Laura Bickle | 3 minute read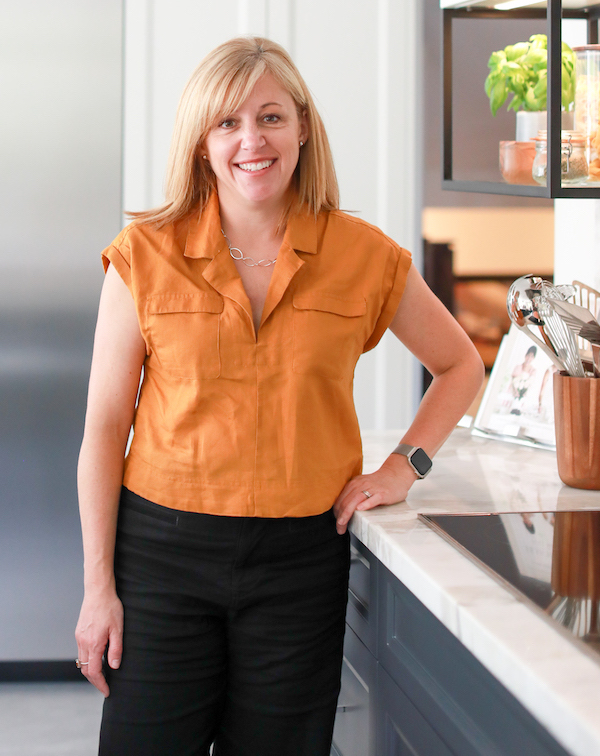 "A designer can take your wish list and think out of the box to create a beautiful finished product."
What are the benefits of working with a designer?
My top four would be:
With a designer, your project is turn-key from conception to completion. As a homeowner, it's less stressful because you know that someone is looking after the entire project.

Designers often have access to exclusive products and knowledge. In the case of my company, we work hard to provide finishes and furnishings that are environmentally friendly and sustainable. It's important that we share our knowledge with our clients so that they can make more informed decisions.
A designer can take your wish list and think out of the box to create a beautiful finished product.
A designer's input ultimately adds value to your home. We think of creative ways to add that value and where best to invest the money in your home.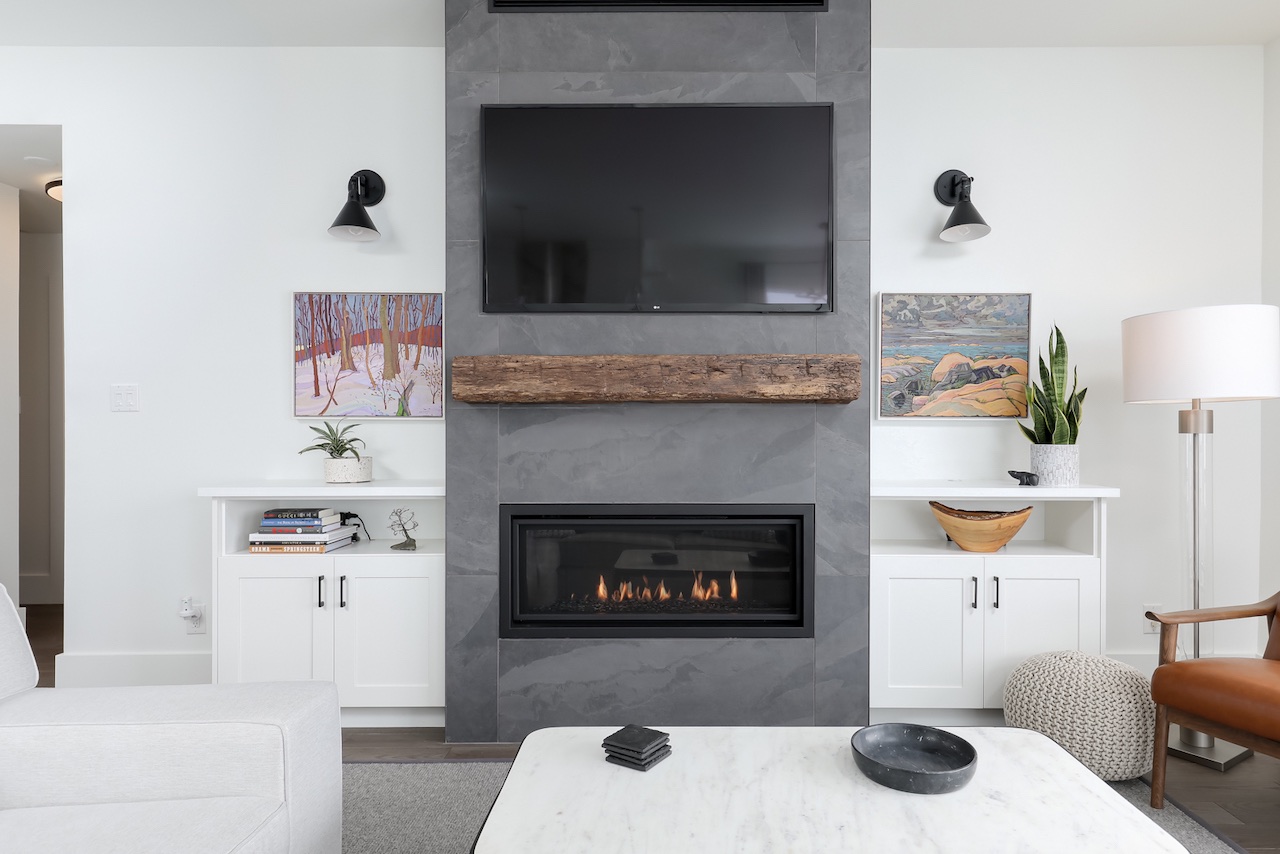 Interior designers offer a variety of services from space planning to creating colour palettes to sourcing furniture and more. Photo: Chris Gardiner
How can designers help homeowners define their own style?
I like it when a client sends me photos of homes and rooms they like and tell me why it appeals to them. Usually in doing so, I can see a trend in terms of a defined style. I also look at the existing house's features and layout. It's important to combine the current elements of a home with the client's style.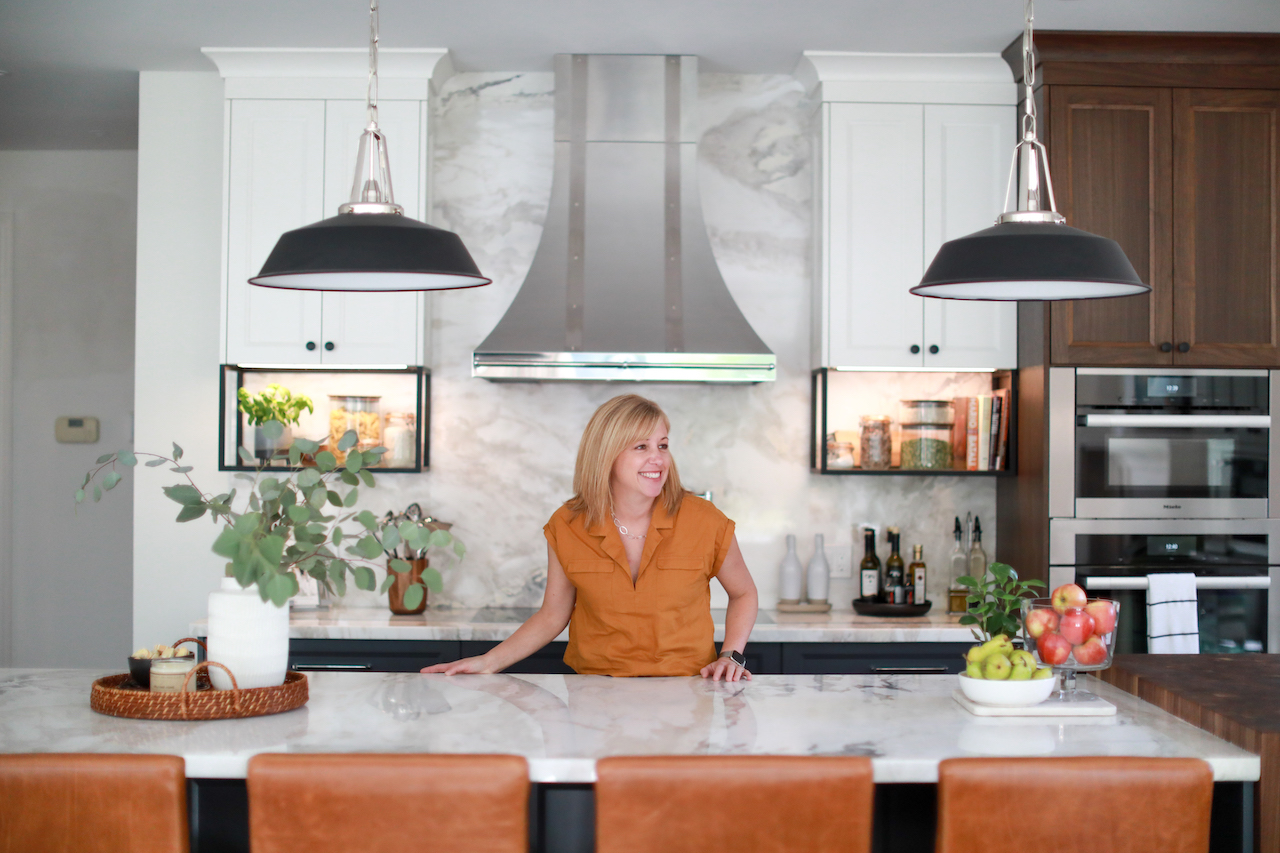 Beth believes in blending a client's style with the current attributes of a home.
What types of services do designers typically offer?
Most designers offer services that range from the creation of floor plans and elevations (view from the side) to sourcing all finishes and furnishings. Most larger design firms will offer a full turn-key service from conception to completion.
Some designers do colour consultations and furniture layouts, as do we, but we offer these services in conjunction with larger scale projects. It's definitely of benefit to invest in a designer if you're looking at bigger ticket furniture purchases and overall colour concepts to flow through the house.
We put the real back in real estate.
Join Wahi today and find out how easy it is to get real estate in the GTA.
GET STARTED
What is the process like?
We start with an initiation phase following an initial consultation, and then move to the research and design phase. Once that phase is completed we move into the construction phase, and we end with the furniture installation and stylizing phase. Every designer is different, but we've developed a solid process that works really well for us.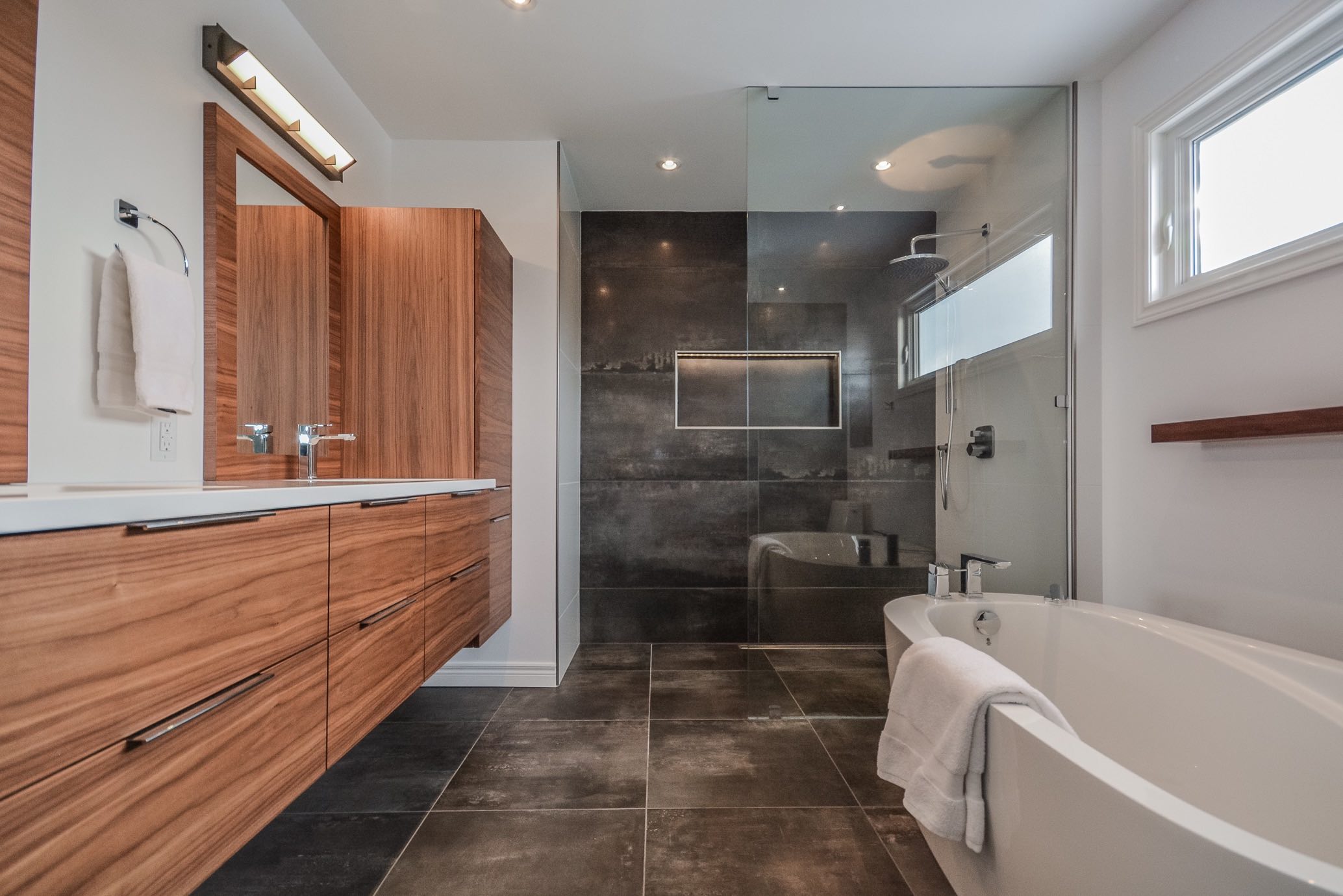 Finding ideas and inspiration from photos is a great way to kick off the design process.

What information should homeowners have for their first meeting with a designer?
I always ask potential clients to have a list of things they want to change in their house. Understanding what the client loves and hates about their home, and what's in it, is extremely helpful. I also ask them to put together a folder of inspiration photos. The more information the designer has at the first meeting, the better.

Photos: Lindsay Palmer (unless otherwise noted)