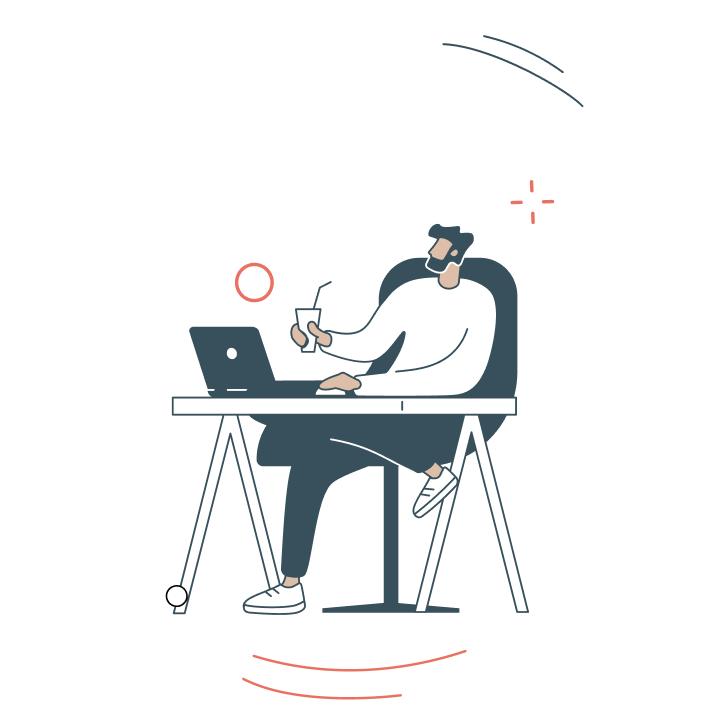 Get Paired with the Best Agent for You
Have an Elite Partner Realtor® with a proven track record of success in your area to list, market, negotiate and close for you.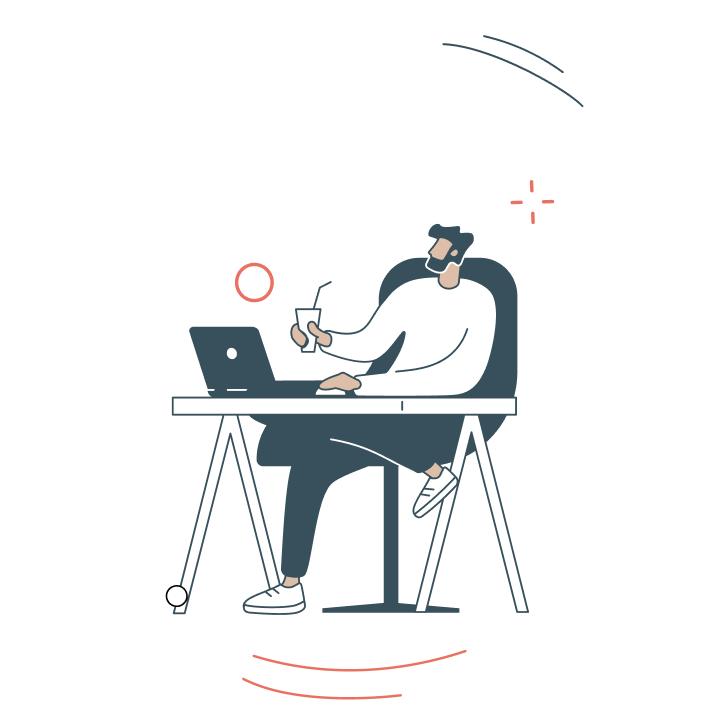 Use a Wahi Elite Partner Agent to Sell Your Home
The realtor you're paired with will have already made the cut as an agent with demonstrable empirical and comparative success selling in your neighbourhood. They'll know the kind of people who want to live in your home.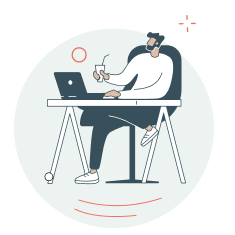 If the first realtor you're matched with isn't the right fit for you, we'll connect you with a new realtor based on your feedback.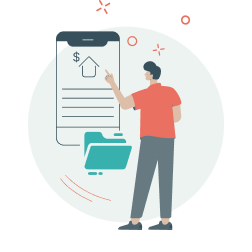 All the sales data about homes like yours in your neighbourhood is at your fingertips, all in one place. Use it to make informed decisions.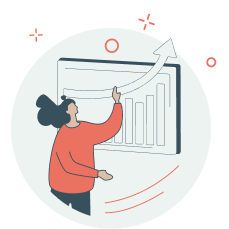 Wahi proprietary technology gives your Elite Partner Realtor® more data to create an effective selling strategy for your home.
Can I use my own realtor, or do I have to use a Wahi realtor?
All realtors must be approved Elite Partner Realtors® and matched by Wahi. 
If I have an Elite Partner Realtor®, can I still contact a Wahi Licensed Expert through chat or email for advice?
Wahi Licensed Experts will be available to you throughout the process even when using an Elite Partner Realtor®. We will always be in your corner.
Where are Wahi Full Service Available?
Wahi Auctions are currently available in the GTA only.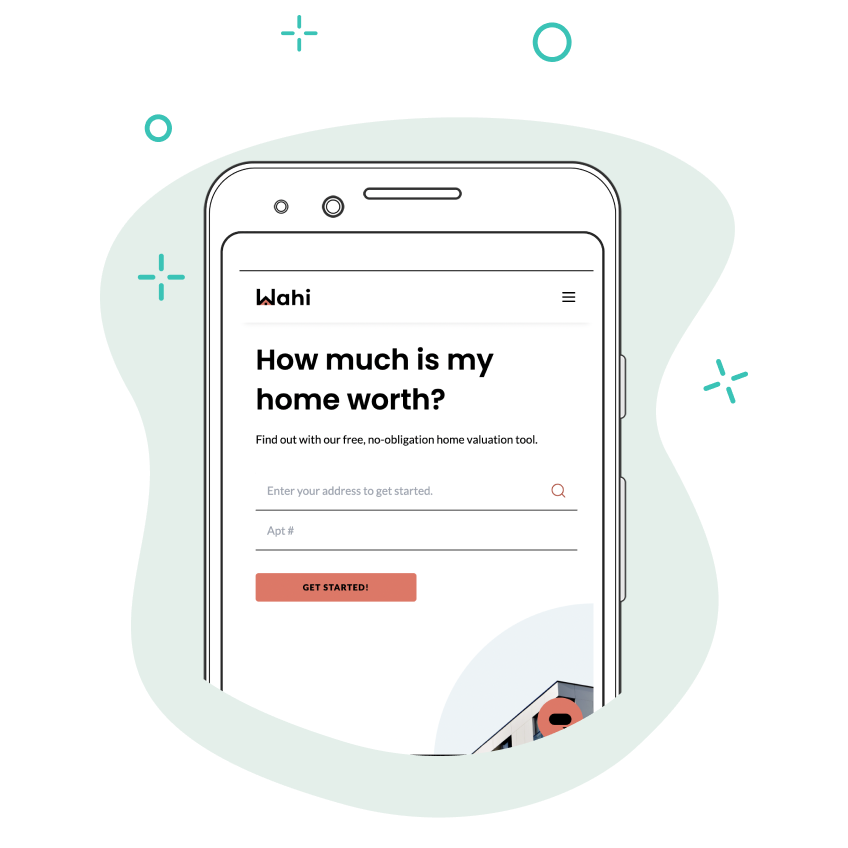 Get an Instant Home Estimate
You can bank on the Bestimator's proven 90% accuracy rate.
Go into the selling process with a clear idea of what your home is worth. This will help you set your reserve price and inform what you will and won't accept.
Start Now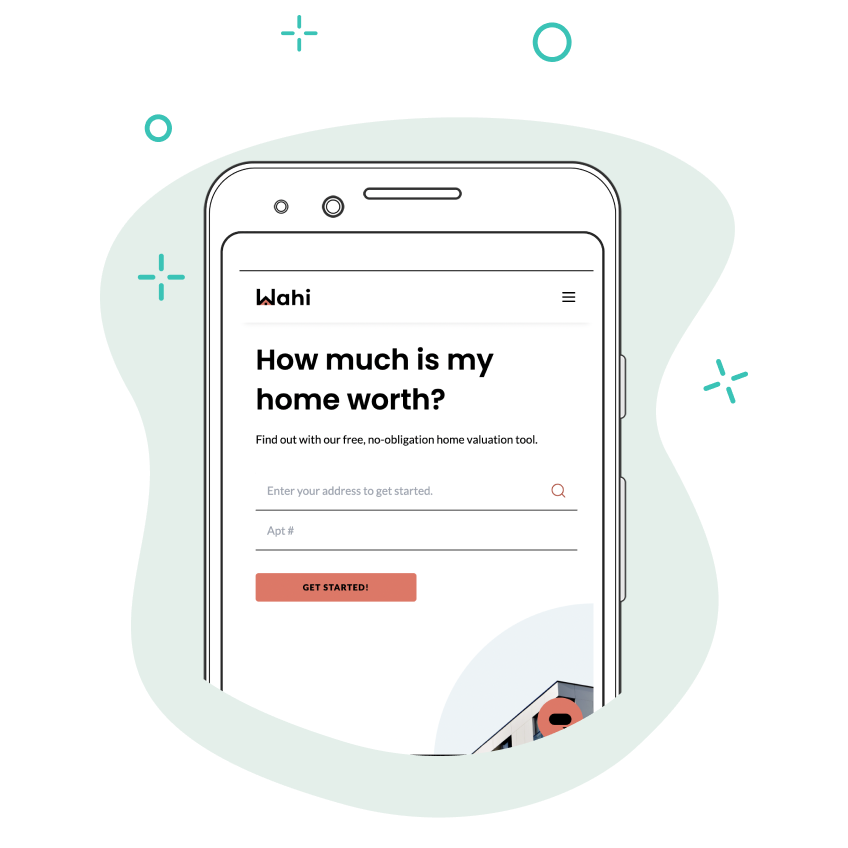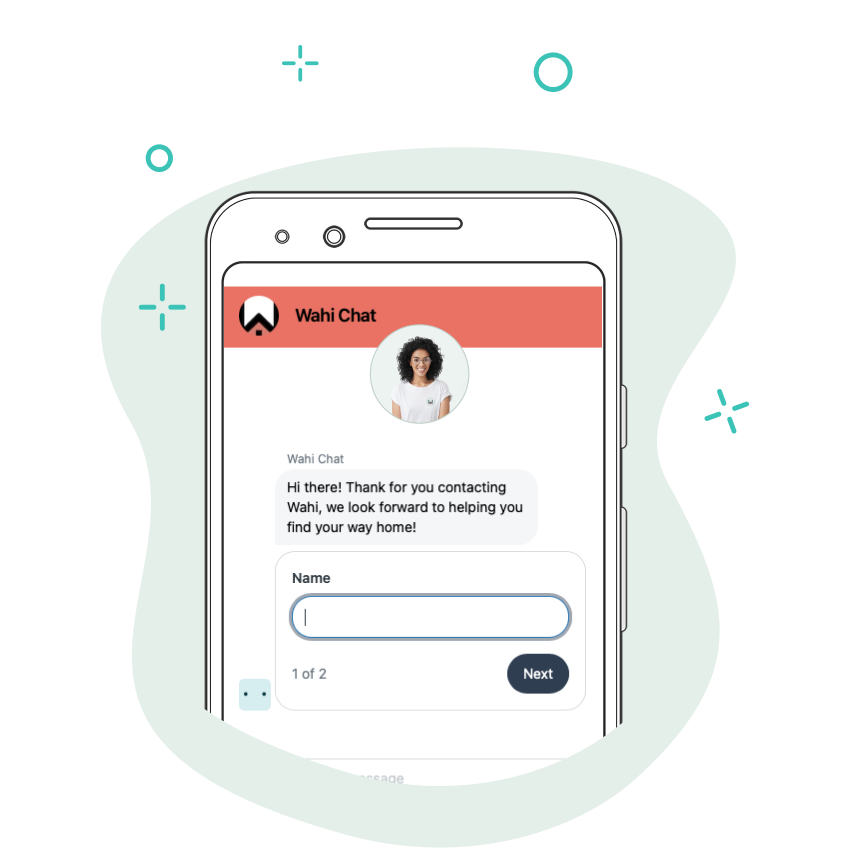 Your Elite Partner Realtor
®

will aggressively get you the best price for your home.
They'll take the lead at the negotiating table and leverage everything you both know about your home and your neighbourhood to max out your sale price.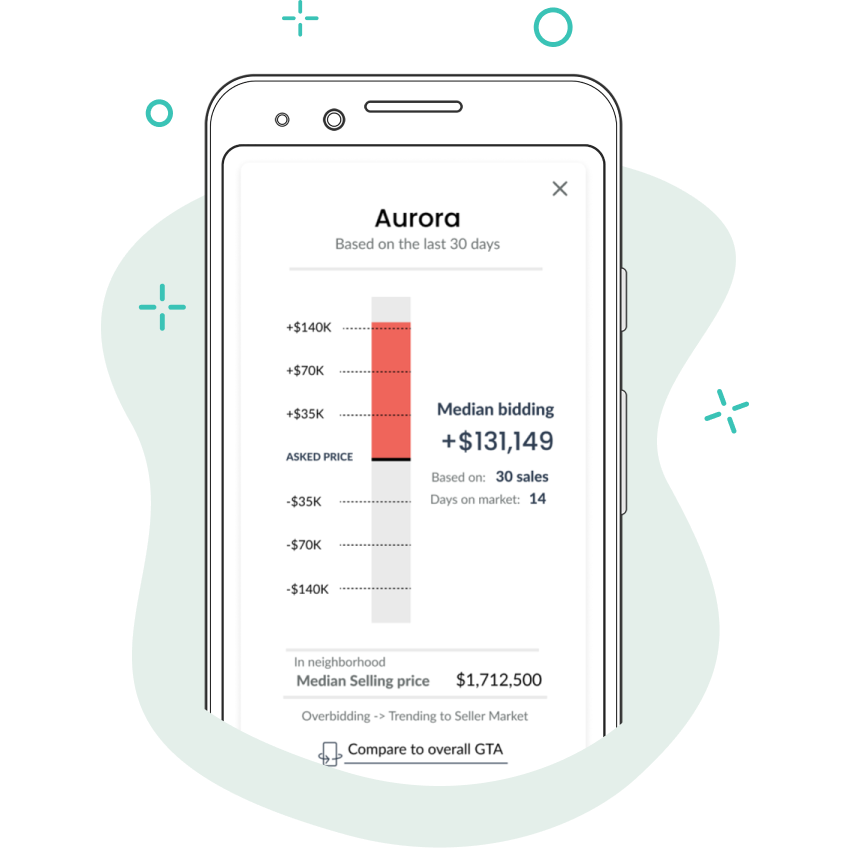 List Your Home With Confidence
Use Market Pulse to create the action you want.
Compare list prices to sale prices in your area for the past 30 days. This will inform the list price and the strategy behind it.
Gauge The Market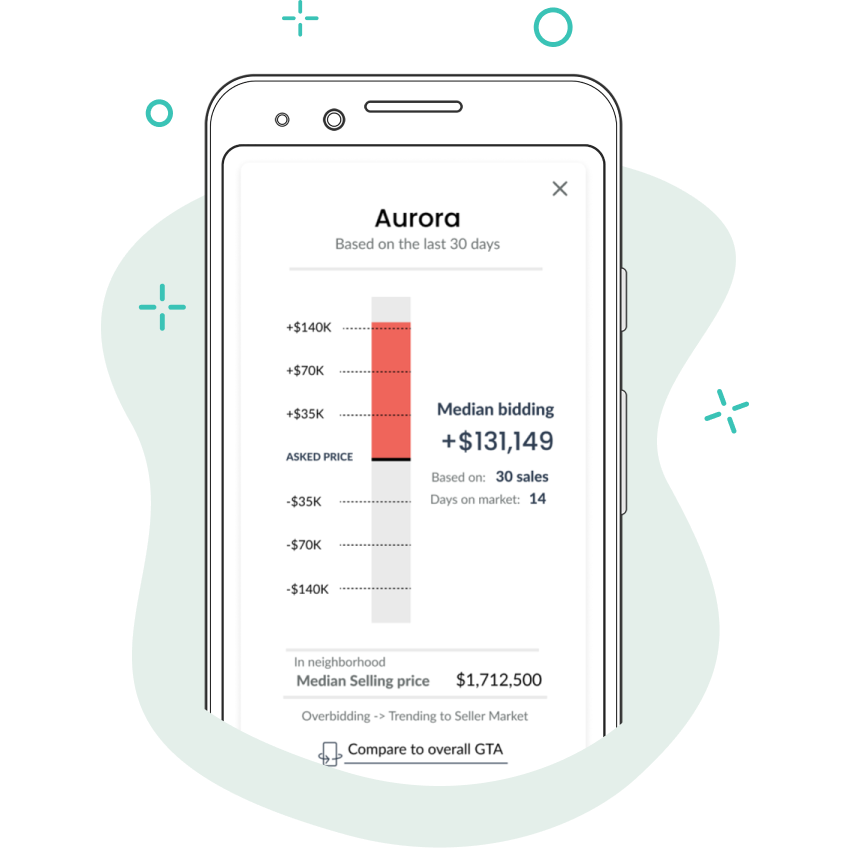 Want to try a more affordable selling strategy? We're pleased to offer other solutions that might make more sense for you.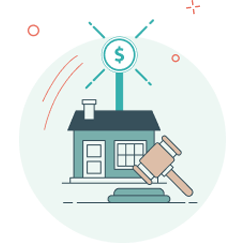 When you want more transparency,
exact timing or a fast sale.
Get Listed
Available in the GTA only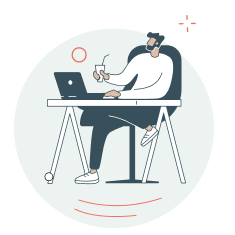 When you'd rather not
pay a 2.5% agent fee.
Get Started
Available in the GTA only
¹ All real estate services related to client representation are rendered by Wahi Ontario Inc., Brokerage.
Services required to host and facilitate auctions are performed by Wahi Inc.